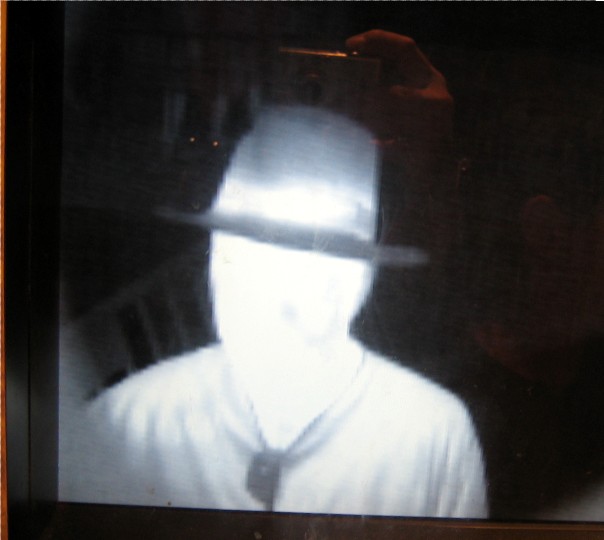 Heat Seeking Camera Image

Now Available!
Mikesjournal Magazine - June 2008 Edition
Mikesjournal Magazine
#6 - Death Valley California - Special Offer While Supplies last
First 250 Copies signed and numbered free for the asking
Postage paid
E-mail your snail mail address to: Mike@Mikesjournal.com
Or Write to:
Michael Campbell, Mikesjournal
1211-A St. Clair Ave West
Toronto, Ontario M6E 1B5
Telephone: 416-656-0254
Limited quantities available
We reserve the right to cancel this offer at any time
One copy per address
No names, addresses ever sold or used for spam
First 3 issues out of print
No's 4 & 5 reprints on request $10 or equivalent includes postage and handling

All photos published in Mikesjournal are subject to copyright laws
Free usage available for educational and non-commercial purposes.
Contact Mike at the e-mail above.
Visit our Greatest Hits Home Page 1000 Faces Project

Sample of images from the Death Valley Issue
Cover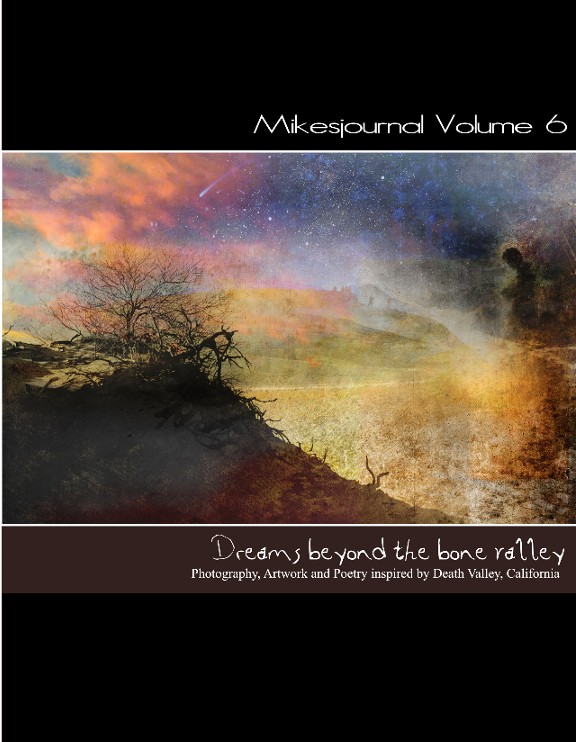 Journey - Pages 47 & 48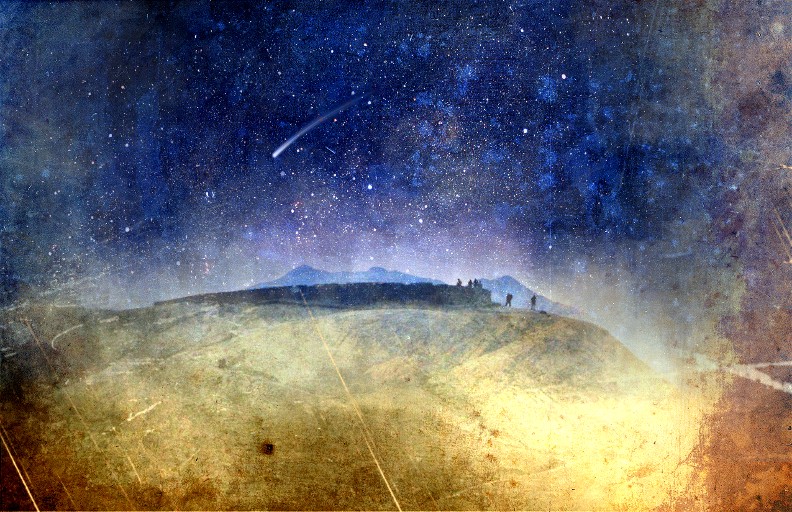 In Loving Memory - Pages 25 & 26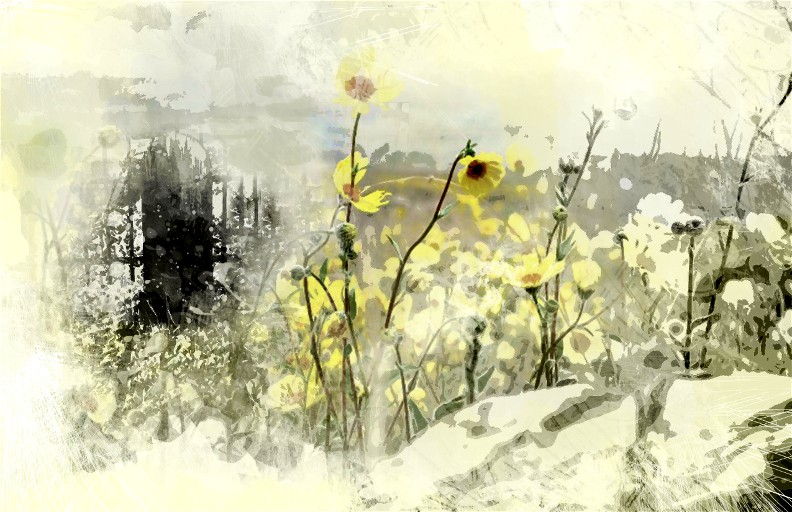 Footprints : One of Four New Poems by Michael Campbell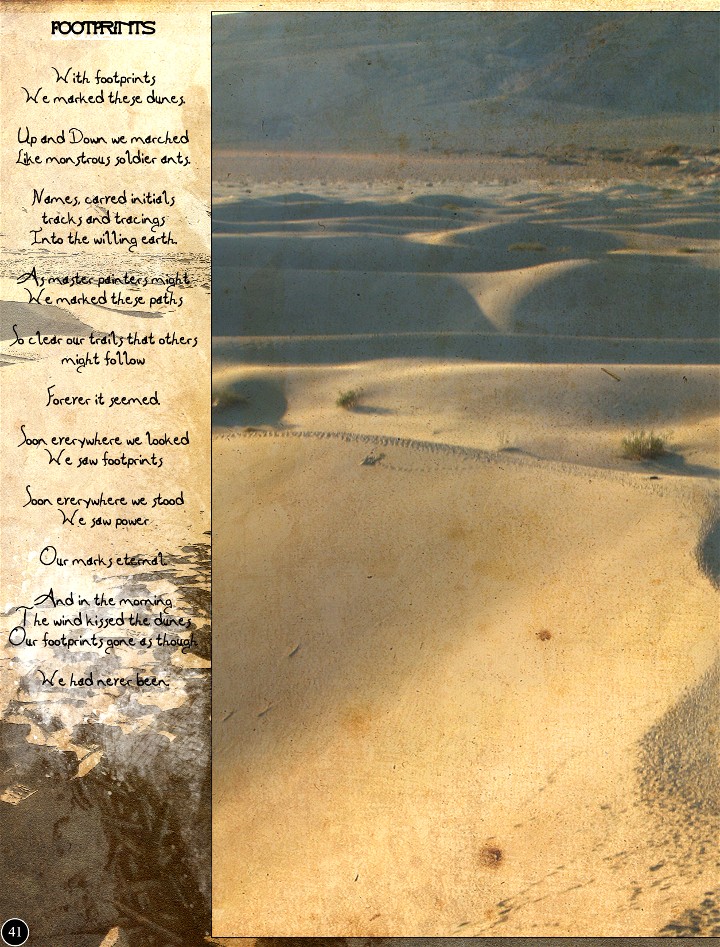 Sand Dunes - Pages 43 & 44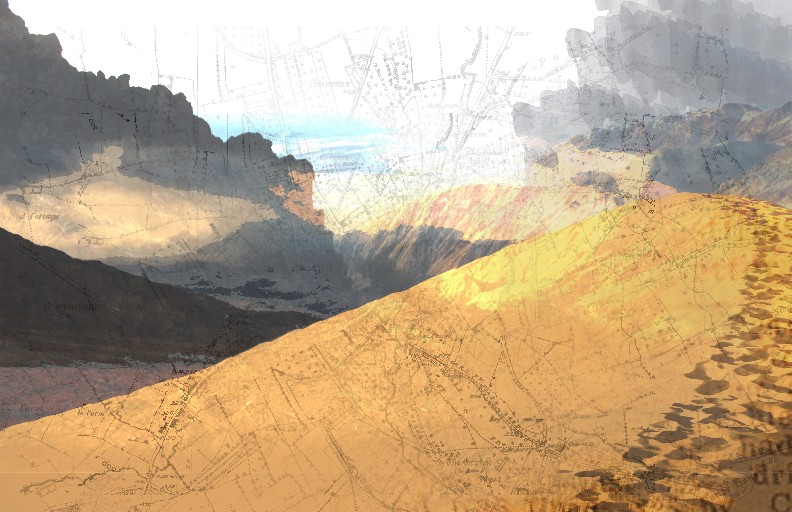 A Dream Beyond the Bone Valley - Pages 5 & 6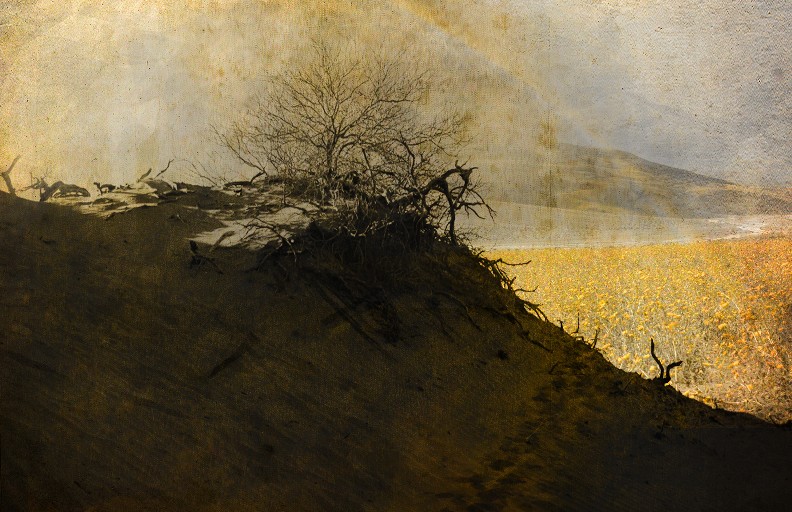 Crow - Back Cover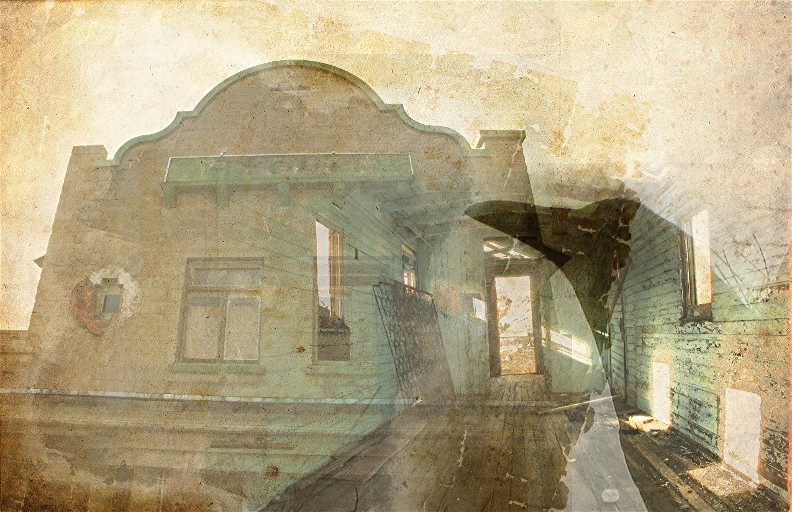 Dream Valley - Pages 45 & 46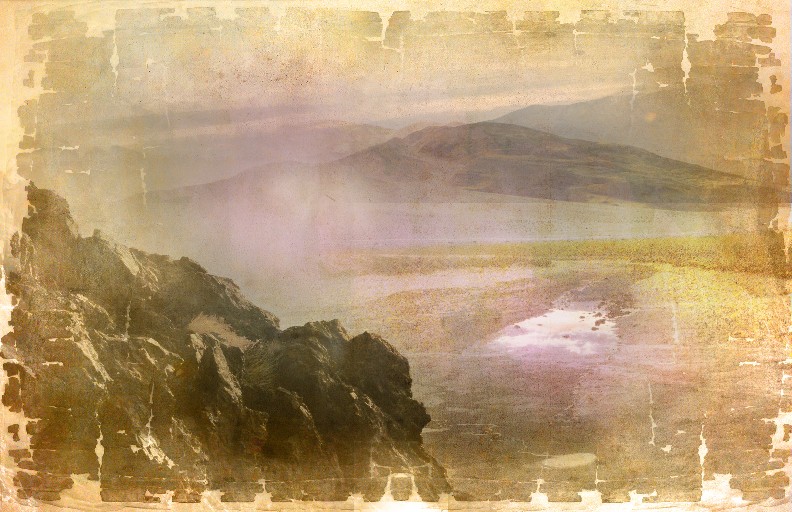 Lost Highway Comes - One of Four New Poems by Michael Campbell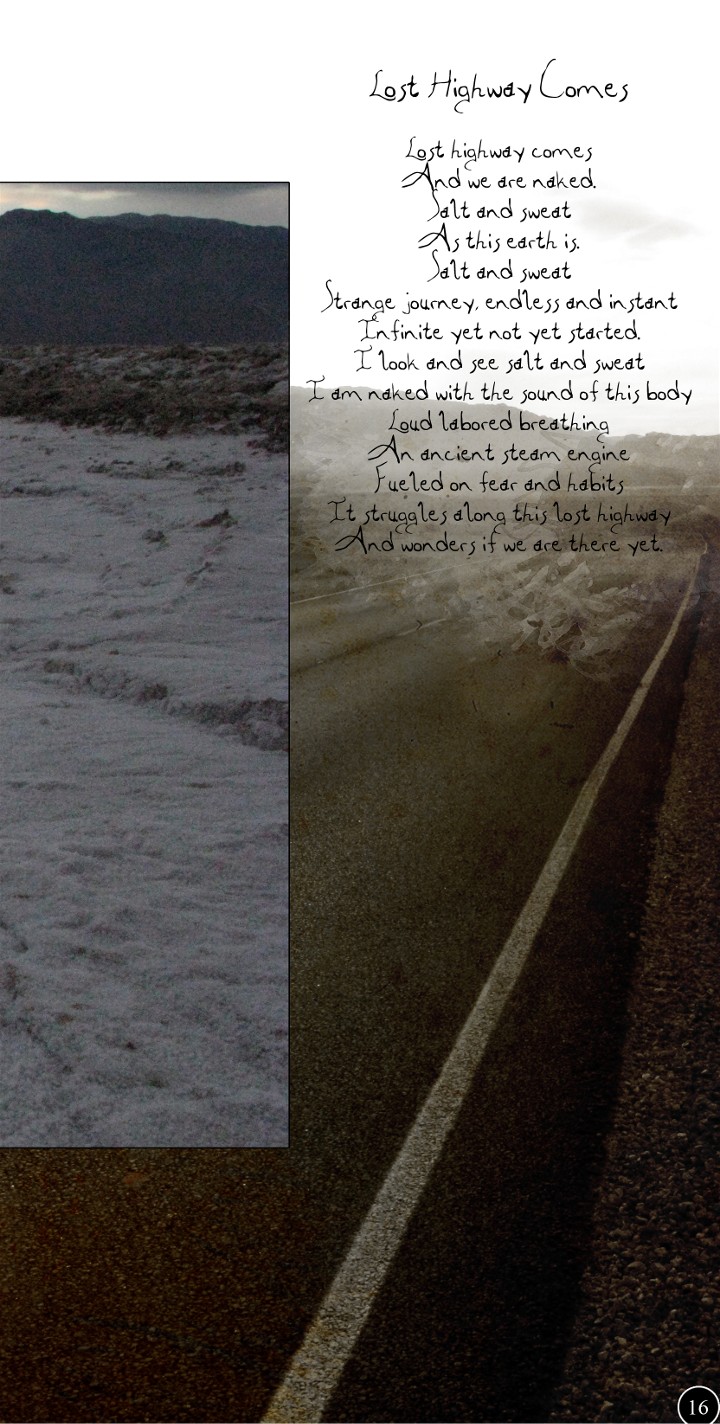 Mikesjournal Magazine Volume #6
First 250 copies individually signed and numbered - Free - First Come First Served
Watch For Mikesjournal # 7 - The Dominican Republic - Coming Soon!
Click on Photo to get on mailing list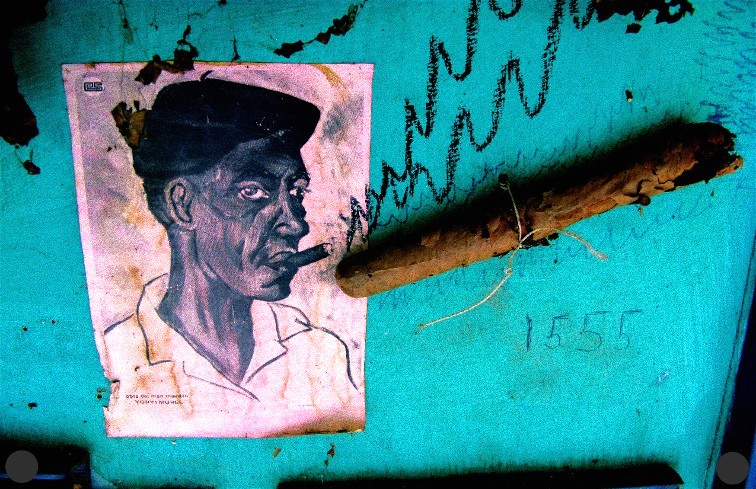 Mikesjournal magazine is protected by copyright and publishes from time to time
www.Mikesjournal.com - Home Page
Mikesjournal magazine is protected by copyright and publishes from time to time