Picture of the Day June 11, 2008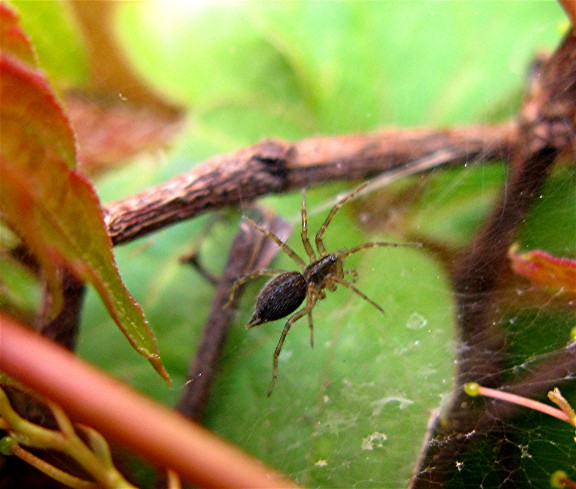 Spider

E-mail: Mike@Mikesjournal.com
All photos published in Mikesjournal are subject to copyright laws
Free usage available for educational and non-commercial purposes.
Contact Mike at the e-mail above.

Now Available!
Mikesjournal Magazine - June 2008 Edition
50 Pages 11 x 17 Full Color
Volume #6 Photography, Artwork and Poetry
Inspired by Death Valley, California
Four new poems, several works of art
Introducing the photography
Of Eric Campbell
Limited time offer
To receive your copy send an e-mail with mailing address

Preview of images from the latest edition
Cover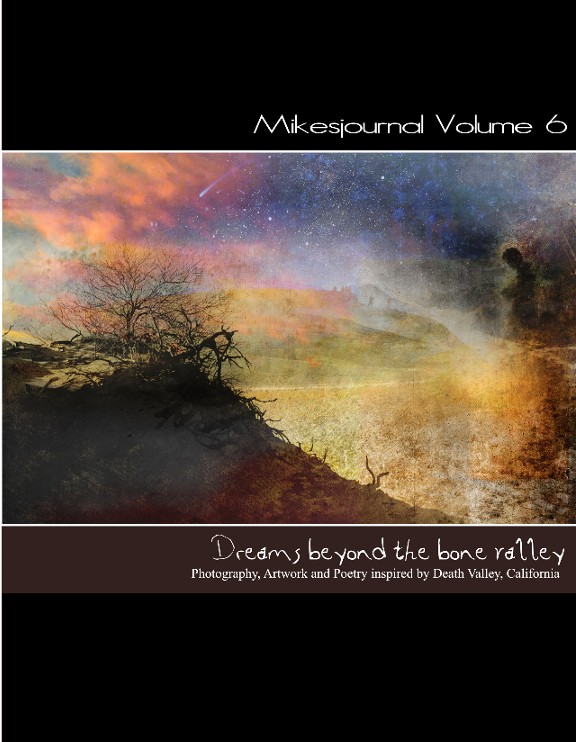 Journey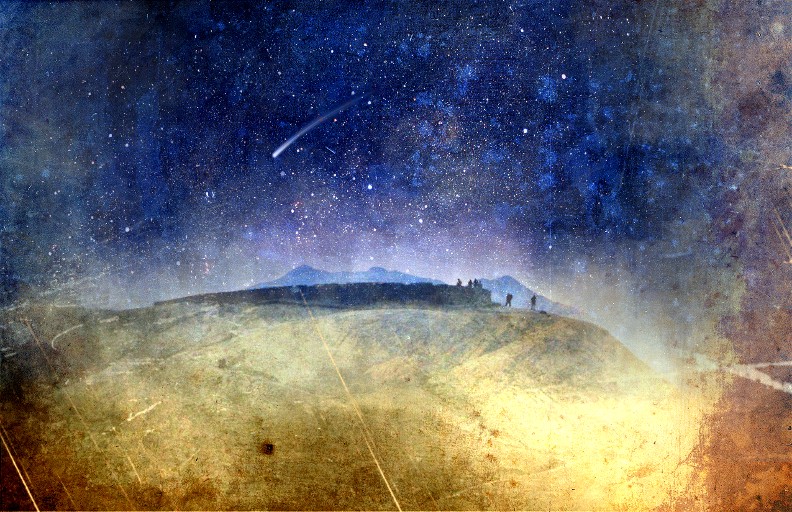 In Loving Memory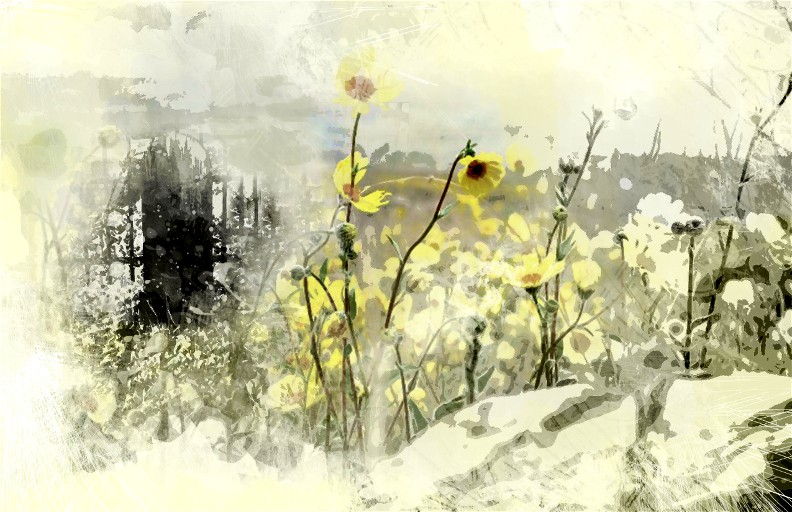 Forgotten Saloon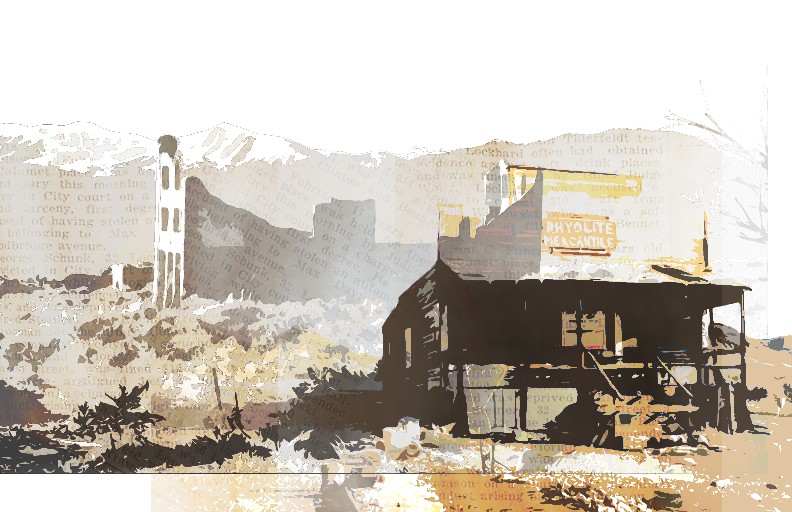 Footprints: One of Four New Poems by Michael Campbell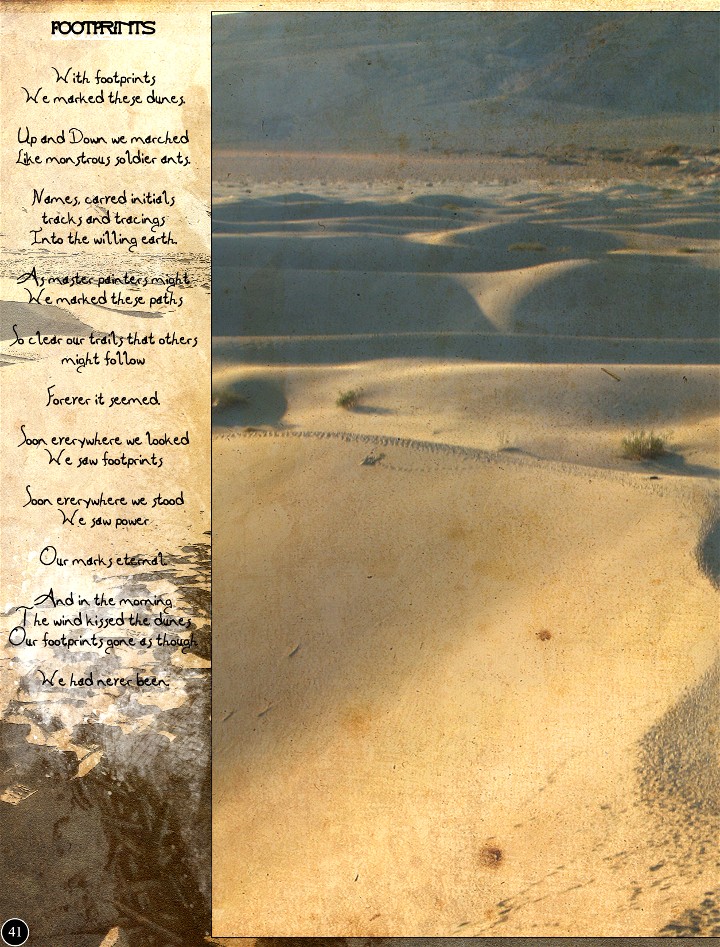 Sand Dunes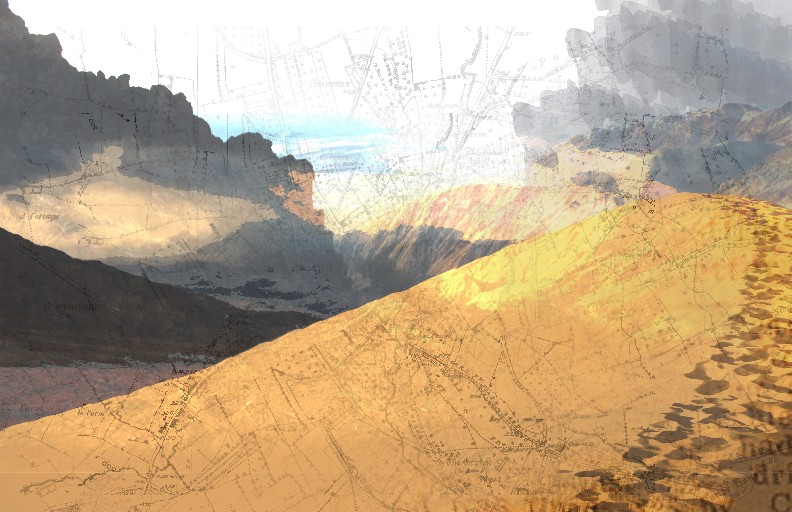 A Dream Beyond the Bone Valley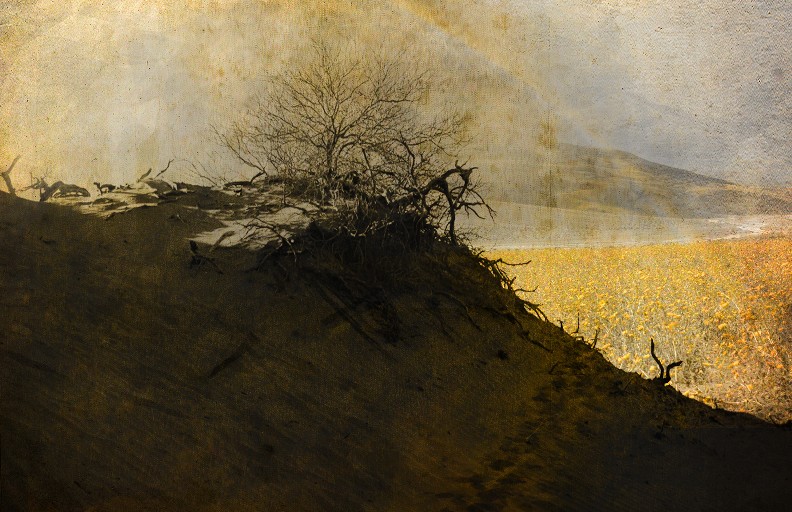 Crow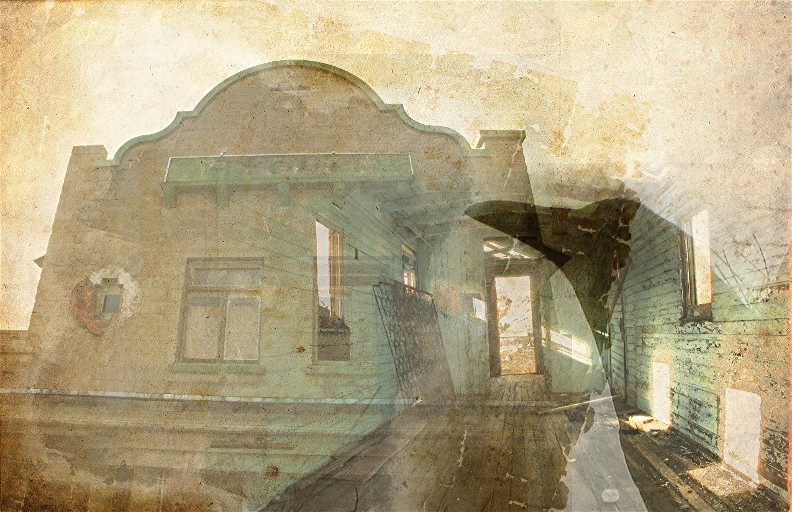 Dream Valley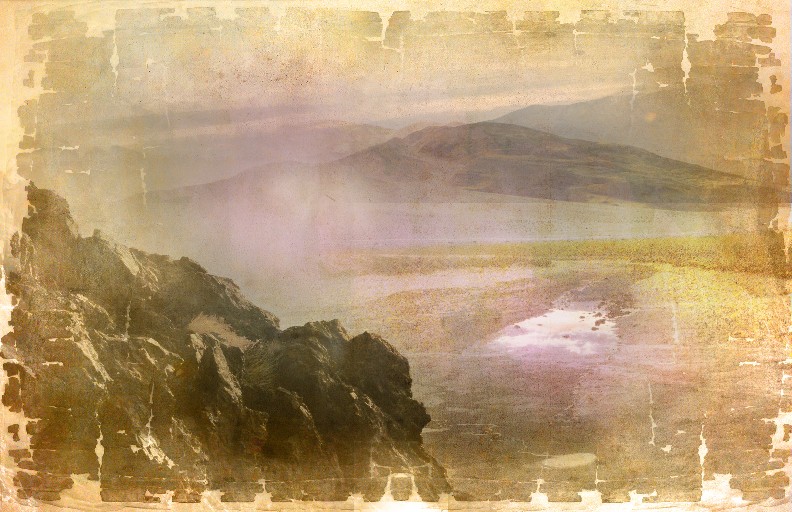 Lost Highway Comes - One of Four New Poems by Michael Campbell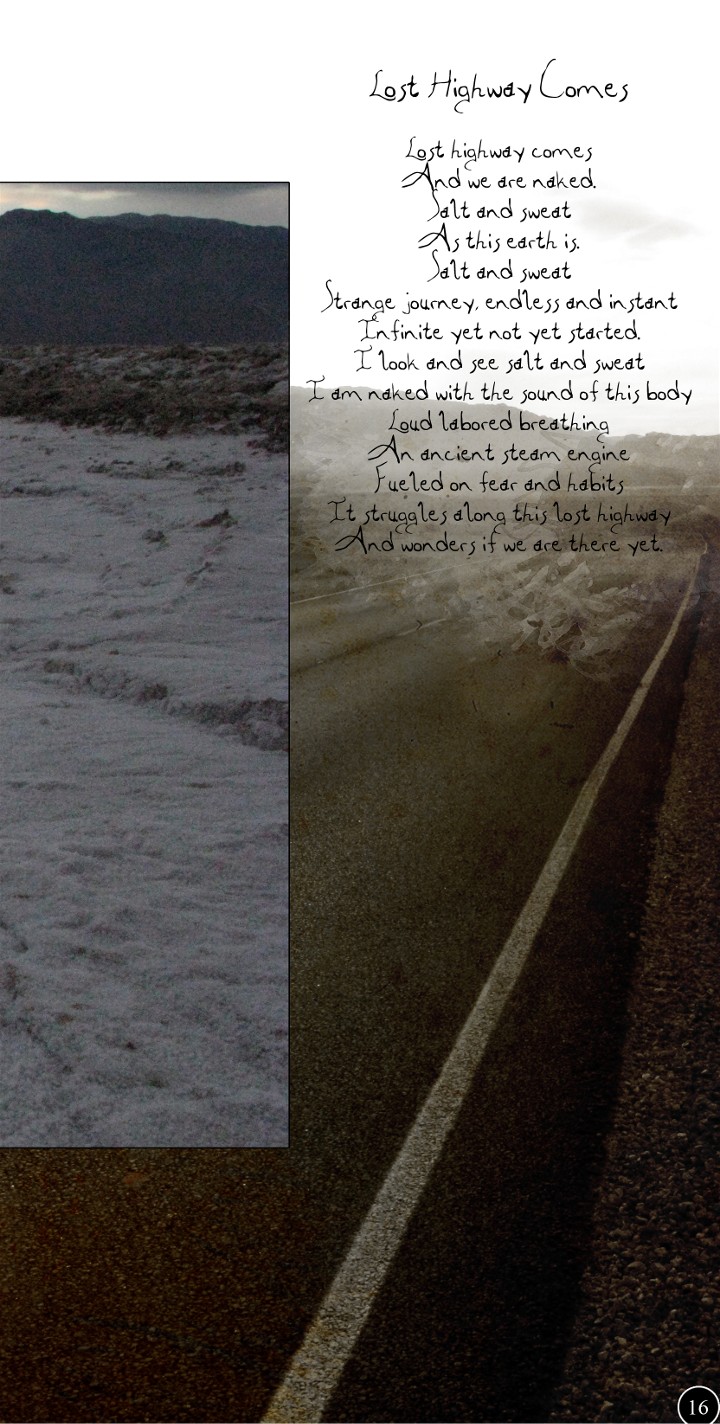 Mikesjournal Magazine Volume #6
First 250 copies individually signed and numbered - Free - First Come First Served
Watch For Mikesjournal # 7 - The Dominican Republic - Coming Soon!
Mikesjournal magazine is protected by copyright and publishes from time to time
www.Mikesjournal.com - Home Page