Picture of the Day March 21, 2008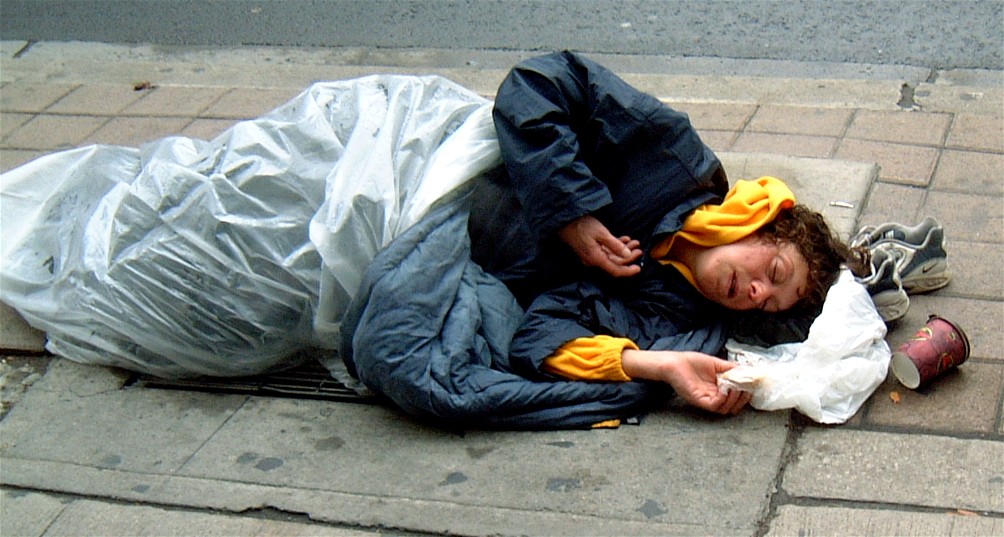 Good Friday - Would you help if you could?
E-mail: Mike@Mikesjournal.com
All photos published in Mikesjournal are subject to copyright laws
Free usage available for educational and non-commercial purposes.
Contact Mike at the e-mail above.

For your free copy of Mikesjournal Magazine - Click here
(Limited time offer)
Volume # 5 NOW AVAILABLE!
Click on the little boy with goggles
to check it out