Sample concept images for the next issue of the magazine
Mikesjournal No. 7 - The Dominican Republic (We are mailing them out now)
Faces of the Dominican Republic
54 Pages - limited edition 250 copies, numbered and signed
Photographs by Michael and Eric Campbell
New poetry and the first published short story
from Michael Campbell in almost ten years
As of February 12, 2009 - Only a few remain

Cover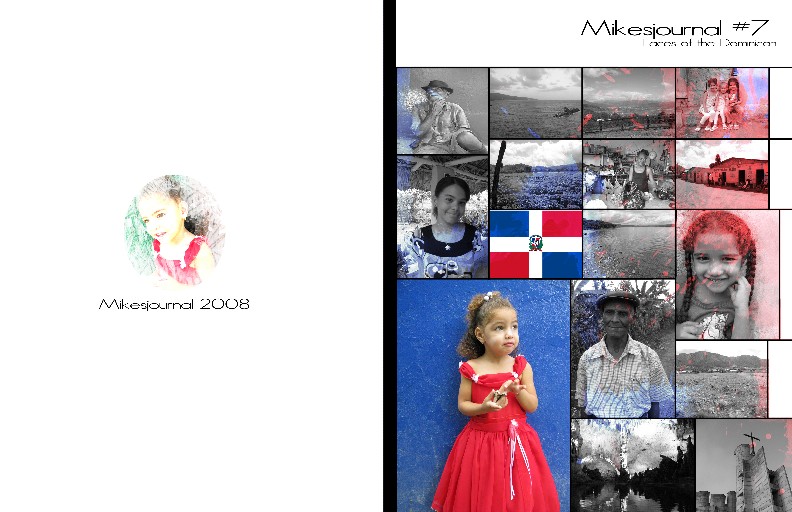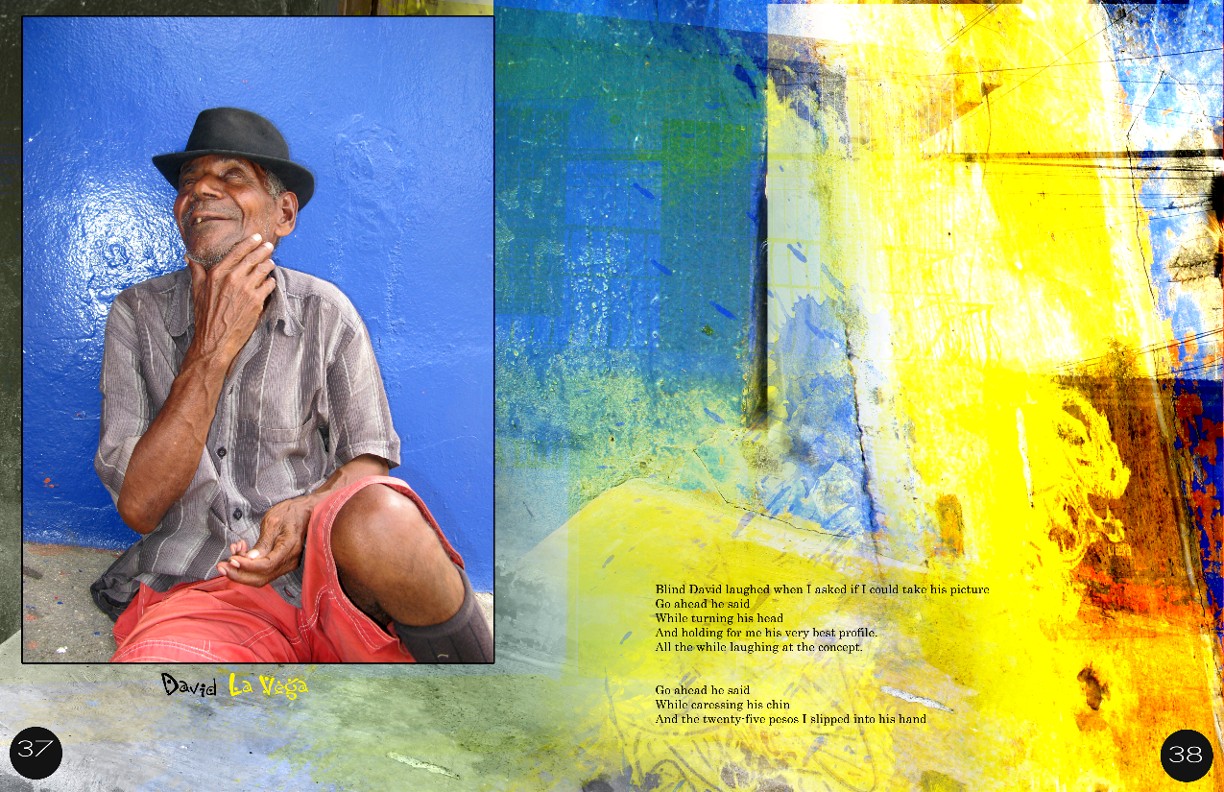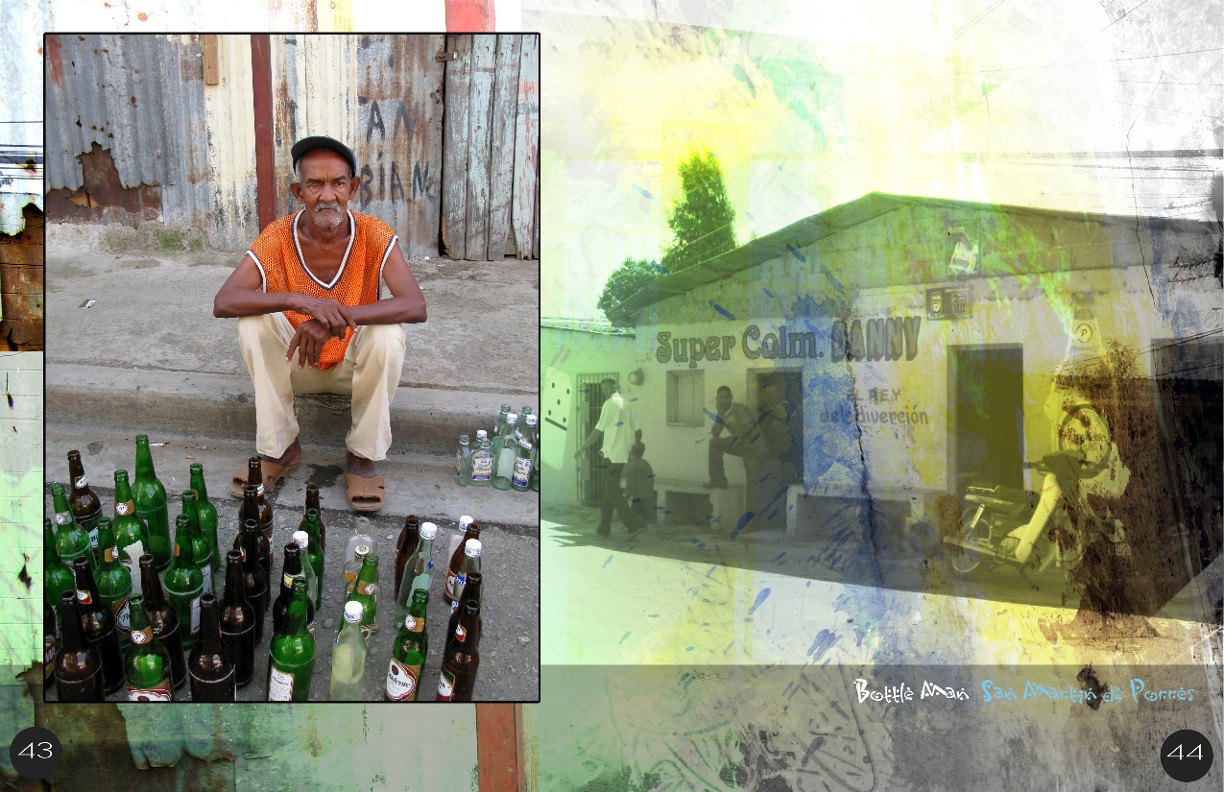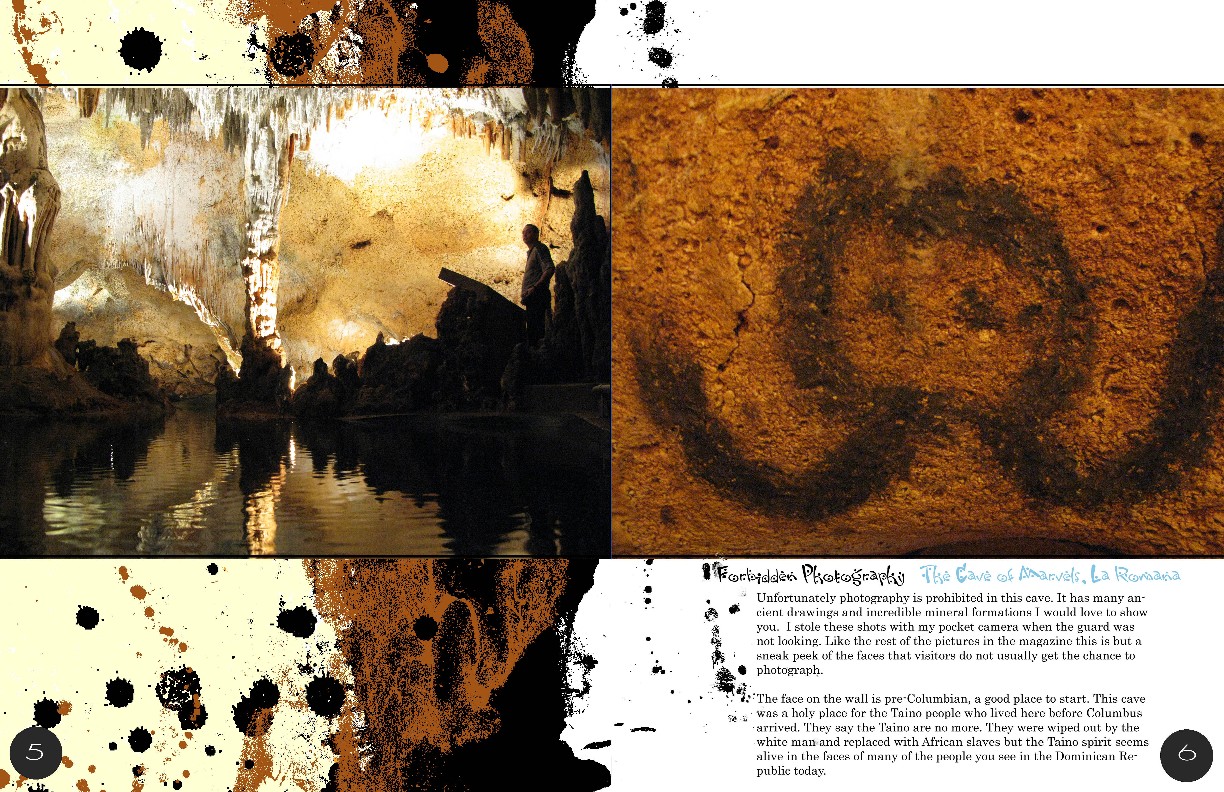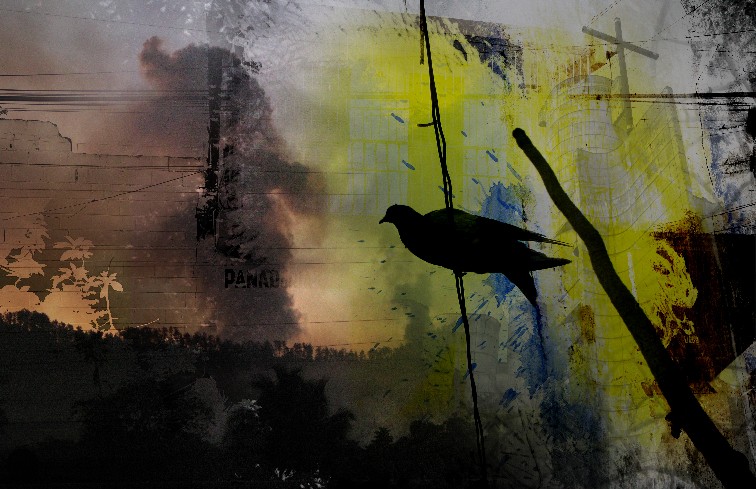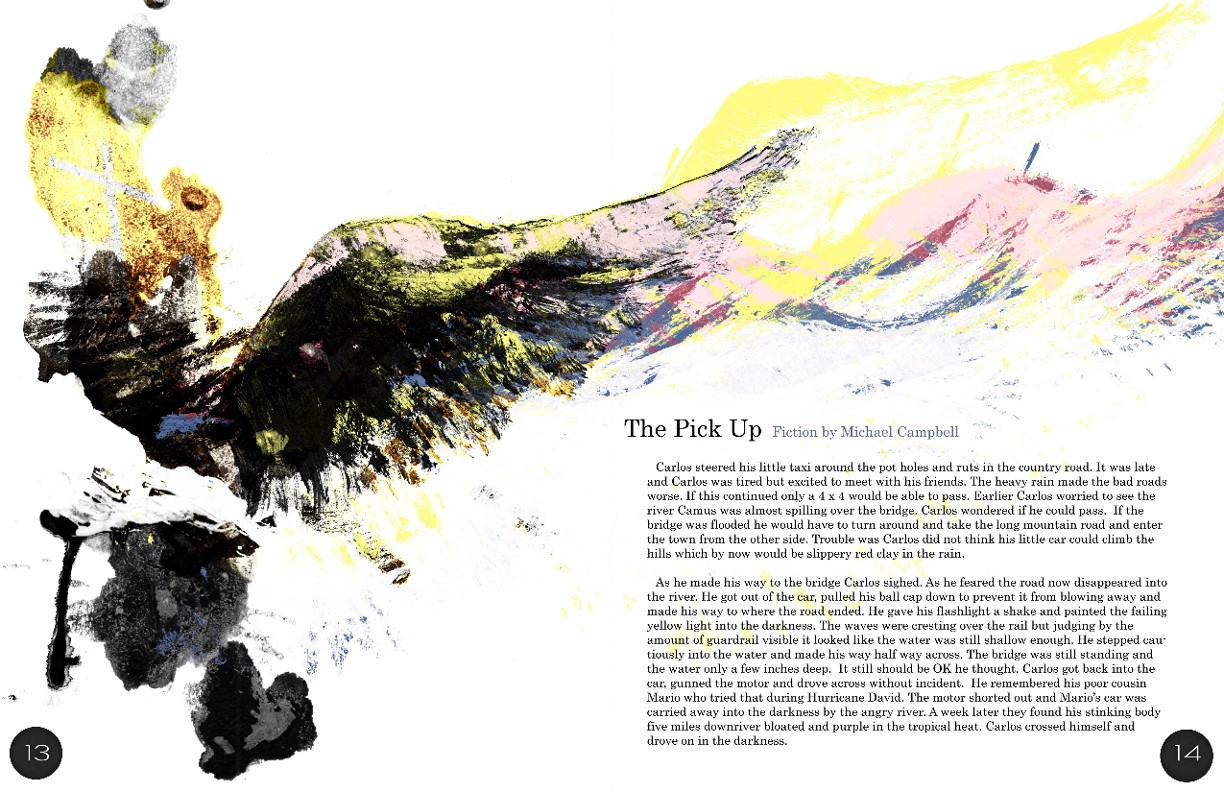 To find out what happens next please order your copy of the magazine.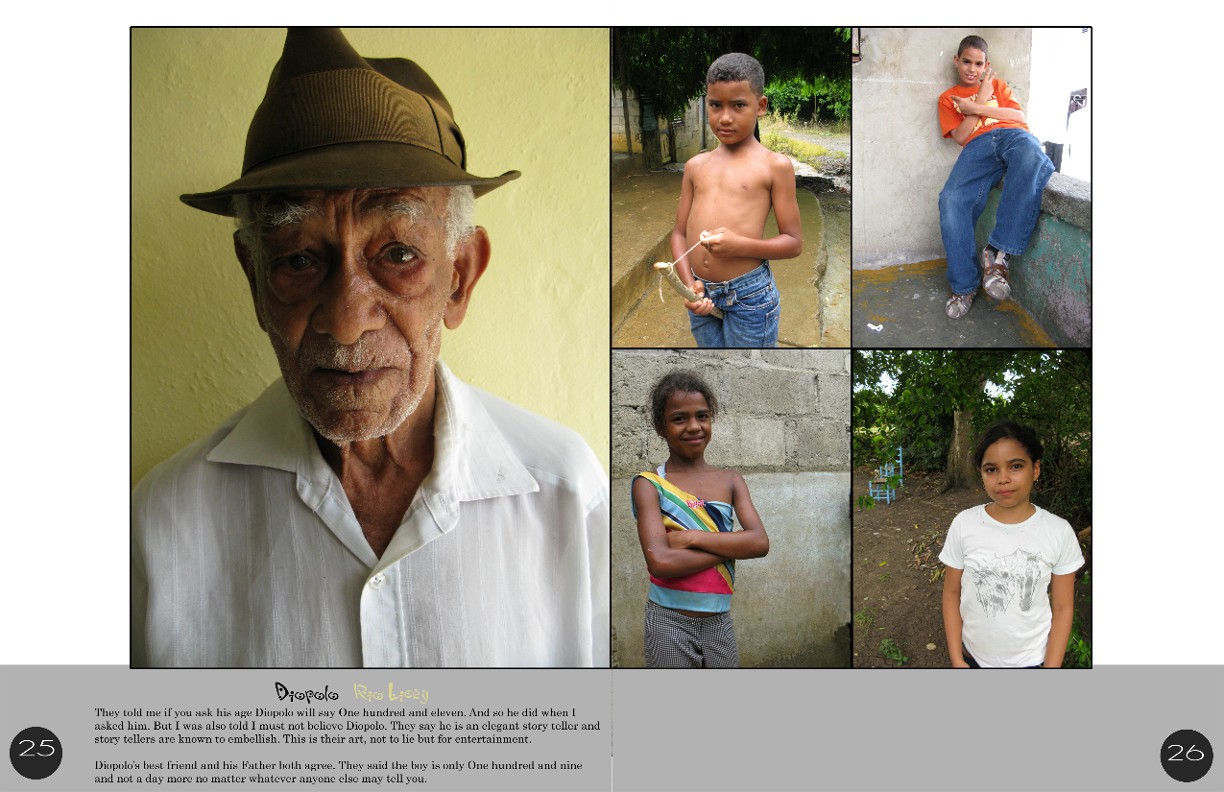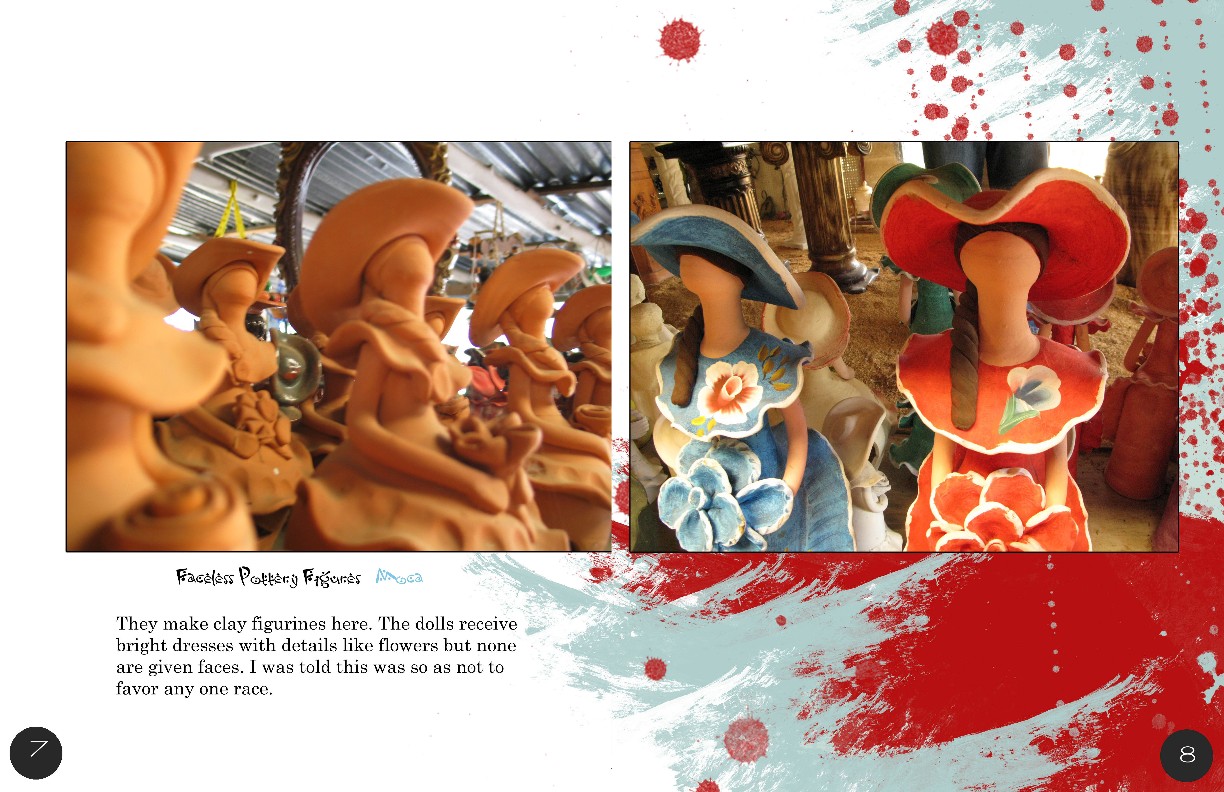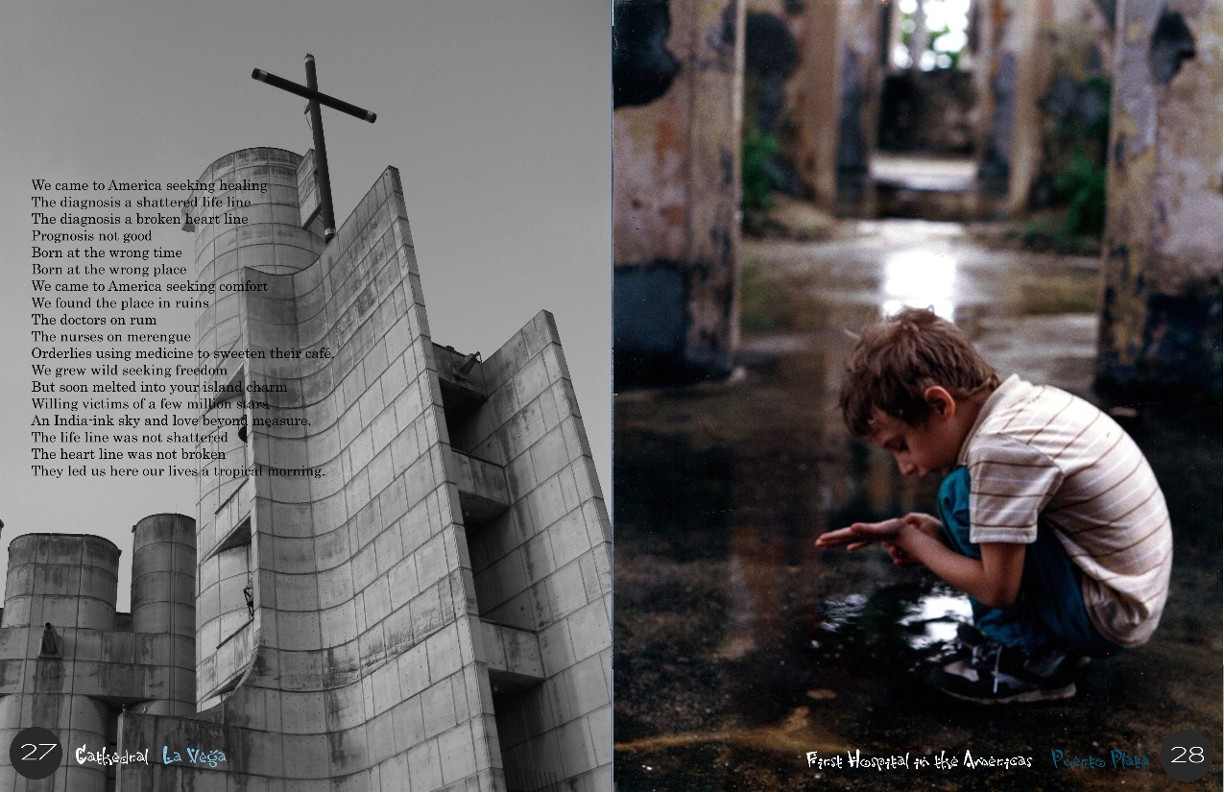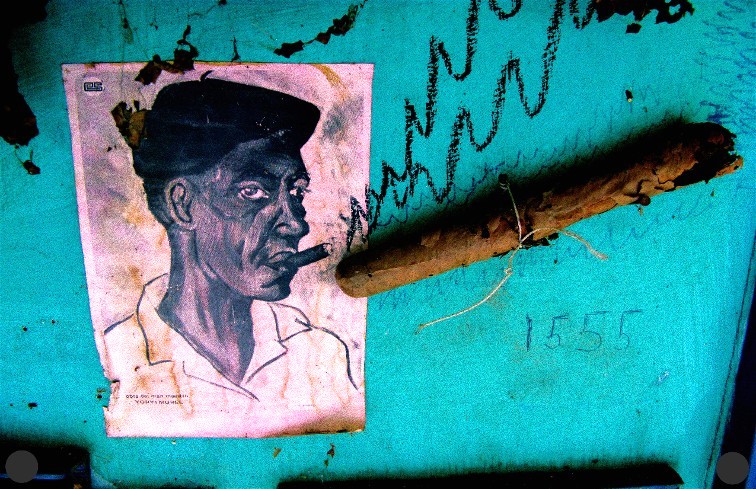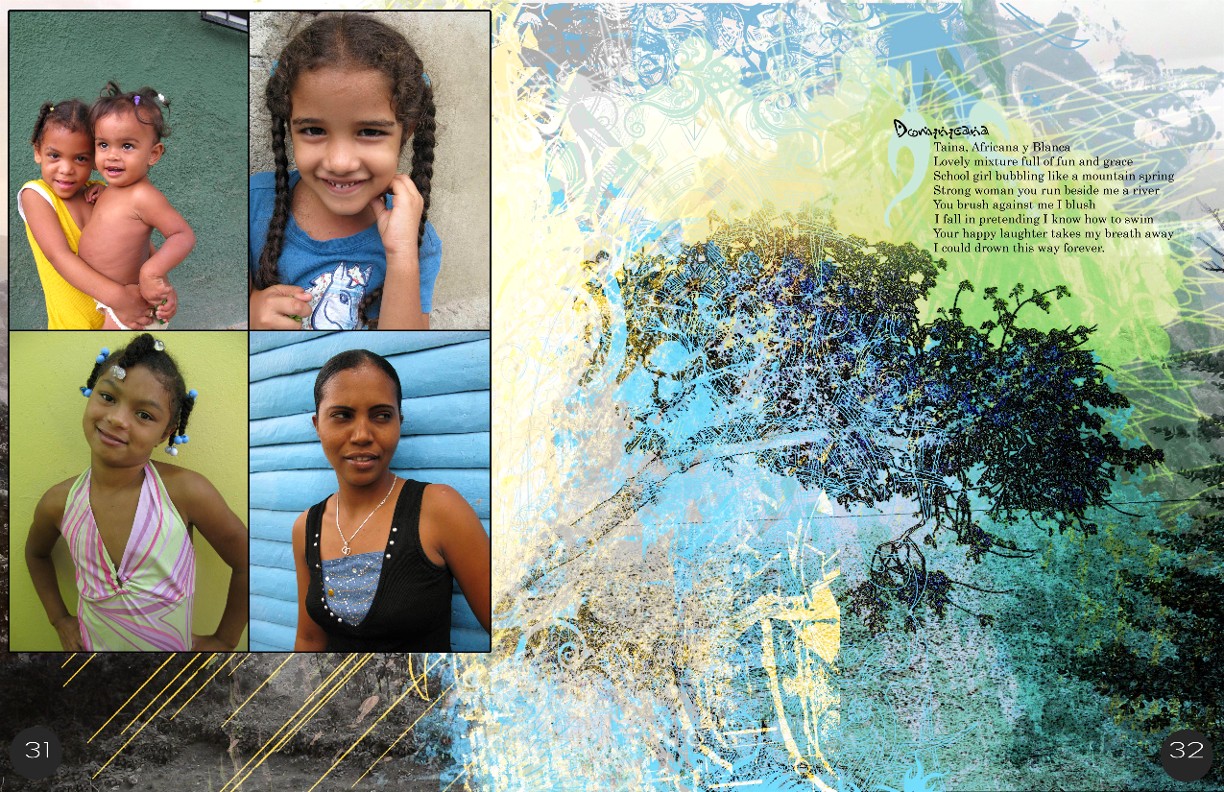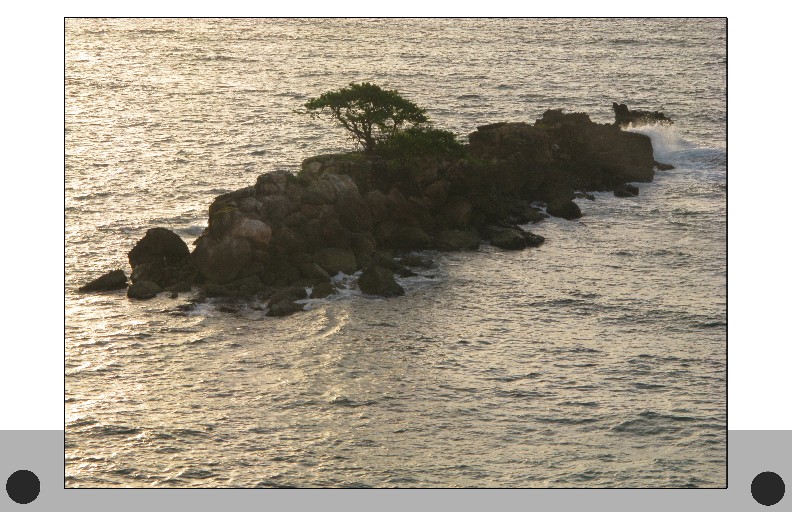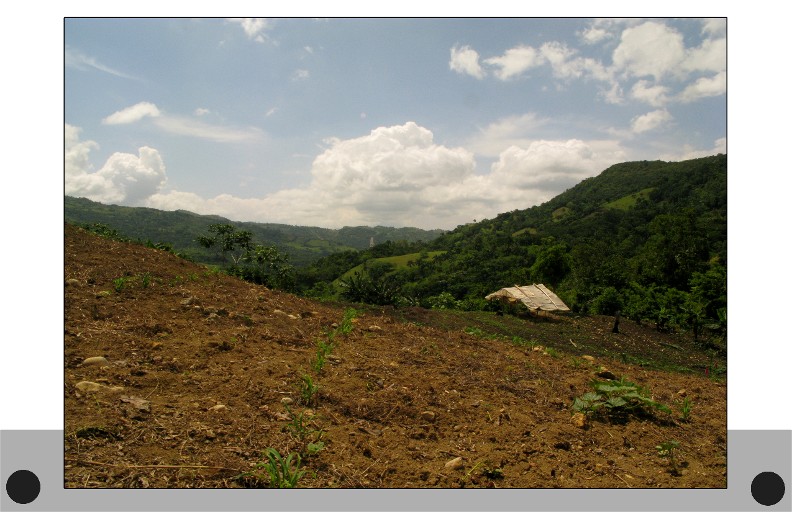 Page 34 - Mirta - Las Uvas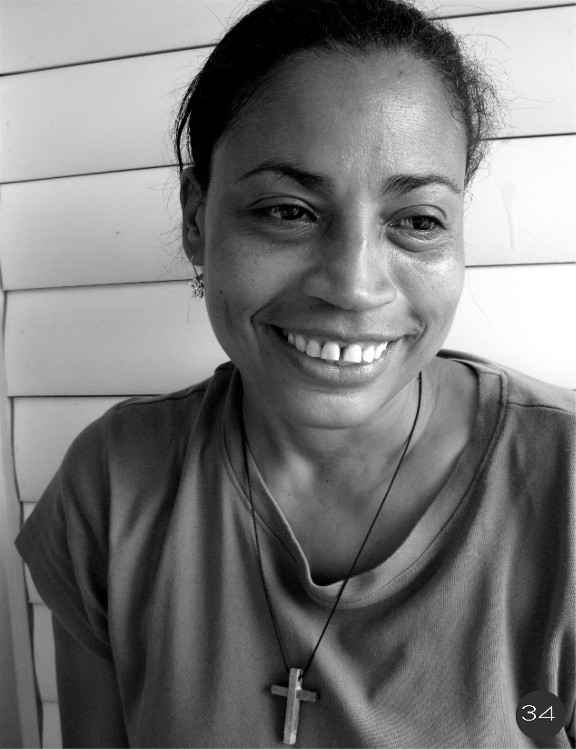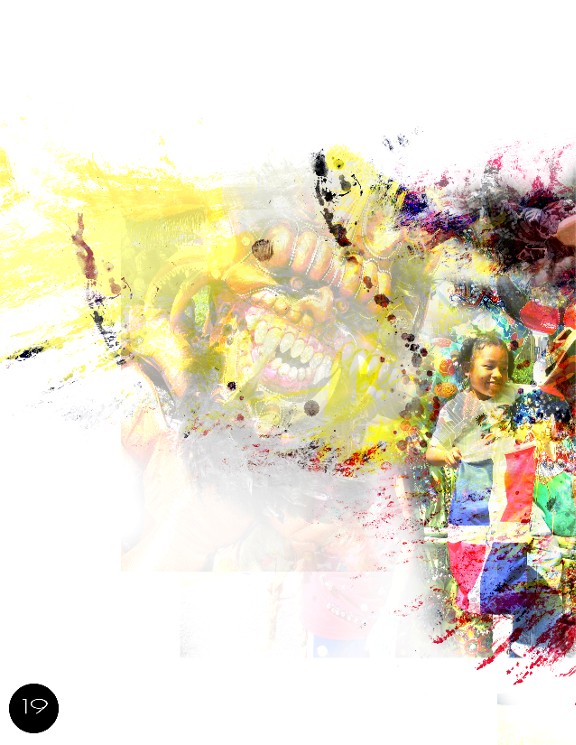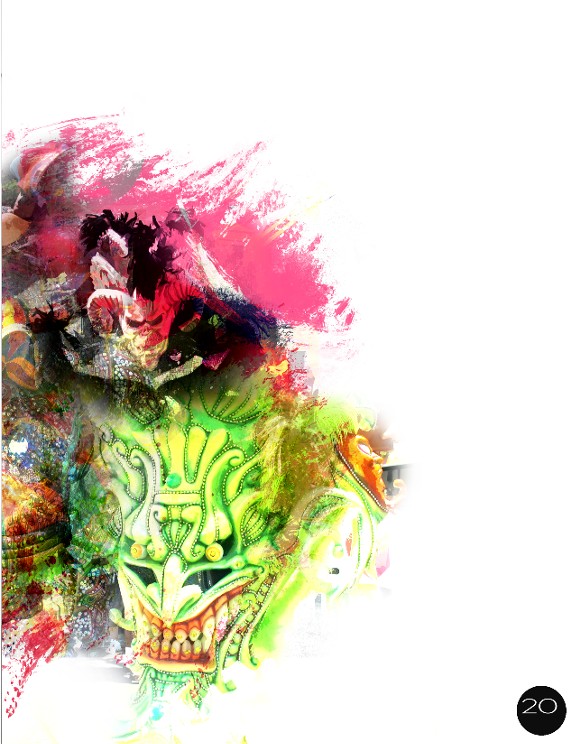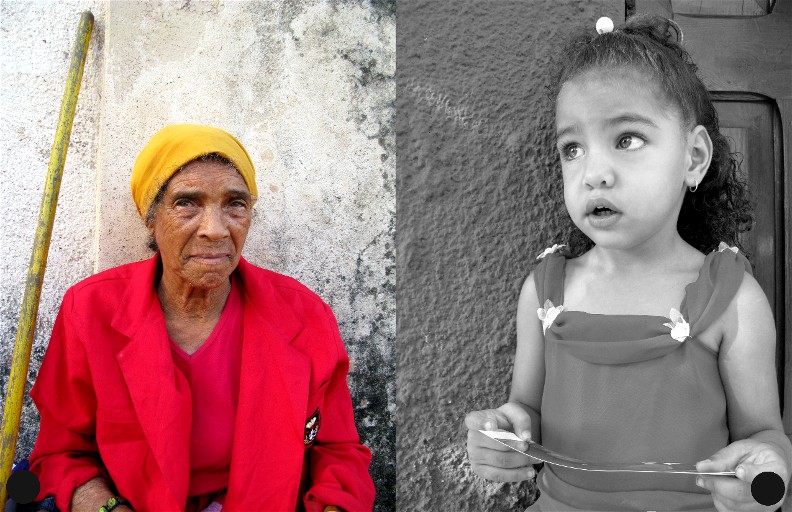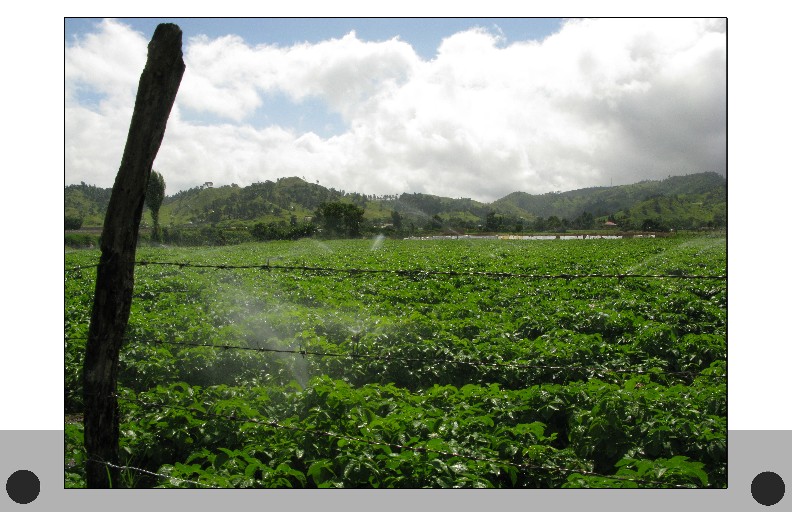 Page 33 - Josefa - Cotui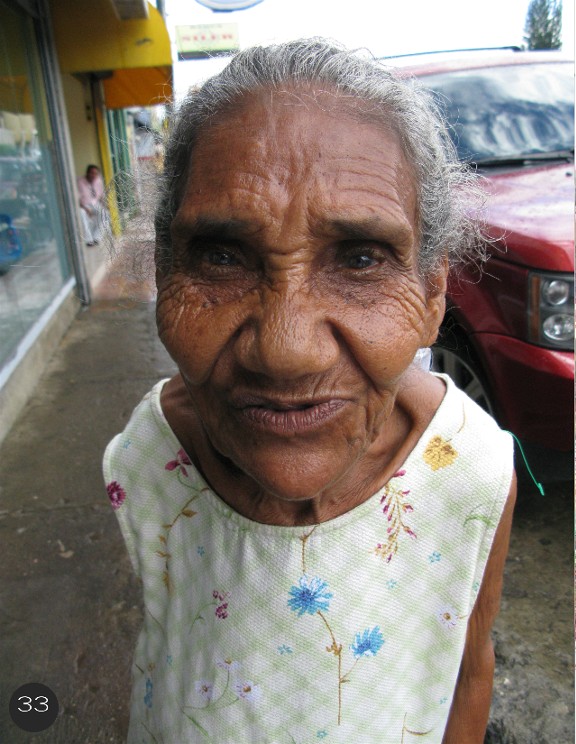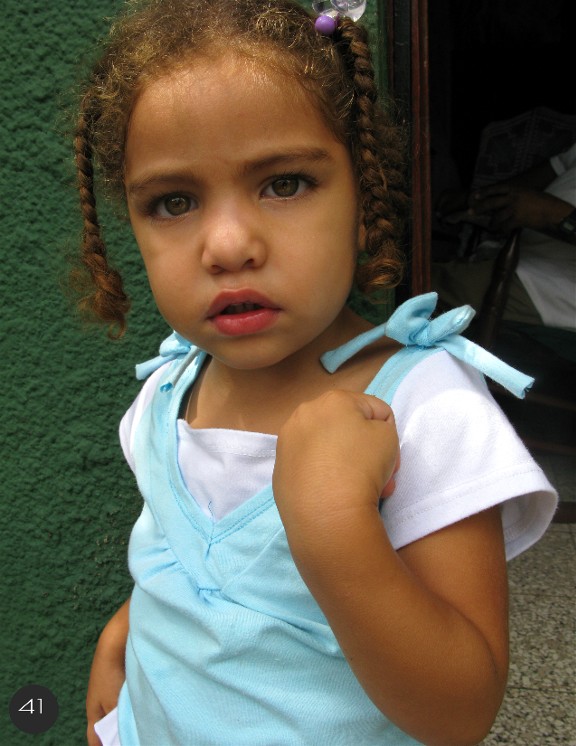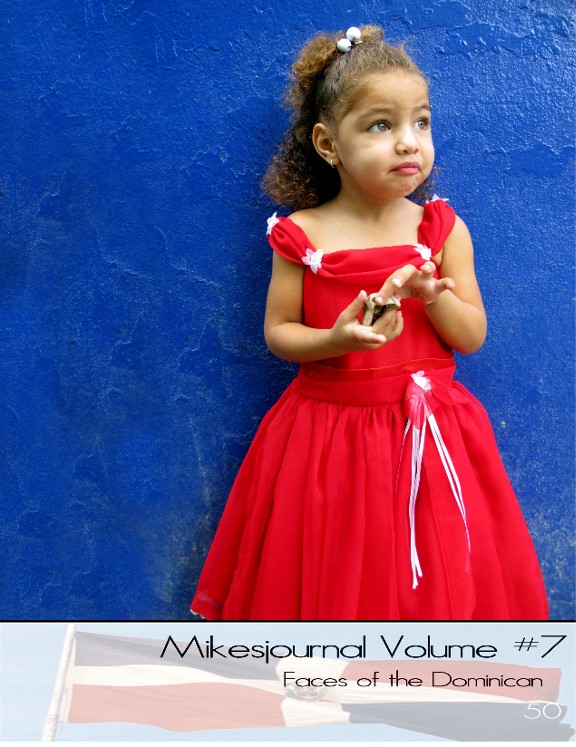 The initial print run is limited to 250 signed and numbered copies
Free - first come first served
Send e-mail with mailing address to get on mailing list
E-mail: Mike@Mikesjournal.com
All photos published in Mikesjournal are subject to copyright laws
Free usage available for educational and non-commercial purposes.
Contact Mike at the e-mail above.

Previous issue Death Valley #6
the free copies all gone
Reprints $10
Proceeds to finance the blog
and to allow free distribution of the photos
for educational and non-profit uses

Mikesjournal Magazine No. 6 - Death Valley Edition
50 Pages 11 x 17 Full Color
Photography, Artwork and Poetry
Inspired by Death Valley, California
Four new poems, several works of art
Introducing for the first time the photography of Eric Campbell
Limited time offer
To receive your copy send an e-mail with mailing address

A few of the images from the Volume #6
Cover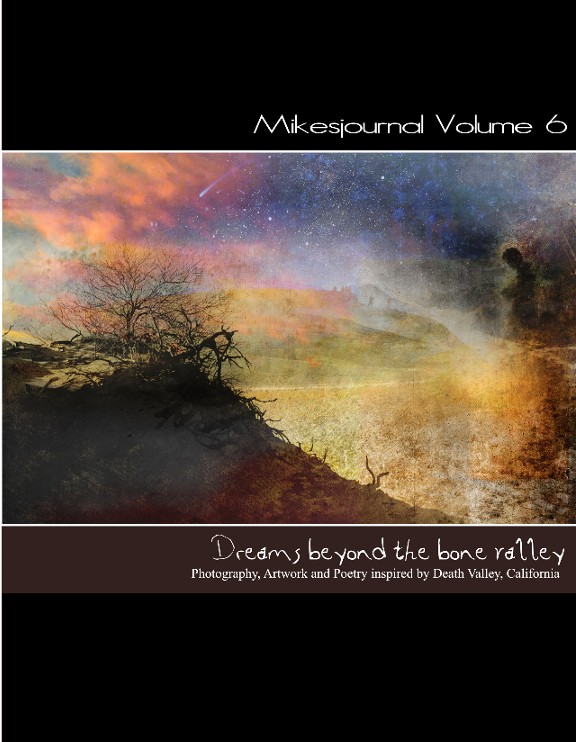 Journey - Pages 47 & 48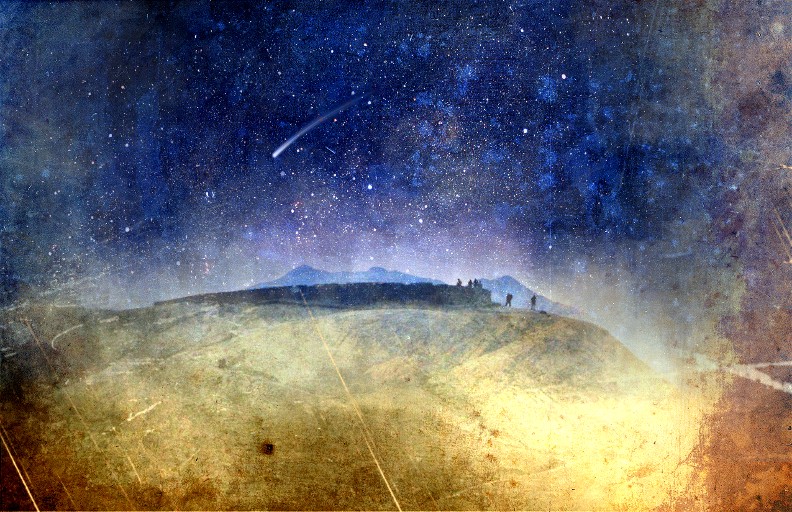 In Loving Memory - Pages 25 & 26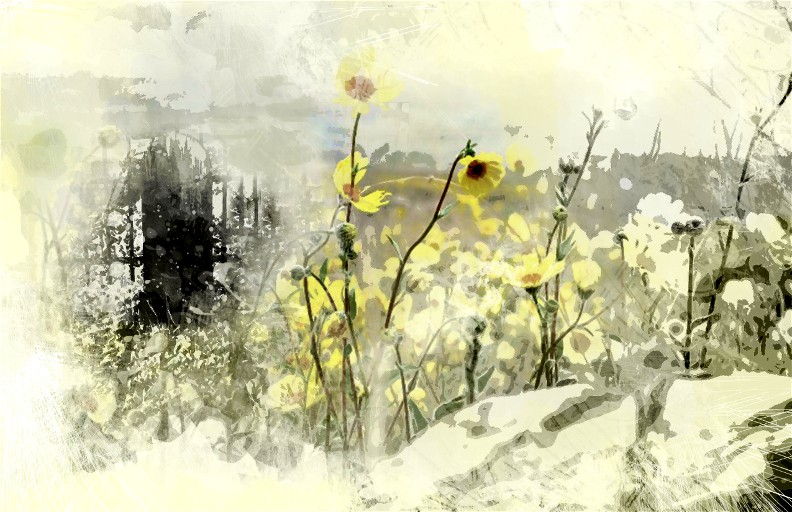 Footprints : One of Four New Poems by Michael Campbell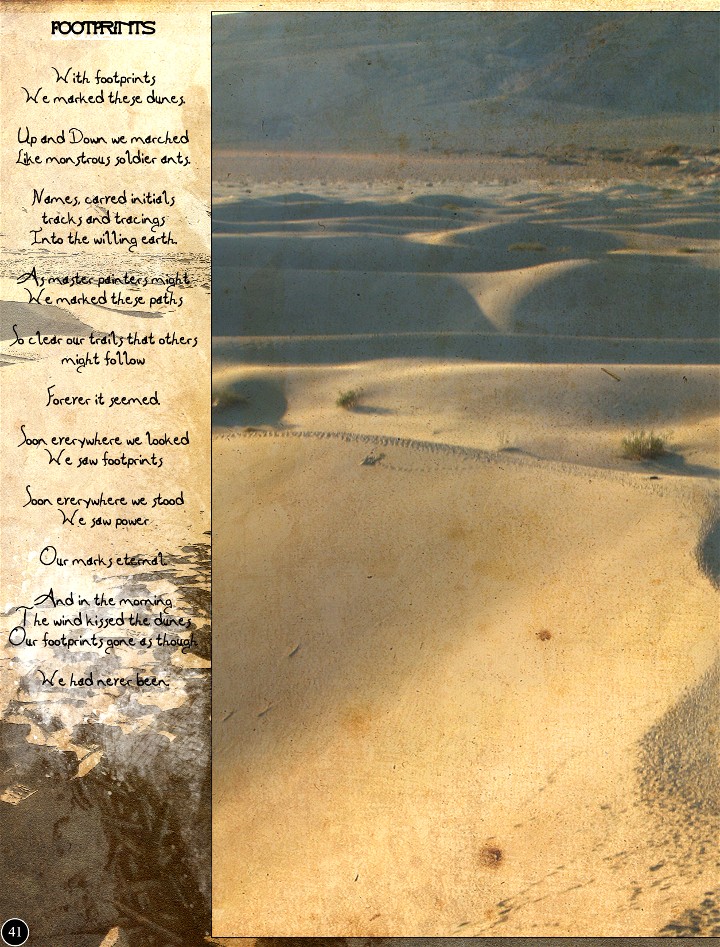 Sand Dunes - Pages 43 & 44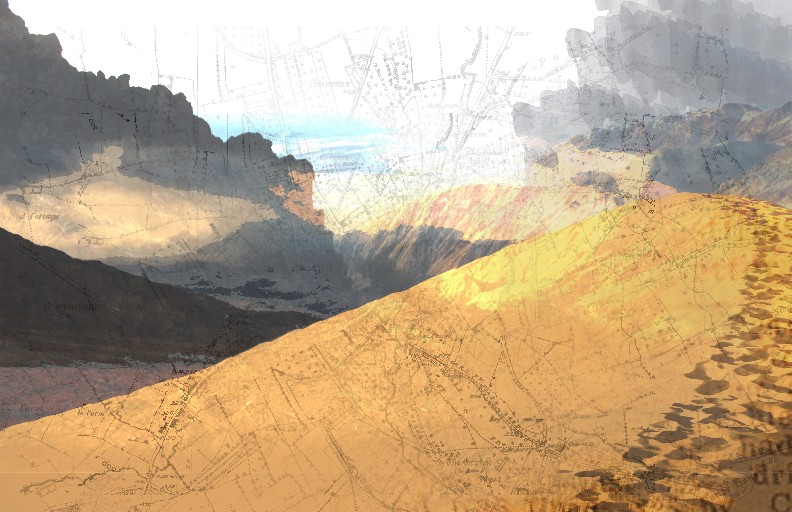 A Dream Beyond the Bone Valley - Pages 5 & 6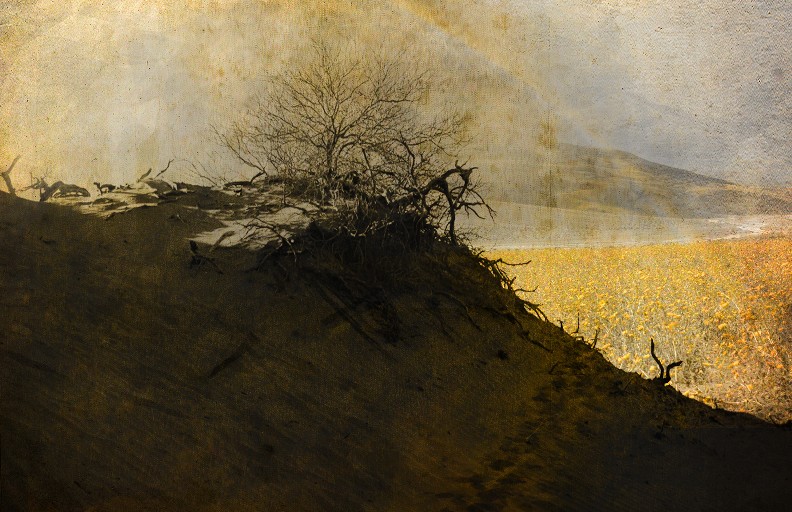 Crow - Back Cover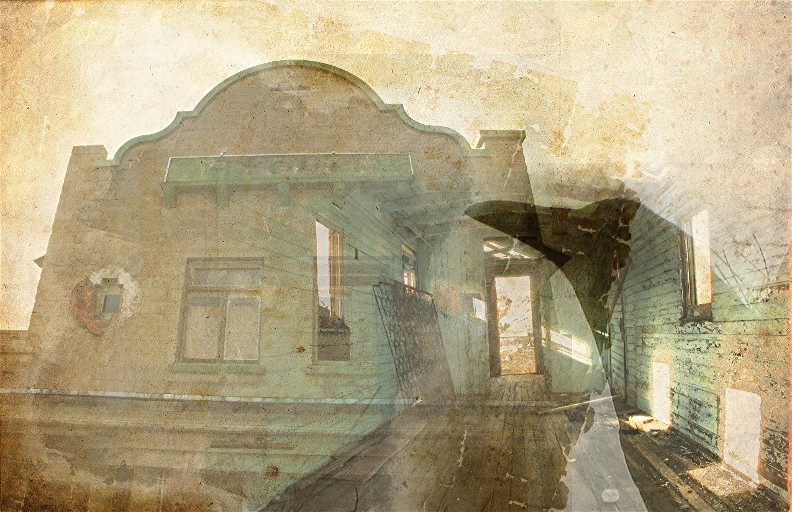 Dream Valley - Pages 45 & 46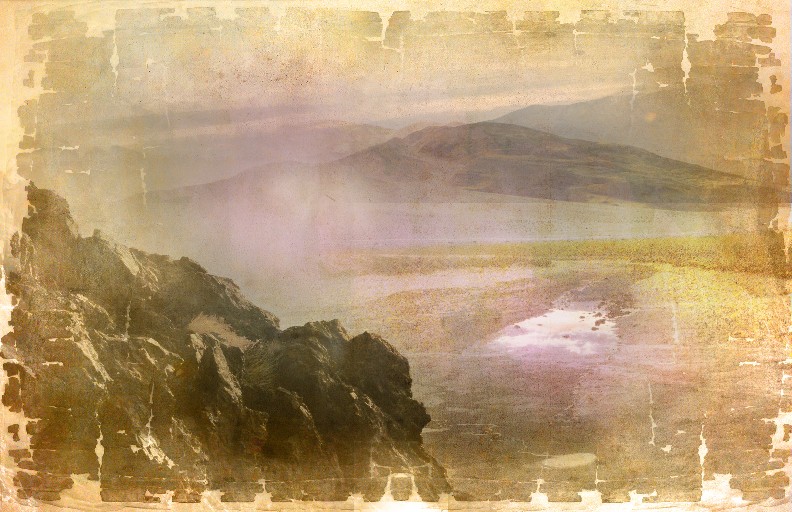 Lost Highway Comes - One of Four New Poems by Michael Campbell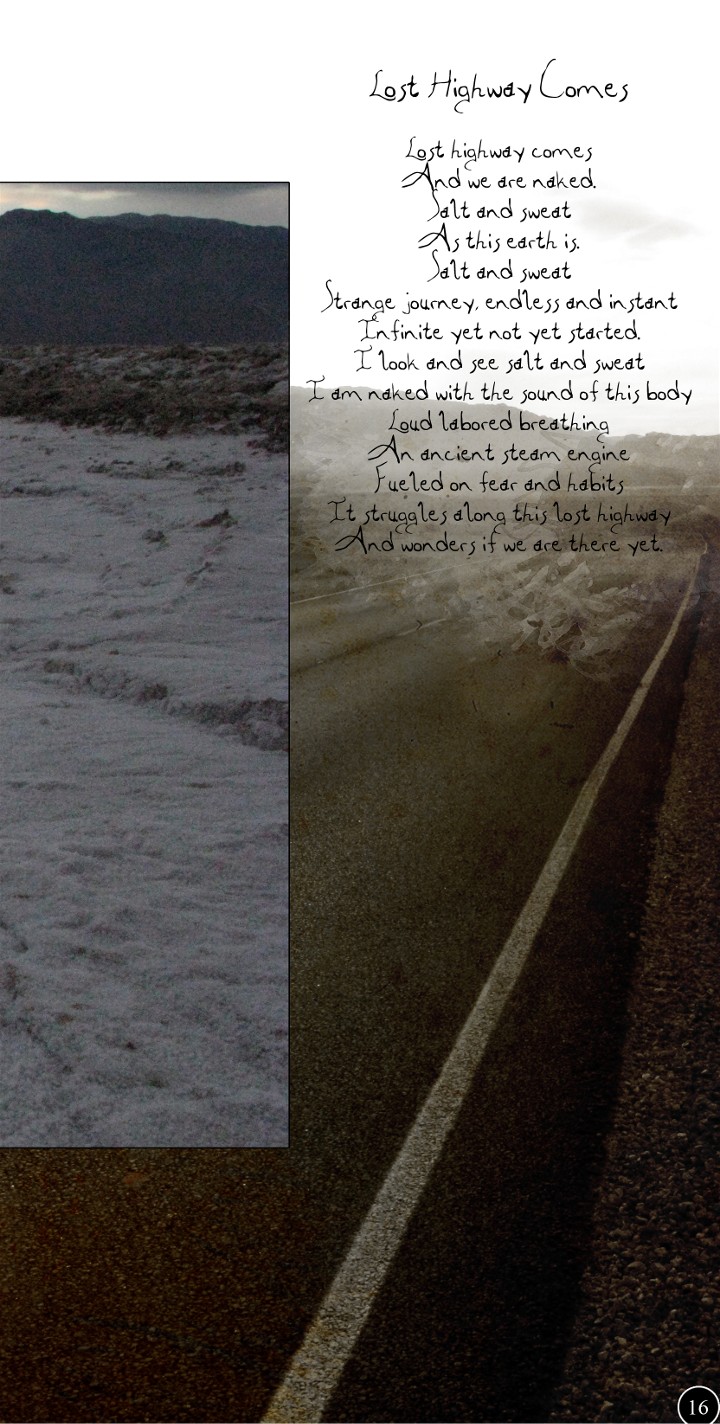 Mikesjournal magazine is protected by copyright and publishes from time to time
www.Mikesjournal.com - Home Page