Visit to the farm
Dominican Republic July 2008
Our friend Mingo who does not look 77 years old arrived as promised at about 5:00 in the morning. My wife and I hopped on his little motorcycle and he drove us to his farm which is about 45 minutes outside the city.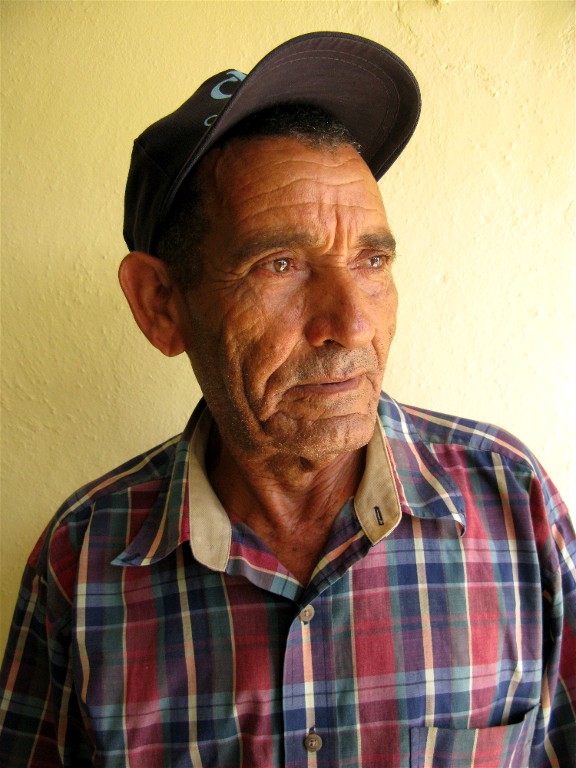 Mingo
The idea was to get an understanding of how to milk a cow. Here is a picture of me trying to milk a cow.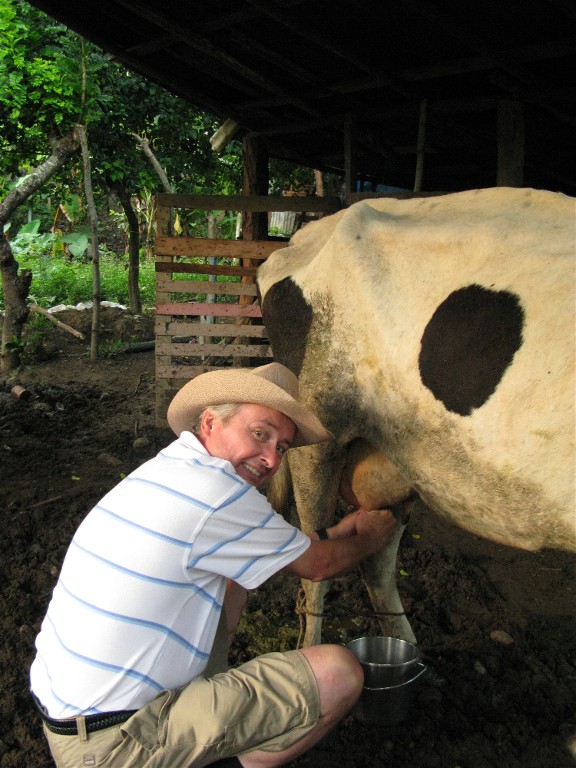 The cow is giving an indication it is not amused.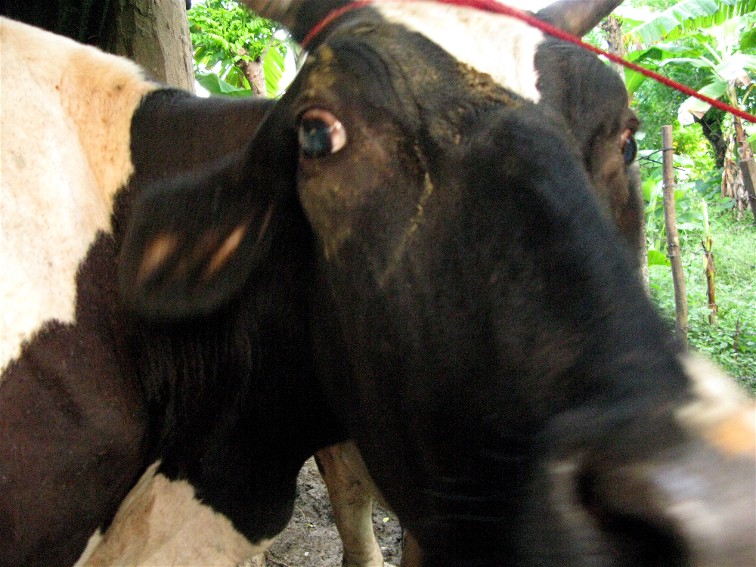 Mingo showed us how it is done.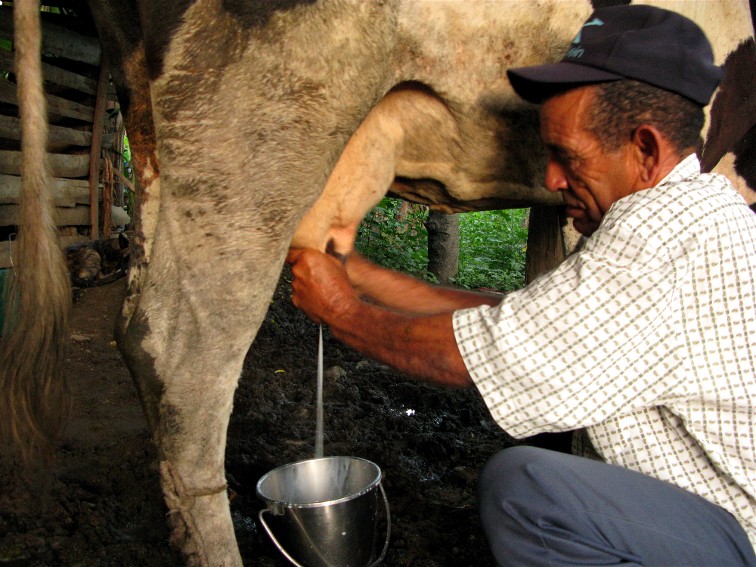 Farm life starts early. Canon when are you going to include a lantern setting in the white balance? Great Coffee by the way in the Dominican Republic.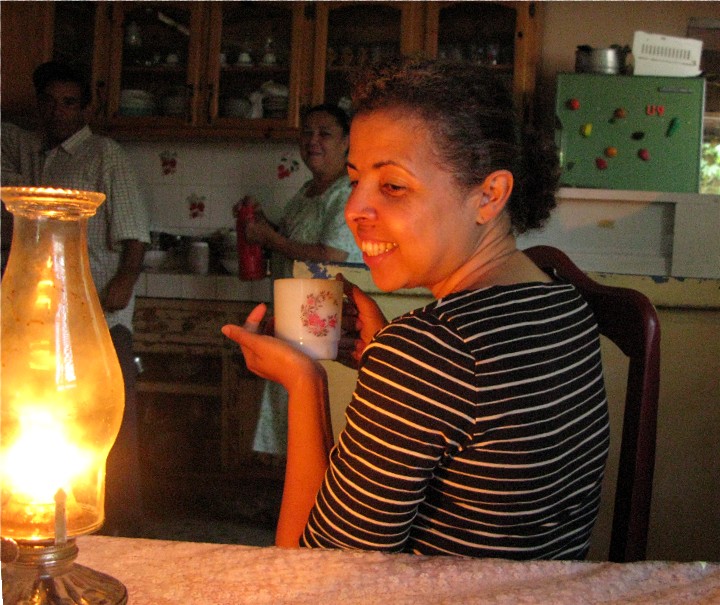 After we milked the cows we led them with the help of a farm dog to the river. The cows were led along the river to the grazing land further along. Mingo will come to collect them later in the afternoon. The littlest brown cow is only 15 days old and quite big I thought.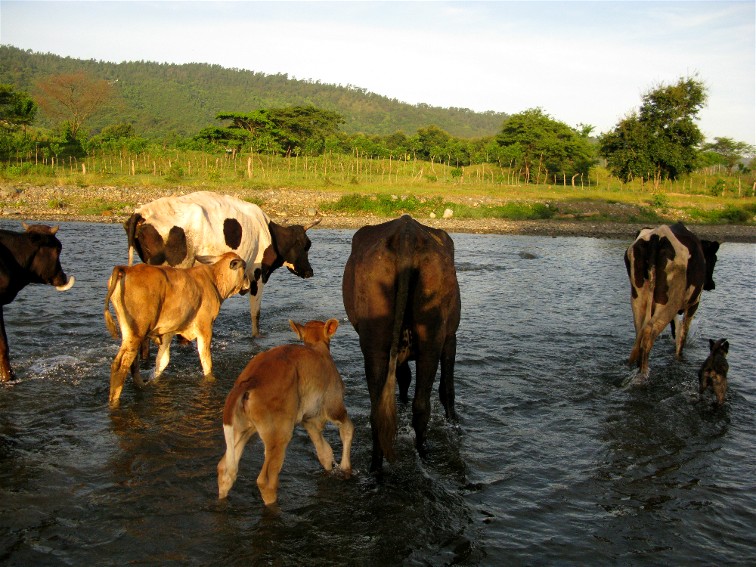 The milk was delicious. Mingo's gracious wife Maria fixed us a country breakfast. here she is boiling plantains. I mentioned that the milk somehow reminded me of the taste of really good rice pudding and so before we knew it she cooked up a batch on the fire. It was amazing as was coffee with fresh hot creamy milk.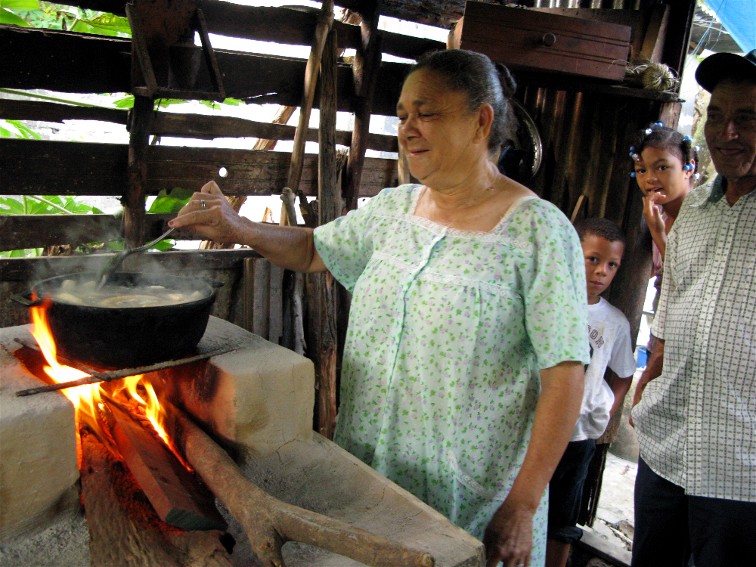 On this simple non-commercial farm the chickens are definitely free range. The eggs have a delightfully orange color and a wonderful flavor.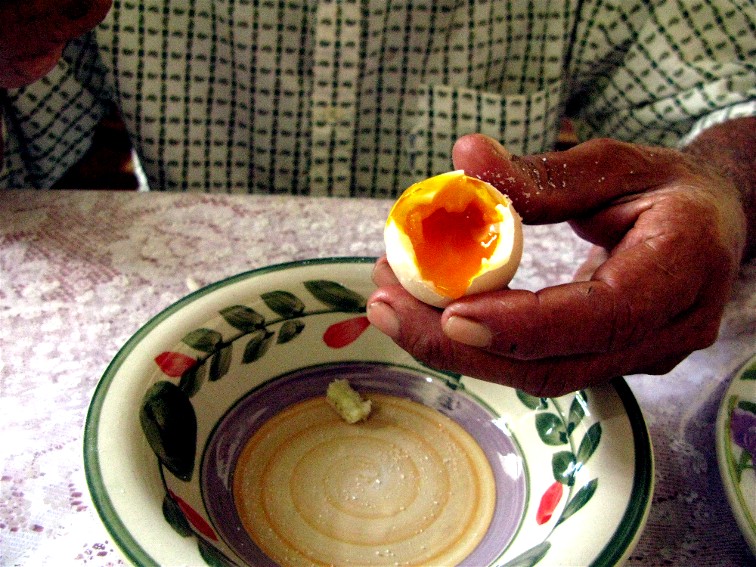 I call this picture submission and sacrifice. It represents for me a taste of farm life. To make a fence they take a living tree. They cut into it with a machete and insert a wire into the wound. The tree grows around the wire. Man and nature in a certain harmony at once violent and yet sustaining.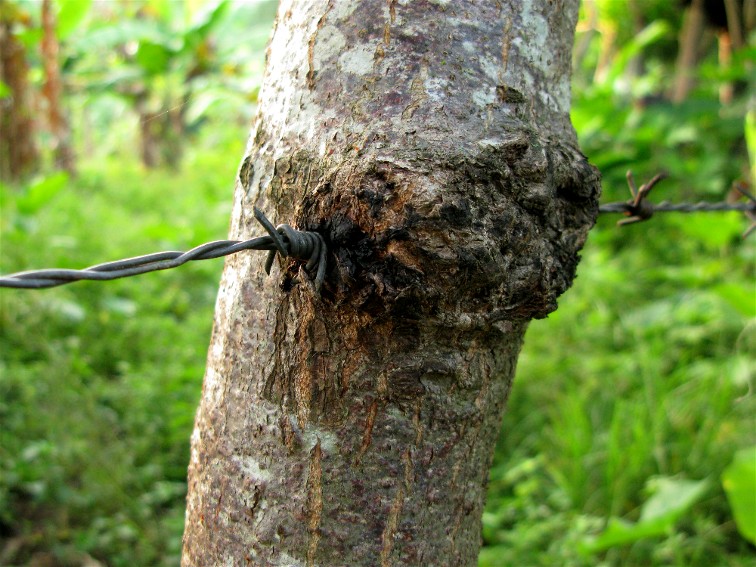 Cheers

Now Available!
Mikesjournal magazine Volume # 6 - June 2008
Photography, Artwork and Poetry
Inspired by Photo Trip, February 2008: Death Valley, California
(click for look at some of the original photos)
Four new poems, several works of art
Introducing for the first time the photography
Of Eric Campbell
Limited time offer
To receive your free copy send an e-mail with mailing address

Preview of images from the latest edition
Cover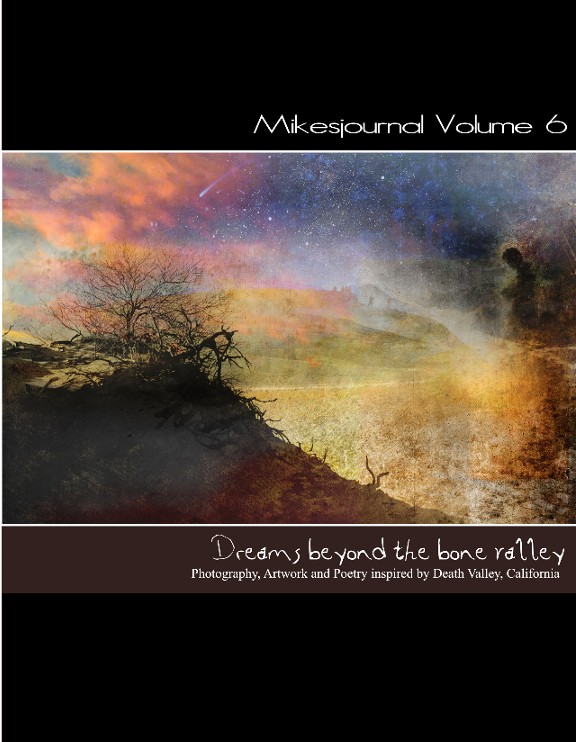 Journey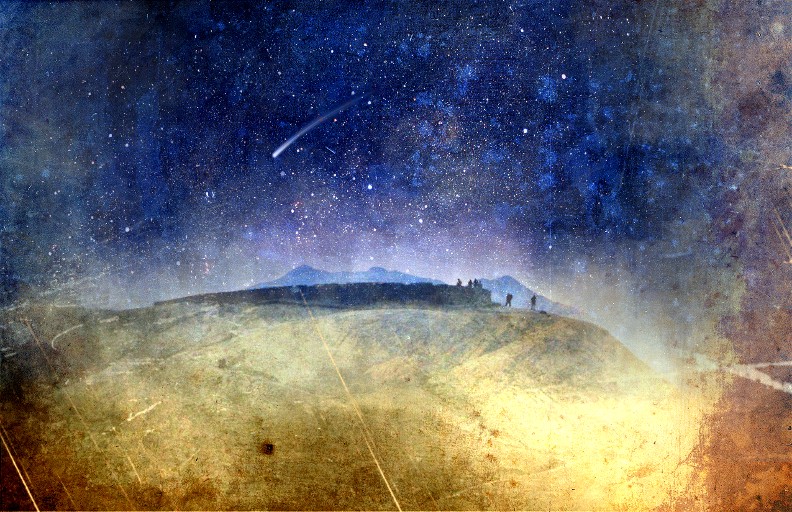 In Loving Memory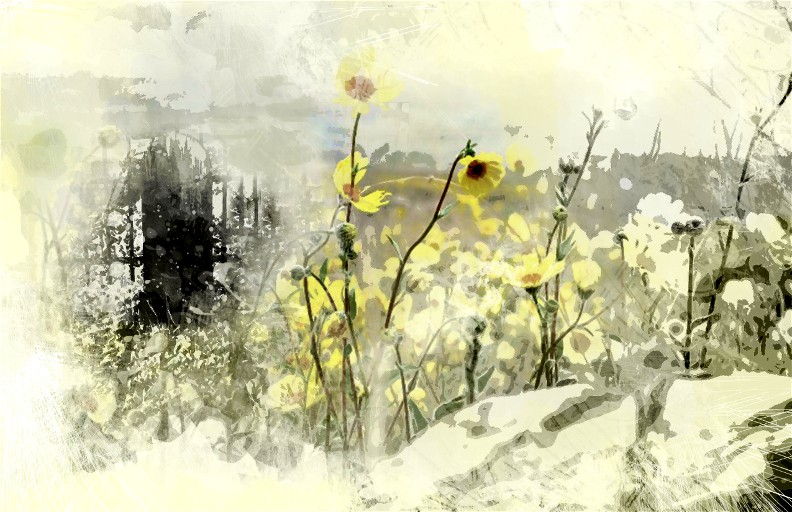 Footprints: One of Four New Poems by Michael Campbell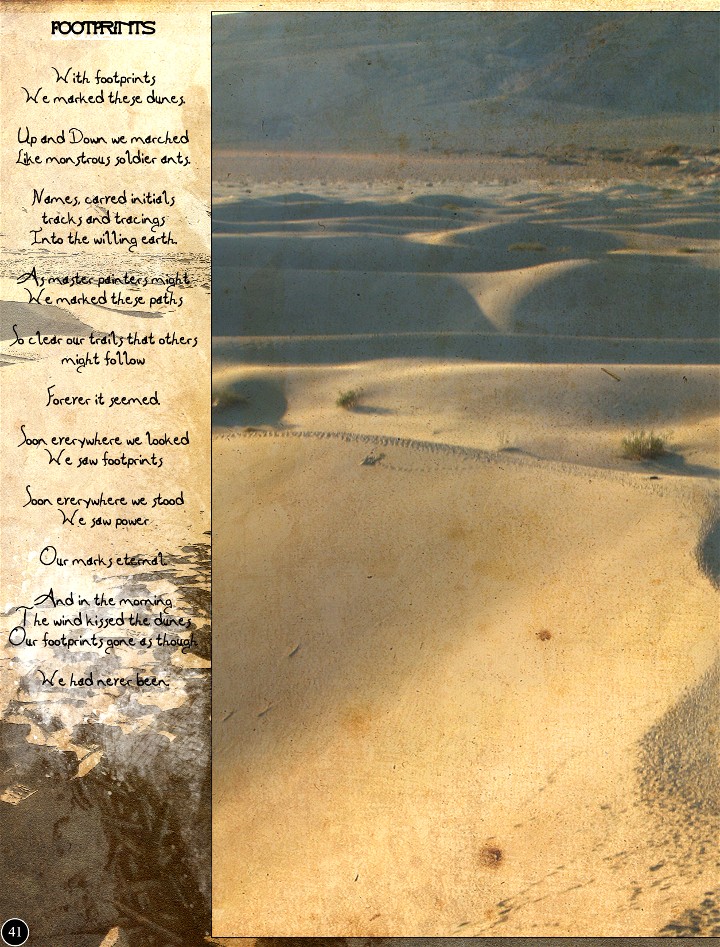 Sand Dunes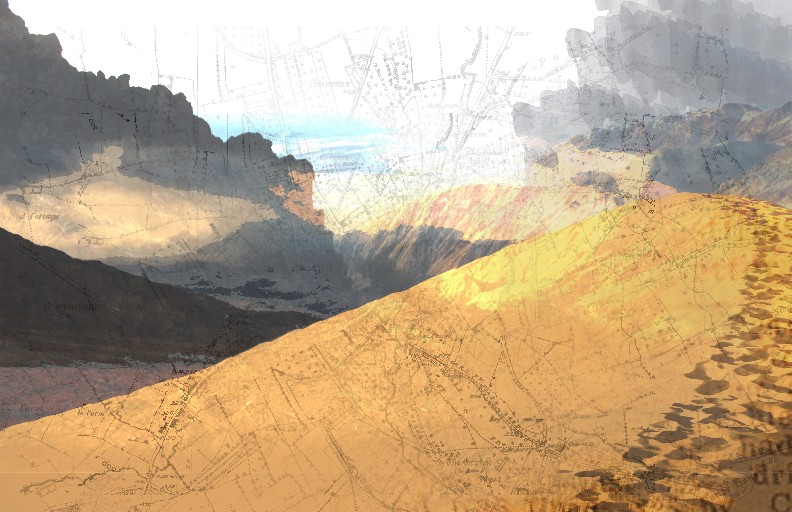 A Dream Beyond the Bone Valley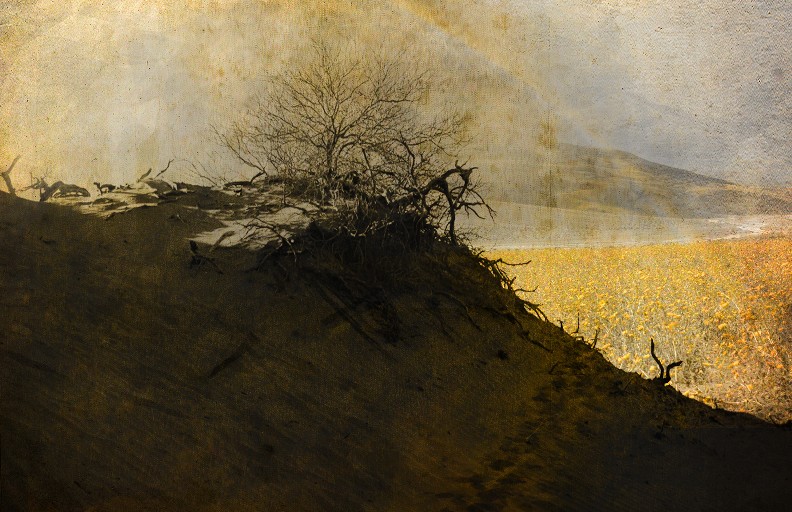 Crow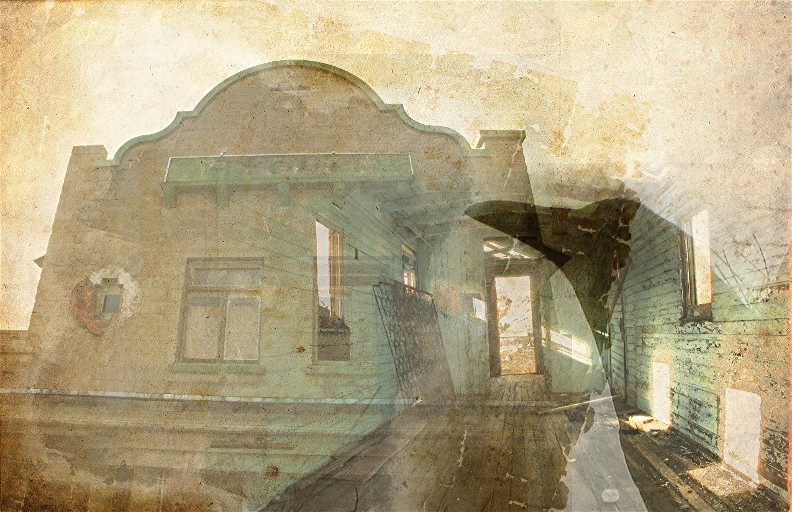 Dream Valley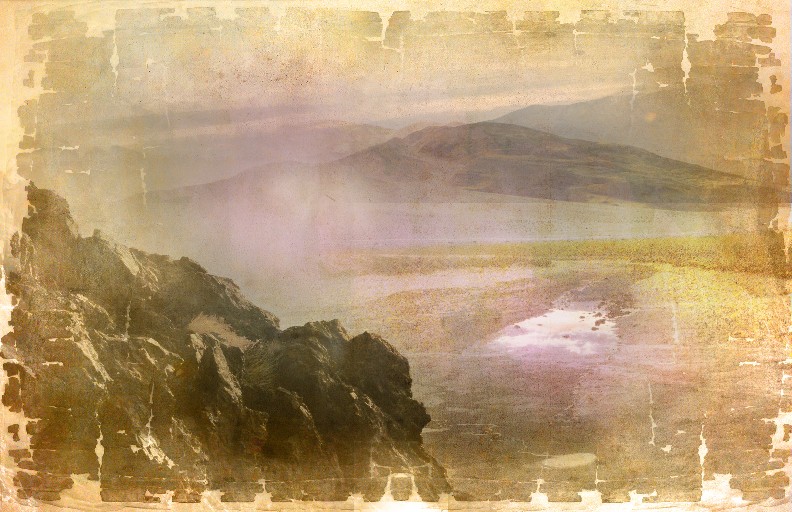 Lost Highway Comes - One of Four New Poems by Michael Campbell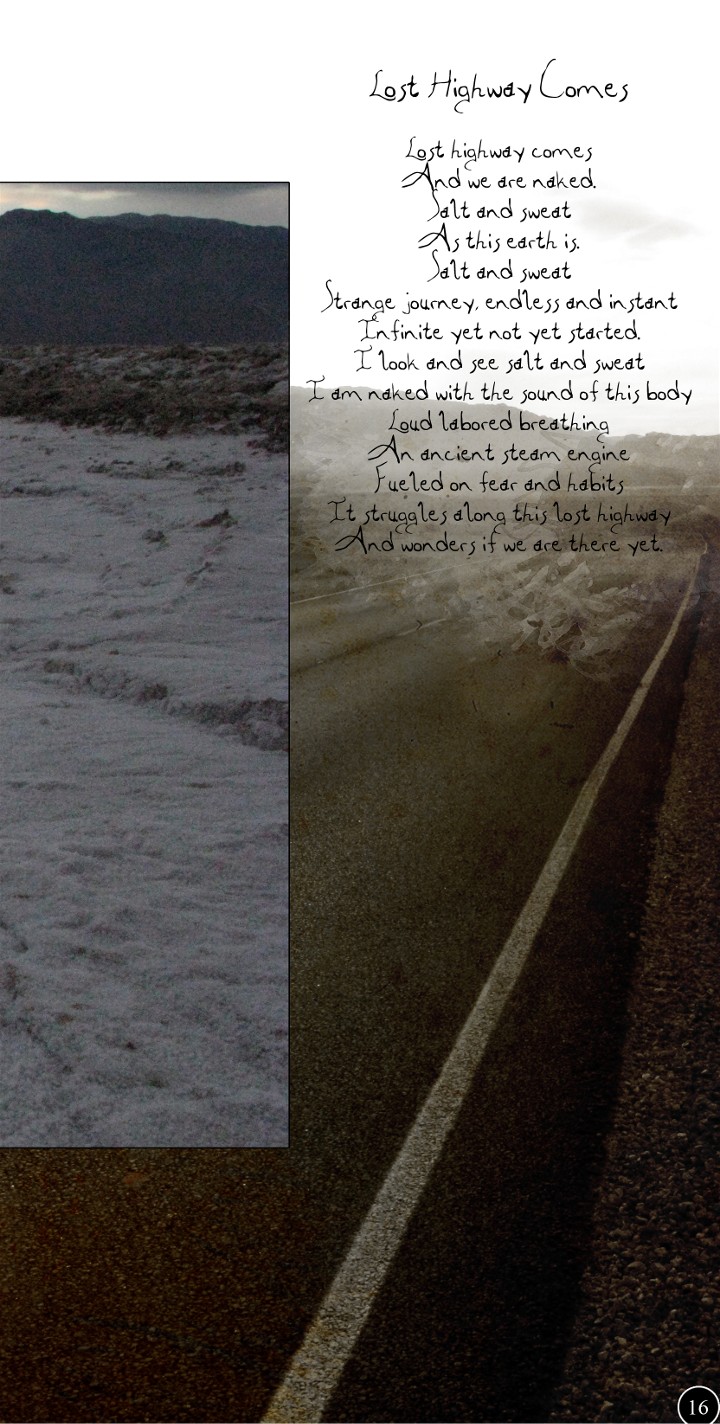 Mikesjournal Magazine Volume #6
First 250 copies individually signed and numbered - Free - First Come First Served
Watch For Mikesjournal # 7 - The Dominican Republic - Coming Soon!
Mikesjournal magazine is protected by copyright and publishes from time to time

Greatest Hits
Some of the most popular images
Click on the little boy with the gun to go to greatest hits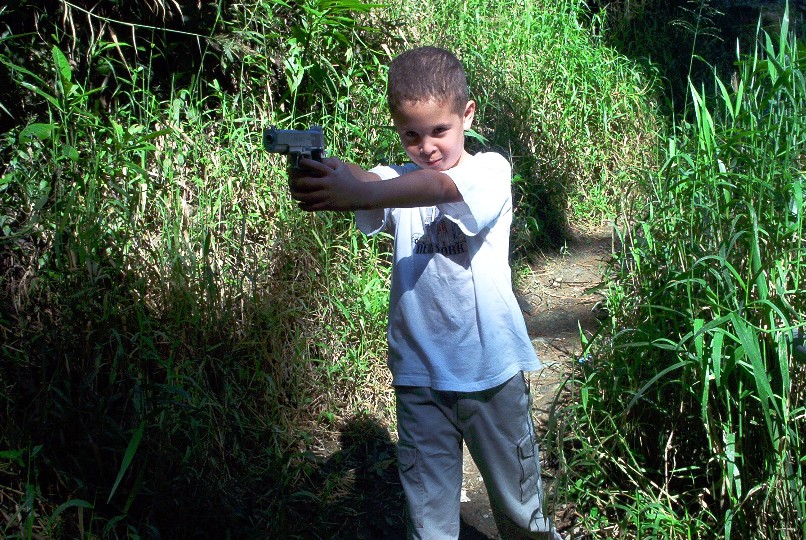 The images appearing in Mikesjournal are freely available for educational and other non-commercial purposes
However they are subject to copyright
If you would like to use a picture just send an e-mail with a link to the image you need and the intended use.
Mikesjournal will contact you within 24 hours.
Contact Mikesjournal: Mike@Mikesjournal.com

This site is sponsored by: The Immigration Assistance Centre