1000 Faces Project
Page 10: Faces 451 to 500


1000 Faces Project - Main Index Page
Faces 1 to 500 in groups of 50 1 2 3 4 5 6 7 8 9 10
501 to 1000 in groups of 50 11 12 13 14 15 16 17 18 19 20
April 28, 2008 #151 - Mother and Child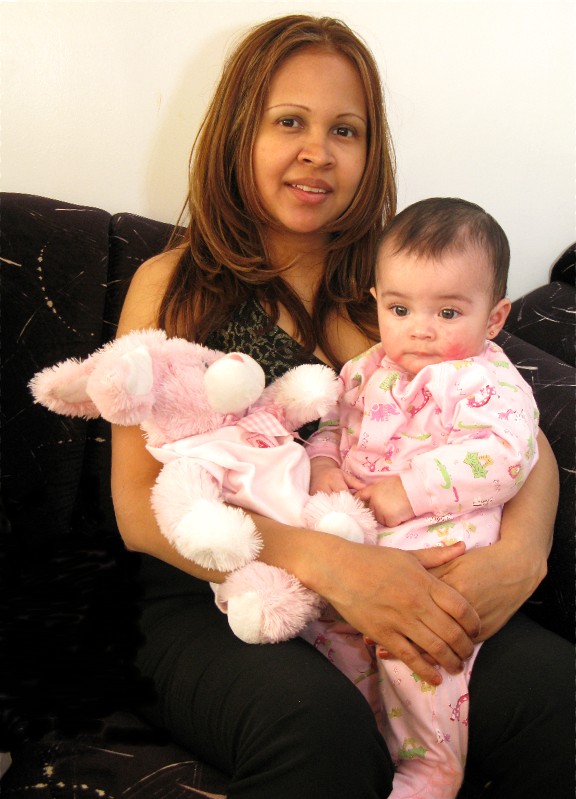 April 21, 2006 #152 - Daniella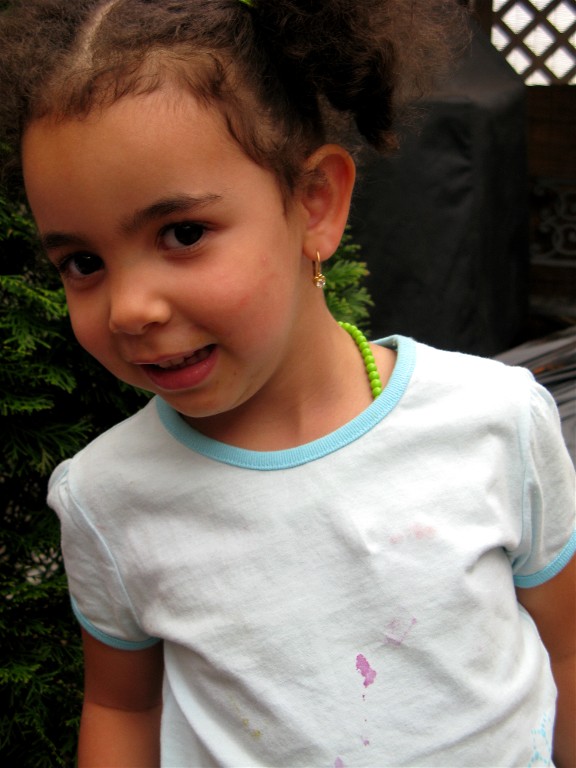 September 5, 2008 #153 - Wise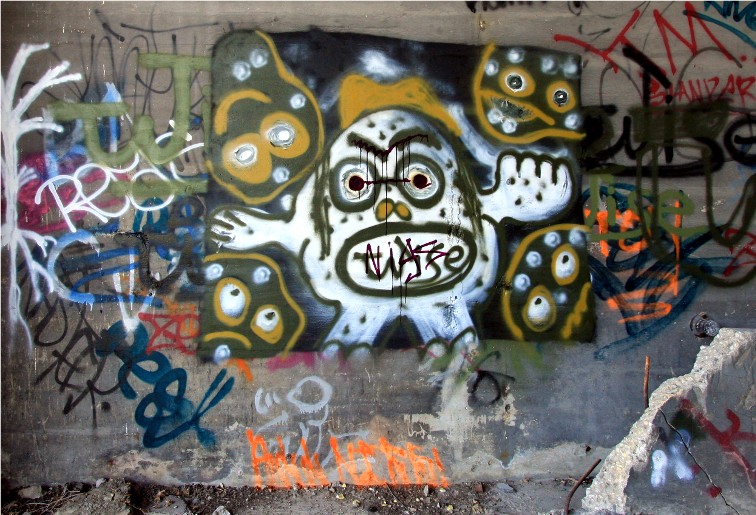 July 2008 #154 - Chi Chi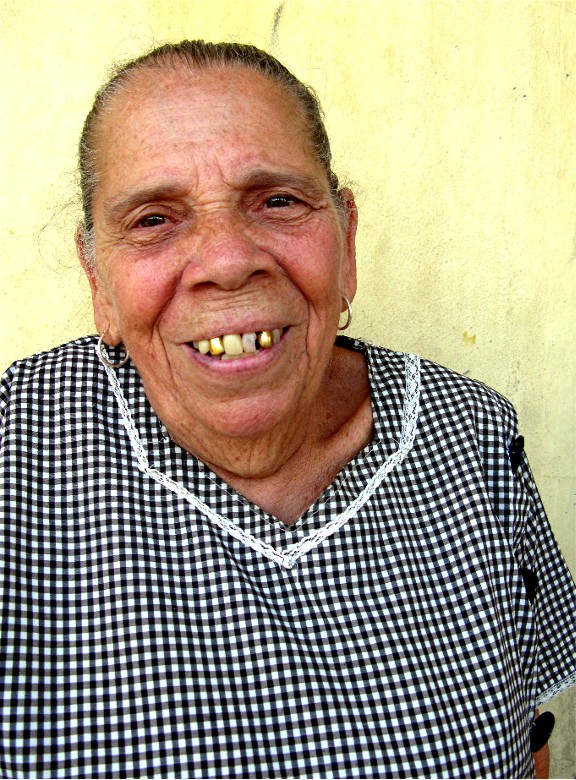 July 2008 #155 Roundup Max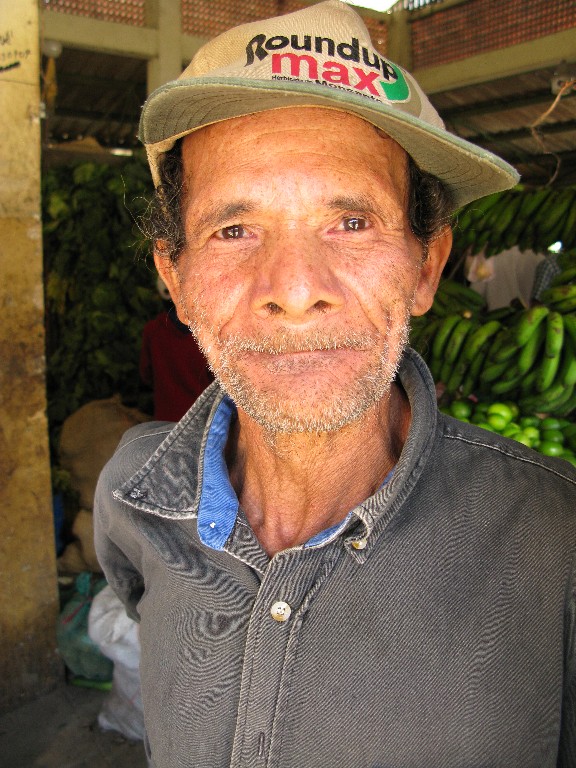 July 2008 #156 Blue Goggles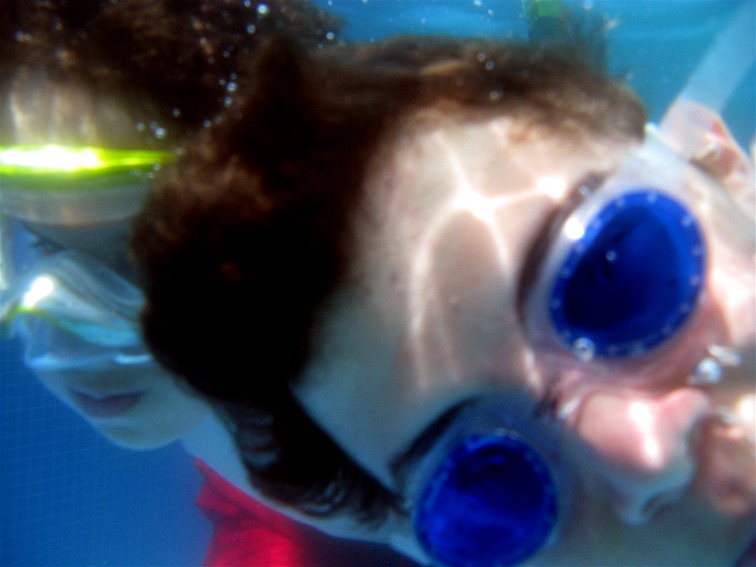 July 2008 #157 Cutico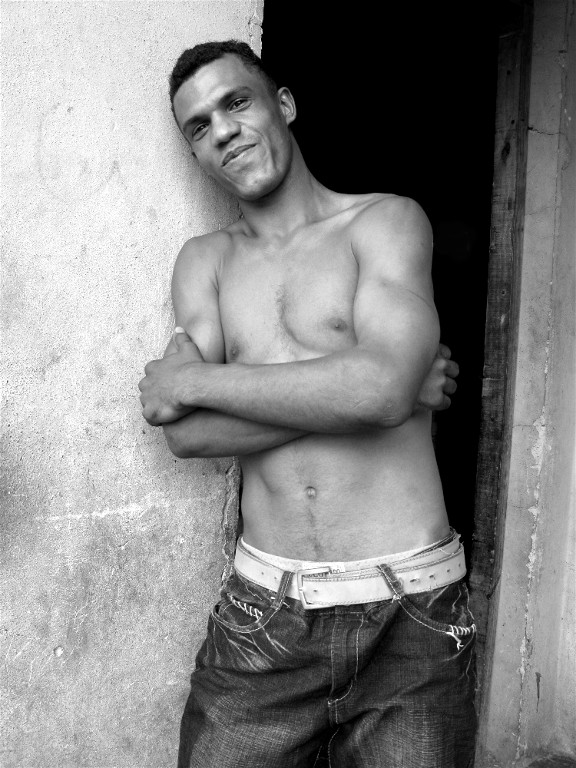 July 2008 #158 Diopolo

July 2008 #159 Federico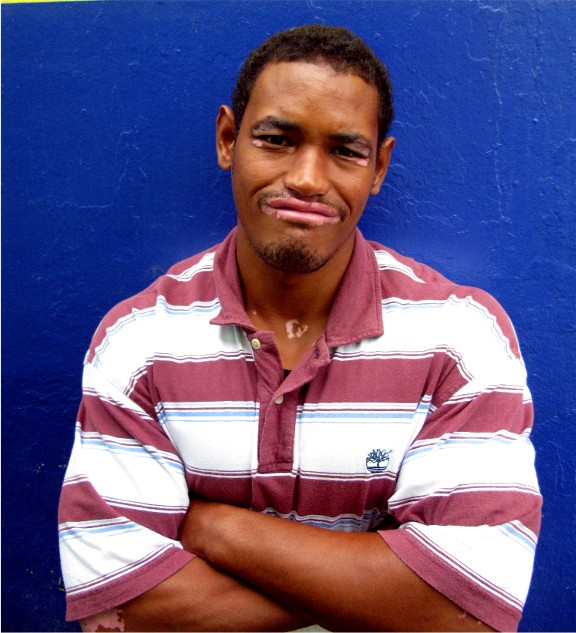 September 6 , 2008 #160 - Doggie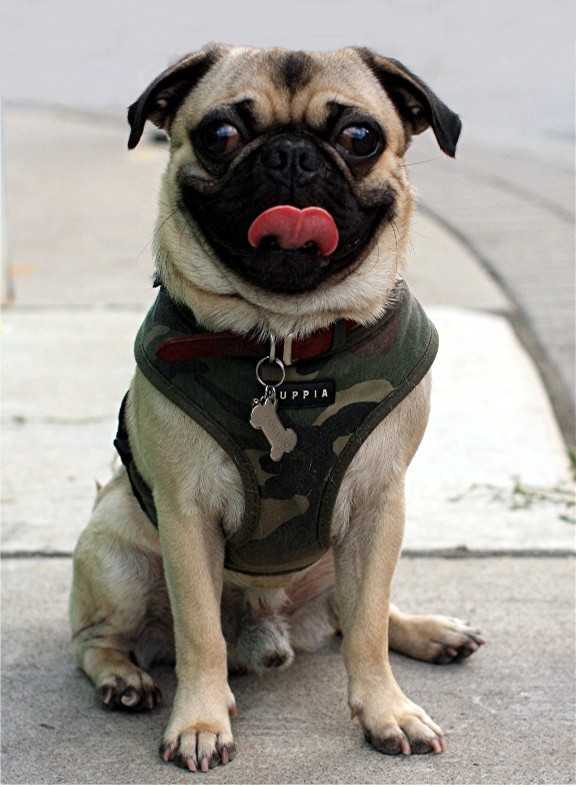 July 2008 Angela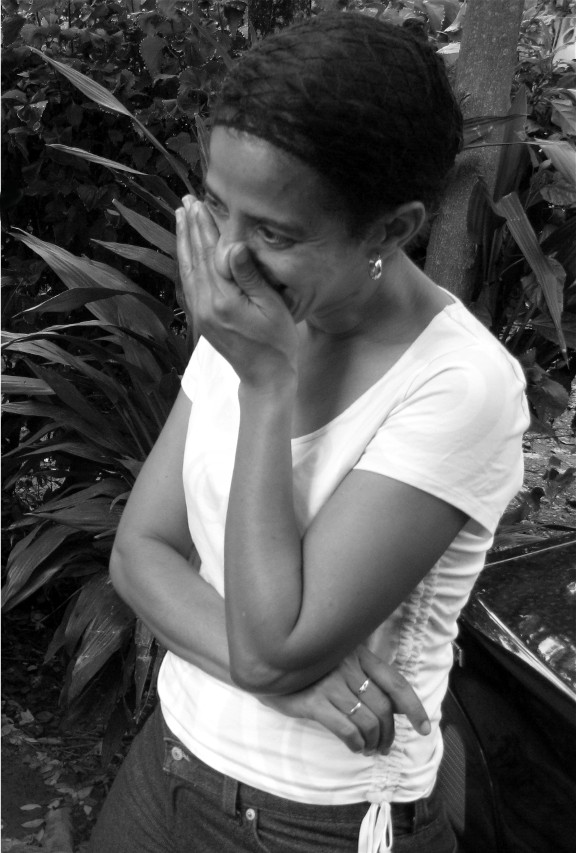 July, 2008 #162 - Baa Baa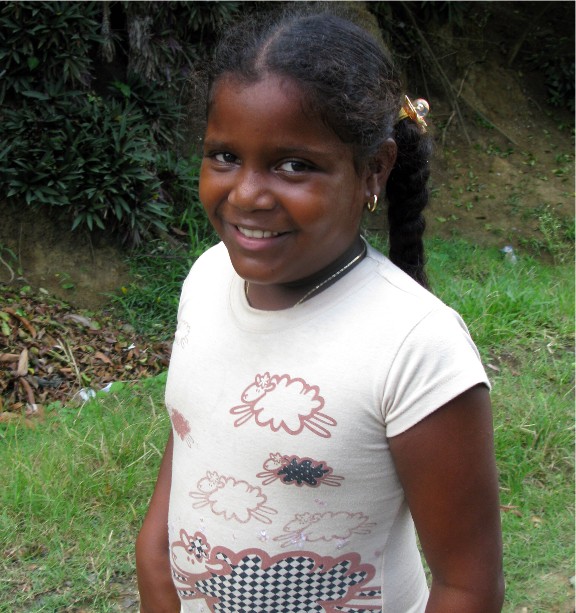 July, 2008 #163 - Big Head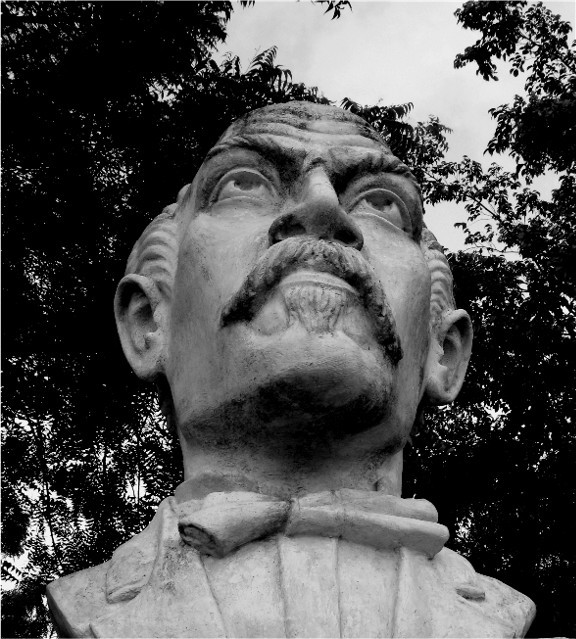 July, 2008 #164 - Giselsa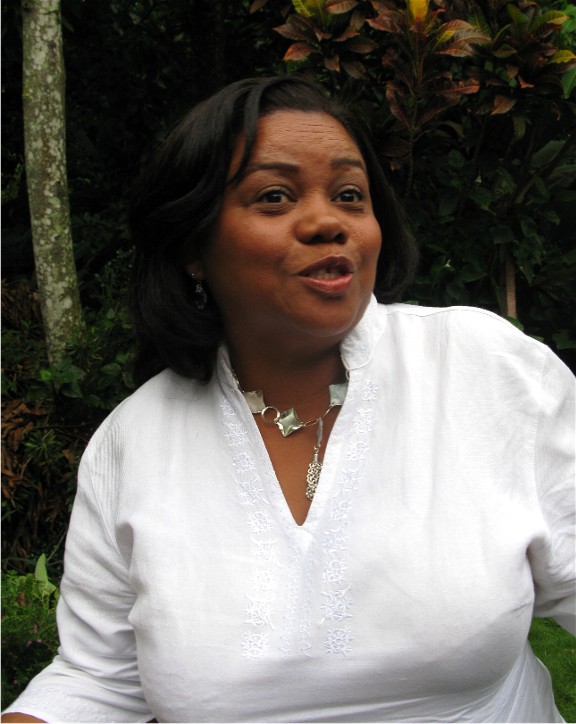 July, 2008 #165 - Kendia

July, 2008 #166 - Maribel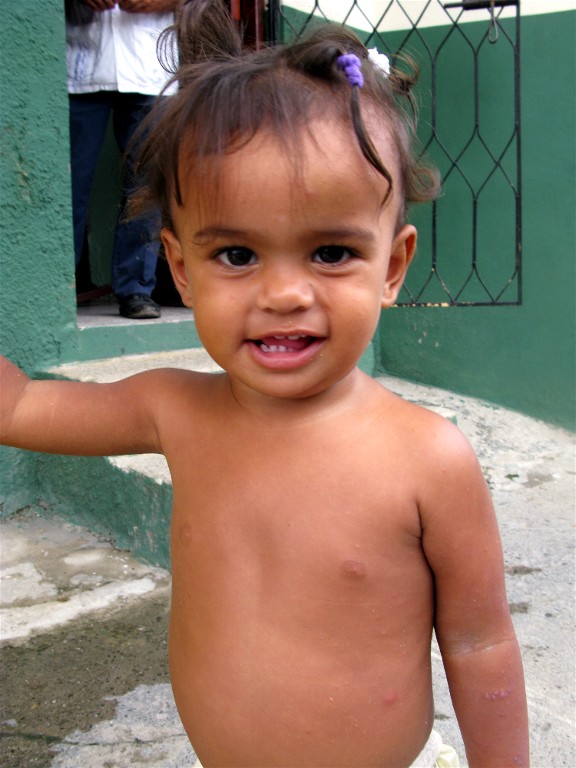 July, 2008 #167 - Marlenys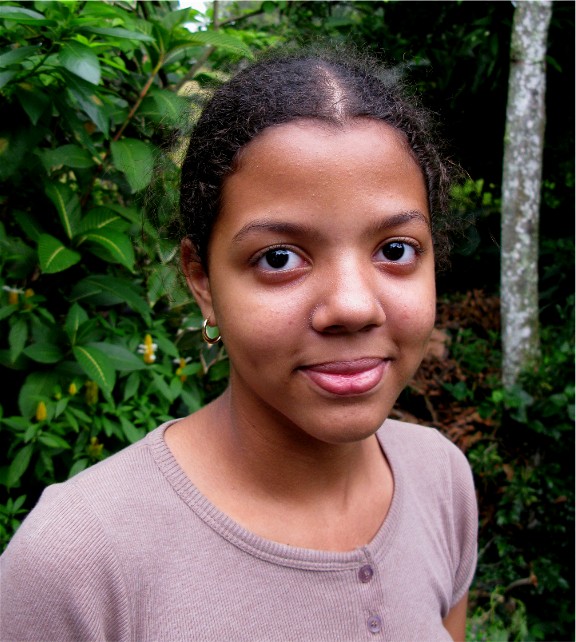 September, 2008 #168 - Ramon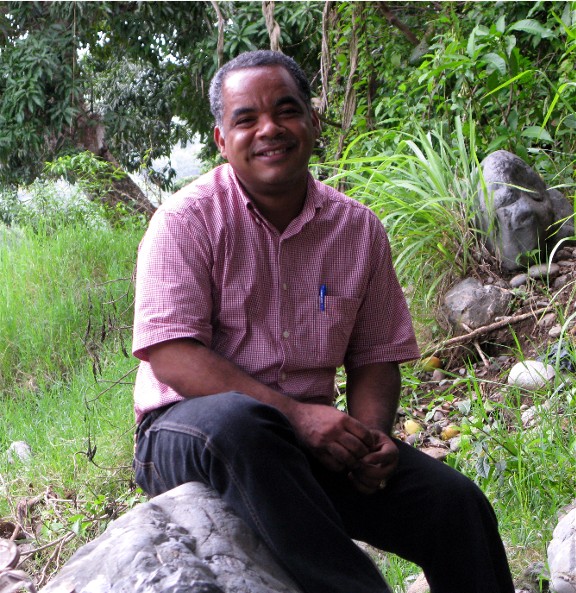 September, 2008 #169 - Cook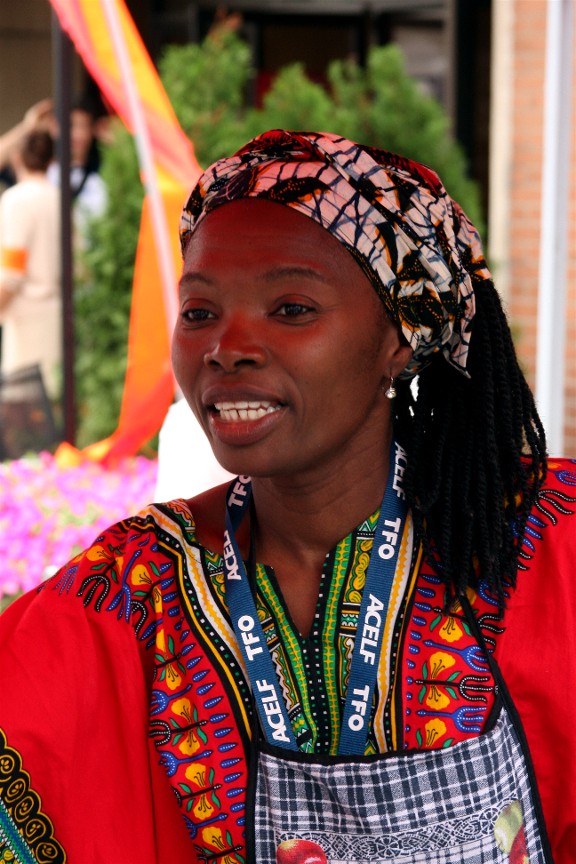 July, 2008 #170 - Teresa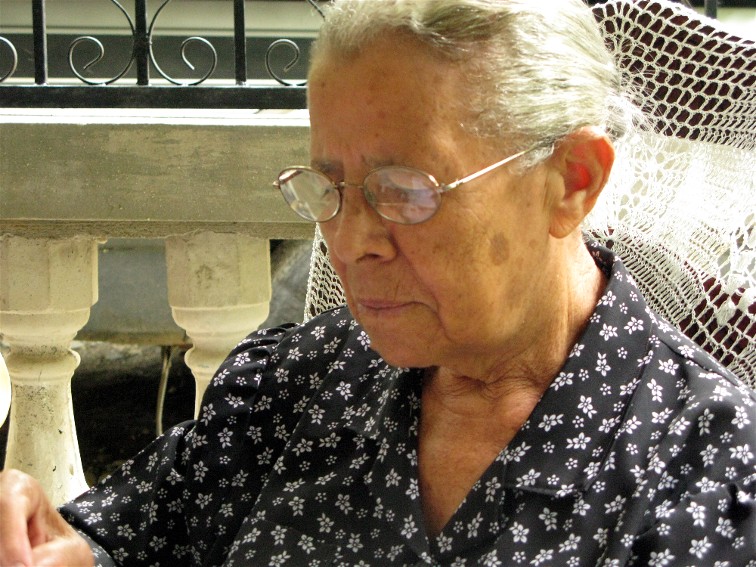 September, 2008 #171 - Pre Colombian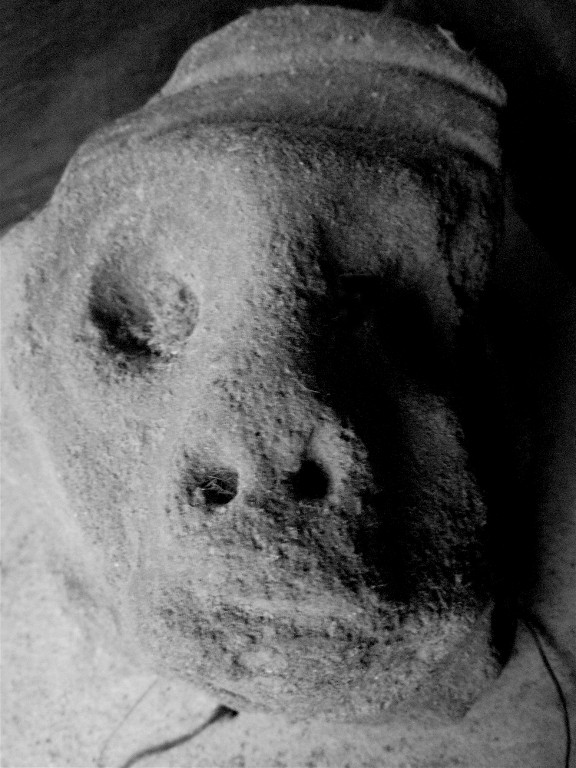 September, 2008 #172 - Marisa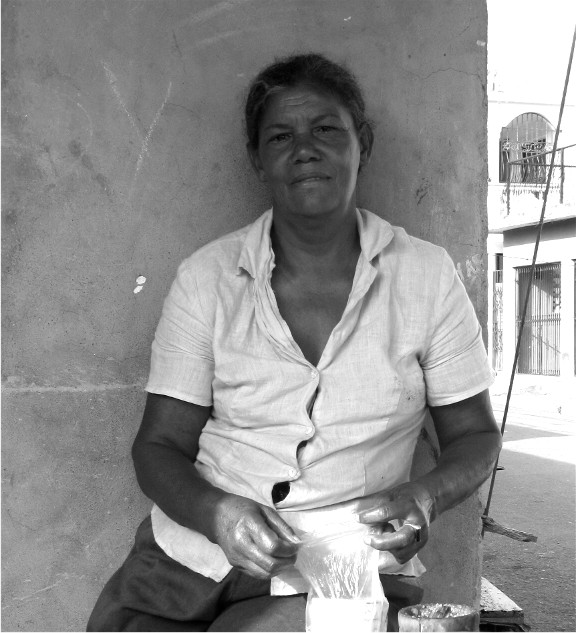 September, 2008 #173 - Joel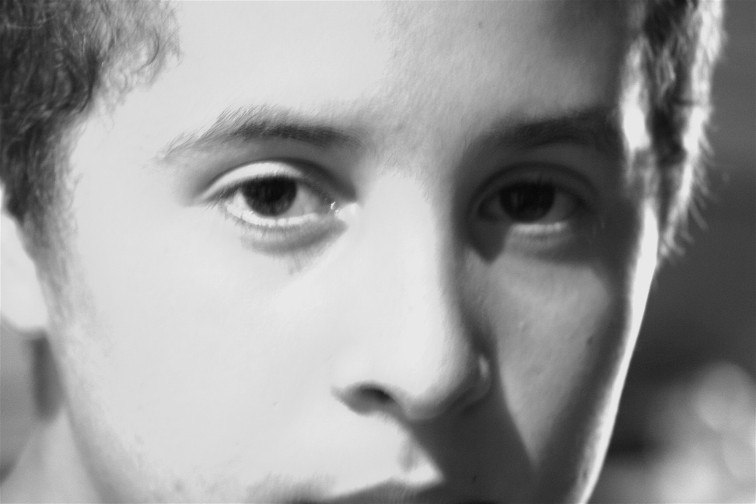 September, 2008 #174 - Marilou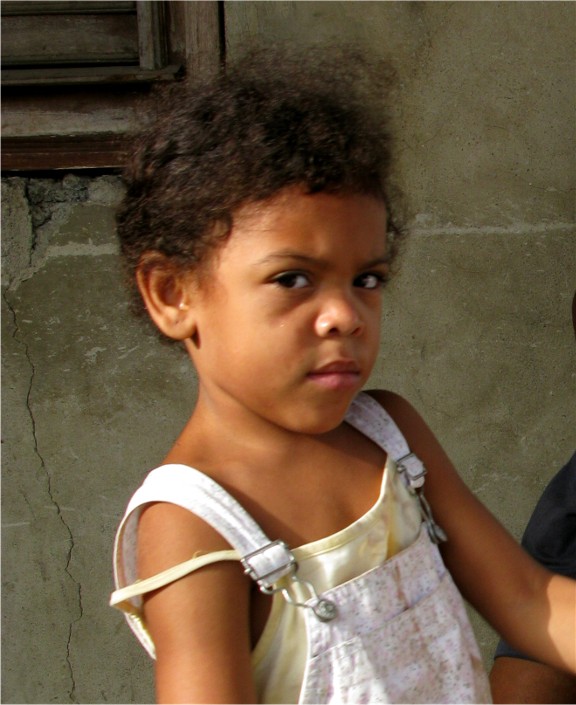 September, 2008 #175 - Bottle Man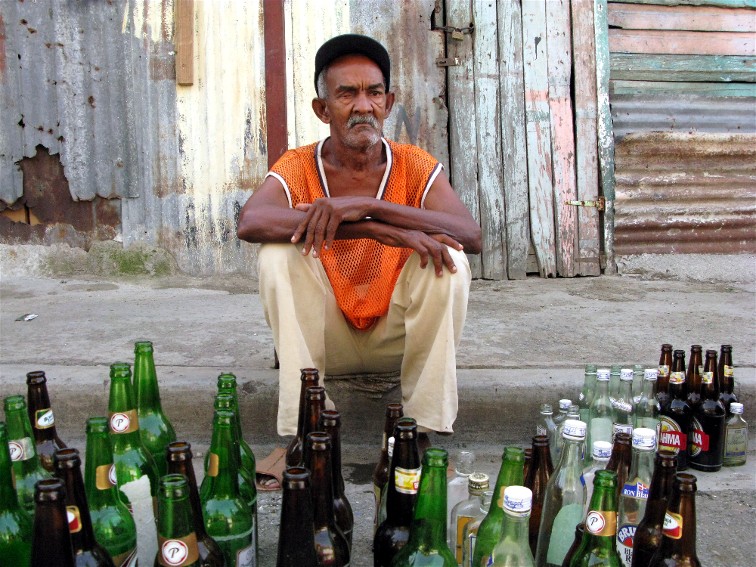 September, 2008 #176 - Big Head 2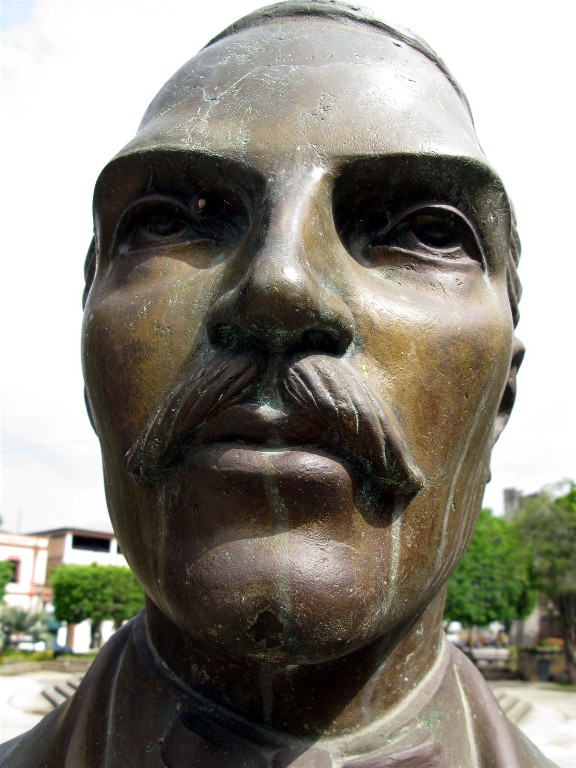 July, 2008 #177 & 178 - Father and Child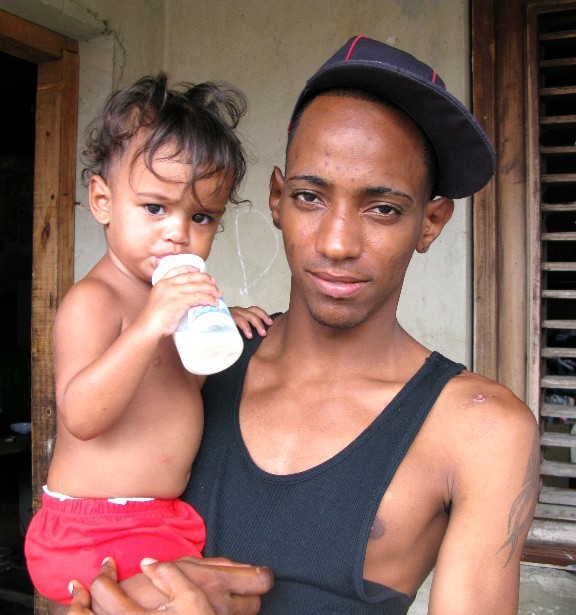 July 2008 #178 - Farmer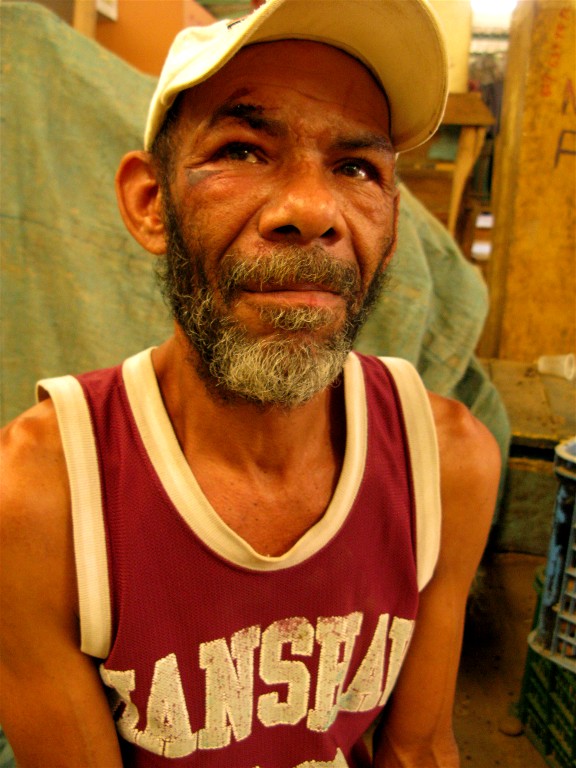 July 2008 #179 - Champagne and Orange Juice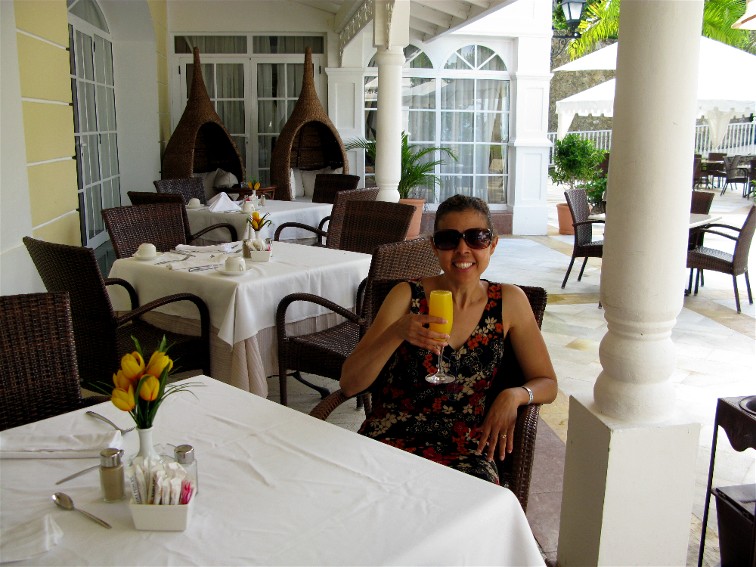 July 2008 #180 - Caroline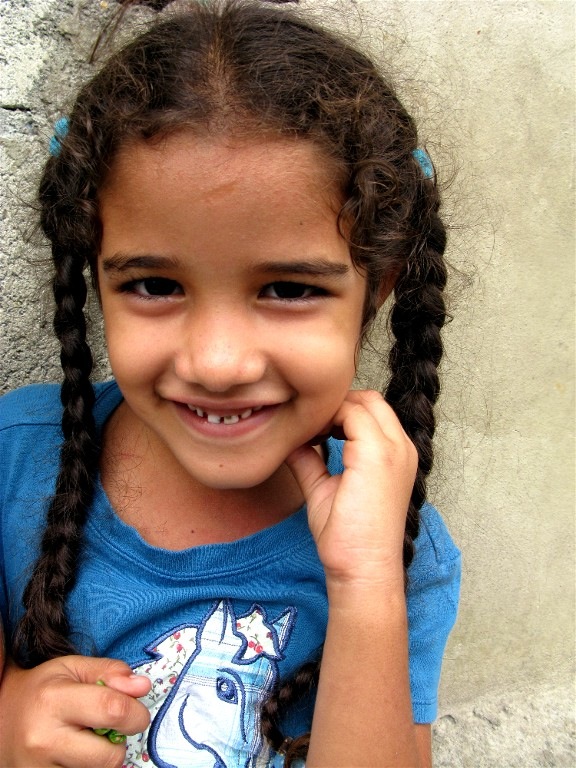 July 2008 #181 - River Swim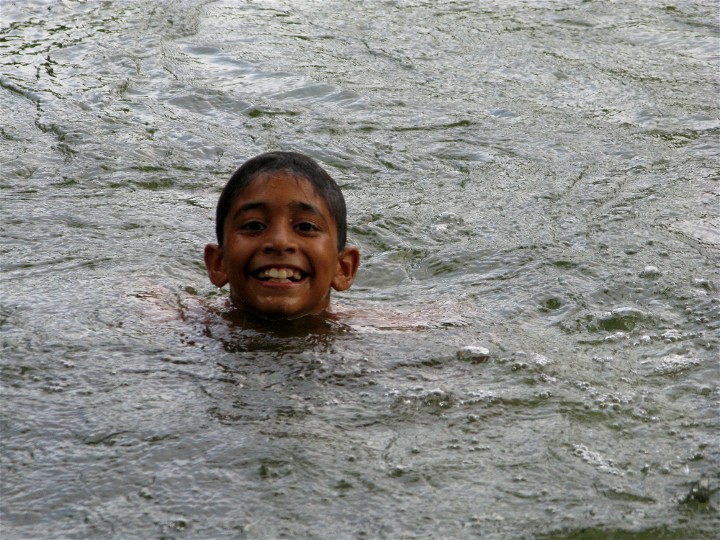 July 2008 #182 - Waterfall Swim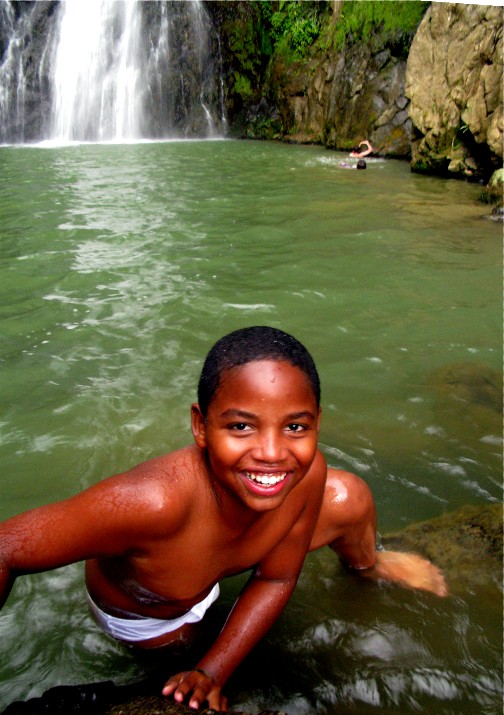 July 2008 #183 - La Vega Man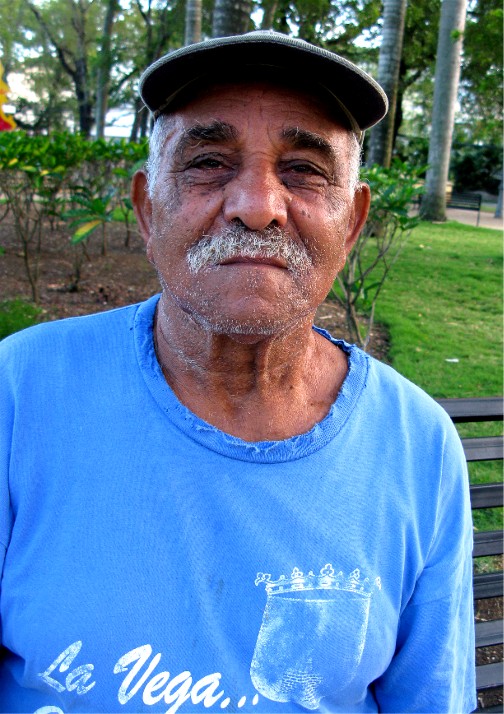 July 2008 #184 & 185 Loumaria and Karla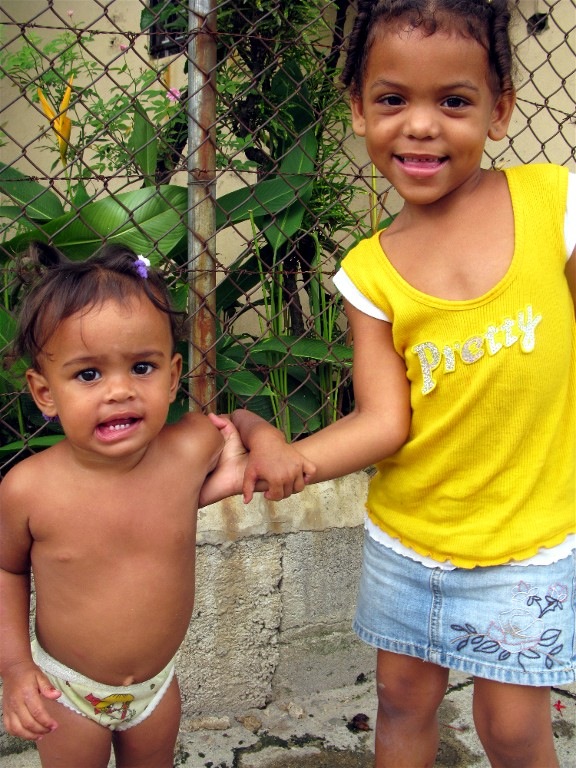 July 2008 #186 - Maysel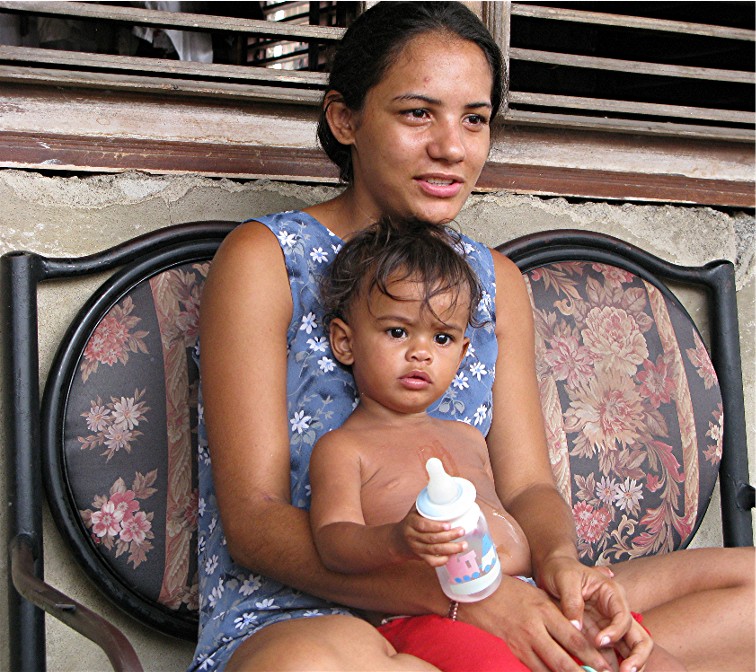 July 2008 #182 - Wilda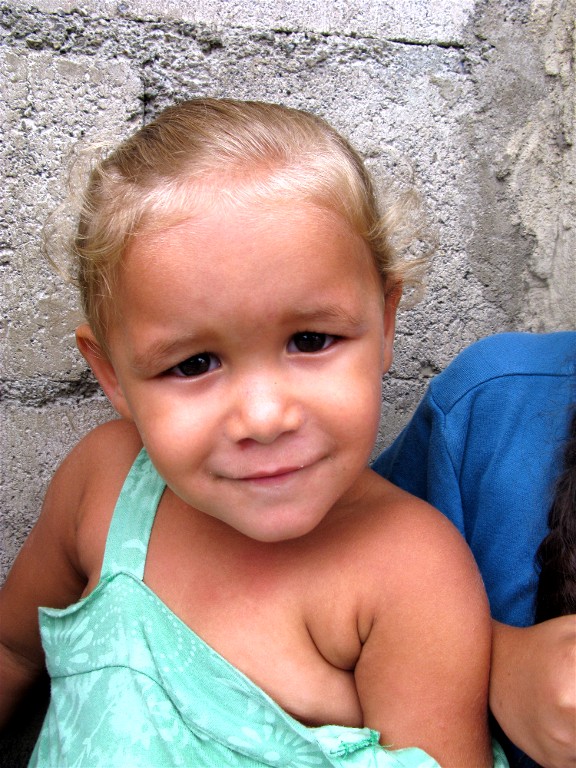 July 2008 #184, 185, 186 - Melody, Wilda & Caroline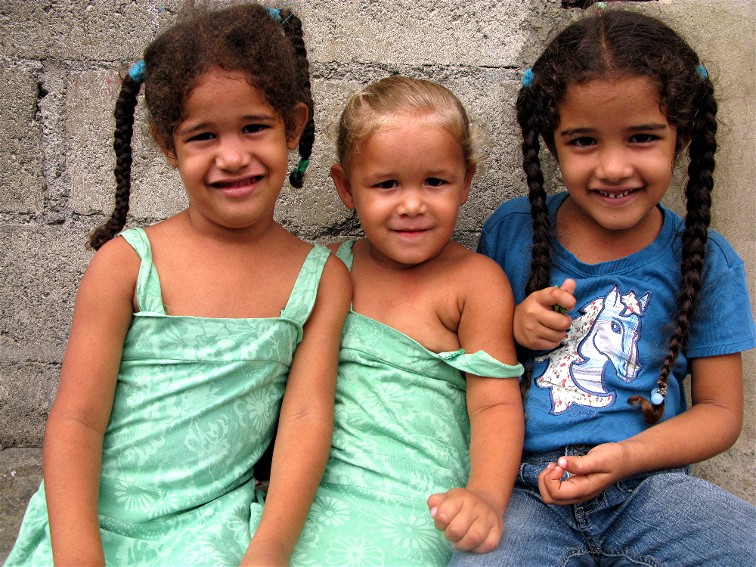 July 2008 #187 - Mingo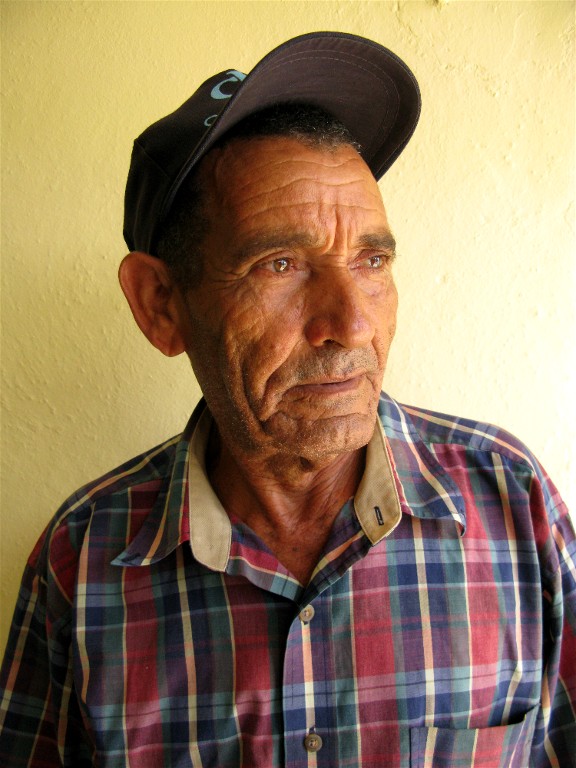 July 2008 #188 - Shark Boy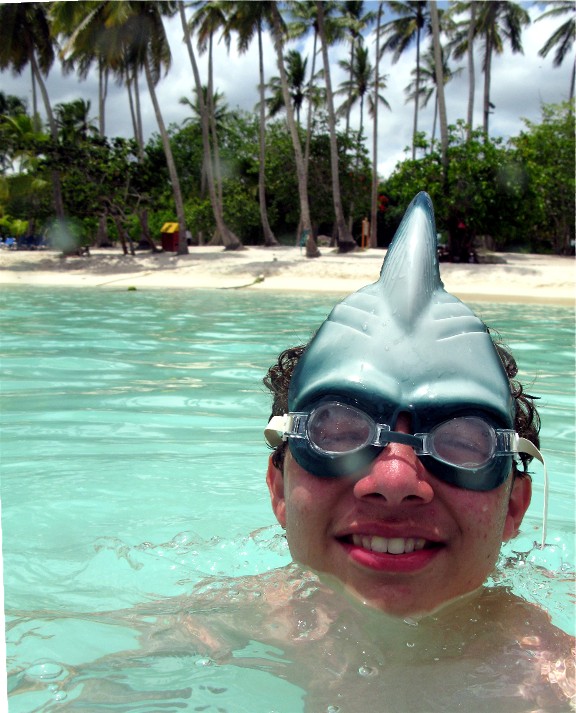 July 2008 #189 - Tailor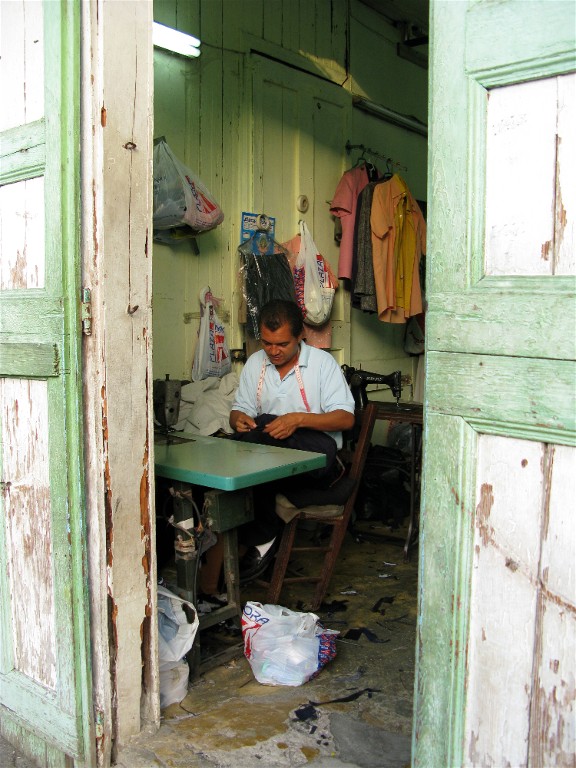 July 2008 #190 - Abuela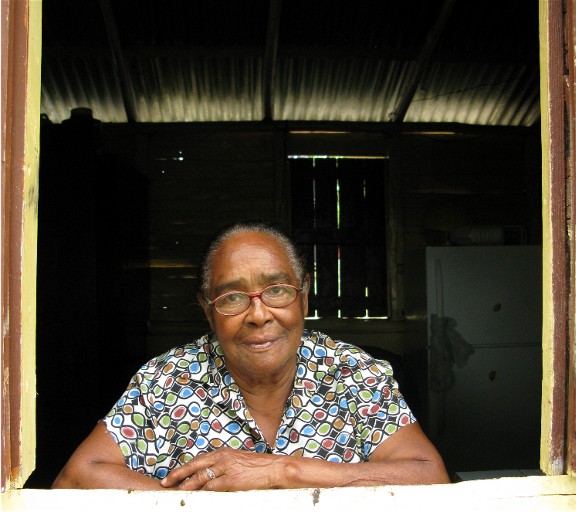 July 2008 #191 - Haiti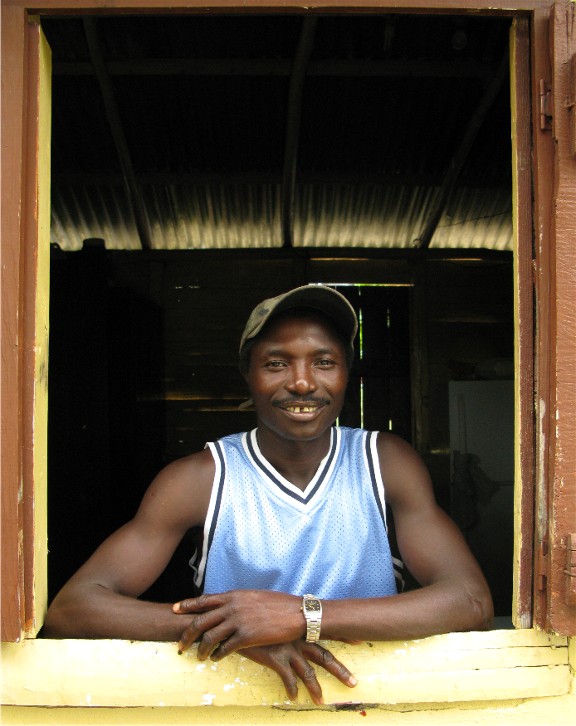 July 2008 #192 - Voochie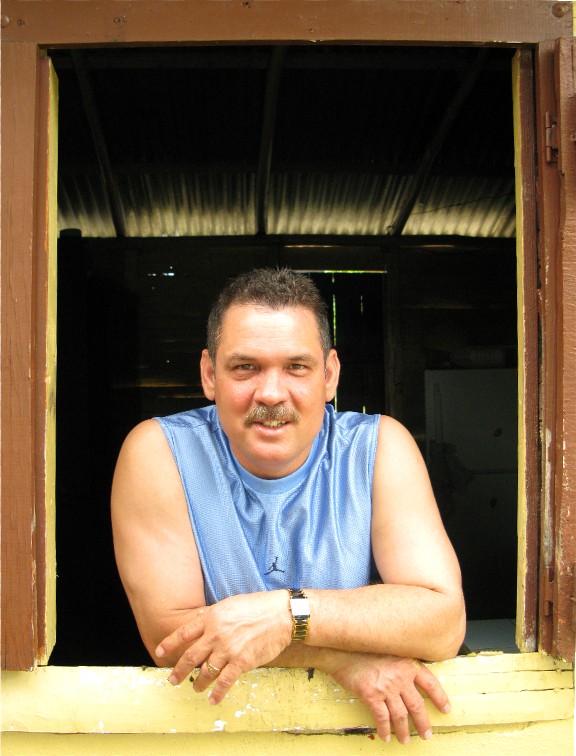 July 2008 #193 & 194 - Young and Old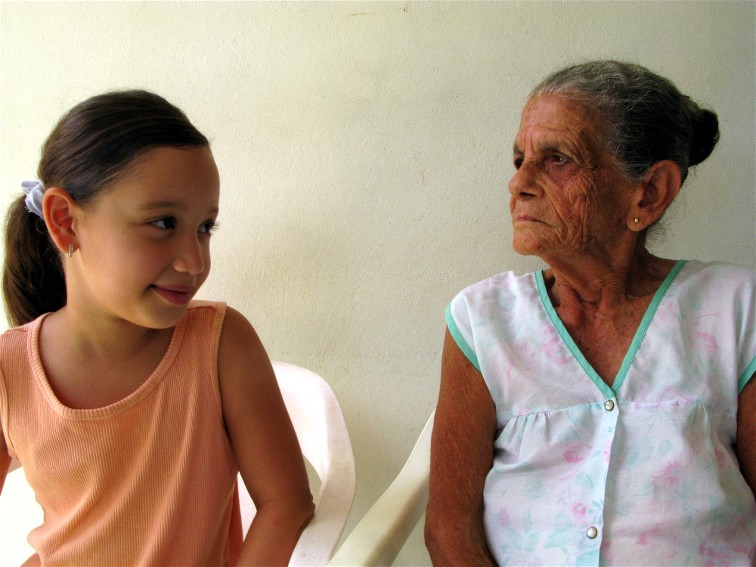 September 1 , 2007 #195 - Soila with the Poor Chicken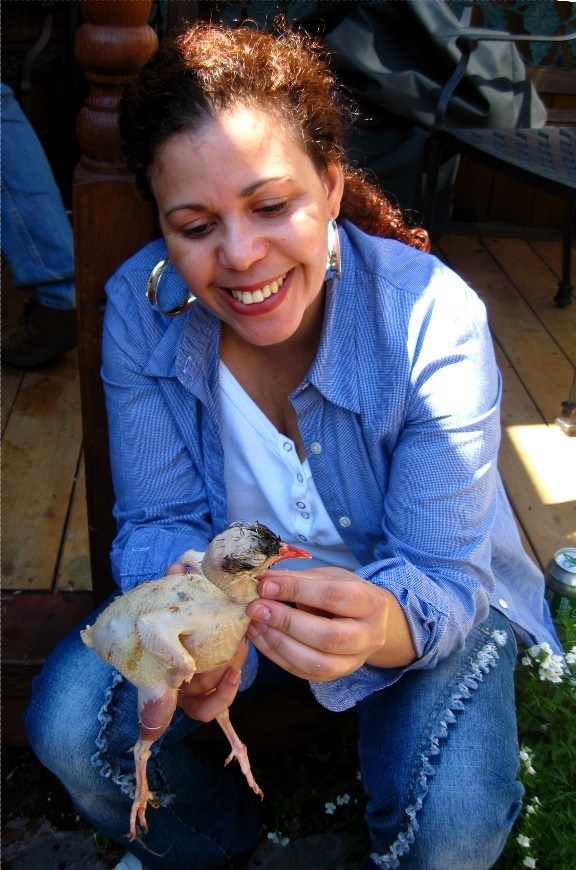 September 2 , 2007 #196 - Elena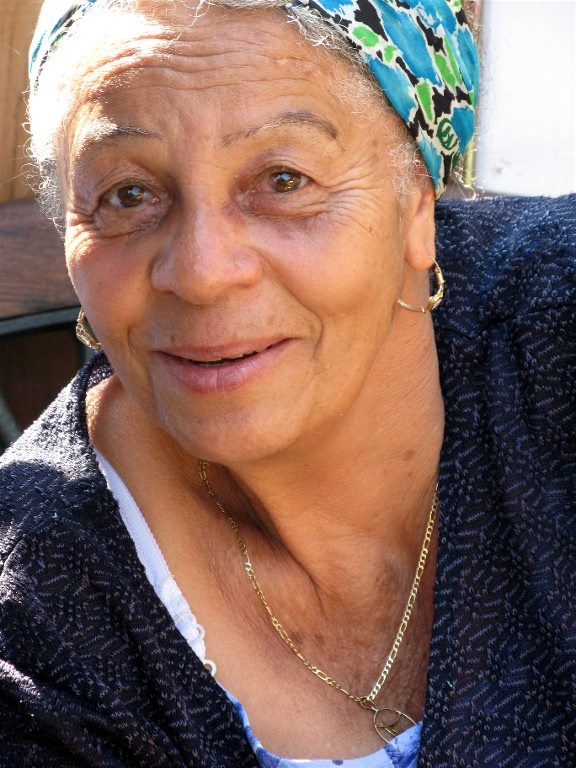 September 3 , 2007 #197 - Andrew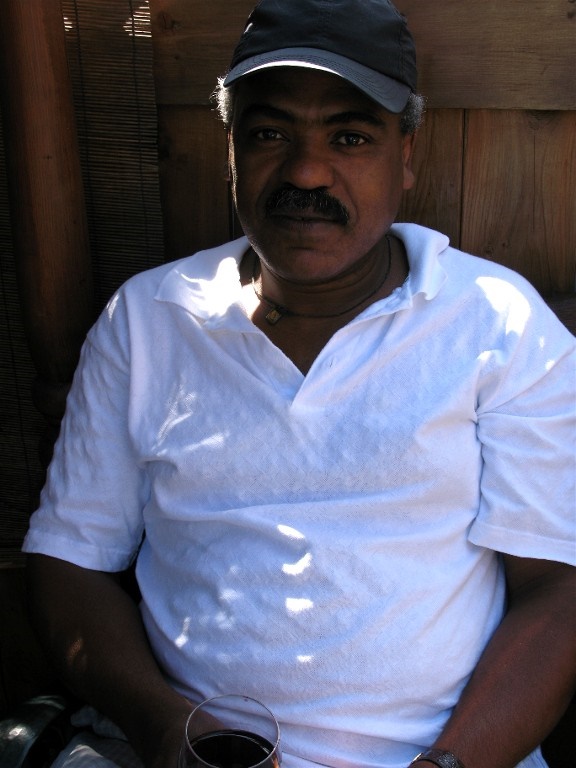 November 11, 2007 #198 Lest we Forget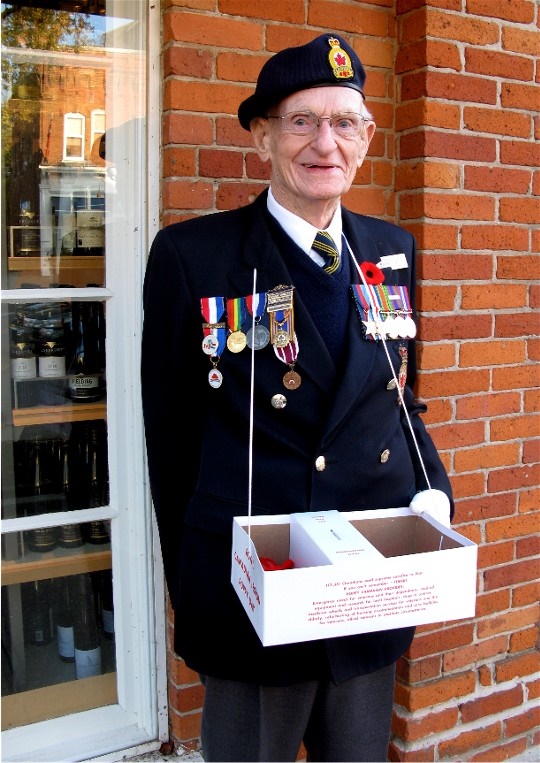 September 16 , 2007 #199 - Javier Studying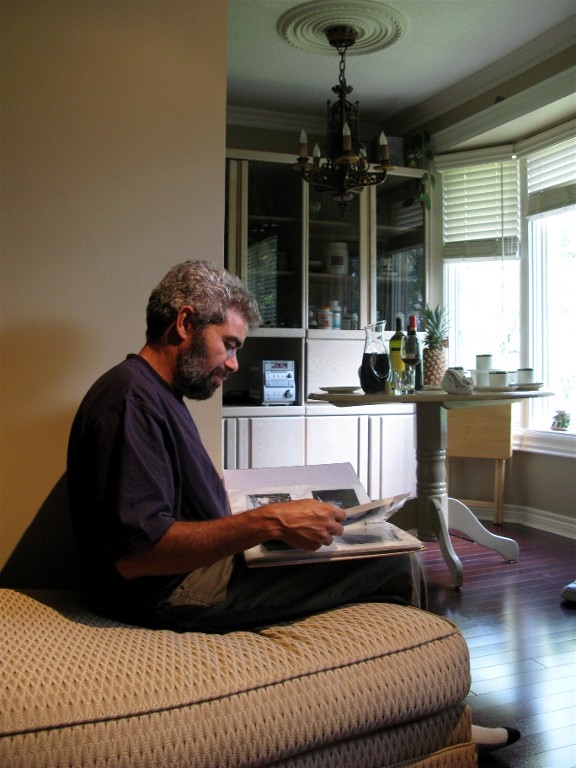 September 17 , 2007 #200 - Joel and the Model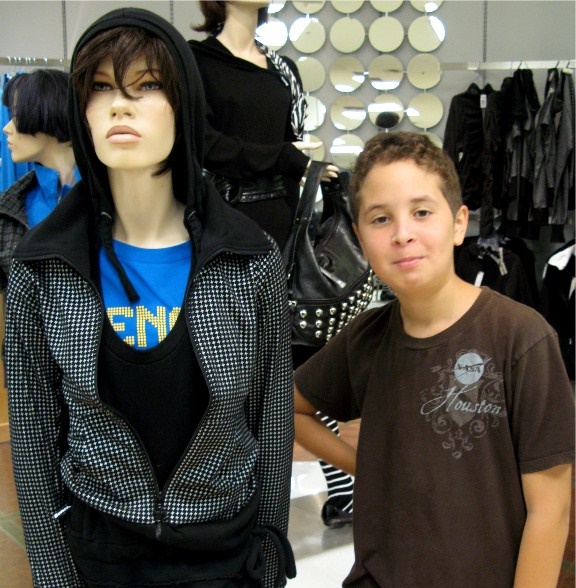 1000 Faces Project - Main Index Page
Faces 1 to 500 in groups of 50 1 2 3 4 5 6 7 8 9 10
501 to 1000 in groups of 50 11 12 13 14 15 16 17 18 19 20
We also have a lot of poems on the site
Here is a link to the index
Illios: Illustrated Poetry of Love and Other Afflictions
If you know someone who likes this stuff
We encourage you to send them a link to the site.

Greatest Hits
Some of the most popular images
Click on the little boy with the gun to go to greatest hits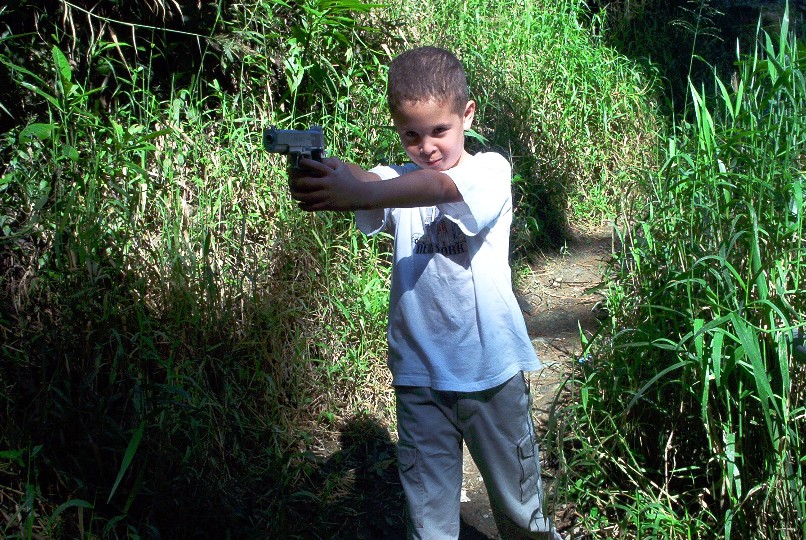 "Playing with Guns" - Google Image Search #1 out of 2,200,000
As of August 2008 subject to change

The images appearing in Mikesjournal are freely available for educational and other non-commercial purposes
However they are subject to copyright
If you would like to use a picture just send an e-mail with a link to the image you need and the intended use.
Mikesjournal will contact you within 24 hours.
Contact Mikesjournal: Mike@Mikesjournal.com