Picture of The day April 18, 2009
www.Mikesjournal.com (Home Page)
April 18, 2009 The Wall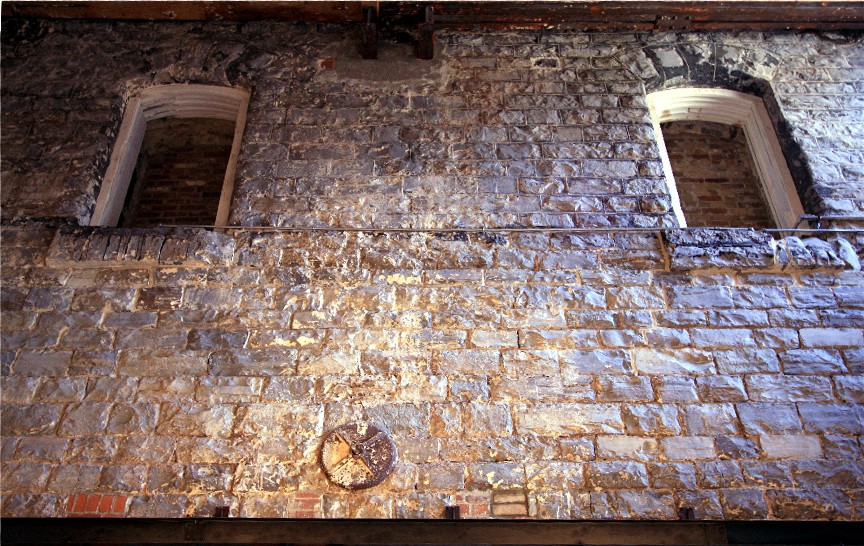 The Wall

With a brick it began

There was no plan.

It started with a brick,

A brick and a slap

Of sarcasm

For glue.

Then another brick

And another.

First one from me

Then one from you.

For good measure,

We did the windows too.

Me on my side,

You working for you.

When the windows were done we put in bars

Pretty soon we were through

We created a wall

Where once we were two.

E-mail: Mike@Mikesjournal.com
All photos published in Mikesjournal are subject to copyright laws
Free usage available for educational and non-commercial purposes.
Contact Mike at the e-mail above.