Preview Mikesjournal Magazine Volume #8
Published February 2009
Photos by Eric and Mike
Art by Elliott
The video of Mike reading three of the poems from this issue

Cover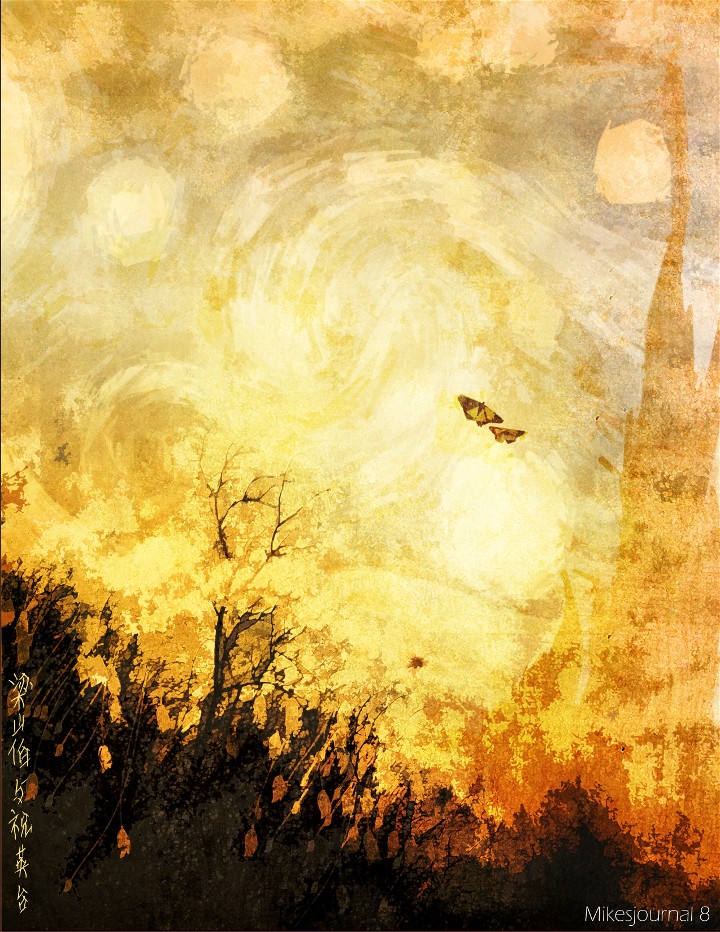 Page #2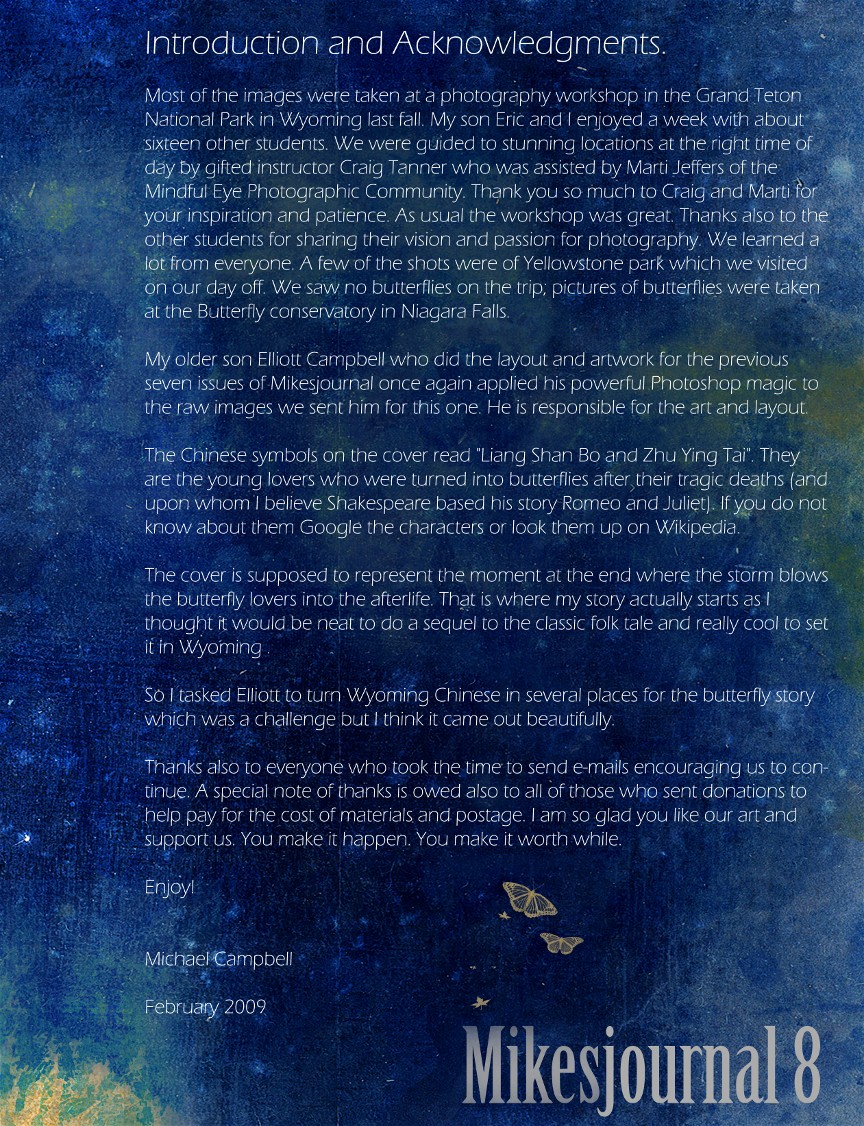 Pages 7 &8 The beginning of a new story about the butterfly lovers Liang San Bo and Zhu Ying Tai
A sequel set in Wyoming
(to read the rest of it you should order a copy of the magazine)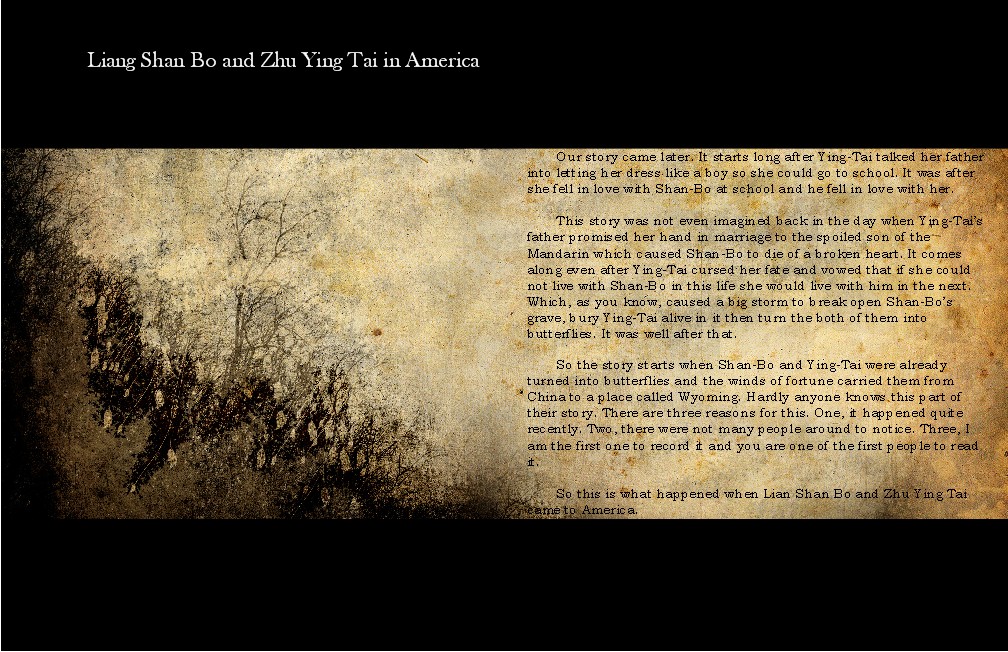 Raw photo used for page 13
"Every day they played in the meadows and returned to sleep in the barn which was warmed by the sun"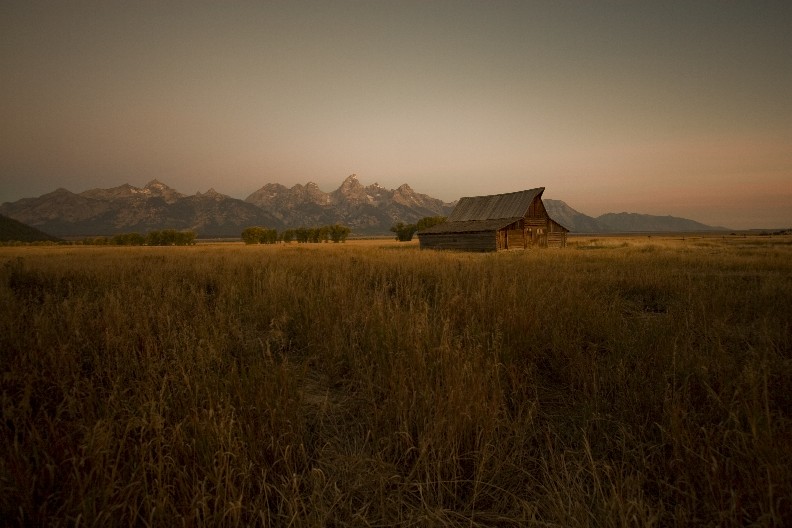 Raw image used for Page 14
"Shan-Bo discovered something amazing. It was a river of fire"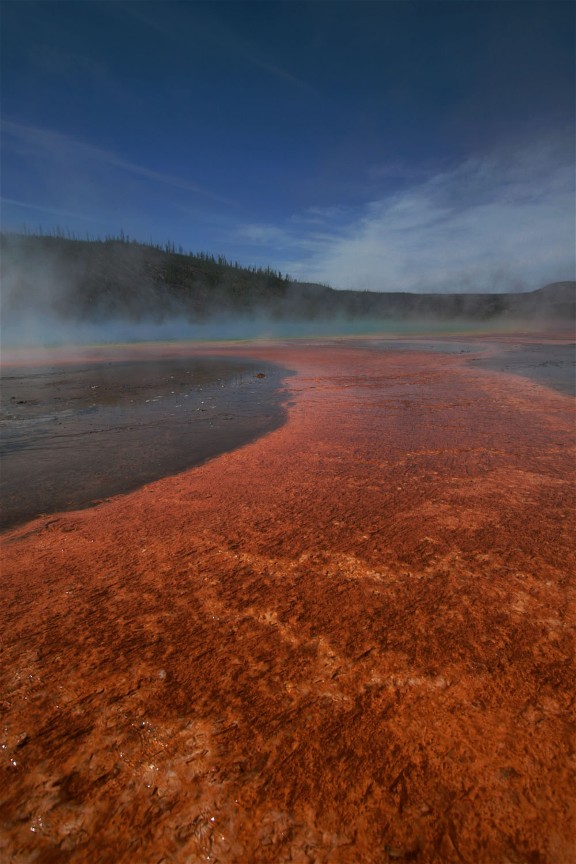 How the images look in print before the words were added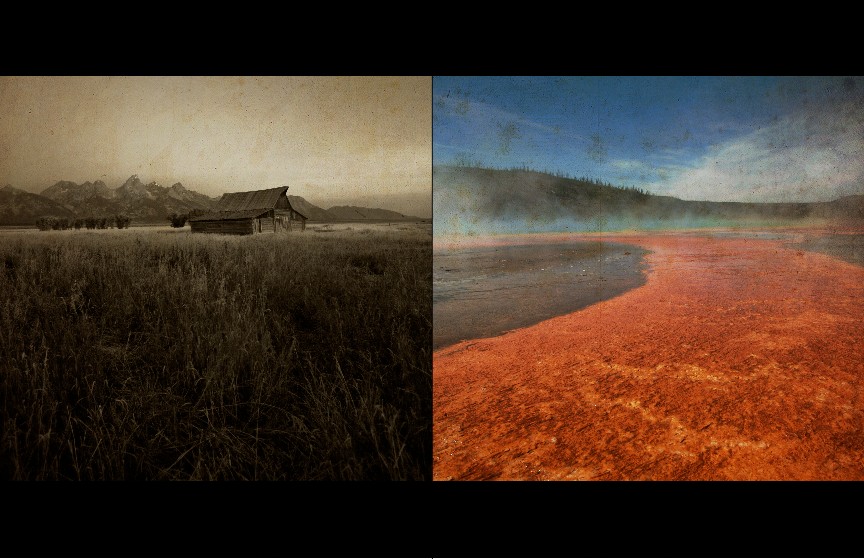 From Page 29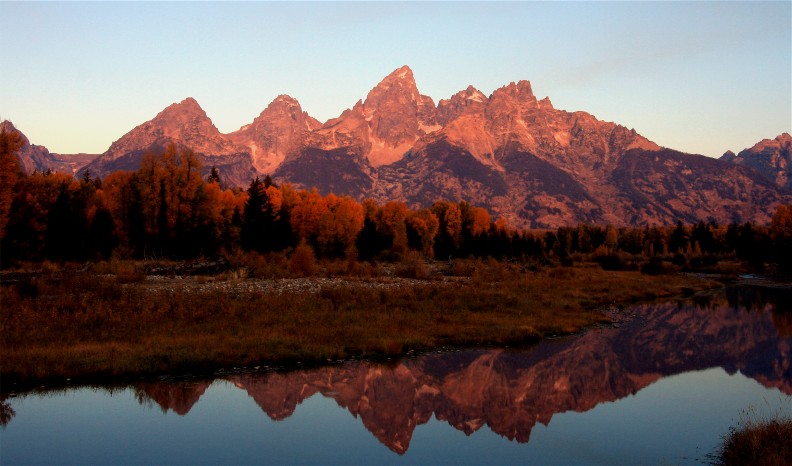 Raw Image for Page 19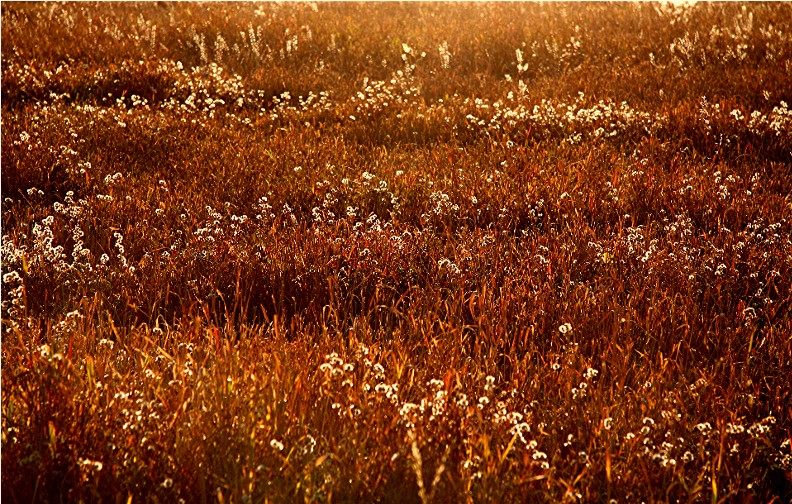 Raw Image for page 20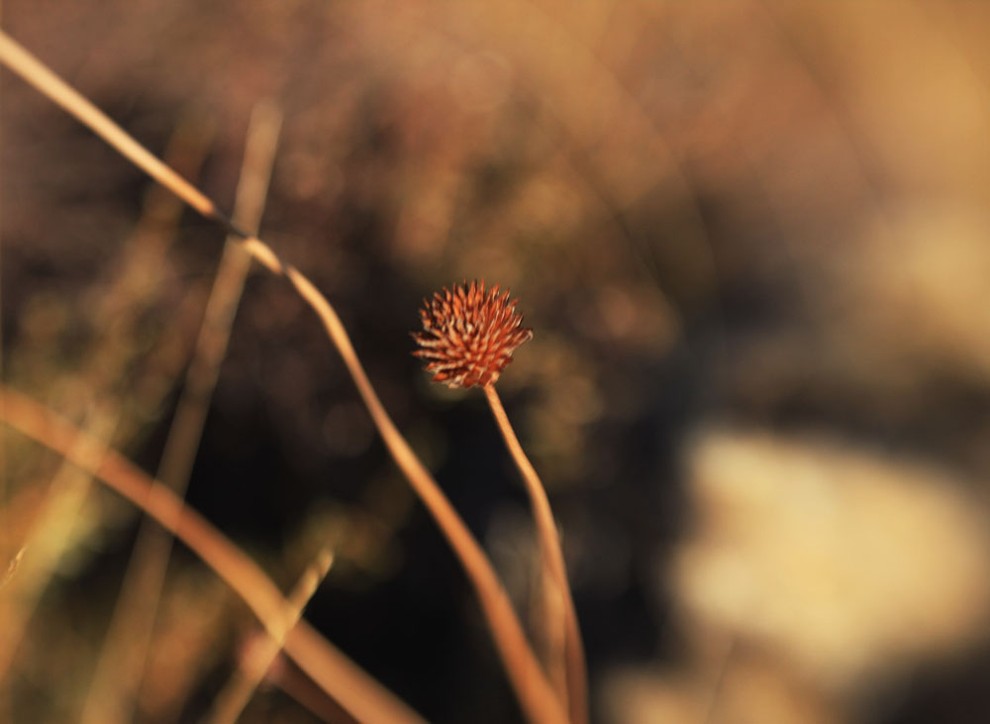 Pages 19 & 20 combined for print
Seed Heads Sparkling in the Sun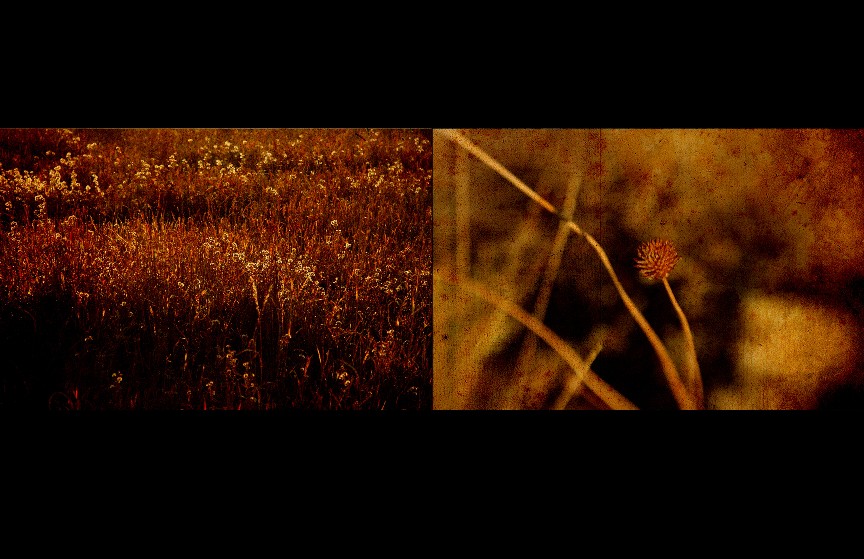 From Page 28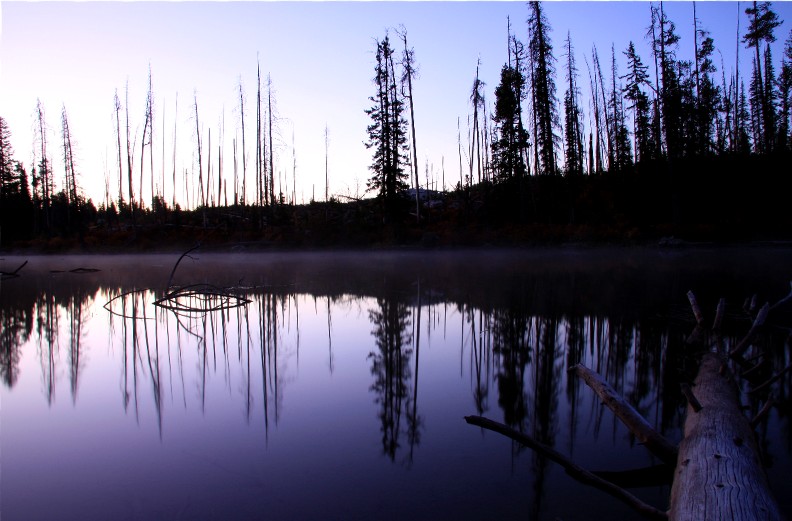 Pages 23 & 24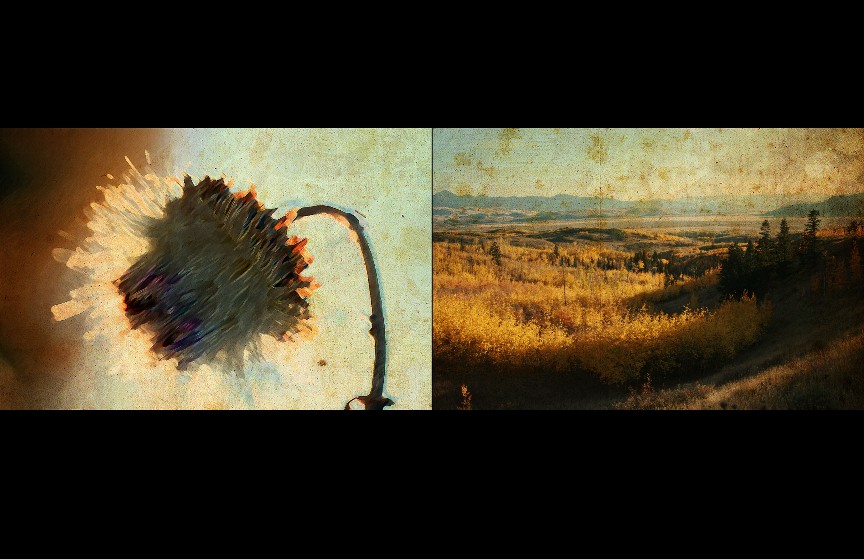 Pages 33 & 34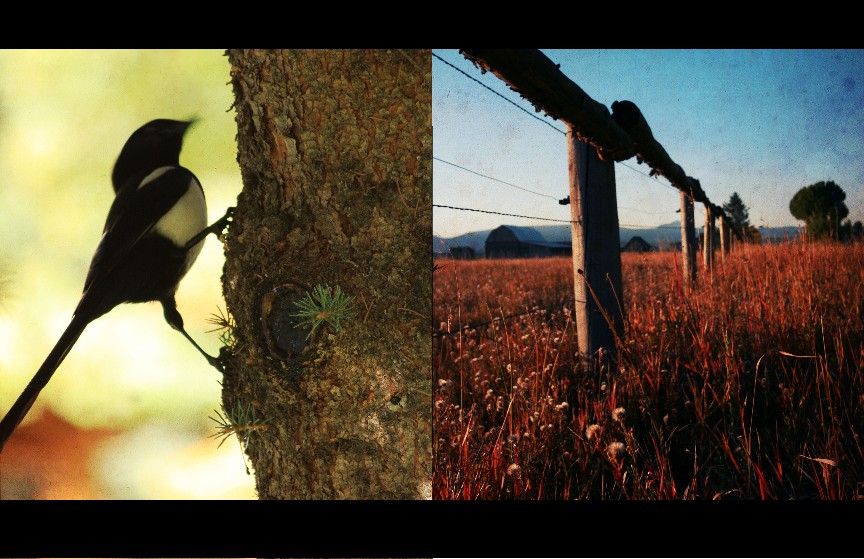 Page 15 & 16
"Throwing caution to the wind Shan-Bo flew down, landed on the river of fire and tried to drink."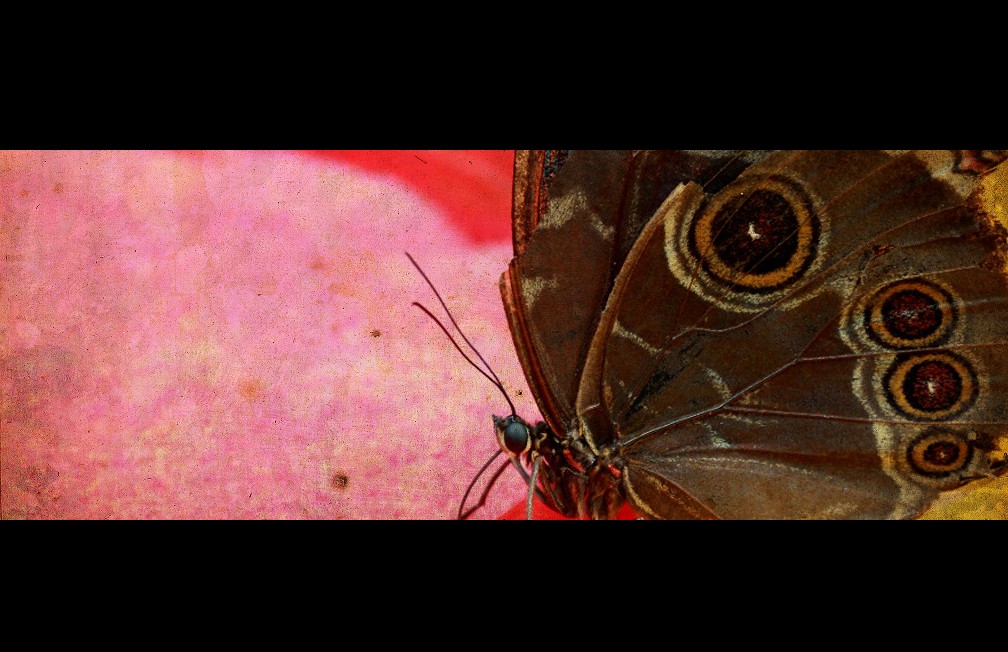 Pages 21 and 22 - After the Work Was Done
A new poem by Michael Campbell
click here for the video of me reading it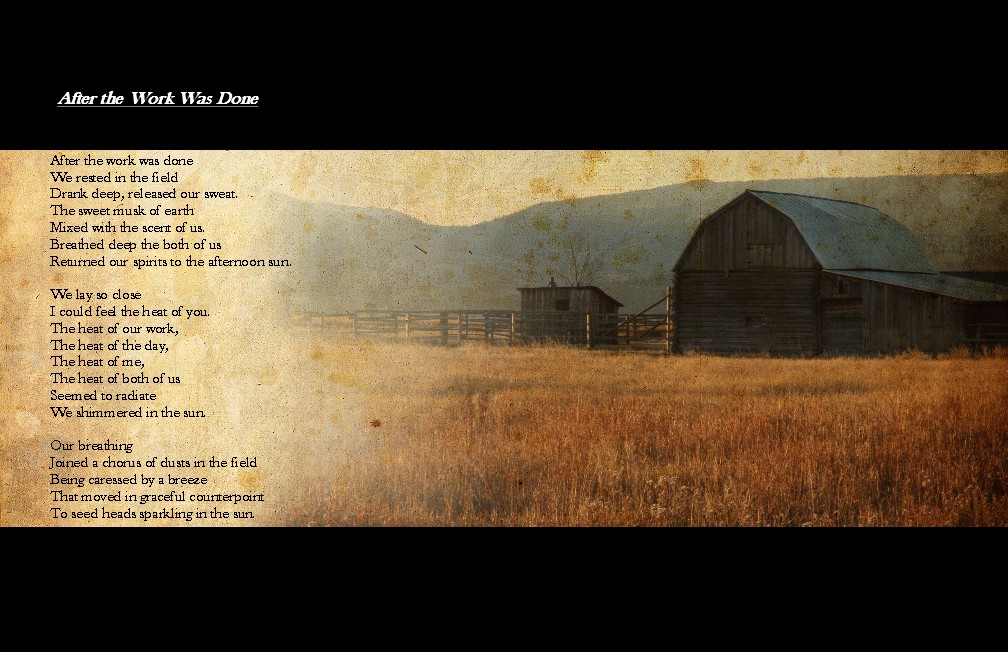 From Page 37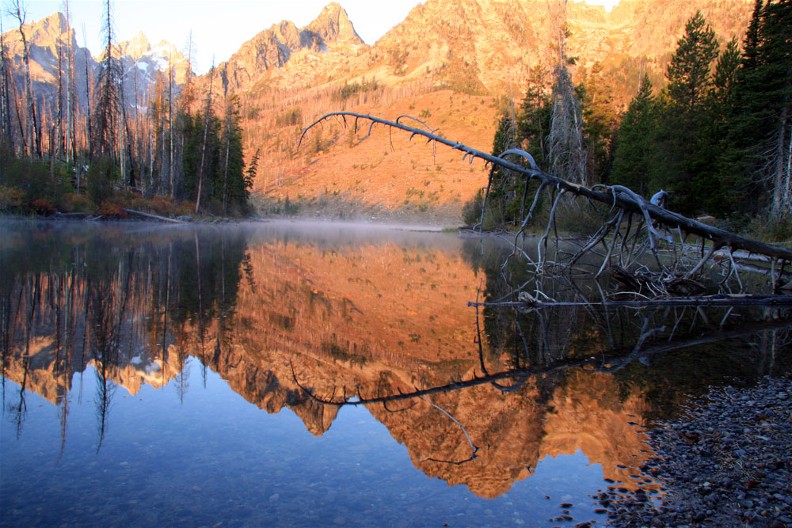 From Page 38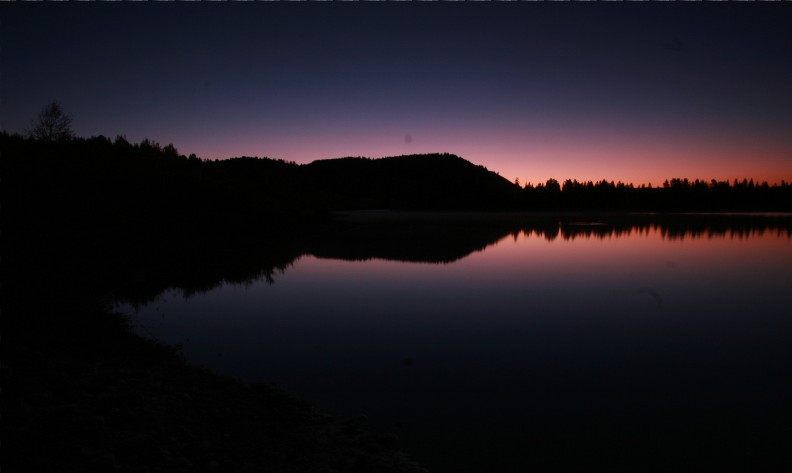 Raw image the basis of pages 11 & 12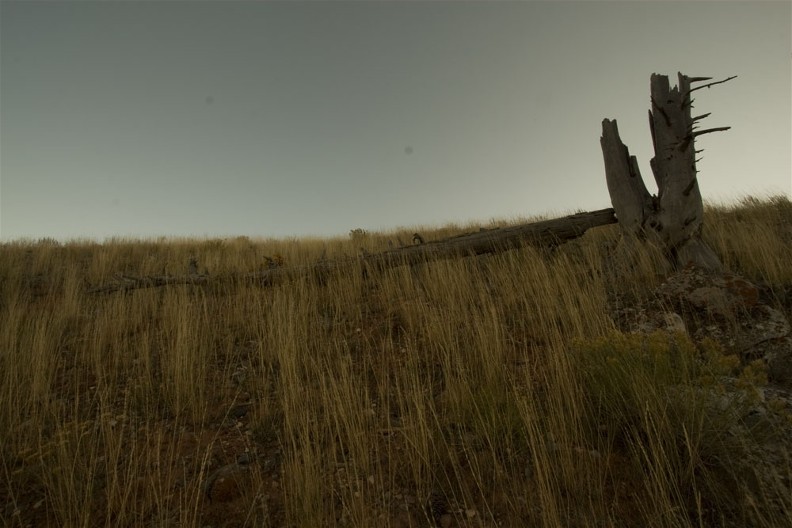 How the image was reworked for the print version illustrating the story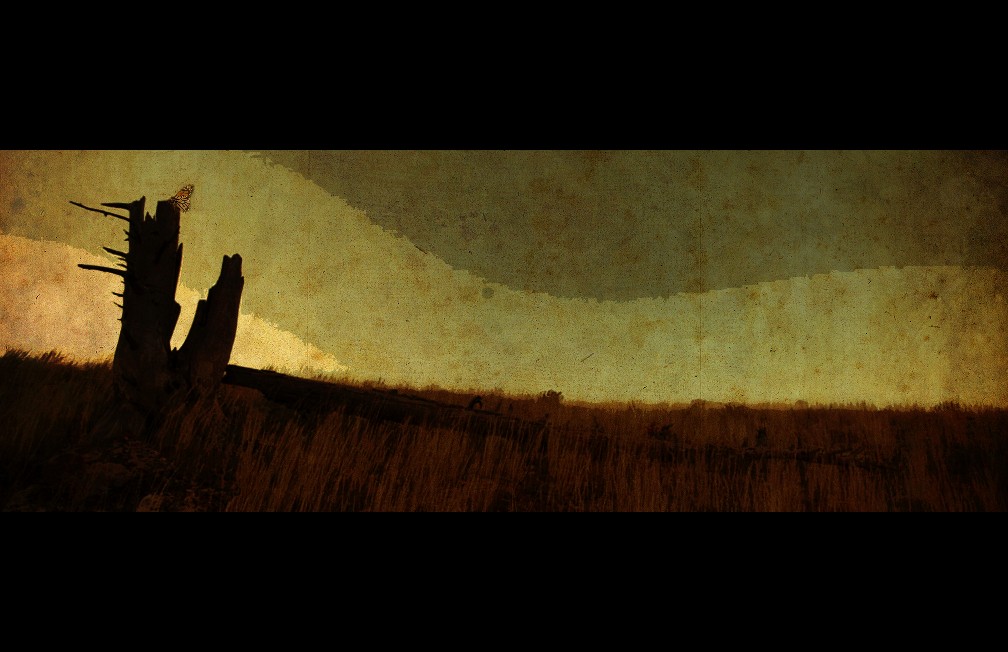 From Page 39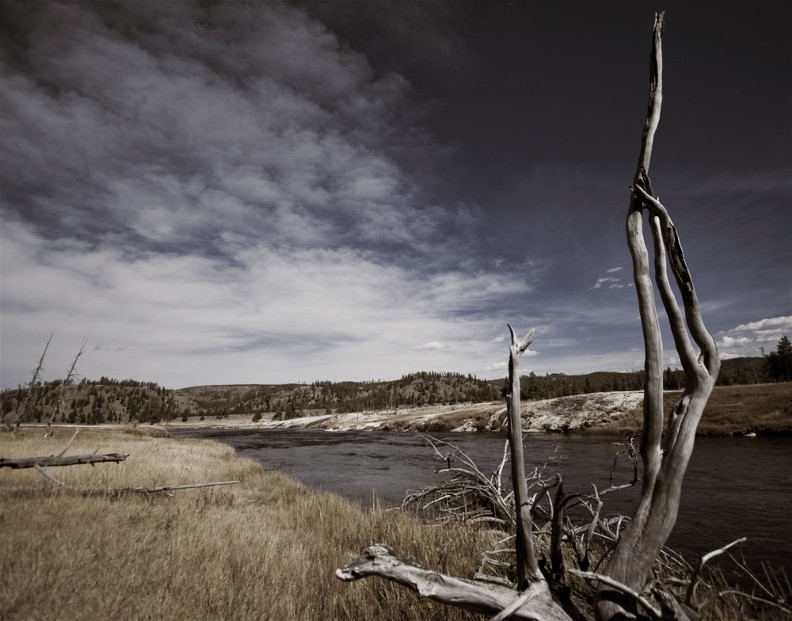 Page 5 - (one page of two page spread enlarged to show detail)
New Poem by Michael Campbell - Where Have You Gone
(click here for the video of me reading it)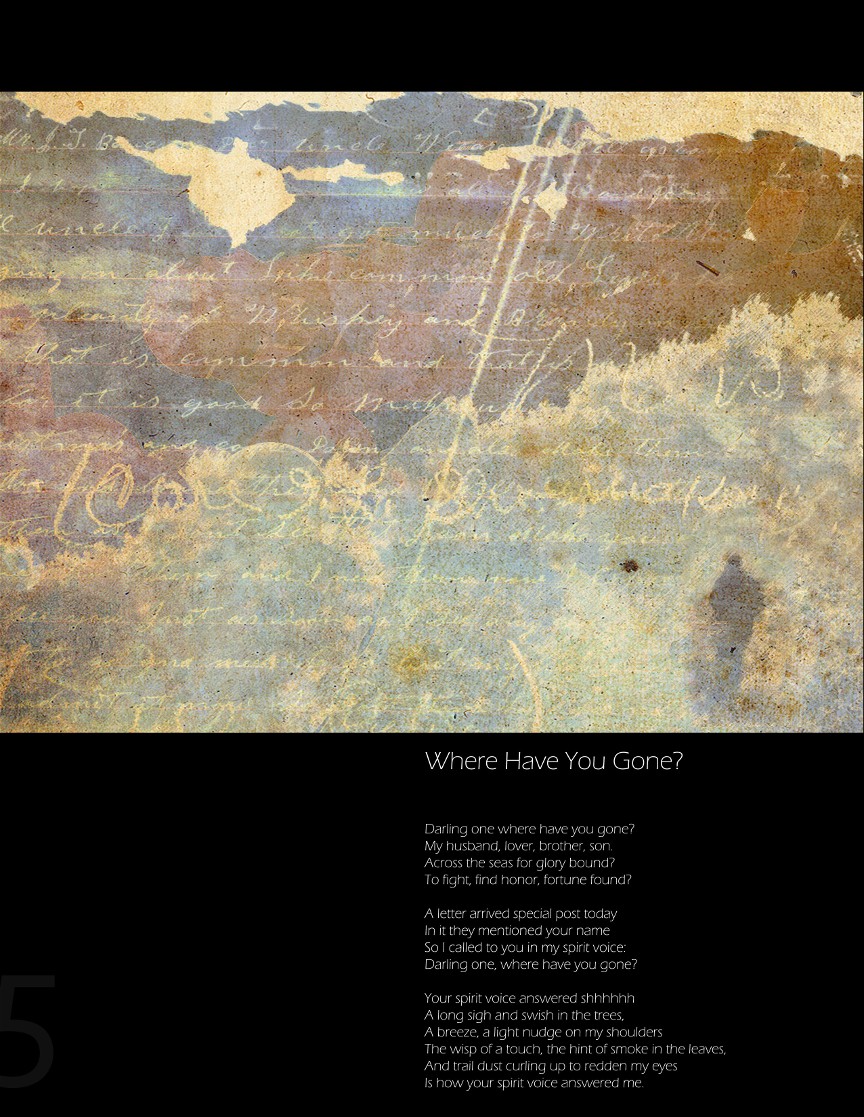 Raw Image for Page 36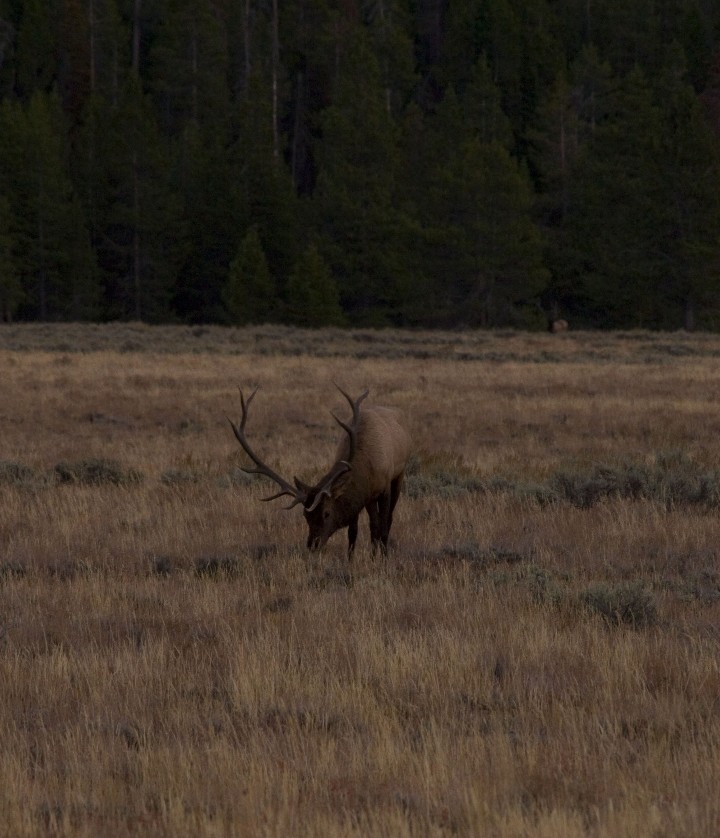 From Page 30

From page 31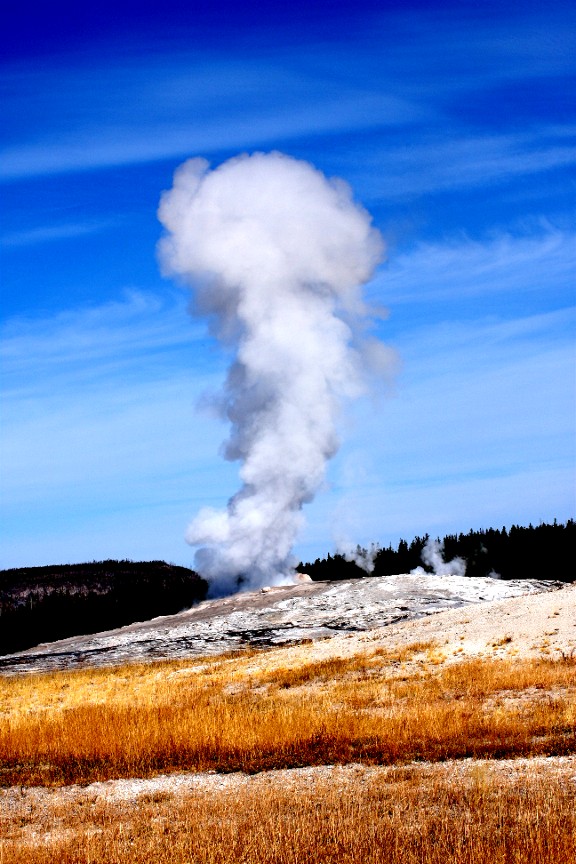 Page 9 & 10 - Illustration for the story

Page 15 & 16
"Then one morning when the winds were right they flew up into the sky where the gentle breezes carried them south..."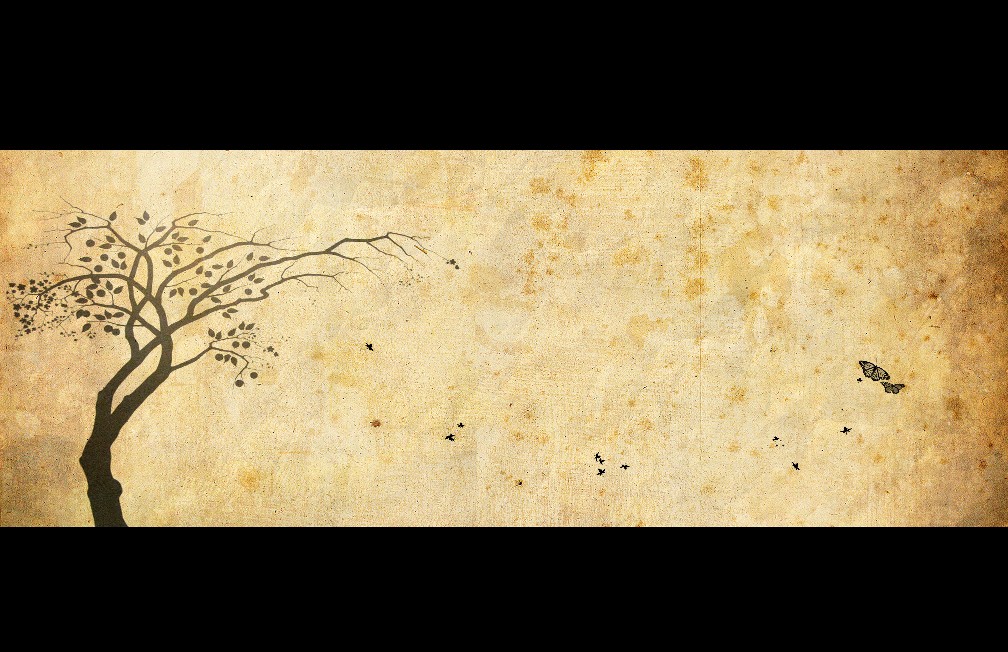 Mikesjournal Magazine Volume 8 The Grand Tetons and Yellowstone
Available absolutely free for a limited time.
(Shipping now!)
When I say free please don't react like I am offering you a winning internet lottery ticket worth 25 million Euros or something. This is legitimate. I will mail out free to the first 250 persons who request it a copy of the magazine. No strings attached.
Send e-mail with mailing address to get on mailing list
E-mail: Mike@Mikesjournal.com
All photos published in Mikesjournal are subject to copyright laws
Free usage available for educational and non-commercial purposes.
Contact Mike at the e-mail above.

Visit our Greatest Hits Home Page 1000 Faces Project
Mikesjournal magazine is protected by copyright and publishes from time to time

Sorry about
All the free copies are gone
Reprints available $10 or equivalent
(includes postage)
Proceeds to fund this blog and allow
Free distribution of the images
for educational and non profit uses

Mikesjournal magazine is protected by copyright and publishes from time to time
www.Mikesjournal.com - Home Page

Greatest Hits
Some of the most popular images
Click on the little boy with the gun to go to greatest hits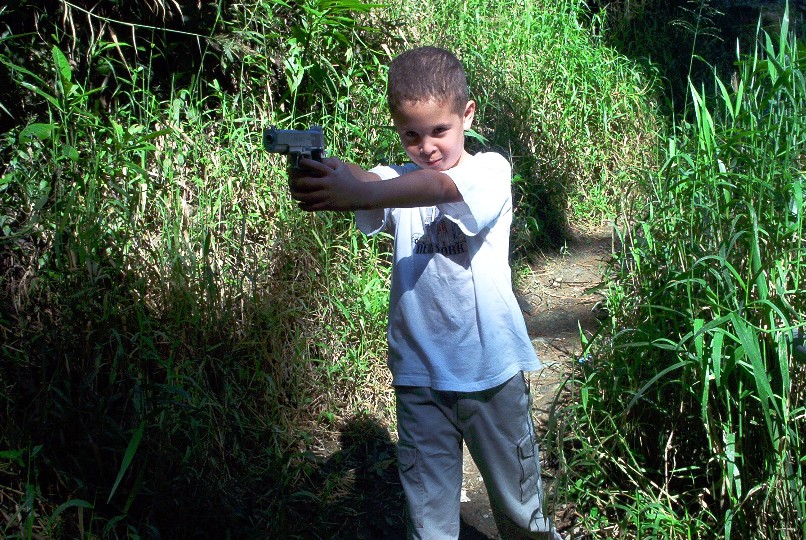 "Playing with Guns" - Google Image Search #1 out of 4,200,000
As of February 2009 - Rankings subject to change without notice

The images appearing in Mikesjournal are freely available for educational and other non-commercial purposes
However they are subject to copyright
If you would like to use a picture just send an e-mail with a link to the image you need and the intended use.
Mikesjournal will contact you within 24 hours.
Contact Mikesjournal: Mike@Mikesjournal.com
This site is sponsored by: The Immigration Assistance Centre