The area gets a lot of snow this time of year. The drive in was uneventful but somewhat nervewracking as the frequent snow squalls can cause whiteout conditions.
This time of year there is an hour walk to get in as the road is covered in several feet of snow. Although it is packed down by the snowmobiles it is still too deep to allow the truck to pass as it will quickly sink down to the axels and get stuck.
The trouble with solar power in winter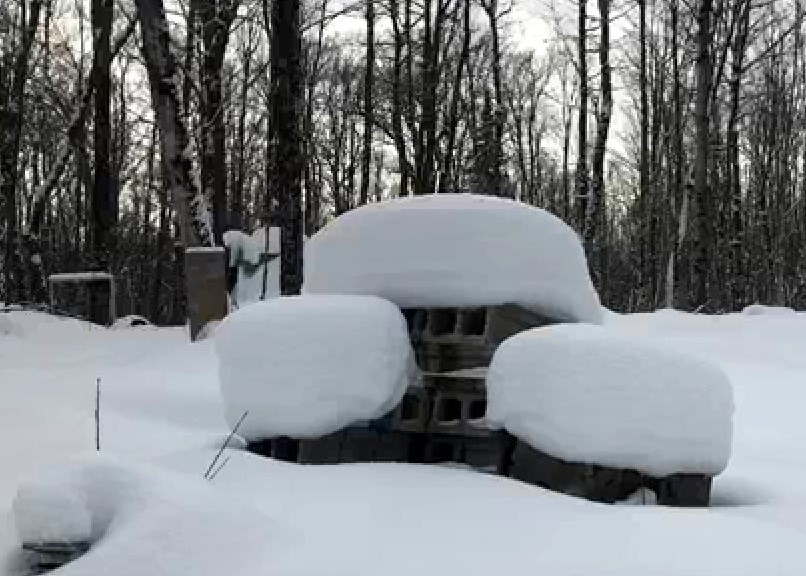 On the way back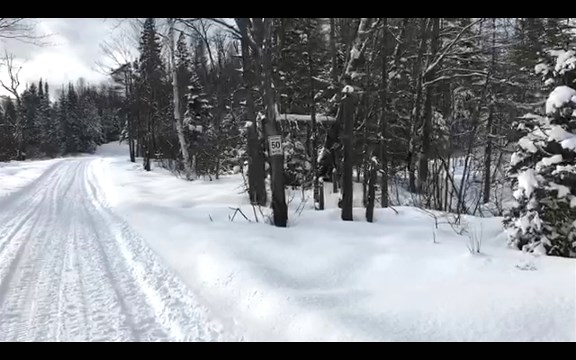 Night Shots With iPhone 7
I am enjoying the video capability of the iPhone. This was shot with the iPhone 7 combined with a DJI steadycam gimbal.

Turn Down Day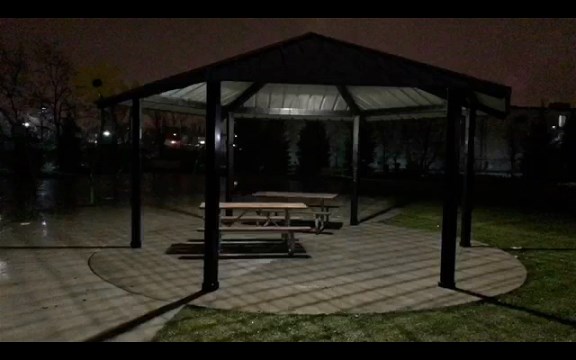 The Strangler: A Bedtime Story For Children
It is interesting how ambient noise can add sound effects for free. Here is a little movie with no special effects or editing except for that little bit at the end. It was shot with the iPhone 7 and DJI gimbal.

The Strangler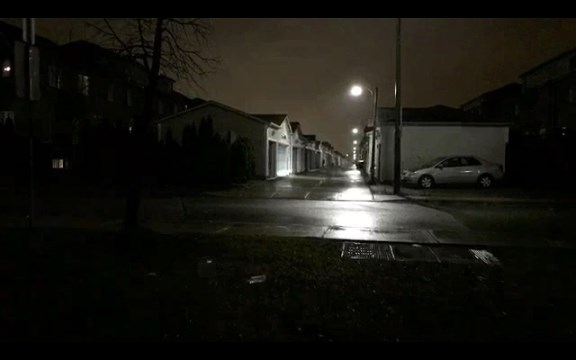 Joel: Age 1
Now I start a new project. I discovered a shoebox of 35mm negatives in the garage. Many of the negatives are scratched and show signs of water damage. I purchased a 35mm negative scanner and plan to post some of the images here. I am not sure of when the images were taken but they are mostly about 20 years ago before digital cameras. Here is one from Joel's first birthday.

Joel Age 1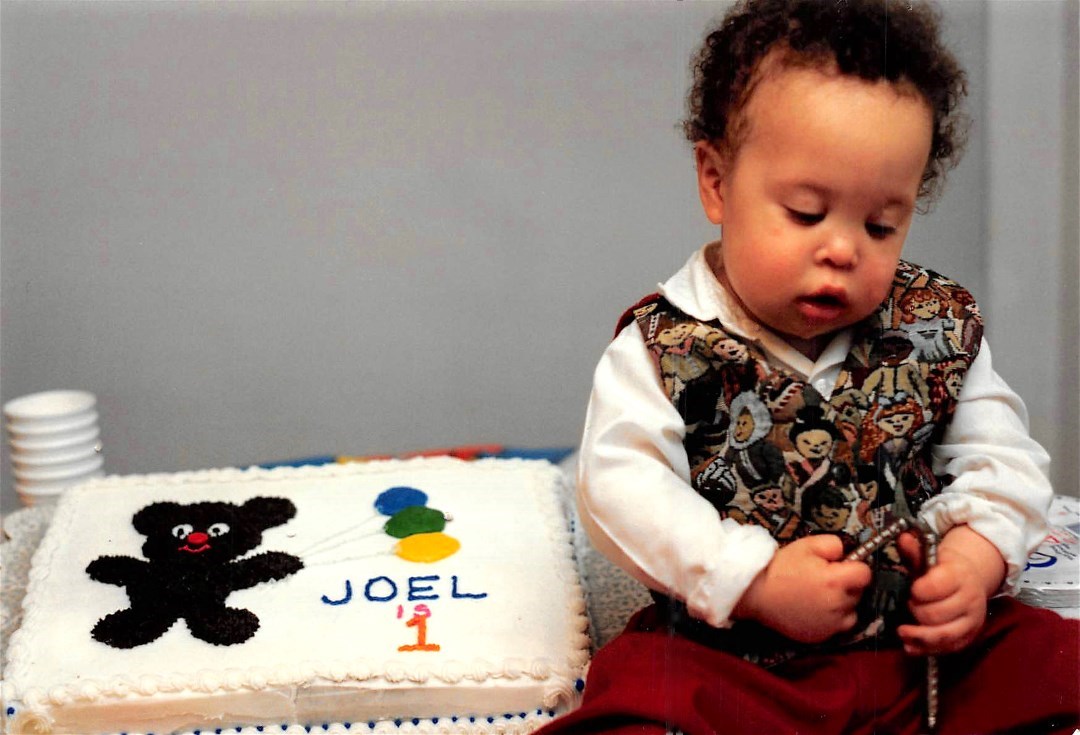 Dominican Republic January 1998

Marisol, Joel, Marleni, Elliott and Eric with Bodyguard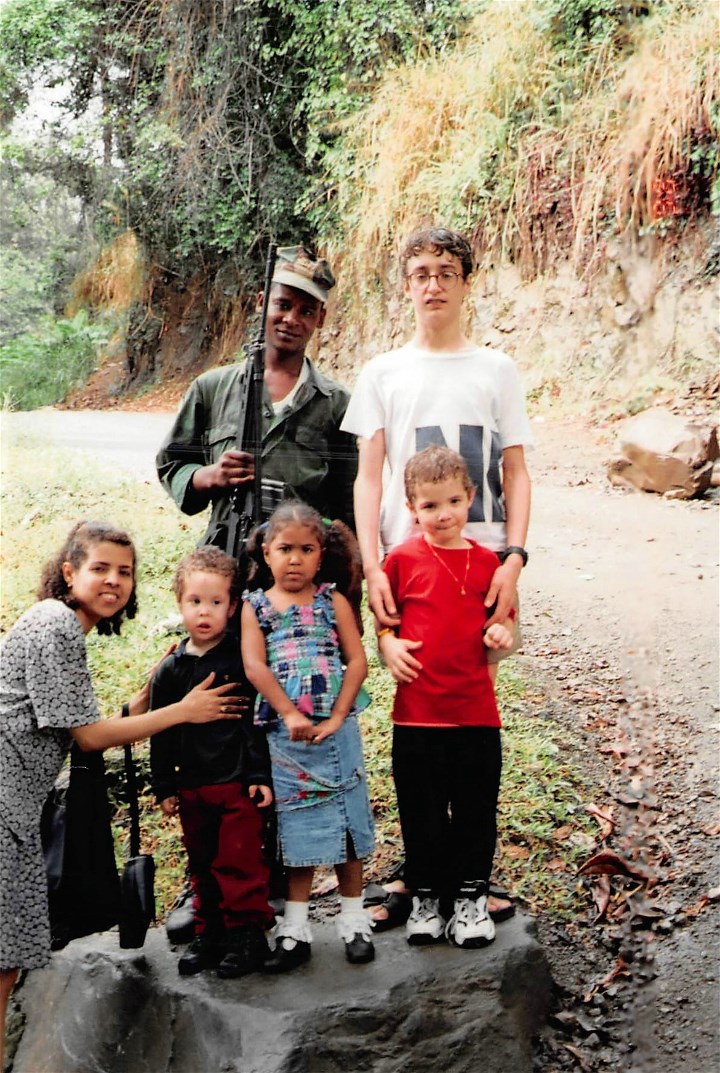 Dominican Women's Social Club

Dominican Women's Social Club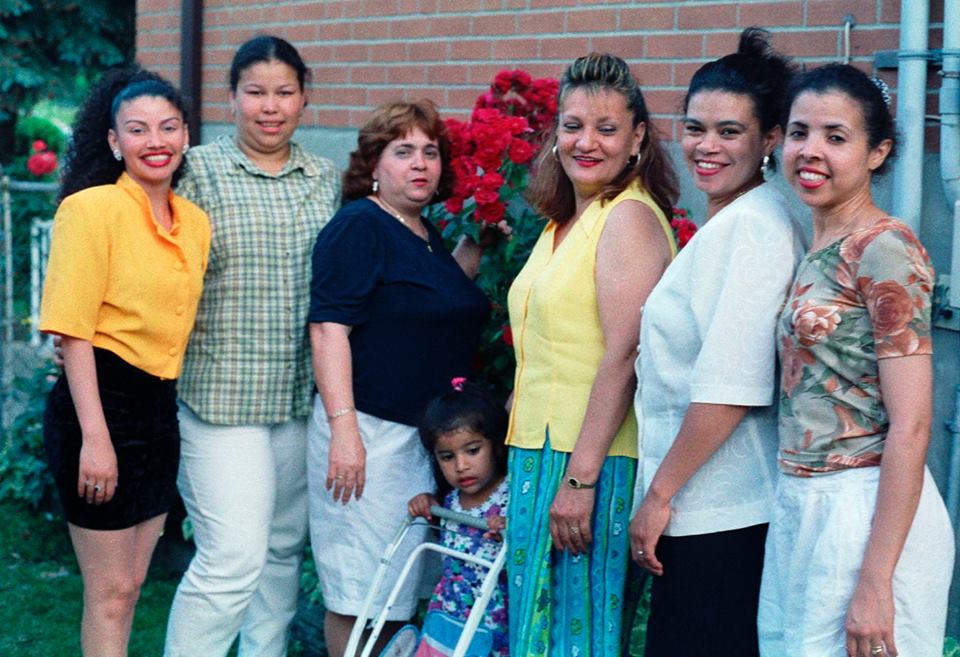 January 07, 2017 Mike taking pictures with the old Pentax

Taking pictures with the Pentax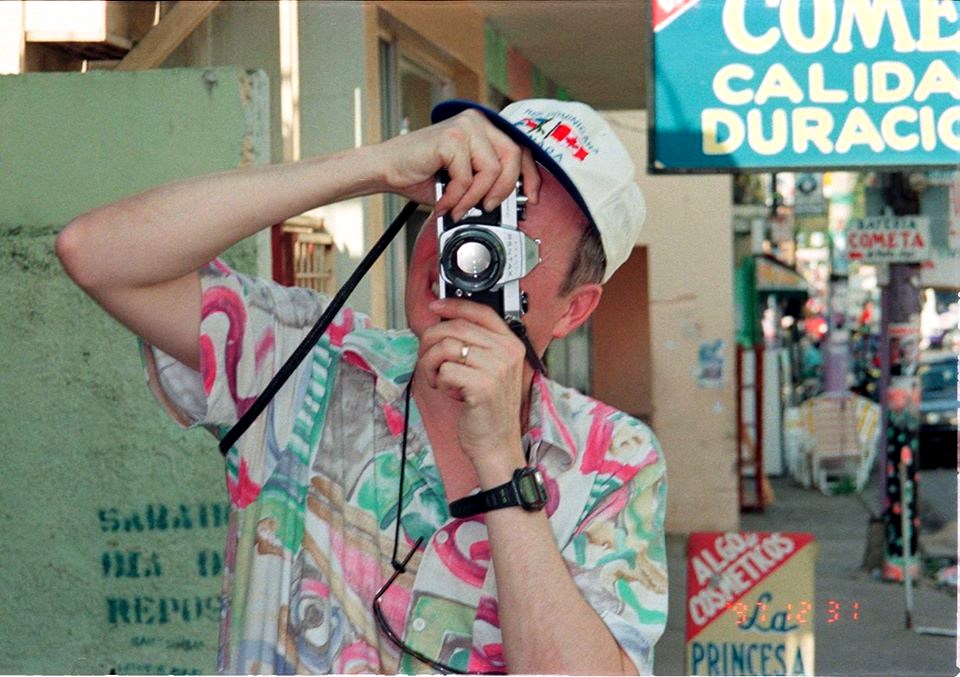 Eric with paper cup

Eric with paper cup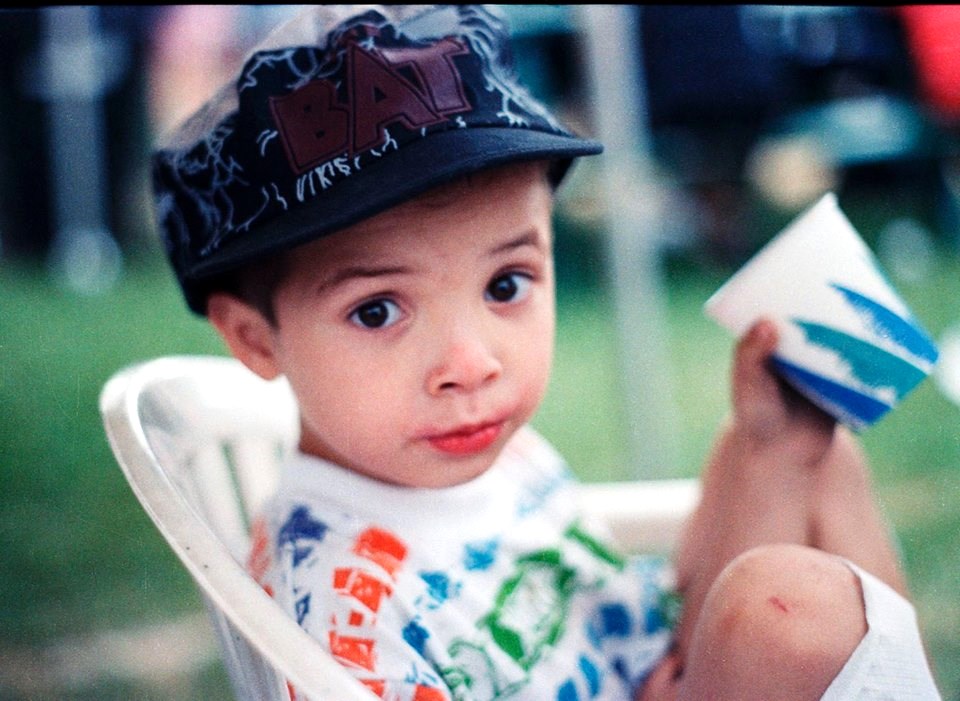 Eric with paper cup

Eric with paper cup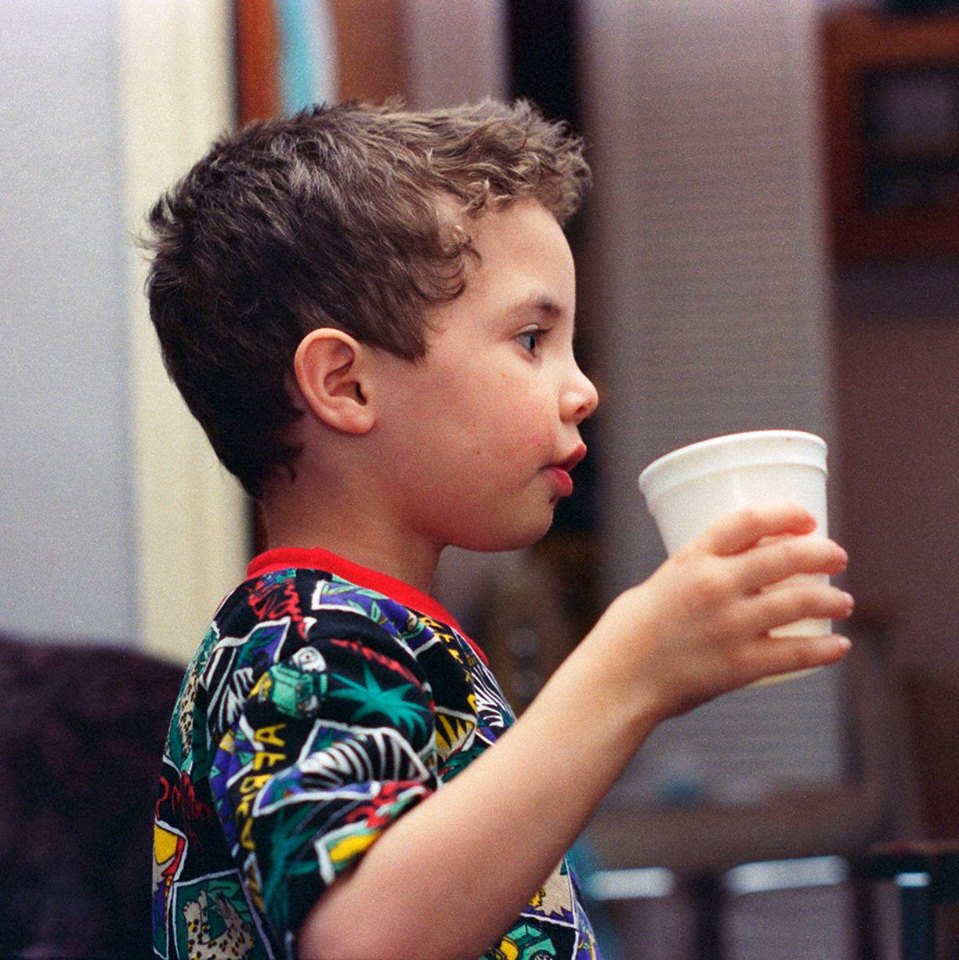 Cowboy Eric (Just take the damn picture and get me off of this thing!)

Cowboy Eric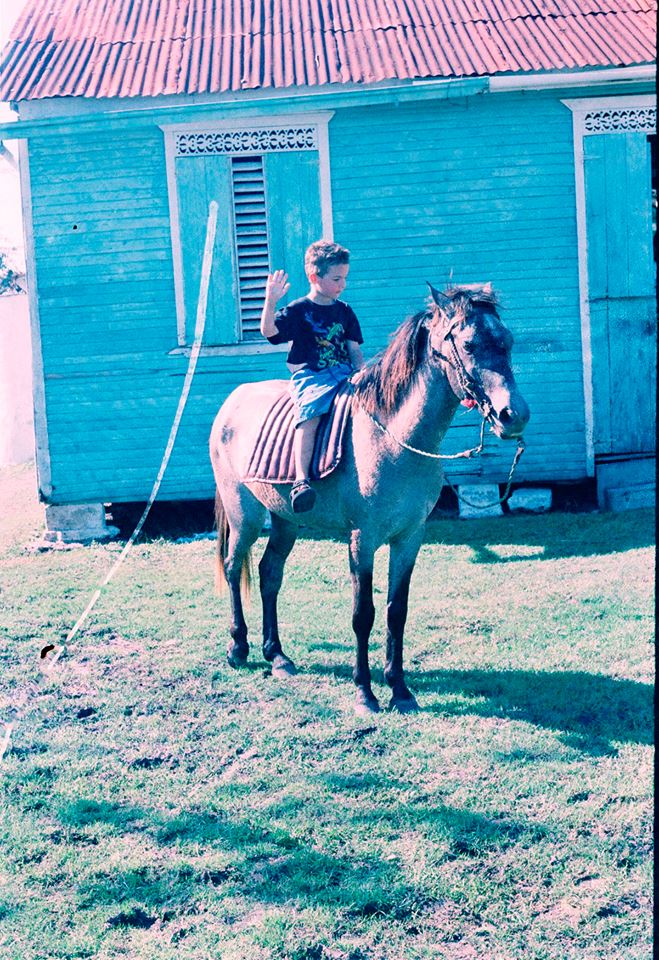 Baby Joel and his Brother Eric

Baby Joel & Brother Eric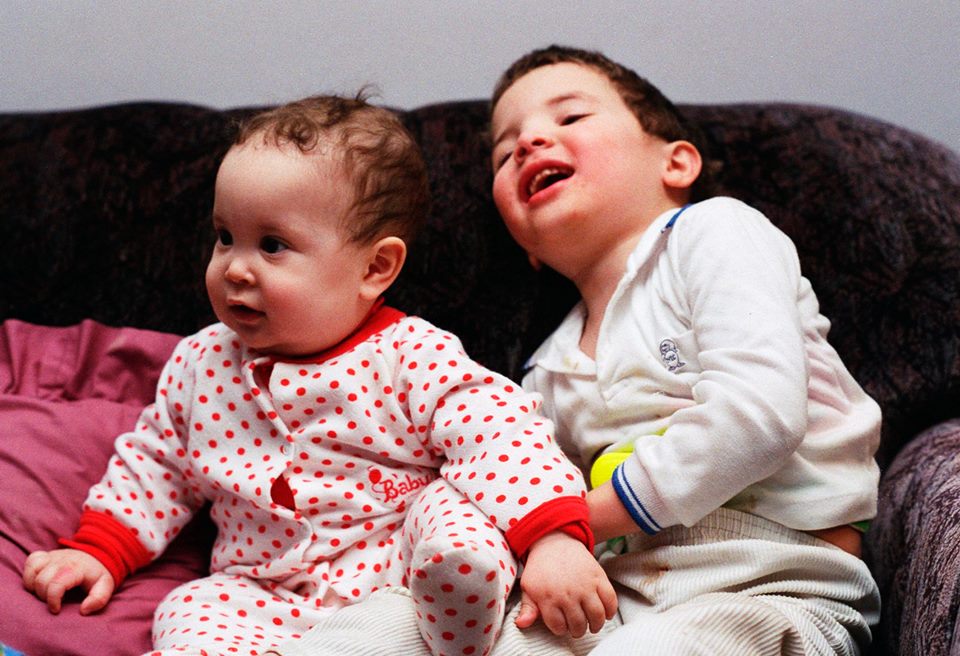 Elliott

Elliott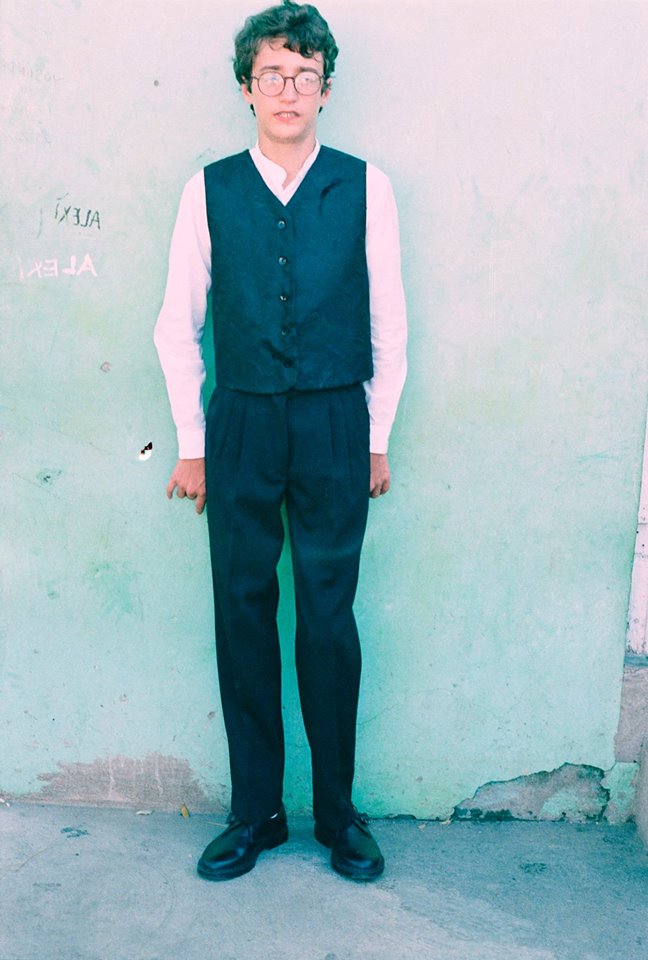 Eric

Eric

Link to the index of the Poetry Blog:
Illios: Illustrated Poetry of Love and Other Afflictions


Mikesjournal magazine is protected by copyright and publishes from time to time
www.Mikesjournal.com - Home Page

Greatest Hits
Some of the most popular images
Click on the little boy with the gun to go to greatest hits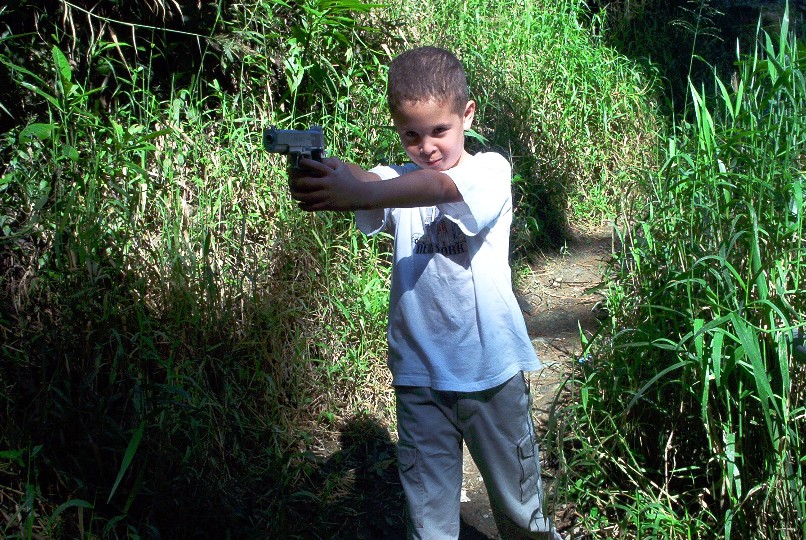 "Playing with Guns" - Google Image Search #1 out of 2,200,000
As of August 2008 subject to change

The images appearing in Mikesjournal are freely available for educational and other non-commercial purposes
However they are subject to copyright
If you would like to use a picture just send an e-mail with a link to the image you need and the intended use.
Mikesjournal will contact you within 24 hours.
Contact Mikesjournal: Mike@Mikesjournal.com