Click Commentary On to get the notes or story associated with the Image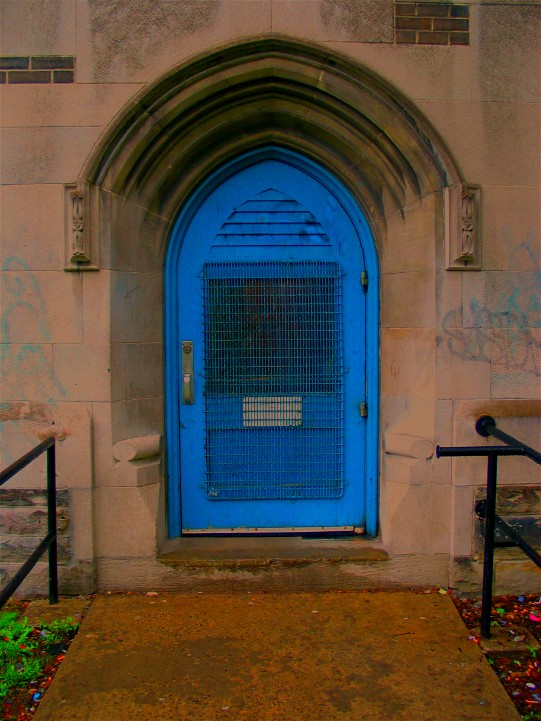 The Blue Door

The Blue Door

I stand before you and pause,
A secret bow to that moment of fear.
Oh lover mine I remember you were hard
Now you surrender so easily.
Oh lover mine I remember you and your friends
How you betrayed me shamelessly,
Books knocked to floor
Shoulder smashed blue like my blue door,
Echoed down the hallways laughter.
Crashing into lockers laughter.
Laughter mixing with the song of happy voices
In classes filled with strangers
While I stood alone comforted by dry and bitter tears.
But here today Blue Door
With the slightest pull you open to invite me in.
All is forgiven?
No lover mine I am not yours
I am a stranger still before your Blue Door.

Link to the index of the Poetry Blog:
Illios: Illustrated Poetry of Love and Other Afflictions
To be notified of new poems as soon as they are written
Send an e-mail to
We will put you on the list