Picture of the Day November 20, 2008 (Month of November 2008)
www.Mikesjournal.com (Home Page)
Boy on a Hand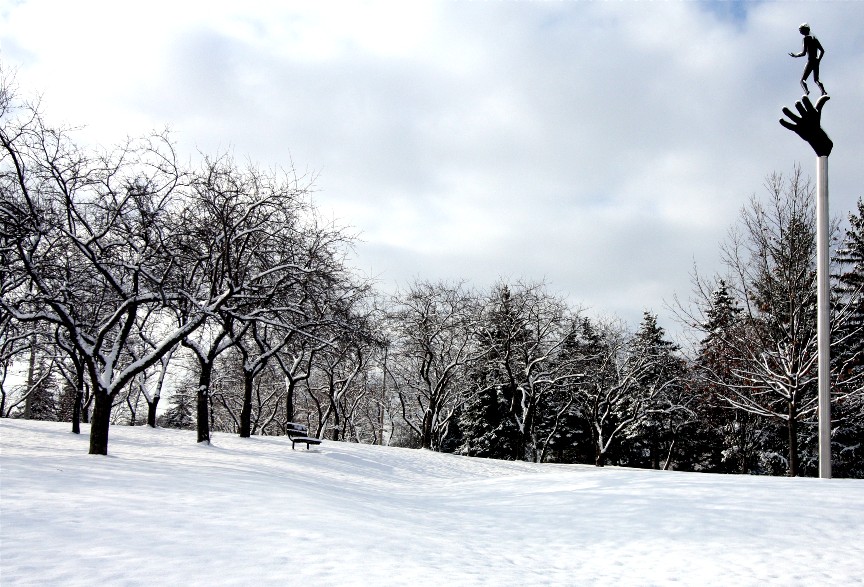 Canon 40D 10 -22mm @ 22mm 1/1250 @ F9 ISO 400

Boy on a Hand

I was lifted by your love,

At first dazzled now frightened by the heights.

The world without you turned cold,

Desolate.

I pray you remain always gentle

With my soul.

Link to the index of the Poetry Blog:
Illios: Illustrated Poetry of Love and Other Afflictions
To be notified of new poems as soon as they are written
Send an e-mail to
We will put you on the list

E-mail: Mike@Mikesjournal.com
All photos published in Mikesjournal are subject to copyright laws
Free usage available for educational and non-commercial purposes.
Contact Mike at the e-mail above.

Now Available!
Mikesjournal Magazine Volume # 7
Faces of the Dominican Republic
Photography, Artwork and Poetry
To get your copy and sample pages click here
(click for look at some of the original photos)
New poems, a short story
and photographs in the Dominican Republic
Limited time offer
To receive your copy send an e-mail with mailing address

First 250 copies individually signed and numbered - Free - First Come First Served
Mikesjournal magazine is protected by copyright and publishes from time to time