Picture of the Day November 14, 2008 (Month of November 2008)
www.Mikesjournal.com (Home Page)
Strange Cat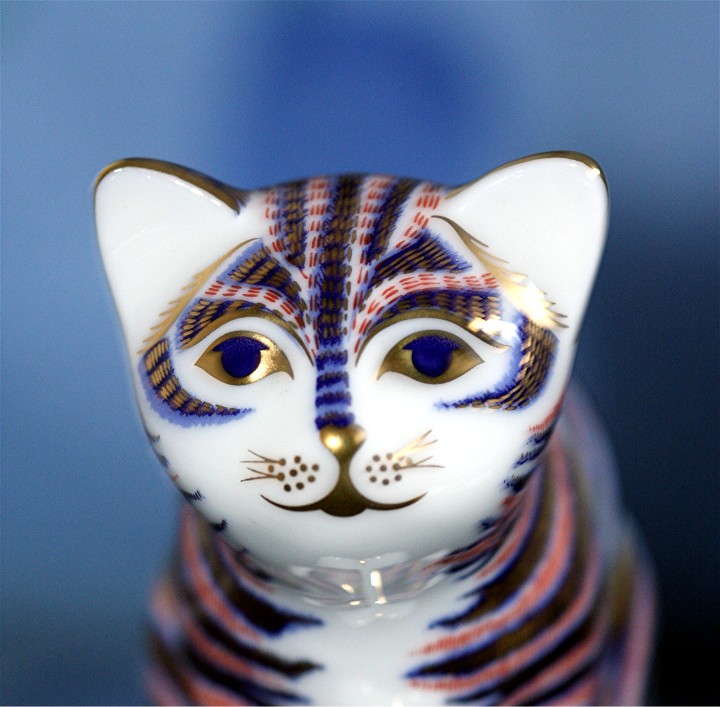 Canon 40D 100 mm 1/20 @ F 4.5 - ISO 400 - Camera Flash

Strange Cat

Comfortable kitties

Attracted to any face in a window

Make their homes where the light shines best.

Comfortable kitties go when

Windows darken.

My strange cat

Has one home

They come to her home

Bring her flowers and

Promises of luck with affection

But strange cat

She stays.

Link to the index of the Poetry Blog:
Illios: Illustrated Poetry of Love and Other Afflictions
To be notified of new poems as soon as they are written
Send an e-mail to
We will put you on the list

E-mail: Mike@Mikesjournal.com
All photos published in Mikesjournal are subject to copyright laws
Free usage available for educational and non-commercial purposes.
Contact Mike at the e-mail above.

Now Available!
Mikesjournal Magazine Volume # 7
Faces of the Dominican Republic
Photography, Artwork and Poetry
To get your copy and sample pages click here
(click for look at some of the original photos)
New poems, a short story
and photographs in the Dominican Republic
Limited time offer
To receive your free copy send an e-mail with mailing address

First 250 copies individually signed and numbered - Free - First Come First Served
Mikesjournal magazine is protected by copyright and publishes from time to time