Photo Journal of Michael Campbell: A new picture every day (almost)
Click here for an illustrated Collection of Poems with explanations


September 1 , 2007 Soila with the poor chicken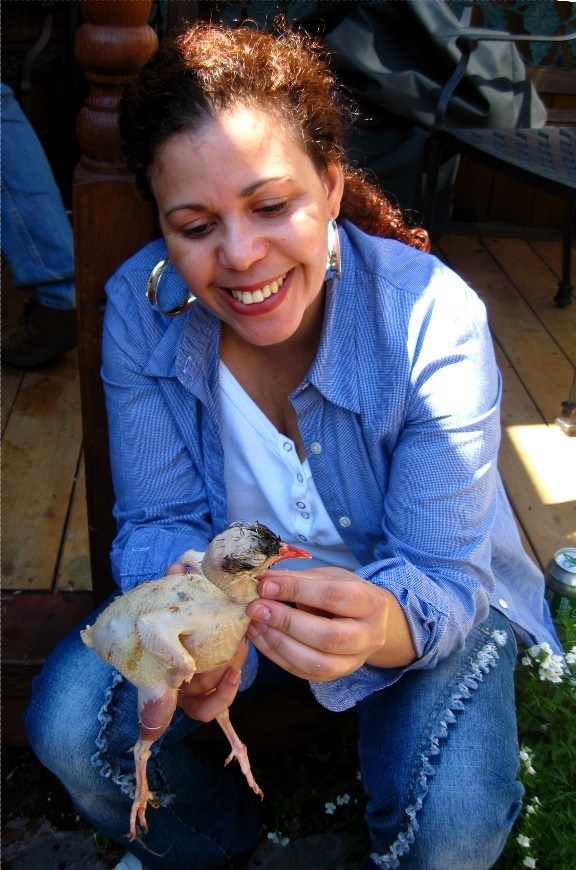 September 2 , 2007 Elena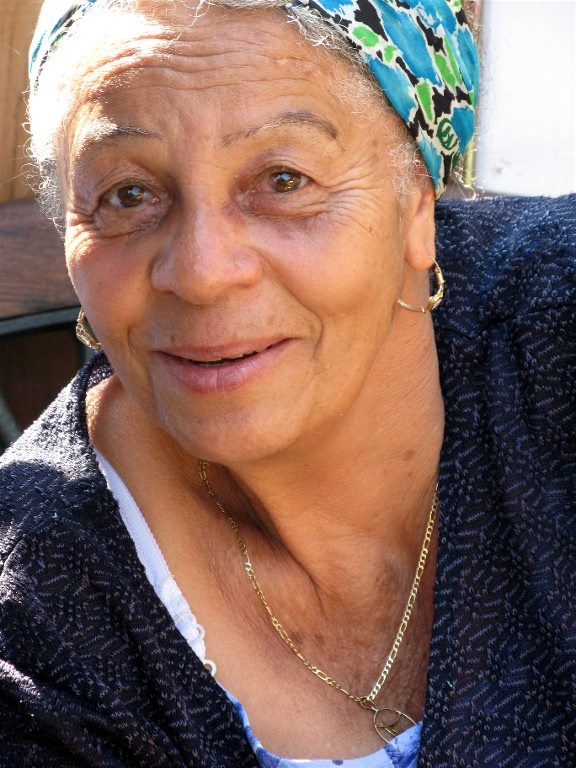 September 3 , 2007 Andrew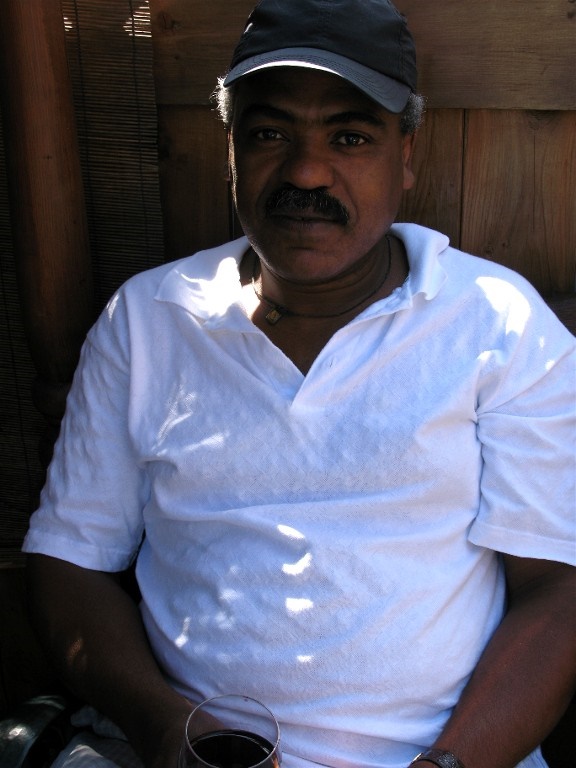 September 4 , 2007 Kodak and the Broken Windows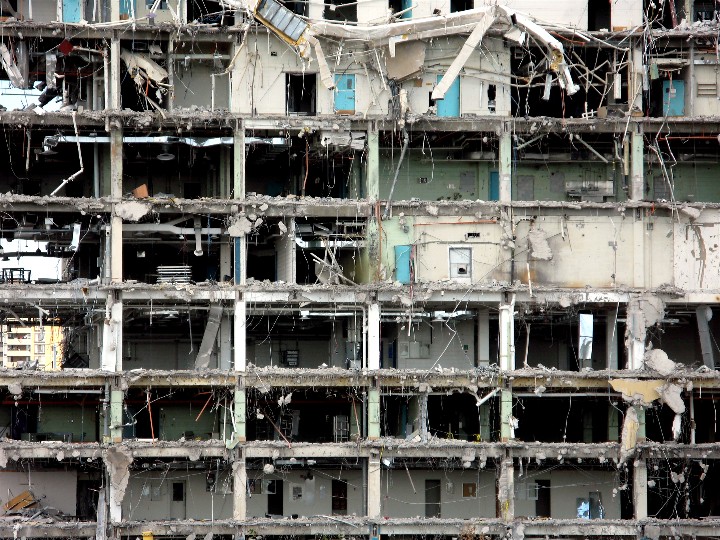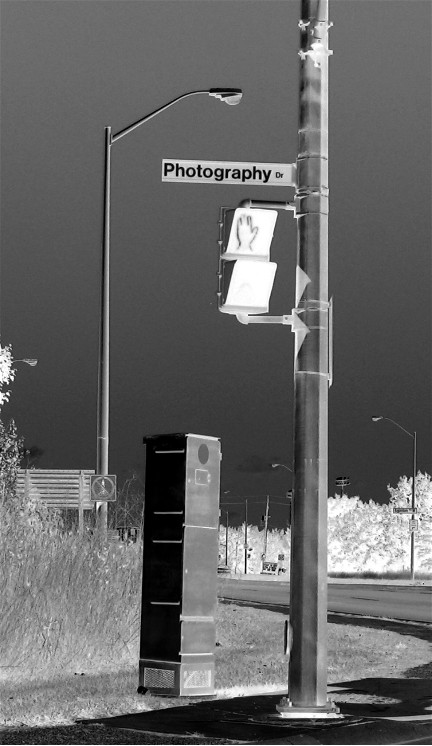 September 5 , 2007 Pink Tea Rose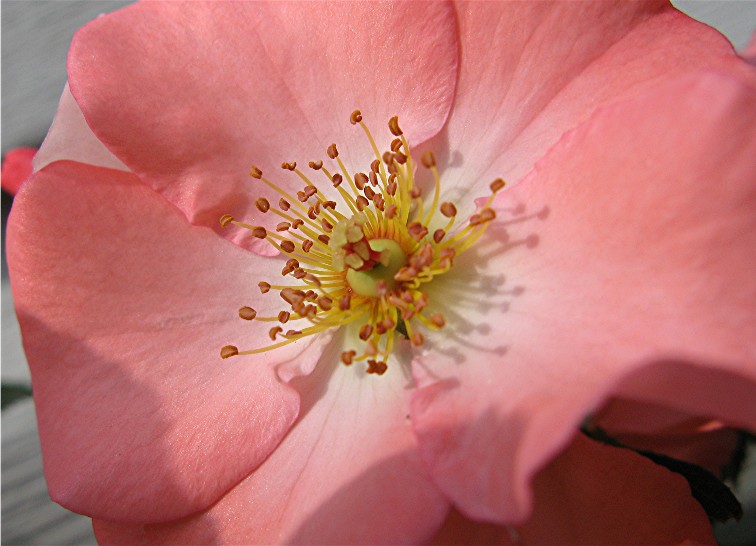 September 6 , 2007 Doors and Windows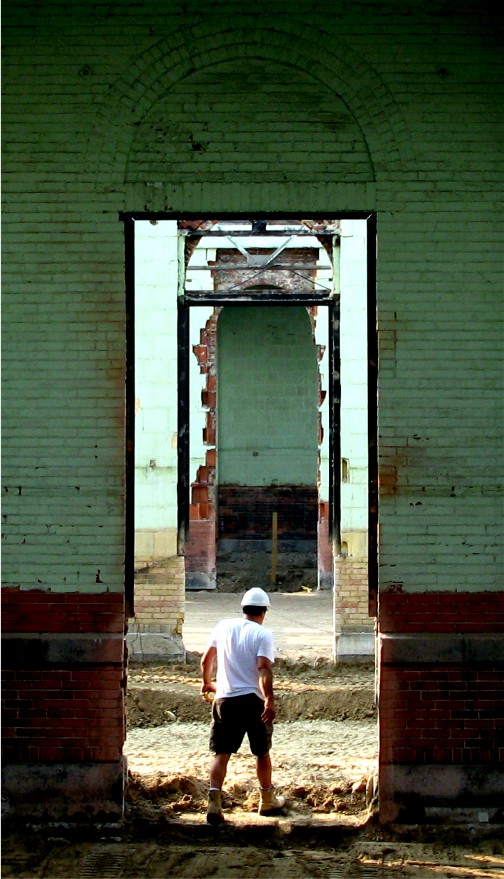 September 7 , 2007 1913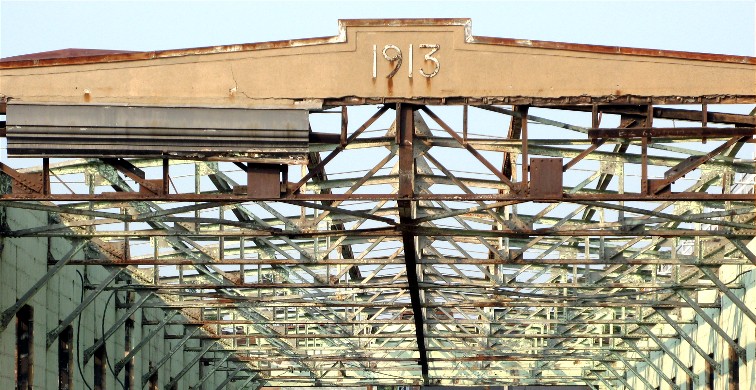 September 8 , 2007 Adeline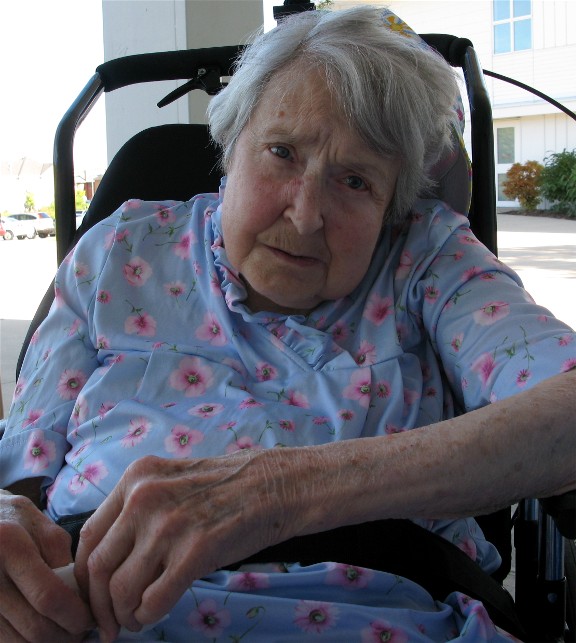 September 9 , 2007 Red Drain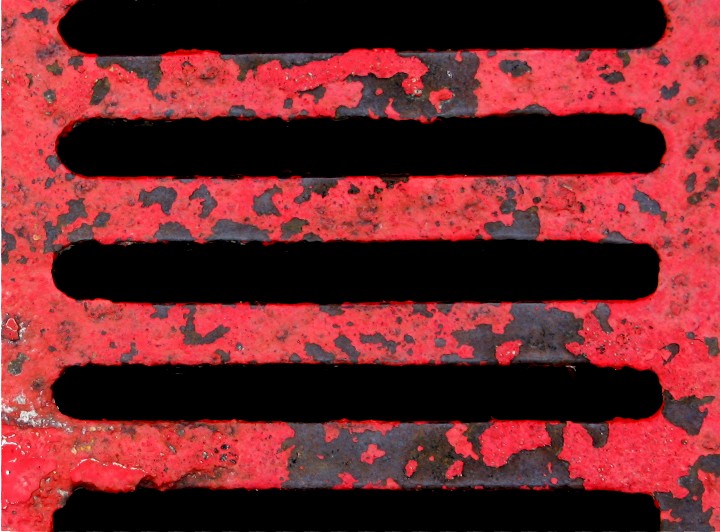 September 10 , 2007 Shades of Green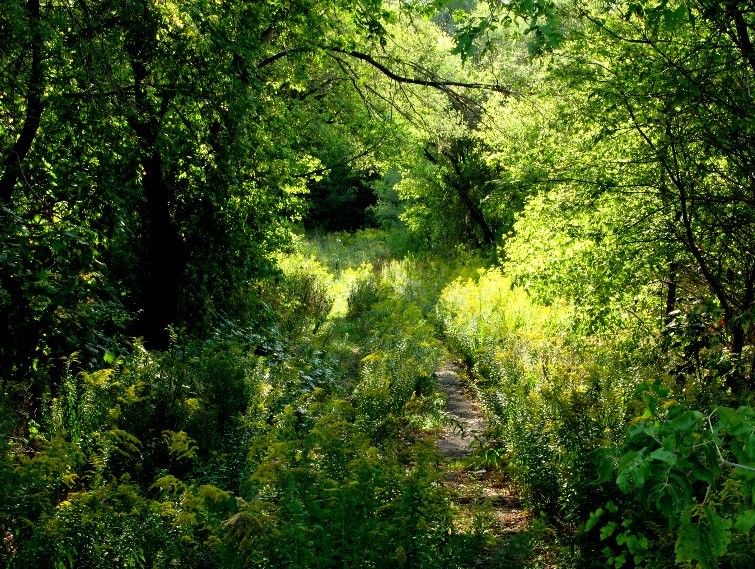 September 11 , 2007 1933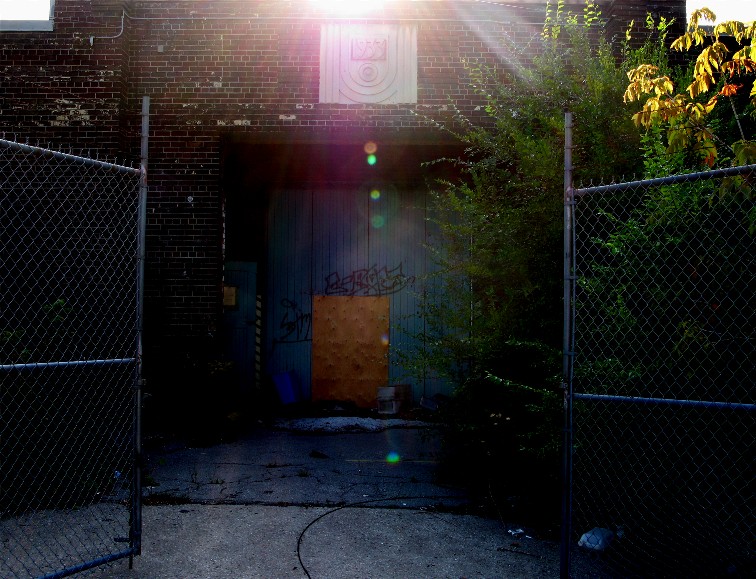 September 12 , 2007 Elm Trees Toronto
Humewood Elm Tree Toronto - Gladstone Elm Tree Toronto

September 13 , 2007 Orange Hanging Food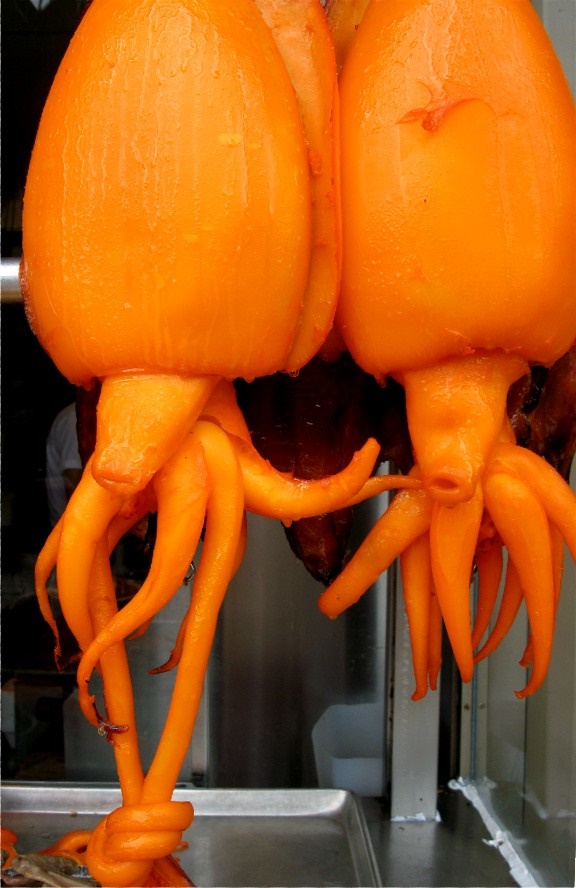 September 14 , 2007 Rails

September 15 , 2007 Morning Rainbow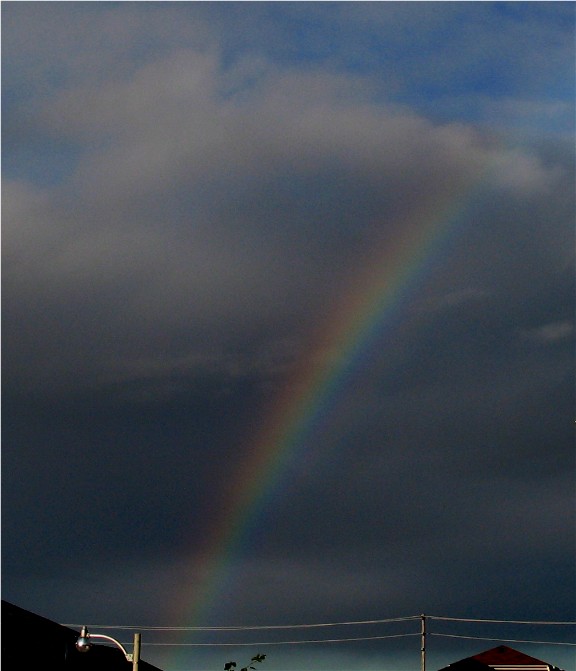 September 16 , 2007 Javier Studying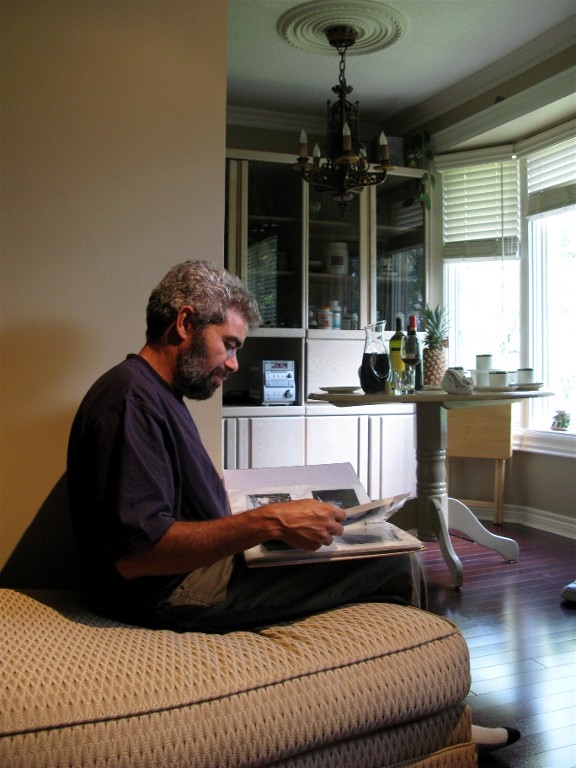 Original Version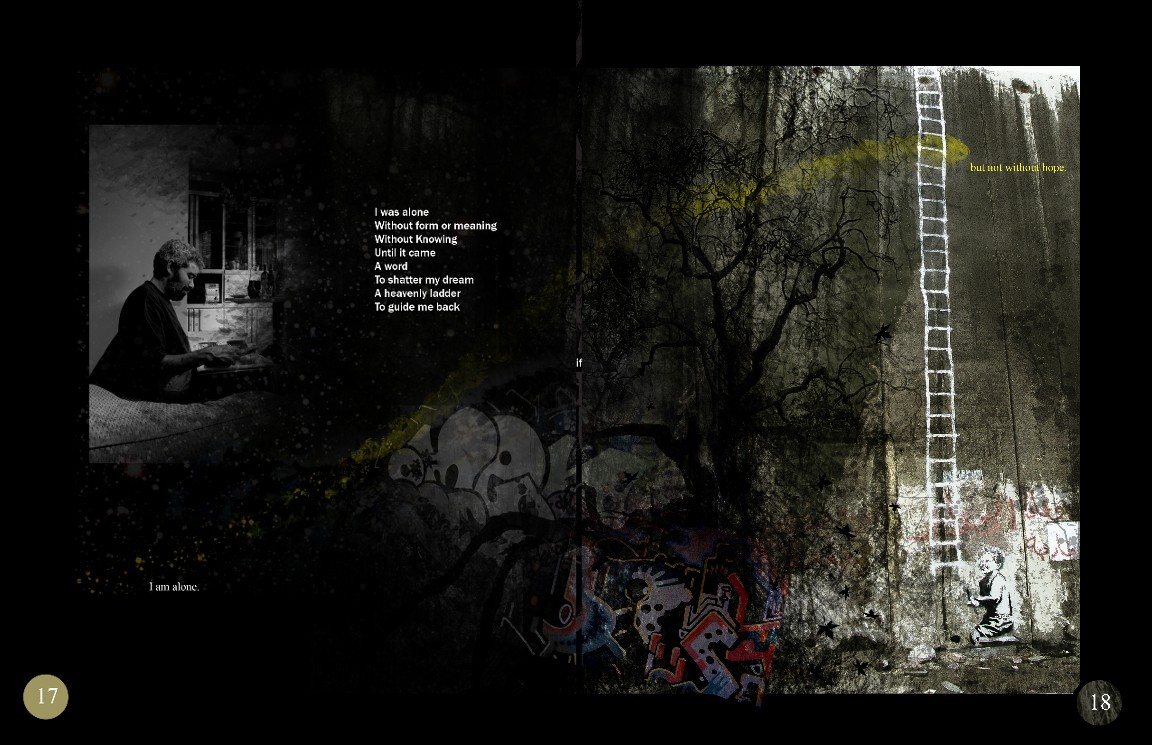 How it appeared in the Magazine (Click picture for bigger image)

September 17 , 2007 Joel and the Model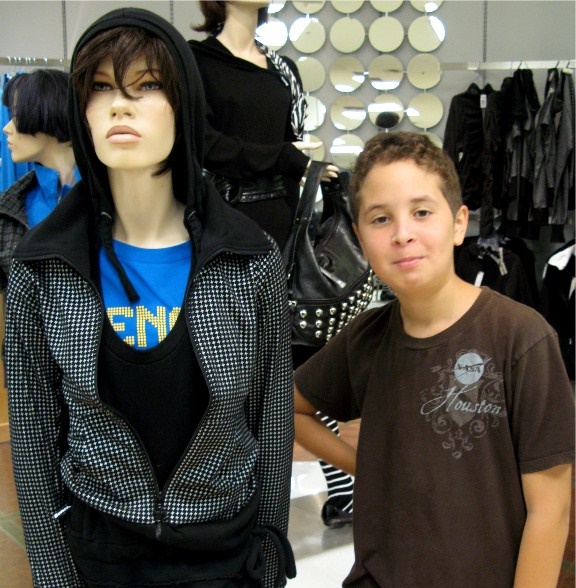 September 18 , 2007 Sunset Through A Tree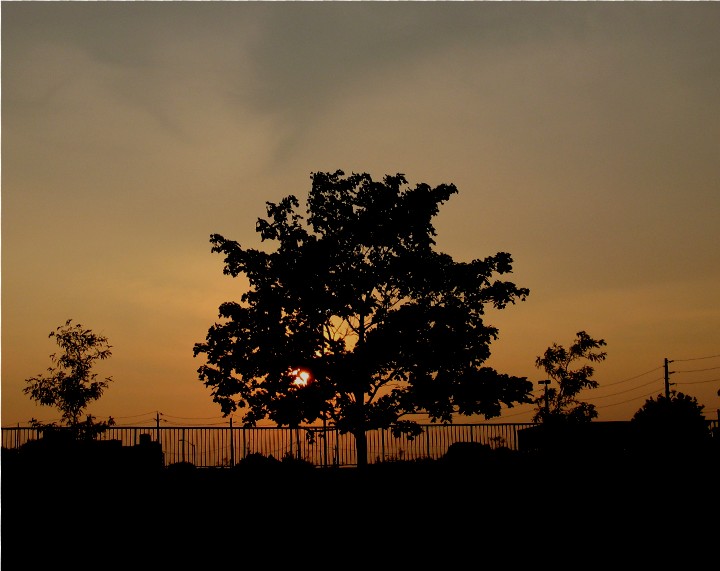 September 19 , 2007 Leo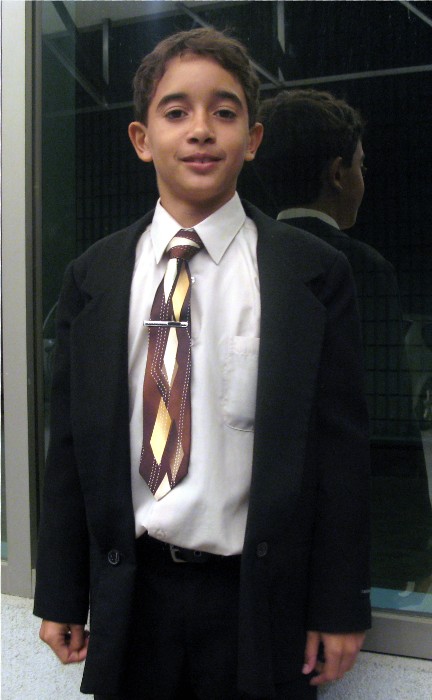 September 20 , 2007 Marisa and the Dancing Girls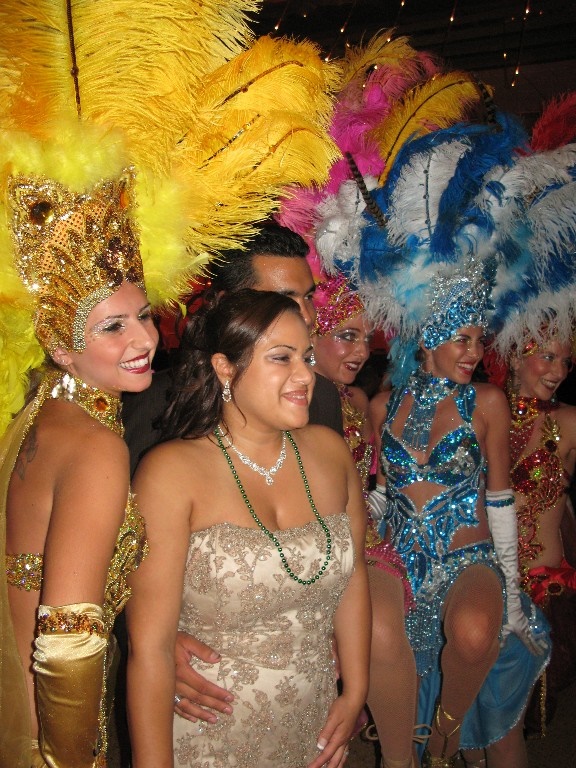 September 21 , 2007 Stephanie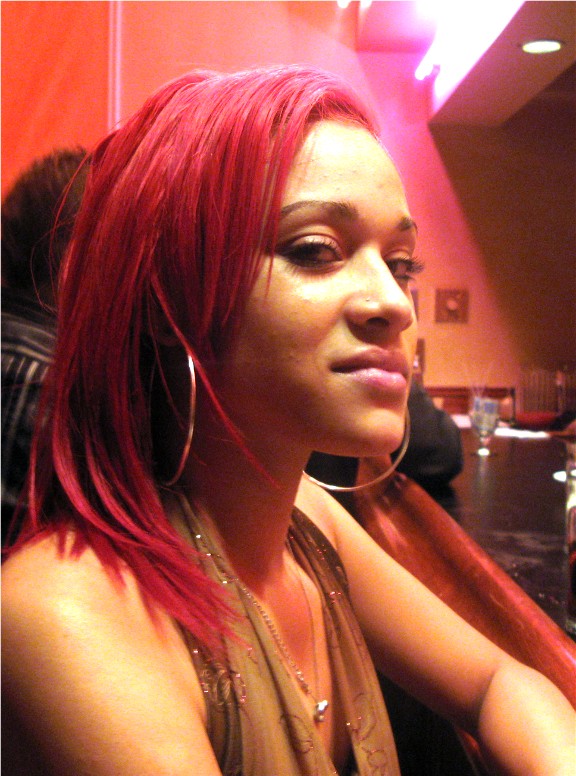 Original Version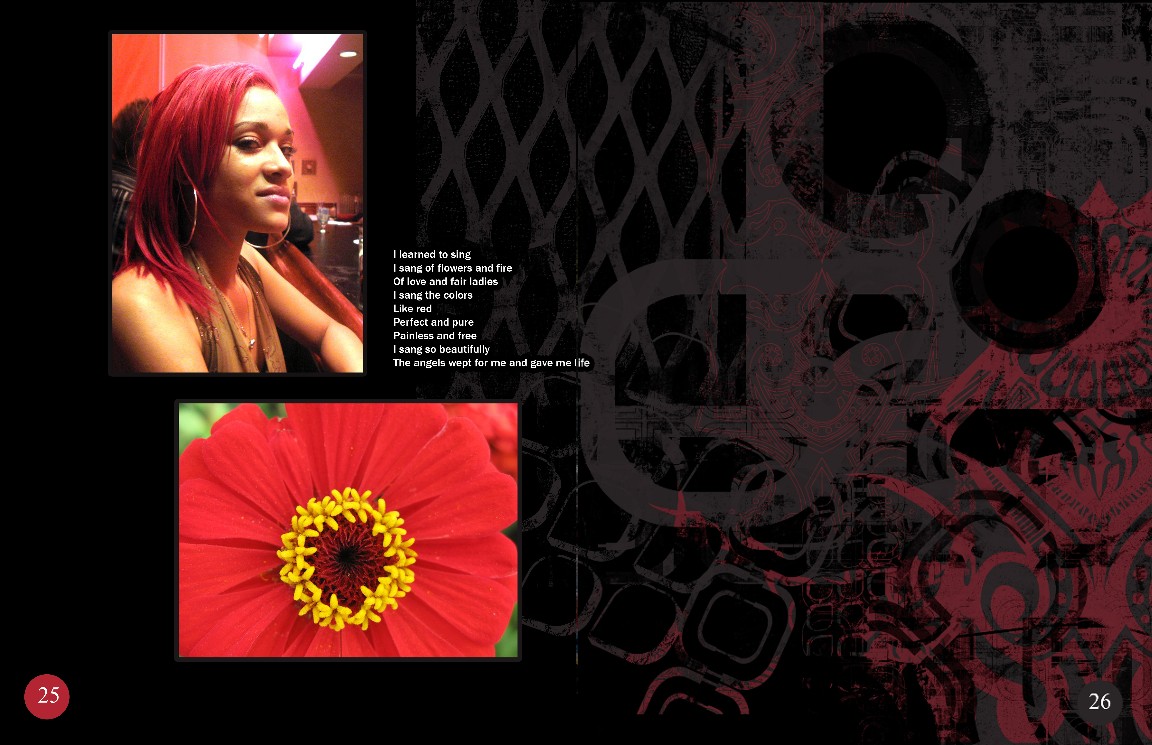 How it appeared in the Magazine (Click on picture for larger image)

September 22 , 2007 Three Boys at a Wedding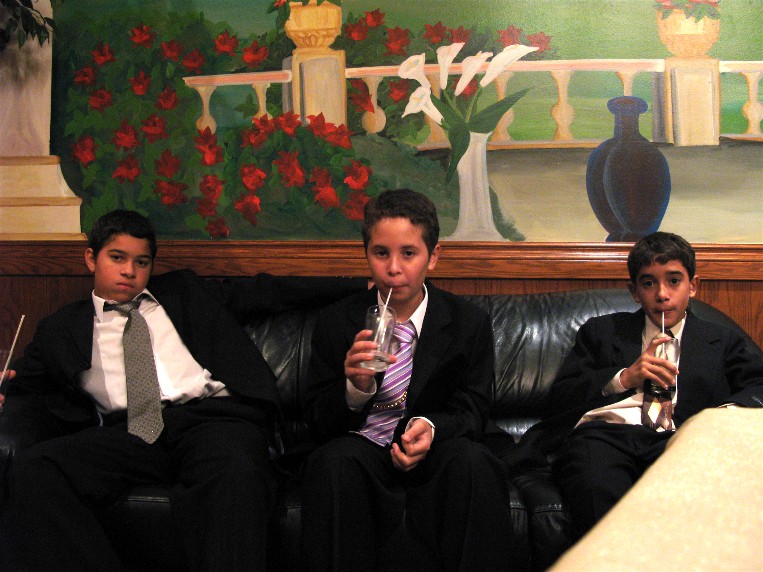 September 23 , 2007 Sunflower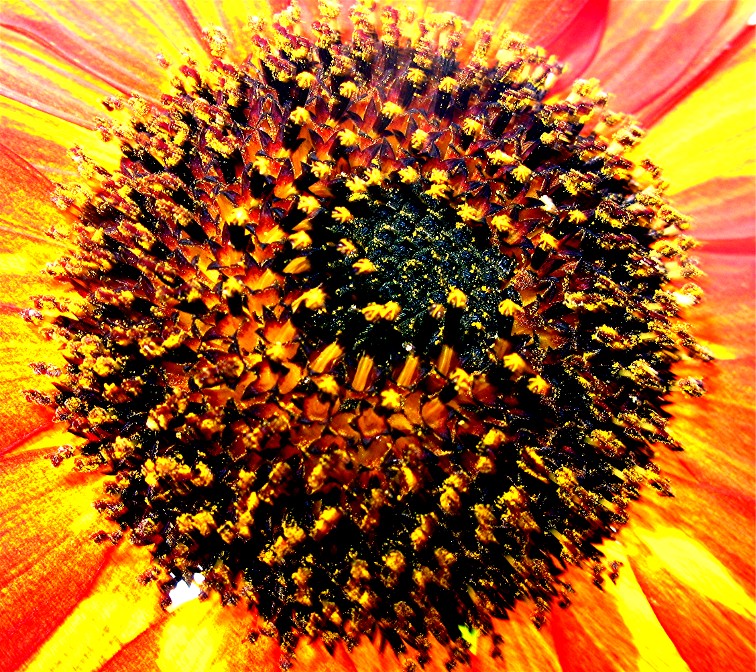 September 24 , 2007 Wet Rose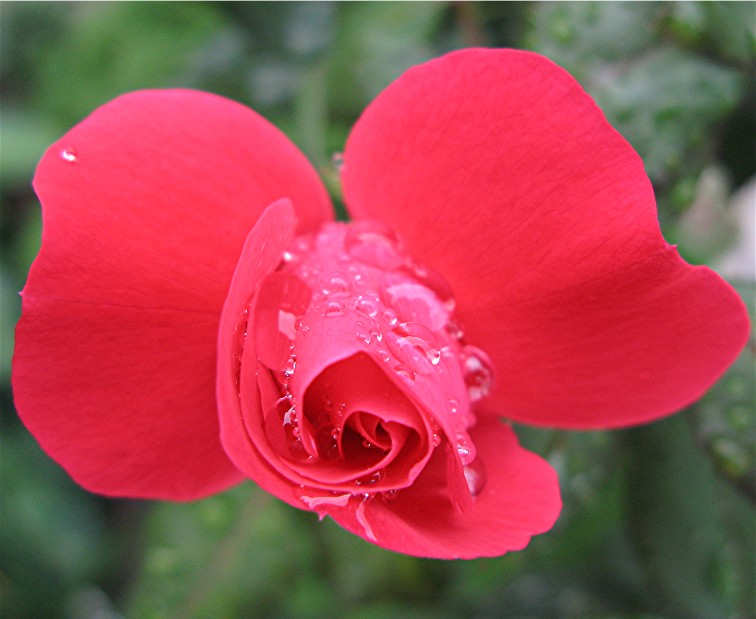 September 25, 2007 Wet Leaf with Ghosts in the Droplets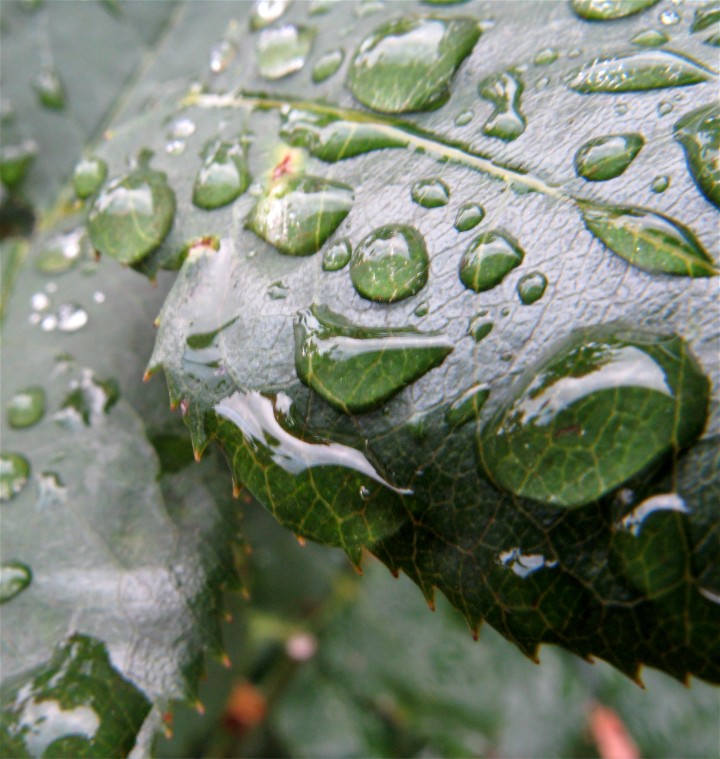 (a contest) Guess how many ghosts in the water droplets and win a free copy of the Magazine
Send E-Mail with your guess to Mike@Mikesjournal.com
Need a Hint? Click on the link below for some of the ghosts others have already spotted:

September 26, 2007 Small Red Maple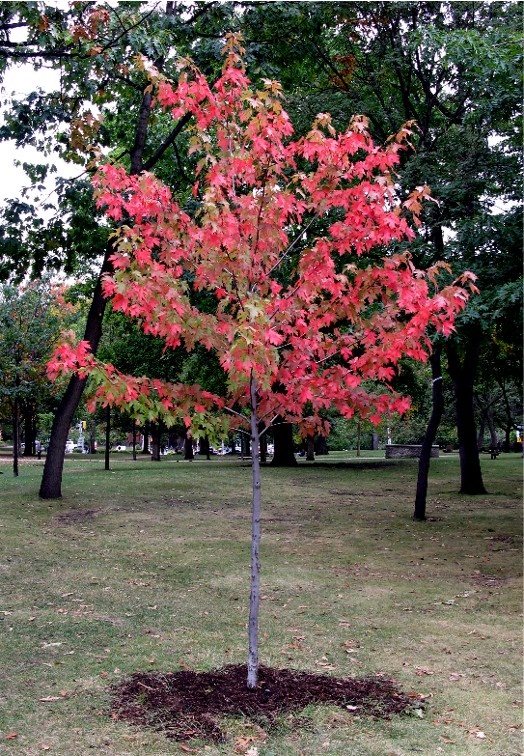 September 27, 2007 Doorway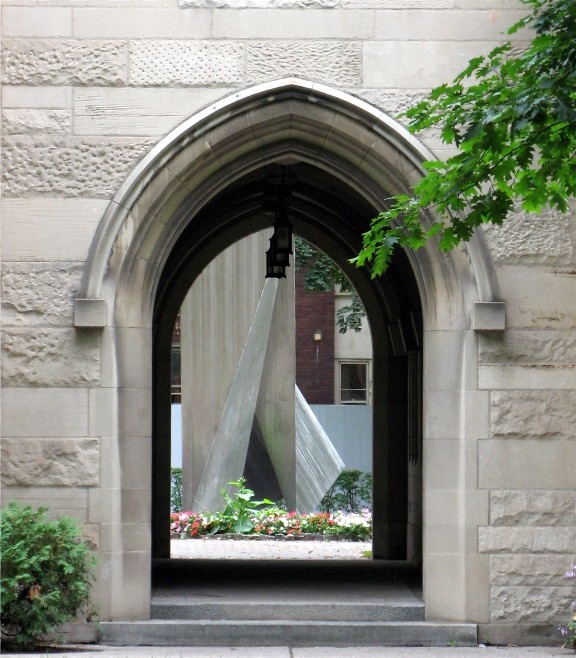 September 28, 2007 Some Clouds

September 29, 2007 Flash of Koi / Koi Fish Swimming Quickly

September 30, 2007 Yellow Flower / Deep Inside the Flower

Hope you are enjoying September!
We also Publish Mikesjournal Magazine
Print Version
Available for a limited time.
Mikesjournal No. 7 - The Dominican Republic (Shipping now!)
Faces of the Dominican
54 pages, poetry art and a short story
Photos in the Dominican Republic by Eric and Mike
Art Direction and design Elliott
Click on the little girl with the red dress for a sample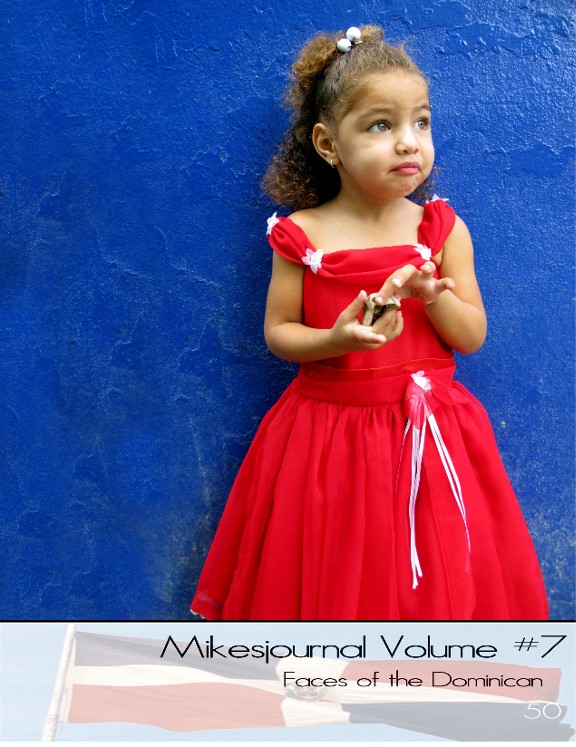 Sorry about Death Valley #6
All the free copies are gone
Reprints available $10 or equivalent
(includes postage)
Inspired by Death Valley, California
Four new poems, several works of art
Introducing for the first time the photography of Eric Campbell
Proceeds to fund this blog and allow
Free distribution of the images
for educational and non profit uses

Mikesjournal magazine is protected by copyright and publishes from time to time
www.Mikesjournal.com - Home Page
Click here for an illustrated Collection of Poems with explanations