Picture of the Day September 22, 2008
Tobacco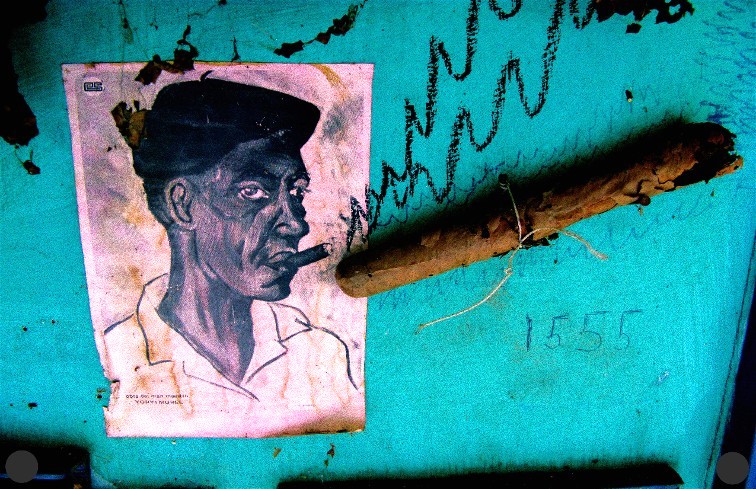 From the wall of the Tomas Moral Folklore Museum in Santiago. Read about it in a National Geographic tourist guide, looked it up and glad I did. Every inch of the place packed with odd and interesting curios. Fascinating religious and spiritual items. The Amapola tree in the back is older than the place. It is a rather ordinary and unhandsome old tree the time of year we saw it but when it blooms they say the effect is so powerful that couples fall in love.

Sample concept images for the next issue of the magazine
Mikesjournal No. 7 - The Dominican Republic (Coming Soon)

Cover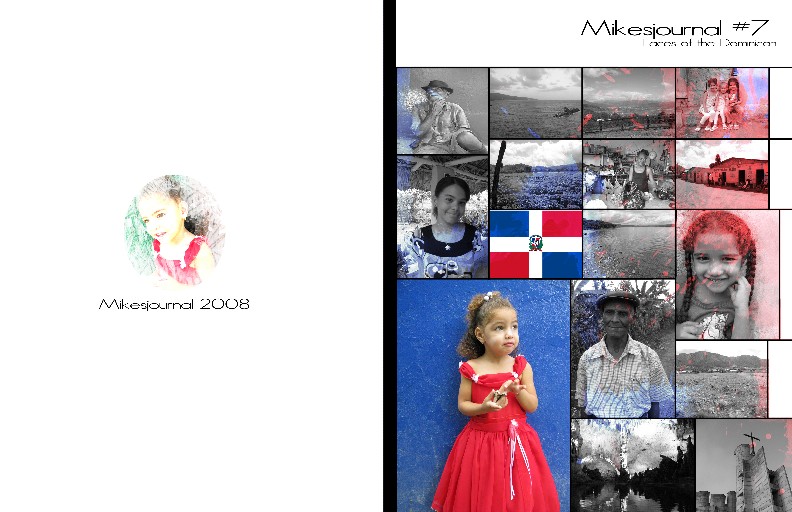 Some of the pages have plenty of space for the verses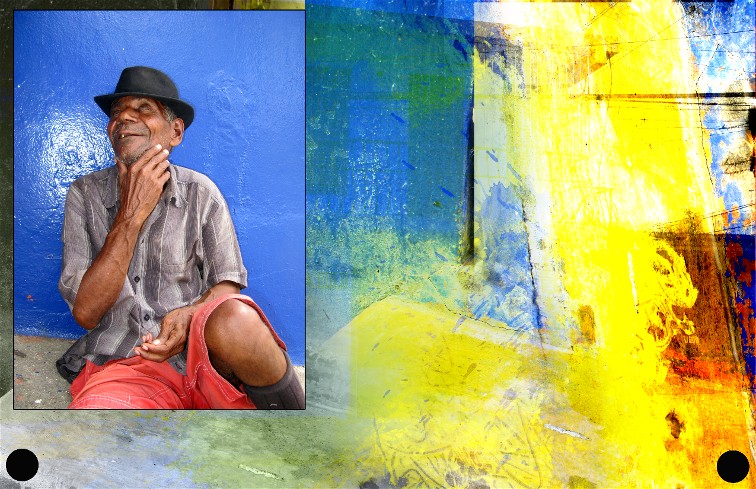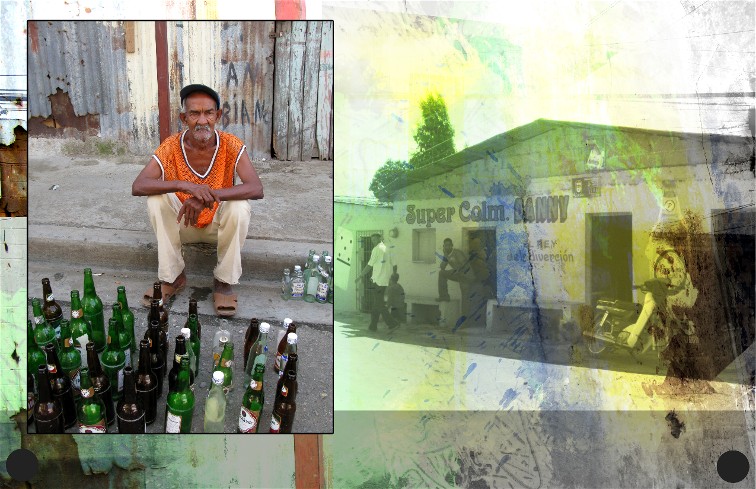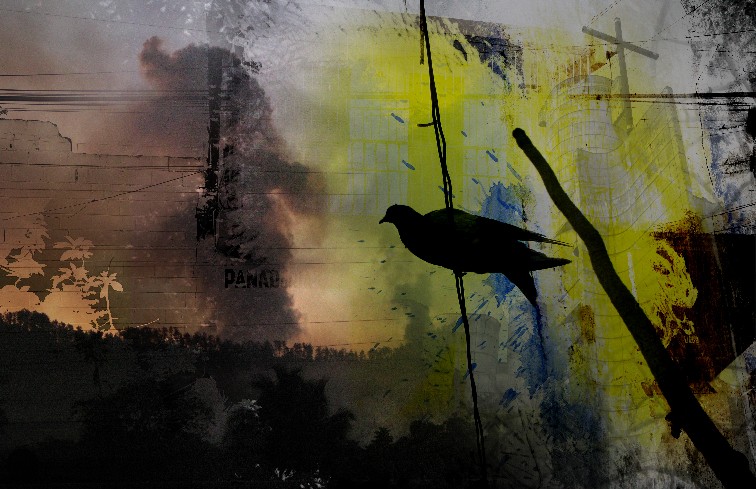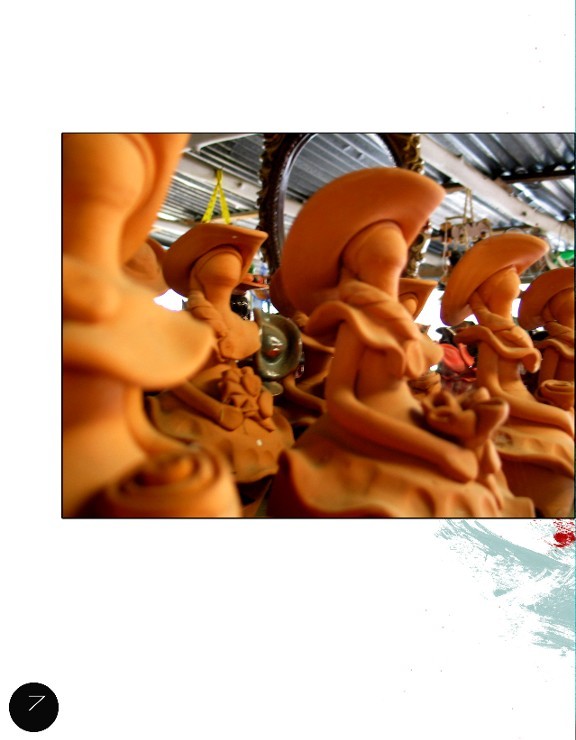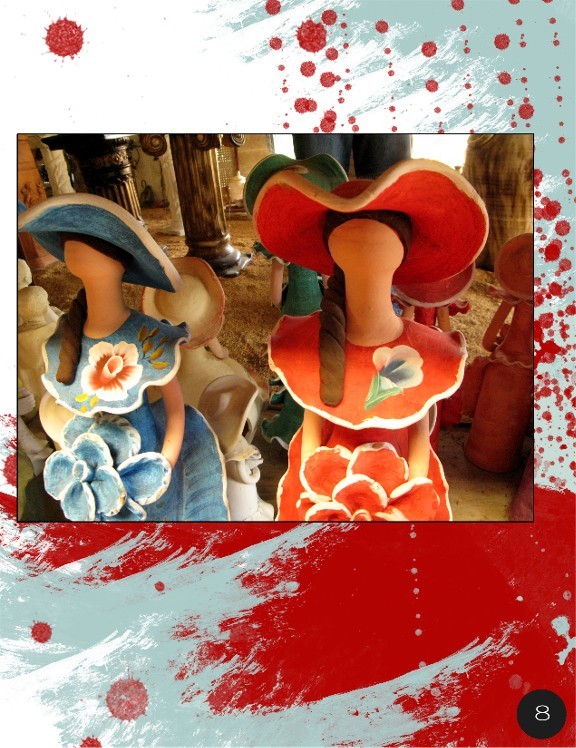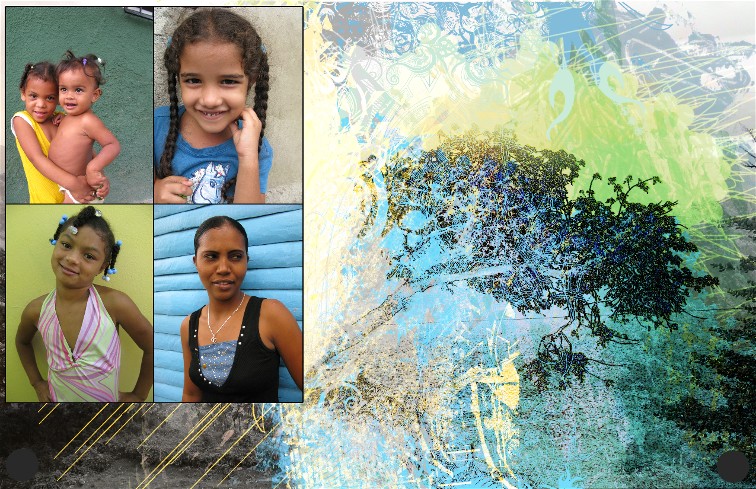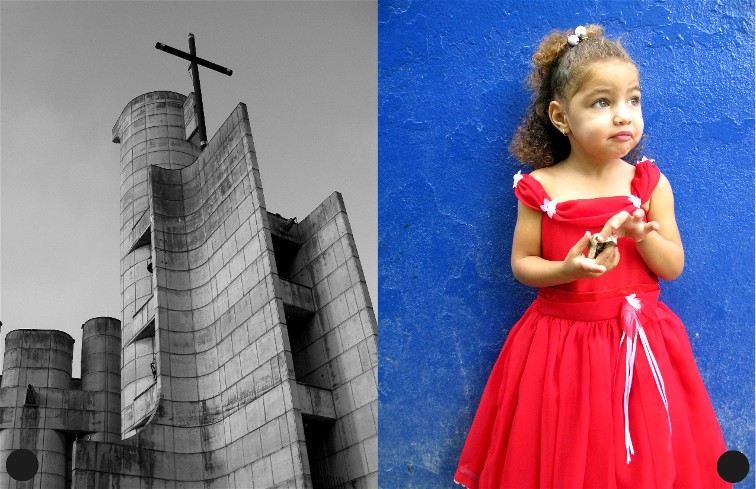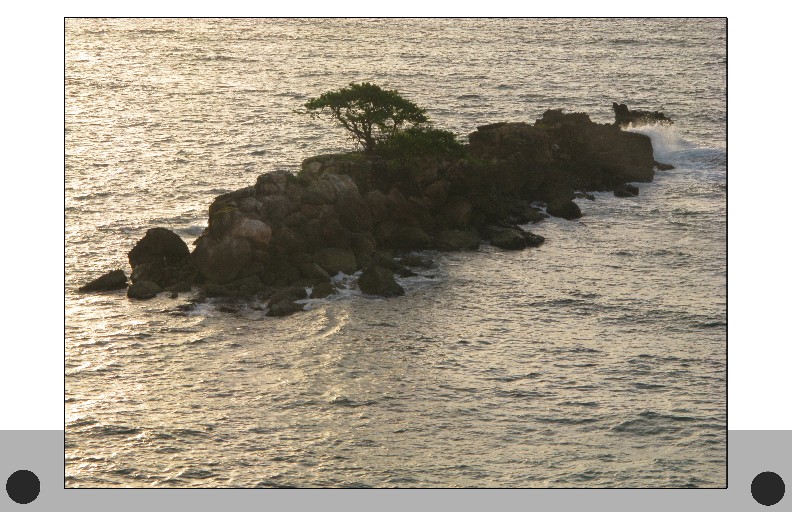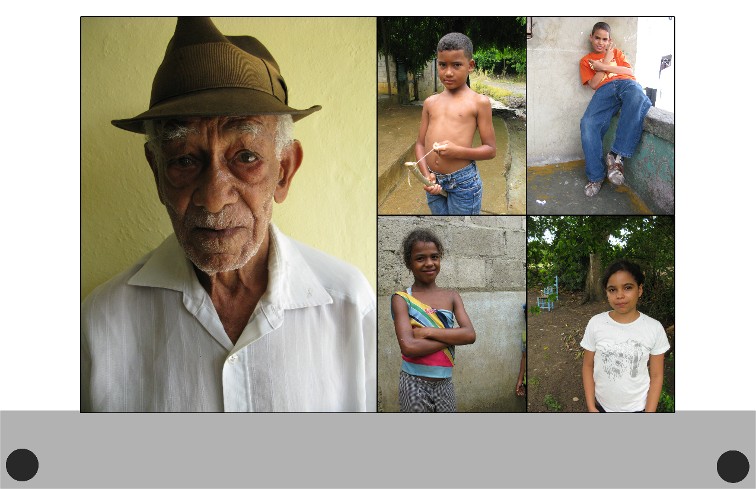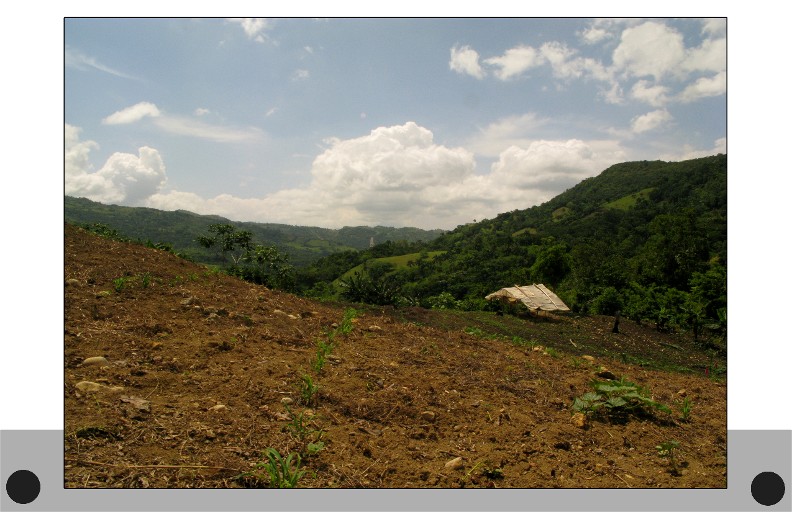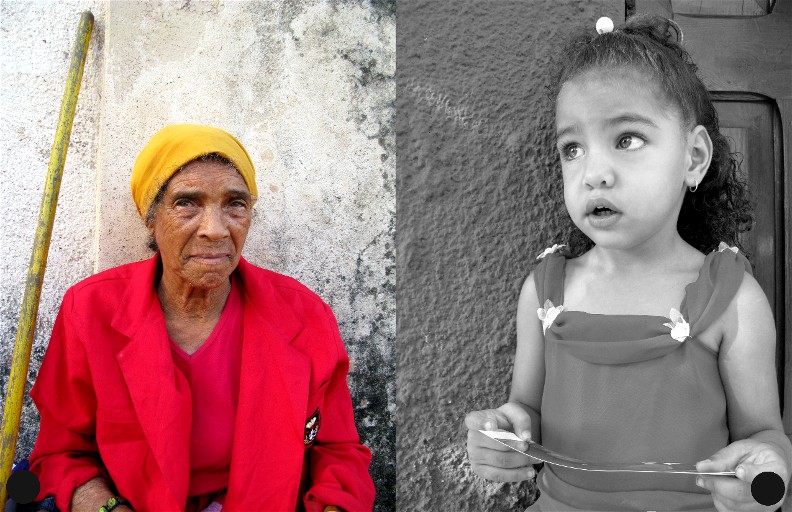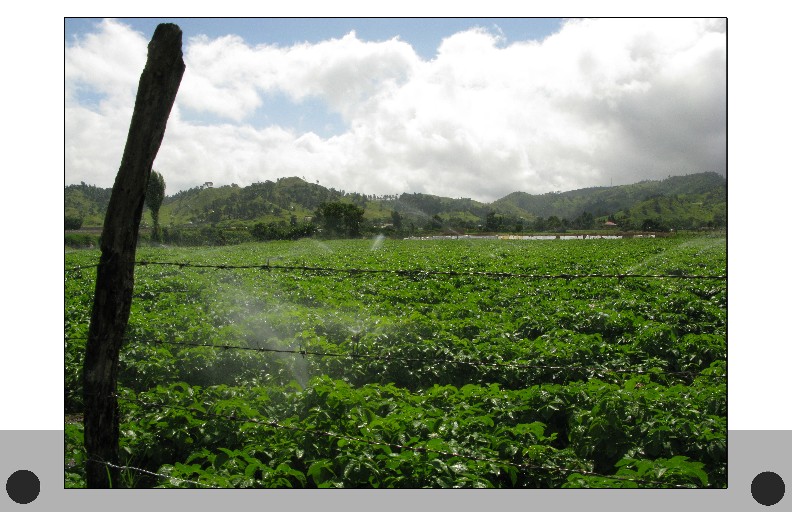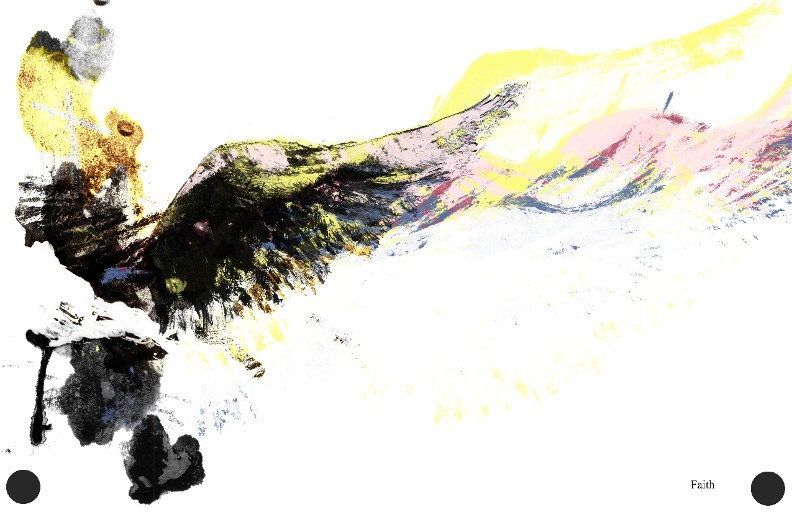 E-mail: Mike@Mikesjournal.com
All photos published in Mikesjournal are subject to copyright laws
Free usage available for educational and non-commercial purposes.
Contact Mike at the e-mail above.

Limited Quantities Still Available!
Mikesjournal Magazine No. 6 - June 2008 Edition
50 Pages 11 x 17 Full Color
Photography, Artwork and Poetry
Inspired by Death Valley, California
Four new poems, several works of art
Introducing for the first time the photography of Eric Campbell
Limited time offer
To receive your copy send an e-mail with mailing address

Preview of images from the Volume #6
Cover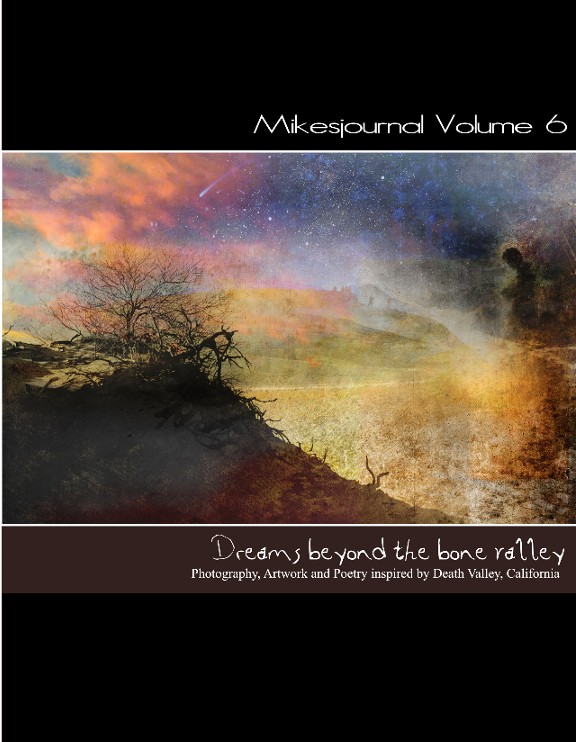 Journey - Pages 47 & 48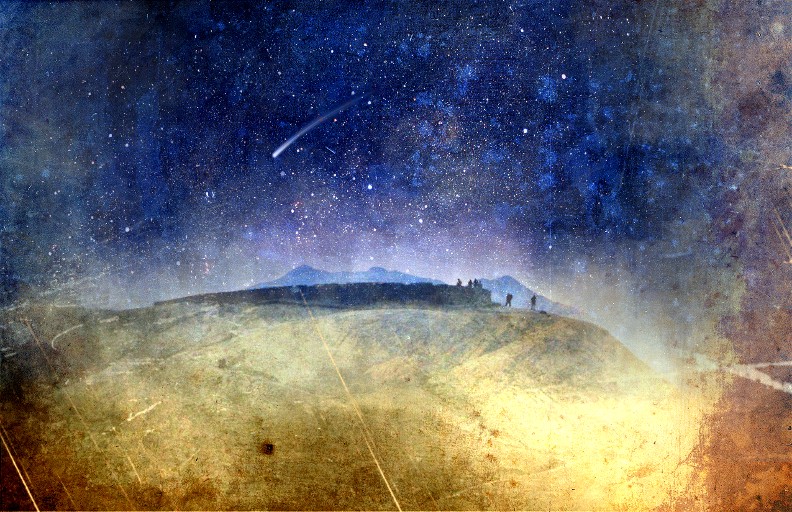 In Loving Memory - Pages 25 & 26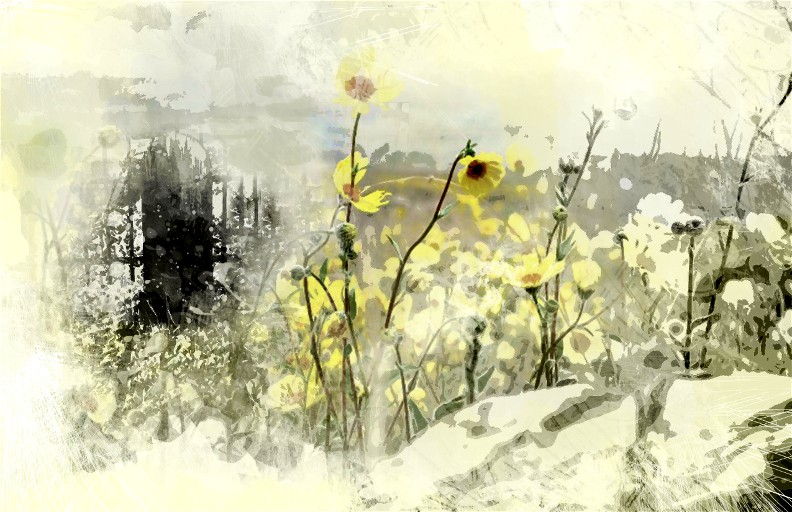 Footprints : One of Four New Poems by Michael Campbell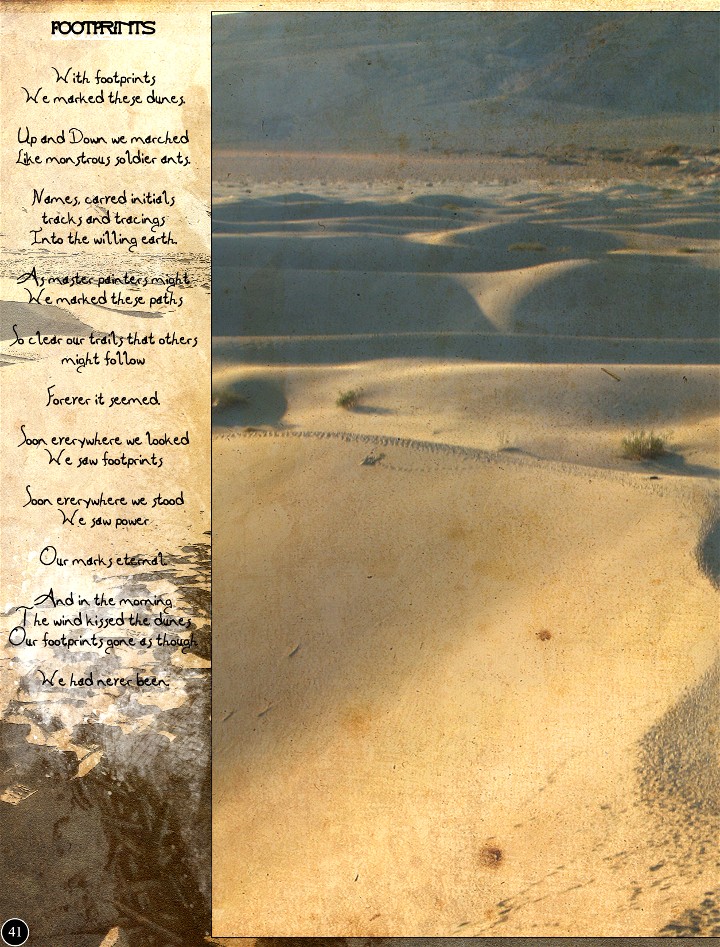 Sand Dunes - Pages 43 & 44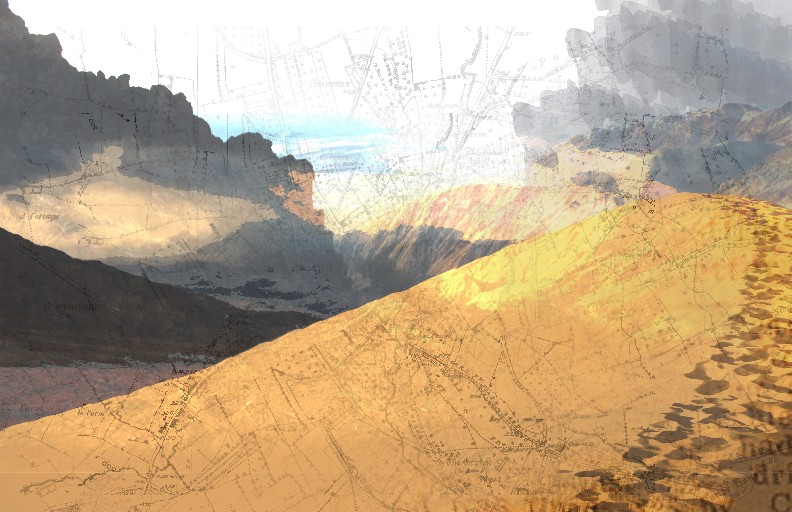 A Dream Beyond the Bone Valley - Pages 5 & 6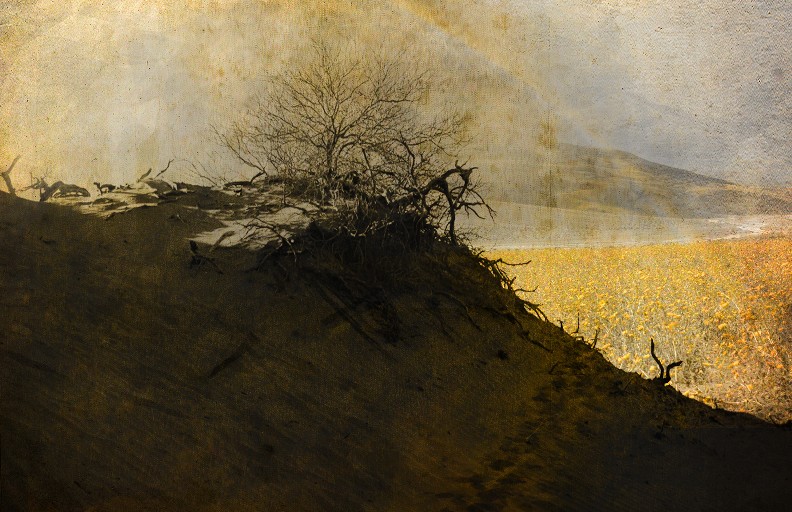 Crow - Back Cover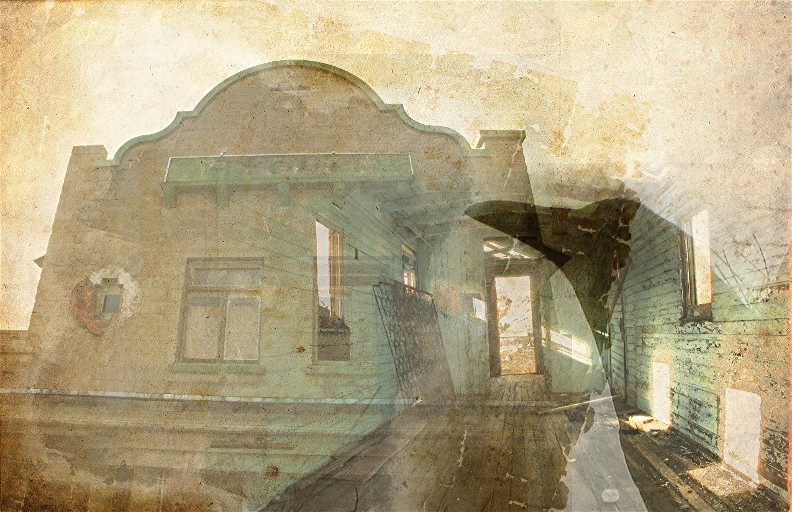 Dream Valley - Pages 45 & 46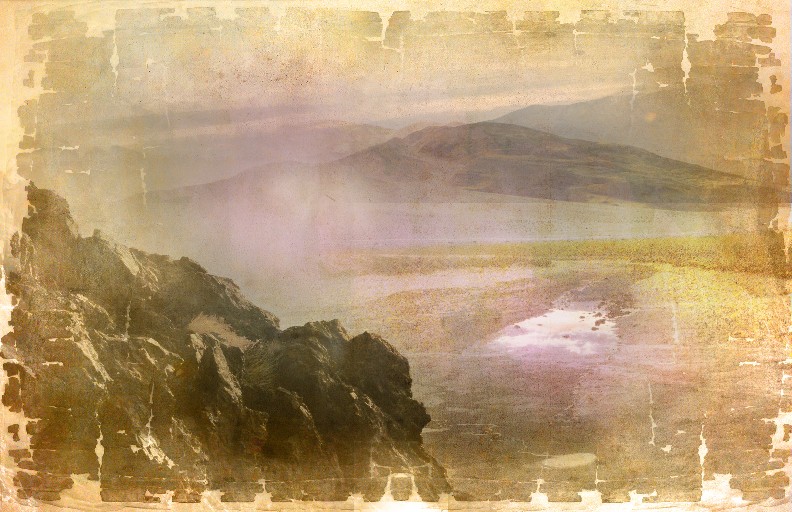 Lost Highway Comes - One of Four New Poems by Michael Campbell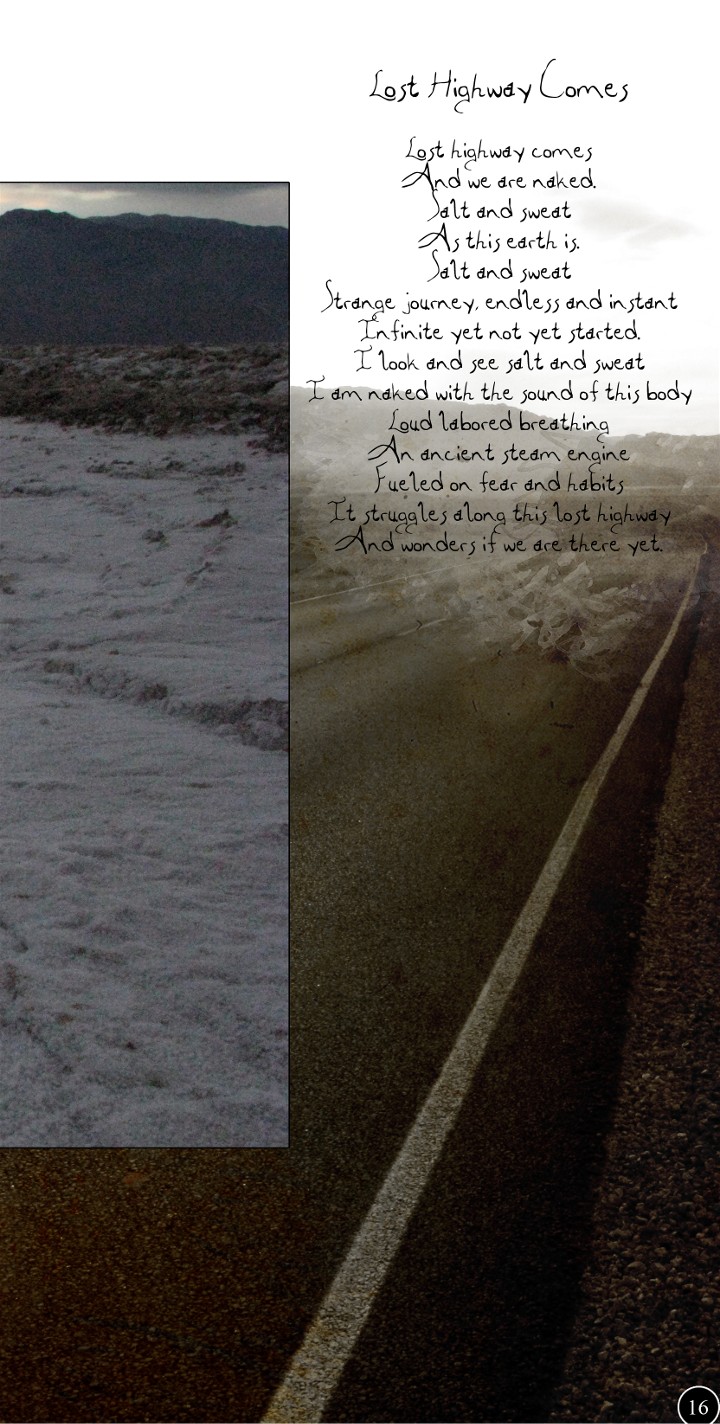 Mikesjournal Magazine Volume #6
First 250 copies individually signed and numbered - Free - First Come First Served
Watch For Mikesjournal # 7 - The Dominican Republic - Coming Soon!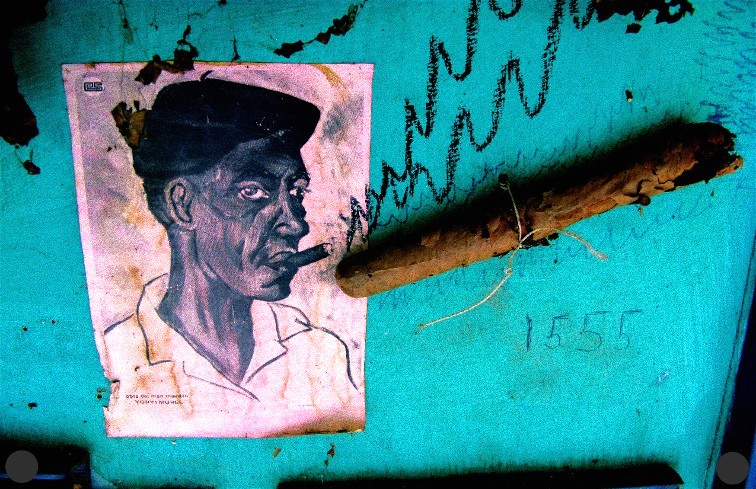 Mikesjournal magazine is protected by copyright and publishes from time to time
www.Mikesjournal.com - Home Page