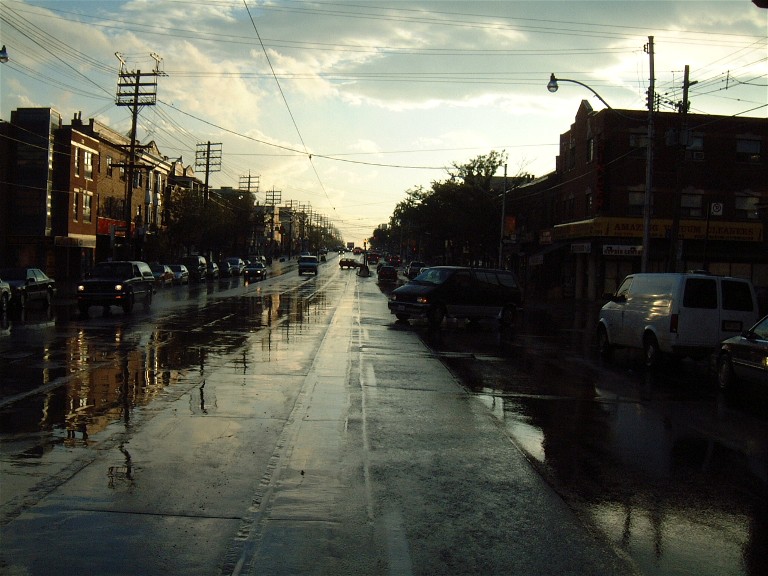 St. Clair Avenue After the Rain

The Danger of falling in Love #3 (Breaking Up)

We both ran

Carelessly into our feelings

Words like accidents

Smashing our indifferences

So we fled the scene

On the street again I was

Free yet with a weight of darkness

where this heart used to be.

I returned for my heart and

Found you crying

Still in love with me.

We put back the pieces

Now I am no longer light

Parts are missing

I feel it

This weight of darkness

I carry still.

Link to the 1 minute You Tube Poetry Reading of this poem
Slides Used For The Video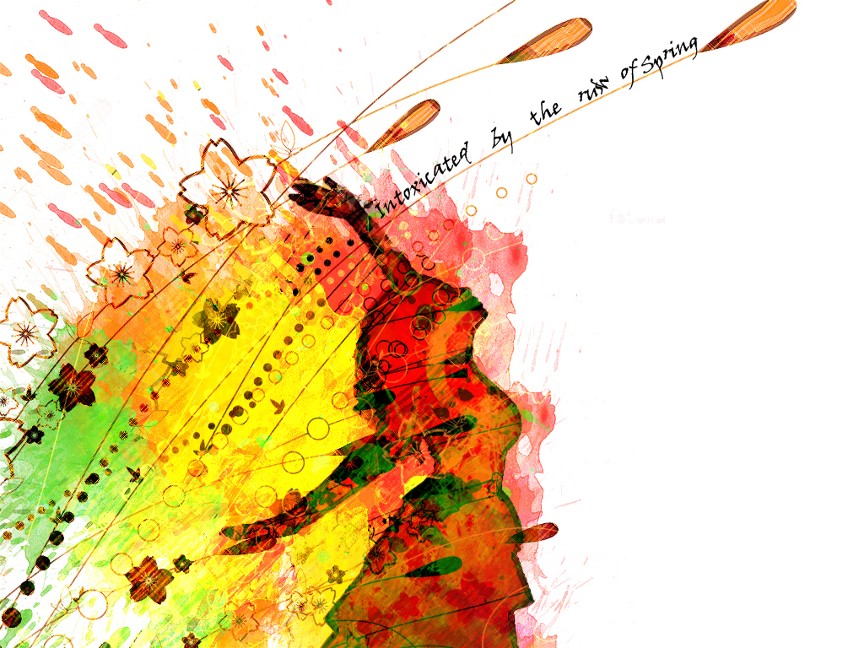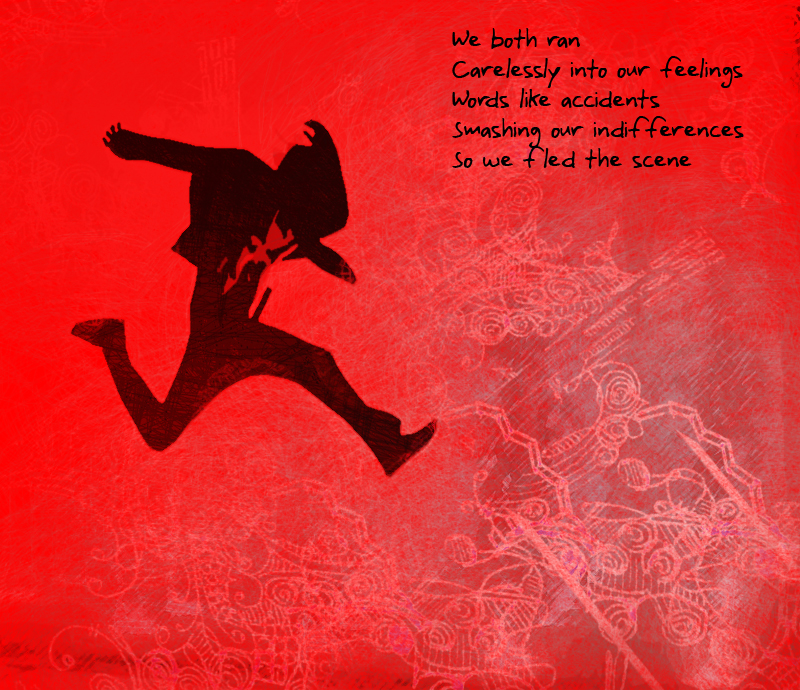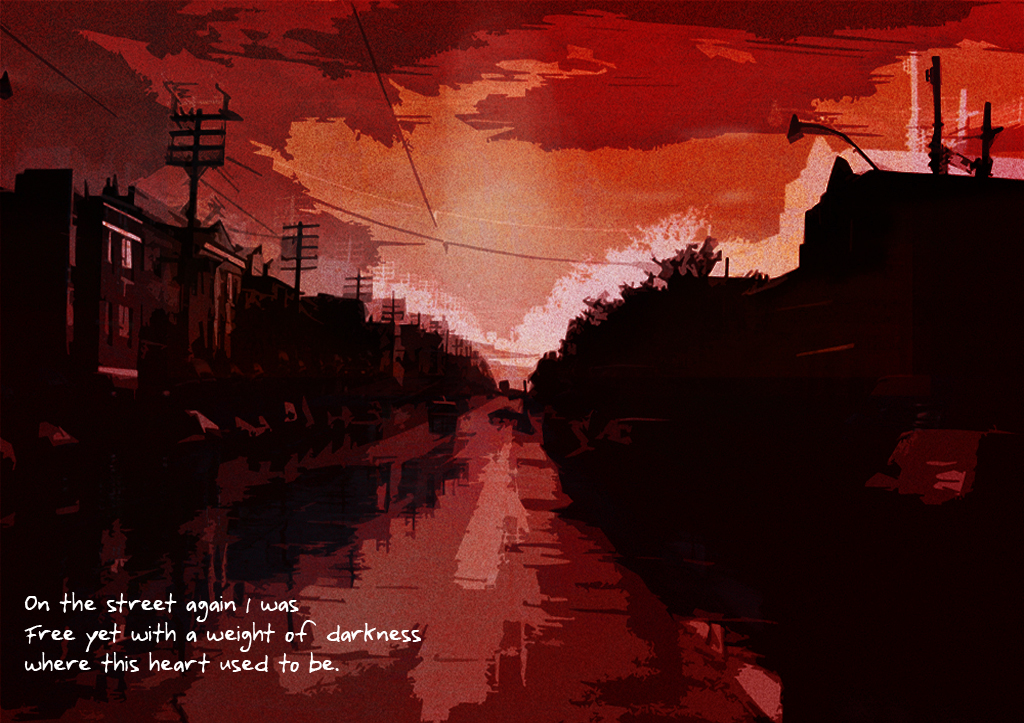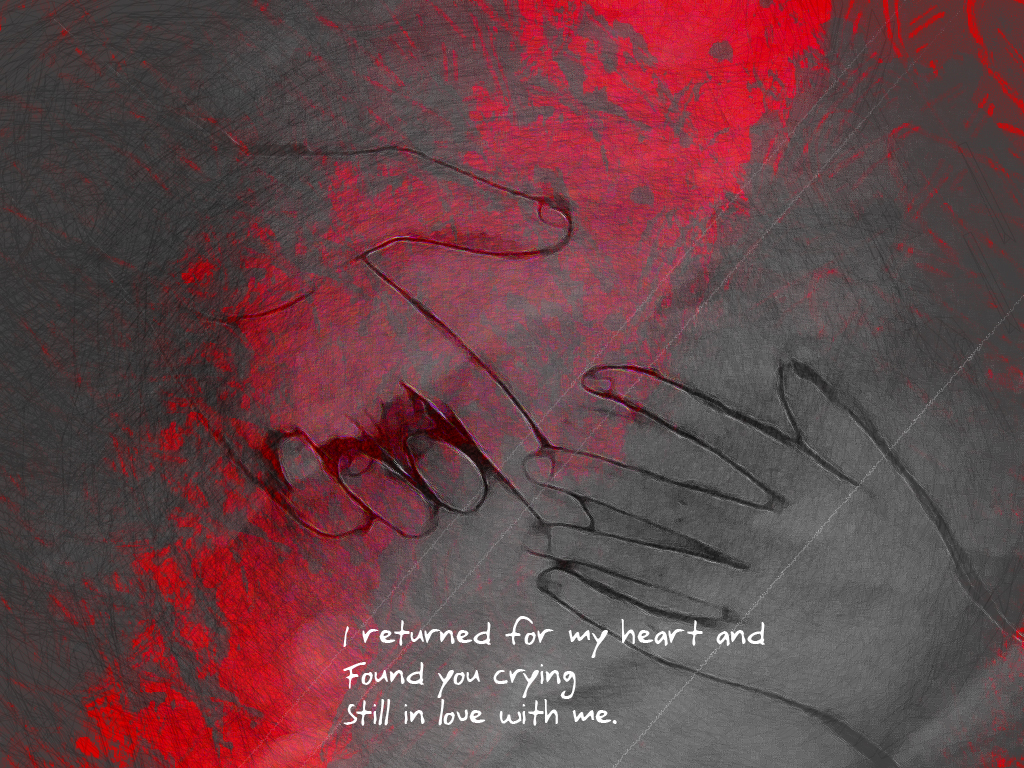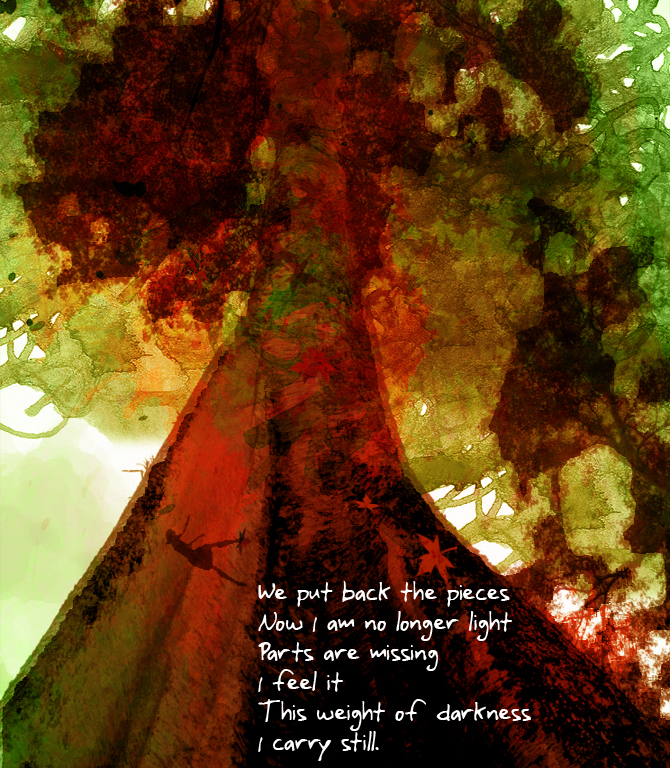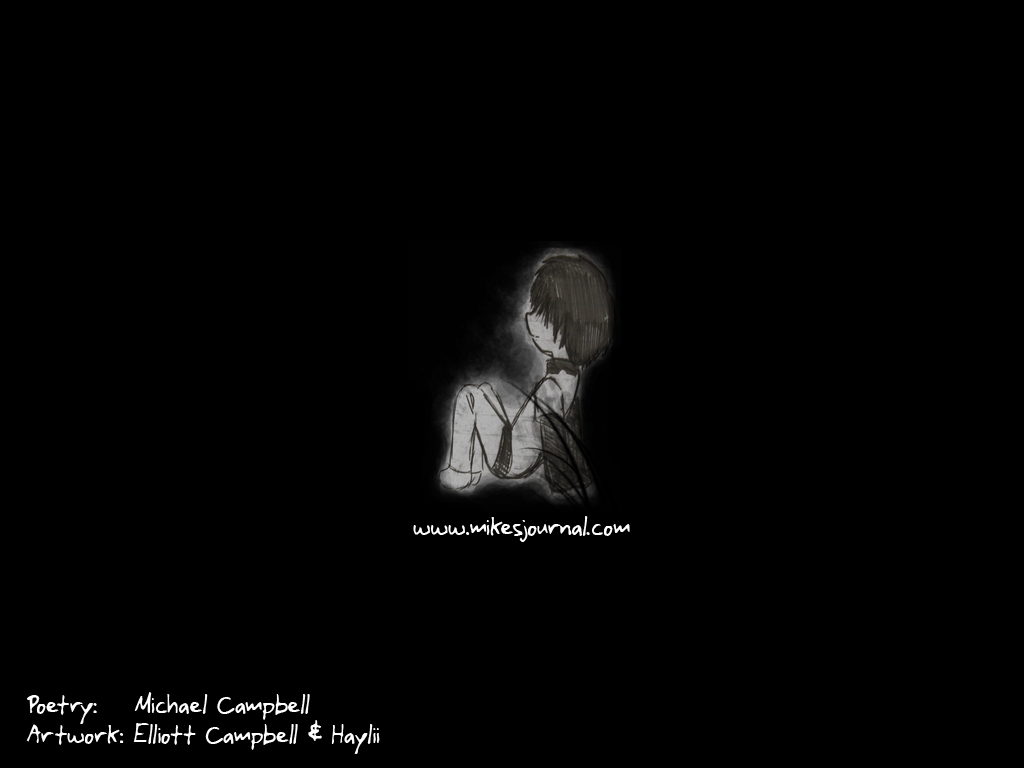 Link to the index of the Poetry Blog:
Illios: Illustrated Poetry of Love and Other Afflictions
To be notified of new poems as soon as they are written
Send an e-mail to
We will put you on the list
For the video of me reading six poems
(Including this one) click here

We also Publish Mikesjournal Magazine

Print Version MJ 8 The Grand Tetons and Yellowstone

Shipping Now!

Click on Cover to see sample pages

To see the Video Clip - Click Here

Mikesjournal Magazine Volume #8 Cover

The initial print run is limited to 250 numbered autographed copies

Free - first come first served

When I say free please don't react like I am offering you a winning internet lottery ticket worth 25 million Euros or something. This is legitimate. I will mail out free to the first 250 persons who request it a copy of the magazine.

No strings attached.

Send e-mail with mailing address to get on mailing list

E-mail: Mike@Mikesjournal.com

All photos published in Mikesjournal are subject to copyright laws

Free usage available for educational and non-commercial purposes.

Contact Mike at the e-mail above.

Visit our Greatest Hits Home Page 1000 Faces Project
Alphabetical Index to the Poetry of Mikesjournal
Mikesjournal magazine is protected by copyright and publishes from time to time
Comments 6 New!

Sorry about

All the free copies are gone

Reprints available $10 or equivalent

(includes postage)

Proceeds to fund this blog and allow

Free distribution of the images

for educational and non profit uses

Mikesjournal magazine is protected by copyright and publishes from time to time
www.Mikesjournal.com - Home Page