October 2009
--------------------------------------------------------
Visit our Greatest Hits Home Page 1000 Faces Project
--------------------------------------------------------
Picture of The day October 24, 2009
--------------------------------------------------------
October 24, 2009 Sample pages from the Mikesjournal #10 : Illustrated Poetry of Love and Other Afflictions
This is the first actual book by Michael and Elliott
Brief description:
We worked to combine photographs, graphic art and words to capture instant emotions in a way that when layered each of the elements combine as you might mix flavors in a recipe to get different and "improved" tastes. In addition we played with primary and secondary colors to reinforce emotions. Finally, the little poems were placed sequentially to play off of one another and, we hope, tell a story cycle of life from birth to death and even beyond to a bit of past life regression.
This is our 9th effort but our first book and is the most ambitious project so far. It contains 68 pages- not including the covers. It is printed in full color, 8 1/2 x 11 on 28 lb. extra bright acid free paper bound in wire so it opens easily to wide two page spreads. The covers are 110 lb. card stock to protect and help make a beautiful presentation.
The poems are short and enjoyable to read. When combined with the photographs and graphic design this is a stunning product that will bring much enjoyment when read over and over as each reading brings out new details and shades of meaning. A great introduction to poetry and for careful readers, a beautiful layered experience of emotions that make this a valuable addition to your poetry library or a great gift to a friend or loved one who has a taste for fine art.
For your convenience this is available on Amazon.com
The two index pages are shown below as well as some samples.
Cover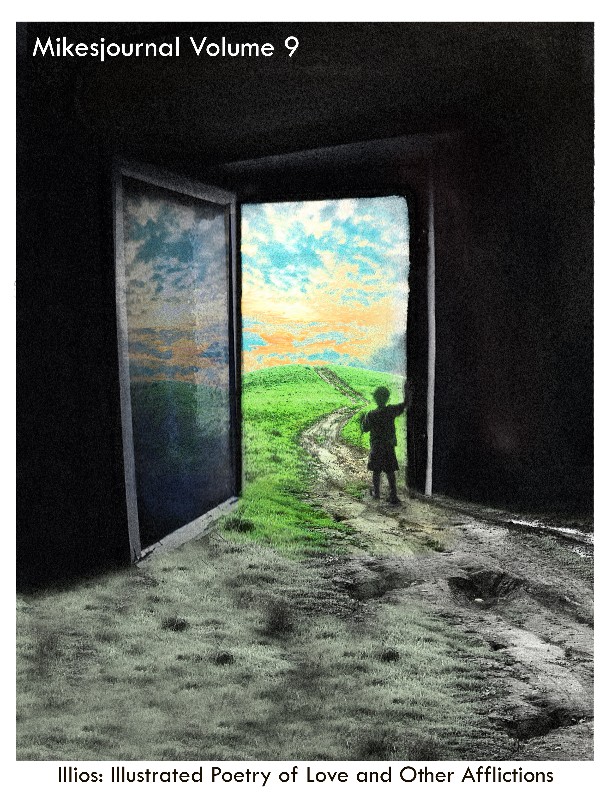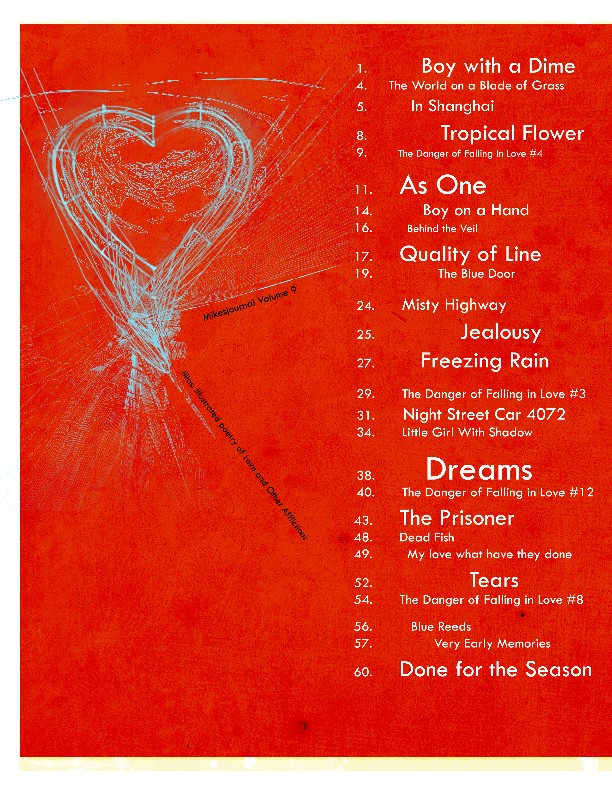 Click the index above for the list of poems with hotlinks to the text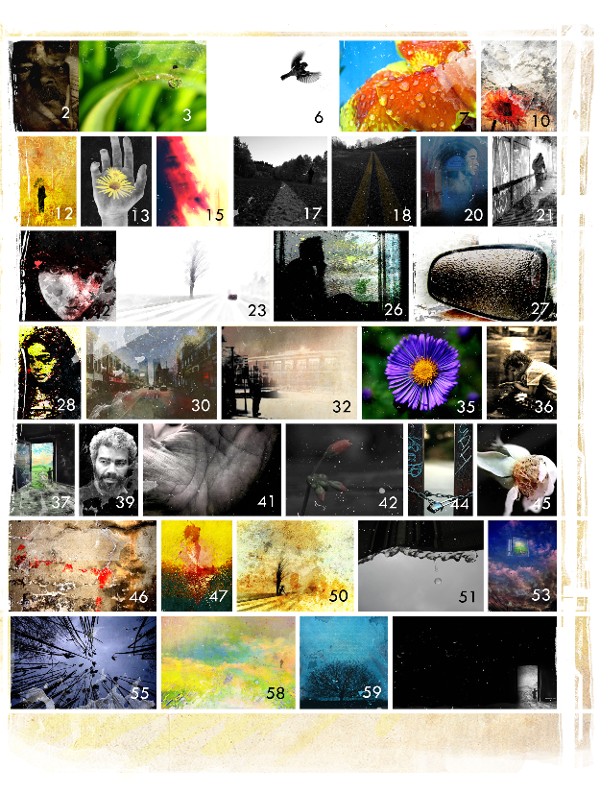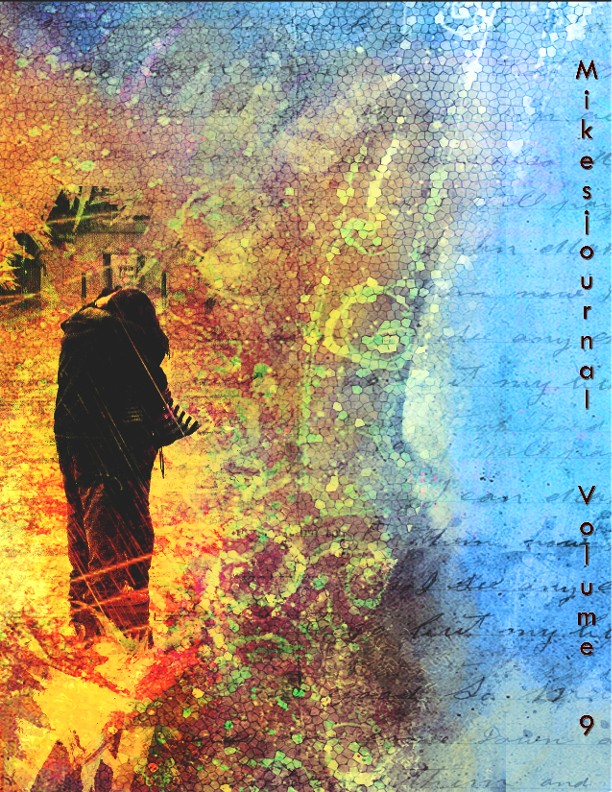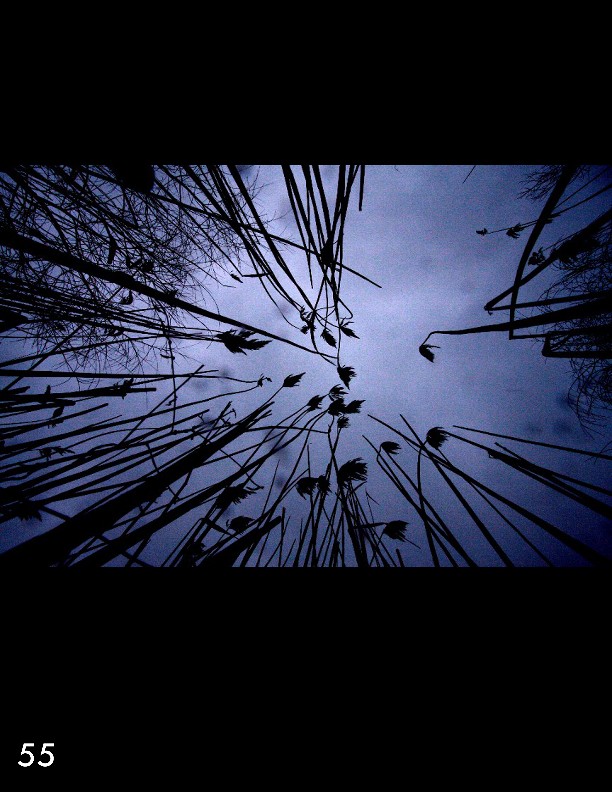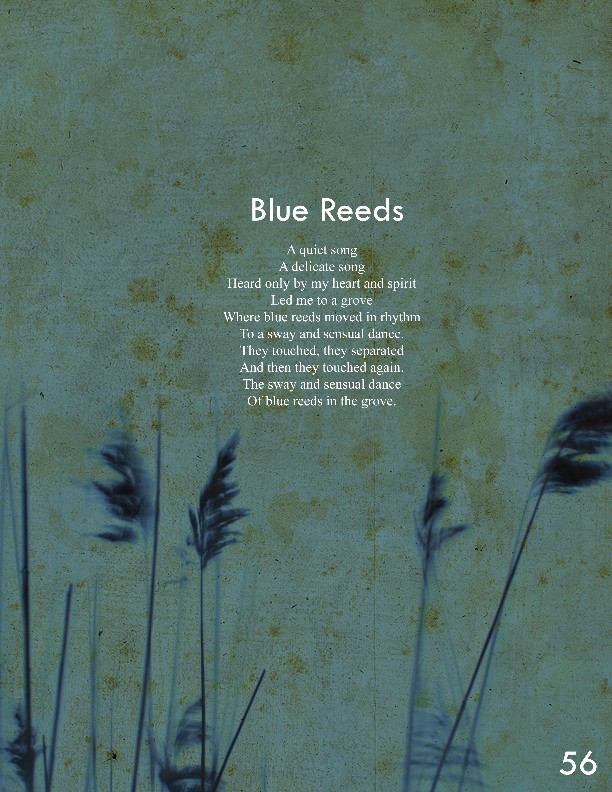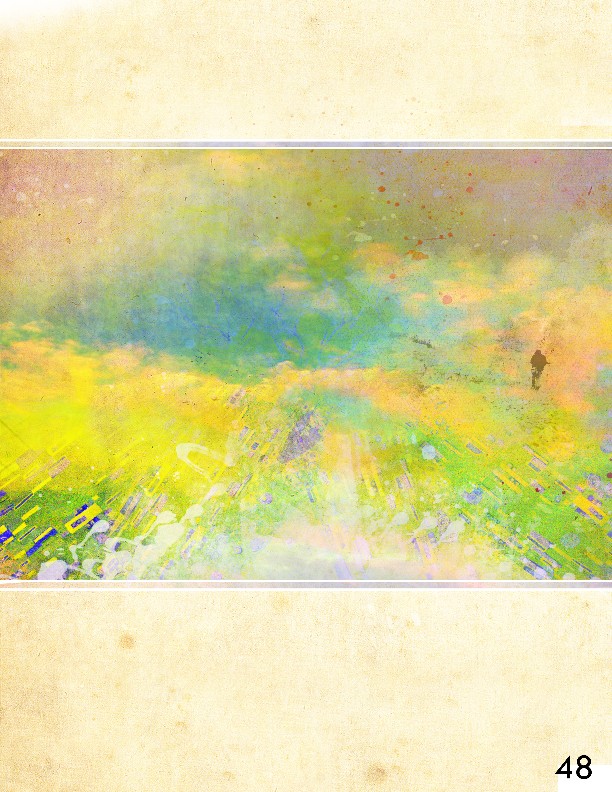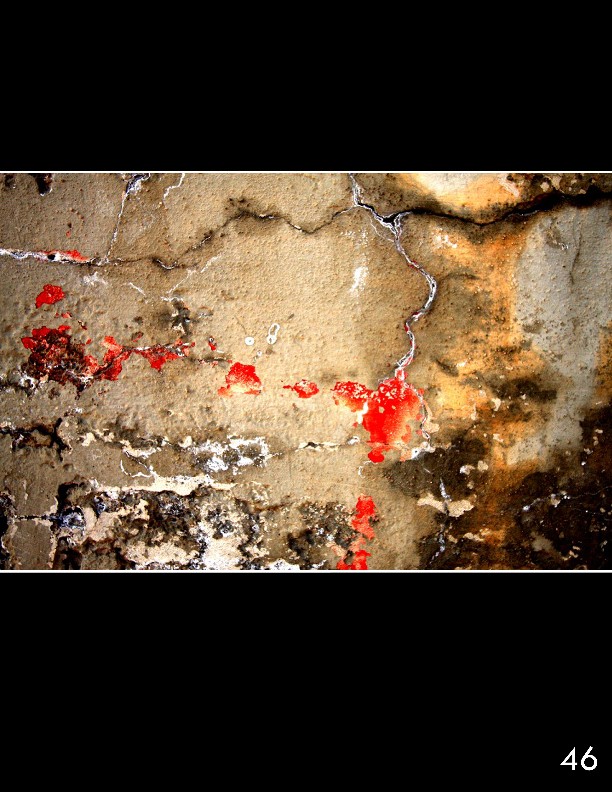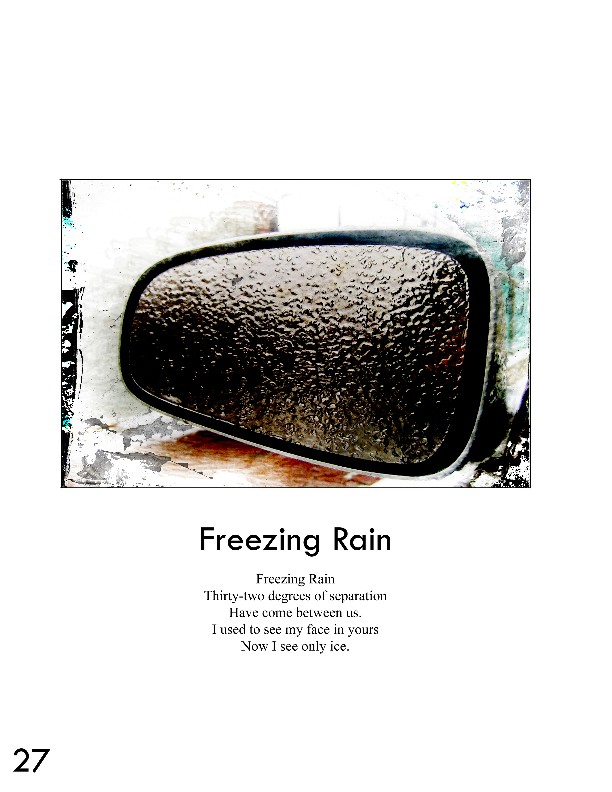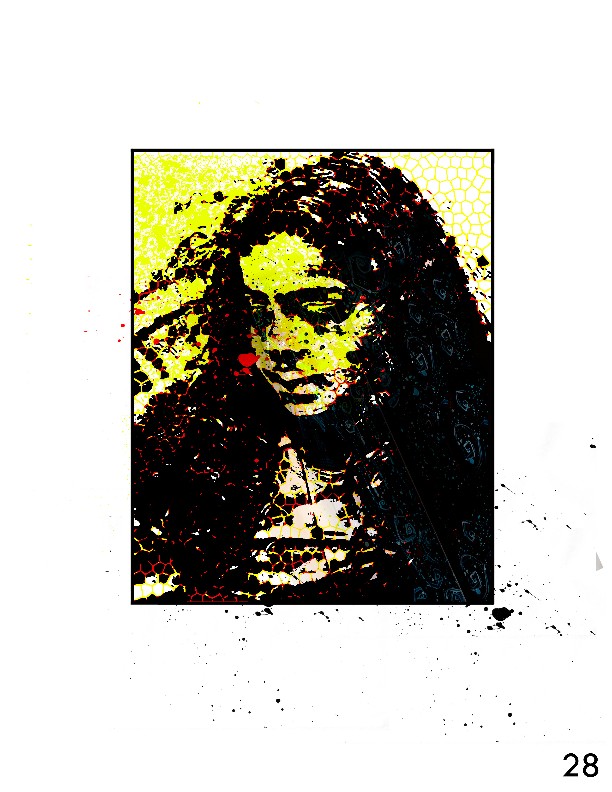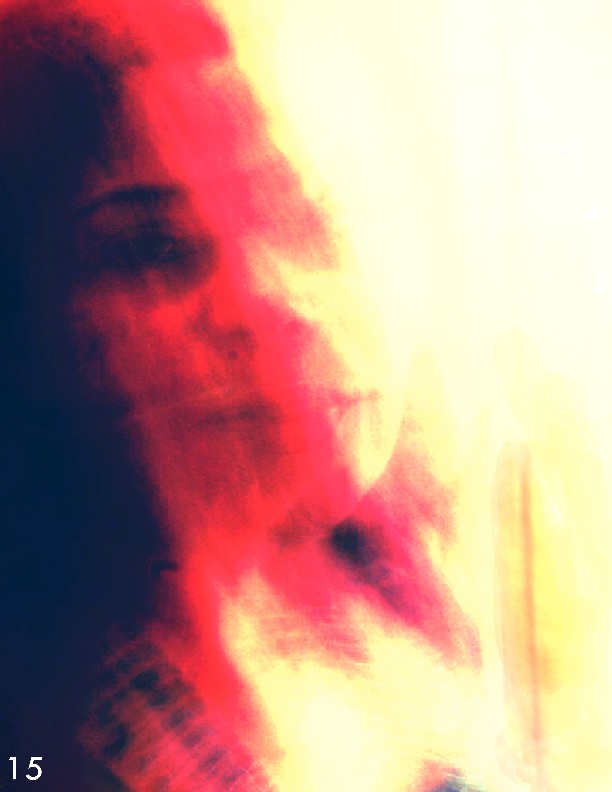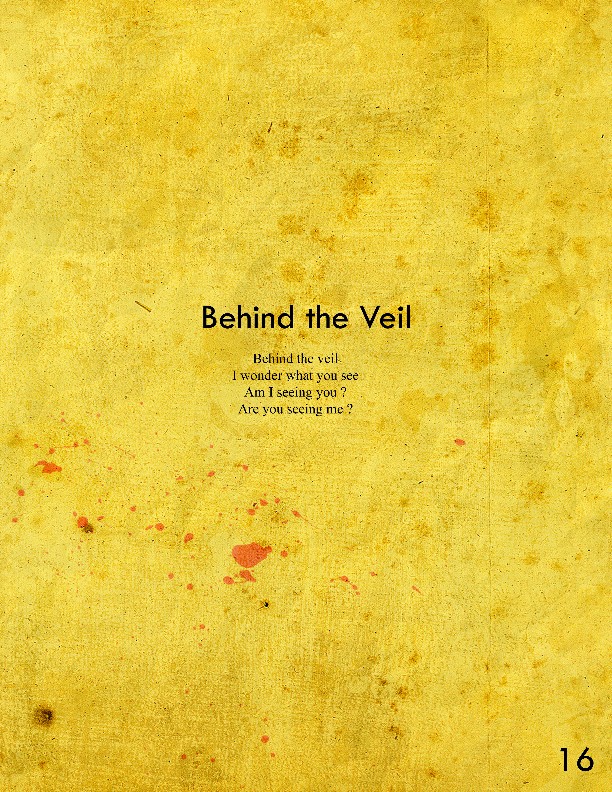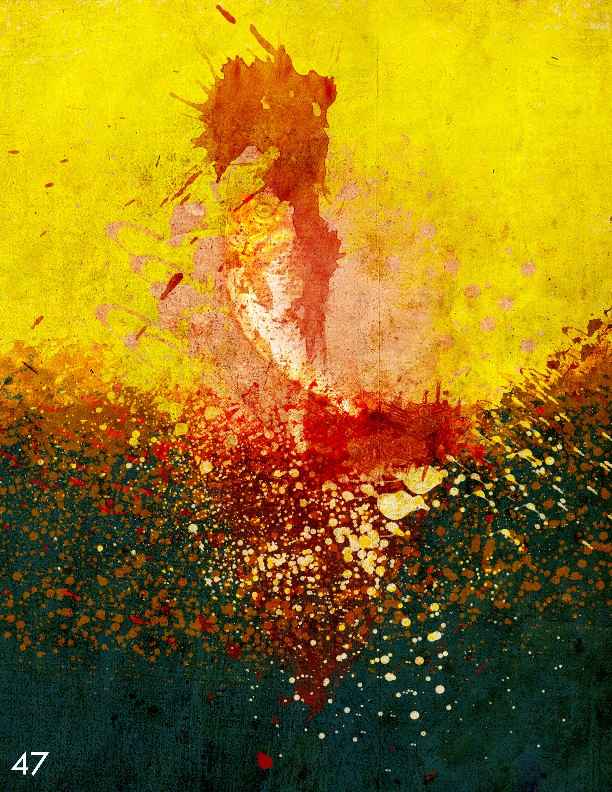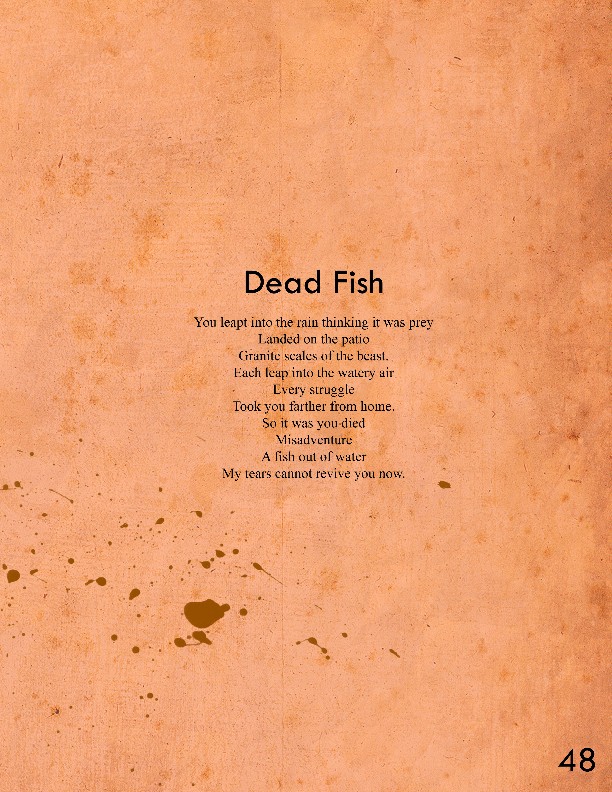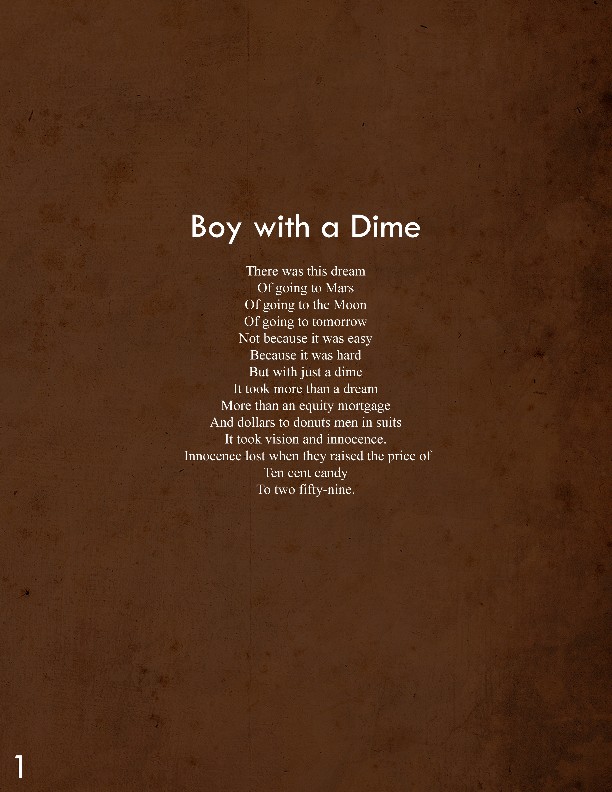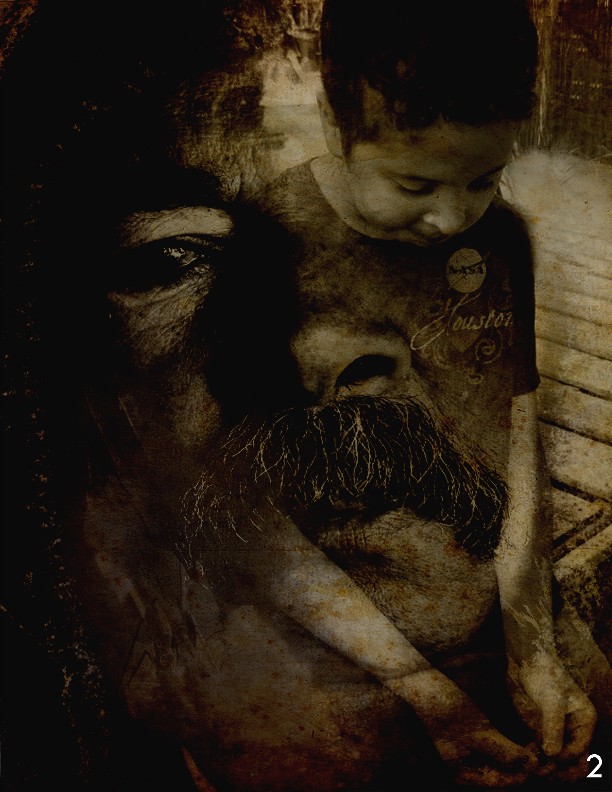 Index to the Poetry of MJ 9 Illios: Illustrated Poetry of Love and Other Afflictions
E-mail: Mike@Mikesjournal.com
All photos published in Mikesjournal are subject to copyright laws
Free usage available for educational and non-commercial purposes.
Contact Mike at the e-mail above.