September 2009
September 2009
<------------Last Month Next Month---------------->

September 30, 2009 Behind the Curtain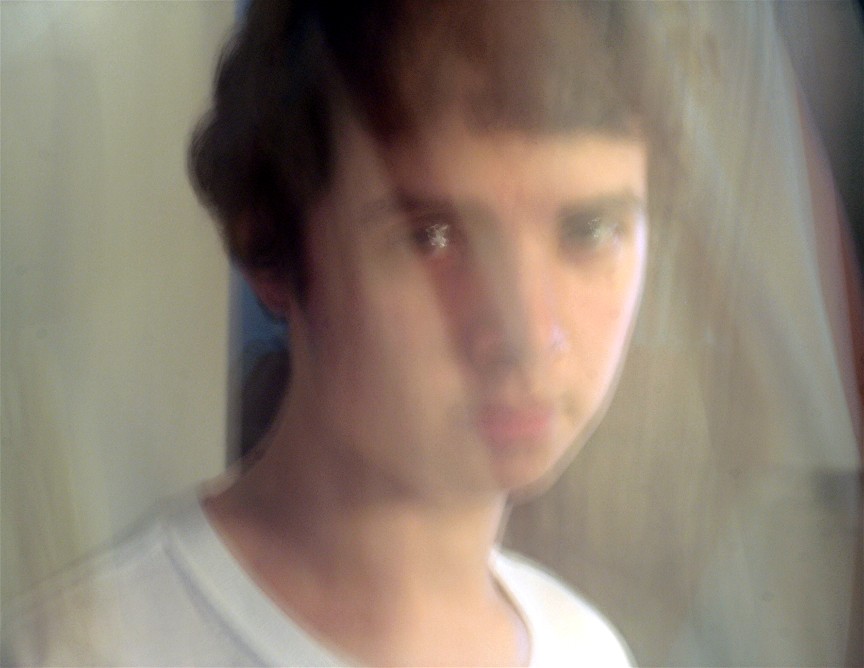 September 29, 2009 Taking Pictures 2 (by Eric)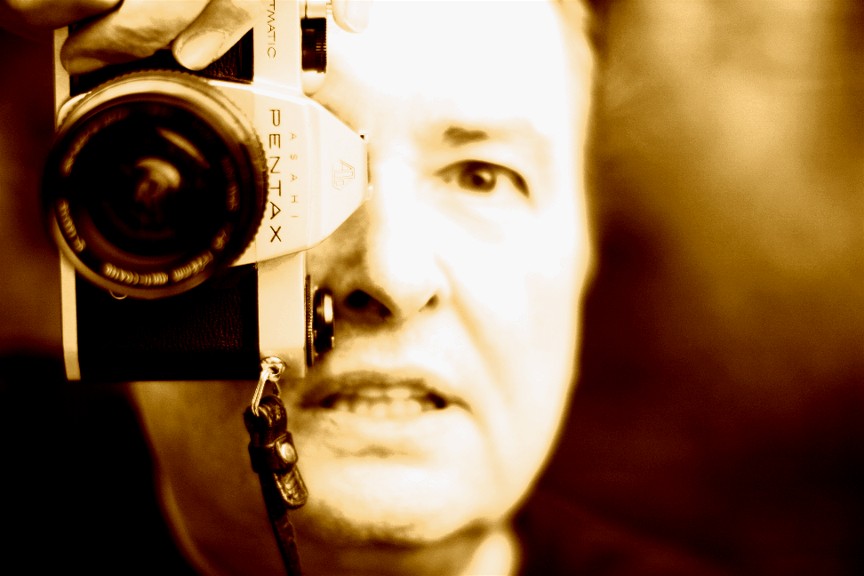 September 28, 2009 RA.... RA.... RA....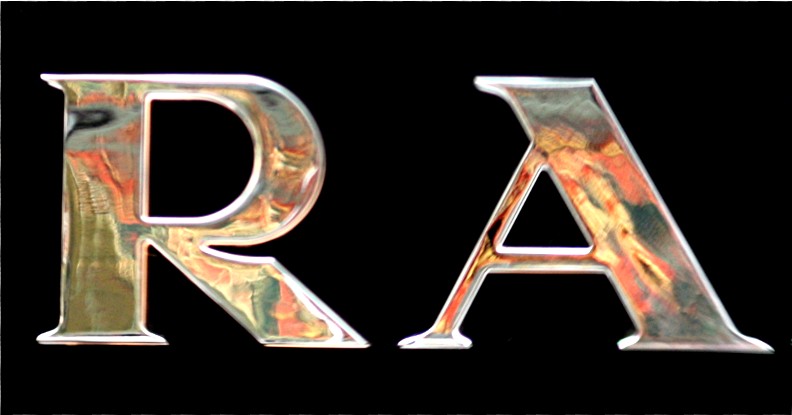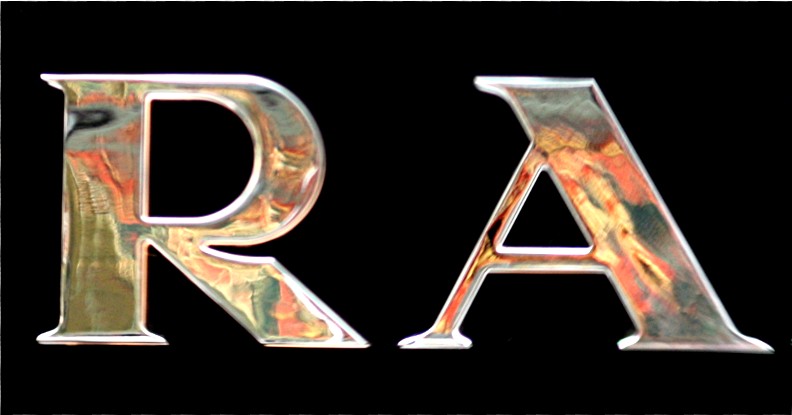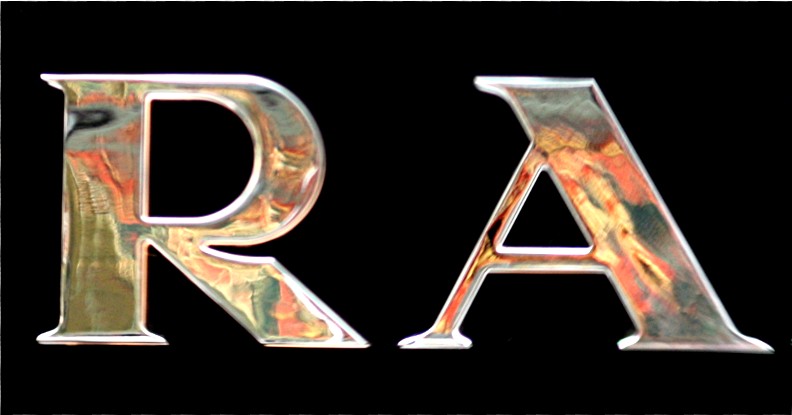 September 27, 2009 Lion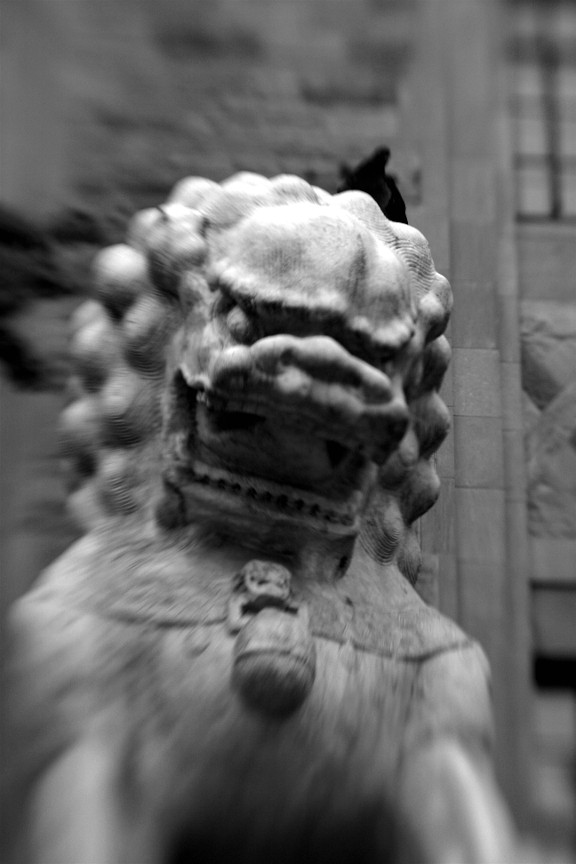 September 26, 2009 Lock and Chain No. 10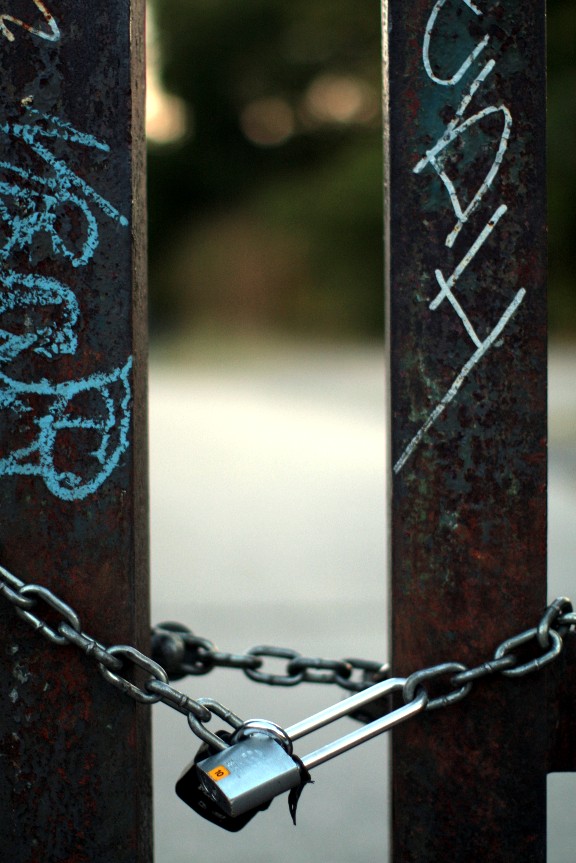 September 25, 2009 Pink Geraniums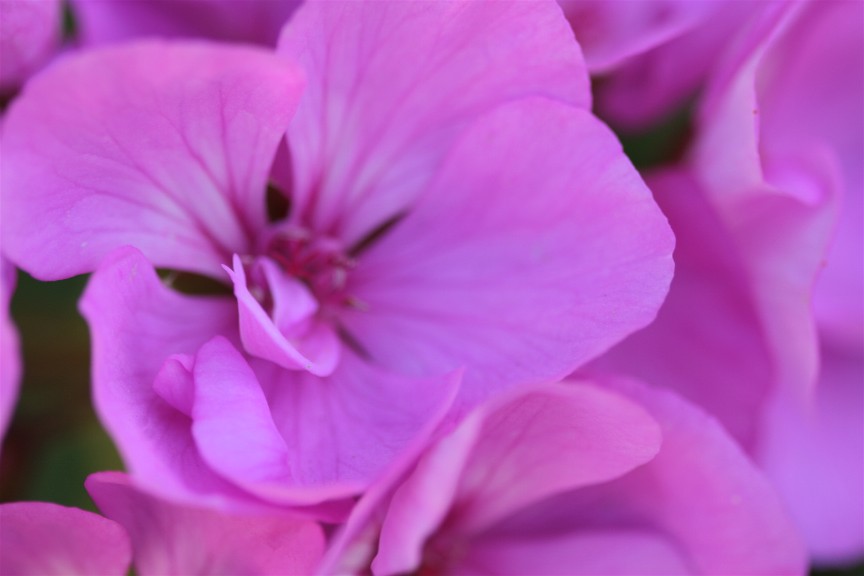 September 24, 2009 Water Spout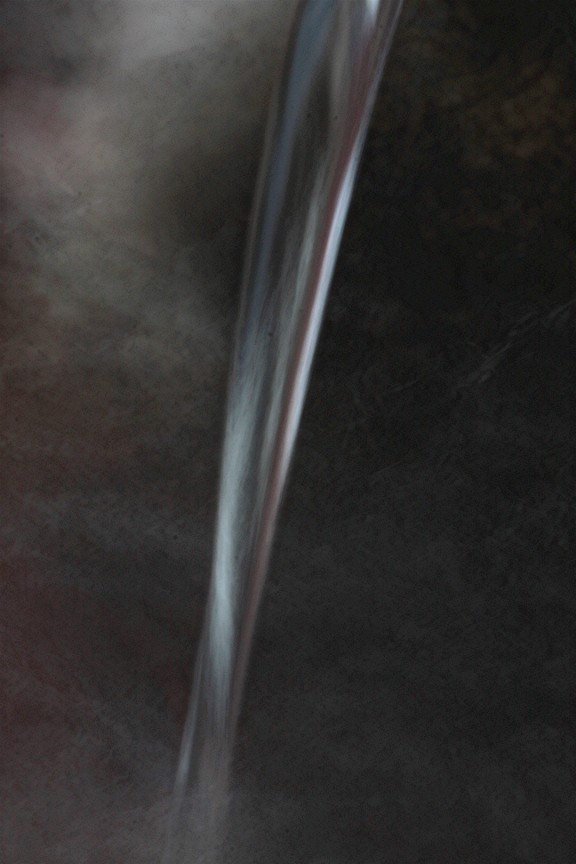 September 23, 2009 Virginia
Part of the 1000 Faces project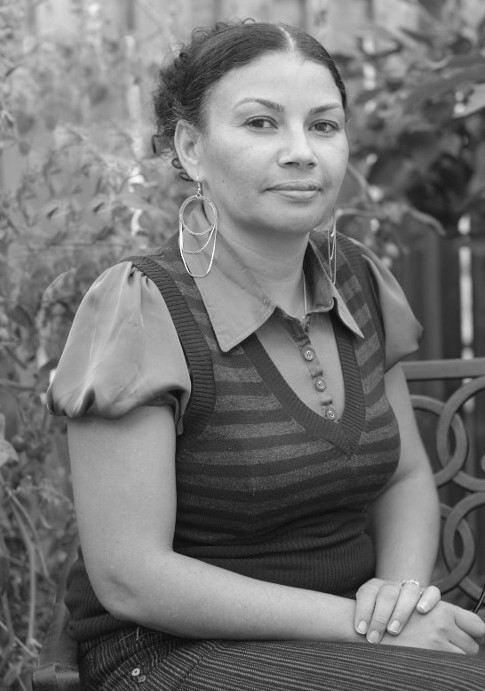 September 22, 2009 In Spring In Yoshino
In Spring in Yoshino

In spring in Yoshino we learned to slow our hearts

To the flow of cherry trees painting mountains

From the bottom to top

Each day a wonder as we

Climbed the hills to see more flowers

At night to effortless sleep

Then awake again to the laughter of children

On their way to school in the morning

The universal language of joy

Children moving in happy dance

Uniforms crisp white, blue,

In Yoshino we drank tea

Beside koi ponds

Marveled at painter's strokes, dabs of color

Charcoal and orange the fish

Our hearts at peace like those lazy fish we were

Brushing effortlessly against each other

Our bodies as one

Slowed, relaxed in time

Our lives a precious tea ceremony

While cherry trees painted mountains

We learned to slow our hearts.

September 21, 2009 Sunrise Fall Equinox 2009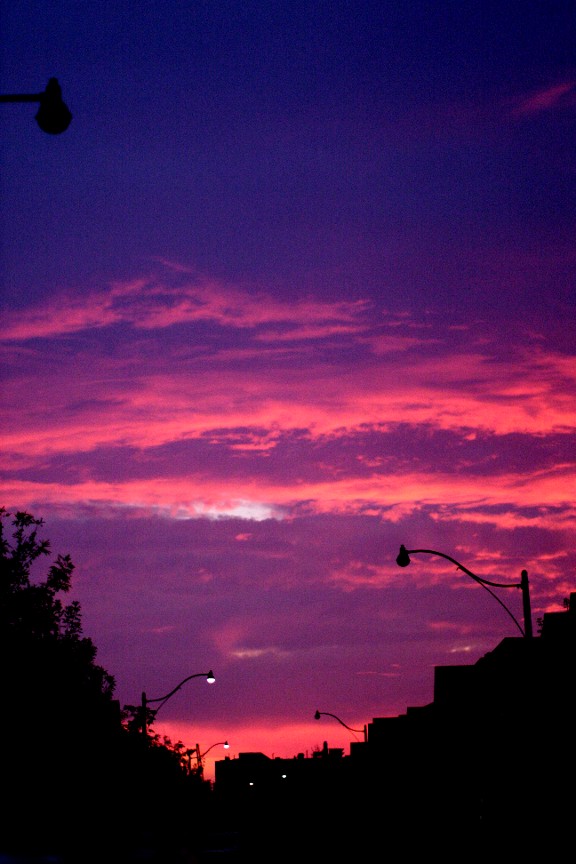 September 20, 2009 Taking Pictures Part of the 1000 Faces Project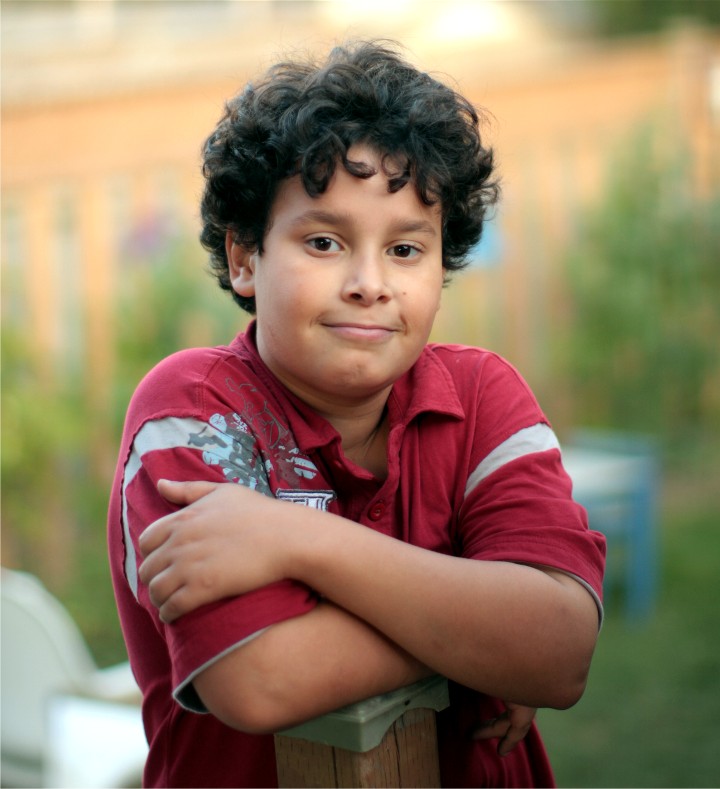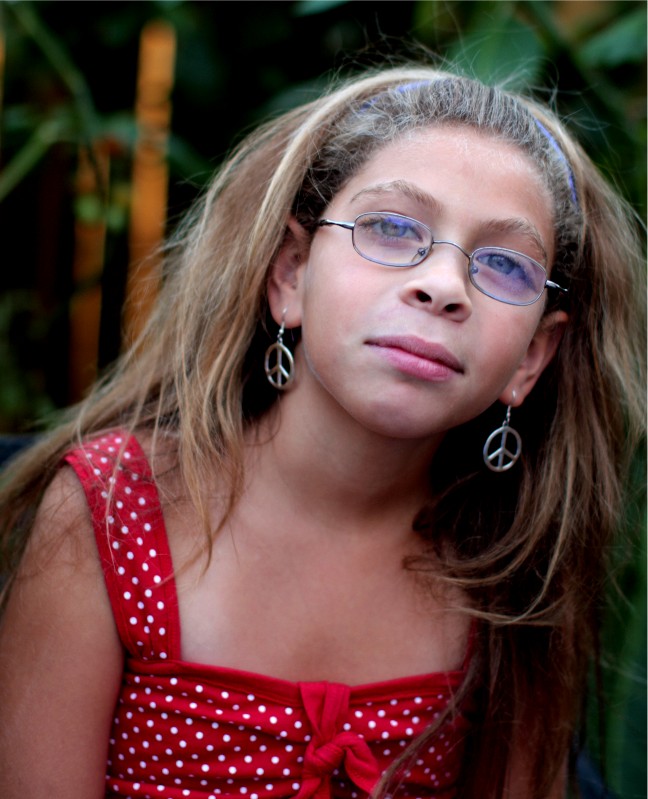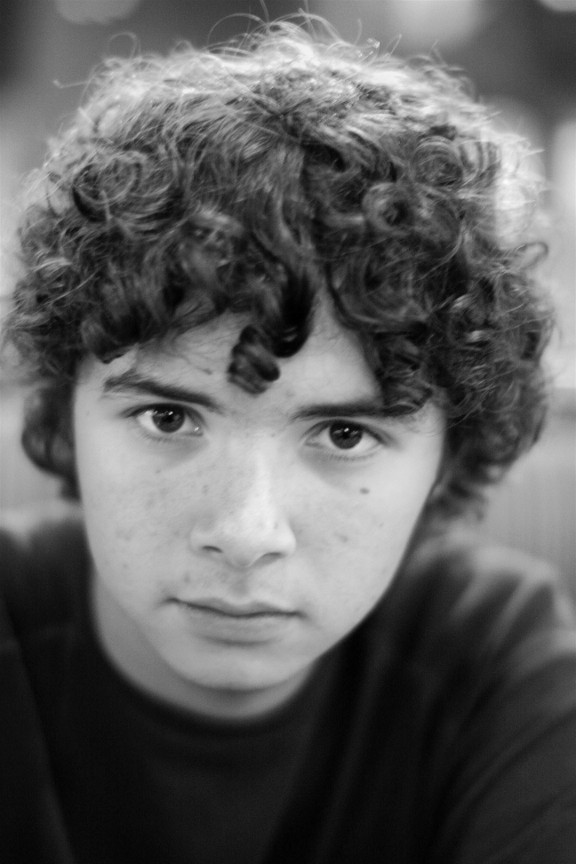 September 19, 2009 Decorative Red Clover Flowers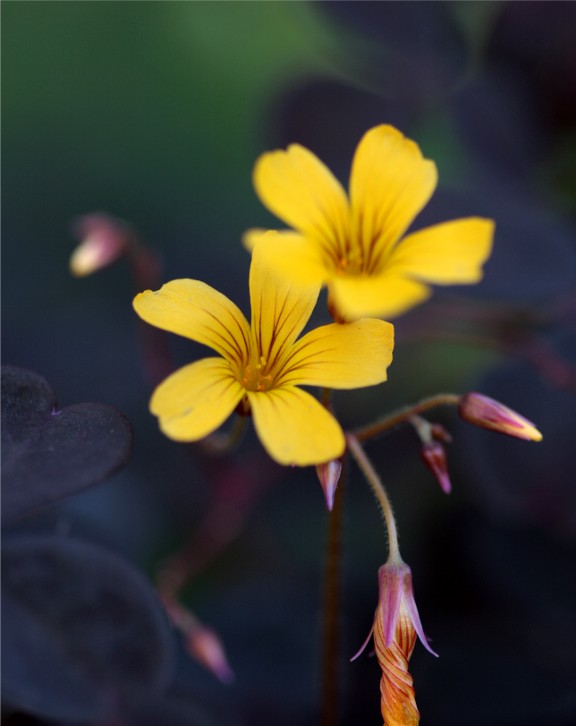 September 18, 2009 Spider

September 17, 2009 Blue Door - To Illustrate the Poem The Blue Door in the Forthcoming Book
The Blue Door

I stand before you and pause,
A secret bow to that moment of fear.
Oh lover mine I remember you were hard
Now you surrender so easily.
Oh lover mine I remember you and your friends
How you betrayed me shamelessly,
Books knocked to floor
Shoulder smashed blue like my blue door,
Echoed down the hallways laughter.
Crashing into lockers laughter.
Laughter mixing with the song of happy voices
In classes filled with strangers
While I stood alone comforted by dry and bitter tears.
But here today Blue Door
With the slightest pull you open to invite me in.
All is forgiven?
No lover mine I am not yours
I am a stranger still before your Blue Door.

September 16, 2009 Lonely Light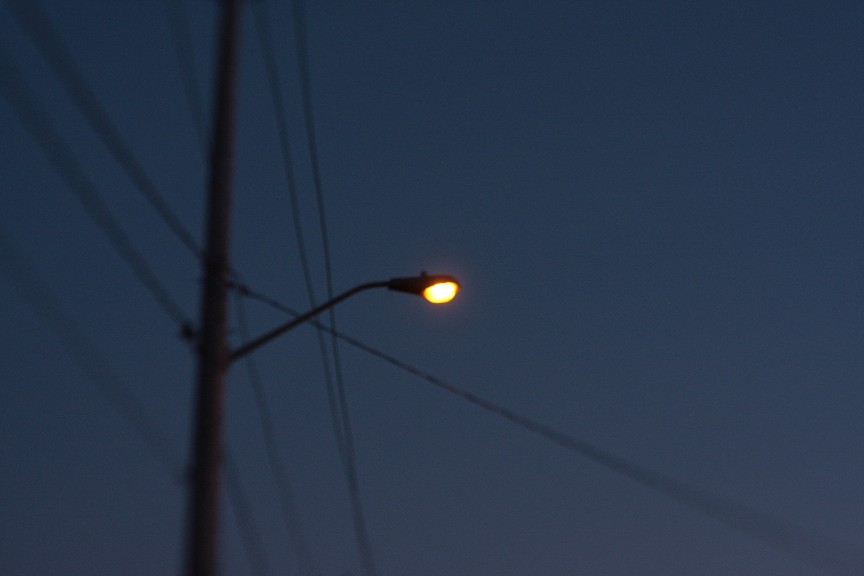 September 15, 2009 Pictures of me that amuse you
(Currently used to Illustrate the Poem Naked )
Naked (With gratitude to Ricardo Arjona and Wesley Norman)
So this is what it feels like to be naked.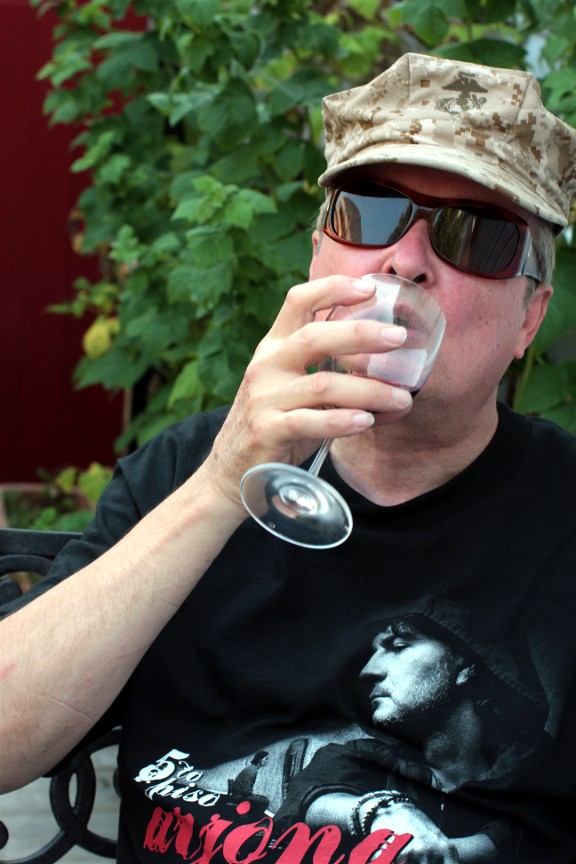 You know me from my toes to my hair
To how I sleep
To the sound of the struggle
Just breathing makes
Like some ancient steam engine on a difficult incline
Naked
With drool in the night
Mouth open to let the wetness of me
Escape to a pillow
Disgusting.
This is what it feels like to be naked
With pictures of me that amuse you
My neck all wrong and
WTF happened to my face?
Yet you tell me you like them
Love them even
These pictures of me
I am here
Naked with tubes and wires
Blood in bags drip drip dripping down
To painful sores deep inside me
A heart ready to quit
I am naked and you rush to embrace me
Jump start love so strong and pure
I am slammed against the force of it
Eye to eye, I to I
Against pictures of me that amuse you
Pictures of my neck all wrong and
A strangerís face I see instead of me
Let me learn to love me
As you love me
Lift me to see what you are seeing
That I may deserve your love.

September 14, 2009 M Part of the 1000 Faces Project Click any face for more faces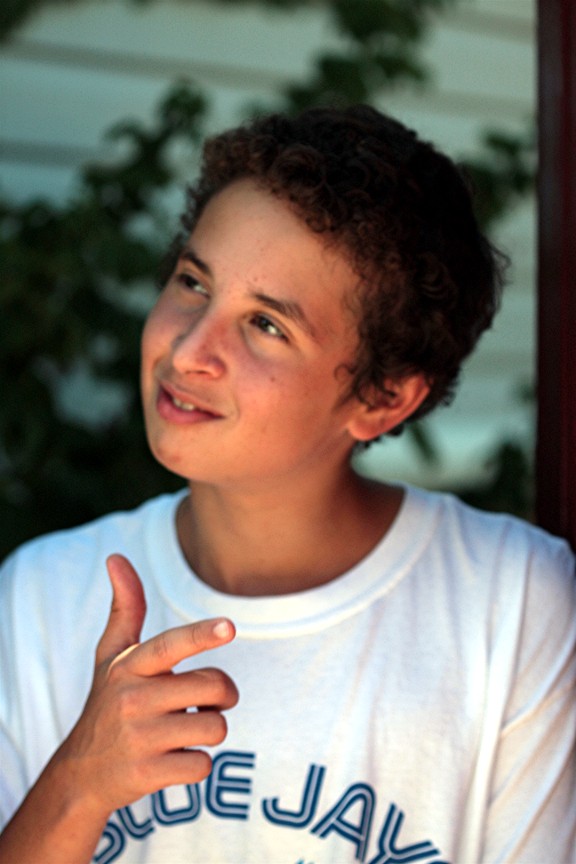 September 13, 2009 Wild Snapdragons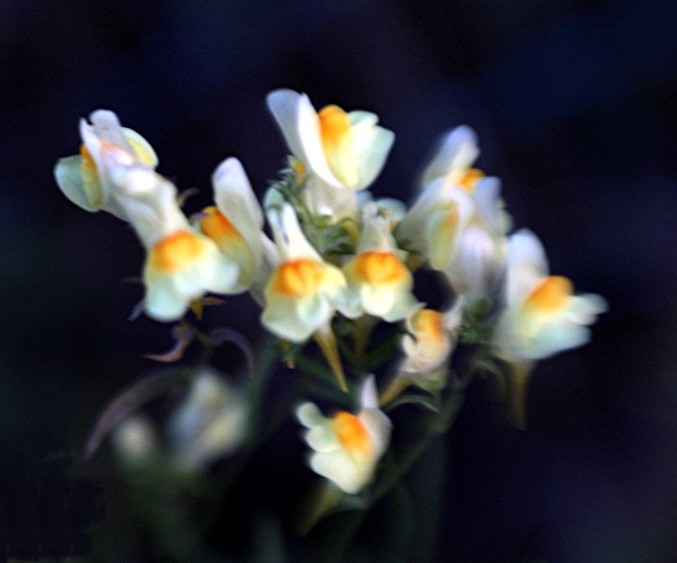 September 12, 2009 Seed Heads

September 11, 2009 Blue Flower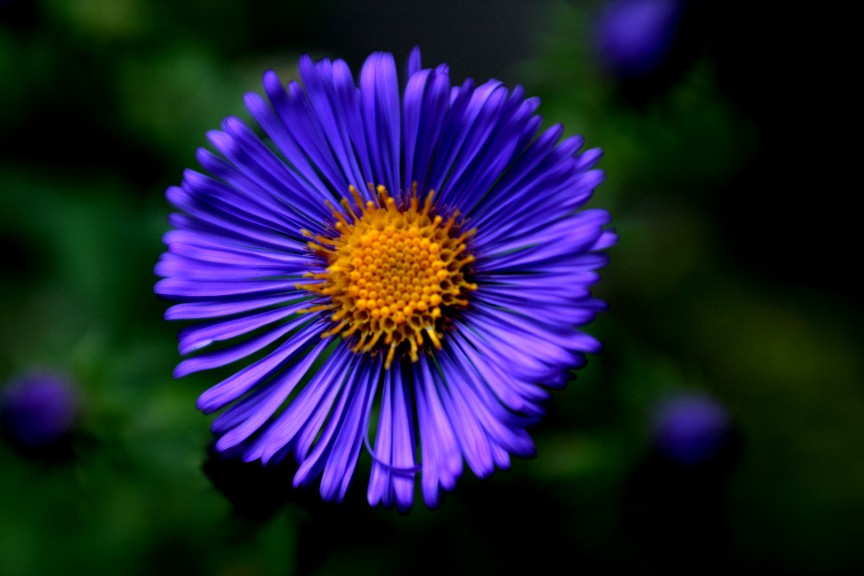 September 10, 2009 Burger King - Niagara Falls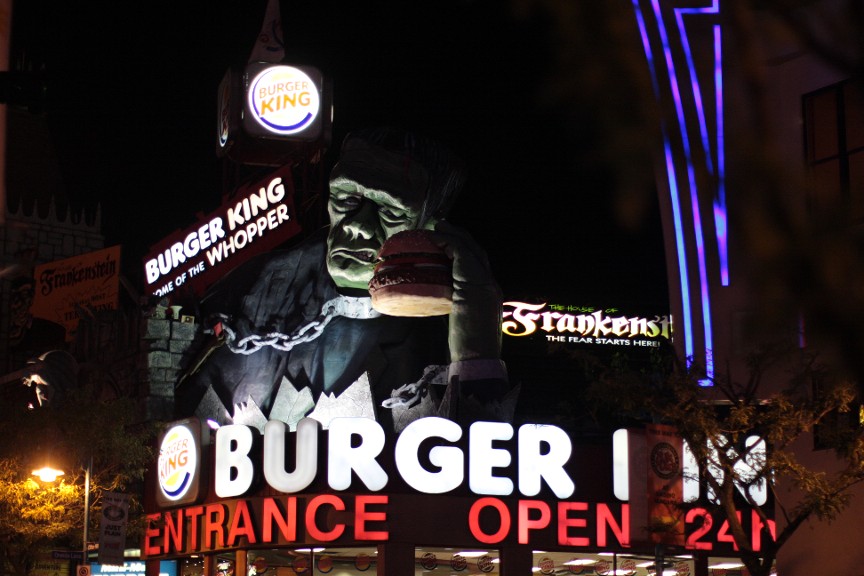 September 9, 2009 Wheel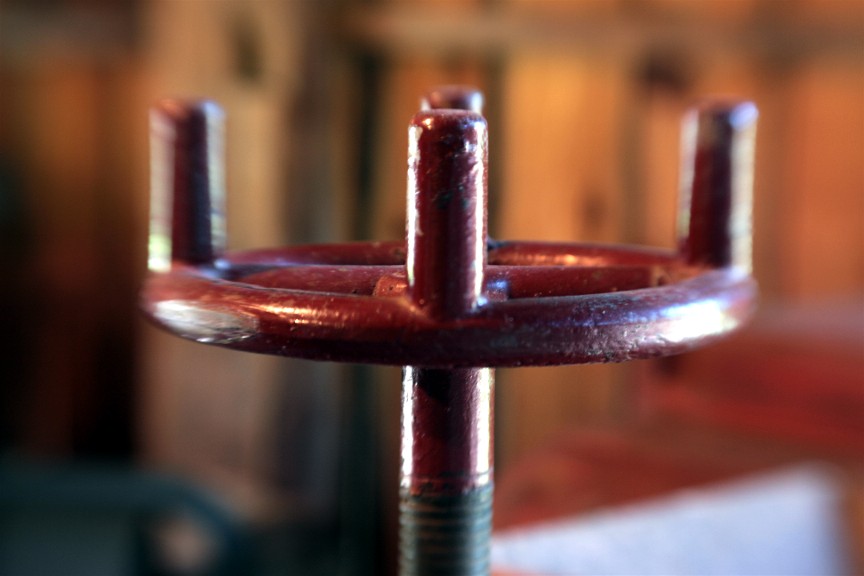 September 8, 2009 CN Tower from the Rogers Centre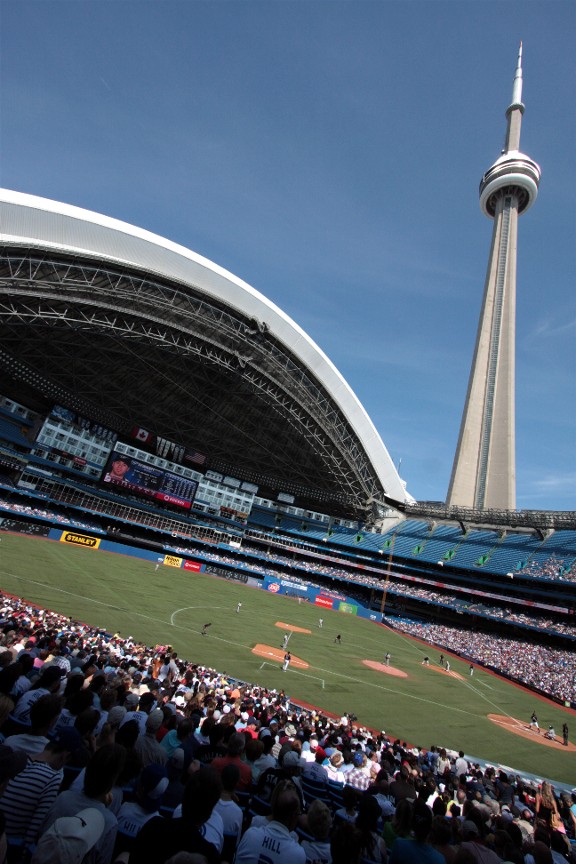 September 7, 2009 Blood in the Sky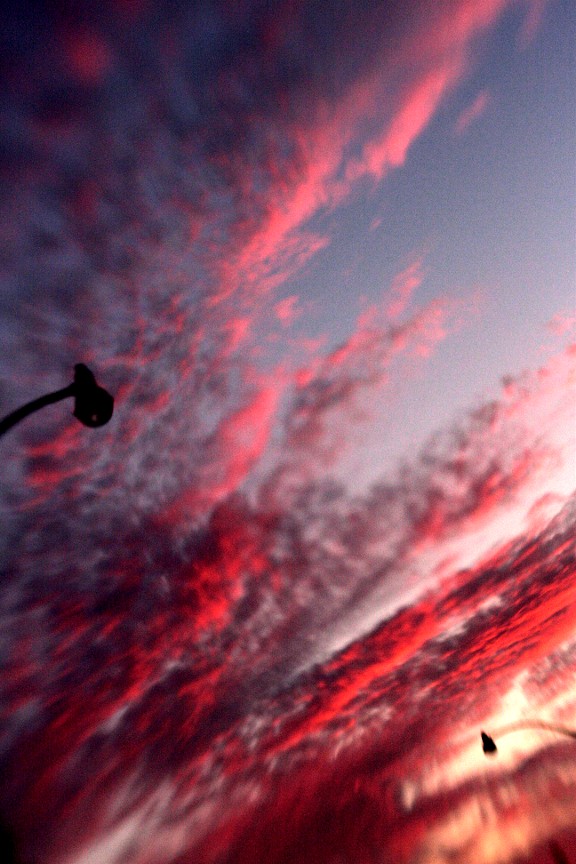 September 6, 2009 More Faces - (Click any Picture for More Faces)
Part of the 1000 Faces Project
Eric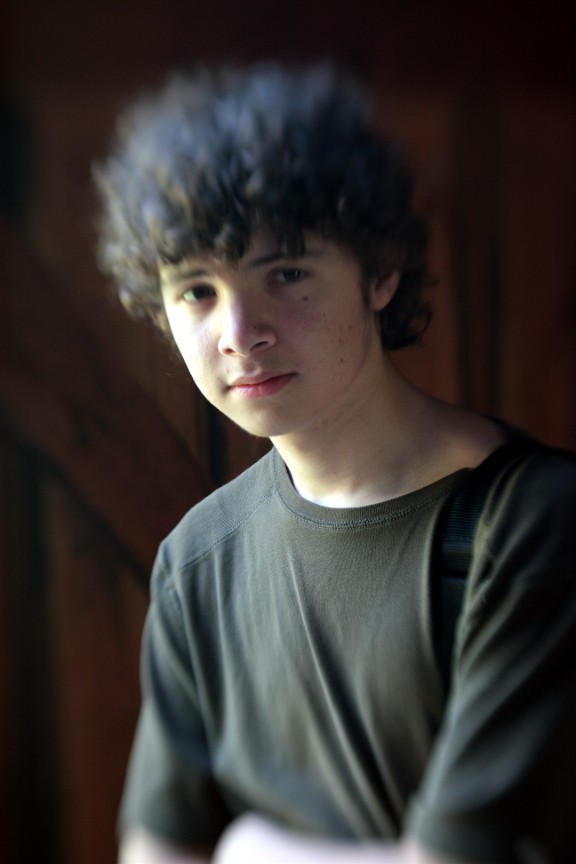 September 5, 2009 Wasp on White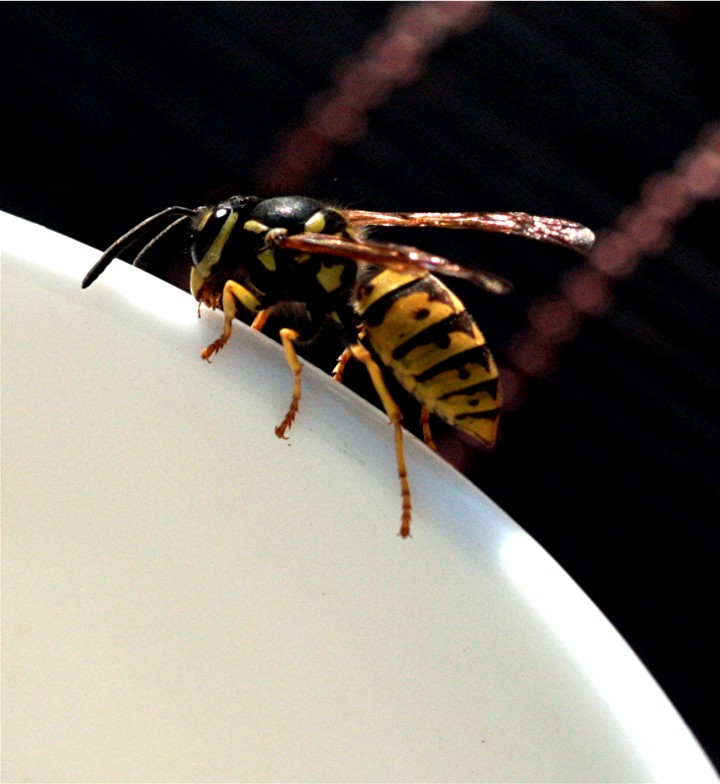 September 4, 2009 Ricardo Arjona En Concierto - Brampton Ontario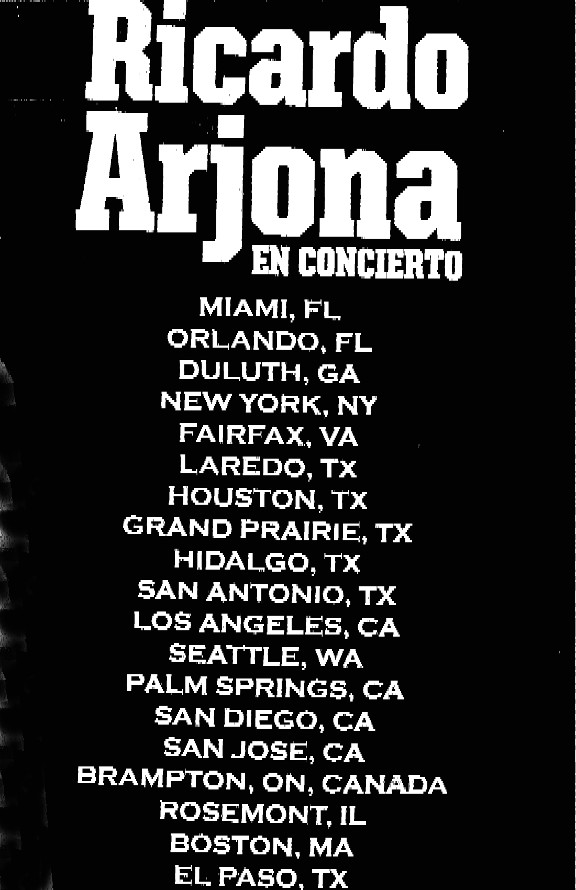 (It was great)

September 3, 2009 Morning Glory (Closed)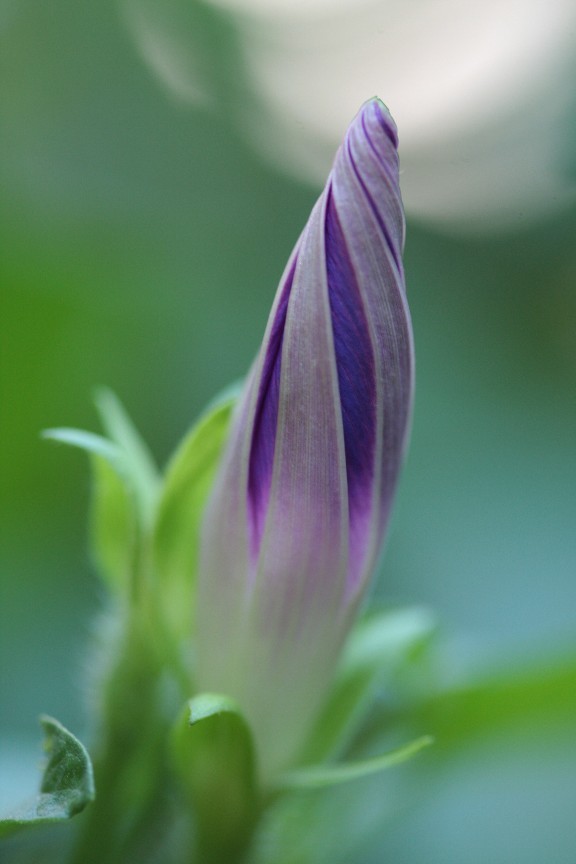 September 2, 2009 Fire in the Sky - (Pray For Rain In LA)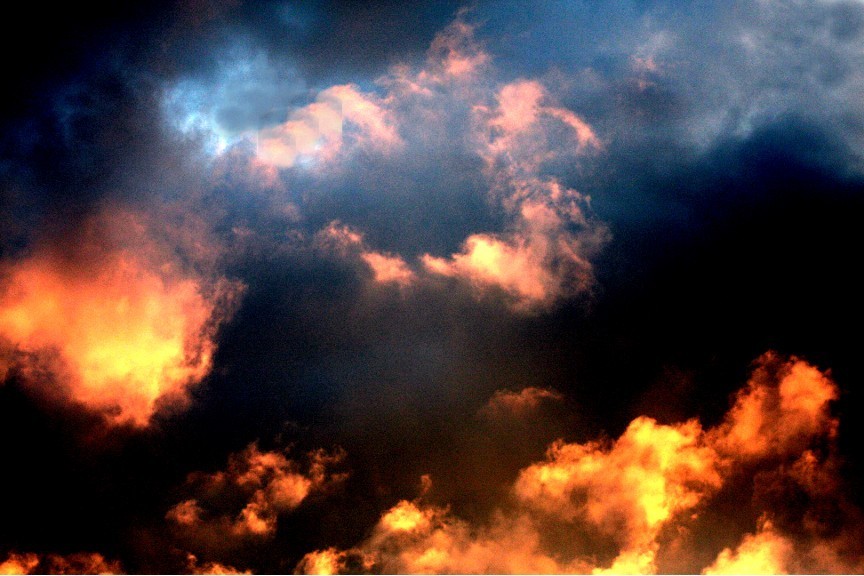 September 1, 2009 Riding into September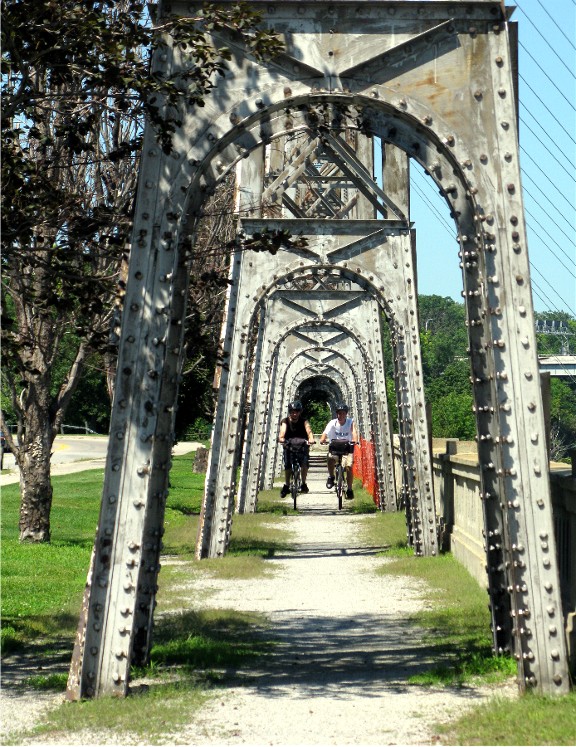 <-----Last Month Next Month ----->

We also Publish Mikesjournal Magazine

Print Version MJ 8 The Grand Tetons and Yellowstone

Shipping Now!

Click on Cover to see sample pages

To see the Video Clip - Click Here

Mikesjournal Magazine Volume #8 Cover

The initial print run is limited to 250 numbered autographed copies

Free - first come first served

When I say free please don't react like I am offering you a winning internet lottery ticket worth 25 million Euros or something. This is legit. I will mail out free to the first 250 persons who request it a copy of the magazine.

No strings attached.

Send e-mail with mailing address to get on mailing list

E-mail: Mike@Mikesjournal.com

All photos published in Mikesjournal are subject to copyright laws

Free usage available for educational and non-commercial purposes.

Contact Mike at the e-mail above.

Visit our Greatest Hits Home Page 1000 Faces Project
Alphabetical Index to the Poetry of Mikesjournal
Mikesjournal magazine is protected by copyright and publishes from time to time

Sorry about

All the free copies are gone

Reprints available $10 or equivalent

(includes postage)

Proceeds to fund this blog and allow

Free distribution of the images

for educational and non profit uses

Mikesjournal magazine is protected by copyright and publishes from time to time
www.Mikesjournal.com - Home Page