August 2009
<------------Last Month Next Month---------------->

August 31, 2009 Eric at Rest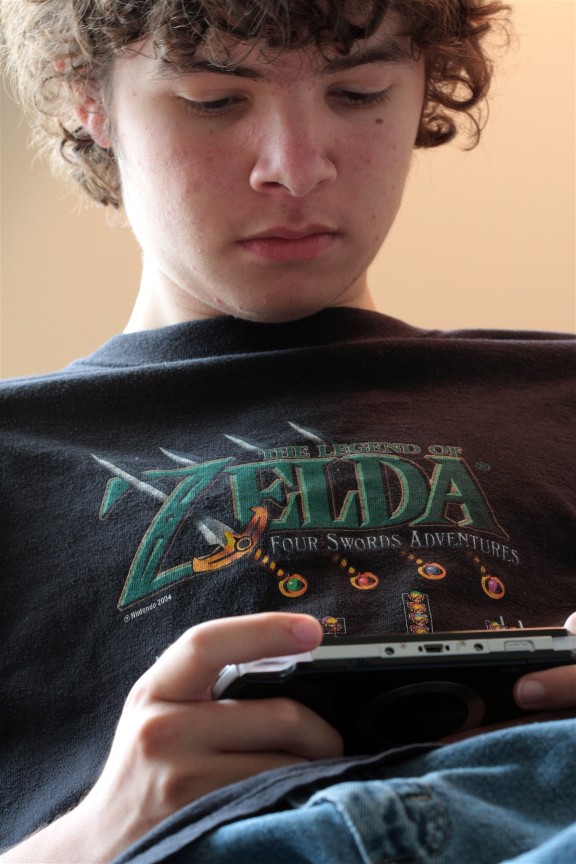 August 30, 2009 Wasp and Bottle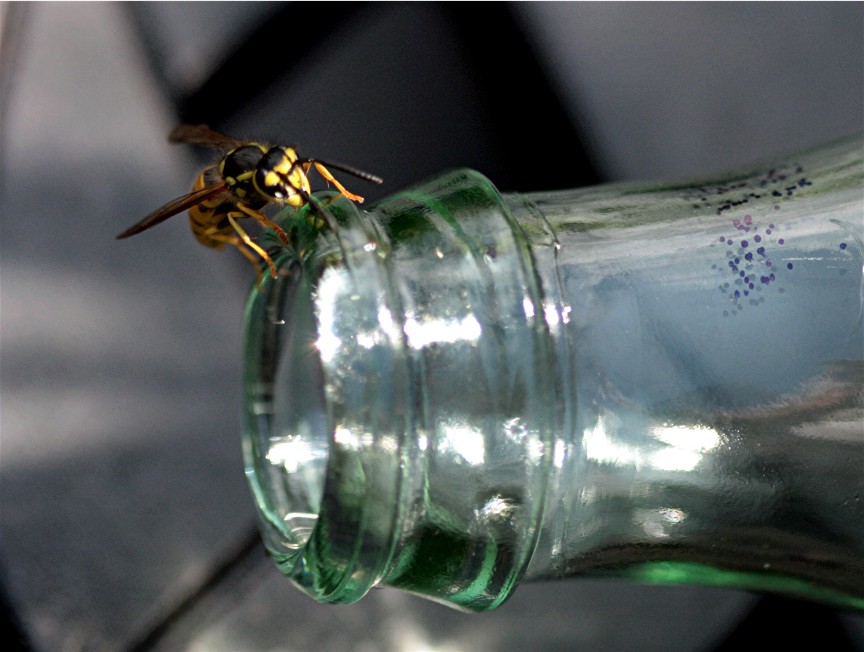 August 29, 2009 Fortune Teller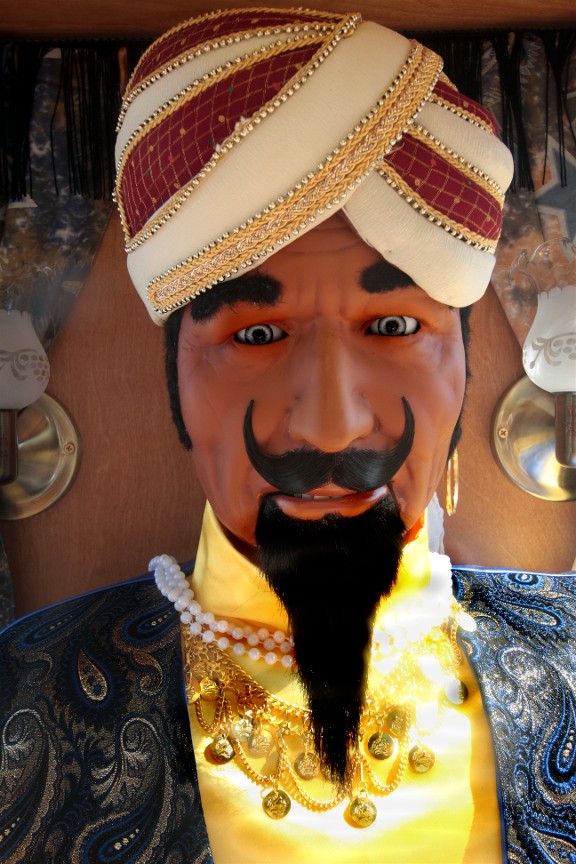 August 28, 2009 Where We Hid When The Bombs Came

August 27, 2009 Bolivar Getting a Haircut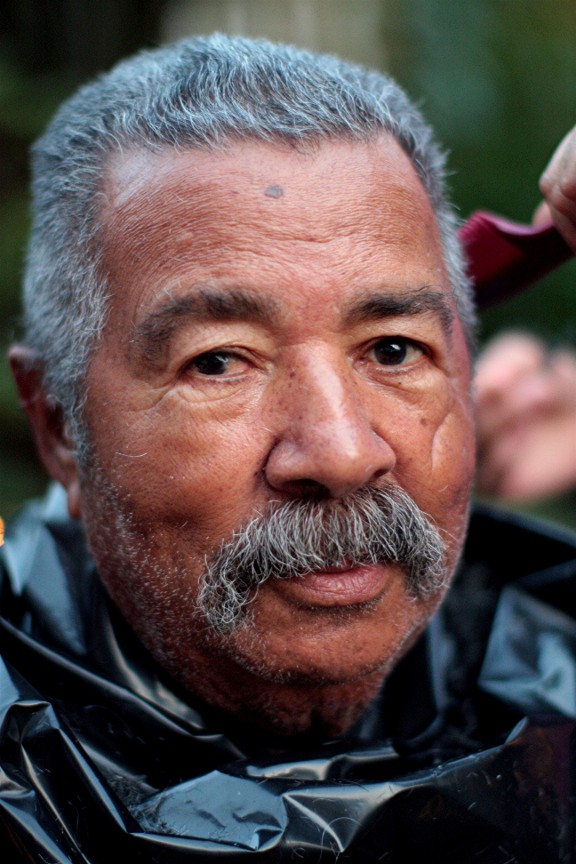 August 26, 2009 Street Lamp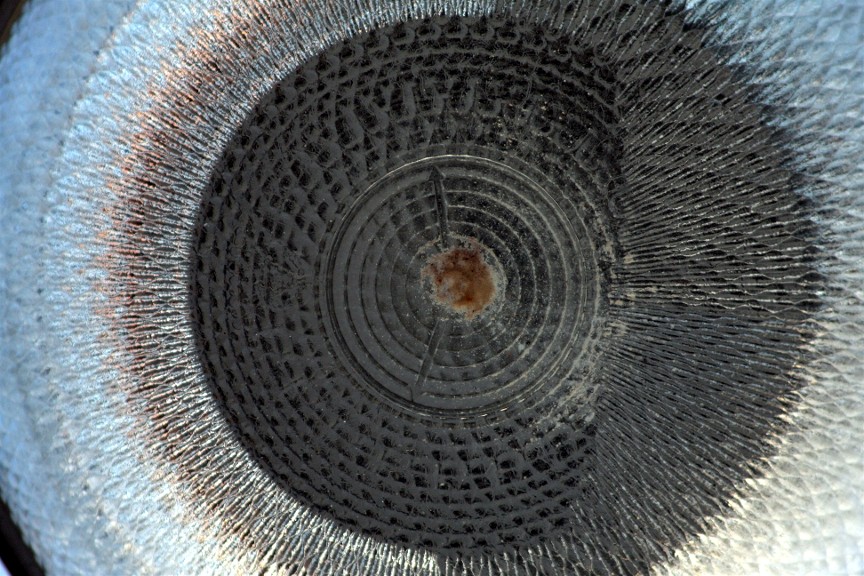 August 25, 2009 Huascar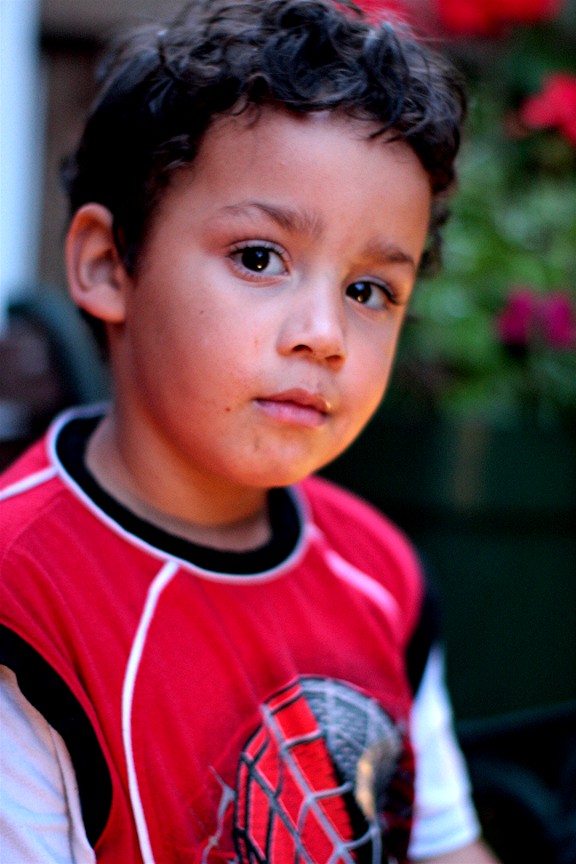 August 24, 2009 When I Saw The Crescent Moon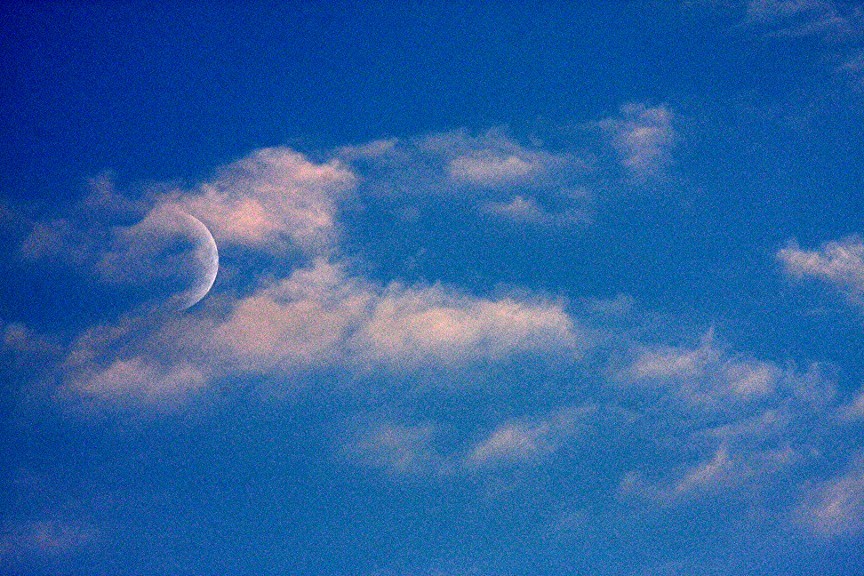 August 23, 2009 Leo - You Tube Version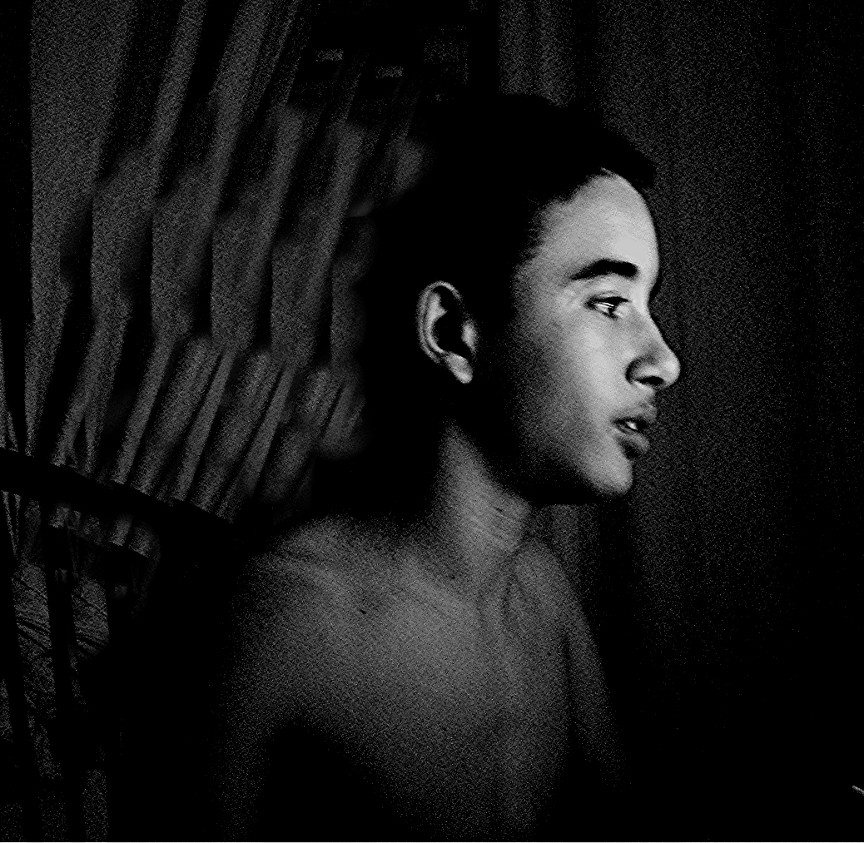 August 22, 2009 Eric X Mark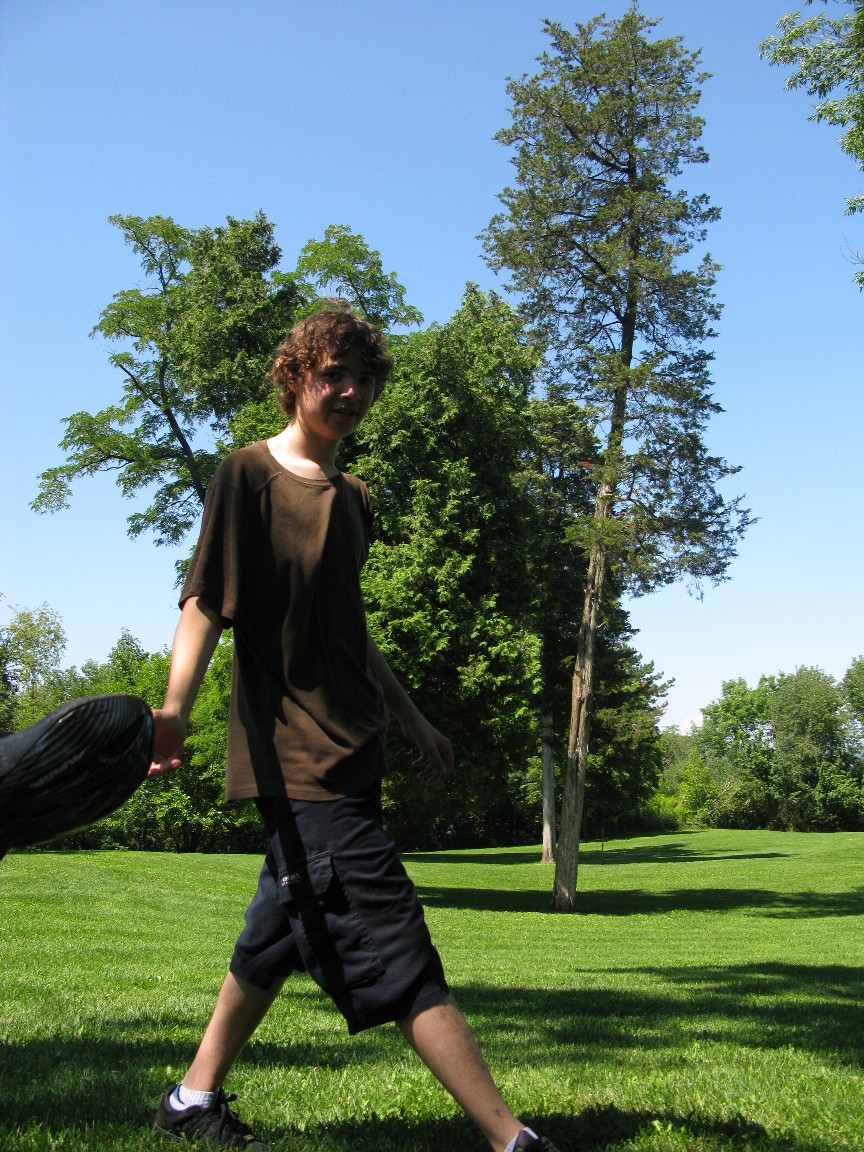 August 21, 2009 Boy With A Dime
Sample of pages 1-2 of Mikesjournal Magazine #9
Illustrated Poetry of Love and Other Afflictions - Coming Soon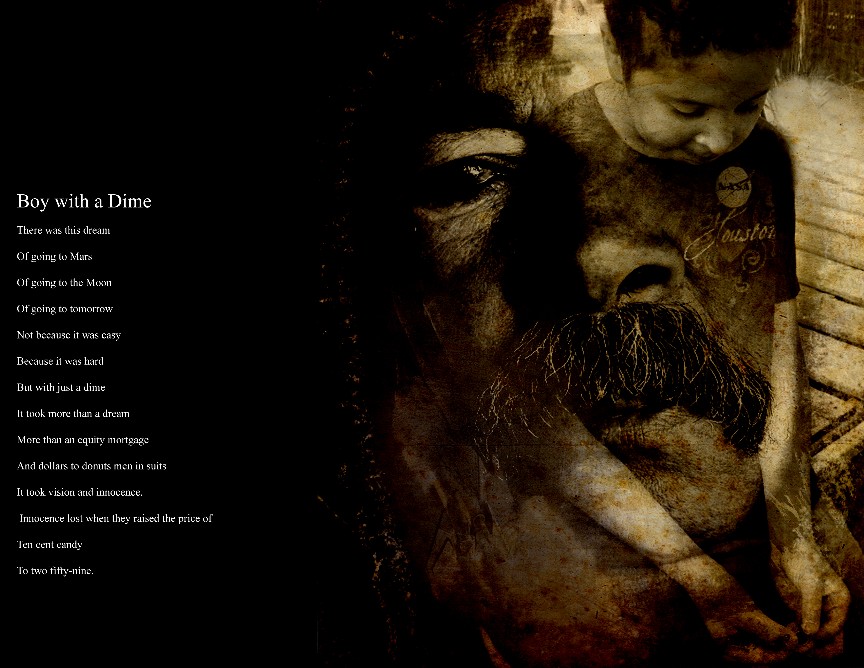 August 20, 2009 To See Inside a Flower (Angel's Trumpet)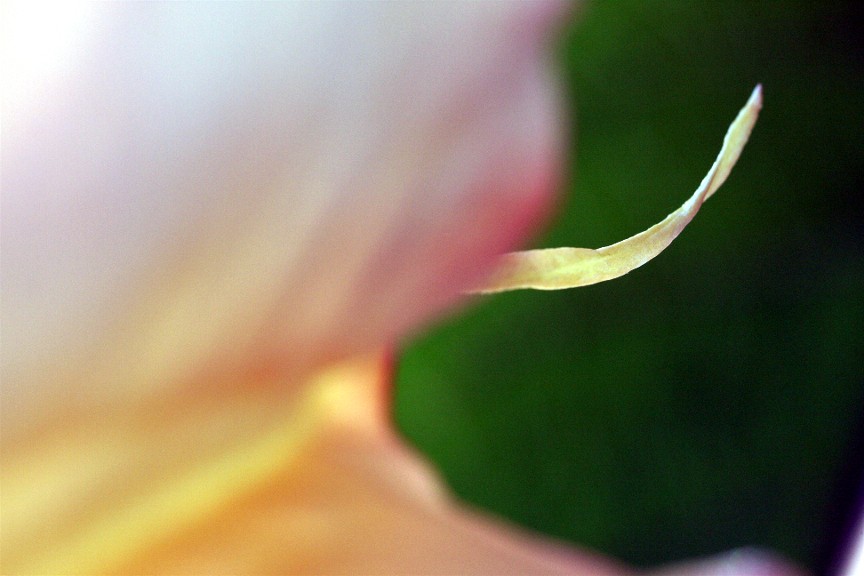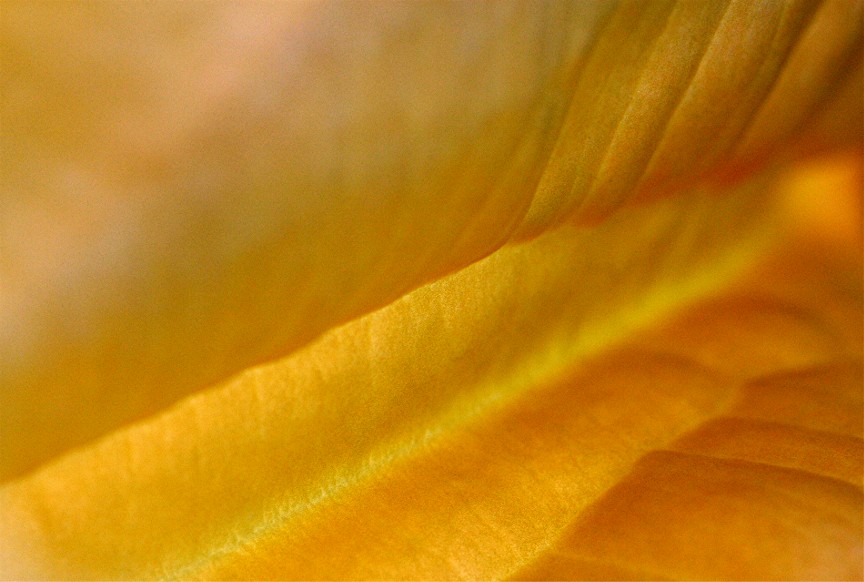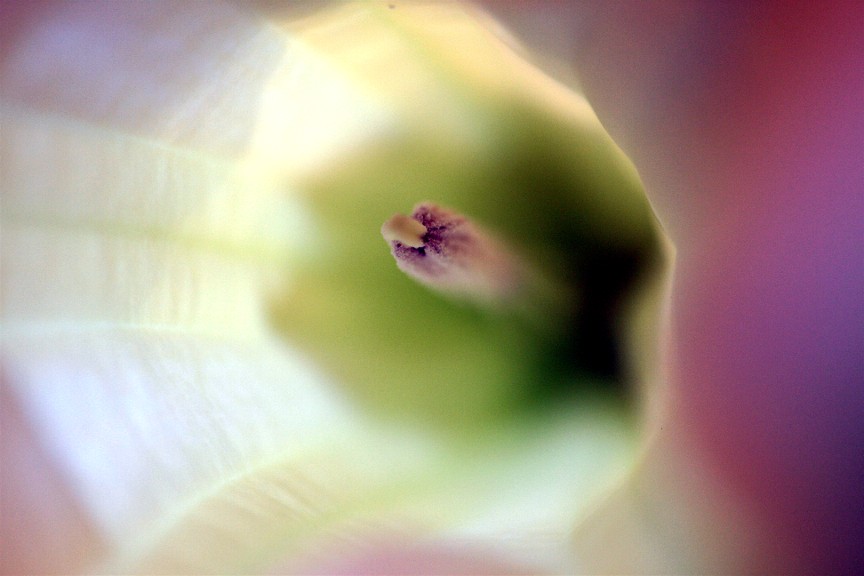 August 19, 2009 Free Pop For the Thirsty Children of the World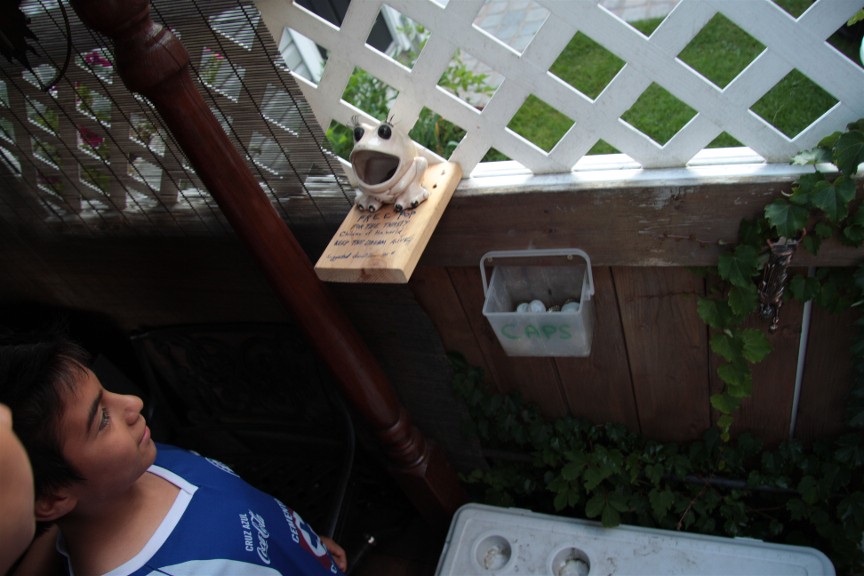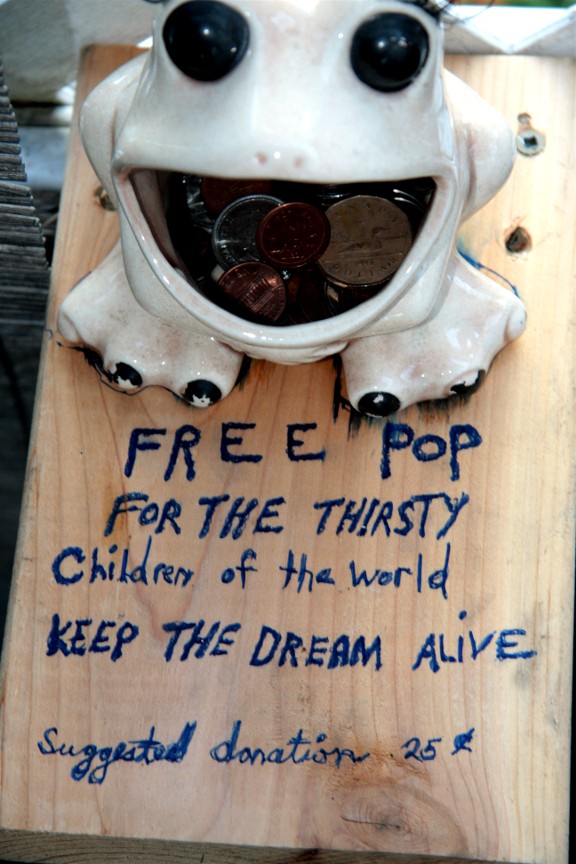 August 18, 2009 Tomato Flower

August 17, 2009 Maneli Jamal - Open Mic at the James Joyce Pub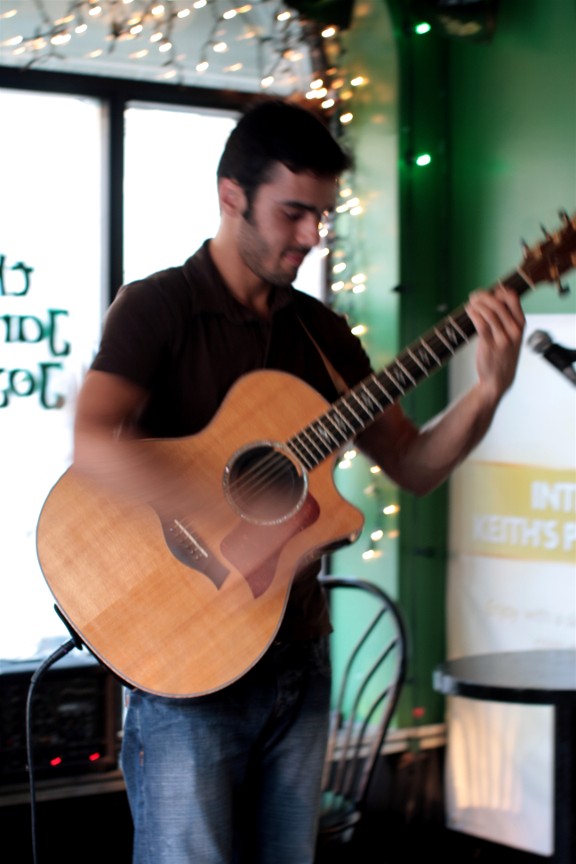 August 16, 2009 The Broken Factory
After They Stopped Eating Meat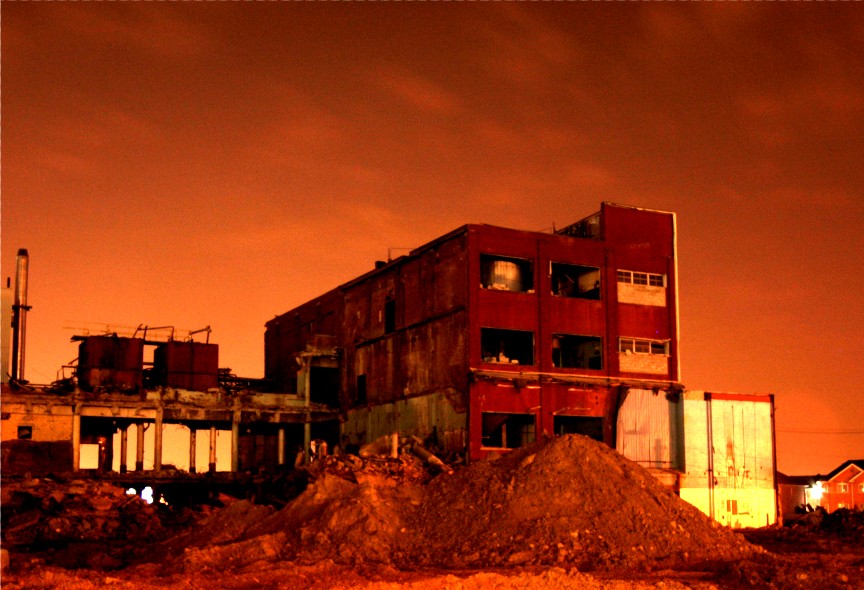 August 15, 2009 Yellow Flower
Orange Flower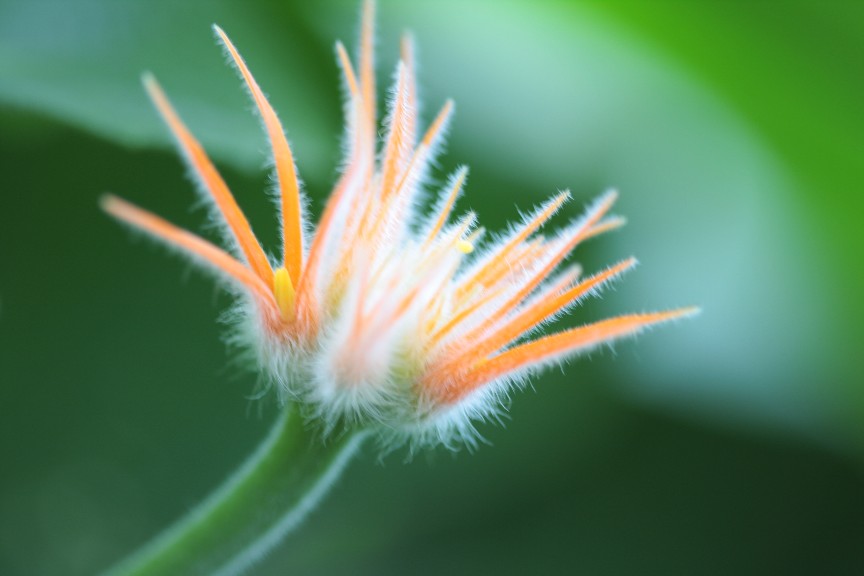 Orange Flower With Butterfly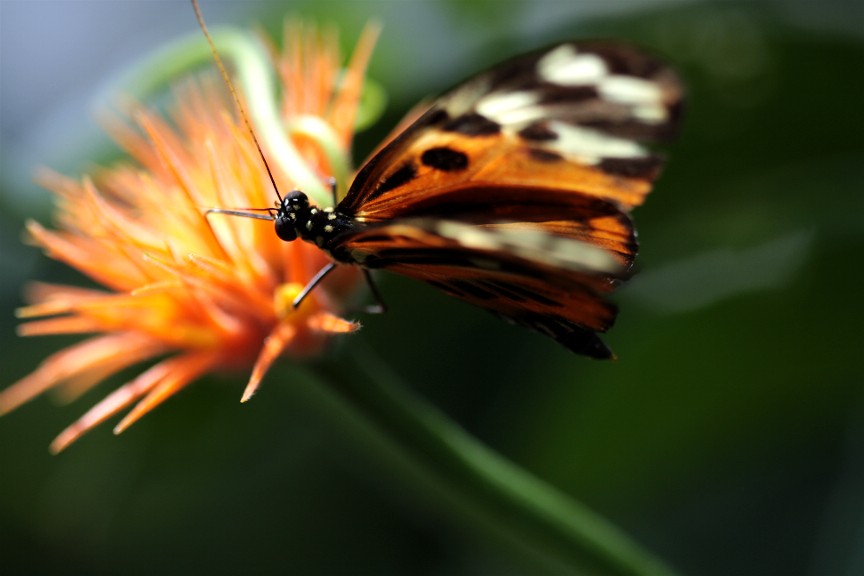 August 14, 2009 The Effect of Time Exposure When Photographing Moving Water
Click any Image for More Waterfall Photos Taken Today)
Waterfall Short Exposure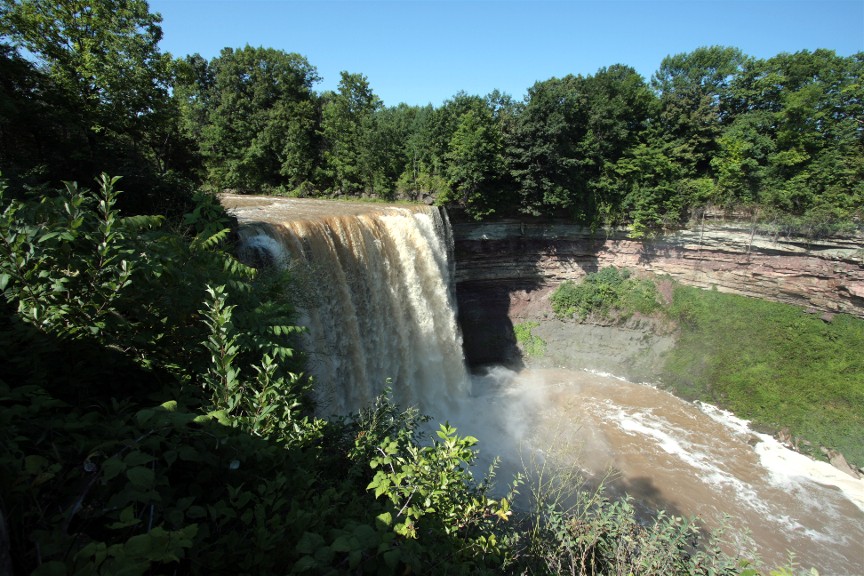 ( 1/250" F 7.5 100 ISO )

Waterfall Long Exposure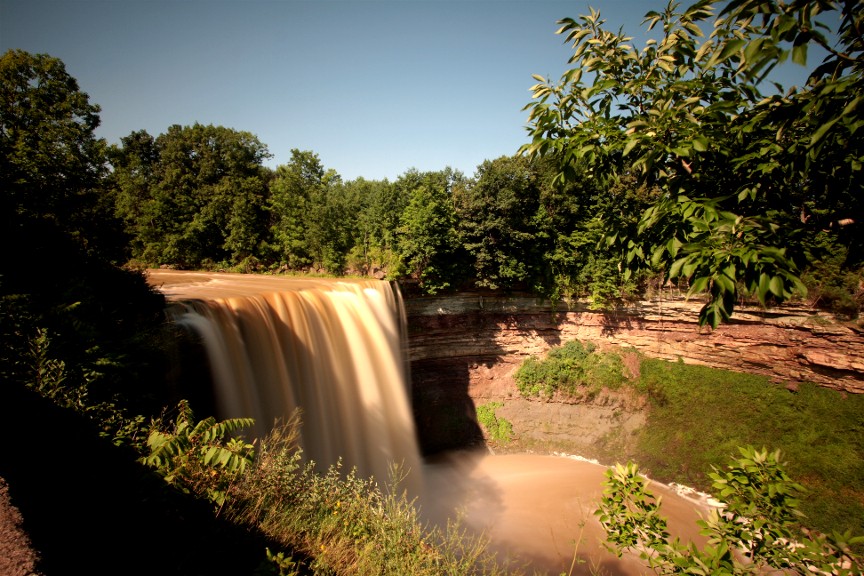 ( 20" F11 100 ISO + 10X ND Filter)

Waterfall Long Exposure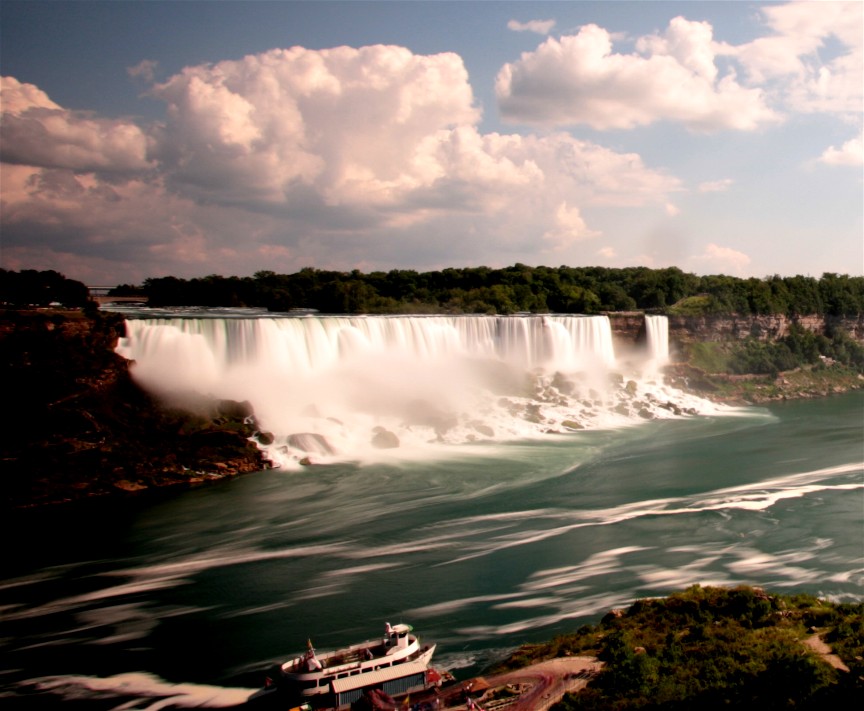 ( 10" F11 100 ISO +10X ND filter )

Upper Balls Falls Ontario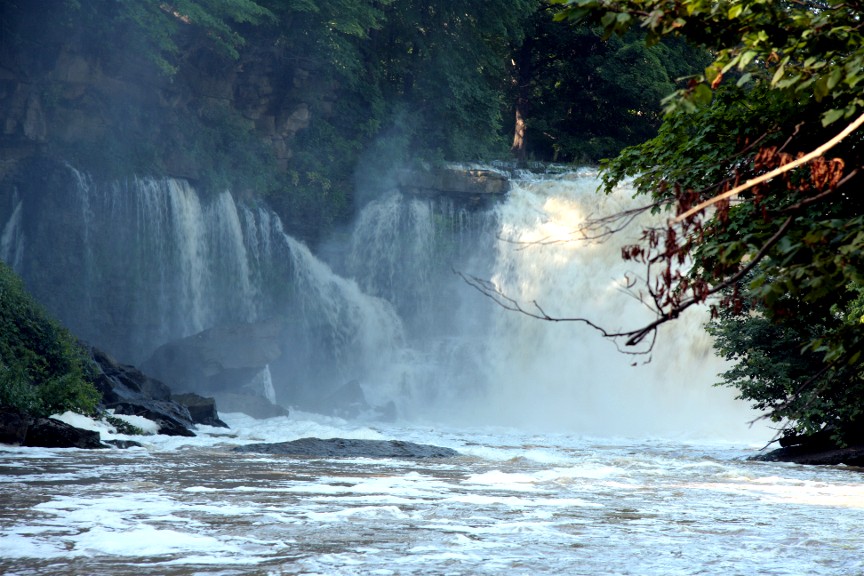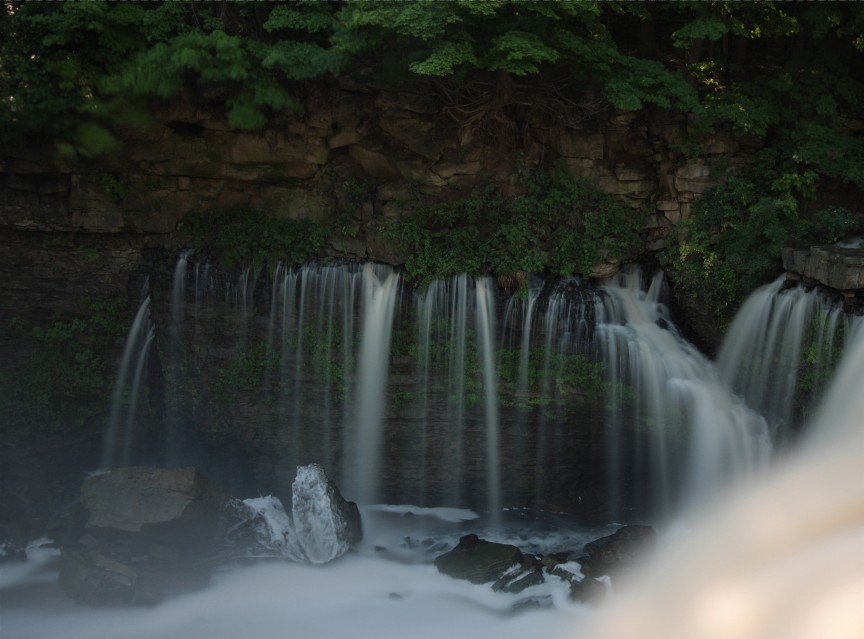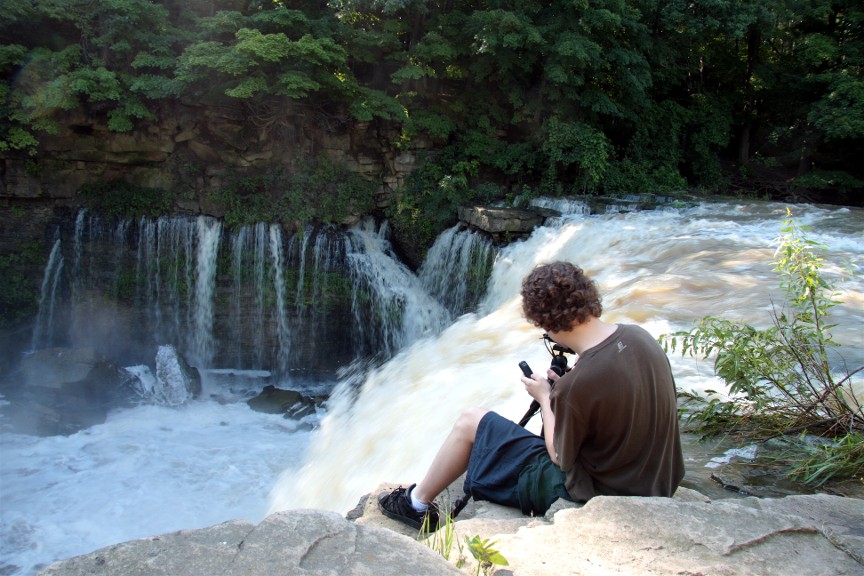 August 13, 2009 Reading at the Art Bar Toronto (Photo by Eric)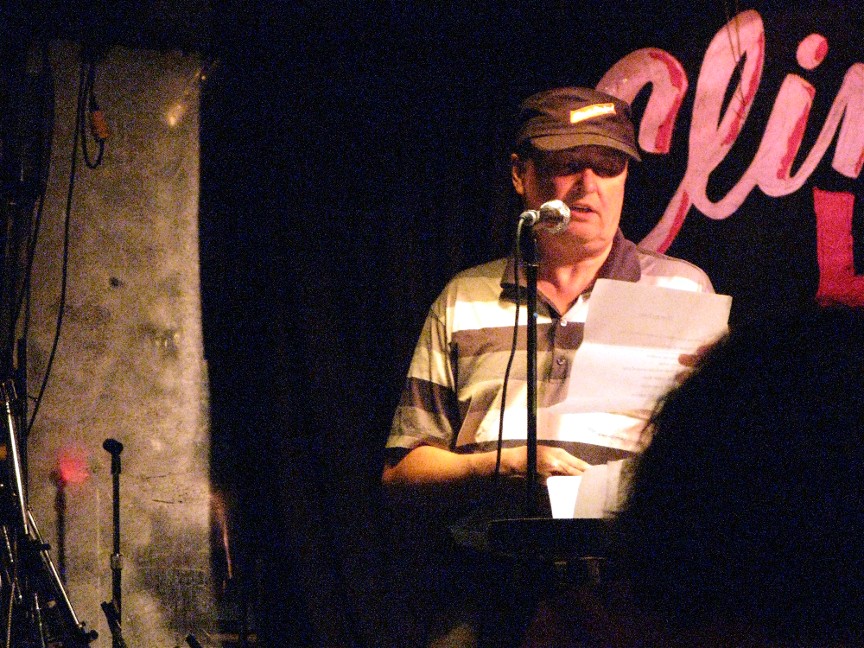 August 12, 2009 Cabbage Butterfly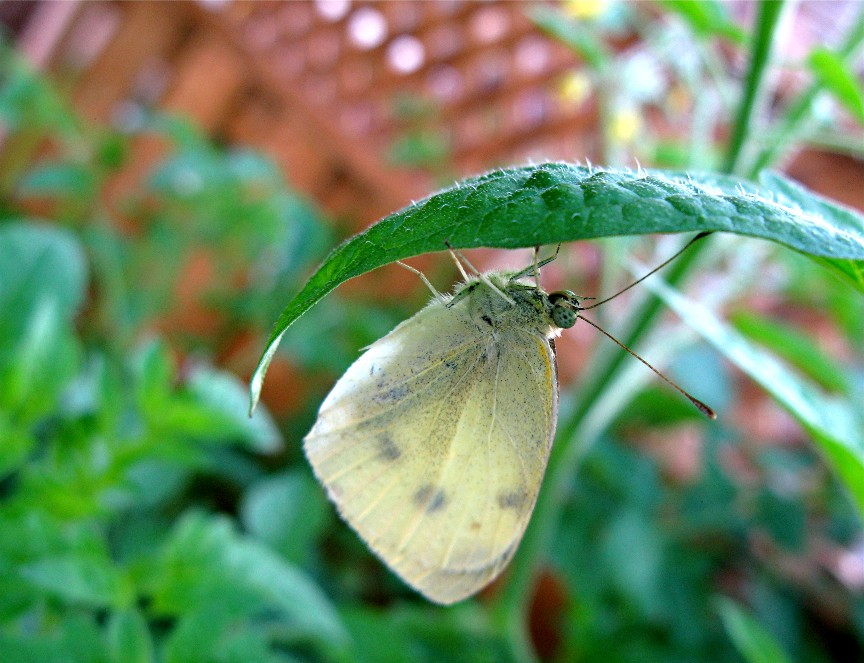 August 11, 2009 Self Portrait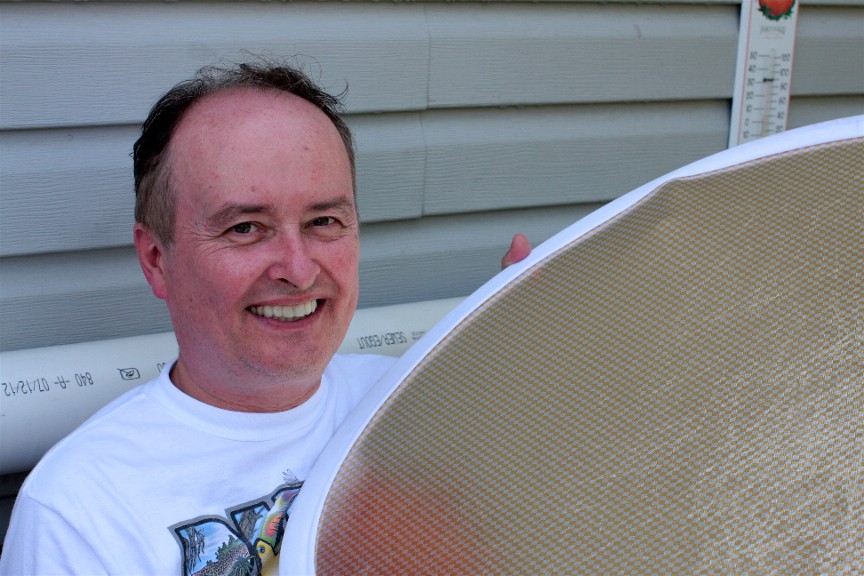 August 10, 2009 Expensive Water Lilies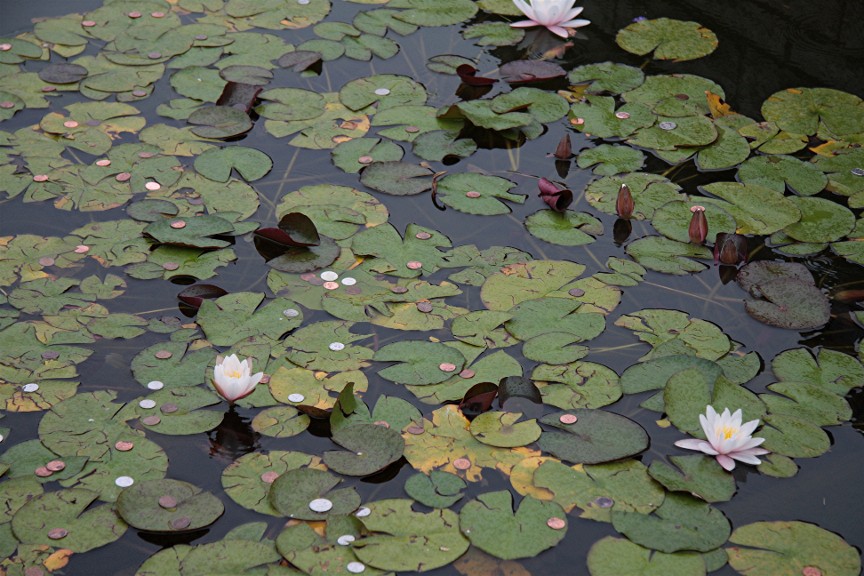 August 9, 2009 The Lights at Niagara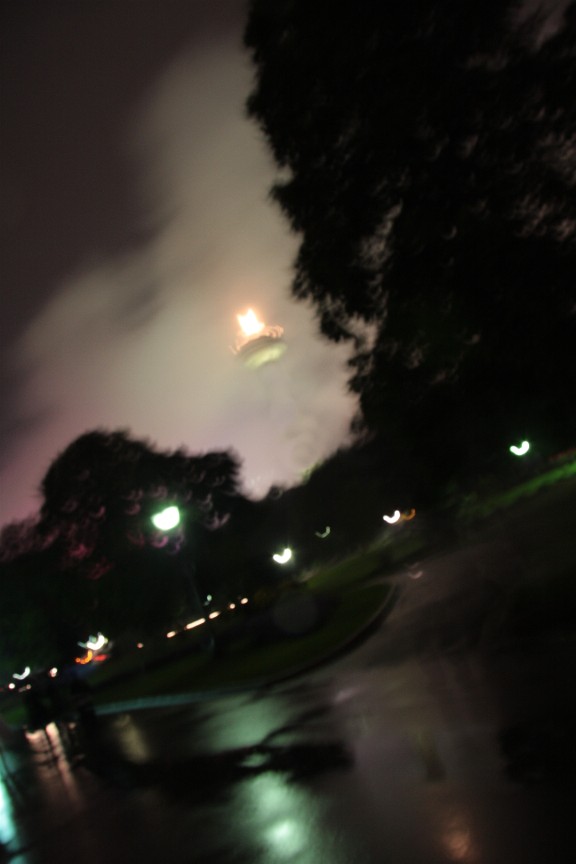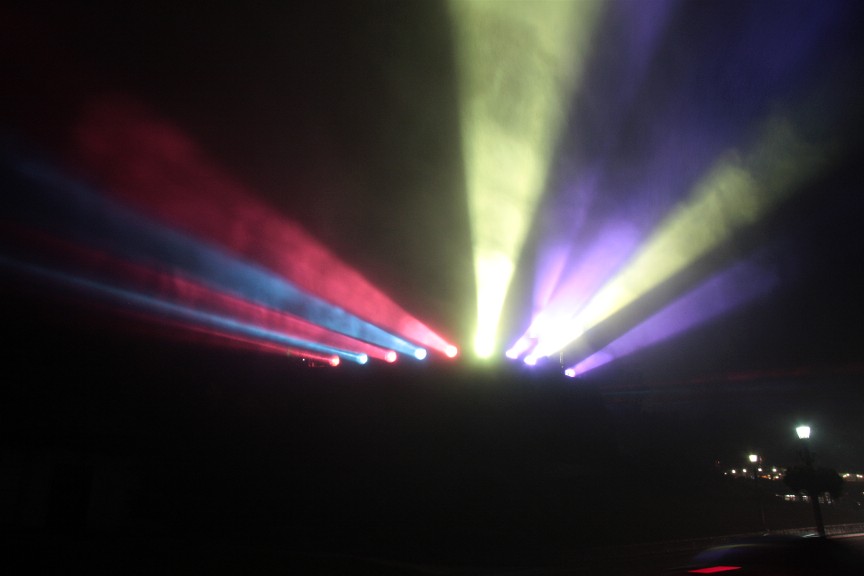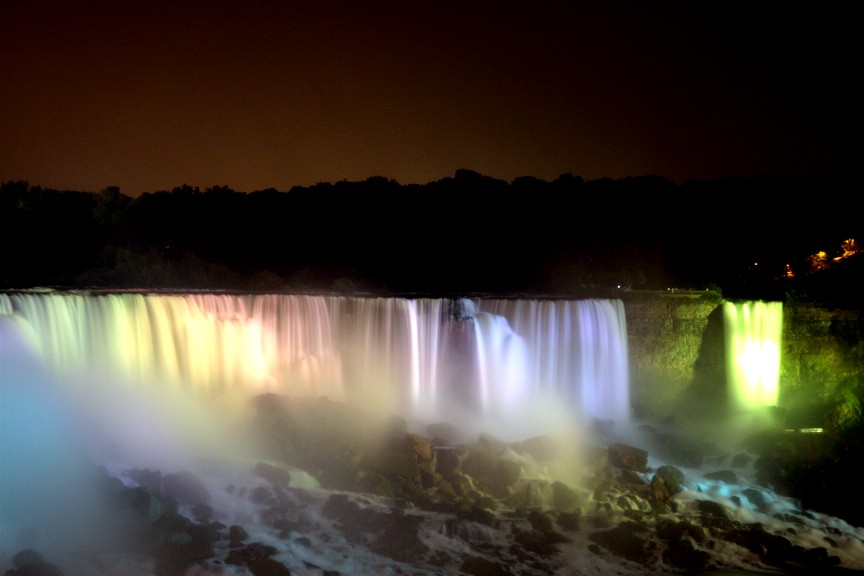 August 8, 2009 Marisol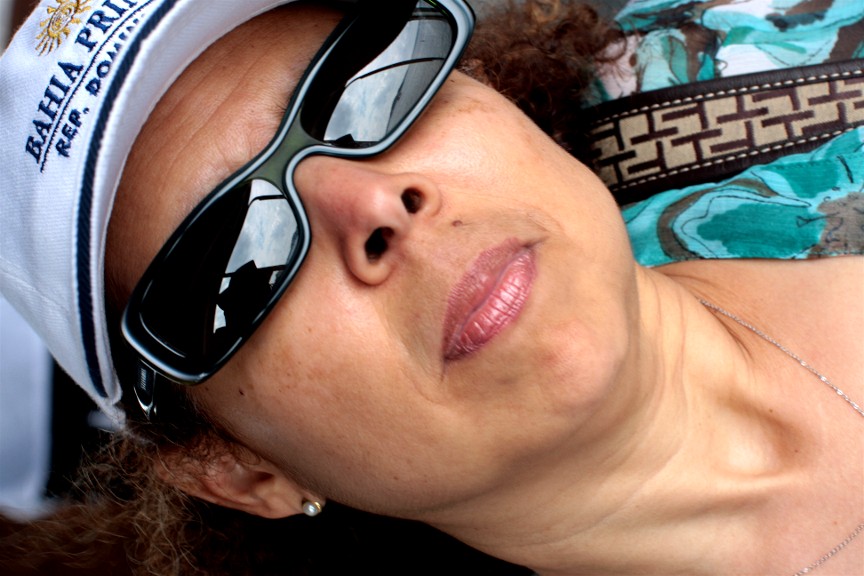 August 7, 2009 Spider Spinning a Web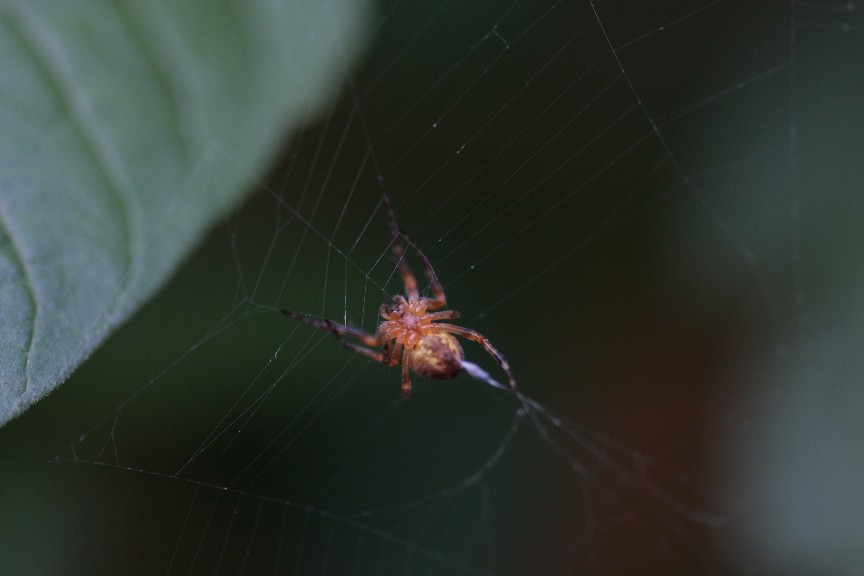 Spider Wrapping a Fruit Fly In Silk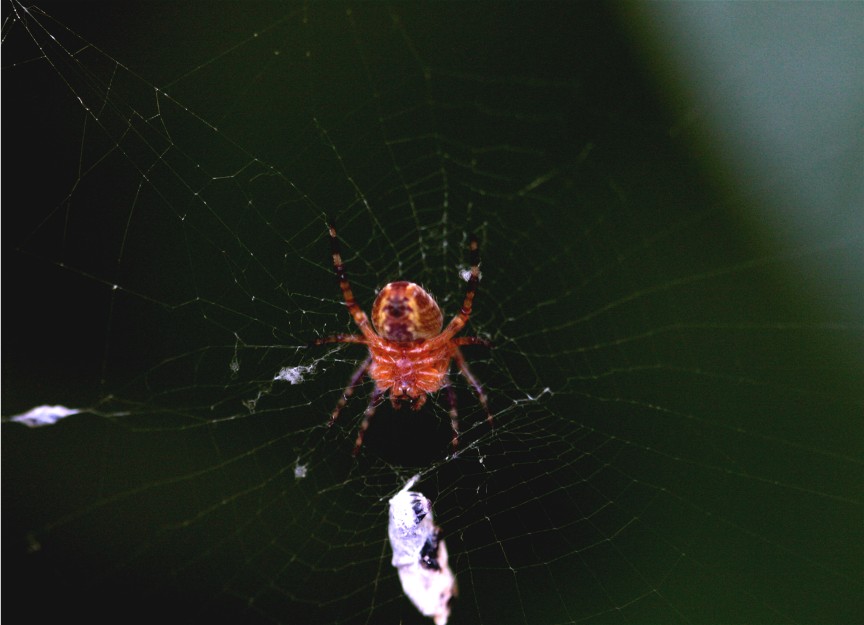 August 6, 2009 The Moon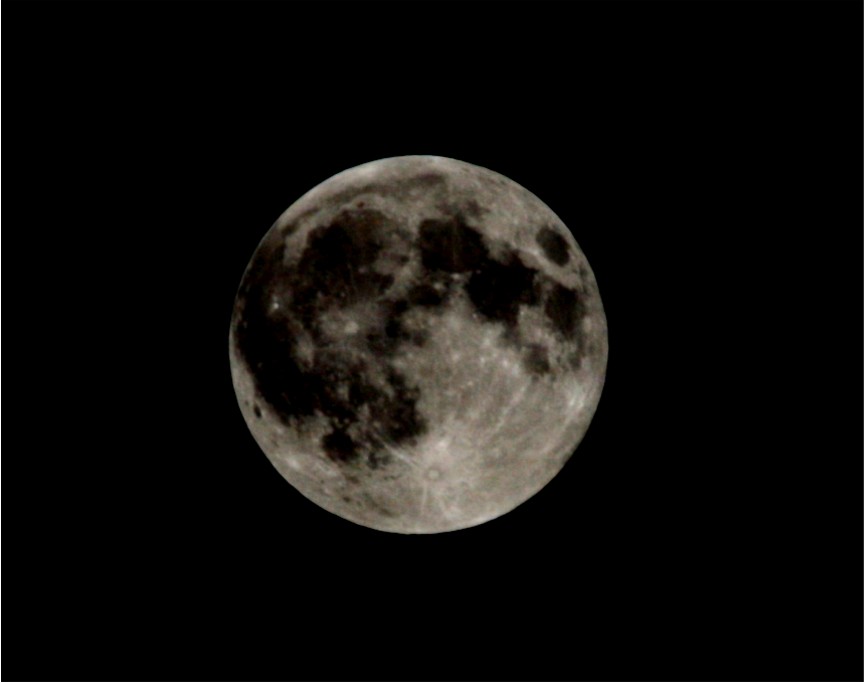 August 5, 2009 Back in the Garden Again August Lily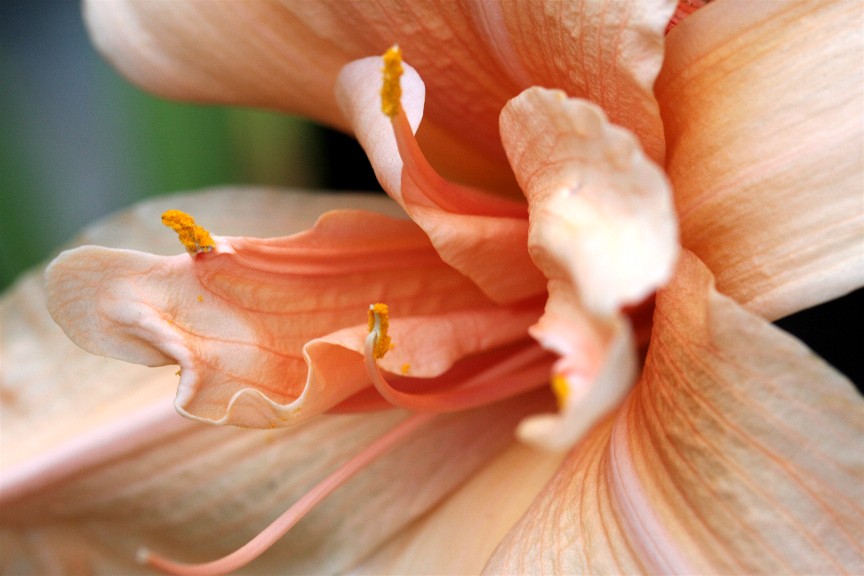 August 4, 2009 Feeding the Blonde (Photo by Eric)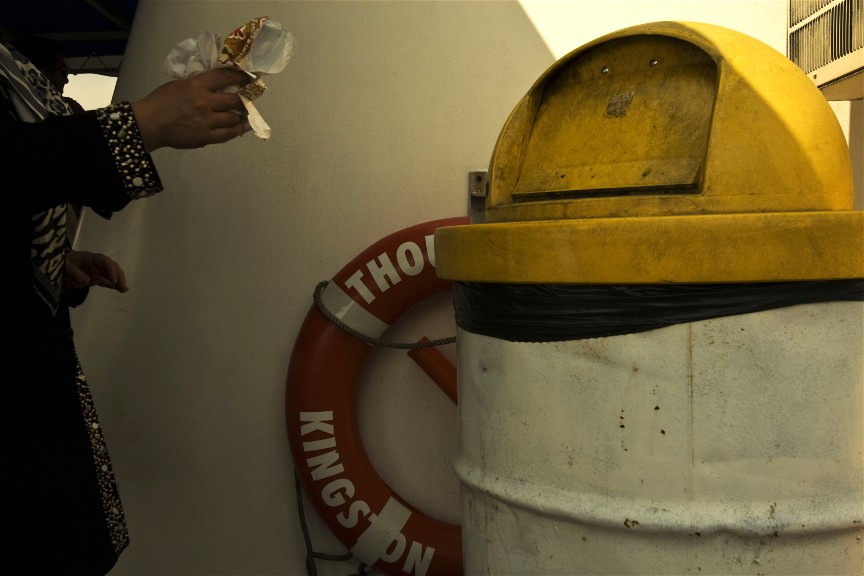 August 3, 2009 Federal Nakagawa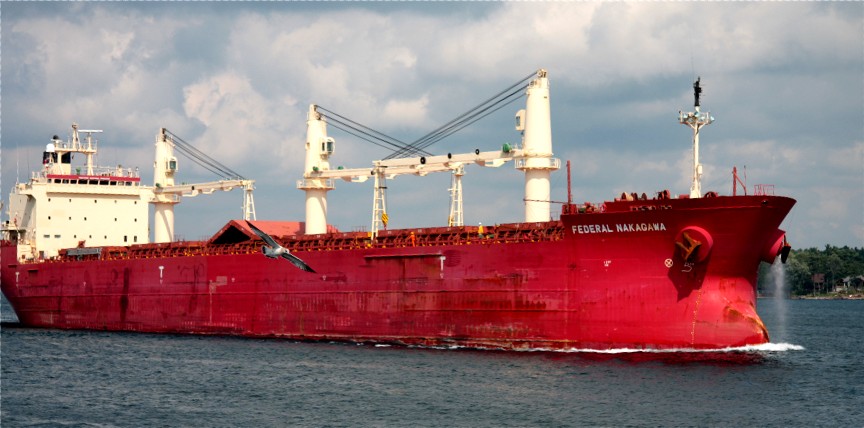 August 2, 2009 Seabirds Flying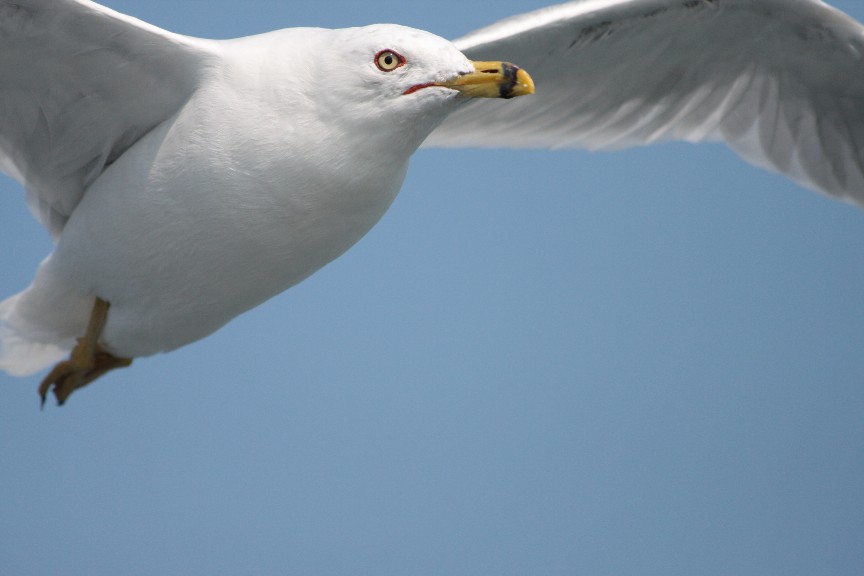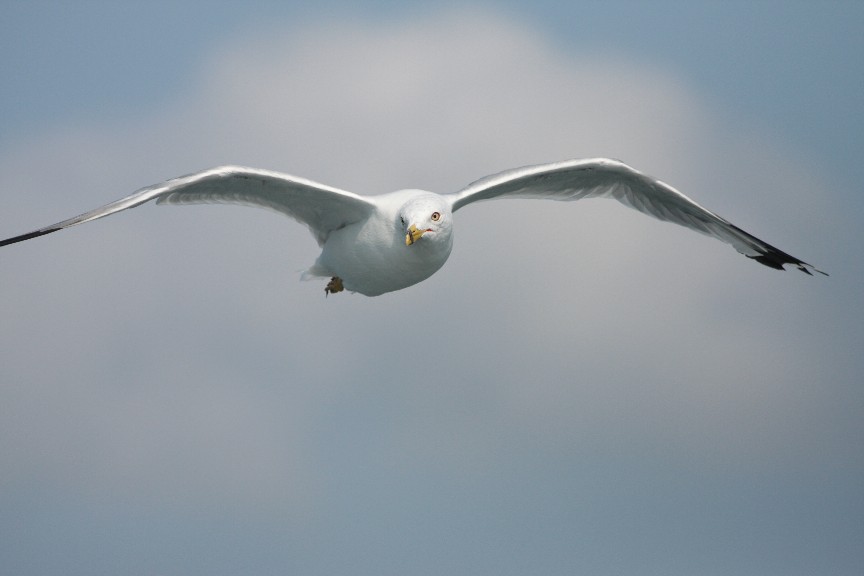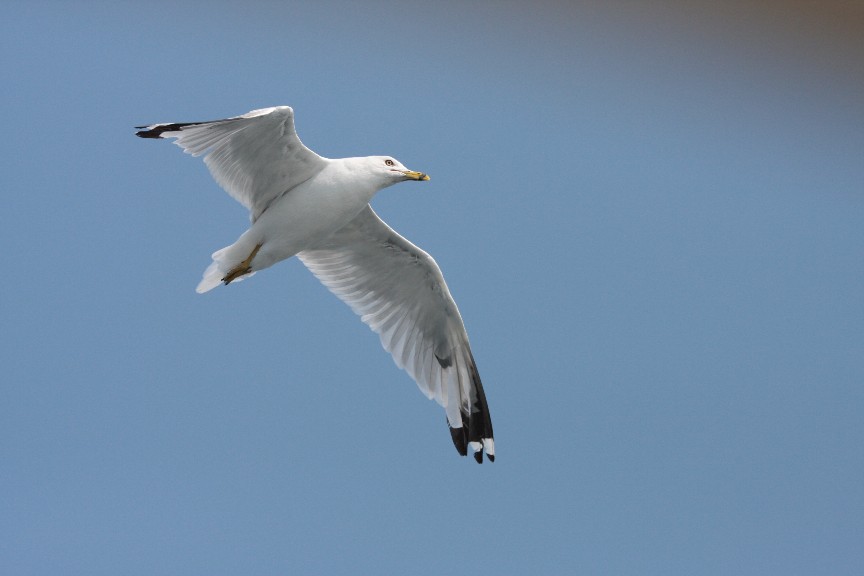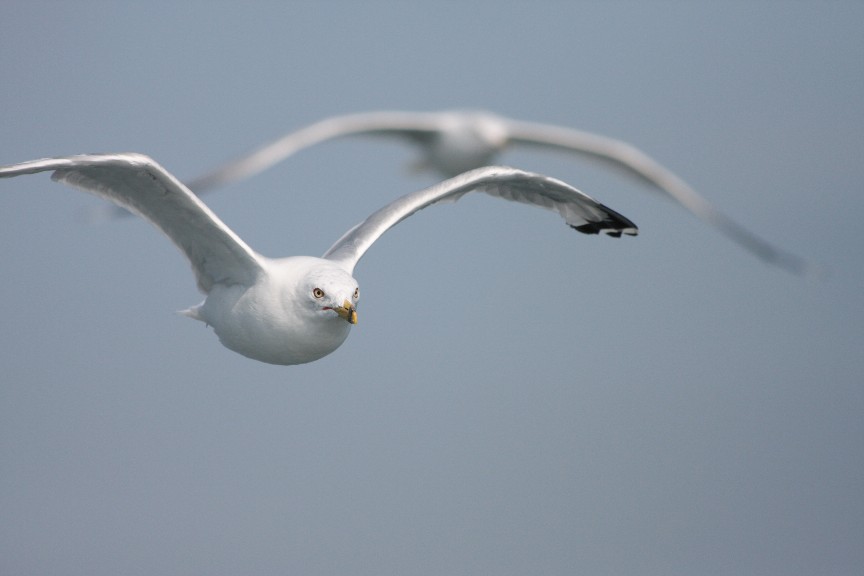 August 1, 2009 Backyard Camping Trip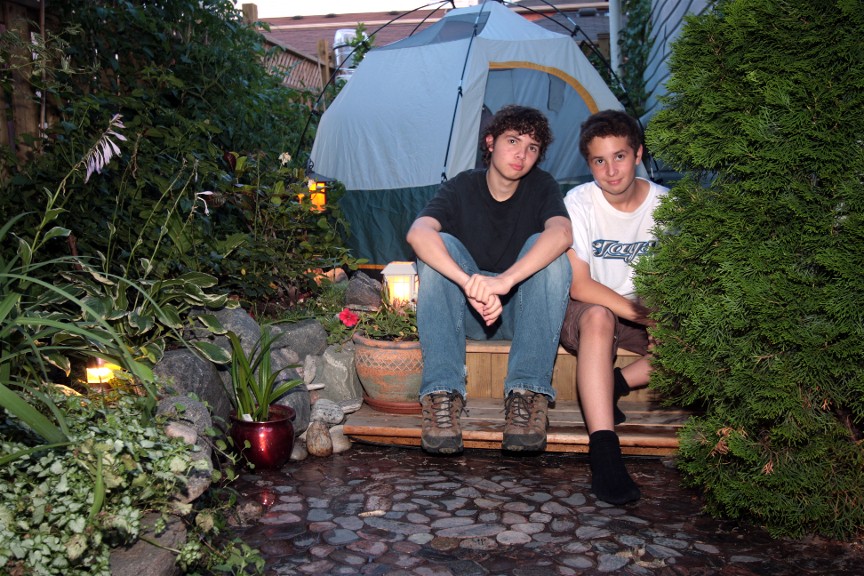 <-----Last Month Next Month ----->

We also Publish Mikesjournal Magazine

Print Version MJ 8 The Grand Tetons and Yellowstone

Shipping Now!

Click on Cover to see sample pages

To see the Video Clip - Click Here

Mikesjournal Magazine Volume #8 Cover

The initial print run is limited to 250 numbered autographed copies

Free - first come first served

When I say free please don't react like I am offering you a winning internet lottery ticket worth 25 million Euros or something. This is legit. I will mail out free to the first 250 persons who request it a copy of the magazine.

No strings attached.

Send e-mail with mailing address to get on mailing list

E-mail: Mike@Mikesjournal.com

All photos published in Mikesjournal are subject to copyright laws

Free usage available for educational and non-commercial purposes.

Contact Mike at the e-mail above.

Visit our Greatest Hits Home Page 1000 Faces Project
Alphabetical Index to the Poetry of Mikesjournal
Mikesjournal magazine is protected by copyright and publishes from time to time

Sorry about

All the free copies are gone

Reprints available $10 or equivalent

(includes postage)

Proceeds to fund this blog and allow

Free distribution of the images

for educational and non profit uses

Mikesjournal magazine is protected by copyright and publishes from time to time
www.Mikesjournal.com - Home Page