July 2009
<------------Last Month Next Month---------------->

July 31, 2009 Lily Waves 1, 2 & 3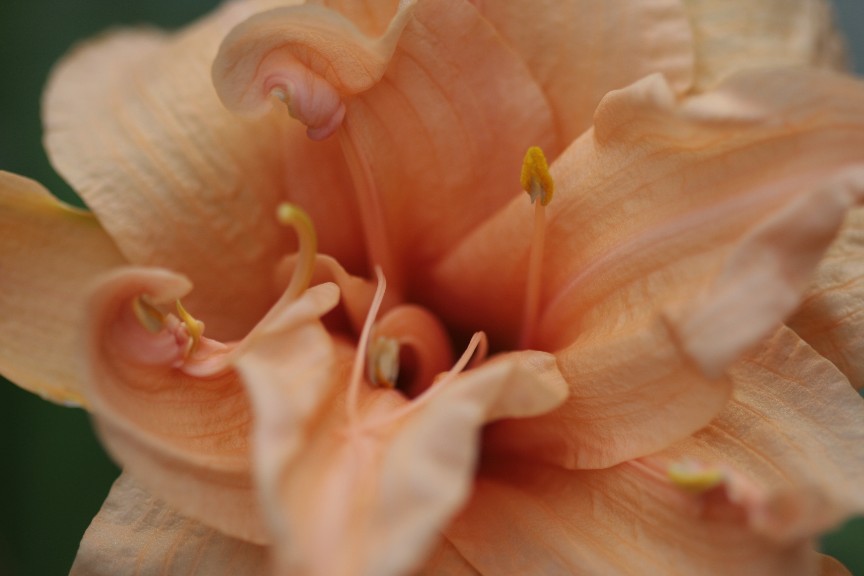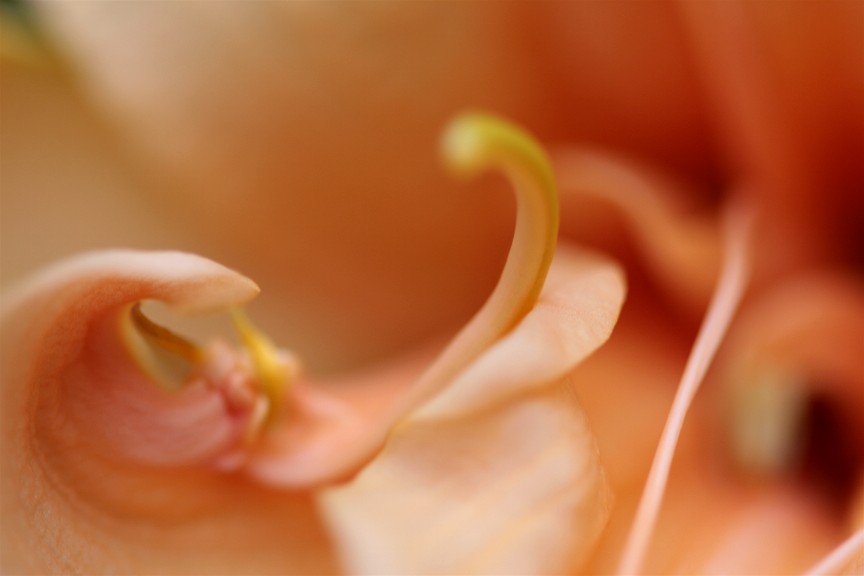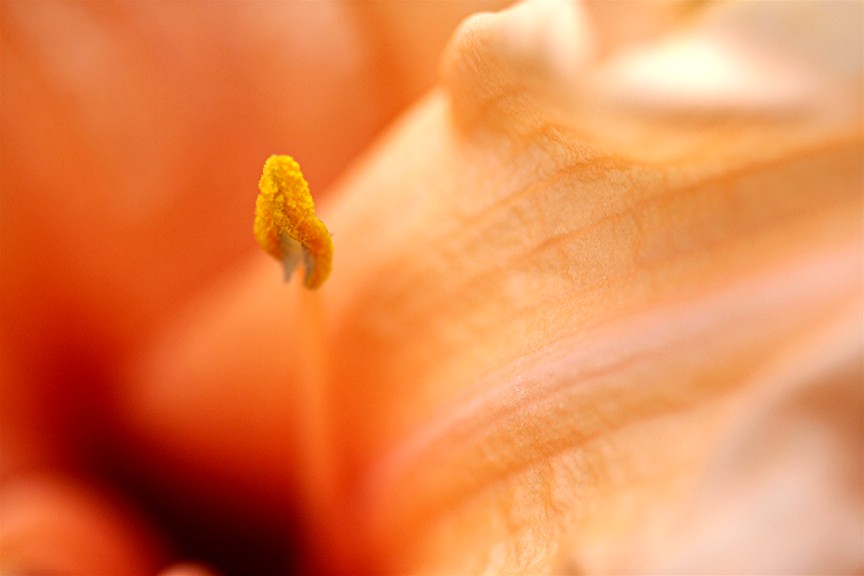 July 30, 2009 Fresh Garbage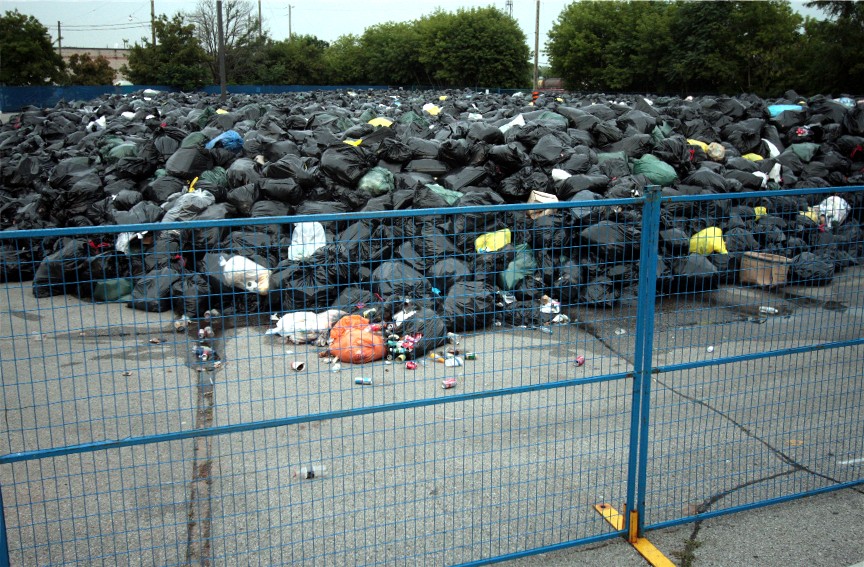 July 29, 2009 Sunrise Click for the poem The Prisoner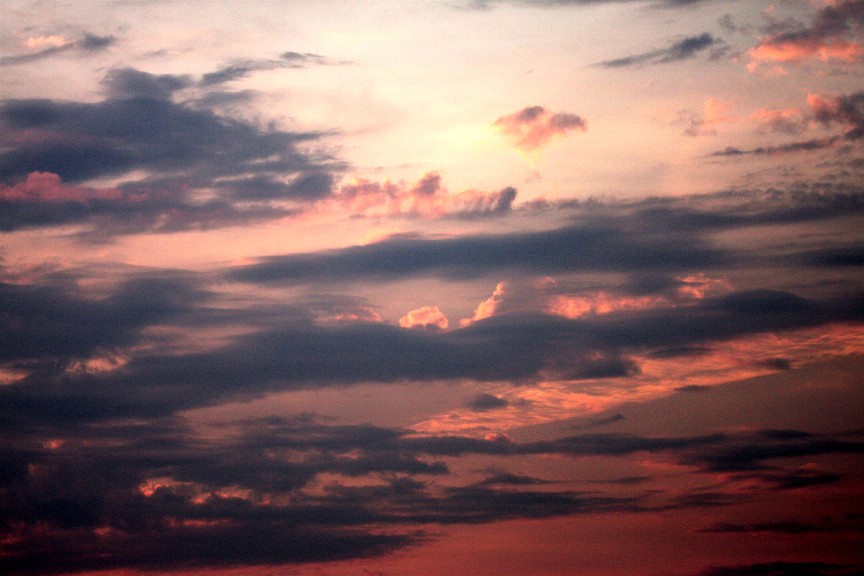 July 28, 2009 Former Car Park and Hydroponic Garden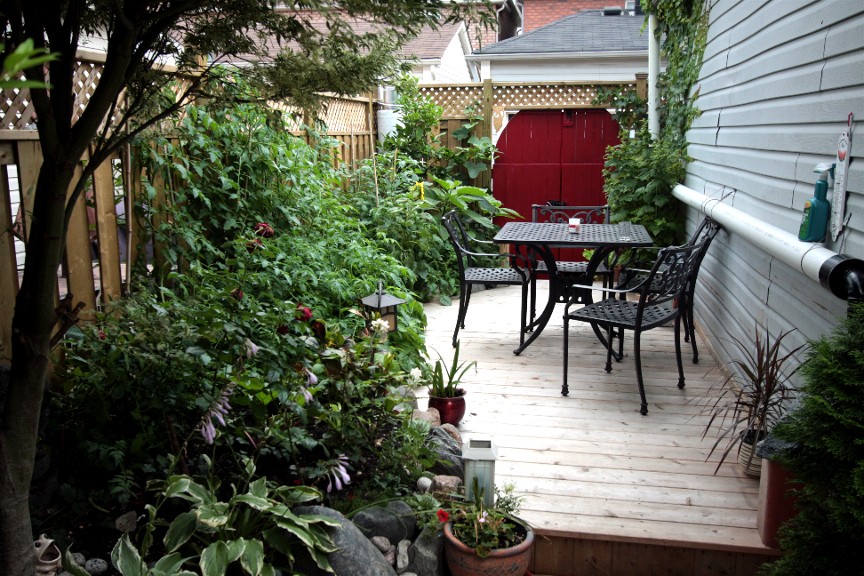 July 27, 2009 Light Gathering Experiment
Bad light in fence corner makes cucumber plant grow too slowly.

What about adding a household Solar Tube? The kind you put in your roof to bring light down through an attic into a dark kitchen or bedroom.
July 13, 2009
Added Solar Tube today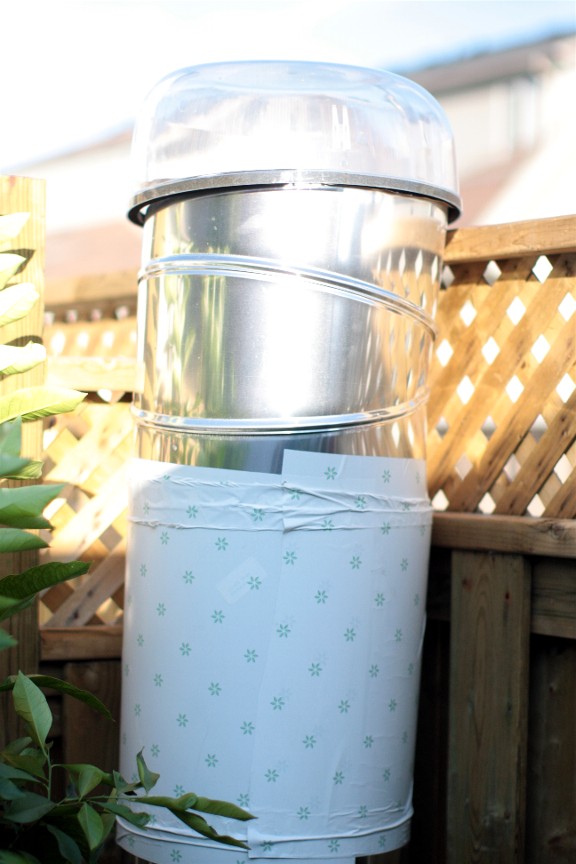 Before adding tube plant on right growing fairly well, plant on left stunted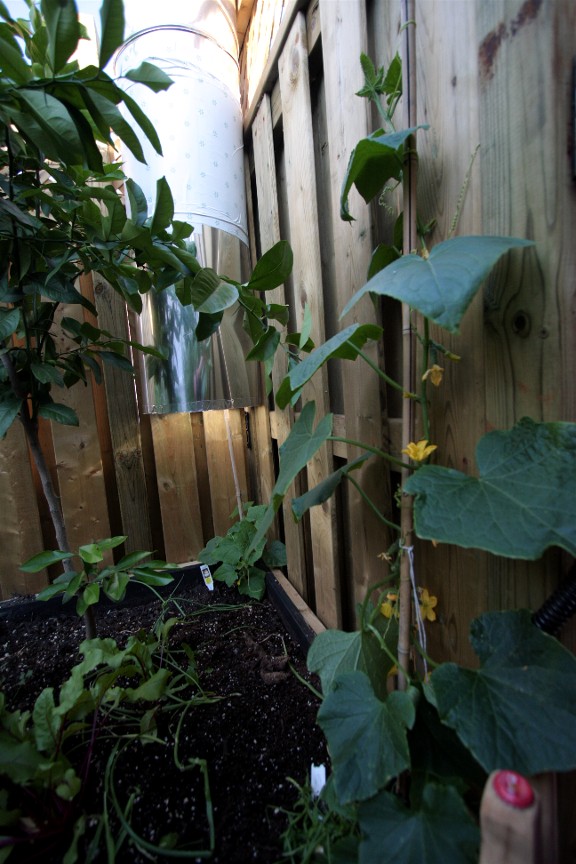 July 27, 2009
14 days later after addition of the solar tube stunted plant growing well - Reaches Tube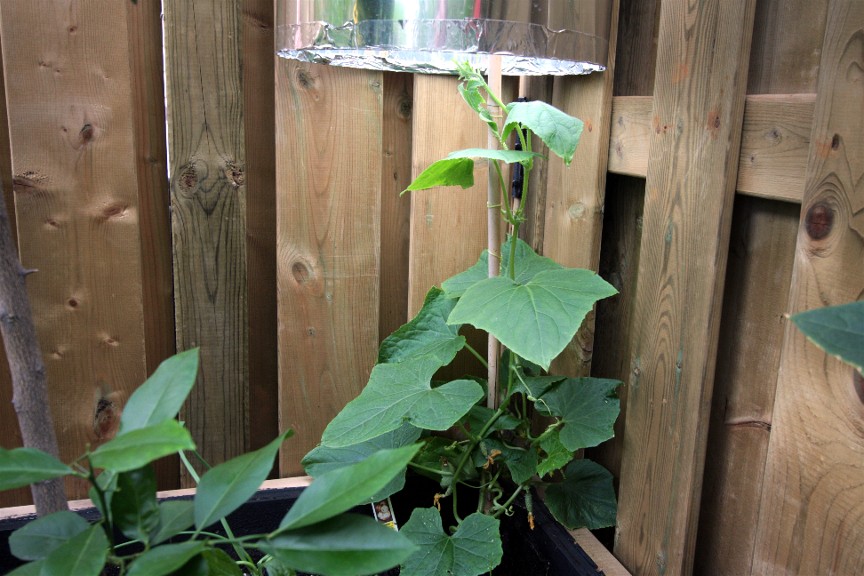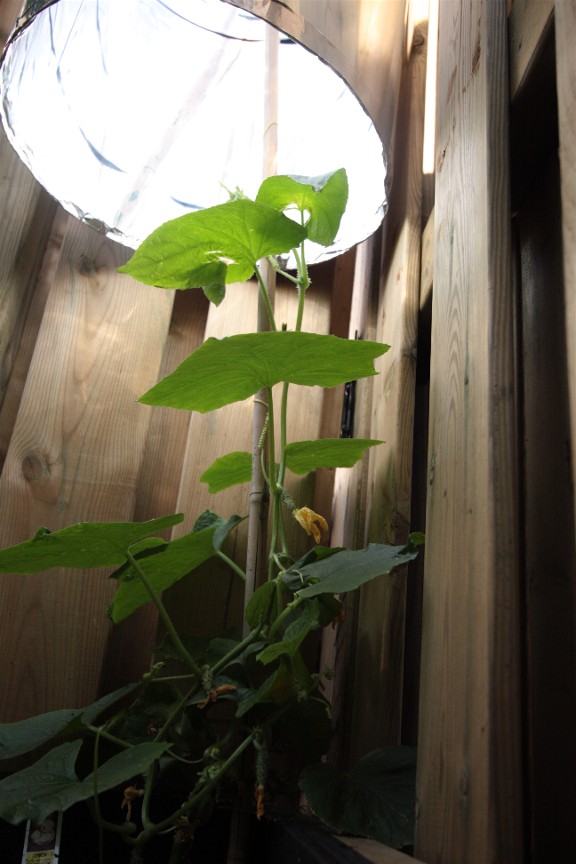 July 26, 2009 Cristian & Tony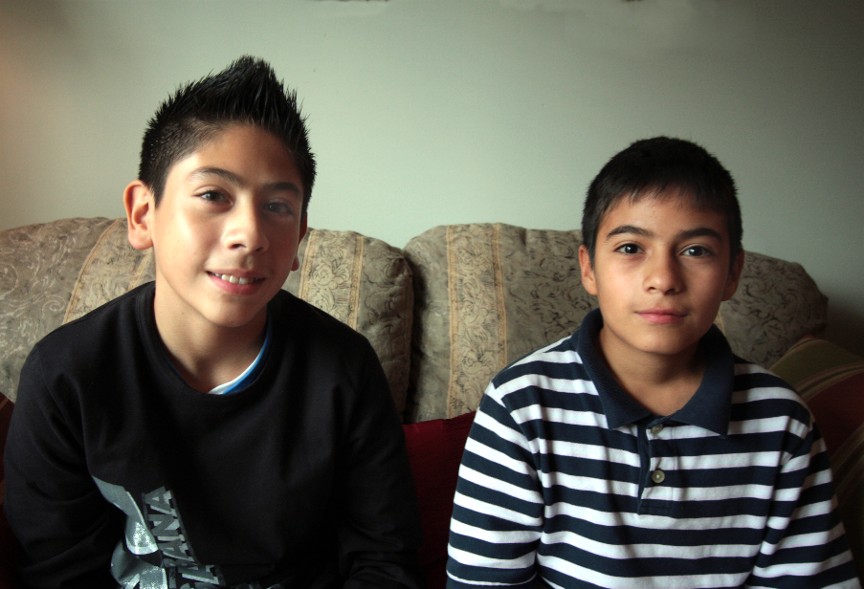 July 25, 2009 Hosta Flowers Part of the Back in the Garden Again Series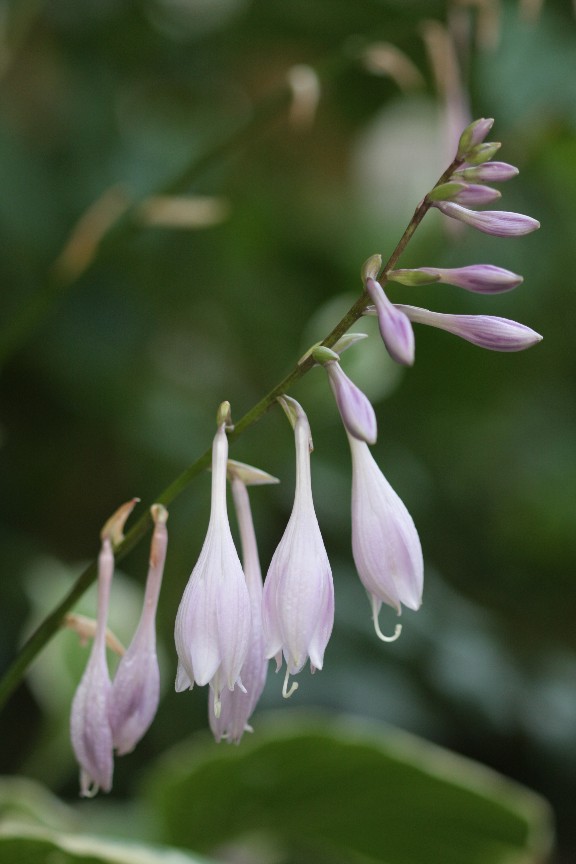 July 24, 2009 Diopolo (Rest In Peace) - The oldest man I ever met - some say 110 others say only 107 I don't know. He was nice and delighted with the copy of Mikesjournal #7 which featured him on page 25. Passed away two days ago.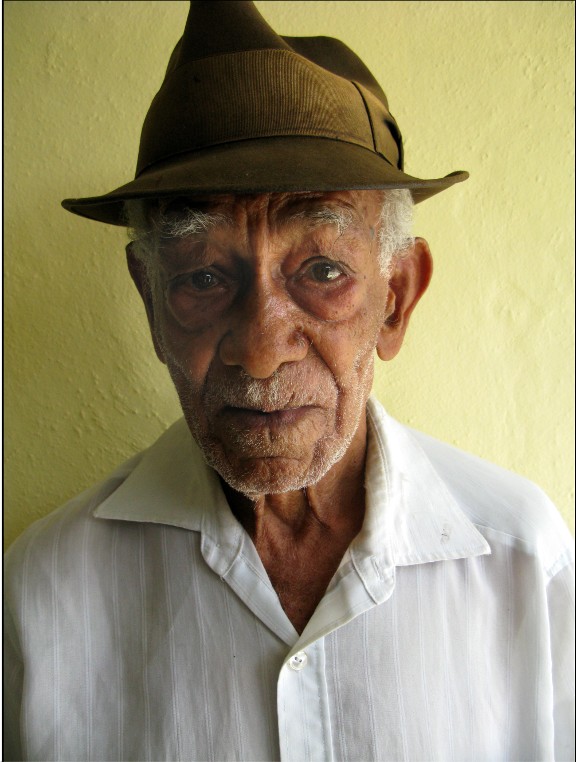 July 23, 2009 Bugs Eating
Bad Bugs Eating Bean Leaves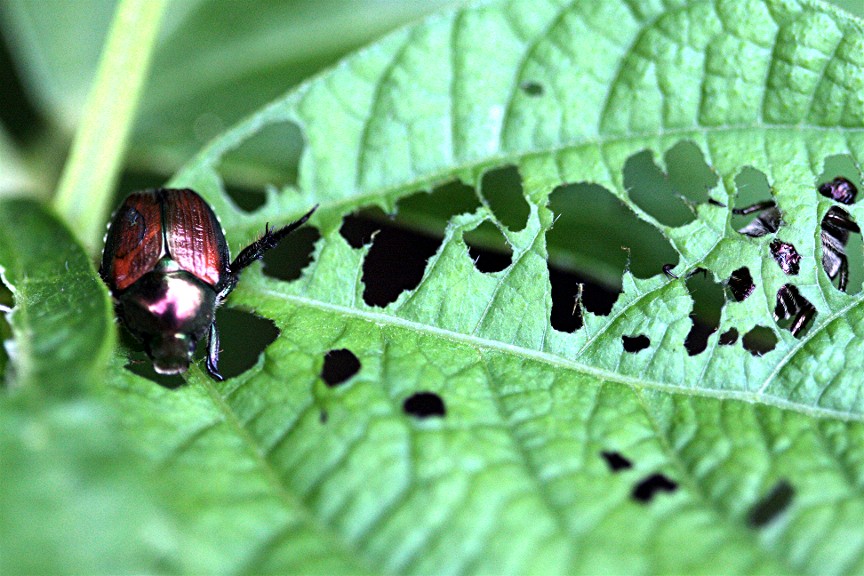 Good Bug Eating Plant Parasites (I hope)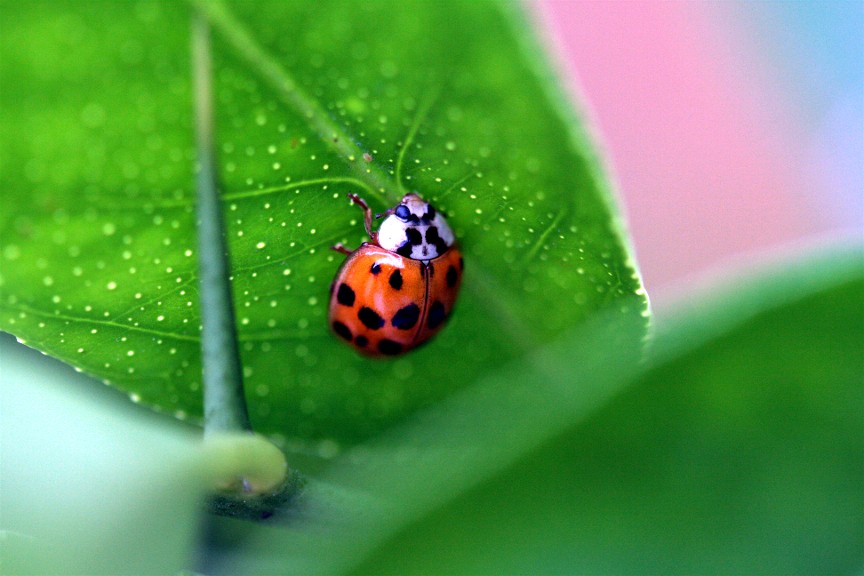 July 22, 2009 Filming Flashpoint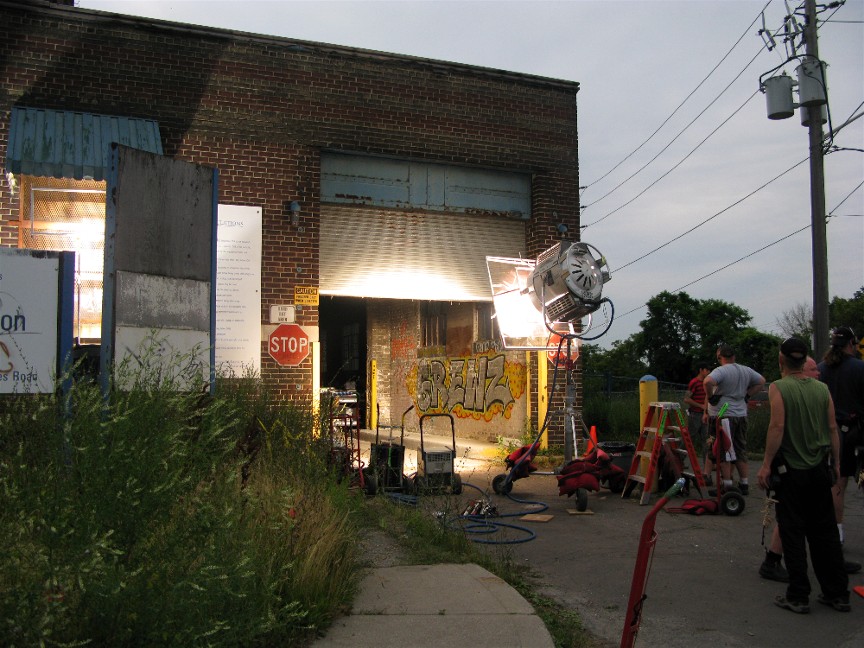 July 21, 2009 Sun Flower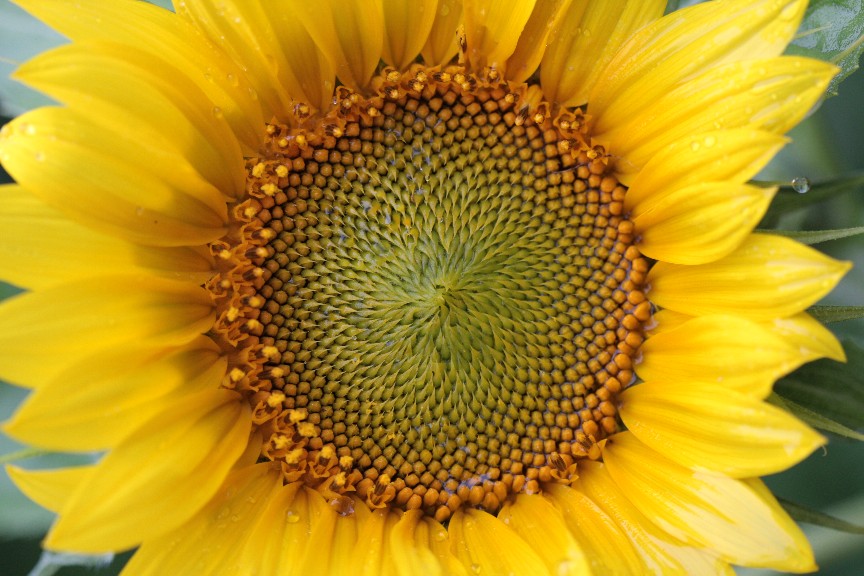 July 20, 2009 In the Garden Again Part of the Back In The Garden Again Series
Cucumber Flower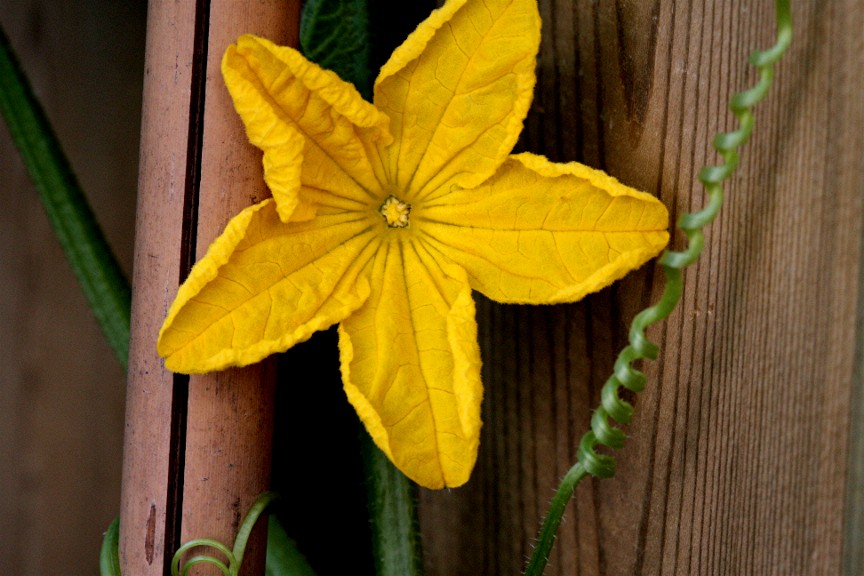 Cucumber Flower + Cucumber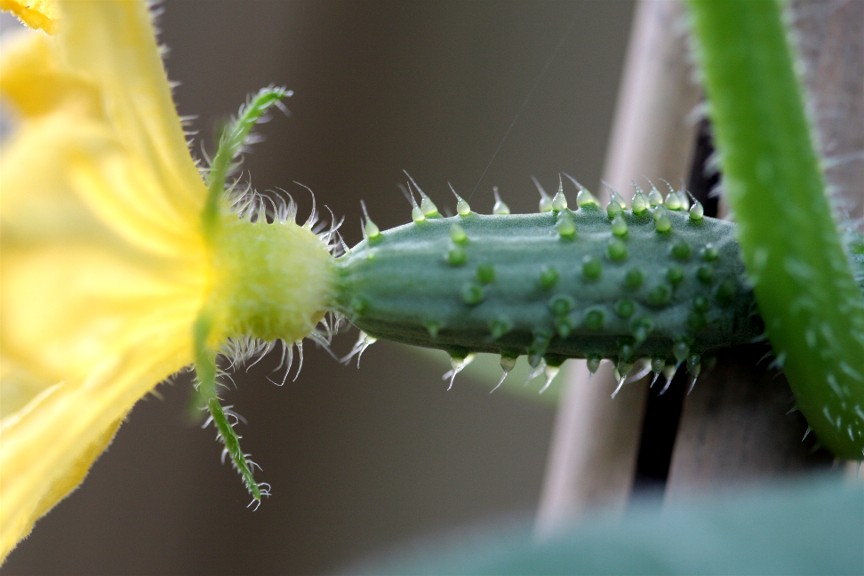 Sunflower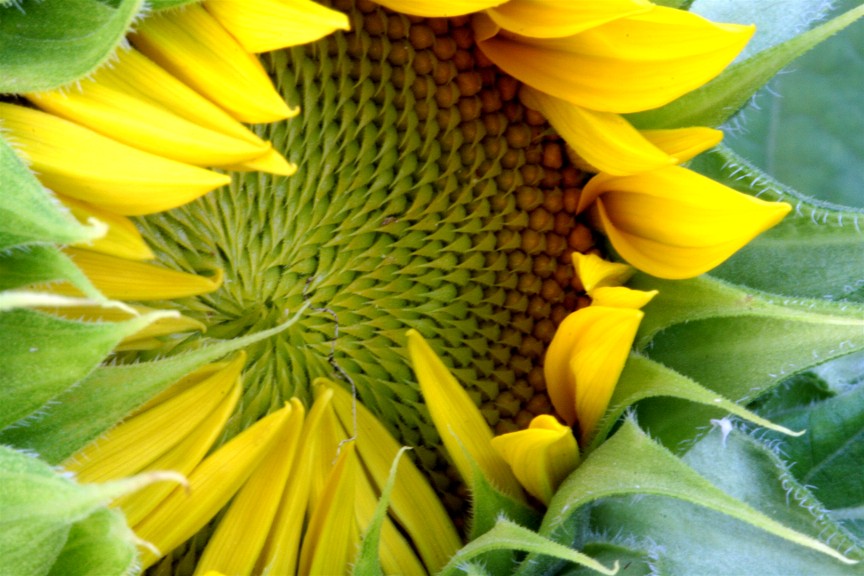 Raptor Lily Hatching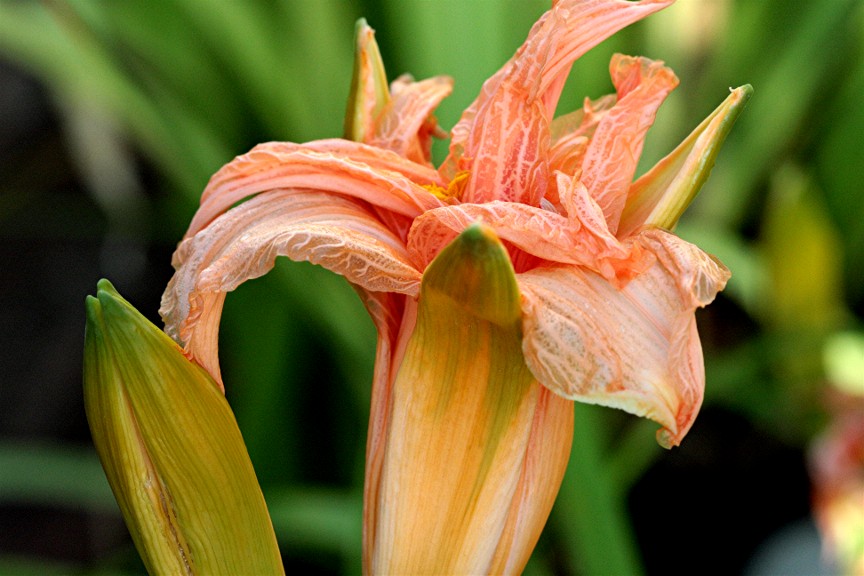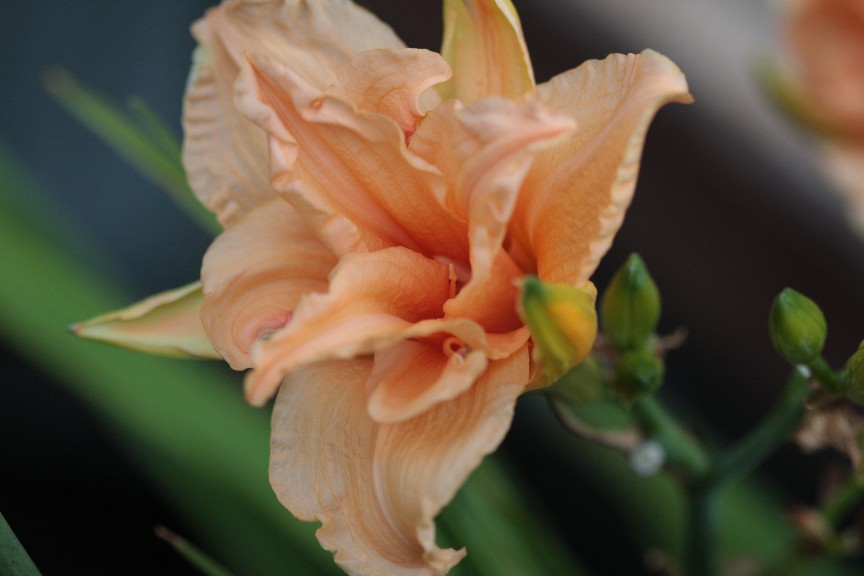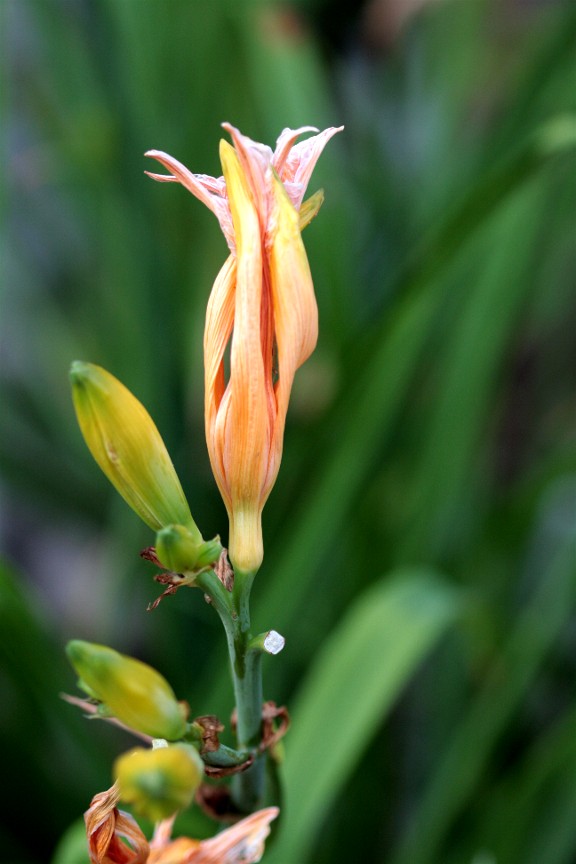 July 19, 2009 Eric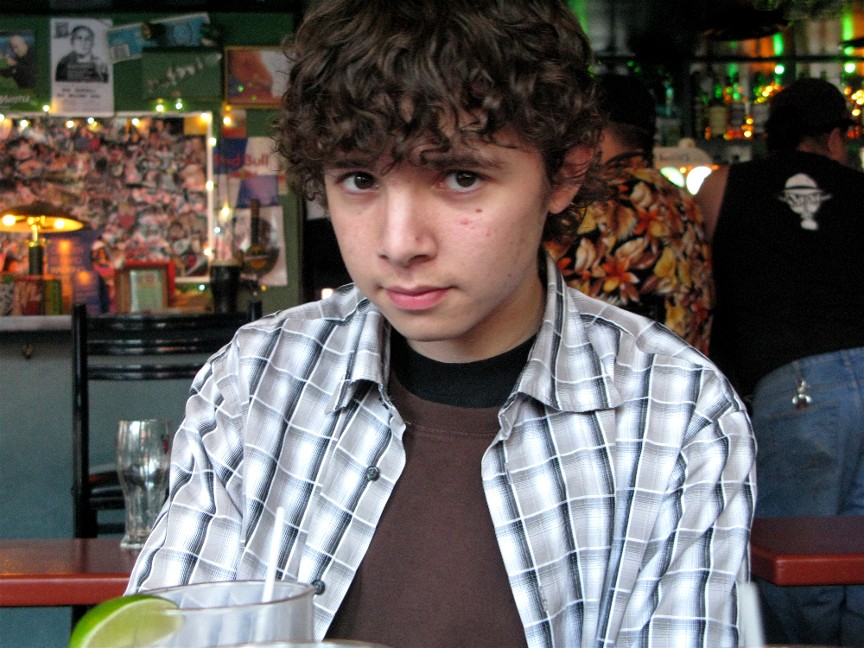 July 18, 2009 Niagara Falls in the Morning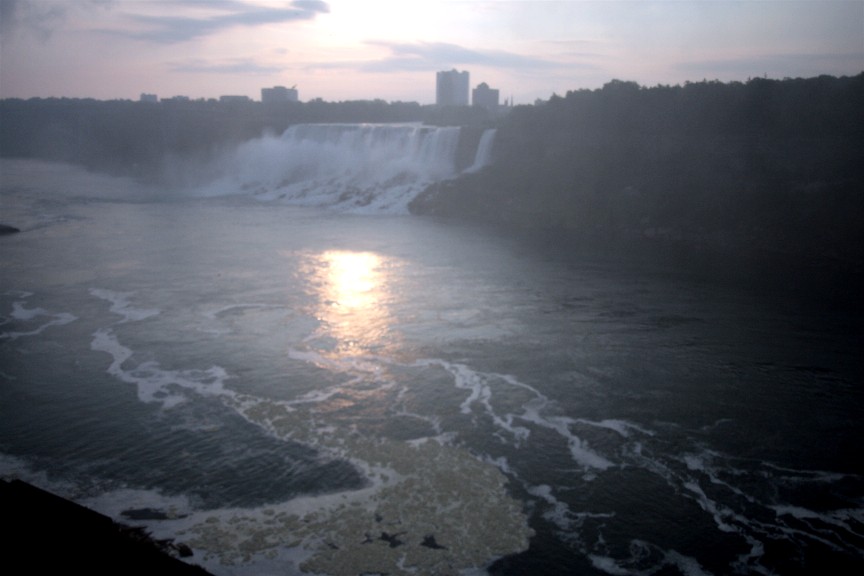 July 17, 2009 Back Yard Waterfall Time Lapse
1 Second @ F25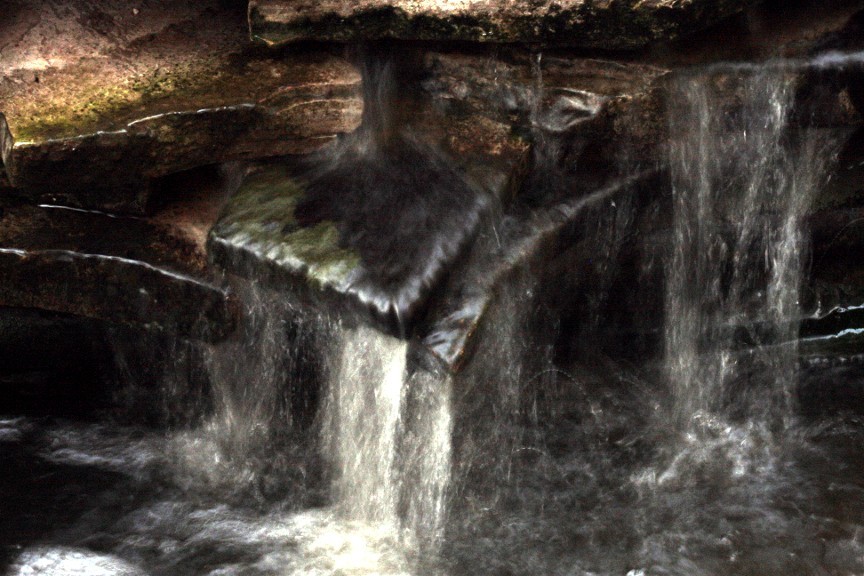 201 Second @ F11 (with 10X ND filter)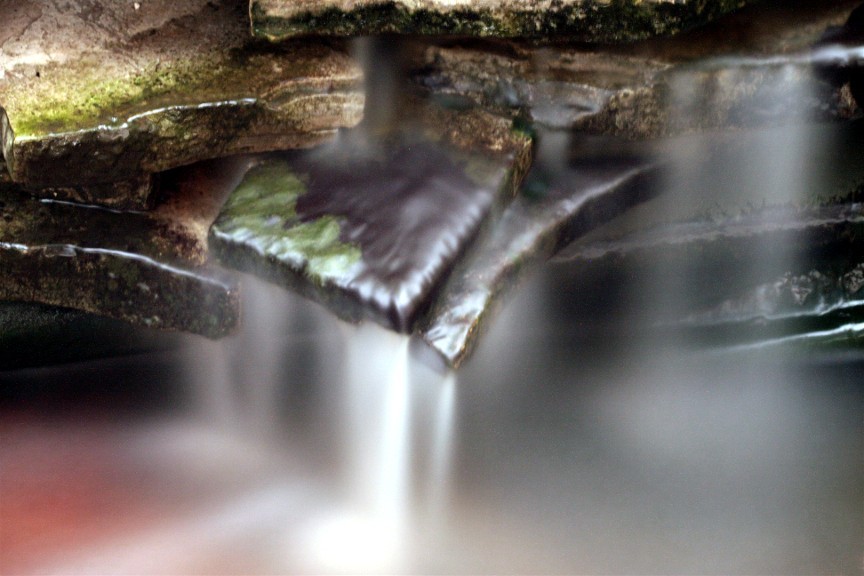 160 Second @ F8 (with 10X ND filter)
Light painted on subject with big gold reflector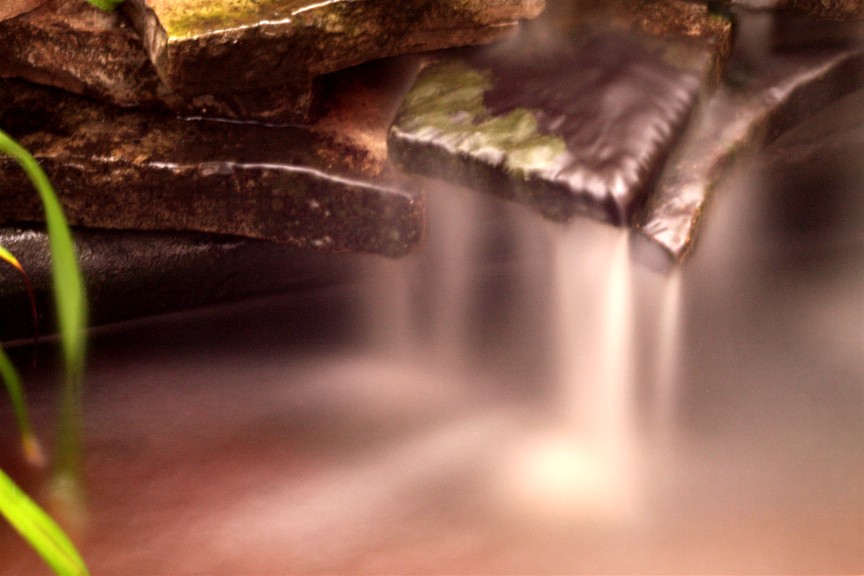 July 16, 2009 Beet Greens Recently Watered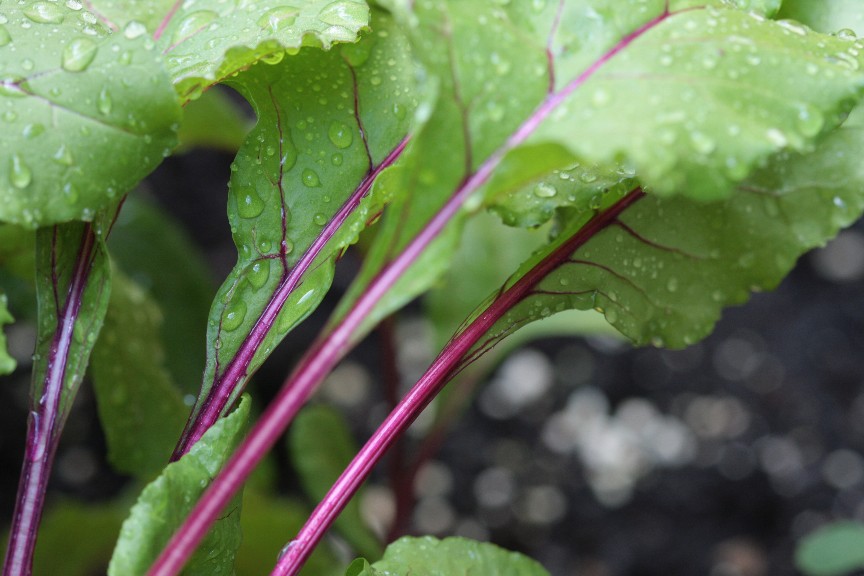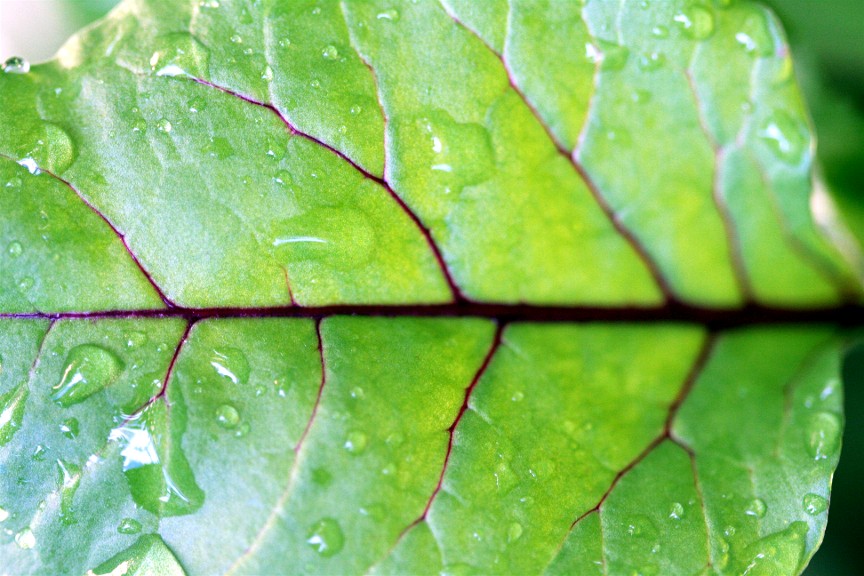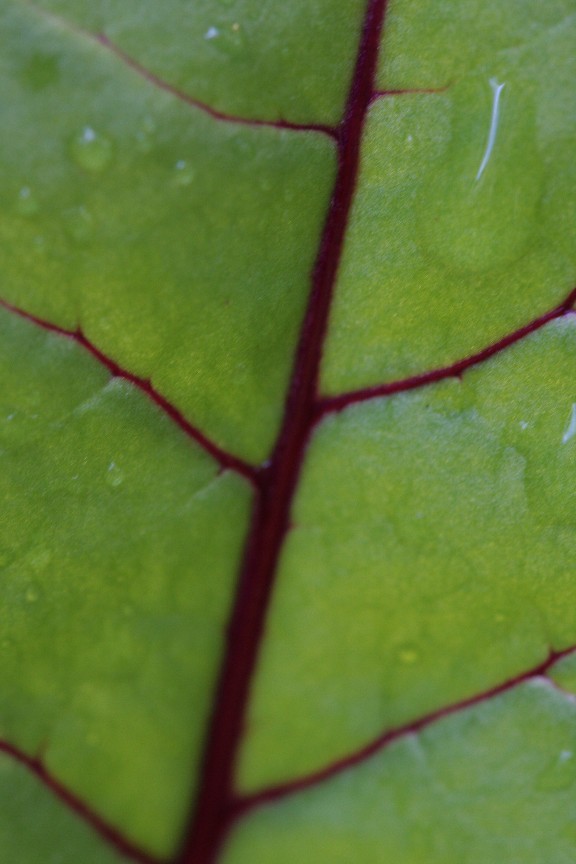 July 15, 2009 Lily 1, 2 & 3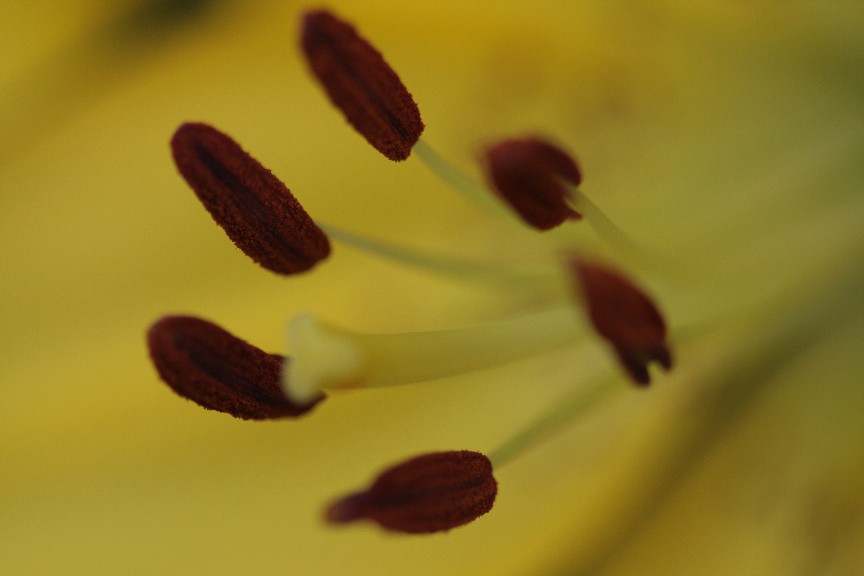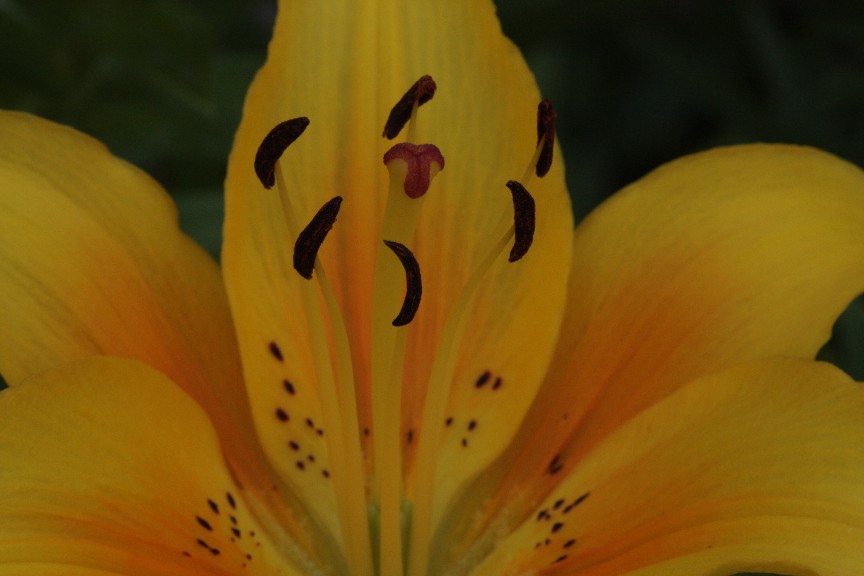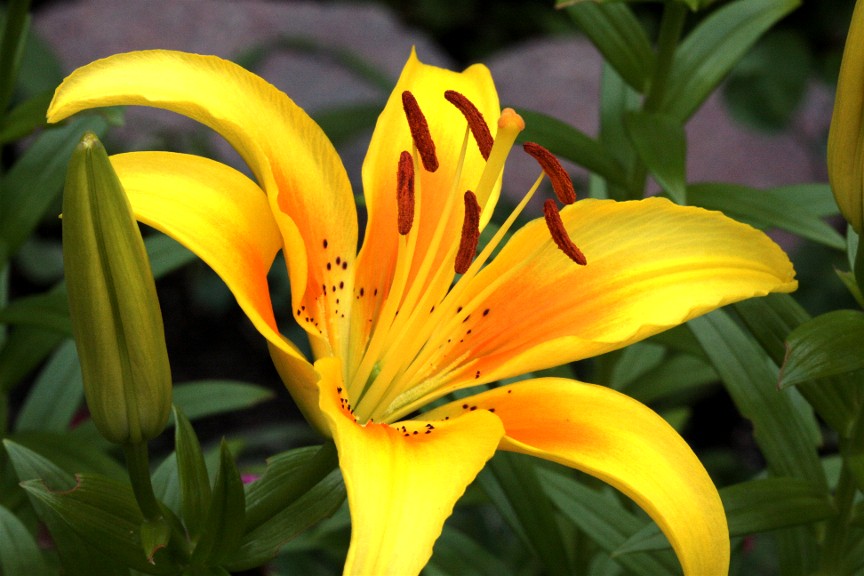 July 14, 2009 Zaa Zaa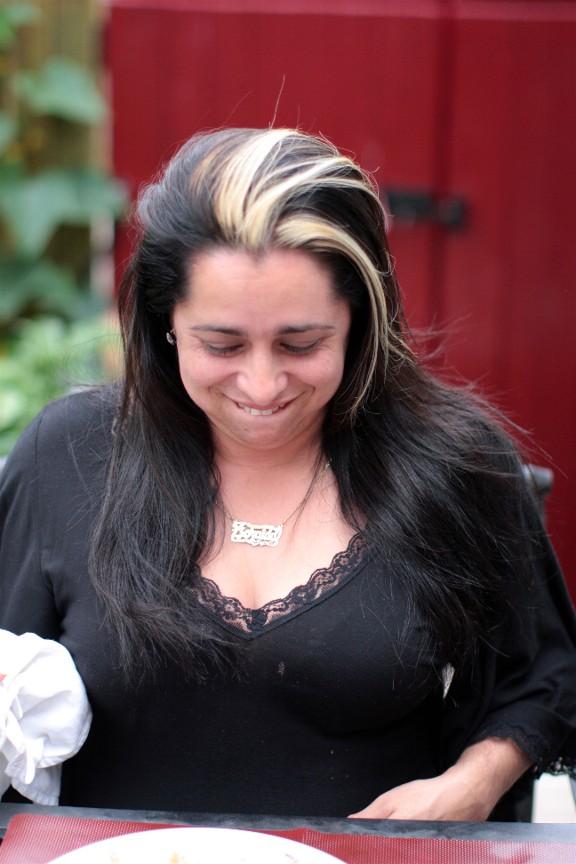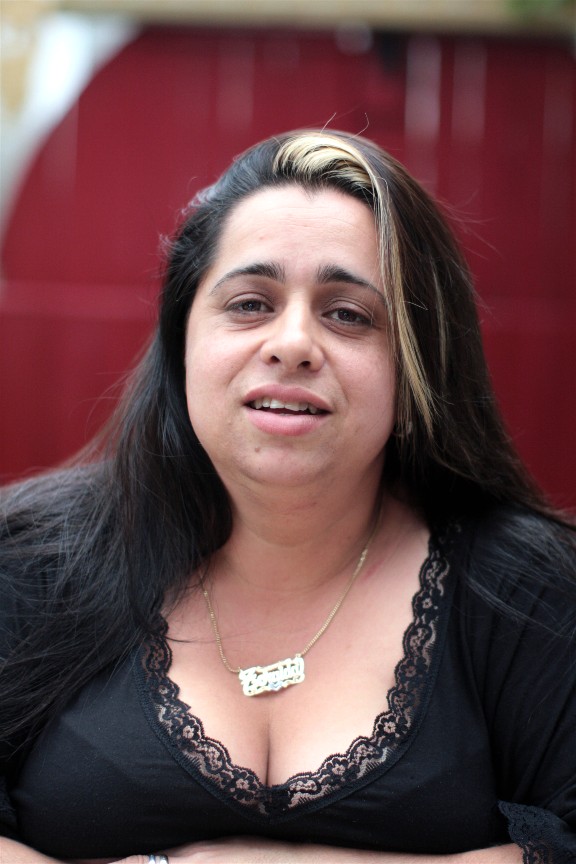 July 13, 2009 Gladstone Hotel Gargoyle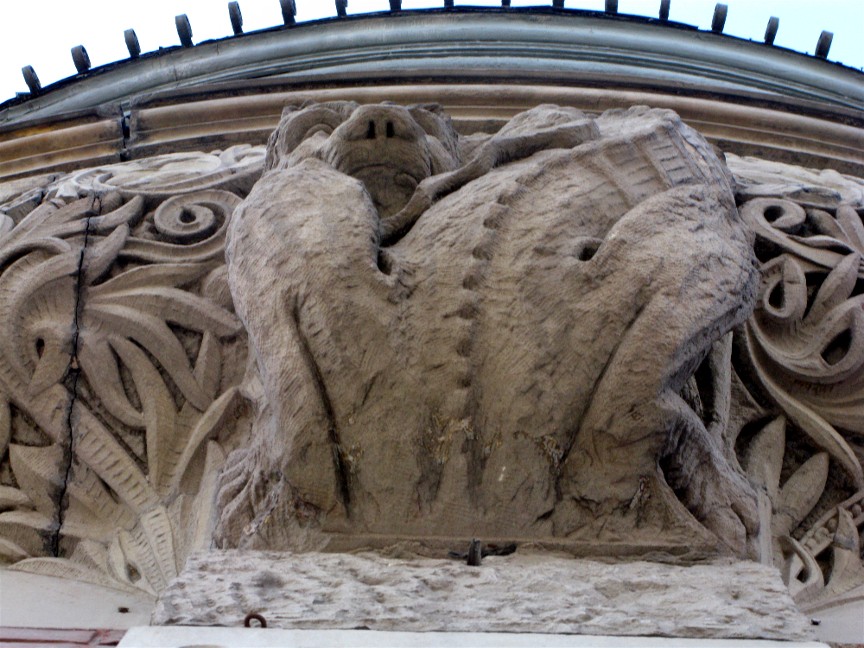 July 12, 2009 Outside the Drake Underground Waiting for Poetry Slam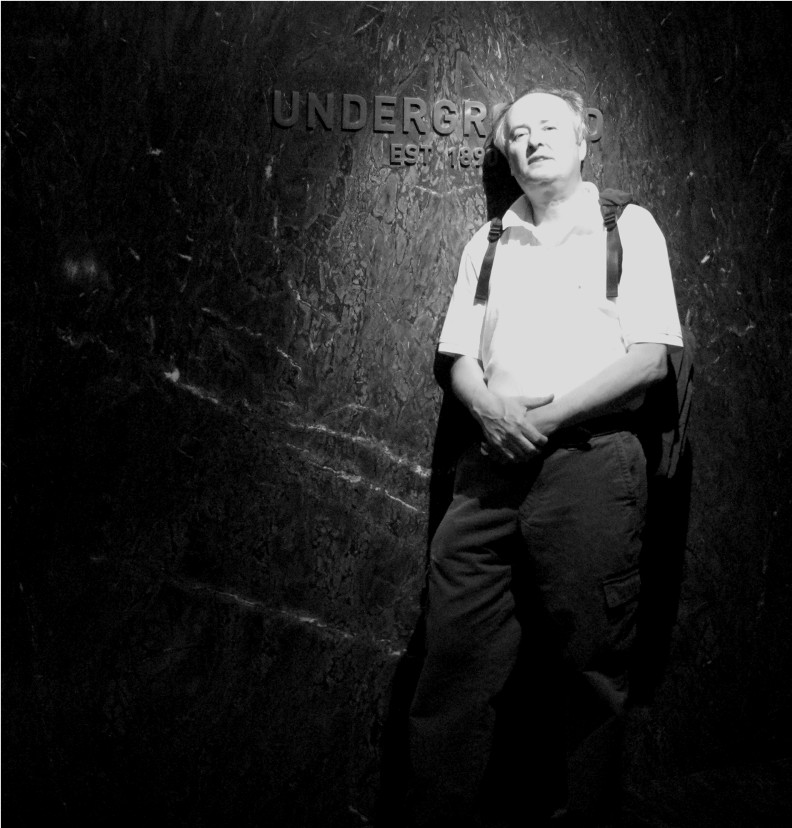 July 11, 2009 Dome: International Students Building U of T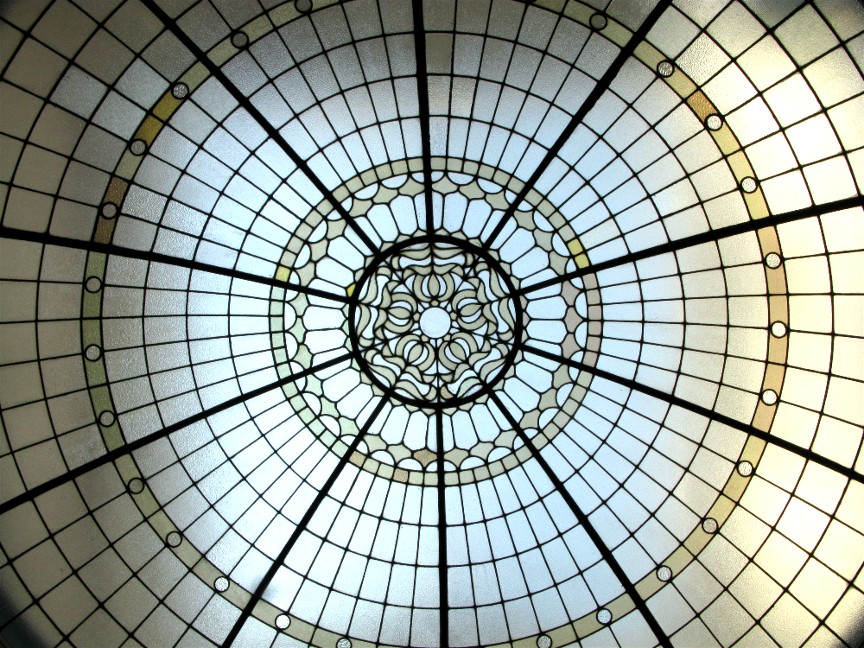 July 10, 2009 Radish Flower Everything is beautiful in its own way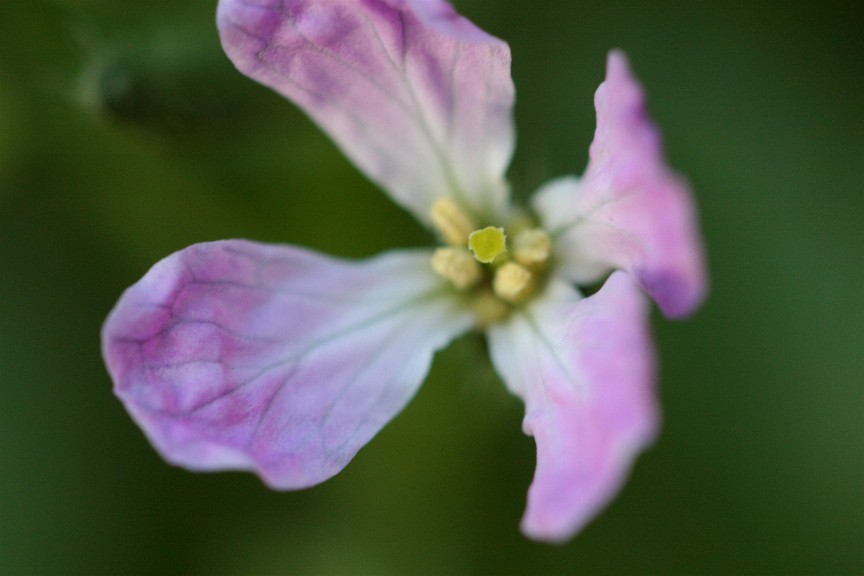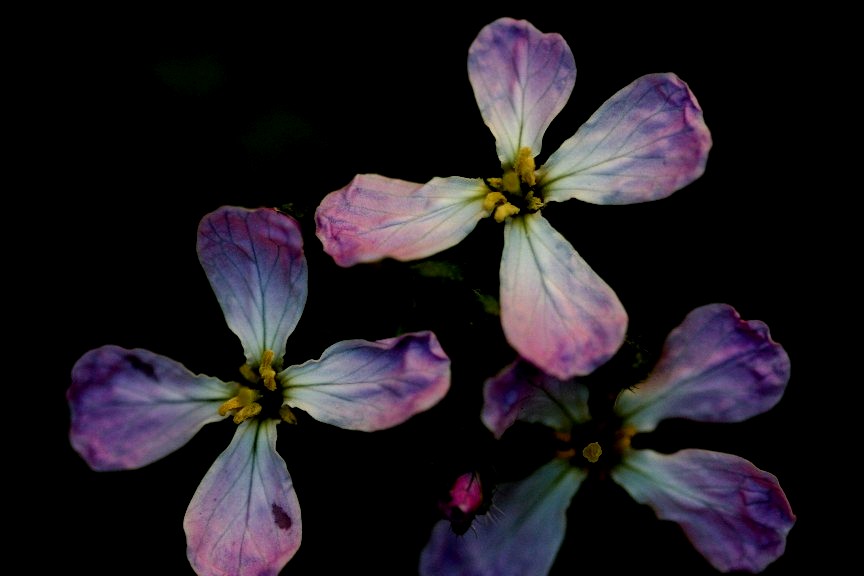 July 09, 2009 Koi Fish Collection (Click on any picture for more)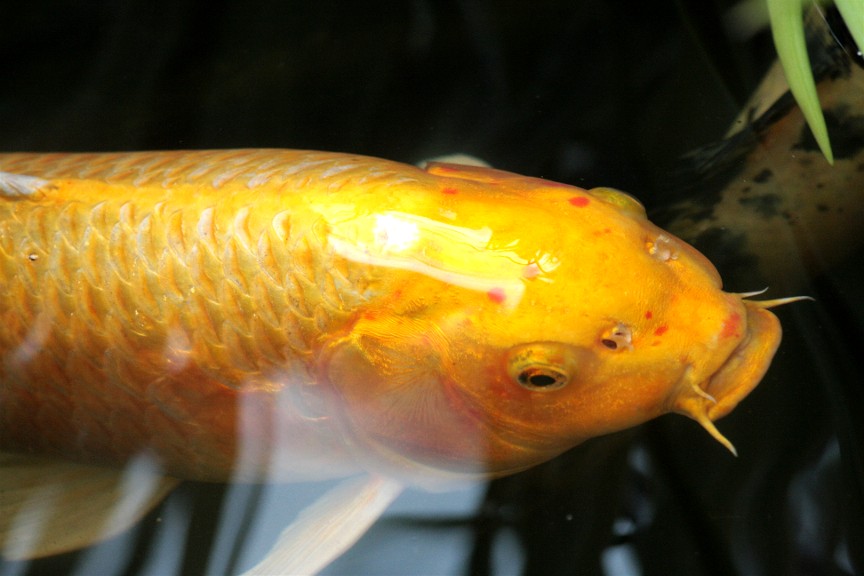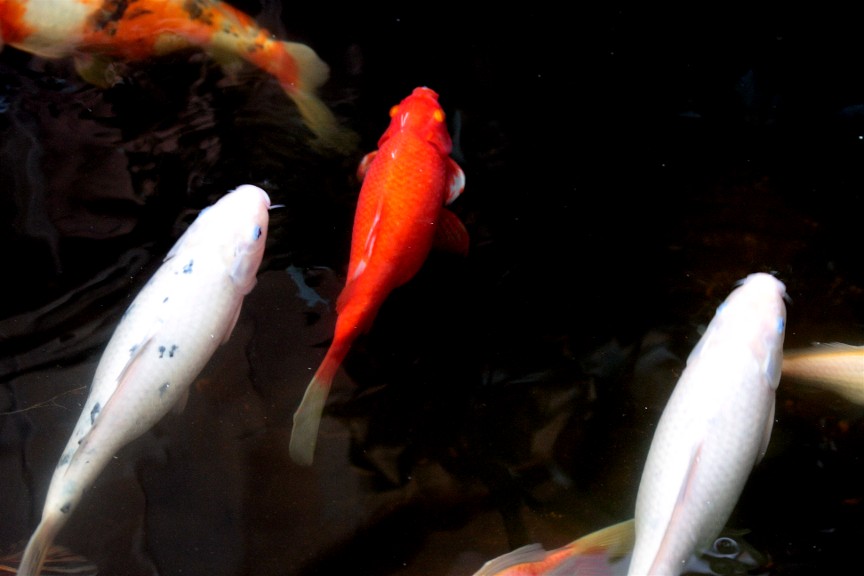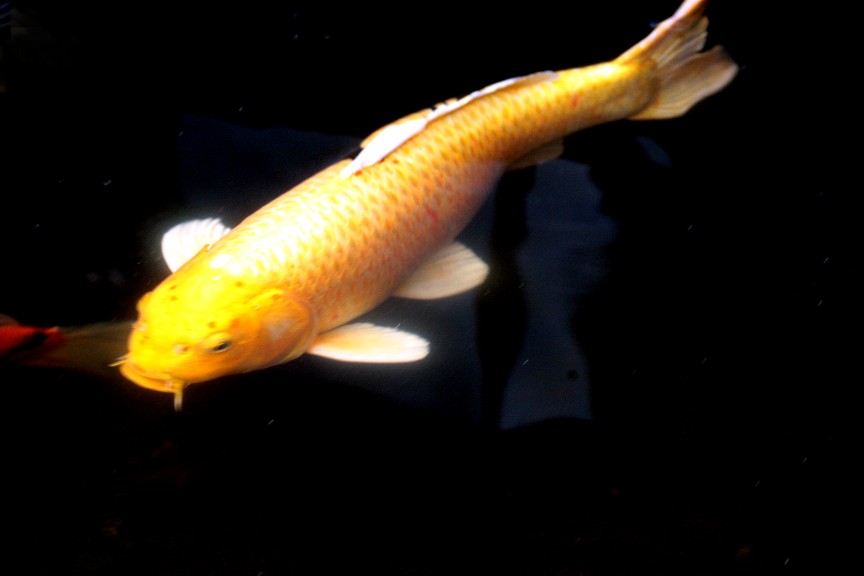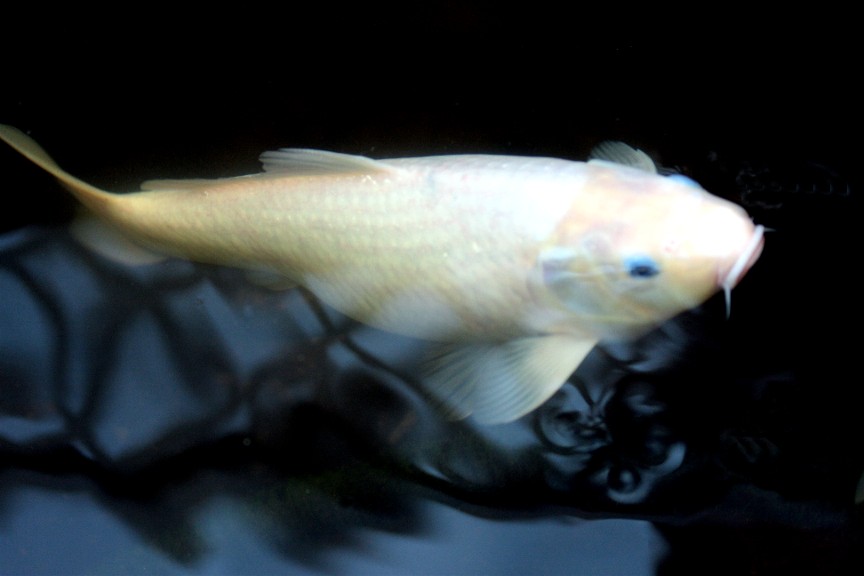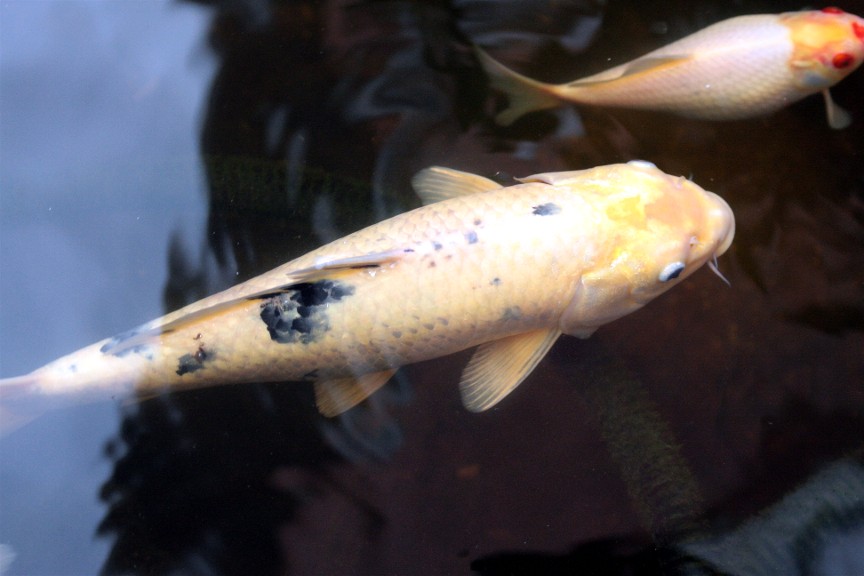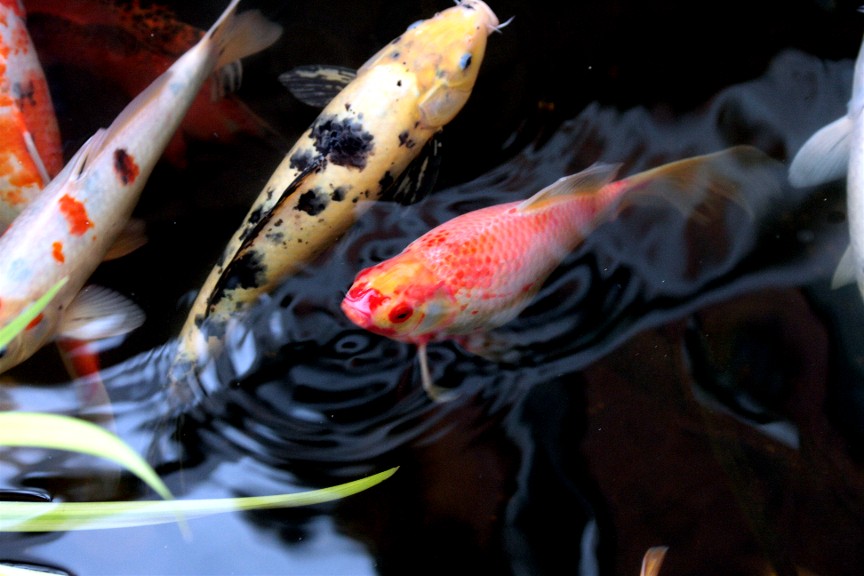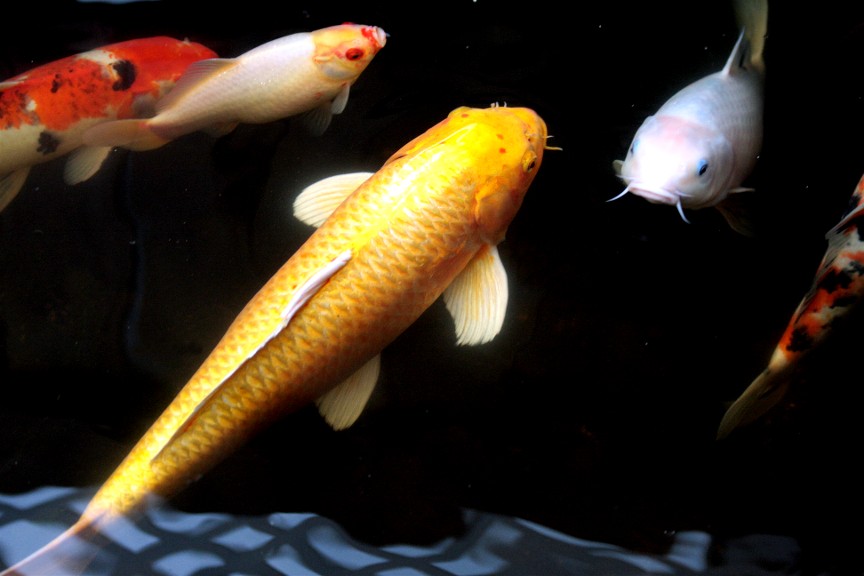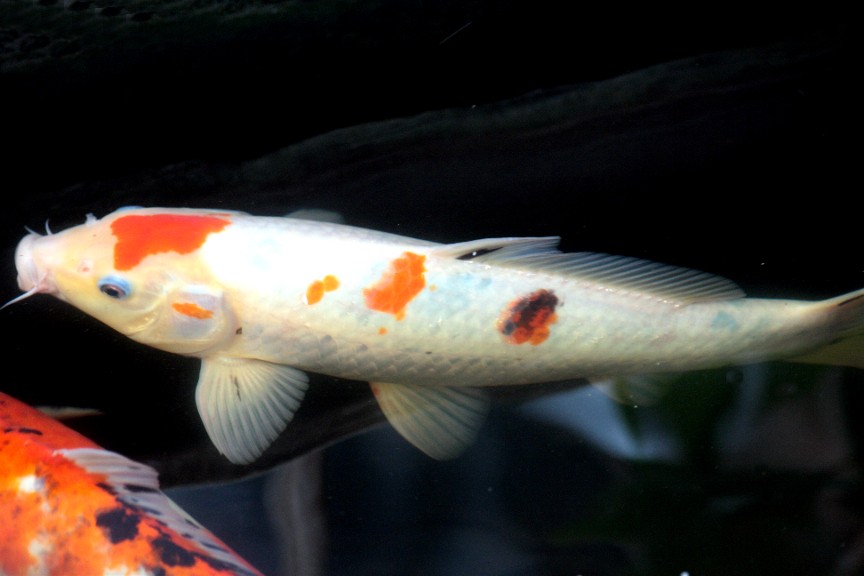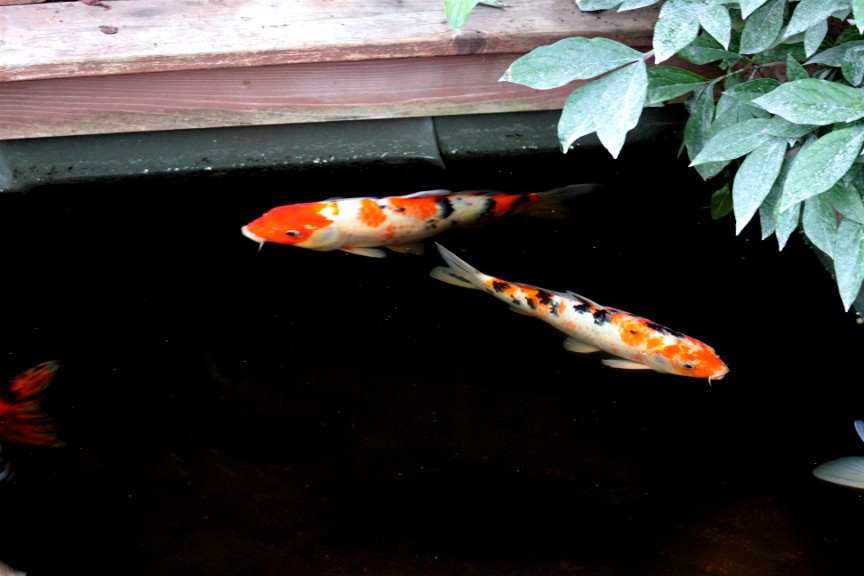 July 08, 2009 Fresh Raspberries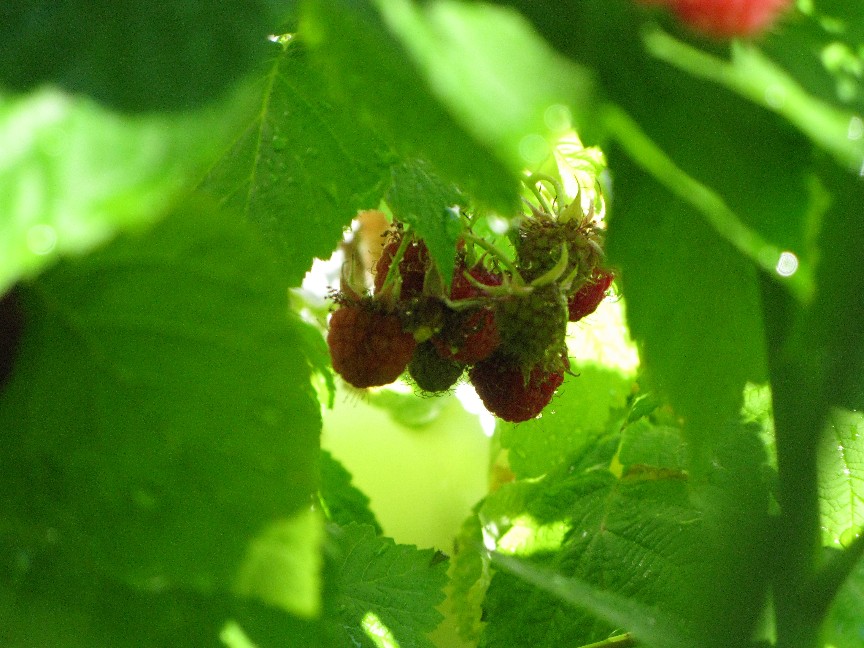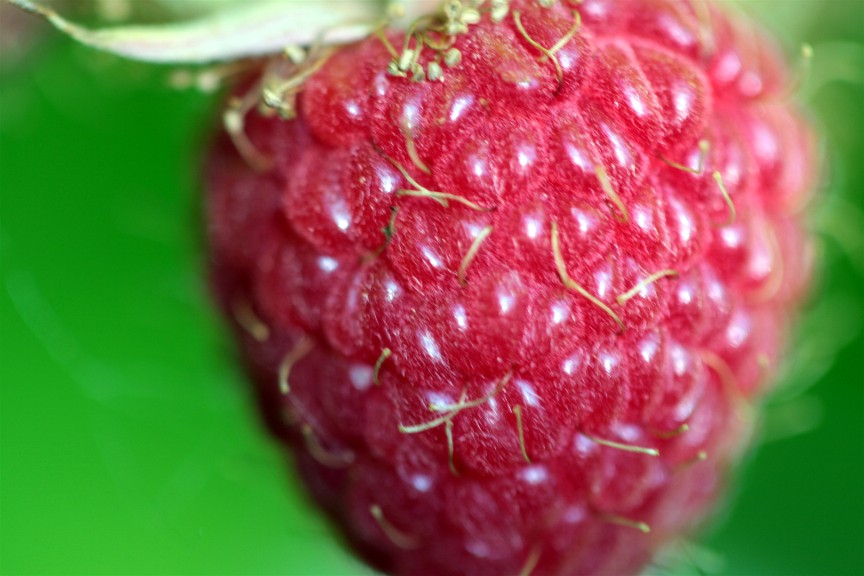 July 07, 2009 Tenacious Mint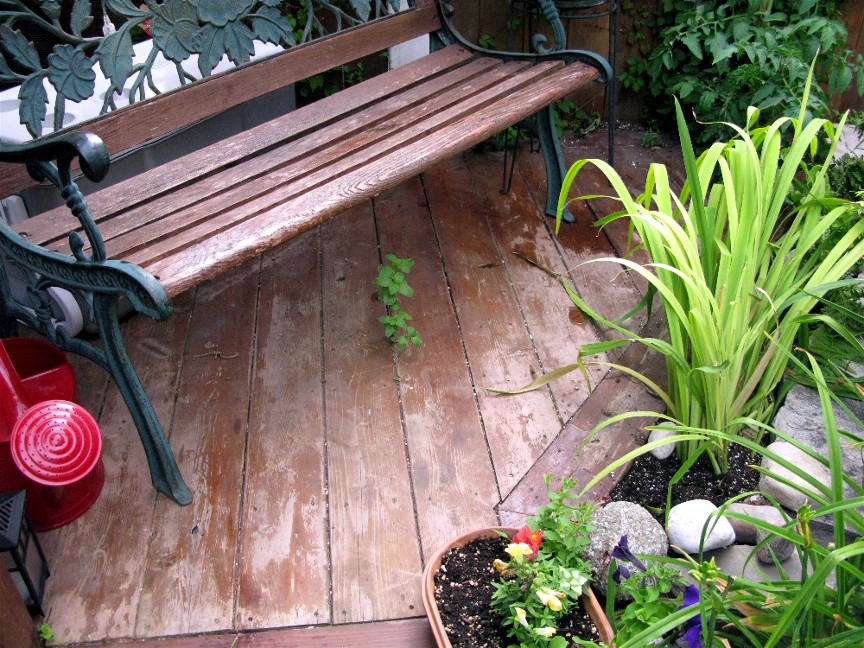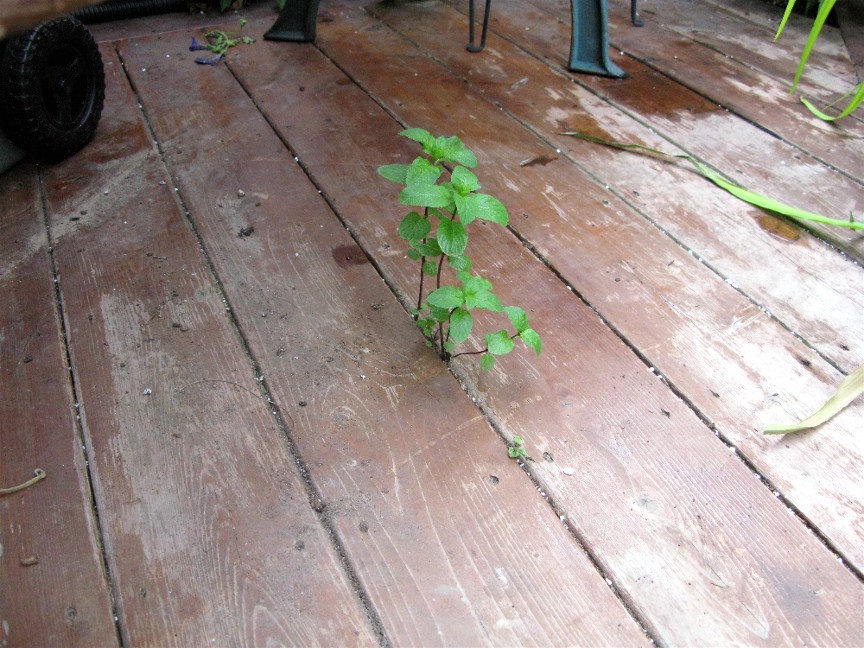 July 06, 2009 Squirrel Gone Mad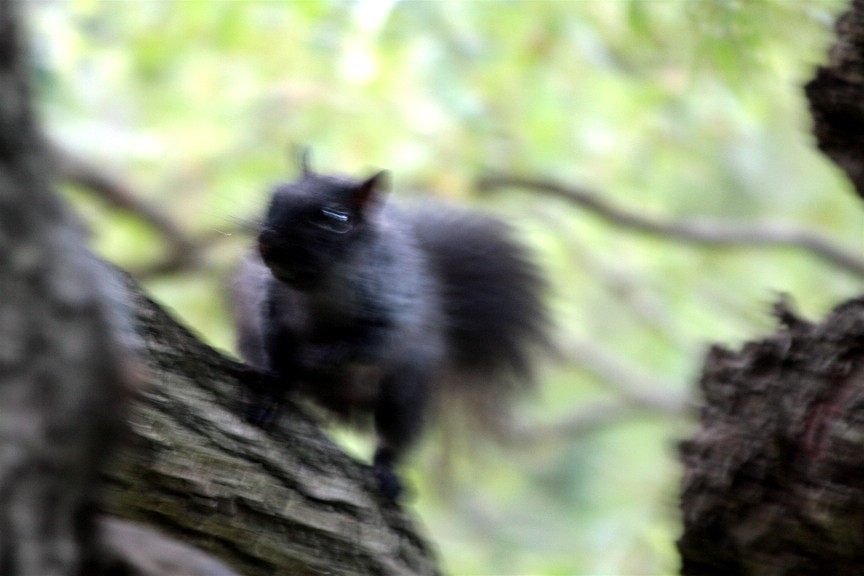 July 05, 2009 Bean Flowers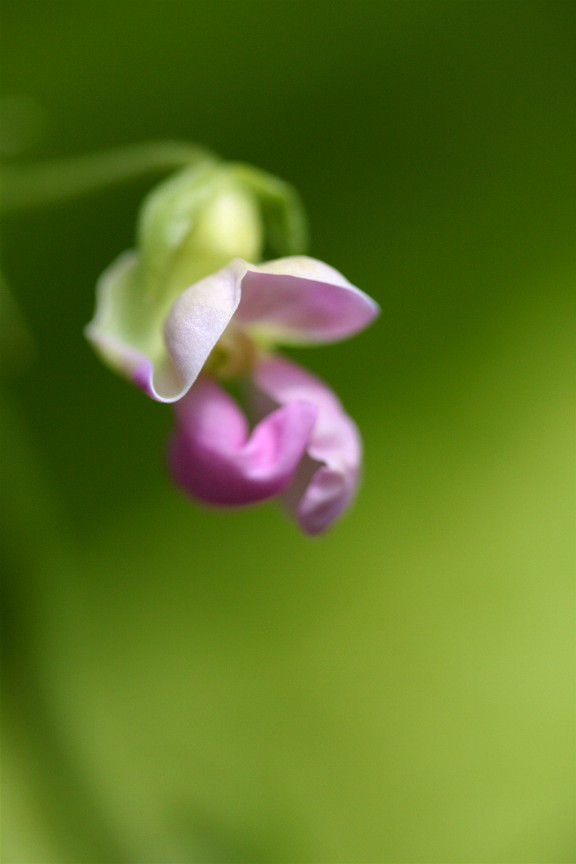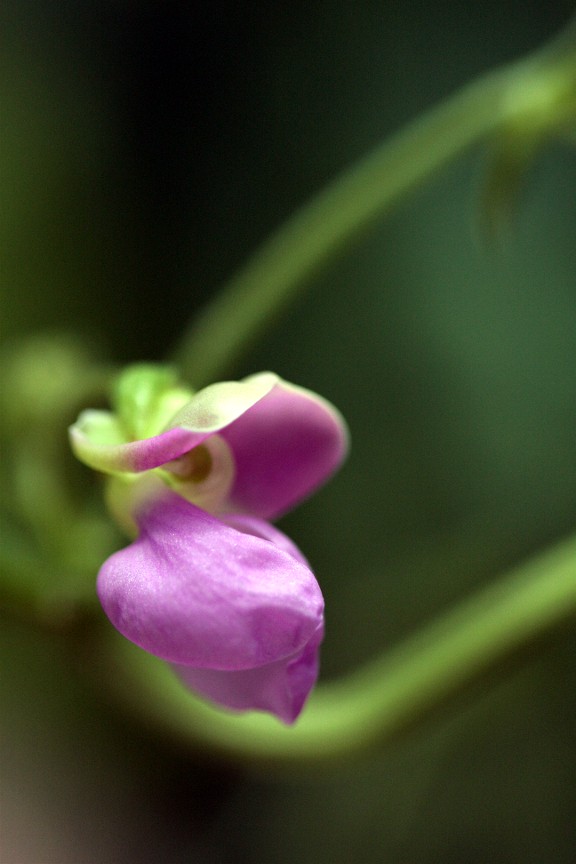 July 04, 2009 Feliz Cumpleaņos Norte Americanos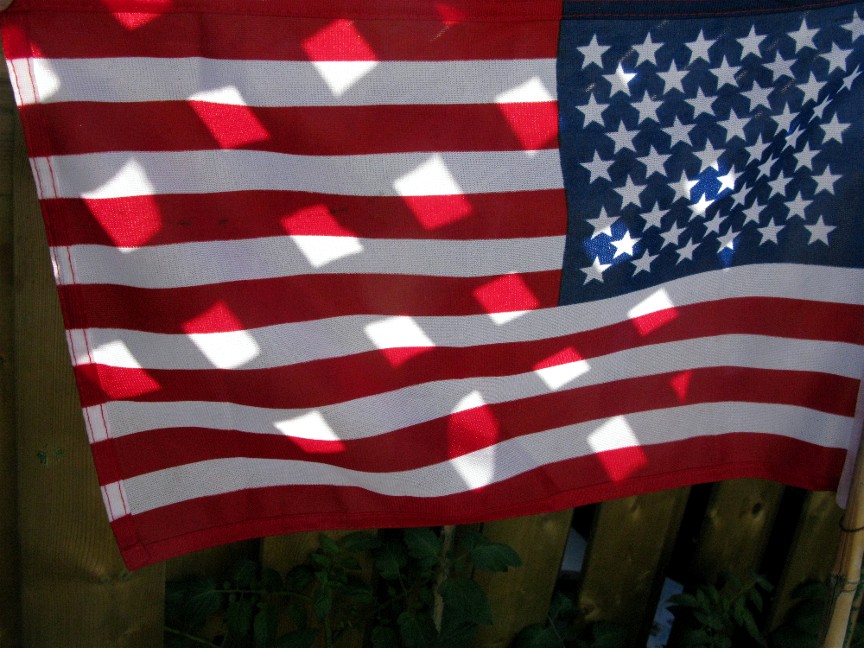 July 03, 2009 Parasol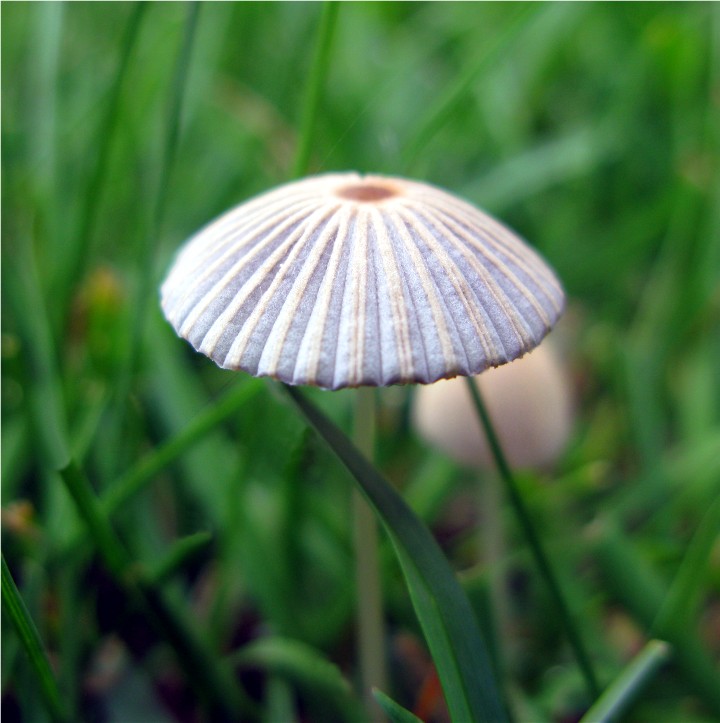 July 02, 2009 Raptor Lilies About to Hatch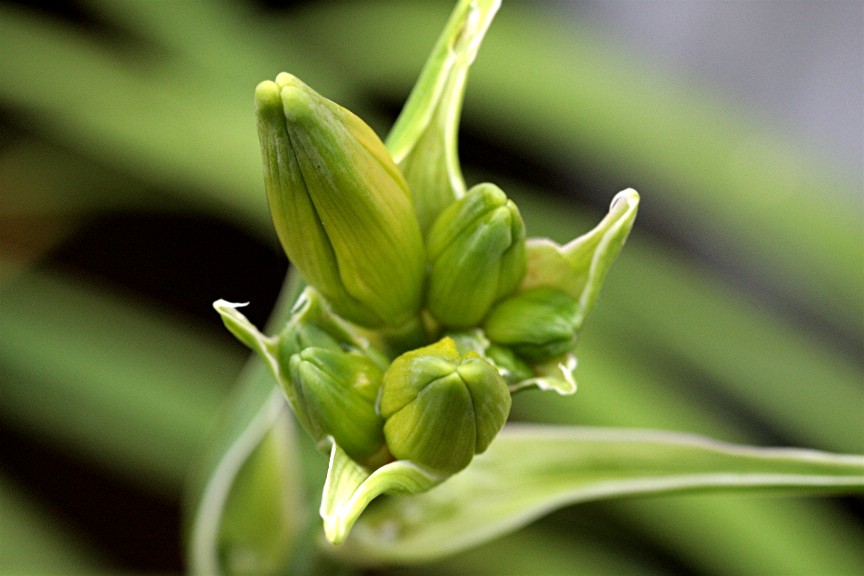 July 01, 2009 Happy Birthday Canada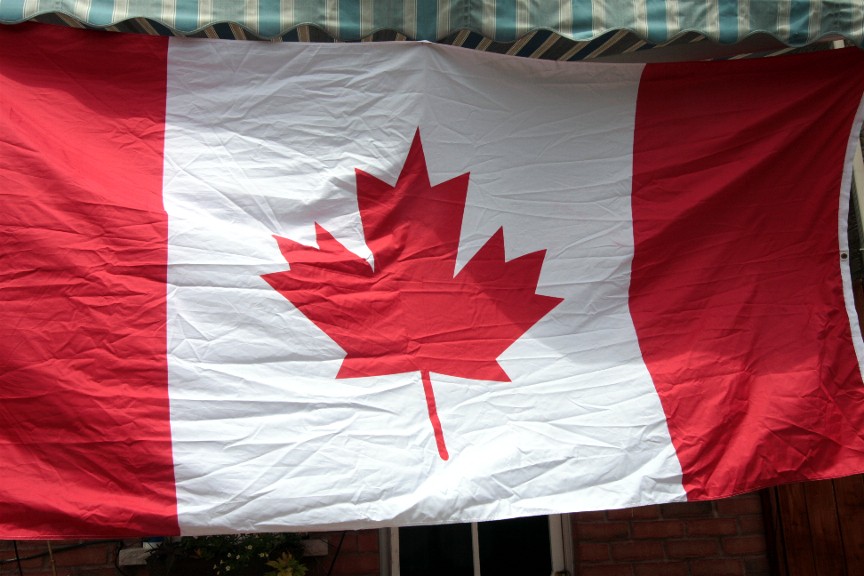 <-----Last Month Next Month ----->


We also Publish Mikesjournal Magazine

Print Version MJ 8 The Grand Tetons and Yellowstone

Shipping Now!

Click on Cover to see sample pages

To see the Video Clip - Click Here

Mikesjournal Magazine Volume #8 Cover

The initial print run is limited to 250 numbered autographed copies

Free - first come first served

When I say free please don't react like I am offering you a winning internet lottery ticket worth 25 million Euros or something. This is legit. I will mail out free to the first 250 persons who request it a copy of the magazine.

No strings attached.

Send e-mail with mailing address to get on mailing list

E-mail: Mike@Mikesjournal.com

All photos published in Mikesjournal are subject to copyright laws

Free usage available for educational and non-commercial purposes.

Contact Mike at the e-mail above.

Visit our Greatest Hits Home Page 1000 Faces Project
Alphabetical Index to the Poetry of Mikesjournal
Mikesjournal magazine is protected by copyright and publishes from time to time

Sorry about

All the free copies are gone

Reprints available $10 or equivalent

(includes postage)

Proceeds to fund this blog and allow

Free distribution of the images

for educational and non profit uses

Mikesjournal magazine is protected by copyright and publishes from time to time
www.Mikesjournal.com - Home Page