<------------Last Month Next Month---------------->

Most recent poem Autistic - October 29, 2009

October 31, 2009 Orange and Black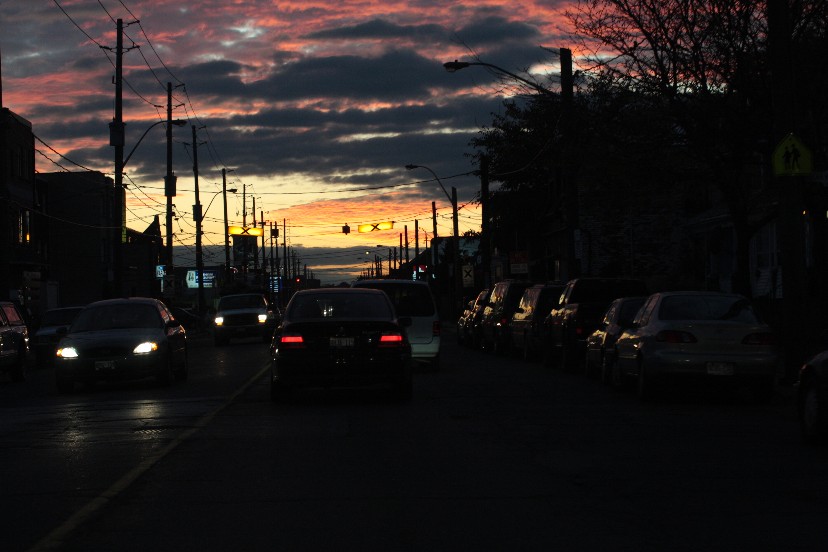 October 30, 2009 Riding The Subway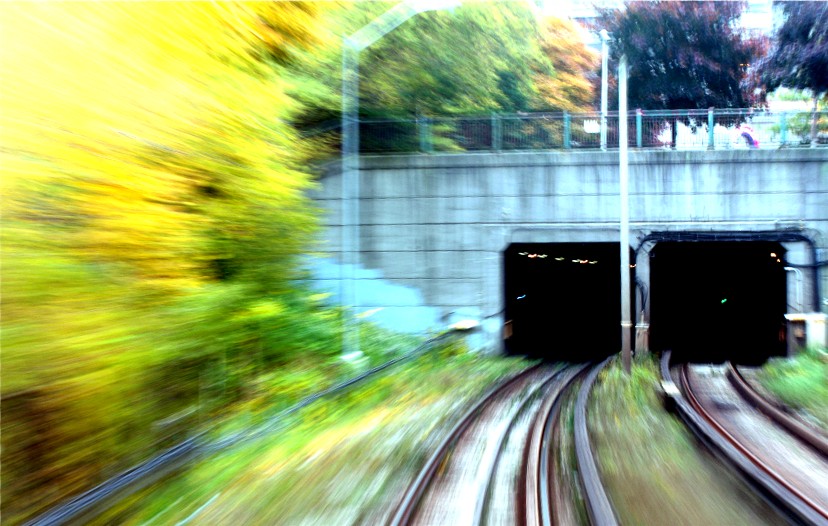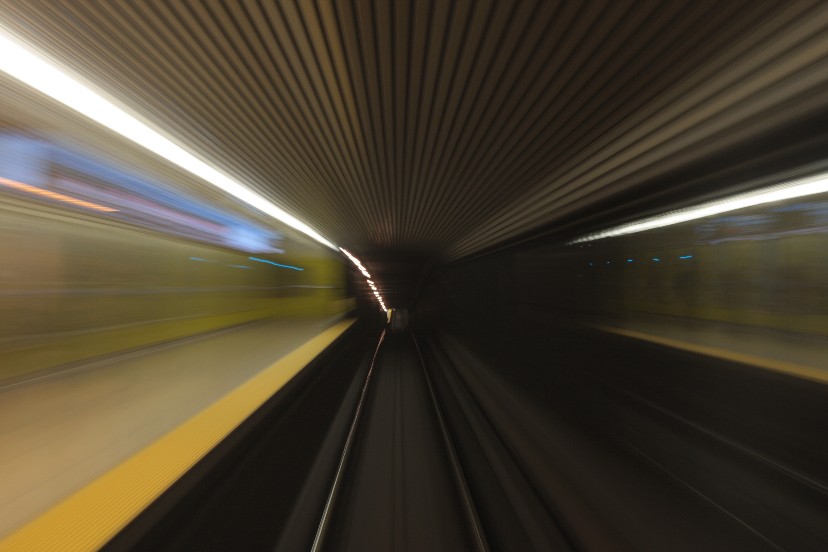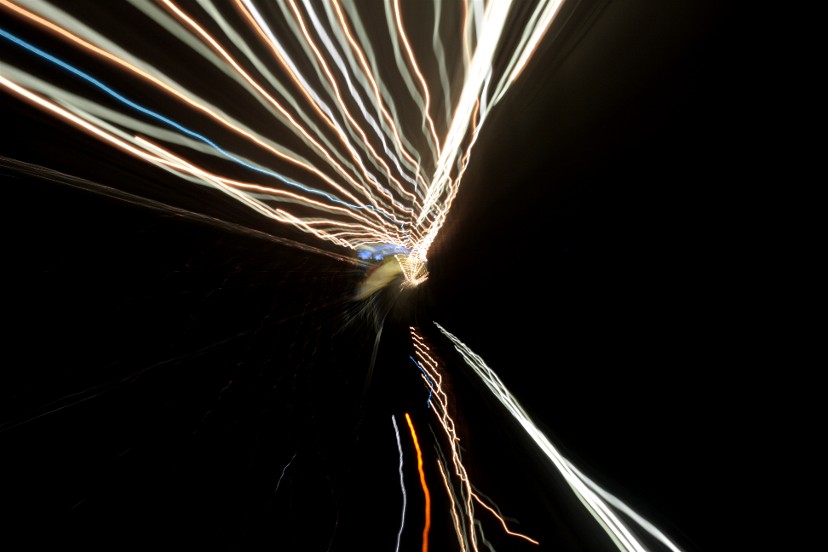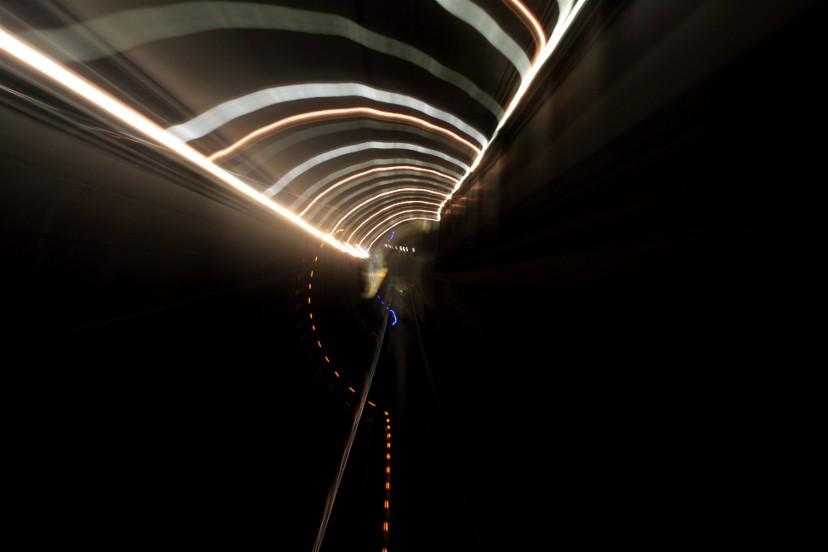 October 29, 2009 Autistic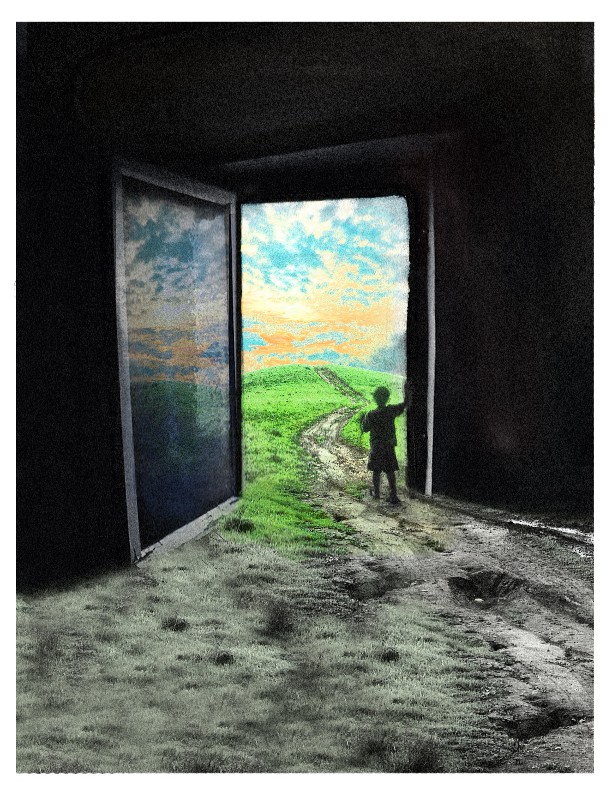 There are no words to teach
What you need to know
How to see without looking
To hear the song a heart sings for you
A thousand miles away.
To feel the pain
Your thin knife of silence as you
Look away without wonder
There are no words to teach these things
There are no words.

October 28, 2009 Wild Fruit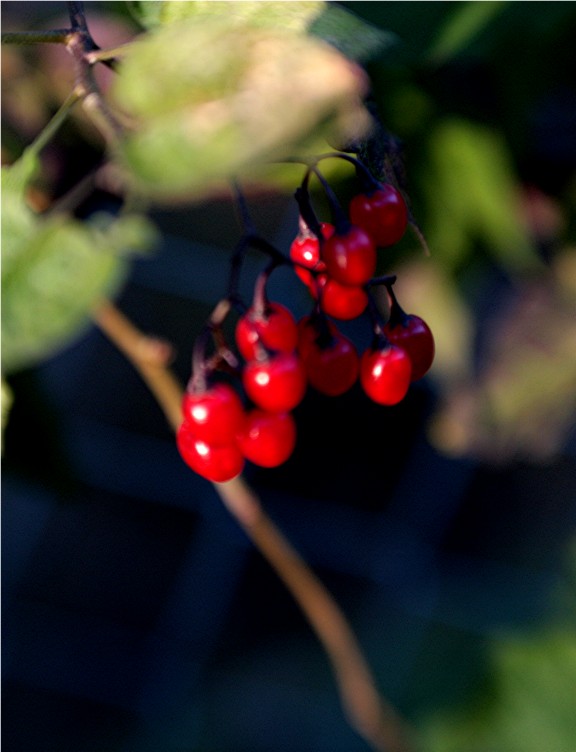 October 27, 2009 Life Giving Pepper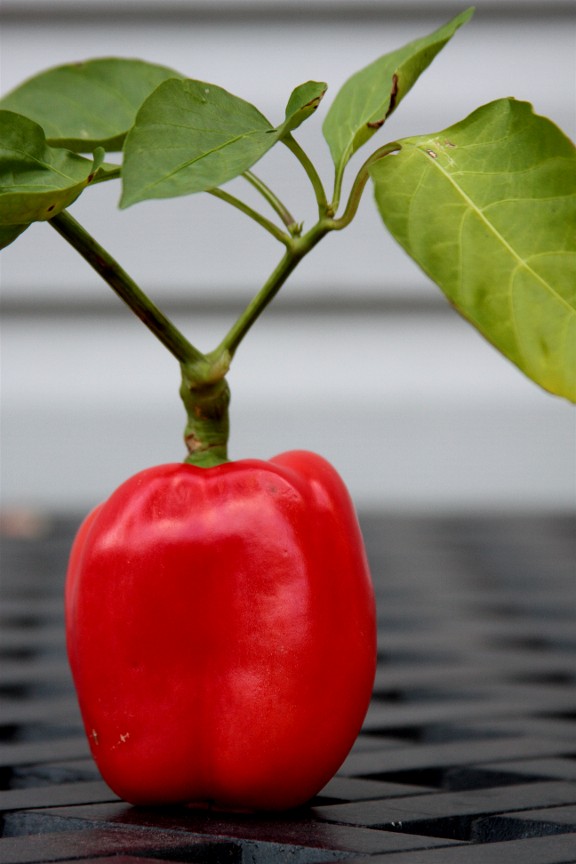 October 26, 2009 Contemplation of a Heart
Bolivar & Teresa - Today, 46 Years Married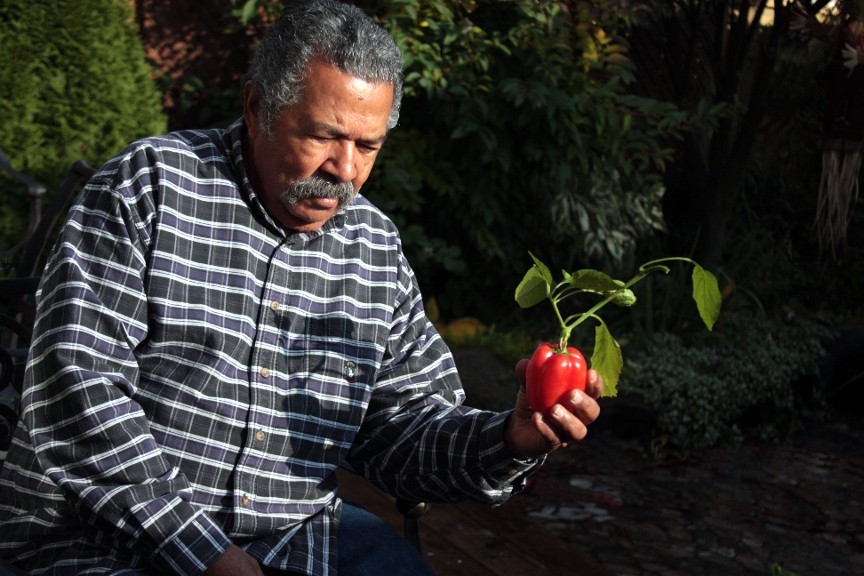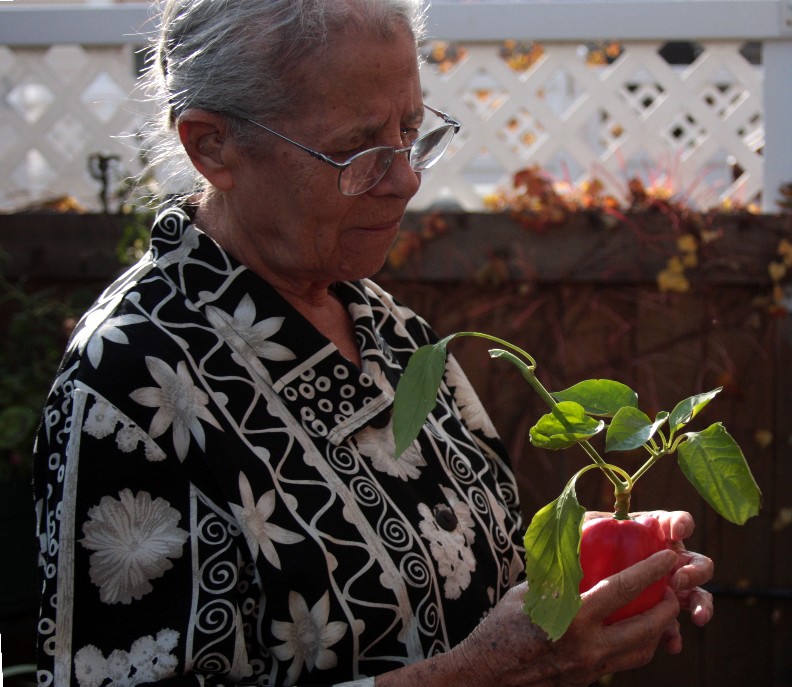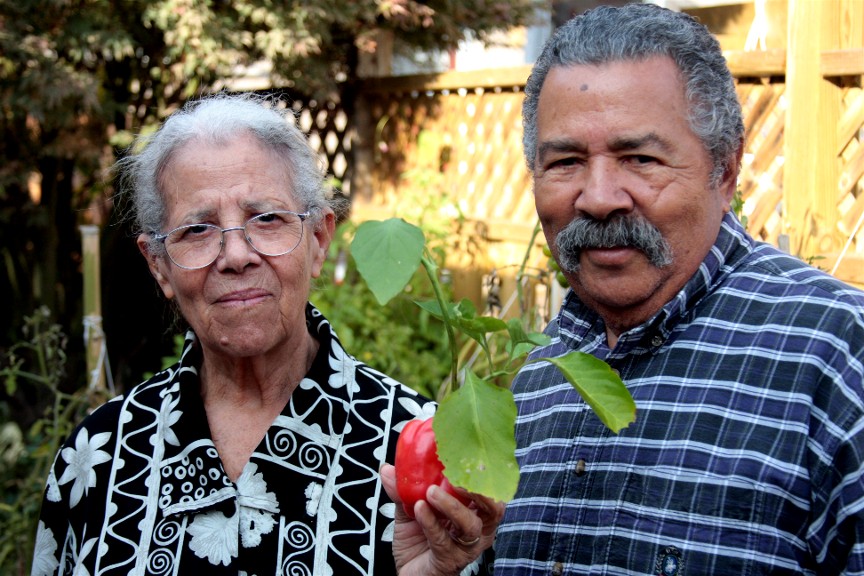 October 25, 2009 Autumn Leaves

October 24, 2009 Sample pages from the next Mikesjournal
Illustrated Poetry of Love and Other Afflictions
Click any image for more samples
Hard Copies available at the Store
Cover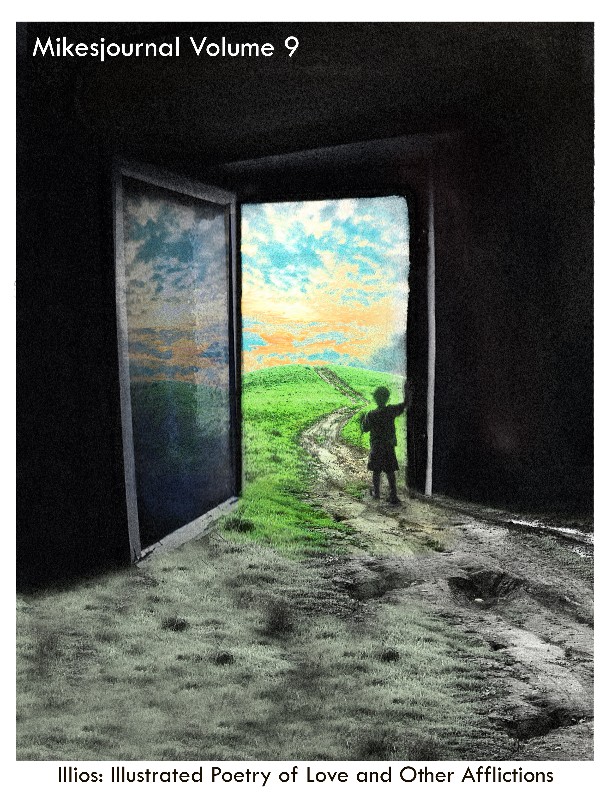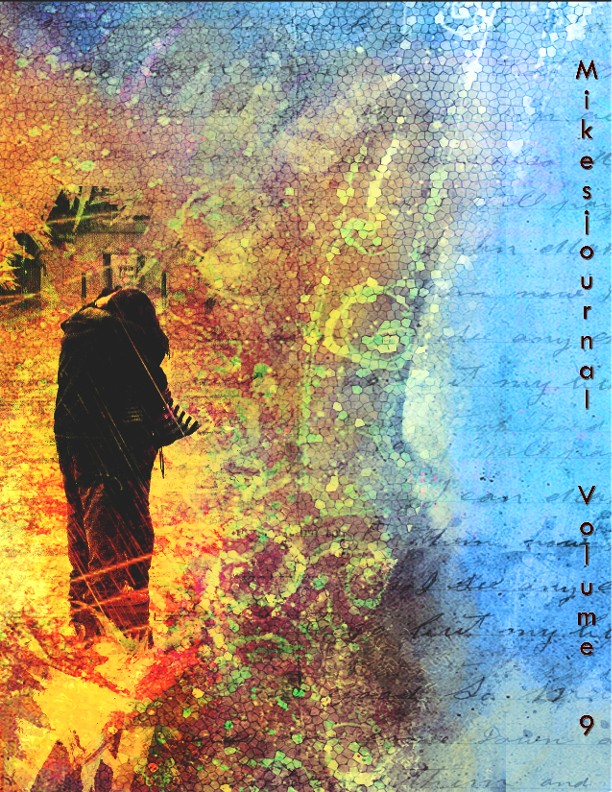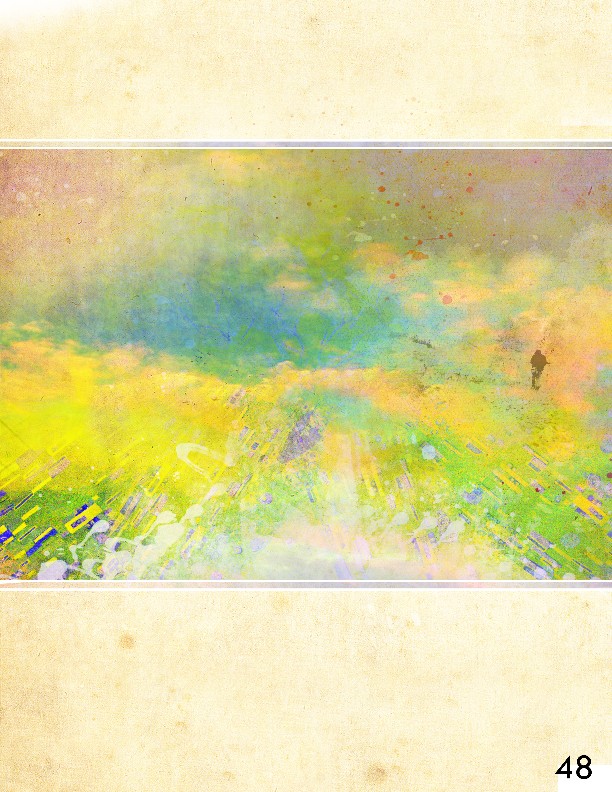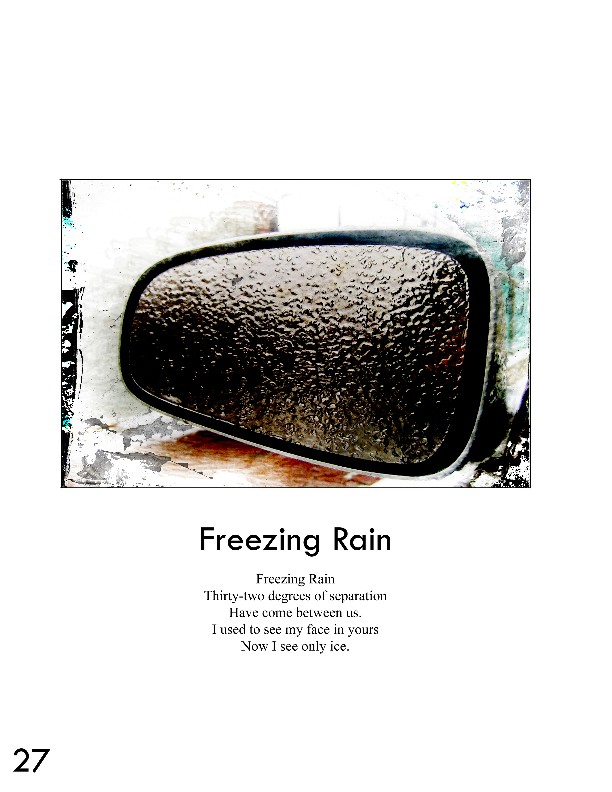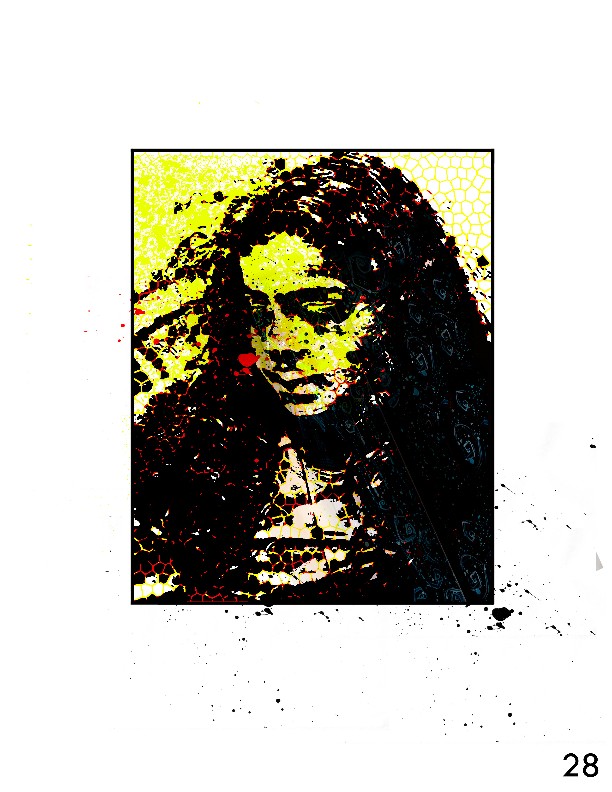 October 23, 2009 The Beatles Mono Collection (It is great)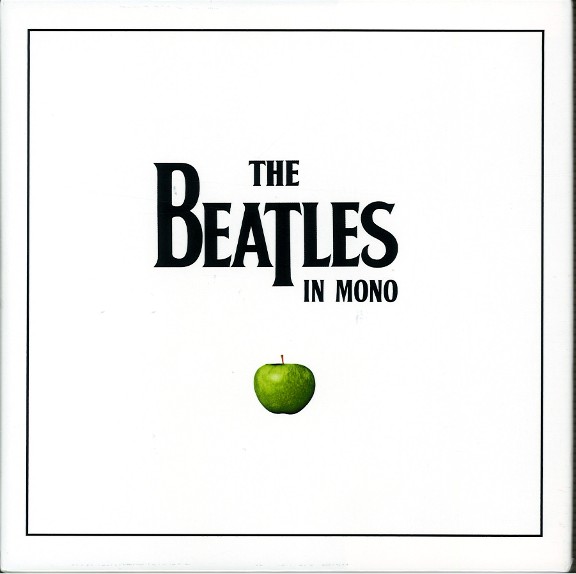 For the definitive review as to why check out James Perlman

October 22, 2009 Mushroom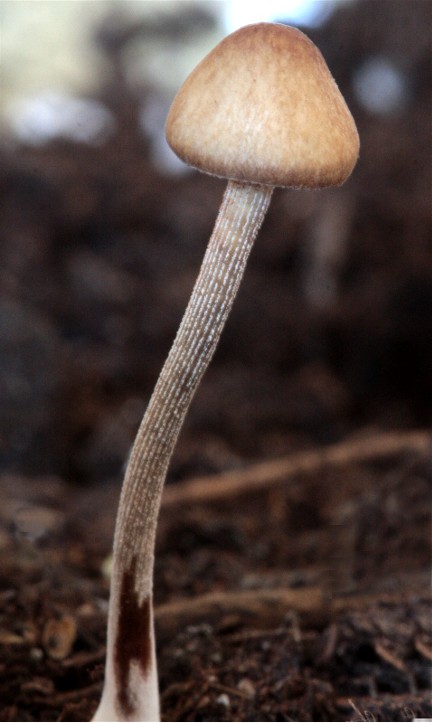 October 20, 2009 Behind the Veil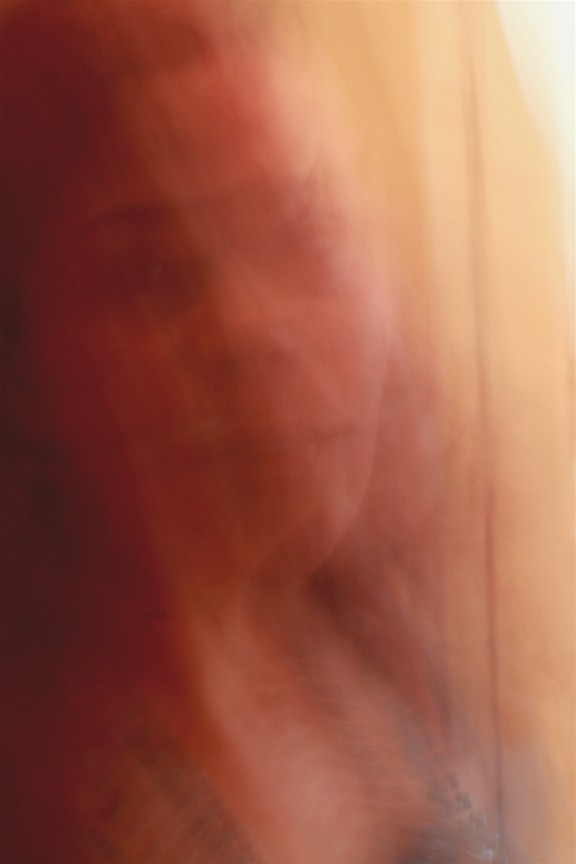 Behind the veil

I wonder what you see

Am I seeing you ?

Are you seeing me ?

October 19, 2009 With Rotary Dial Please Hang On The Line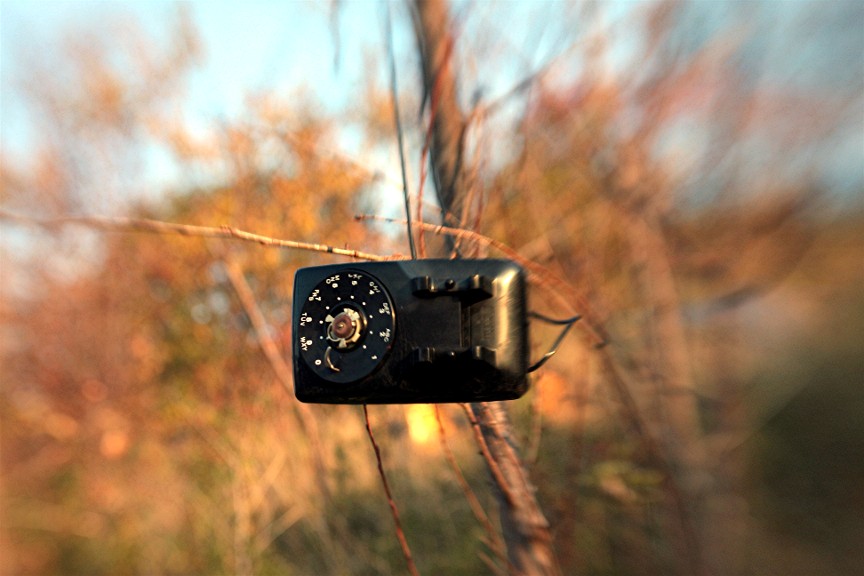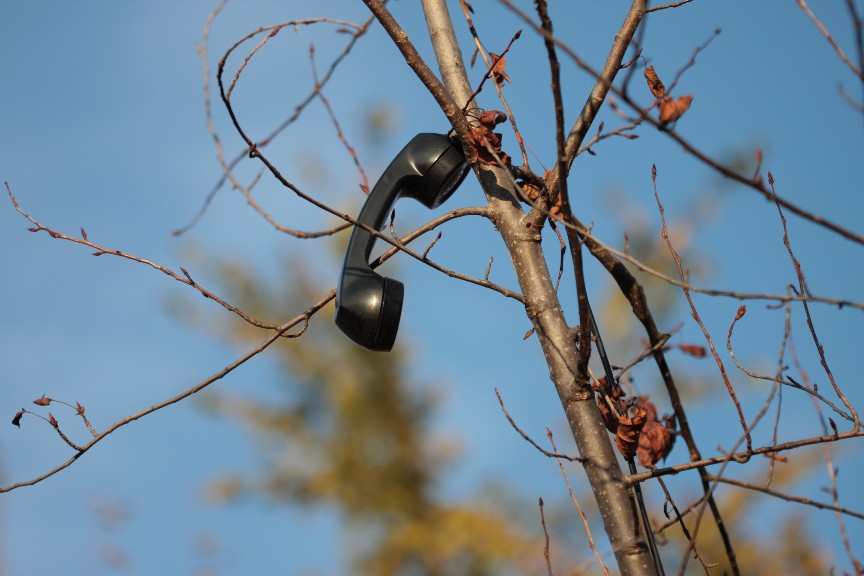 October 18, 2009 Blue Flower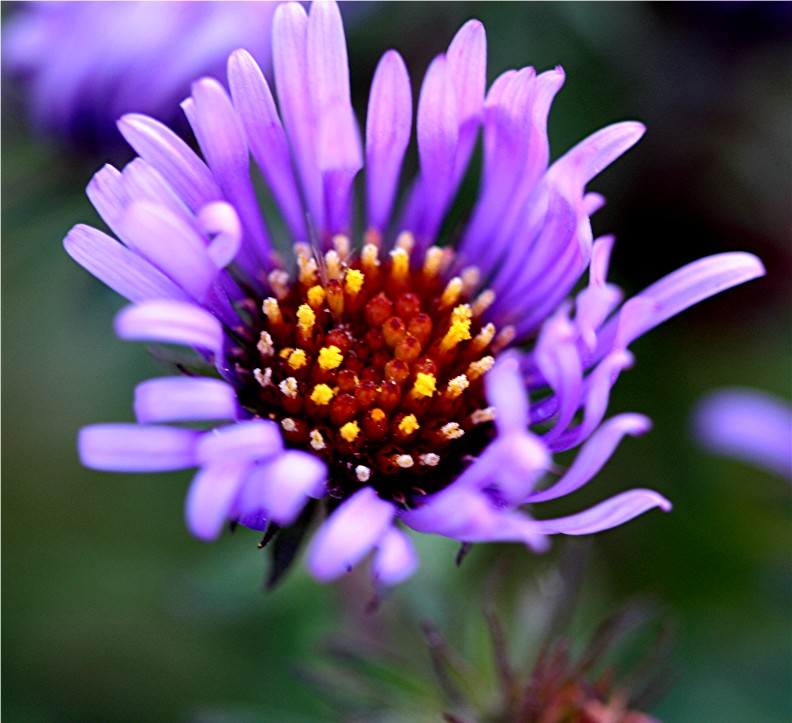 October 17, 2009 Sample Draft Cover Designs for Mikesjournal #9 Coming Soon
Help us out - Which one do you prefer? e-mail Mike@Mikesjournal.com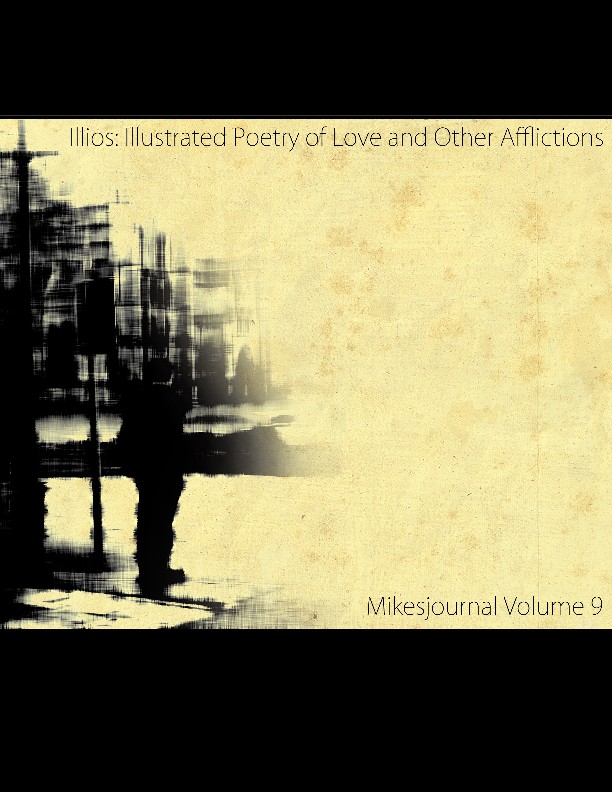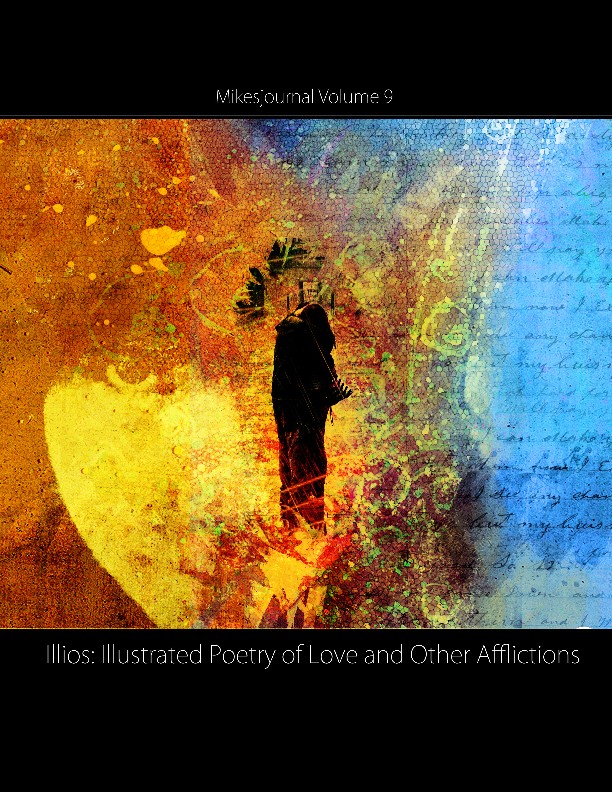 October 16, 2009 Bolivar and Tio

October 15, 2009 Two Scarecrows (Photo by Bolivar)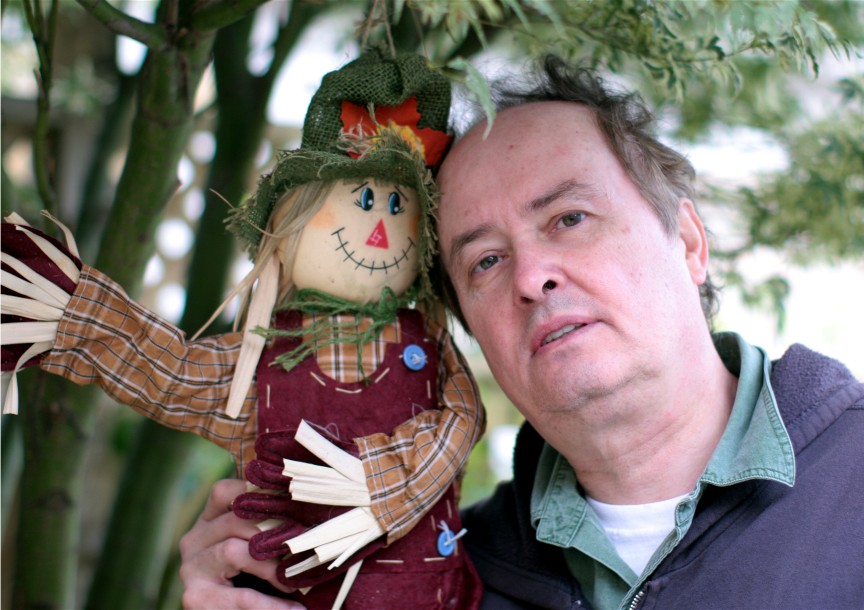 October 14, 2009 Bolivar and the Trumpet Flower Tree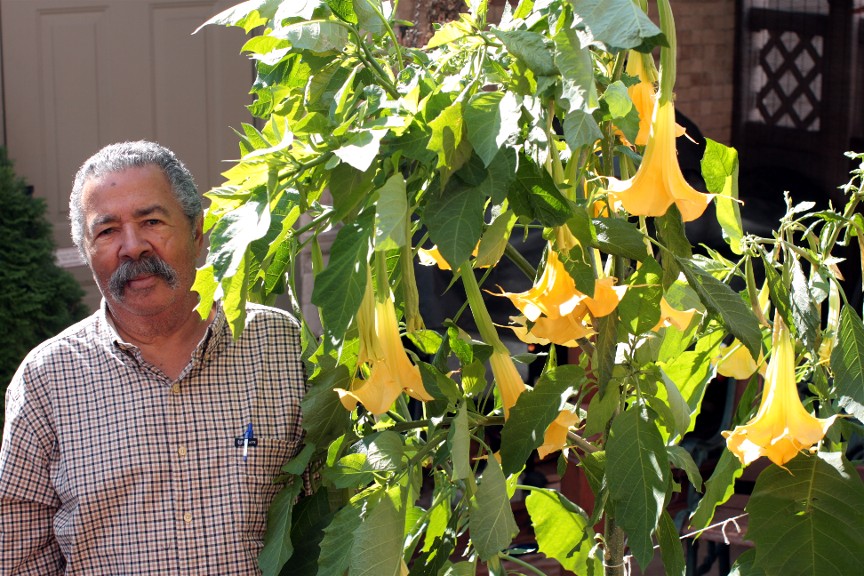 October 13, 2009 Under the Bridge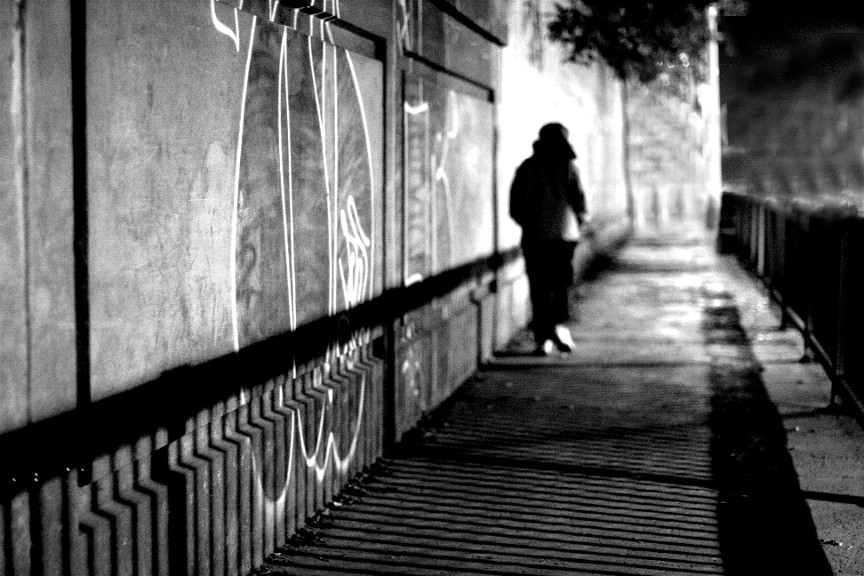 October 12, 2009 Happy Thanksgiving (Canada) BBQ Goose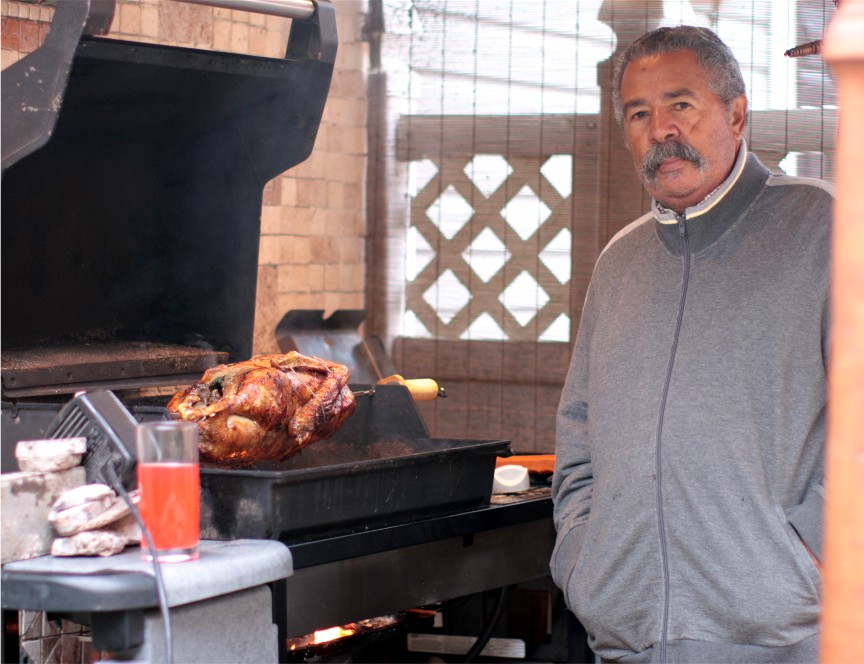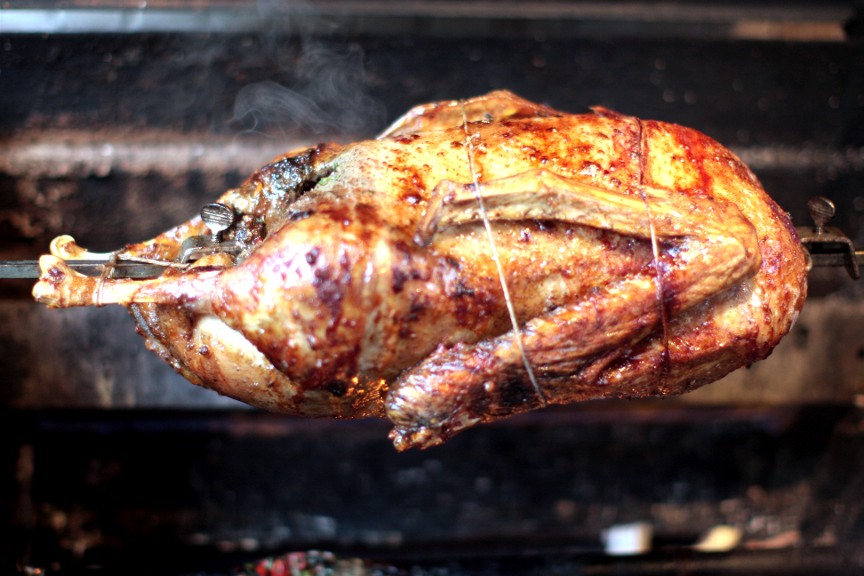 October 11, 2009 Trumpet Flowers
?

October 10, 2009 Tomato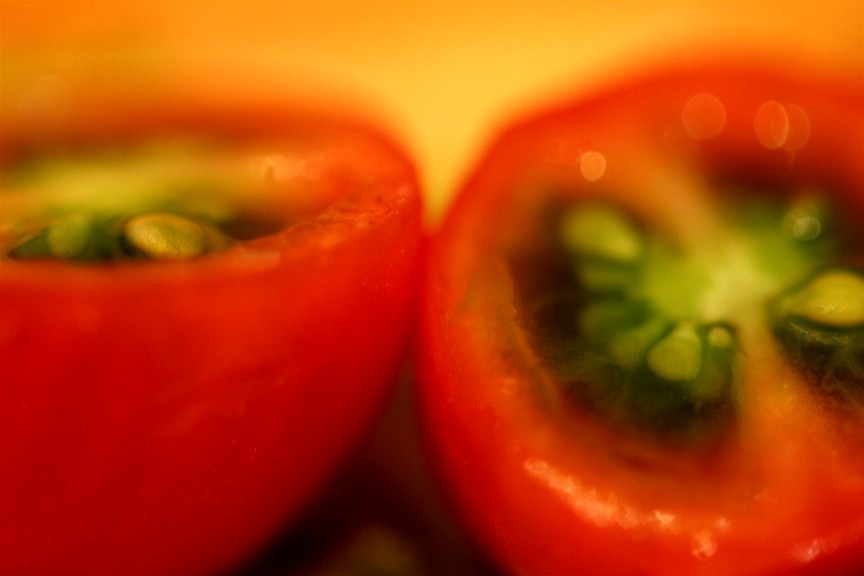 !

October 9, 2009 NASA Blowing Up The Moon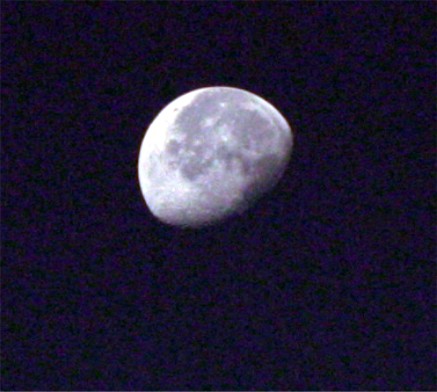 ?!

October 9, 2009 The Danger of Falling in Love #4 (Desire)
The Danger of Falling in Love #4 (Desire)

The ache of your touch

The sweetness of you

Overpowers my emotions

Like a caramel on a rotten tooth

The heat of you against me

Is a pain as we part

I ache in your absence

I radiate vibrations of you

Like some migraine of love

Exquisite pain of desire

I called your dentist

Looking for a shot

He was out

Howling at the moon.
October 8, 2009 Prehistoric Flying Turtle (very rare)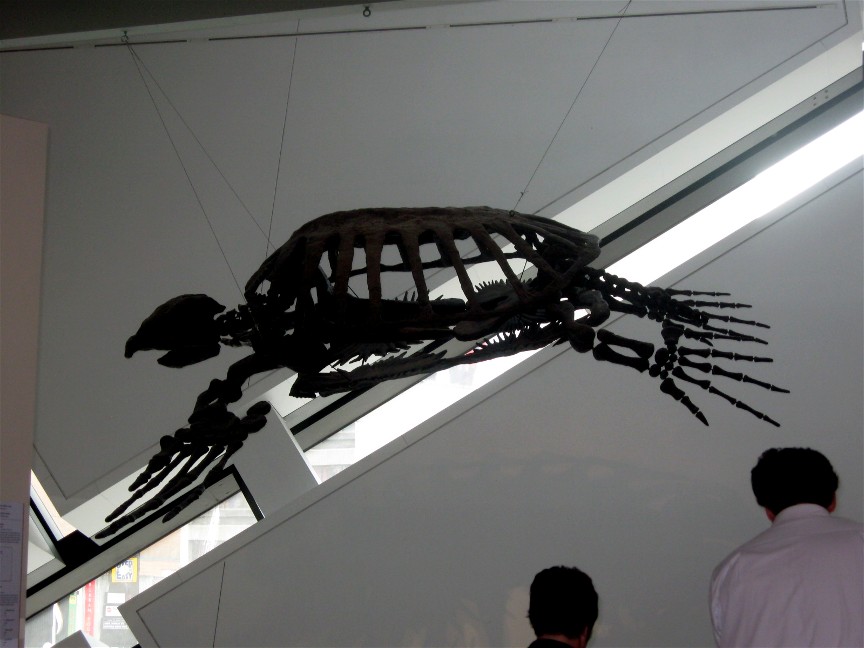 $

October 7, 2009 Sample Page from the new book (Coming soon)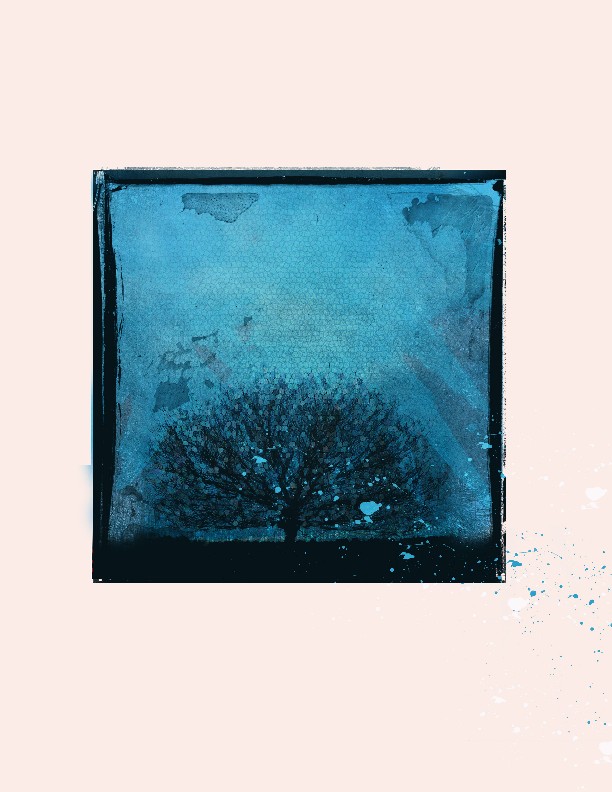 (Enlarged to show detail)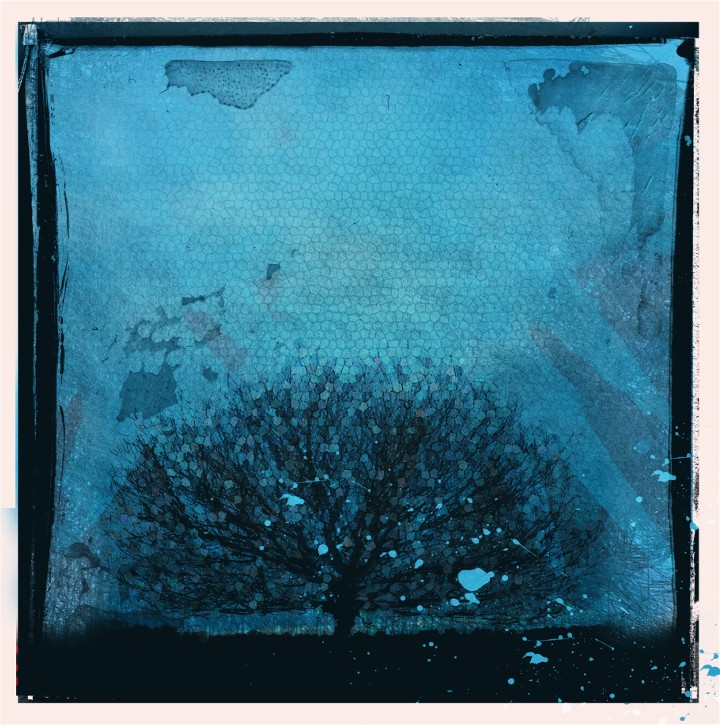 !

October 6, 2009 Trumpet Flower (Click on any picture for more photos)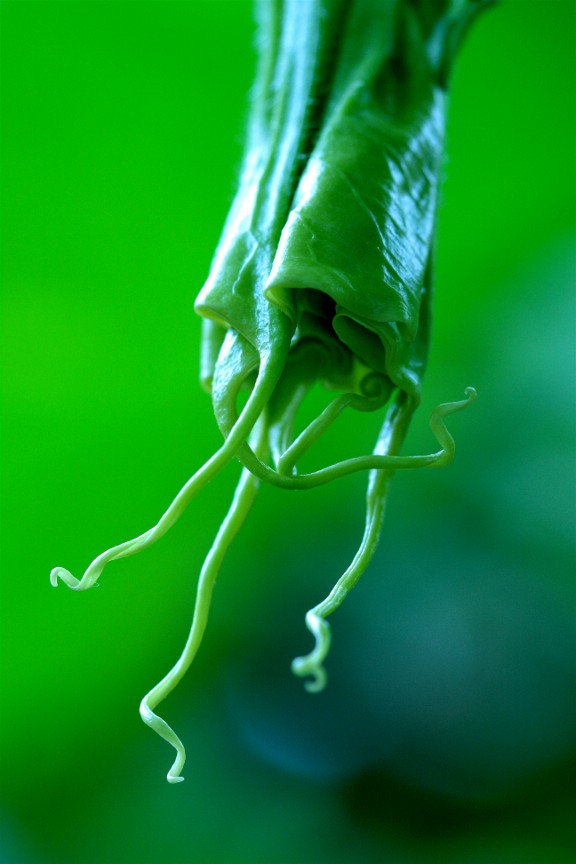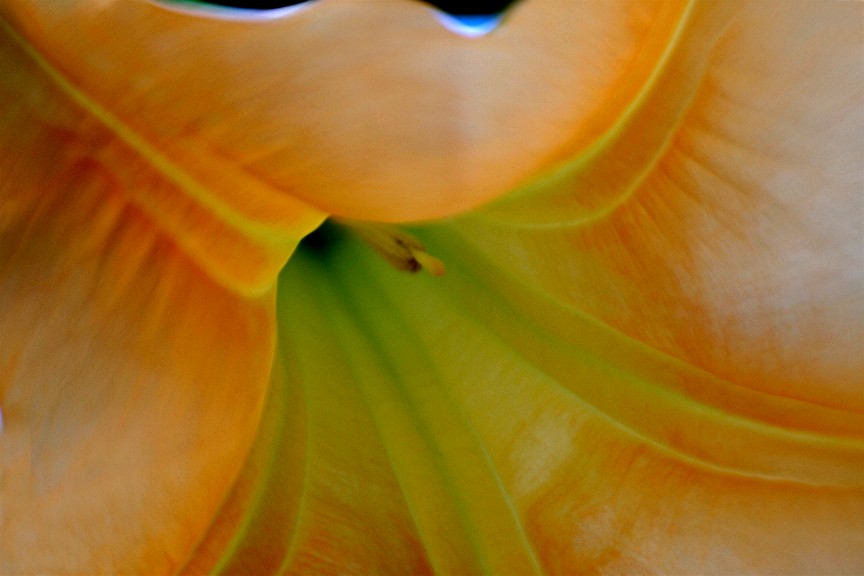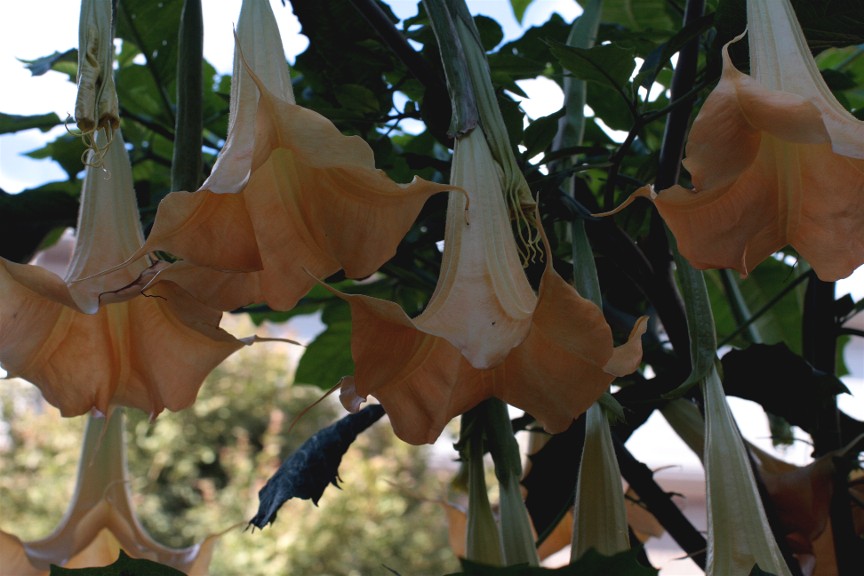 October 5, 2009 Soila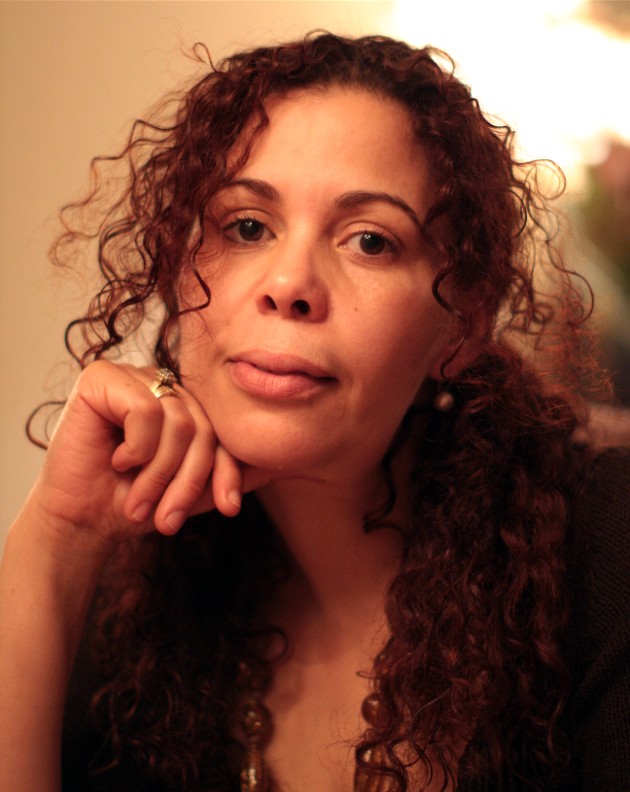 October 4, 2009 The Mighty Niagara (Photo by Soila)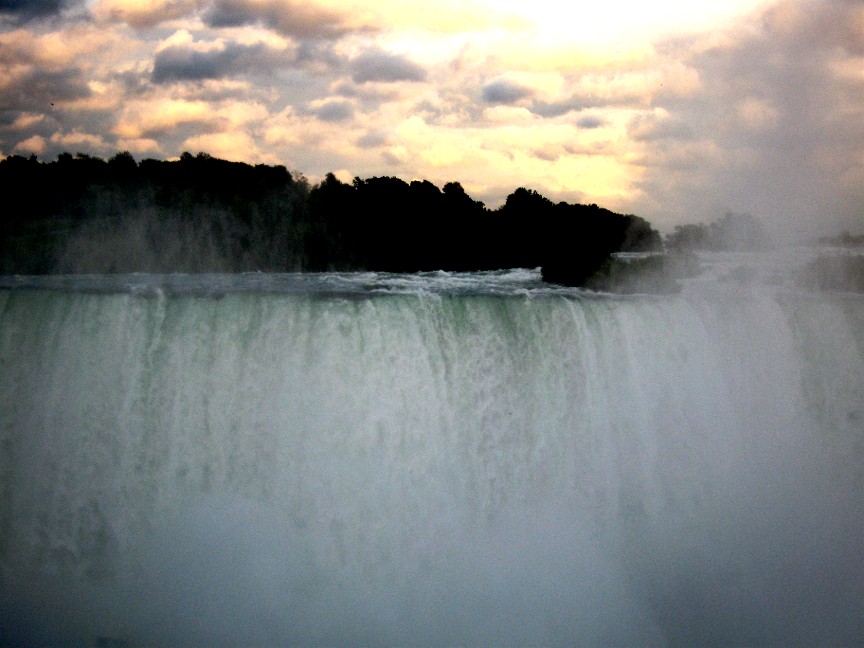 October 3, 2009 Fabien and Fabiola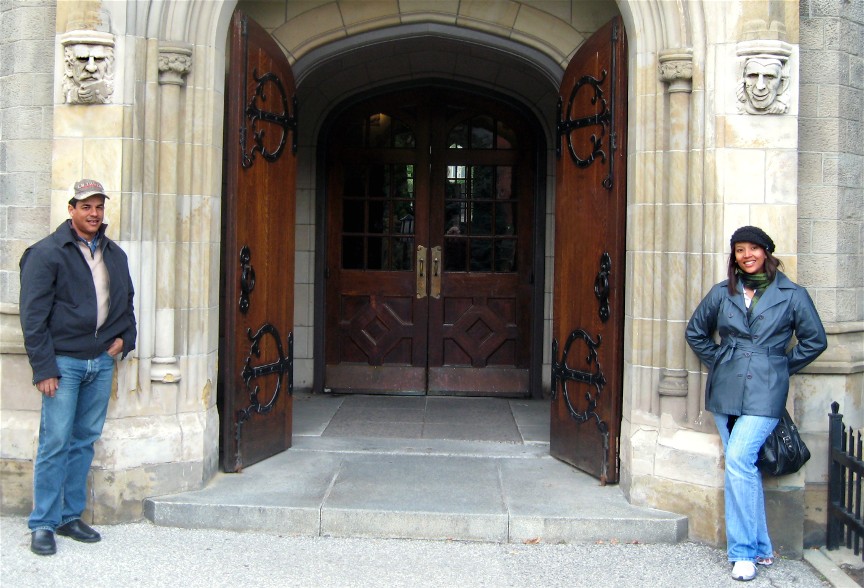 October 3, 2009 Fabiola and Fabien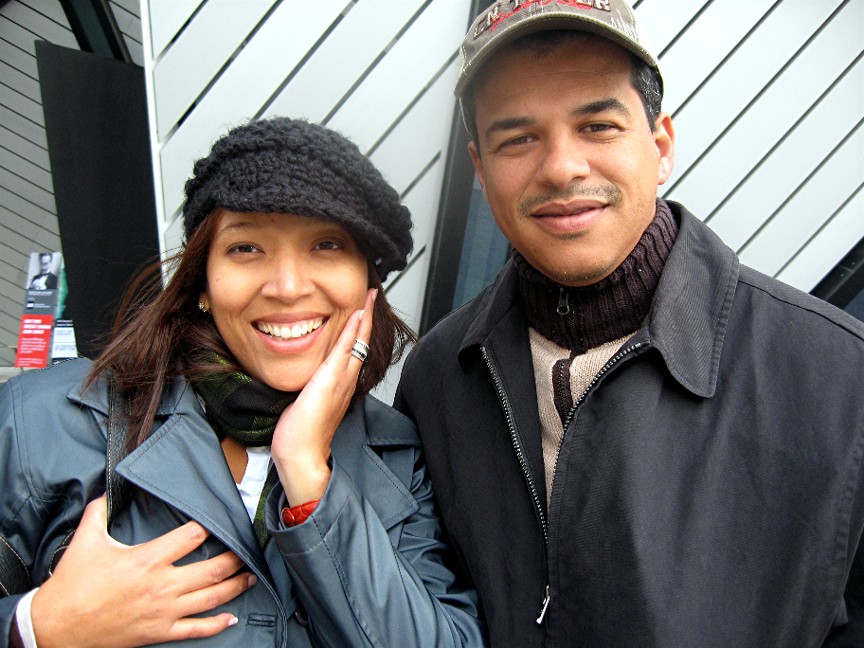 October 2, 2009 Astral Weeks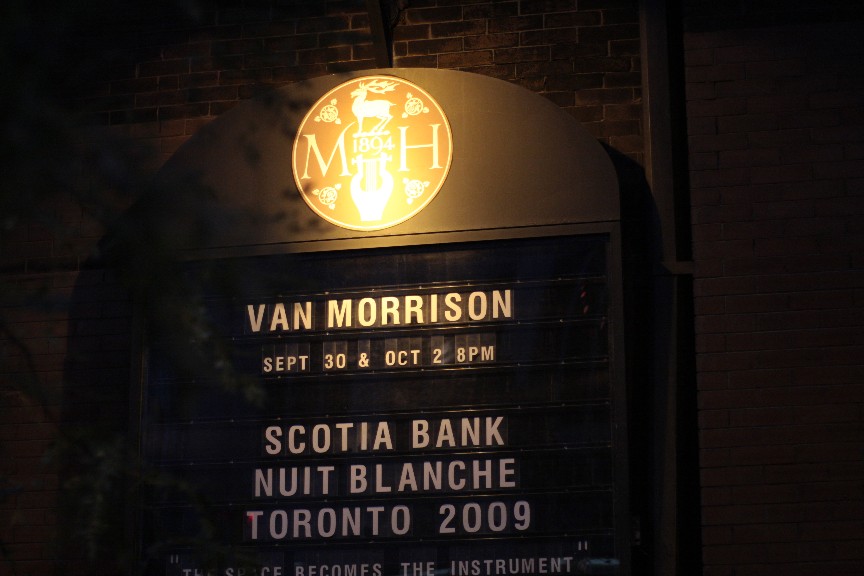 October 1, 2009 Morning Glory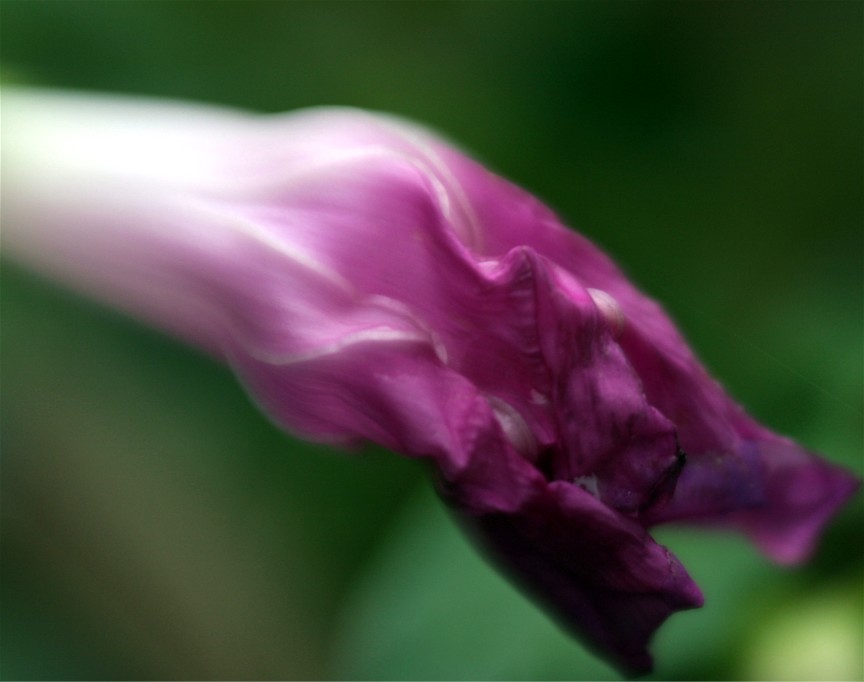 <-----Last Month Next Month---------------->

We also Publish Mikesjournal Magazine

Print Version MJ 9

The Illustrated Poetry of Love and Other Afflictions
Coming Soon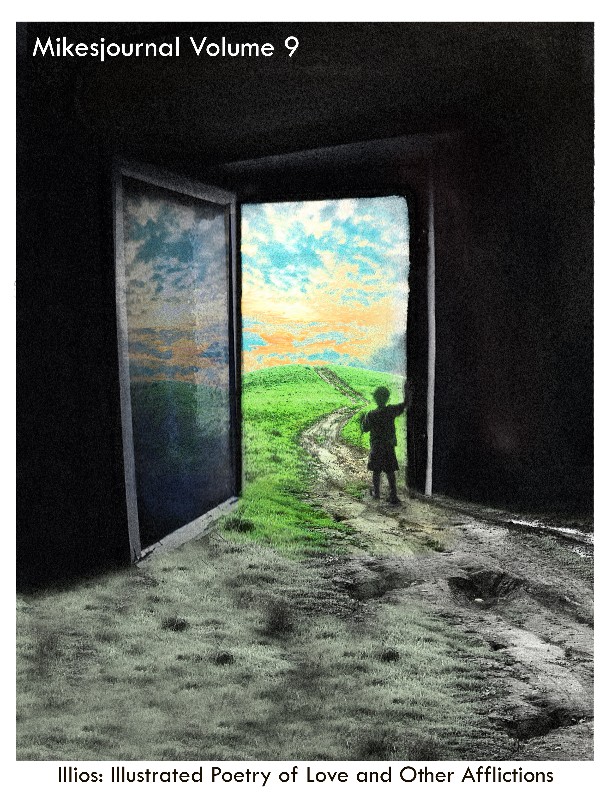 E-mail Mike@Mikesjournal.com to get on the mailing list.

Send e-mail with mailing address to get on mailing list

E-mail: Mike@Mikesjournal.com

All photos published in Mikesjournal are subject to copyright laws

Free usage available for educational and non-commercial purposes.

Contact Mike at the e-mail above.

Visit our Greatest Hits Home Page 1000 Faces Project
Alphabetical Index to the Poetry of Mikesjournal
Mikesjournal magazine is protected by copyright and publishes from time to time

Sorry about

All the free copies are gone

Reprints available $10 or equivalent

(includes postage)

Proceeds to fund this blog and allow

Free distribution of the images

for educational and non profit uses

Mikesjournal magazine is protected by copyright and publishes from time to time
www.Mikesjournal.com - Home Page