October 2009
--------------------------------------------------------
Visit our Greatest Hits Home Page 1000 Faces Project
--------------------------------------------------------
Picture of The day October 29, 2009
--------------------------------------------------------
October 29, 2009 Autistic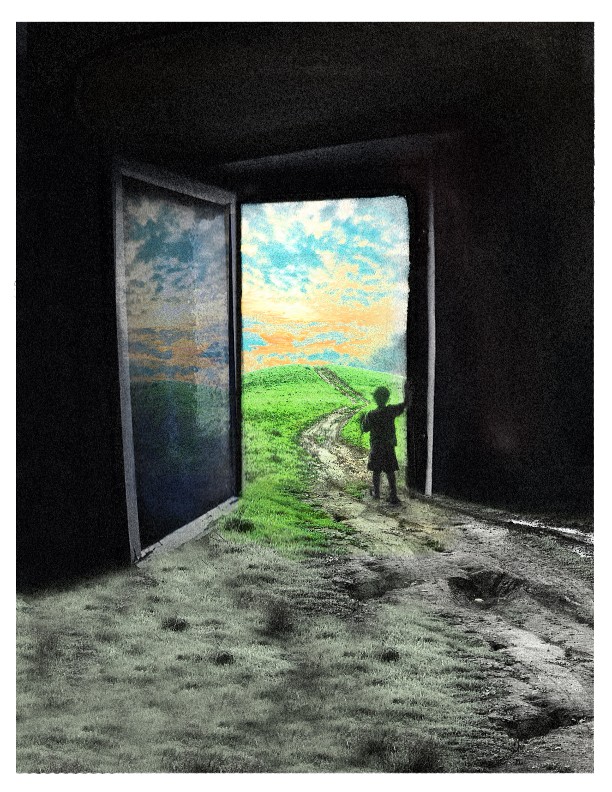 There are no words to teach
What you need to know
How to see without looking
To hear the song a heart sings for you
A thousand miles away.
To feel the pain
Your thin knife of silence as you
Look away without wonder
There are no words to teach these things
There are no words.

E-mail: Mike@Mikesjournal.com
All photos published in Mikesjournal are subject to copyright laws
Free usage available for educational and non-commercial purposes.
Contact Mike at the e-mail above.