<------------Last Month Next Month---------------->
Now printing and ready to ship
MJ#9 Illustrated poetry of Love and Other Afflictions
Click doorway for sample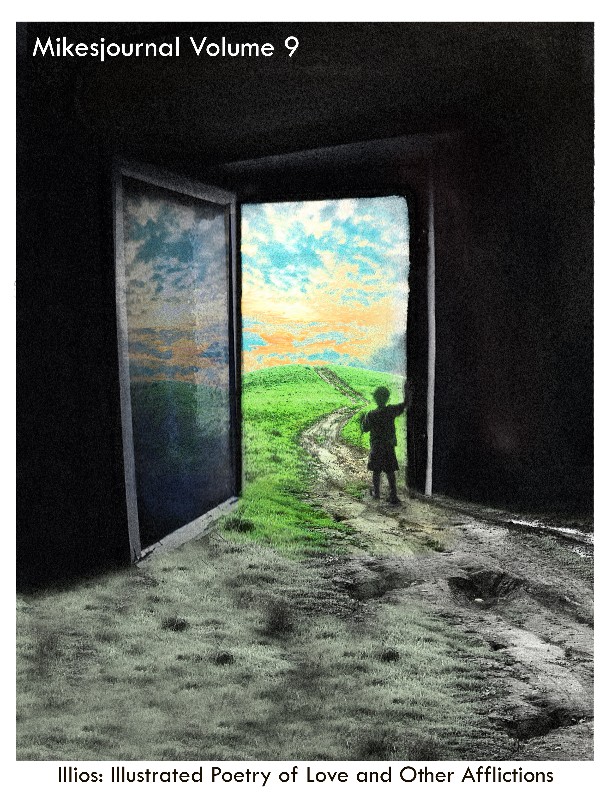 For your convenience now
Available on Amazon.com
Click on the link above or just go to Amazon and type Illustrated Poetry of Love
in their search engine we should be at the top
Hard to keep it in stock but we ship within 24 hours

Most recent poem: Outpost of Desire November 26, 2009

November 30, 2009 Still River - The logo for our publishing company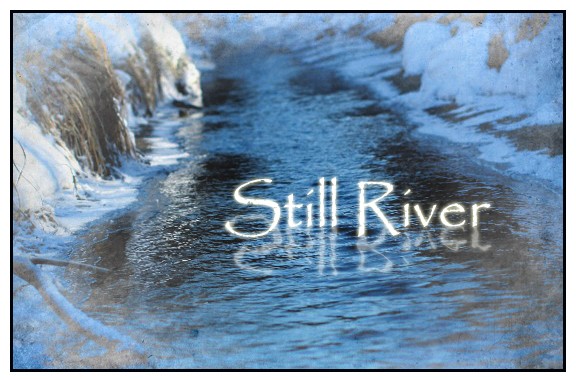 November 29, 2009 Michael Self Portrait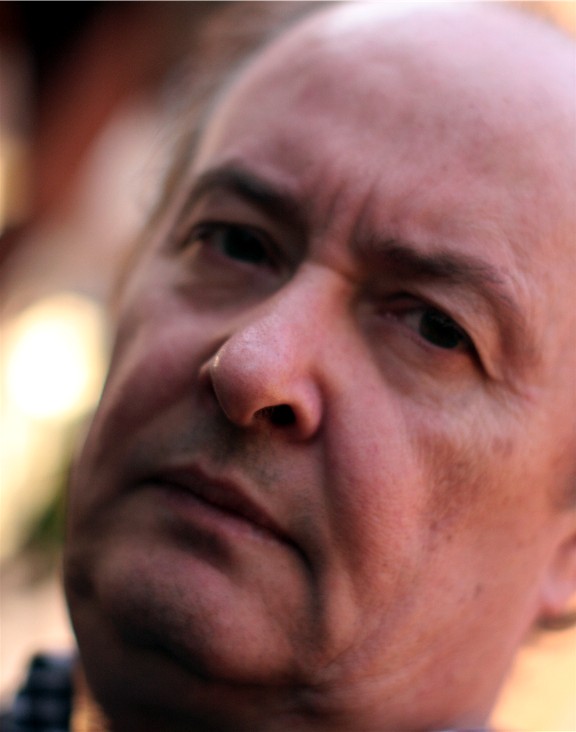 November 28, 2009 Wires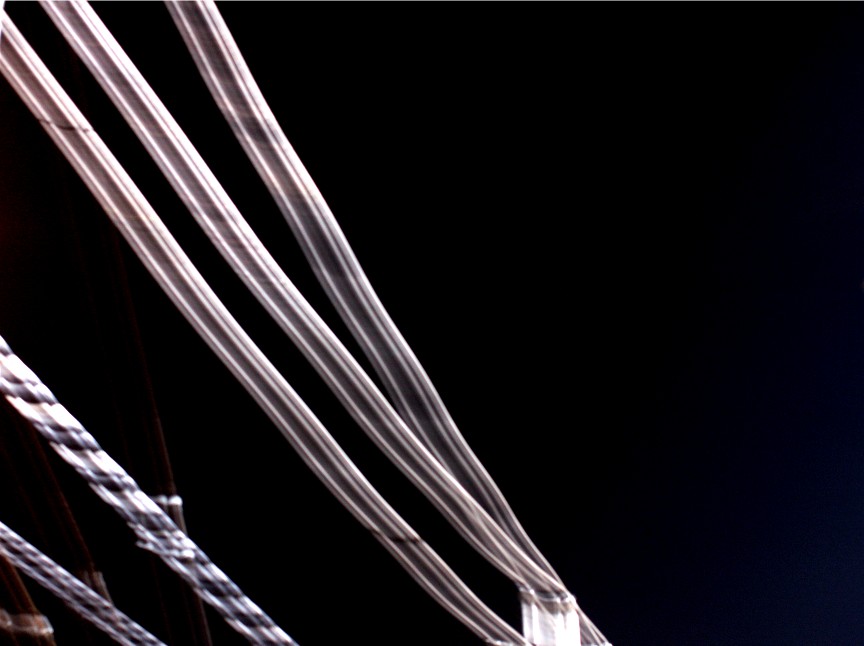 November 27, 2009 Night Light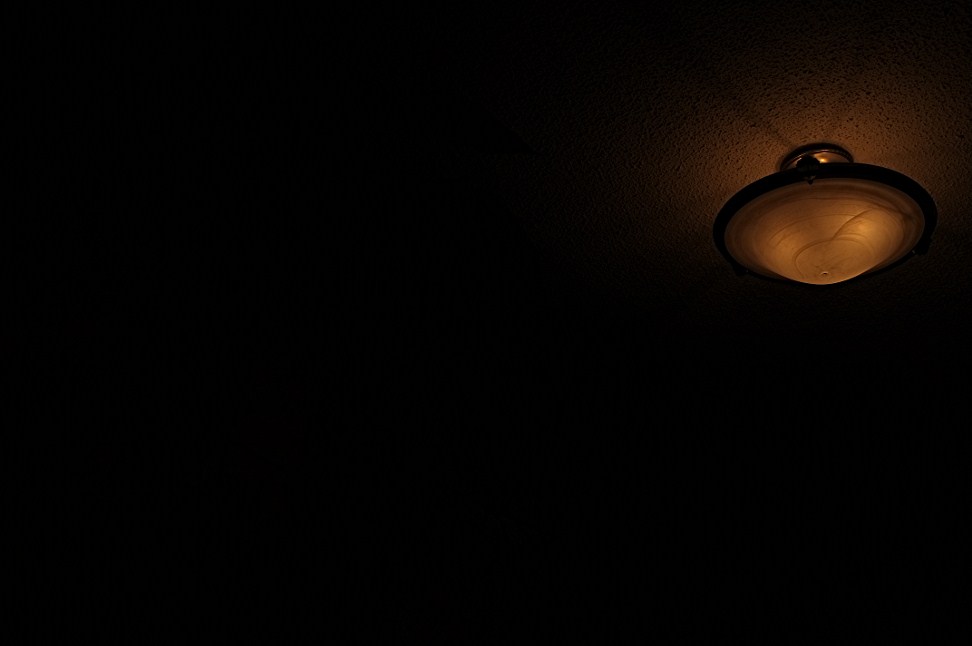 November 26, 2009 The Tear - Illustrates the poem: Outpost of Desire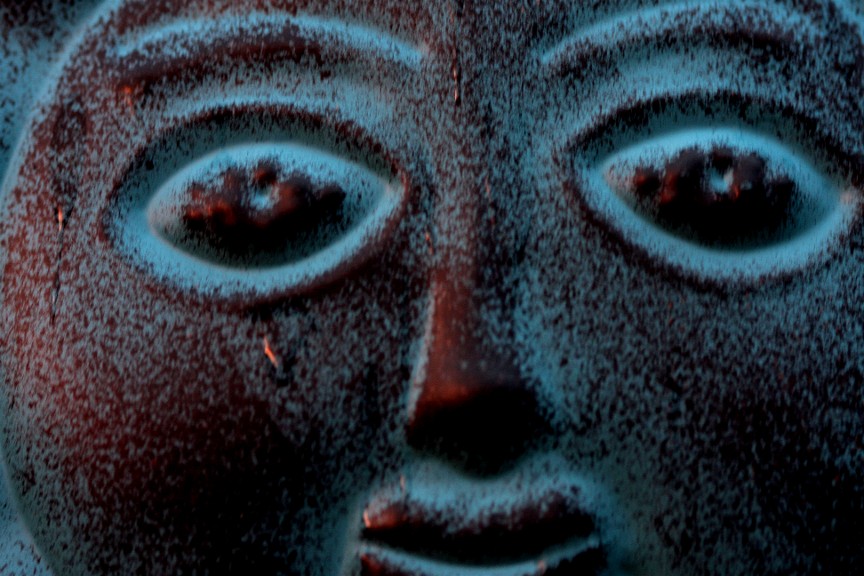 Outpost of Desire

I have this imaginary friend
Whose sanity went on vacation.
Parked itself at the outpost of my desire.


Just for the weekend
She said.
Just until a few things get sorted out
She said.
Now she nuzzles like a friendly sheep dog
Eager for play.
Knocking over table lamps
Jumping up and knocking me down
Like she means to stay.


Just for the weekend I say
But she whispers
It's a long weekend baby.


Her sanity has taken a ride
To the outpost of my desire
Where the weekends last
One hundred years and counting.


I drink the wine, smash the glass down
Give my sanity a leave of absence
Cut it a fat cheque
With a roadmap sketched on the back
This way to desire.

Written by Ma-Li Calder and Michael Campbell

November 25, 2009 Sunset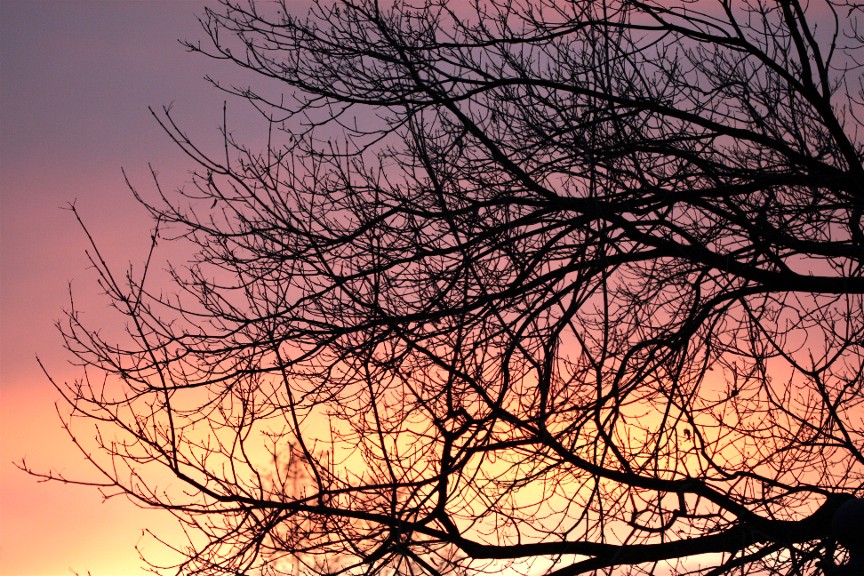 November 24, 2009 Tracks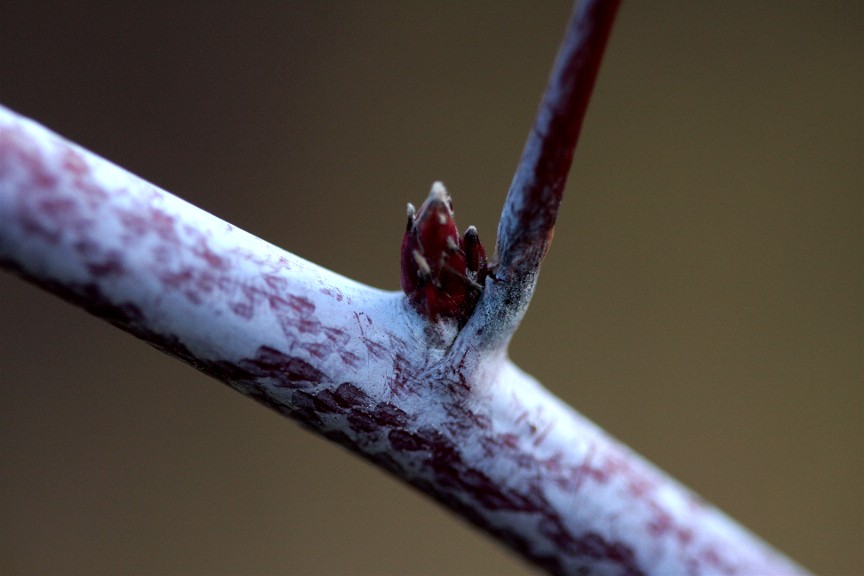 November 23, 2009 Power Field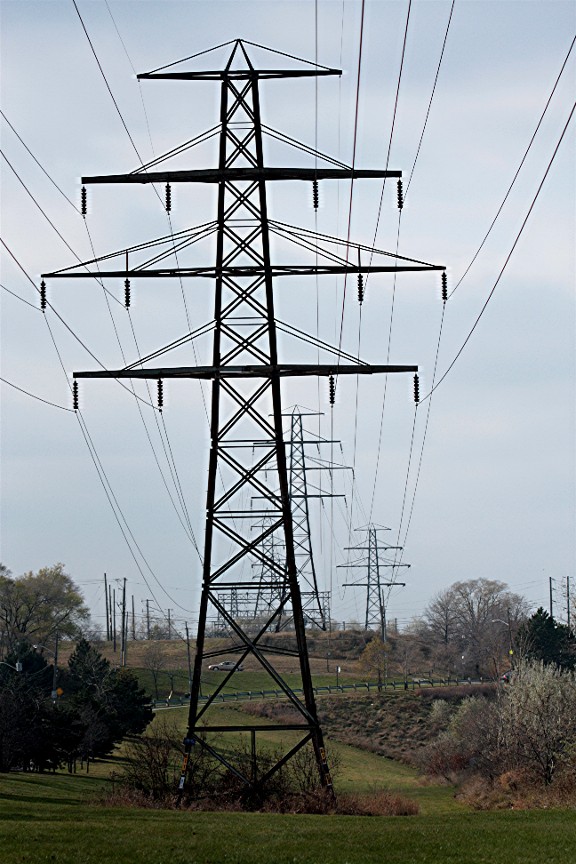 November 22, 2009 Bolivar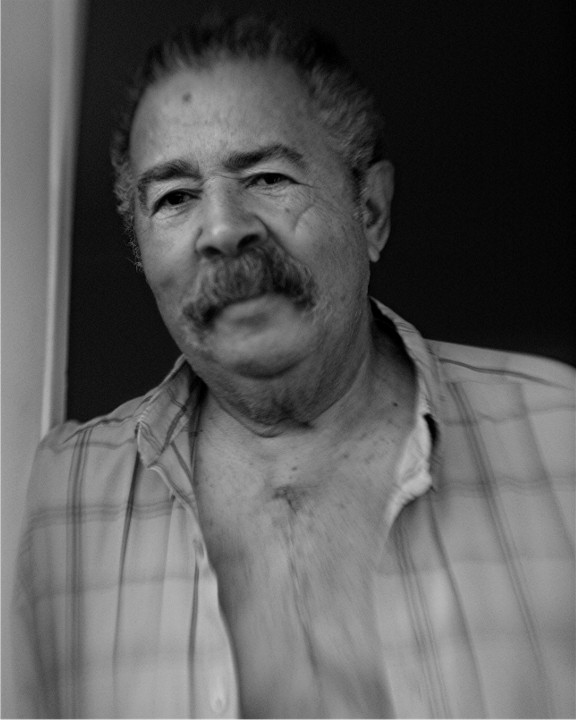 November 21, 2009 Seed Wings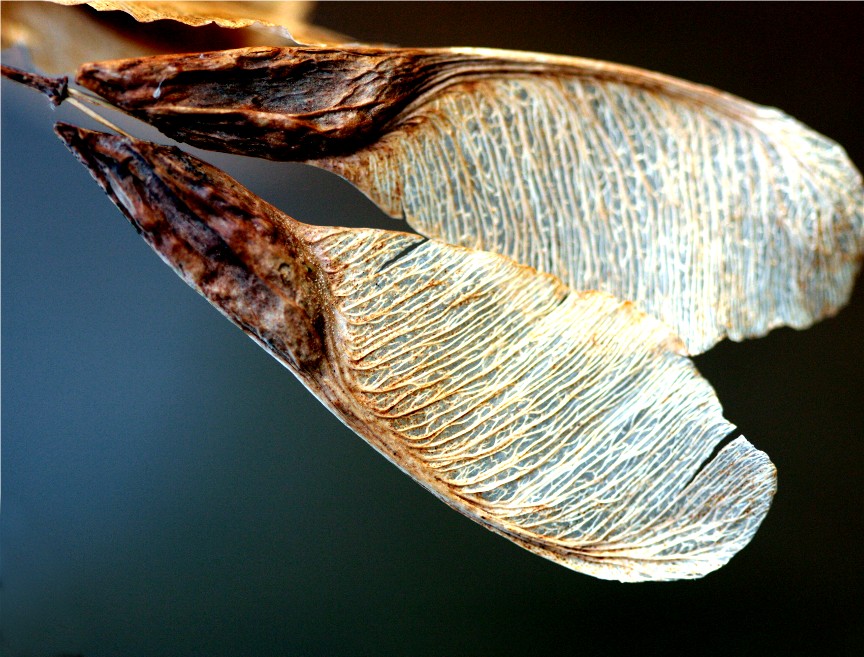 November 20 , 2009 Bolivar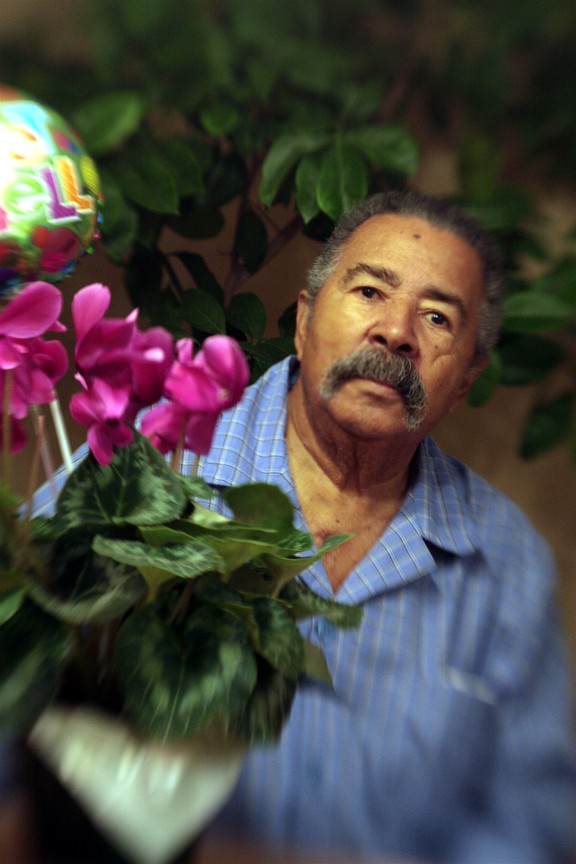 November 19, 2009 Orange Ribbon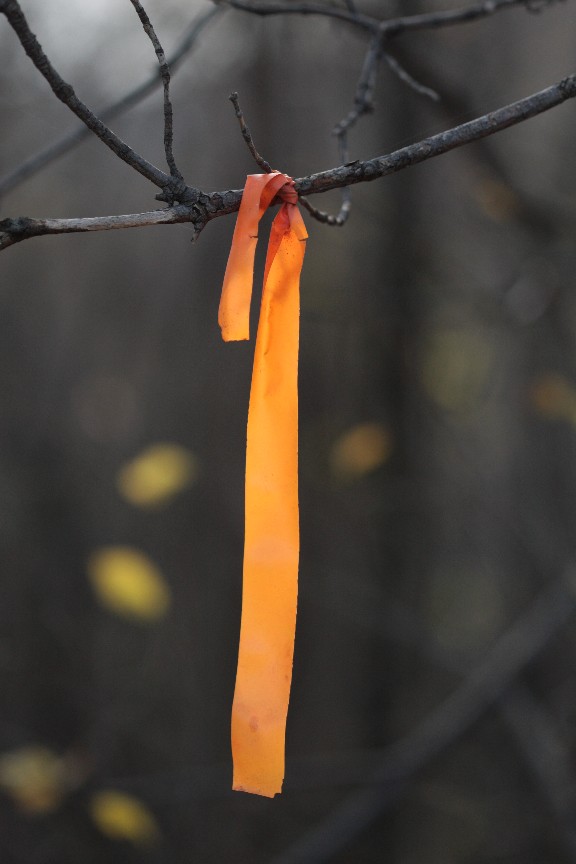 November 18, 2009 Electric Burr 1 & 2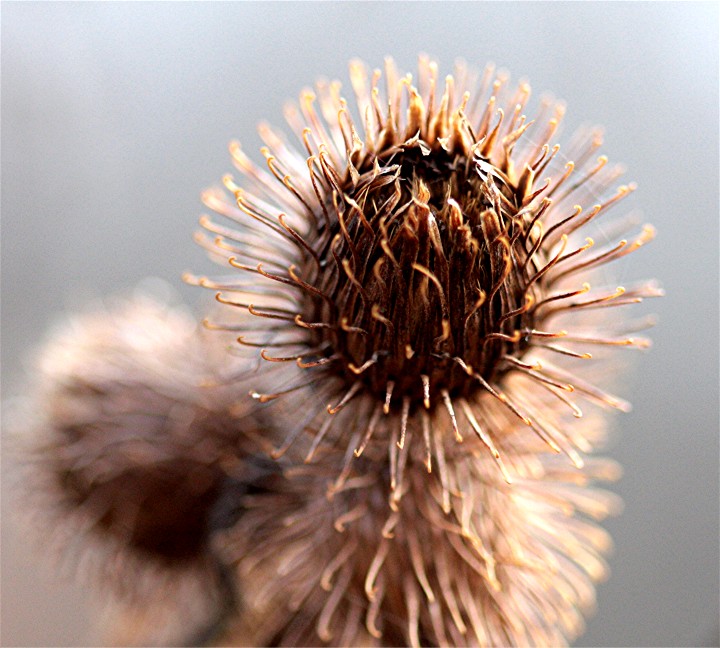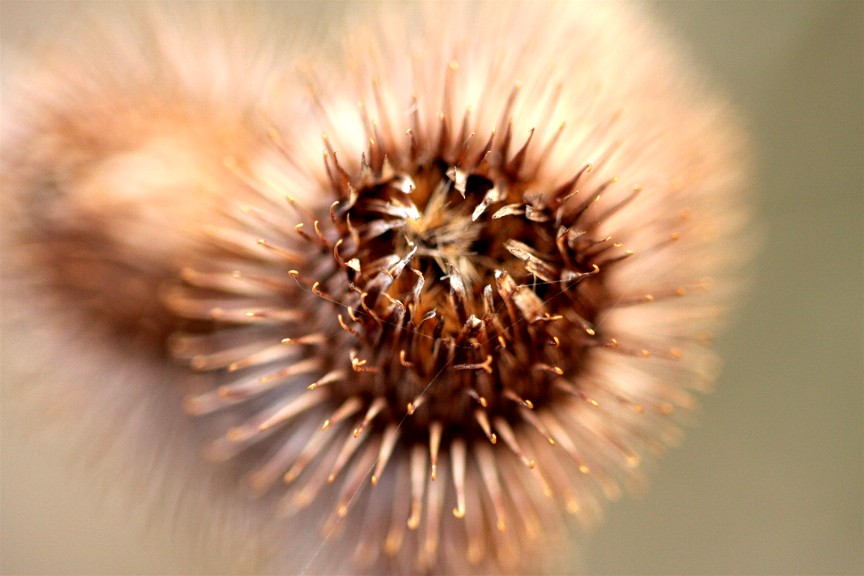 November 17 , 2009 Parachute Flowers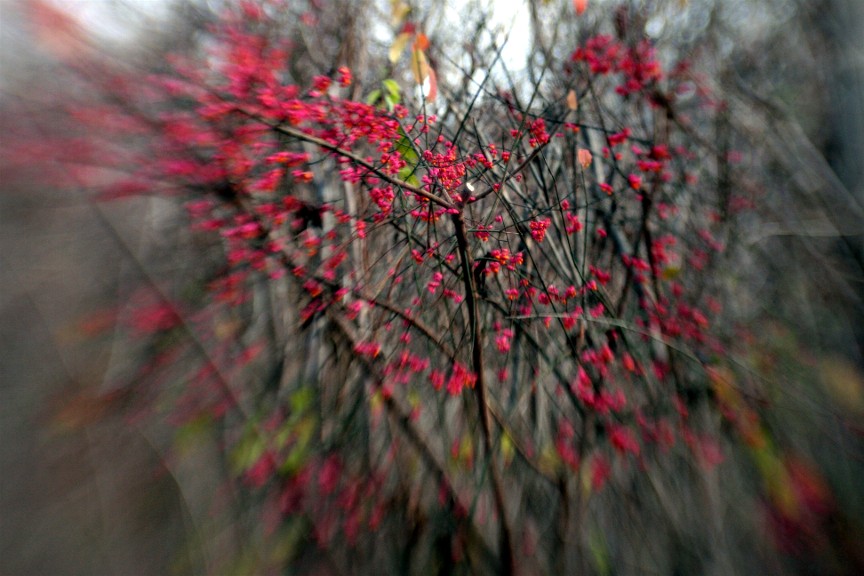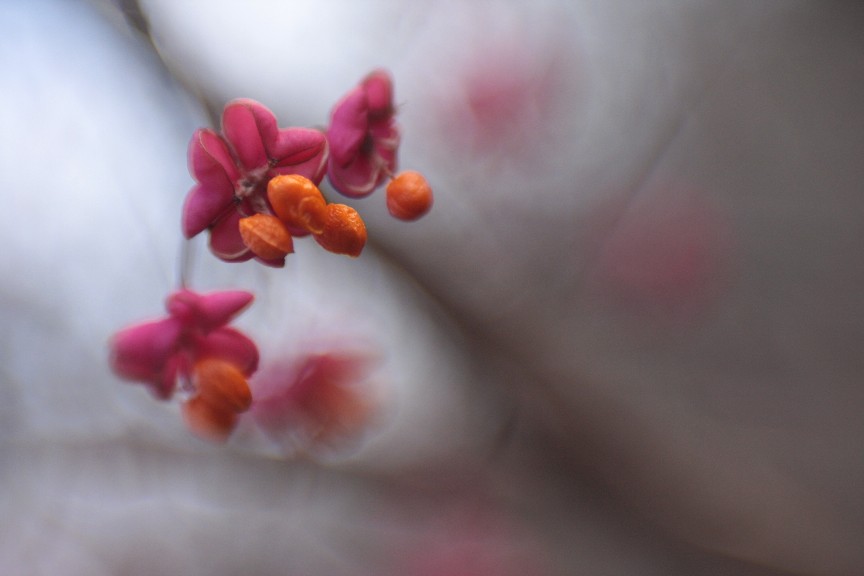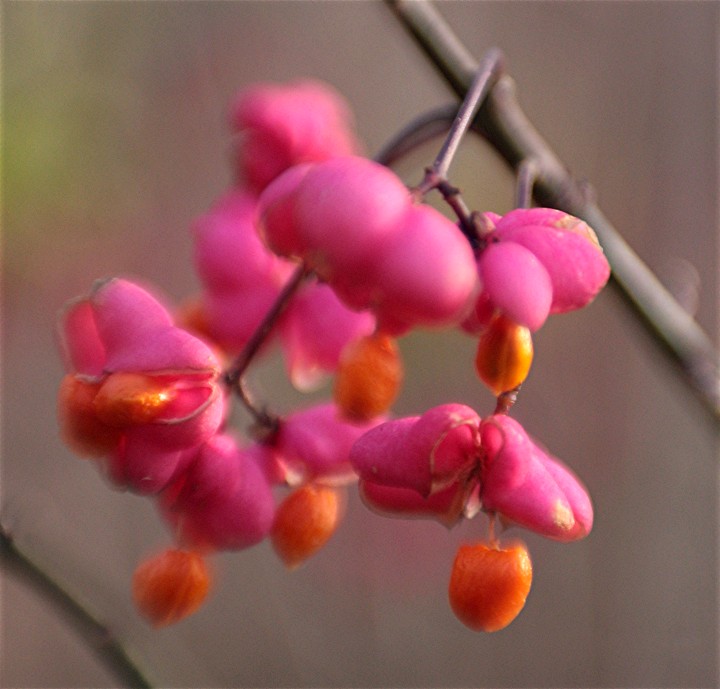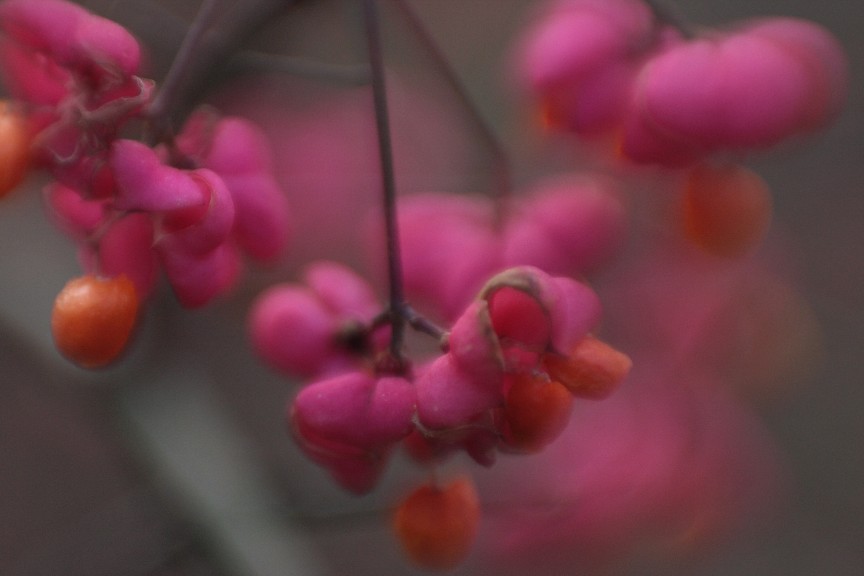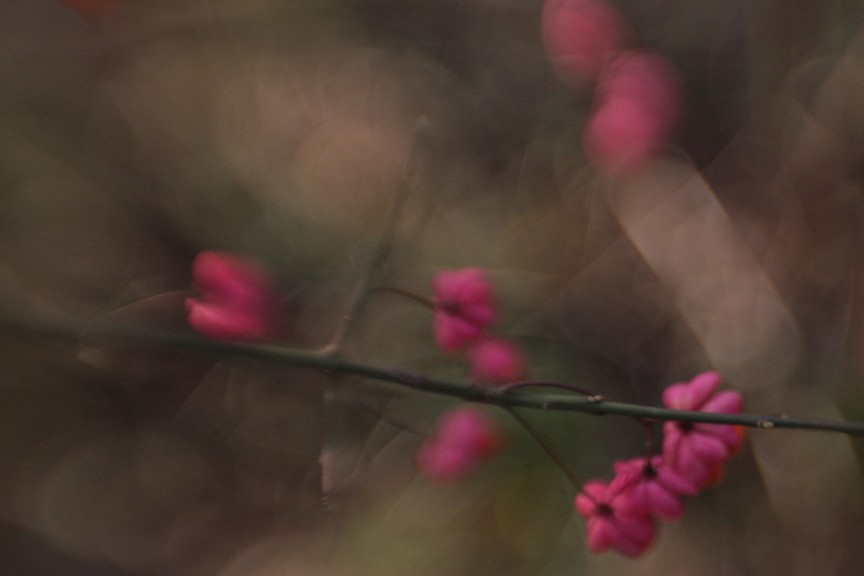 November 16 , 2009 Demolition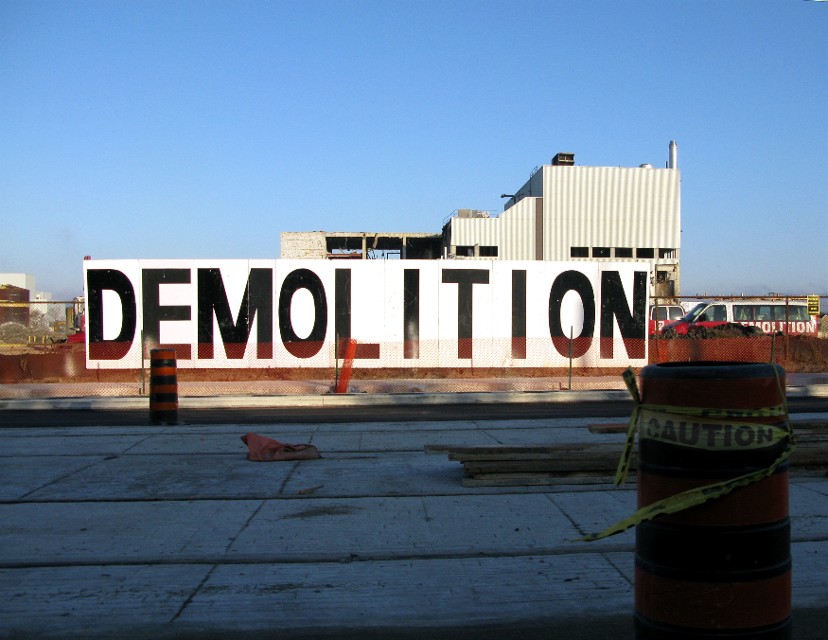 November 15 , 2009 Looking Through Windows at Night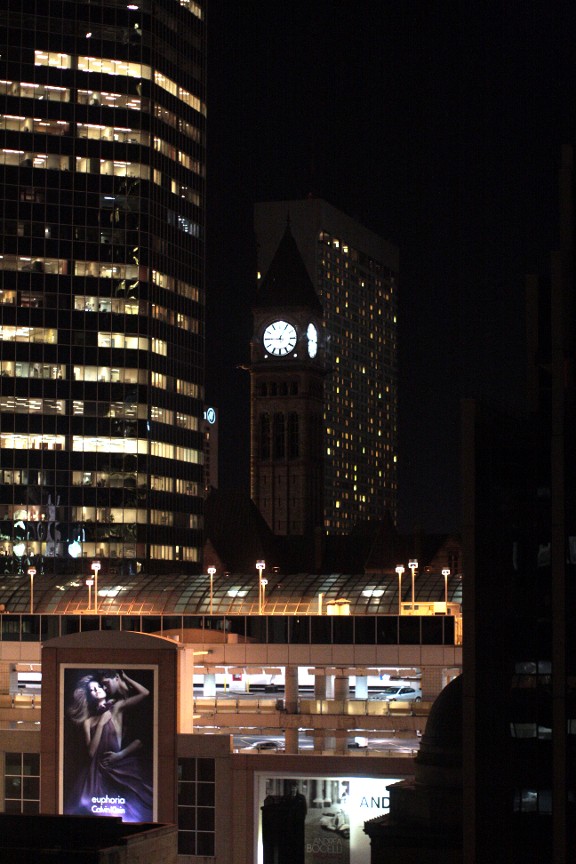 November 14 , 2009 St. Michael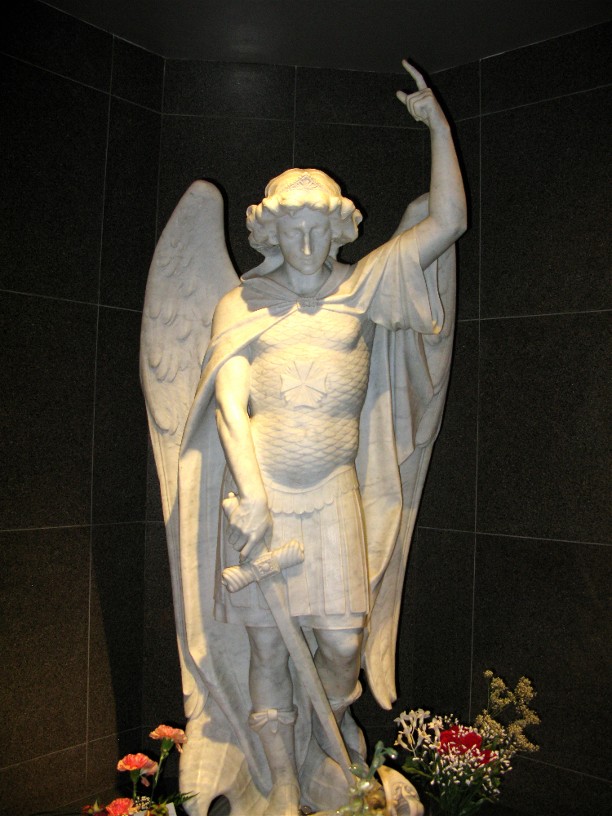 November 12 / 13 , 2009 Bolivar Before and After the Operation

November 11, 2009 Remembrance Day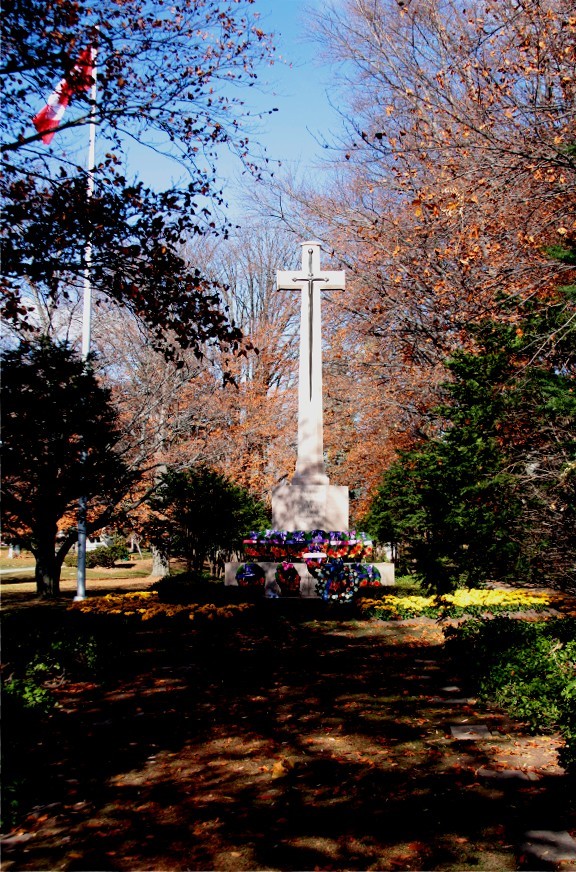 November 10, 2009 Sunset November 10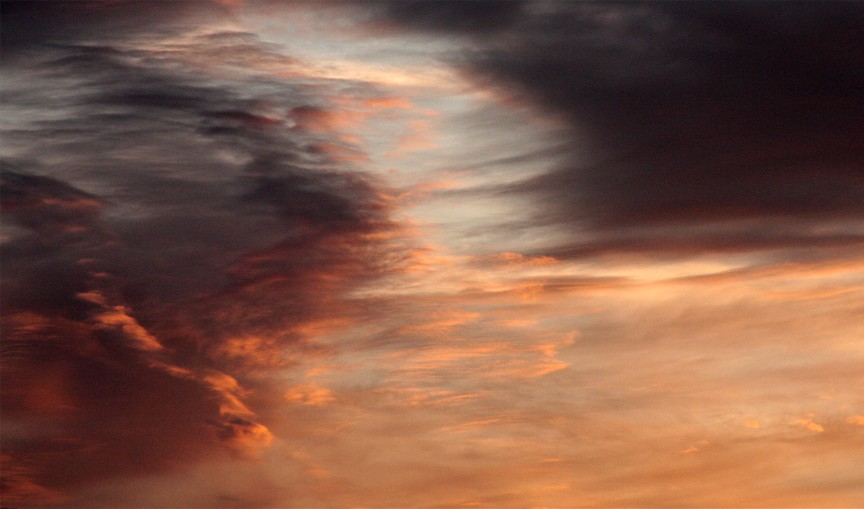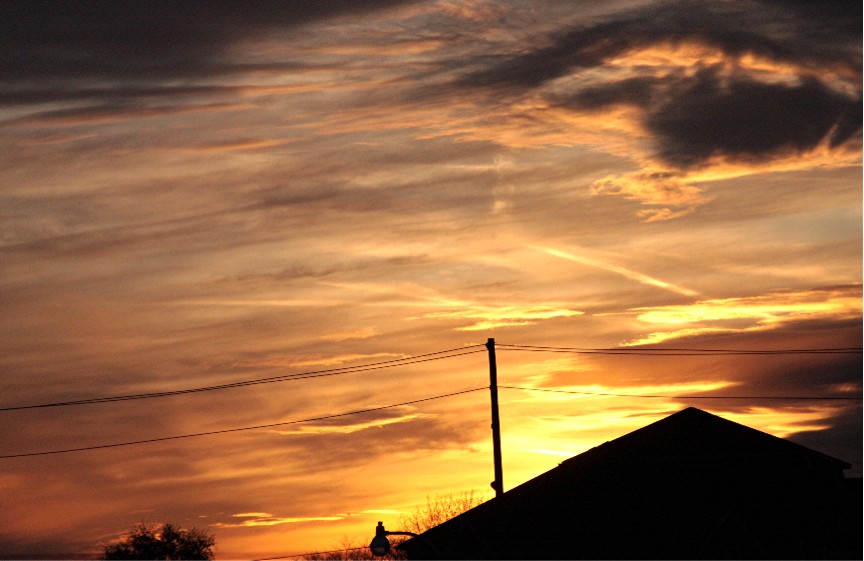 November 09, 2009 Prunus Kwanzan - Last Leaf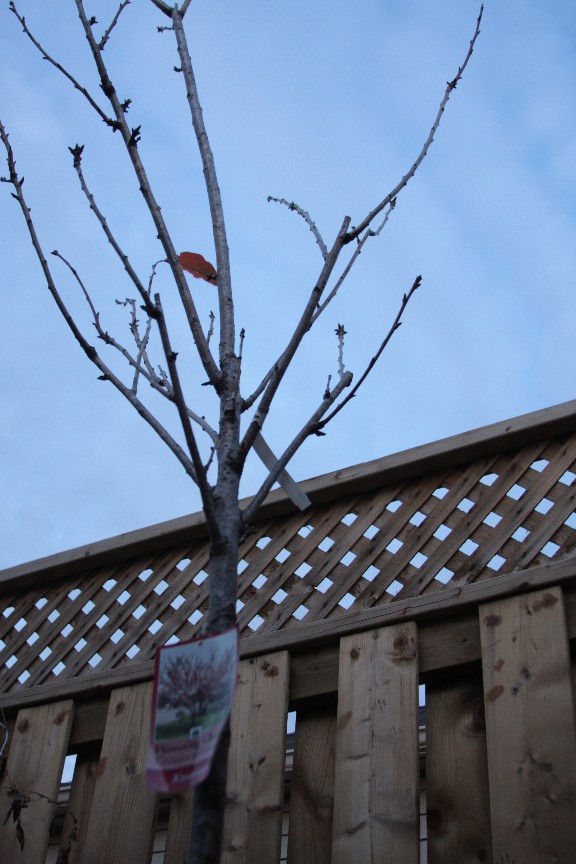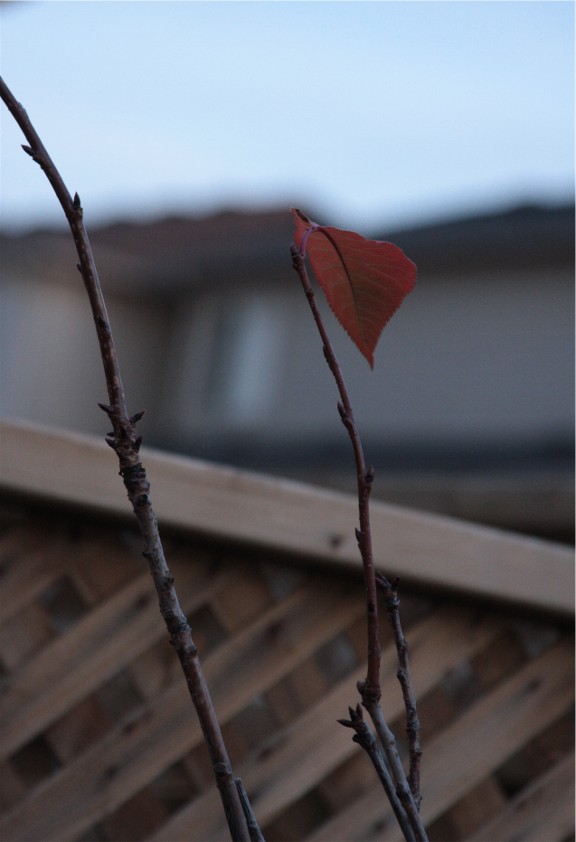 November 08, 2009 Yellow Flowers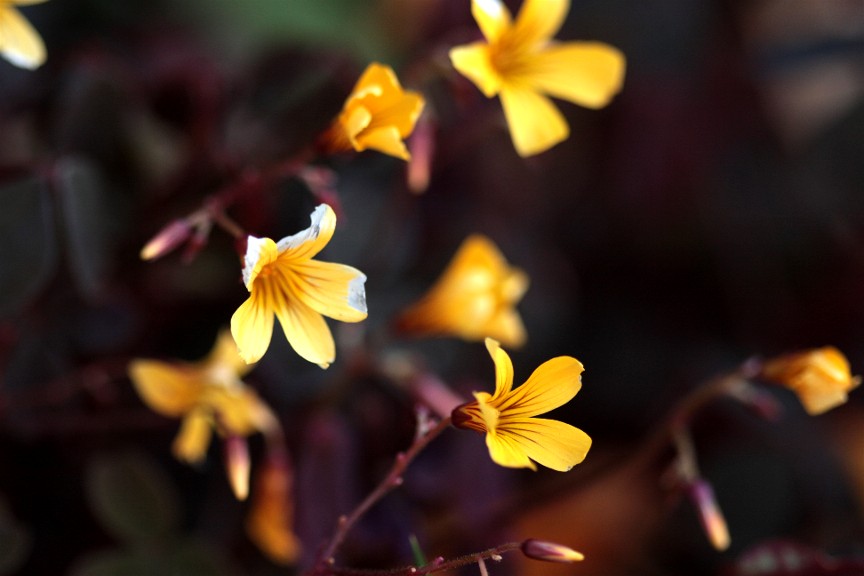 November 07, 2009 Cherry Leaf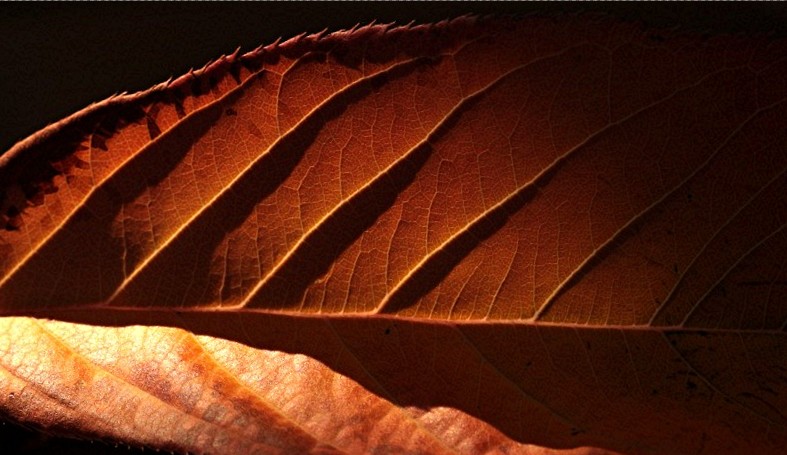 Cherry tree
Now at rest in the sunset
From your blossoms in spring
To your last leaf in fall
You are beautiful.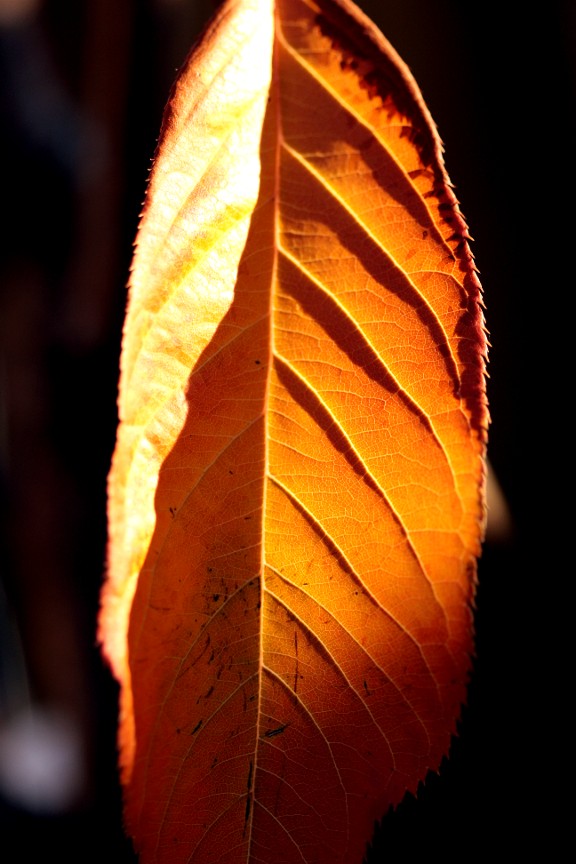 November 06, 2009 Image Index to Mikesjournal #9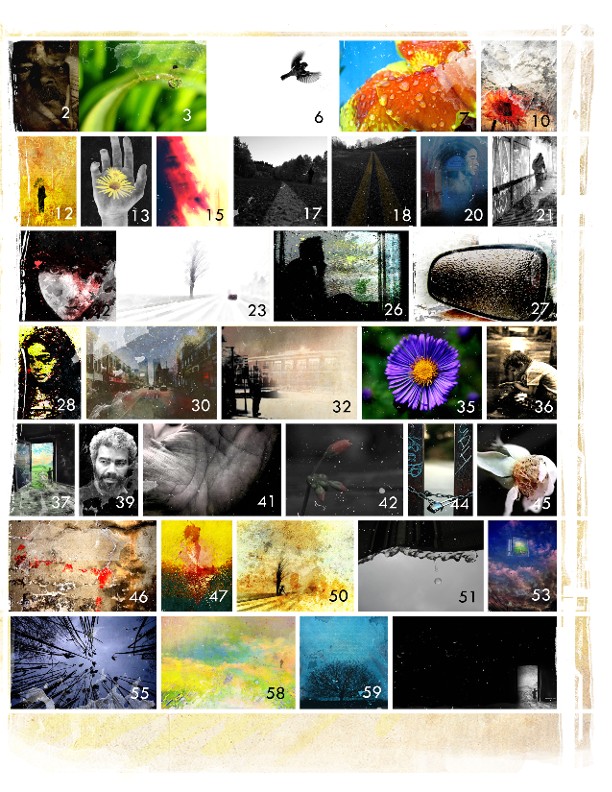 November 05, 2009 St. Cecilia Keep a Light in the Window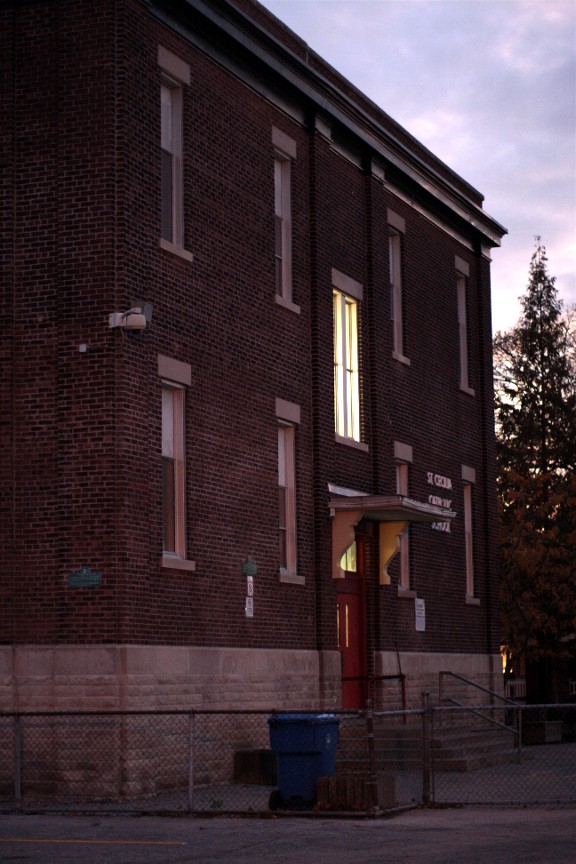 November 04, 2009 Laughing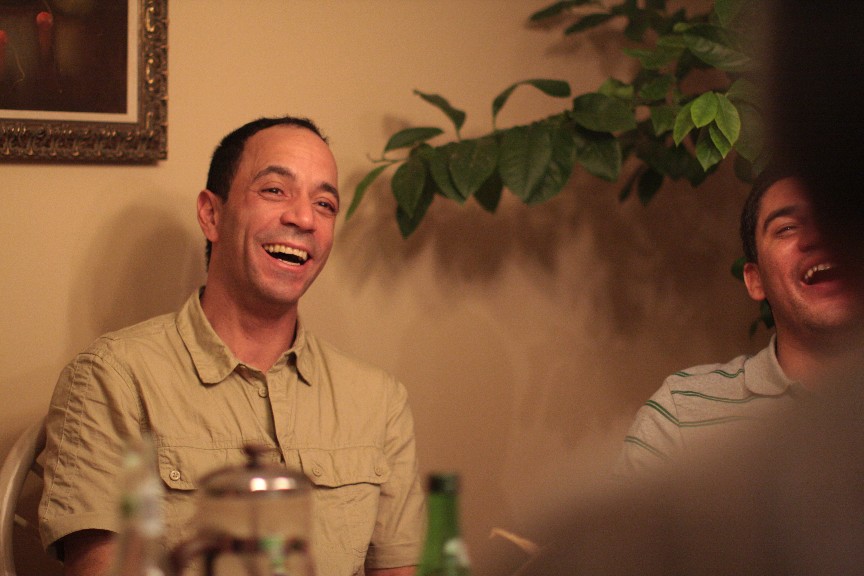 November 03, 2009 Bolivar & Teresa

November 02, 2009 Sign of a Heart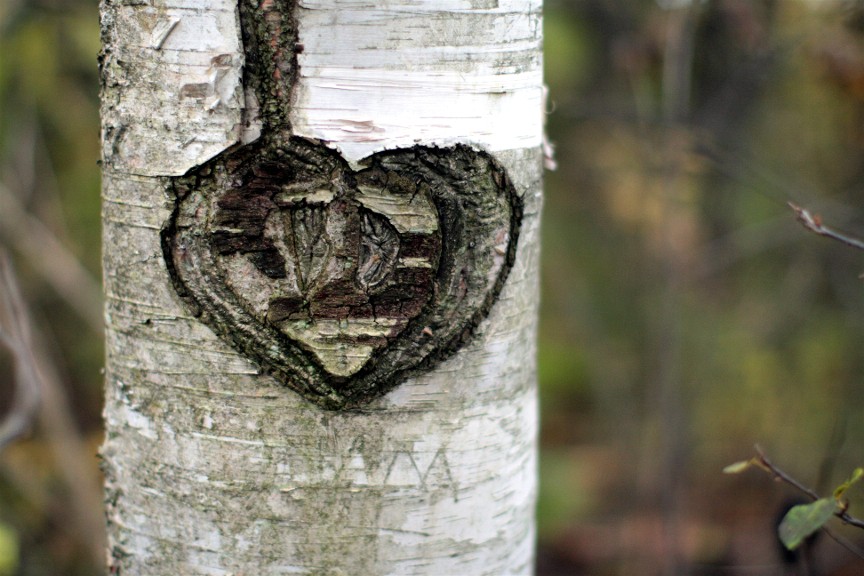 November 01, 2009 Happy Birthday Marisol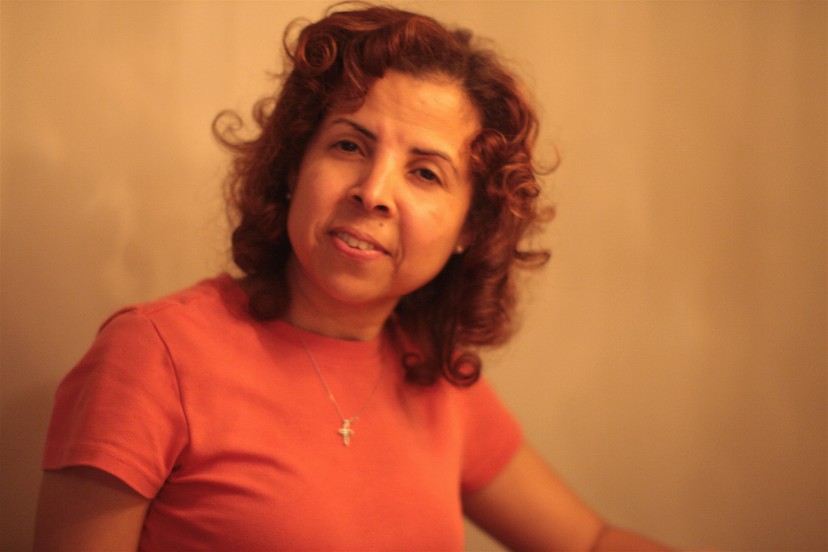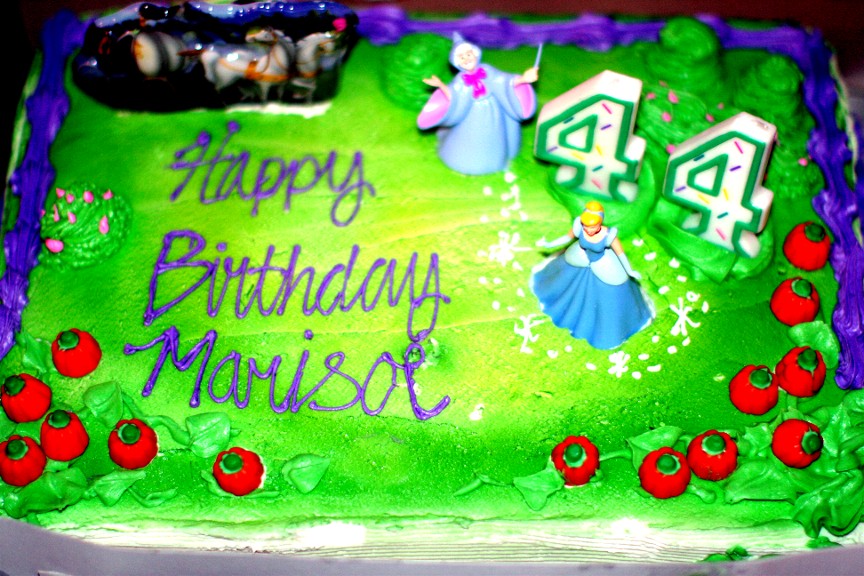 <------------Last Month Next Month---------------->

We also Publish Mikesjournal Magazine

Print Version MJ 9

The Illustrated Poetry of Love and Other Afflictions
Coming Soon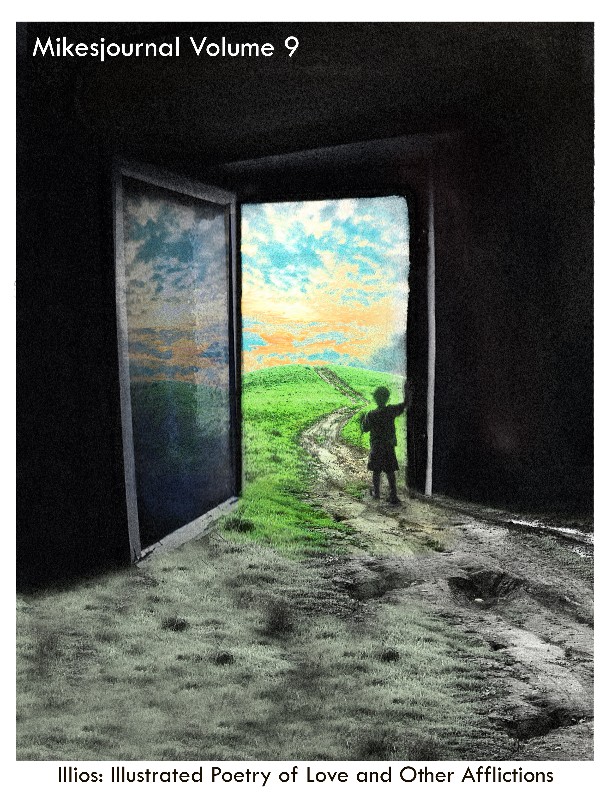 E-mail Mike@Mikesjournal.com to get on the mailing list.

Send e-mail with mailing address to get on mailing list

E-mail: Mike@Mikesjournal.com

All photos published in Mikesjournal are subject to copyright laws

Free usage available for educational and non-commercial purposes.

Contact Mike at the e-mail above.

Visit our Greatest Hits Home Page 1000 Faces Project
Alphabetical Index to the Poetry of Mikesjournal
Mikesjournal magazine is protected by copyright and publishes from time to time

Sorry about

All the free copies are gone

Reprints available $10 or equivalent

(includes postage)

Proceeds to fund this blog and allow

Free distribution of the images

for educational and non profit uses

Mikesjournal magazine is protected by copyright and publishes from time to time
www.Mikesjournal.com - Home Page