May 2009
<------------Last Month Next Month---------------->

May 01 , 2009 Letymer First Communion Part of the 1000 Faces Project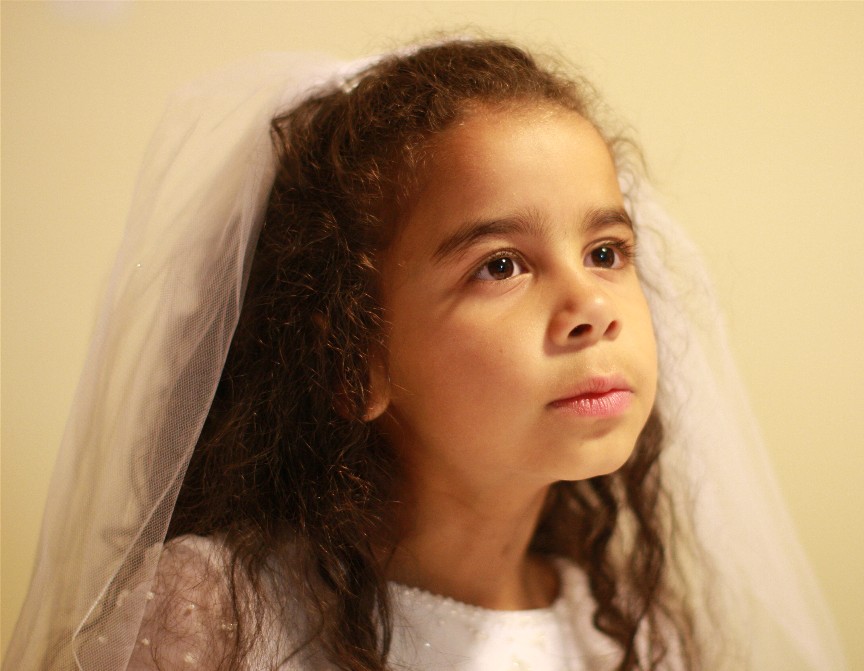 May 02 , 2009 Spring Flowers Tulips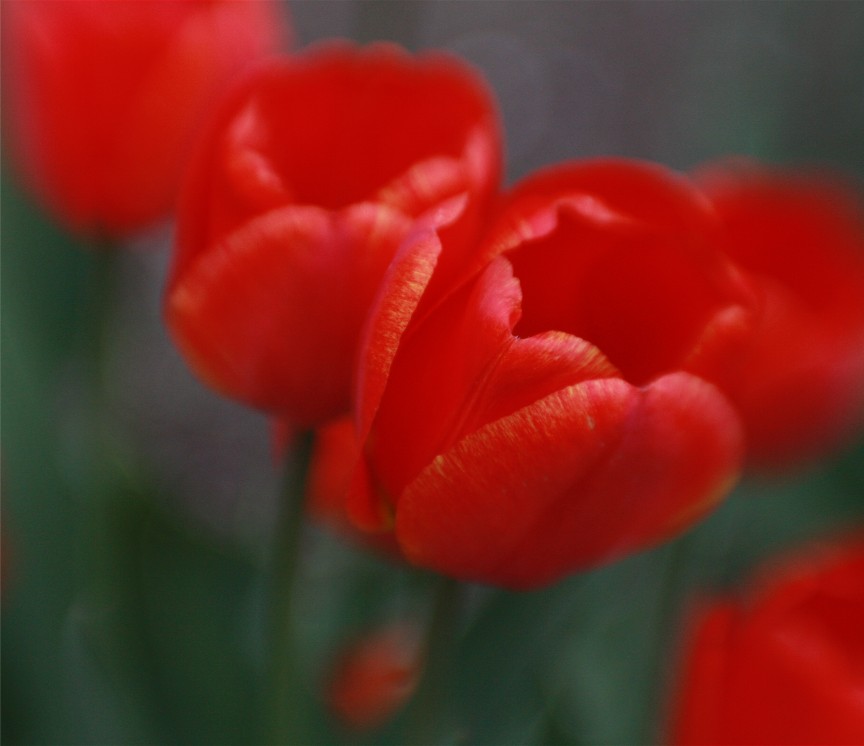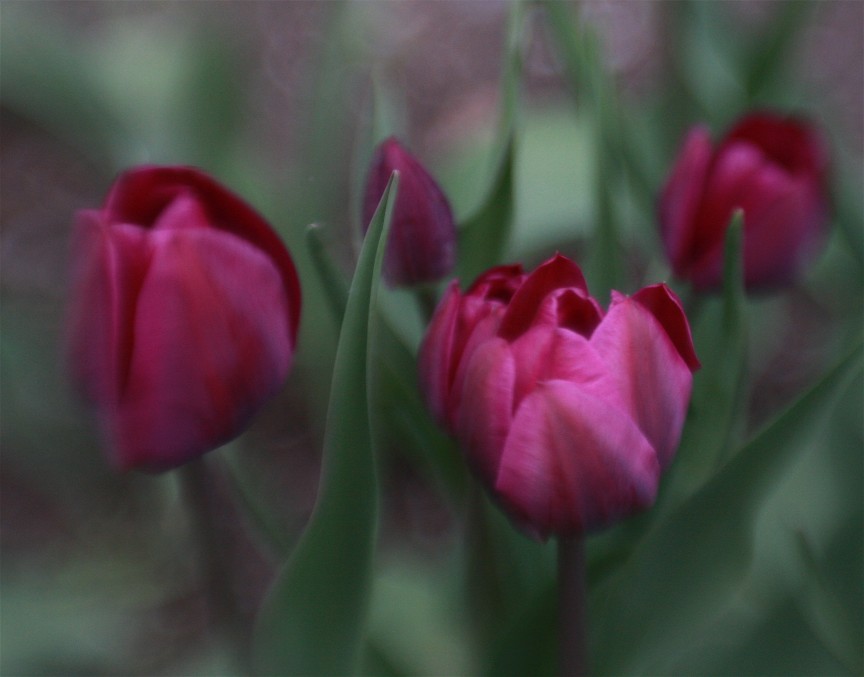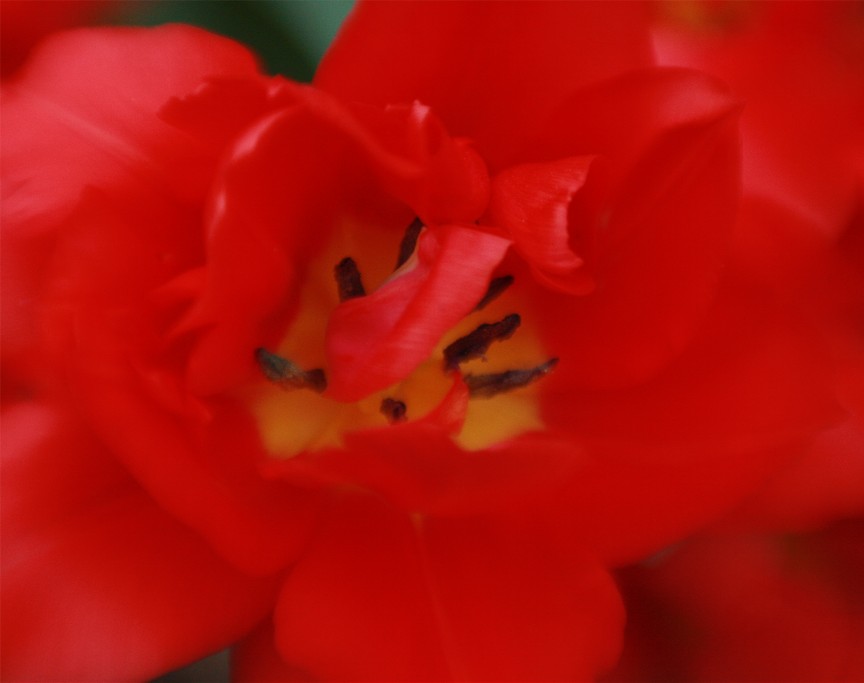 May 03 , 2009 Jody Part of the 1000 Faces Project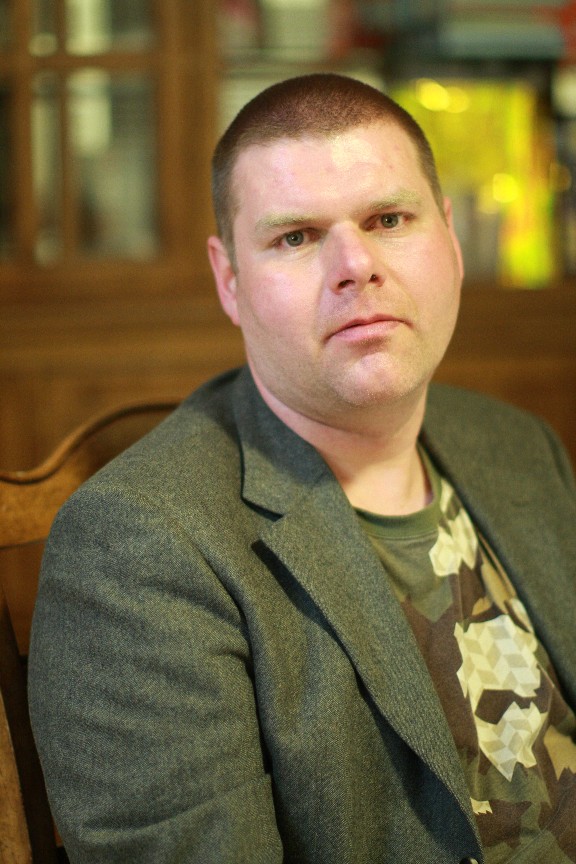 May 04 , 2009 Three Faces of Melissa Part of the 1000 Faces Project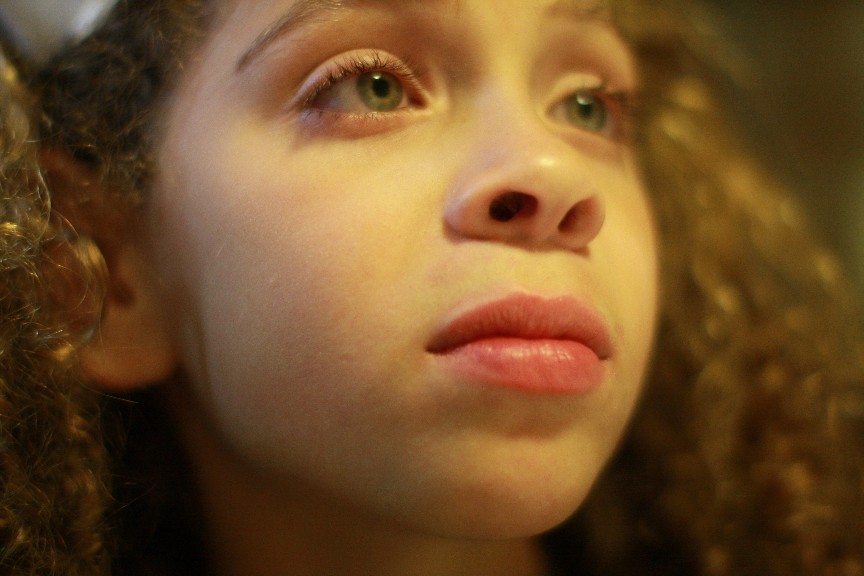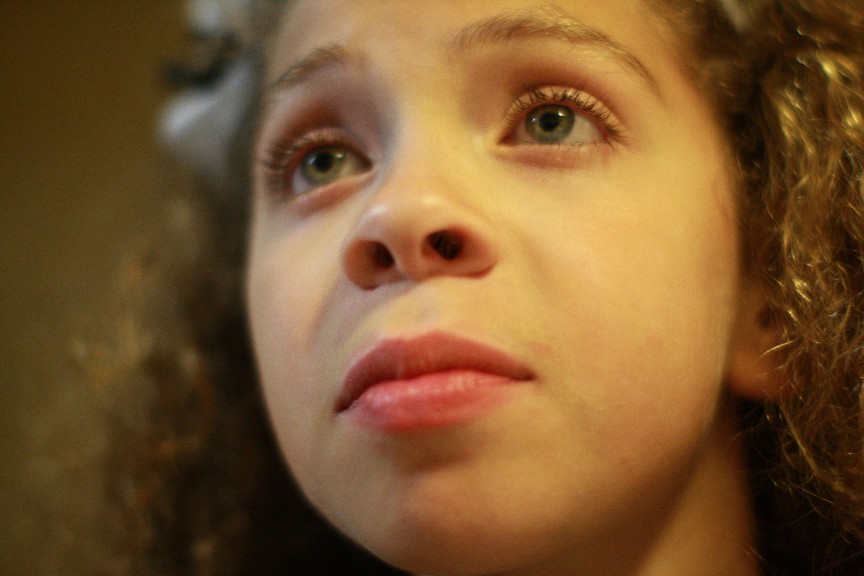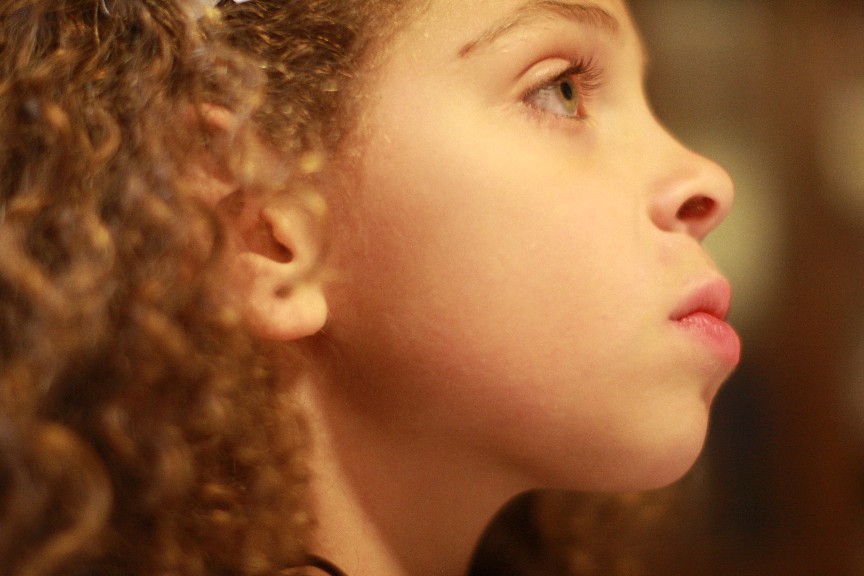 May 05, 2009 Silver Elvis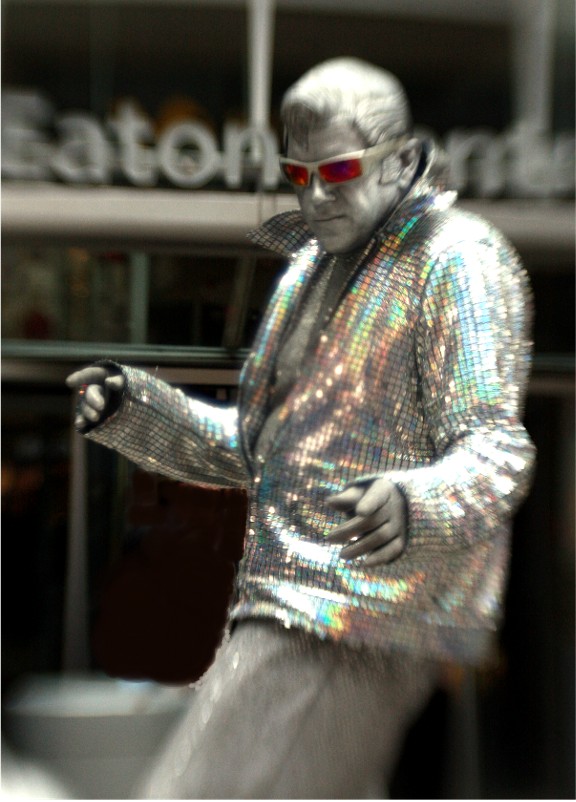 May 06, 2009 Hosta Shoots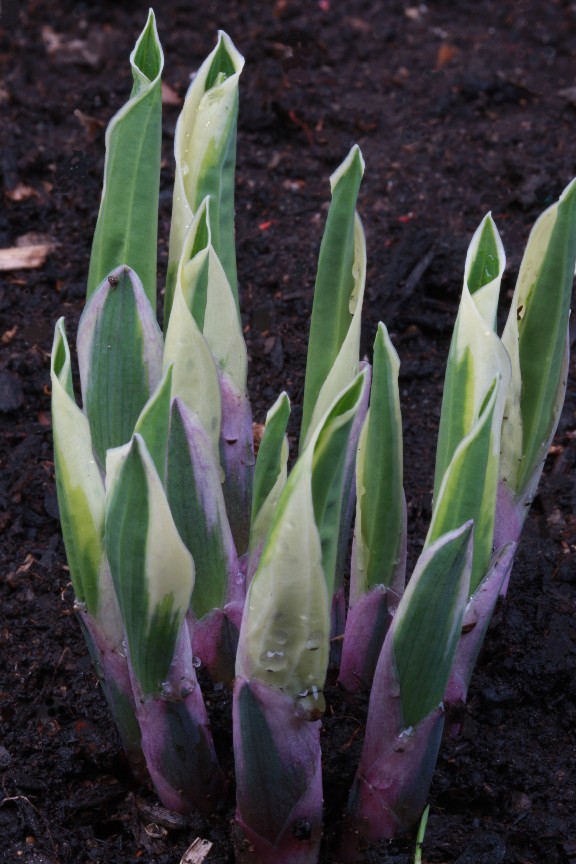 May 07, 2009 Tree With Pink Flowers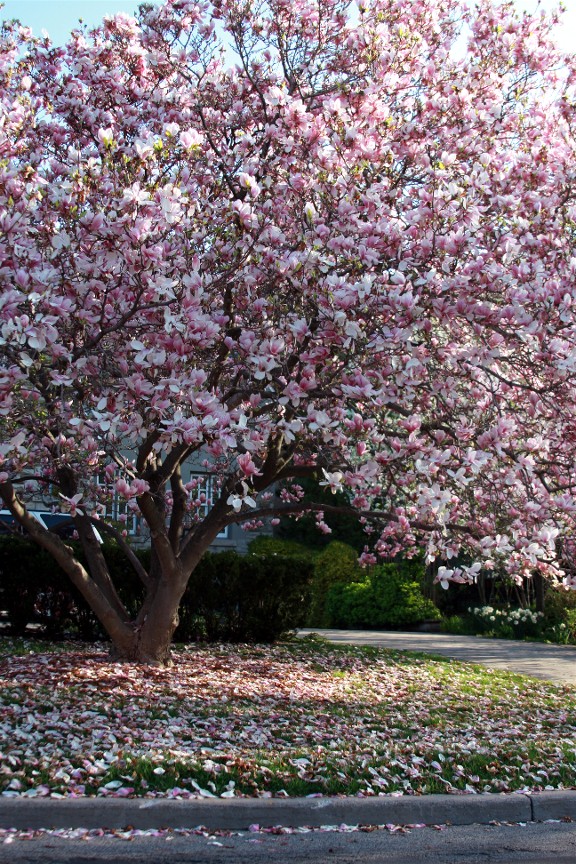 May 08, 2009 A Blur of Flowers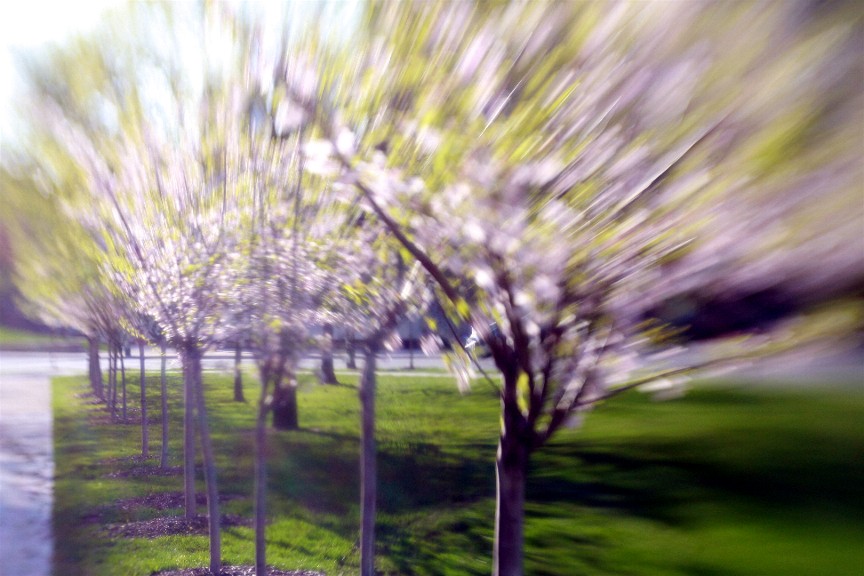 May 09, 2009 Sample Page from Mikesjournal #9 Poetry Edition To Illustrate the poem Boy With A Dime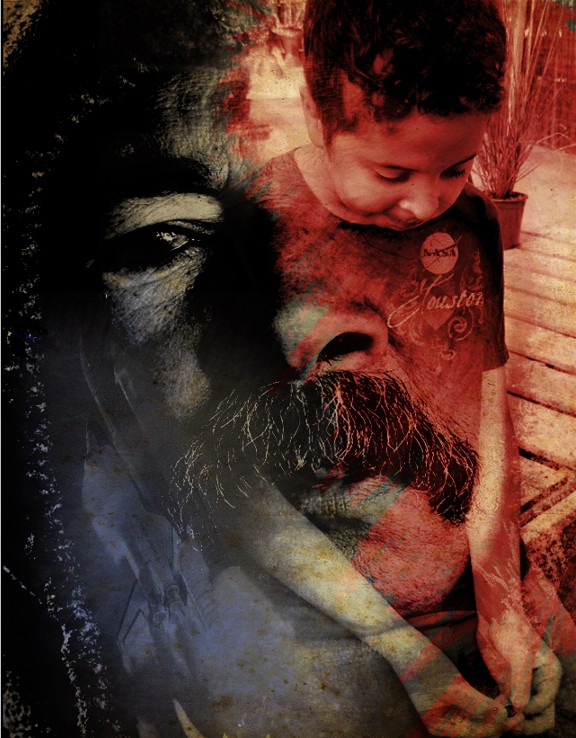 To hear the poem read by the author: Click Here

May 10, 2009 Mushrooms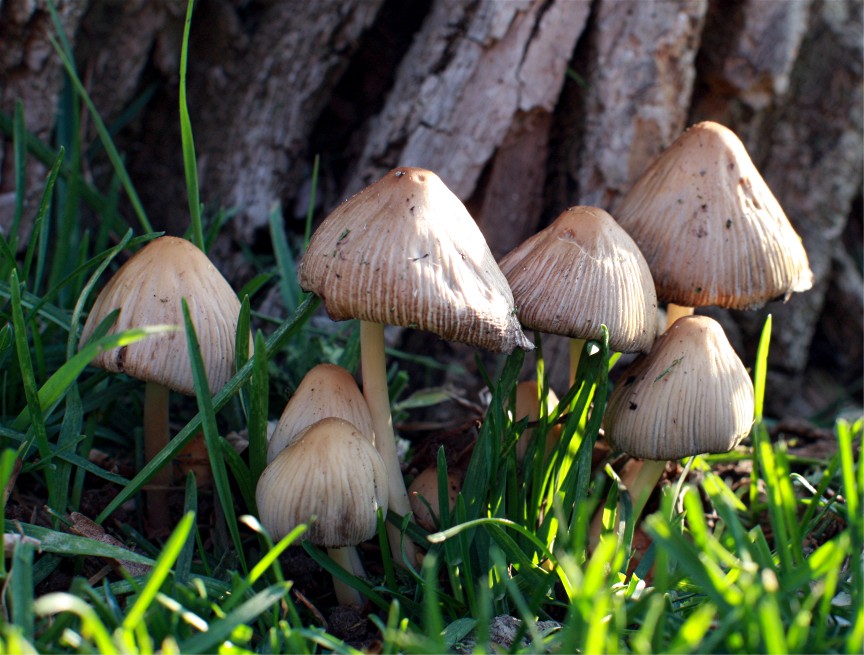 May 11, 2009 New Pine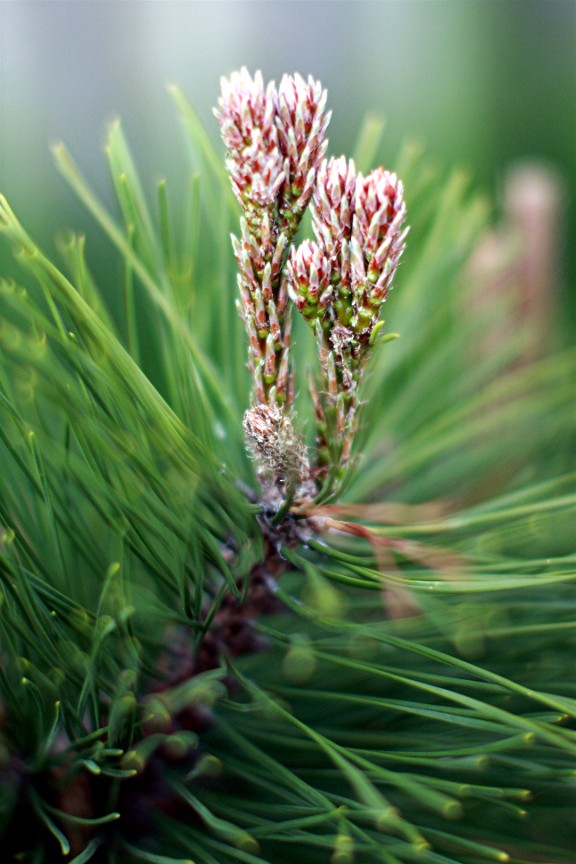 May 12, 2009 Spring Flowers - Pink Blossoms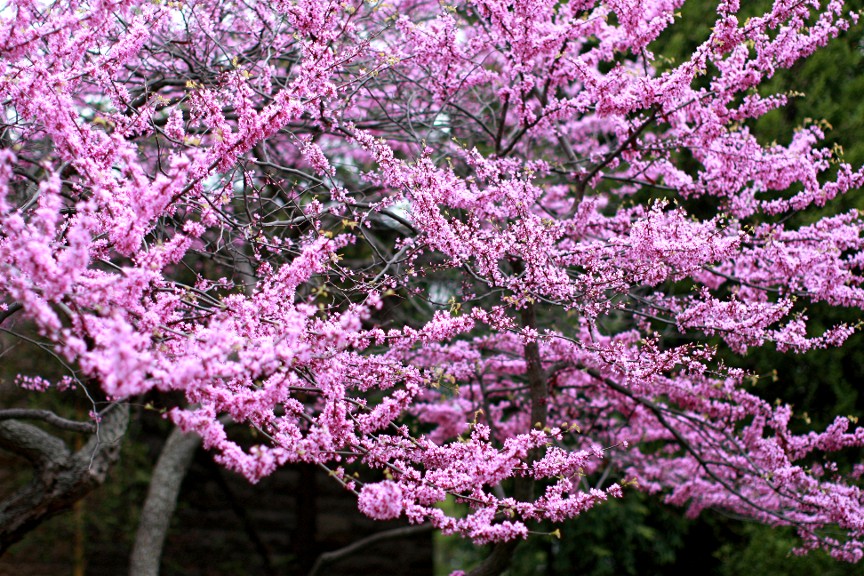 May 13, 2009 Suffer the Children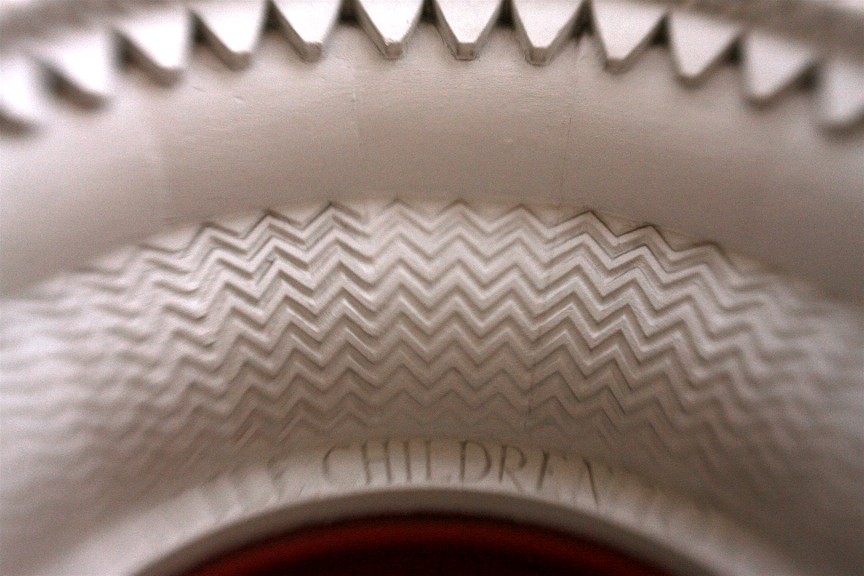 May 14 , 2009 Red - Waiting In Savannah Part of the 1000 Faces Project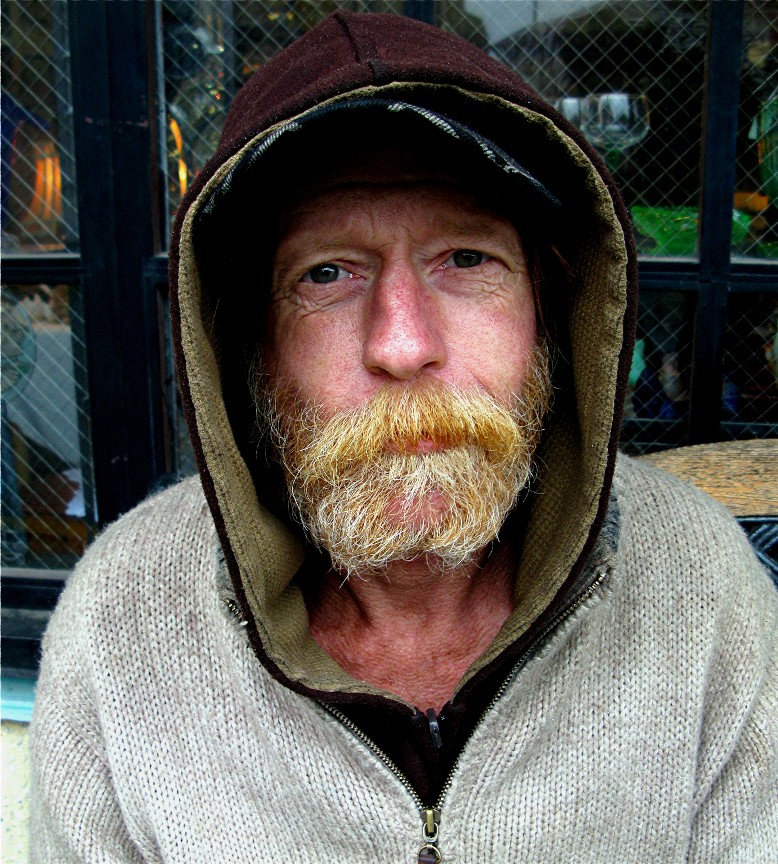 May 15 , 2009 Cigar Smoker Part of the 1000 Faces Project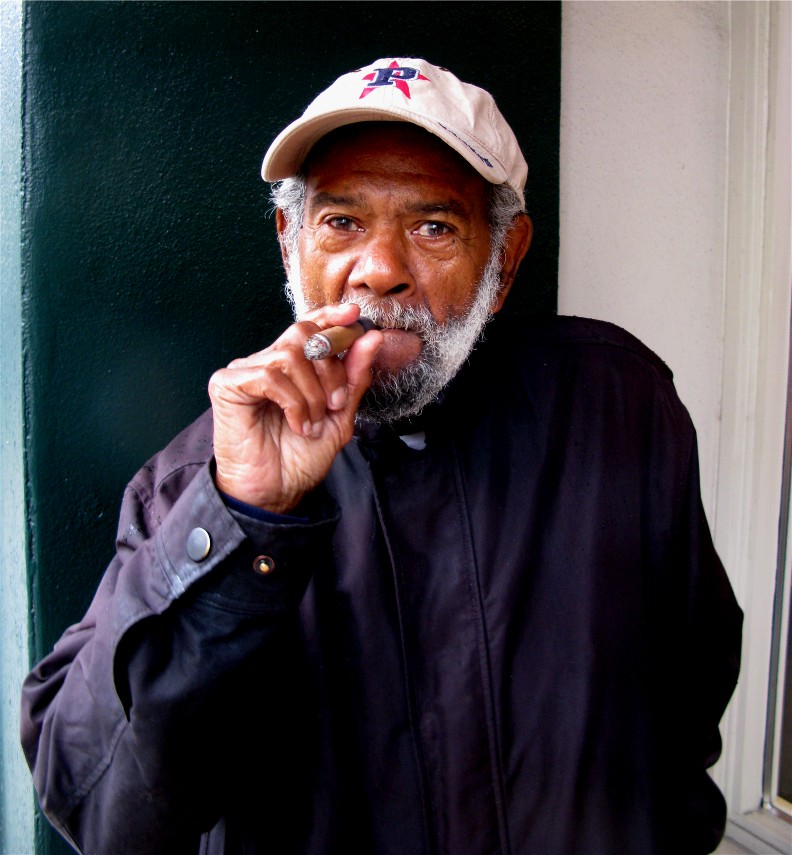 May 16 , 2009 Tybee Island Lighthouse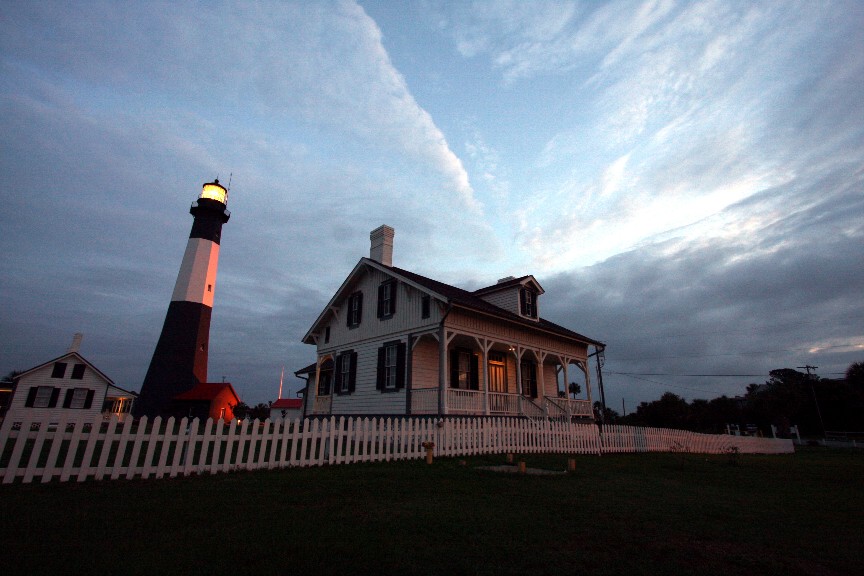 May 17 , 2009 Face in Savannah Part of the 1000 Faces Project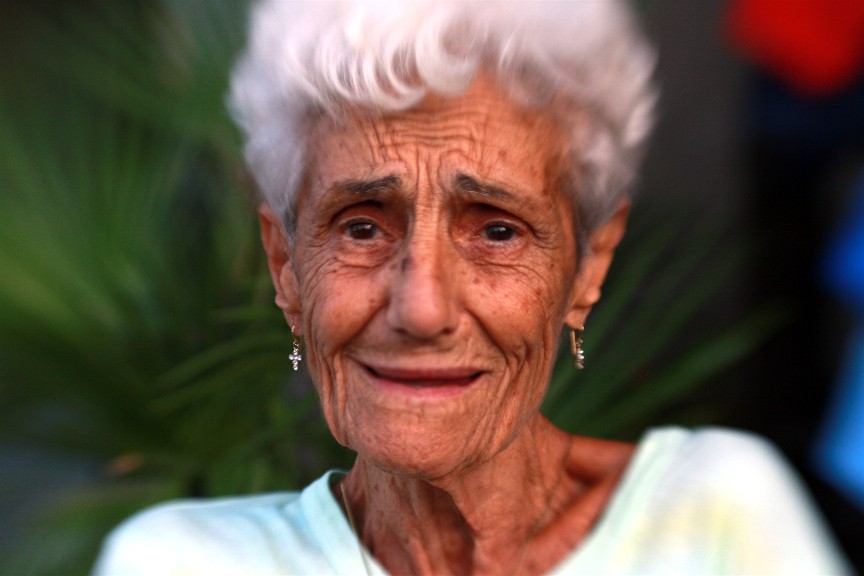 May 18 , 2009 Bleeding Hearts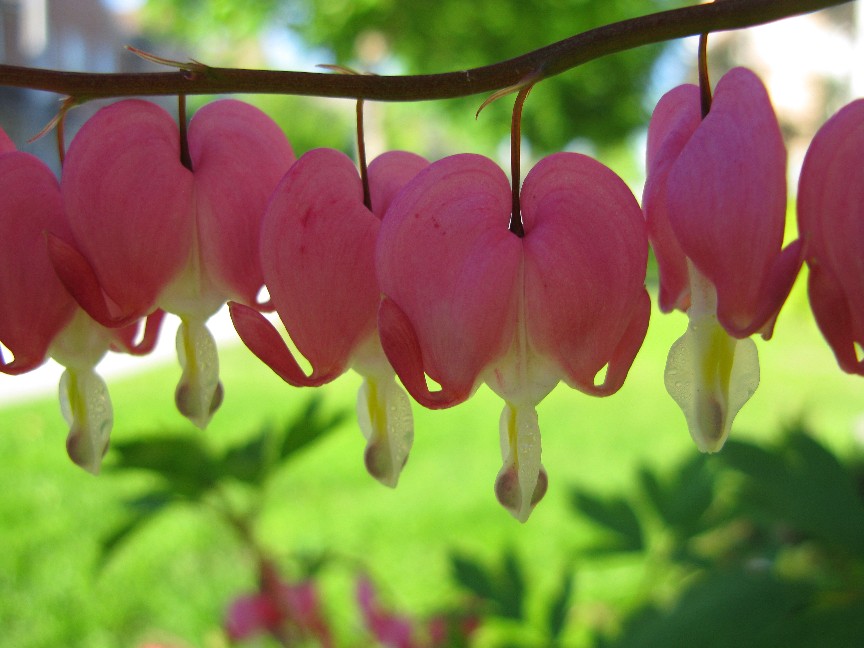 May 19 , 2009 Wet Ferns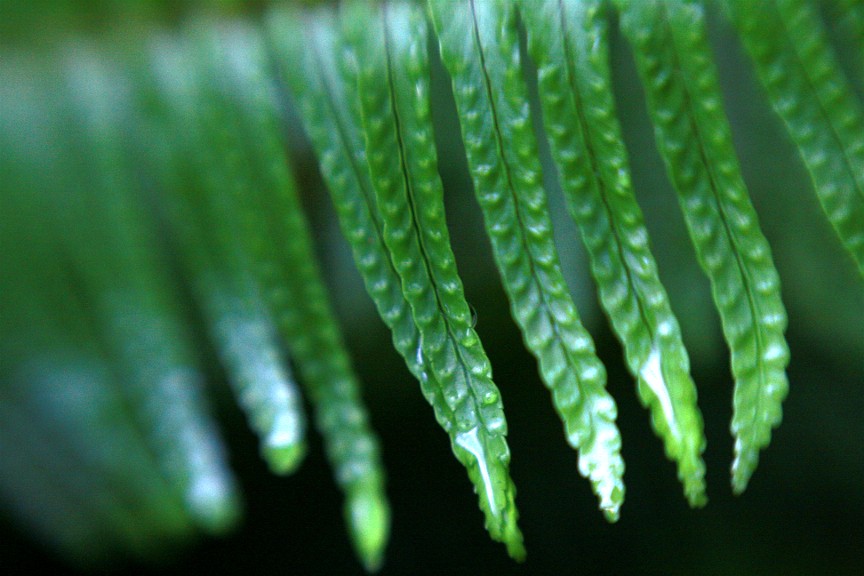 May 20, 2009 Pillars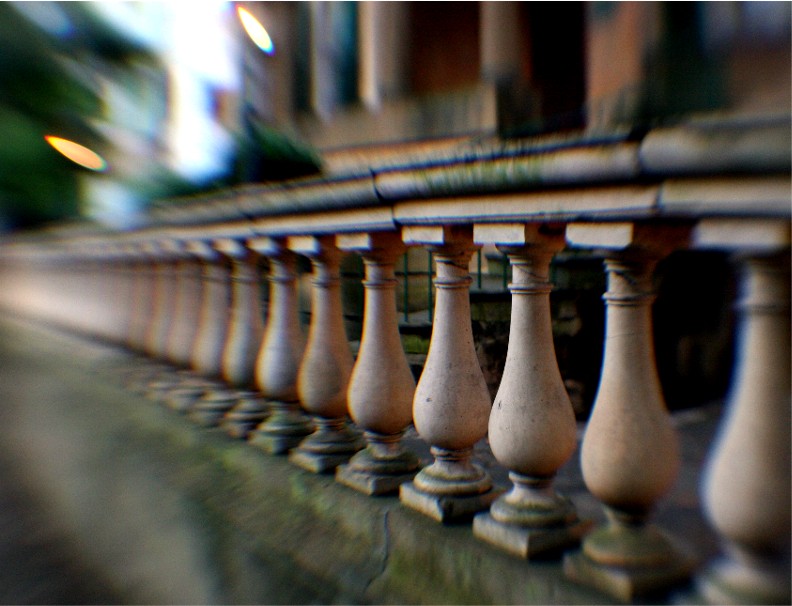 May 21 , 2009 Happy Birthday Mike (Photo by Eric) Part of the 1000 Faces Project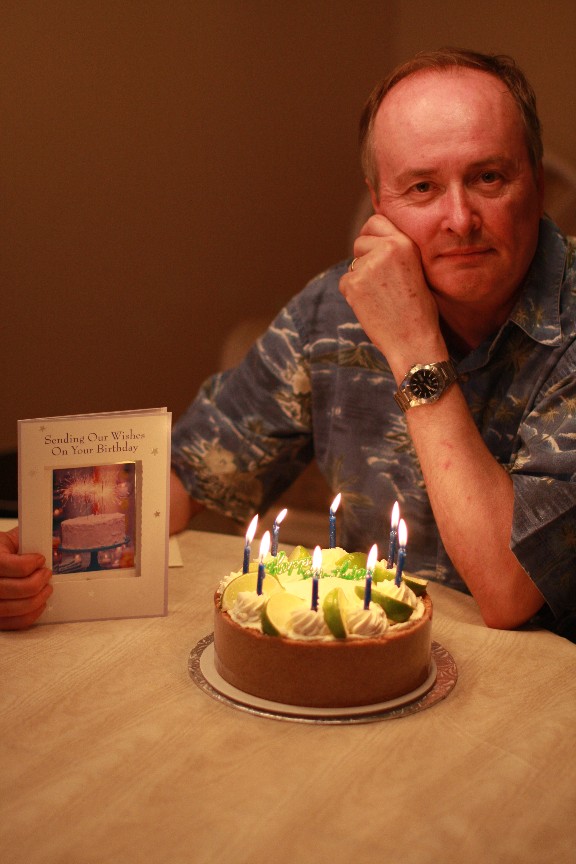 Concept piece for the poem : Today at Fifty-Nine I Saved the World
Mikesjournal#9
Coming Soon!
Illios: Illustrated Poems of Love and Other Afflictions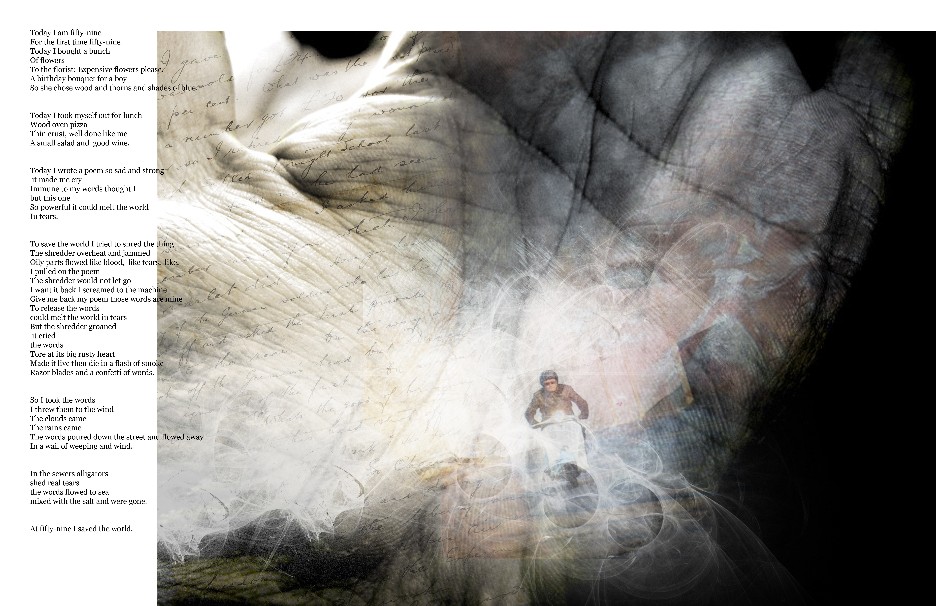 May 22 , 2009 Sad Cat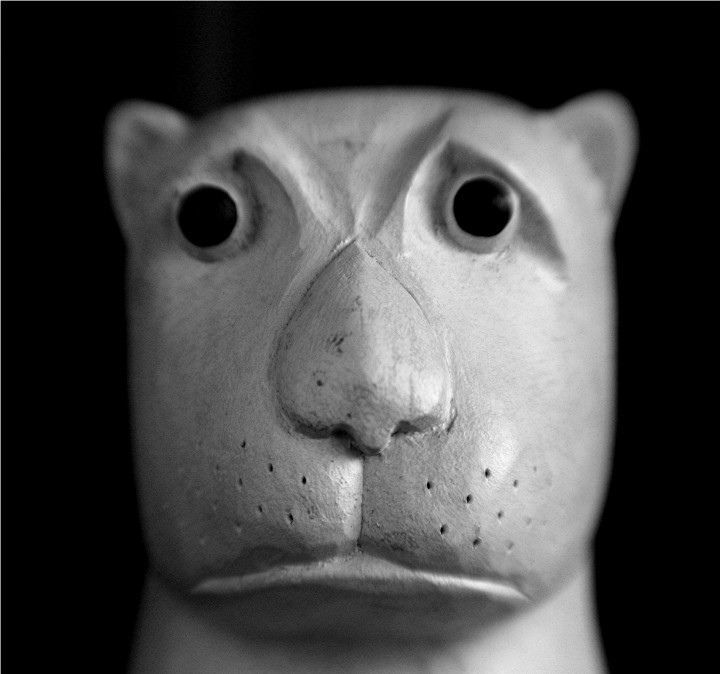 May 23 , 2009 Girl in White Dress Part of the 1000 Faces Project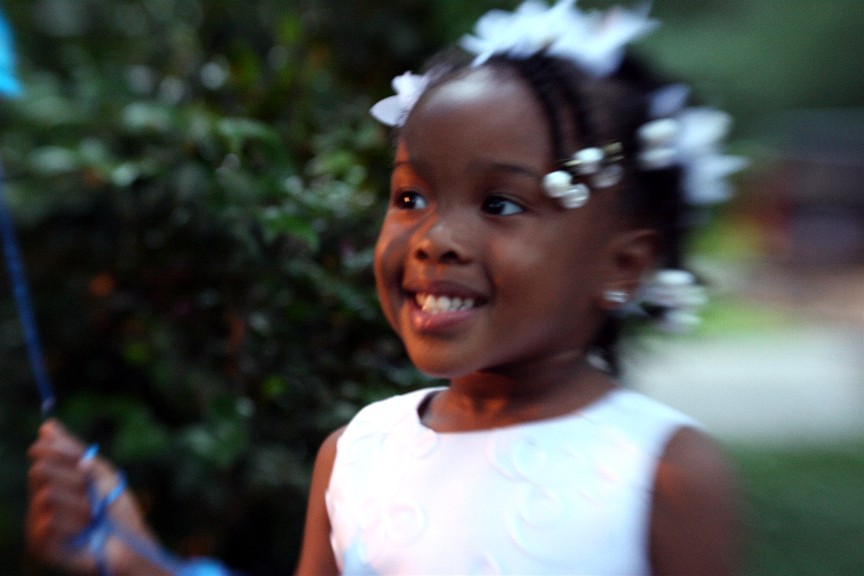 May 24 , 2009 Fishing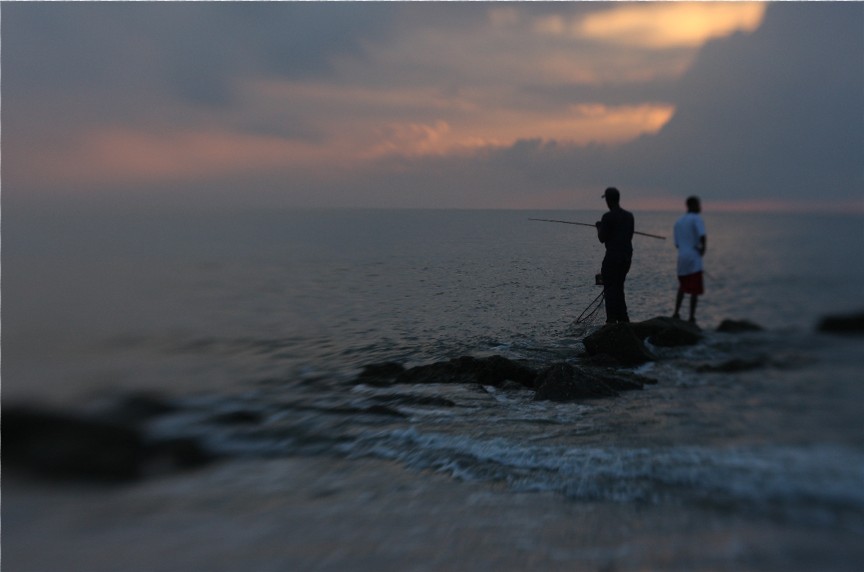 May 25 , 2009 Lolita Part of the 1000 Faces Project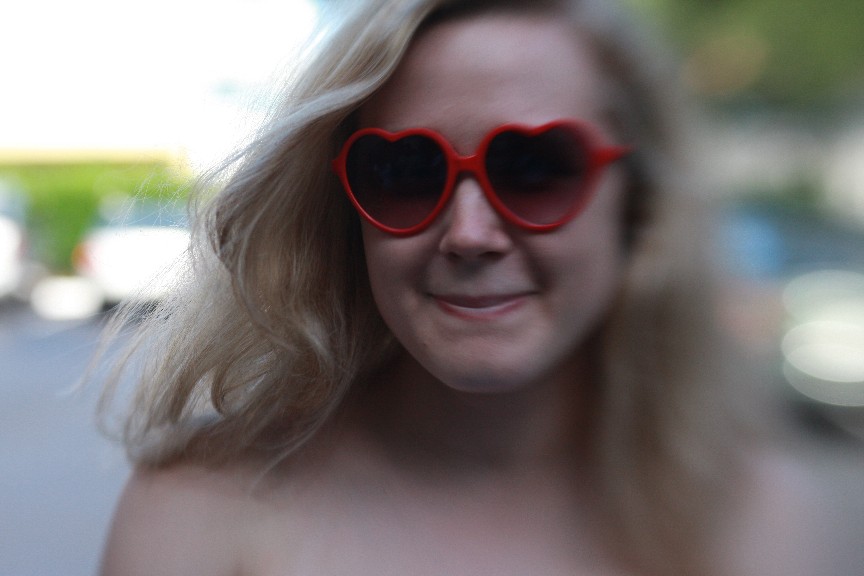 May 26, 2009 Harmonica Man Savannah Part of the 1000 Faces Project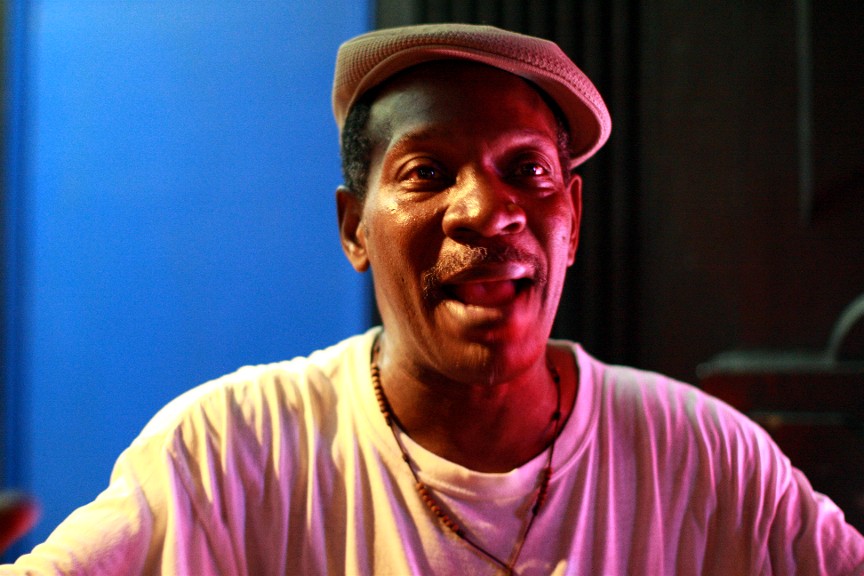 May 27, 2009 Bayer Pills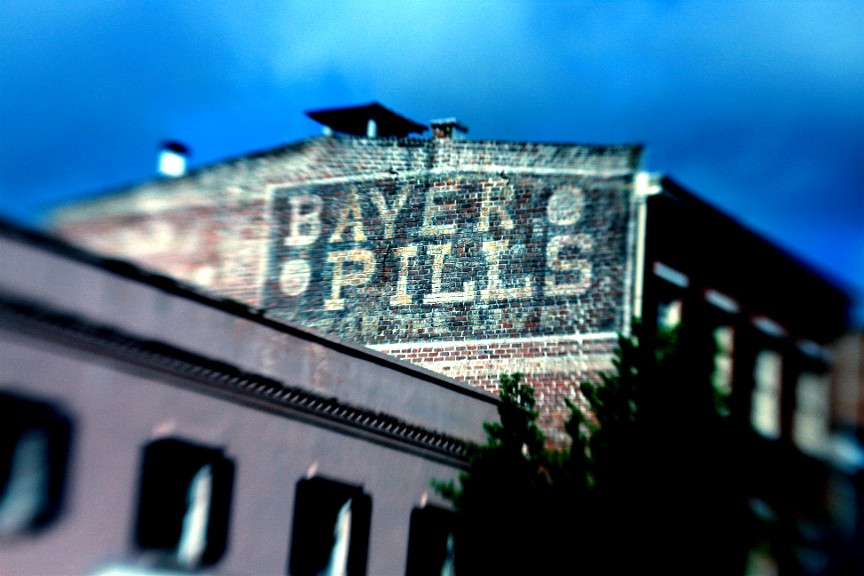 May 28, 2009 Sunset at 38,000 Feet Click image for more shots from the plane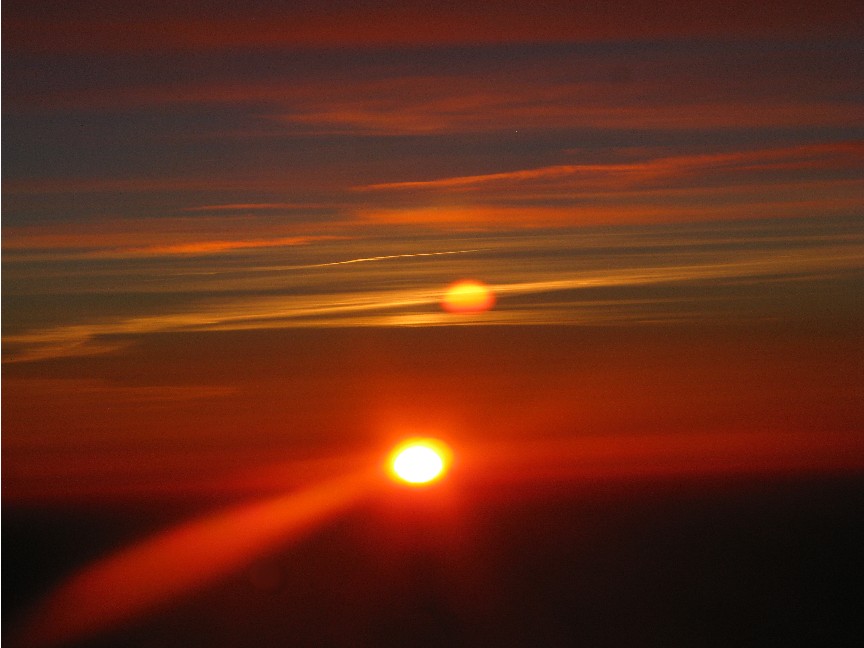 May 29, 2009 In The Forest

May 30, 2009 Mike Reading Poetry - Photo by Eric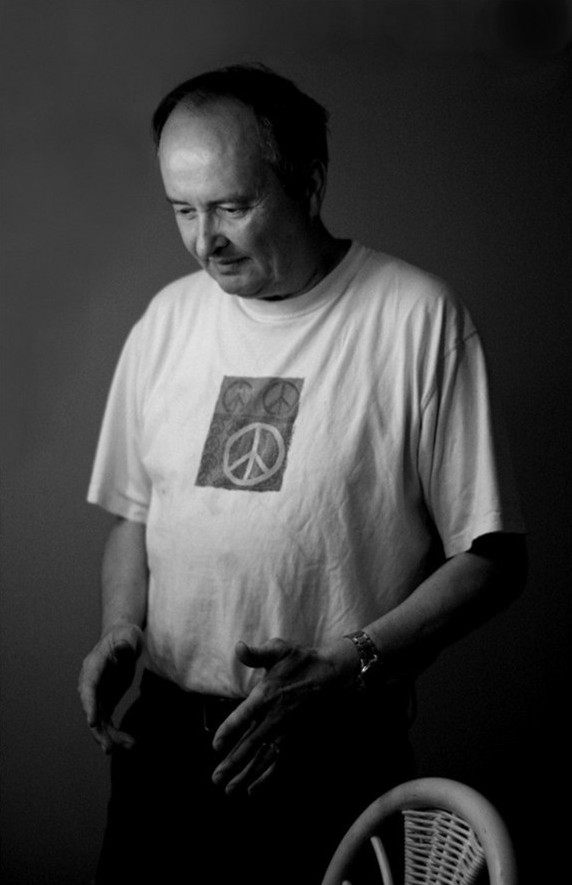 May 31, 2009 Cristian and Joel Confirmation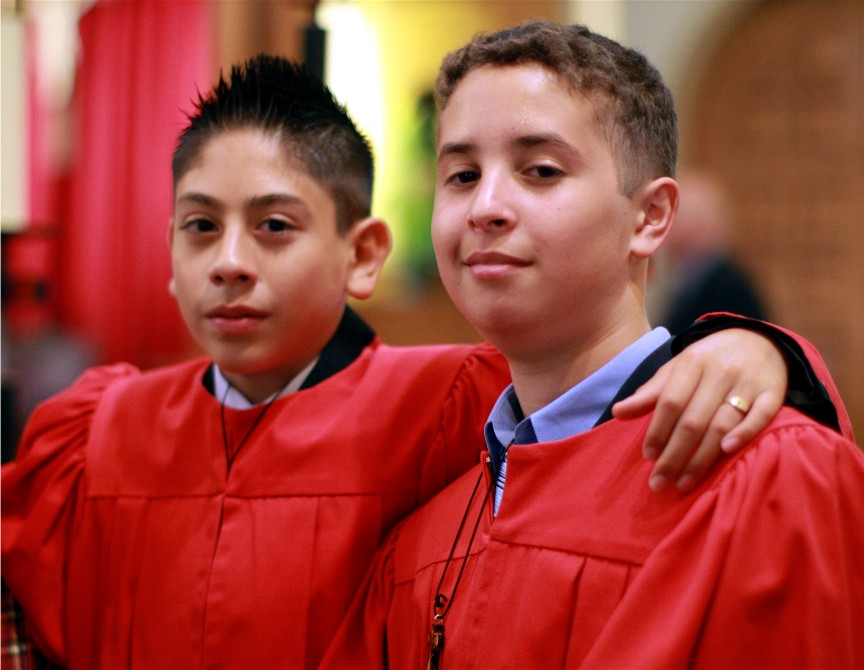 We also Publish Mikesjournal Magazine

Print Version MJ 8 The Grand Tetons and Yellowstone

Shipping Now!

Click on Cover to see sample pages

To see the Video Clip - Click Here

Mikesjournal Magazine Volume #8 Cover

The initial print run is limited to 250 numbered autographed copies

Free - first come first served

When I say free please don't react like I am offering you a winning internet lottery ticket worth 25 million Euros or something. This is legit. I will mail out free to the first 250 persons who request it a copy of the magazine.

No strings attached.

Send e-mail with mailing address to get on mailing list

E-mail: Mike@Mikesjournal.com

All photos published in Mikesjournal are subject to copyright laws

Free usage available for educational and non-commercial purposes.

Contact Mike at the e-mail above.

Visit our Greatest Hits Home Page 1000 Faces Project
Alphabetical Index to the Poetry of Mikesjournal
Mikesjournal magazine is protected by copyright and publishes from time to time

Sorry about

All the free copies are gone

Reprints available $10 or equivalent

(includes postage)

Proceeds to fund this blog and allow

Free distribution of the images

for educational and non profit uses

Mikesjournal magazine is protected by copyright and publishes from time to time
www.Mikesjournal.com - Home Page