November 2011
<------------Last Month Next Month---------------->

November 30, 2011 - Mike (Photo by Eric)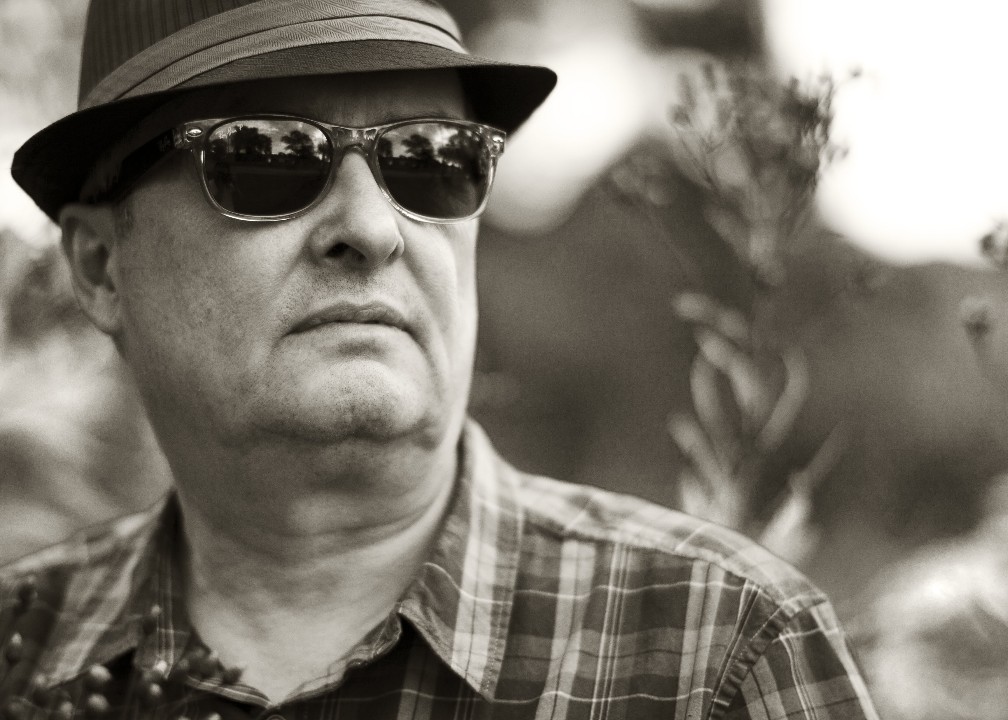 November 29, 2011 - Marisol and Marina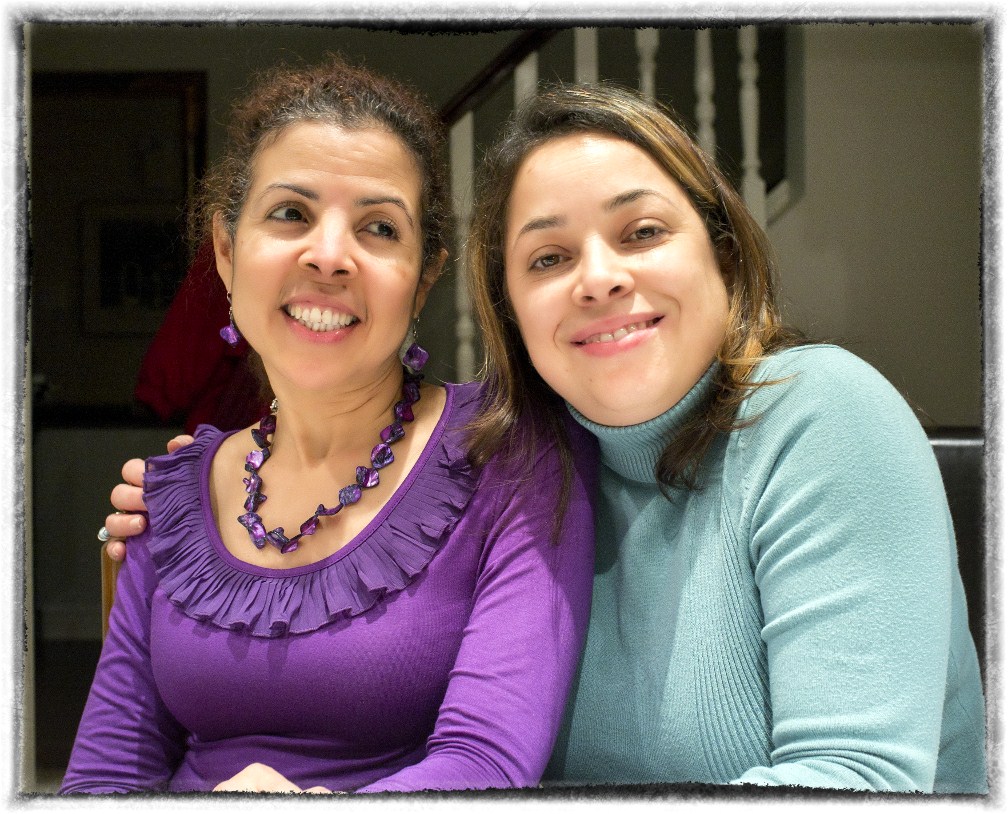 November 28, 2011 - Andrew and Mike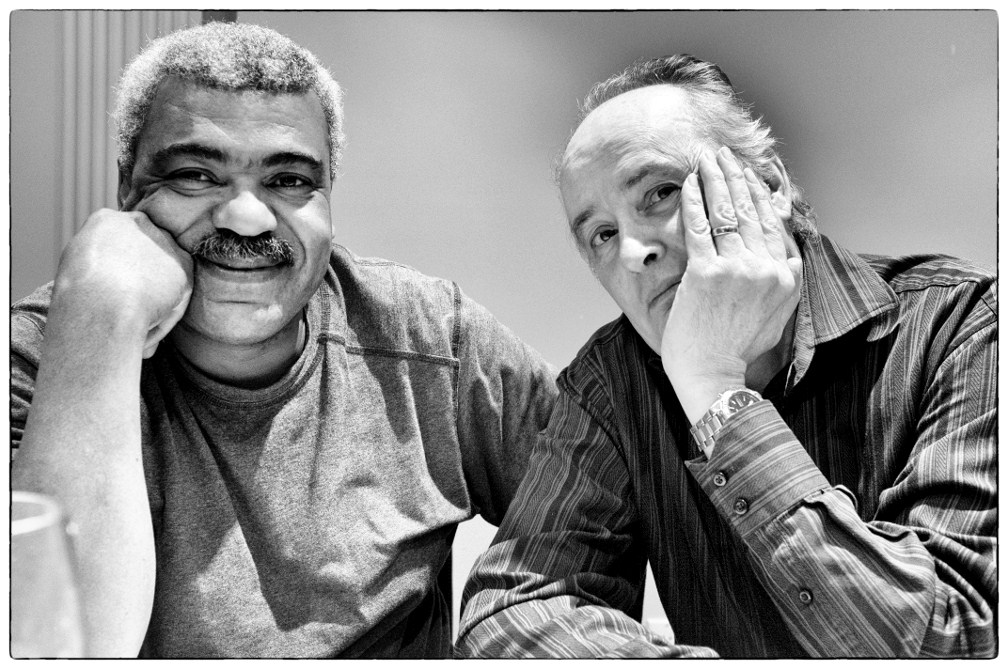 November 27, 2011 - Marino With The Drums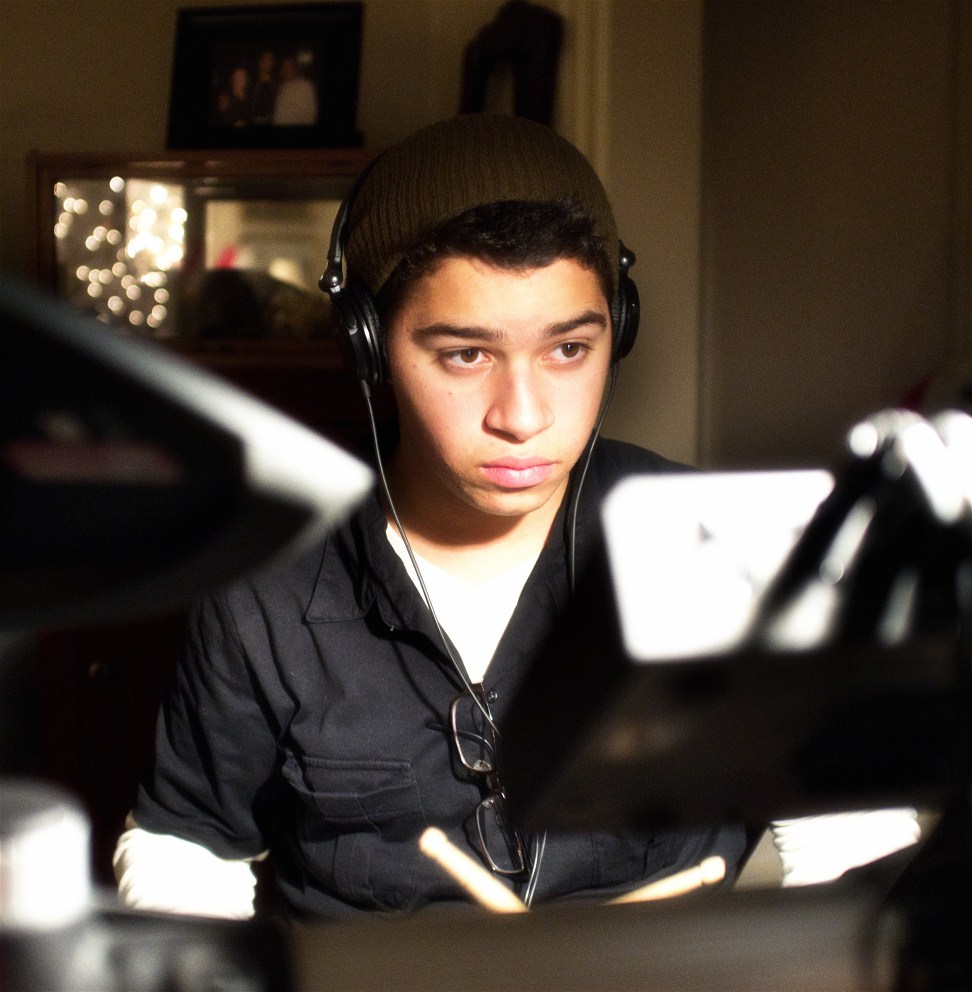 November 26, 2011 - Proposed pages from Mikesjournal #11 (Coming Soon)
Variations on a Sundial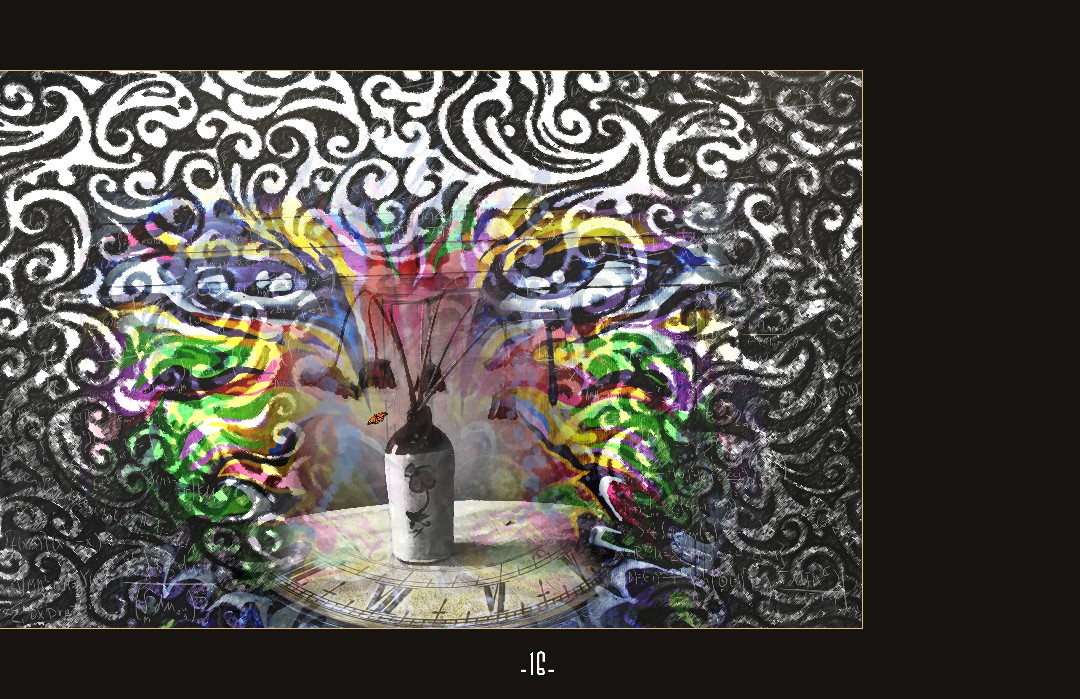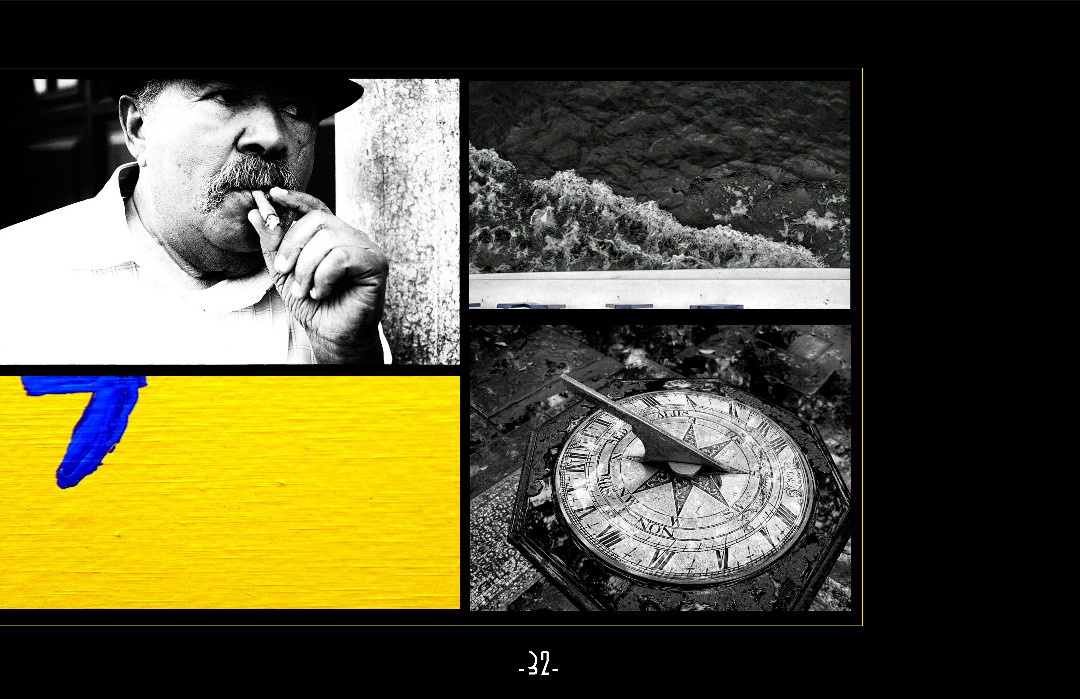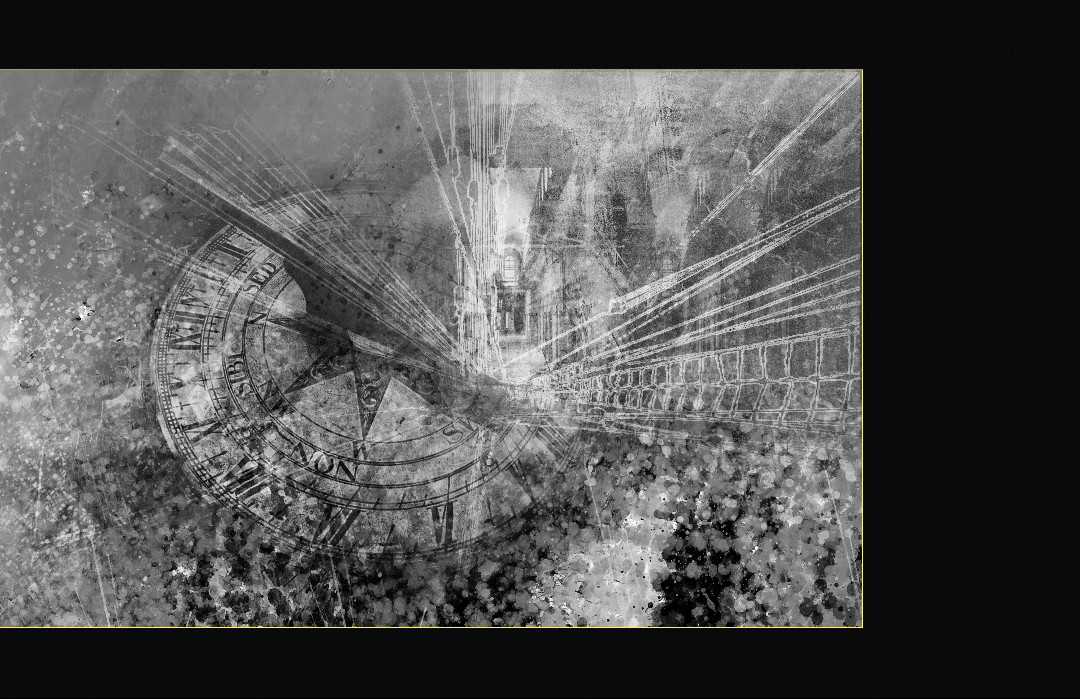 November 27, 2011 - Water and Light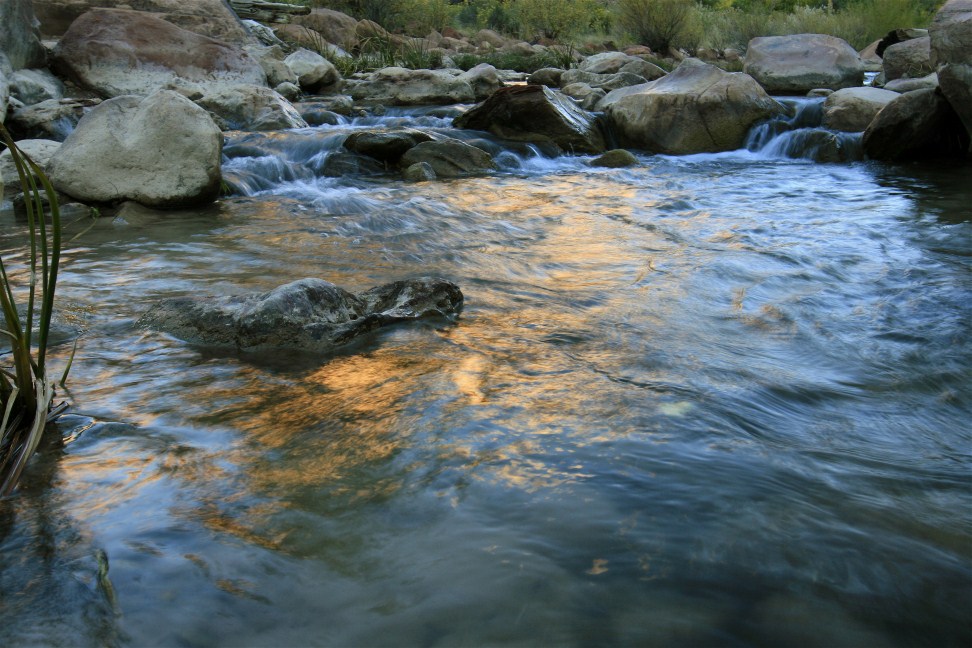 November 26, 2011 - Dominican Rolling Cigars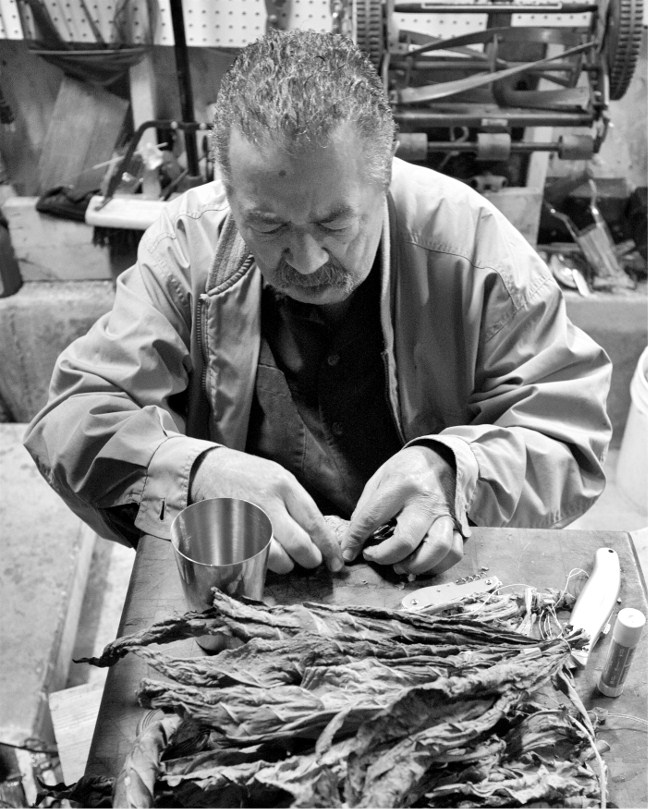 Box of Cigars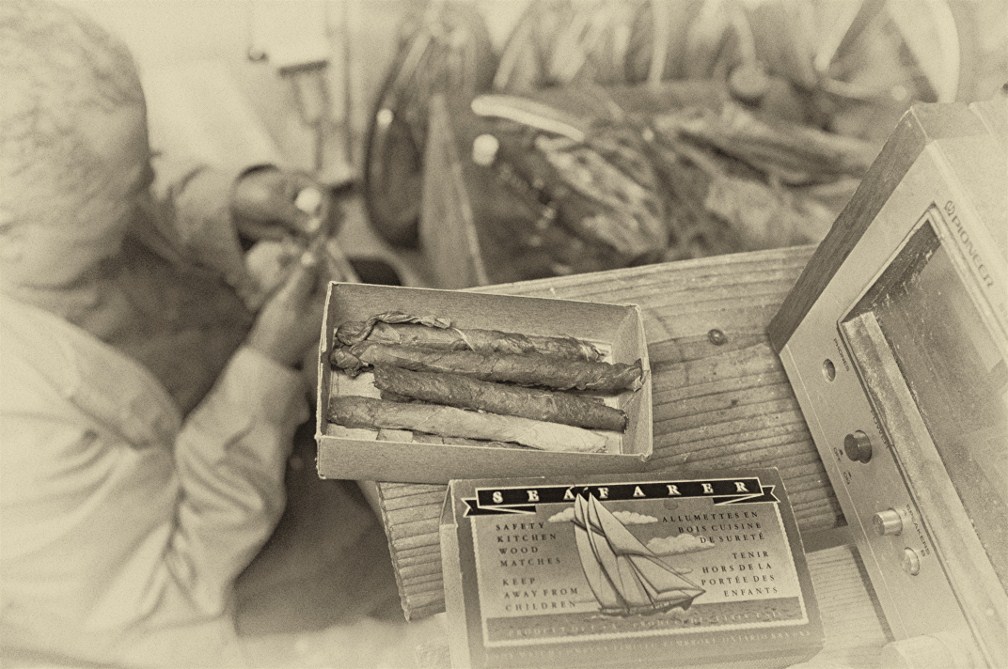 November 25, 2011 - Bolivar With a Coffee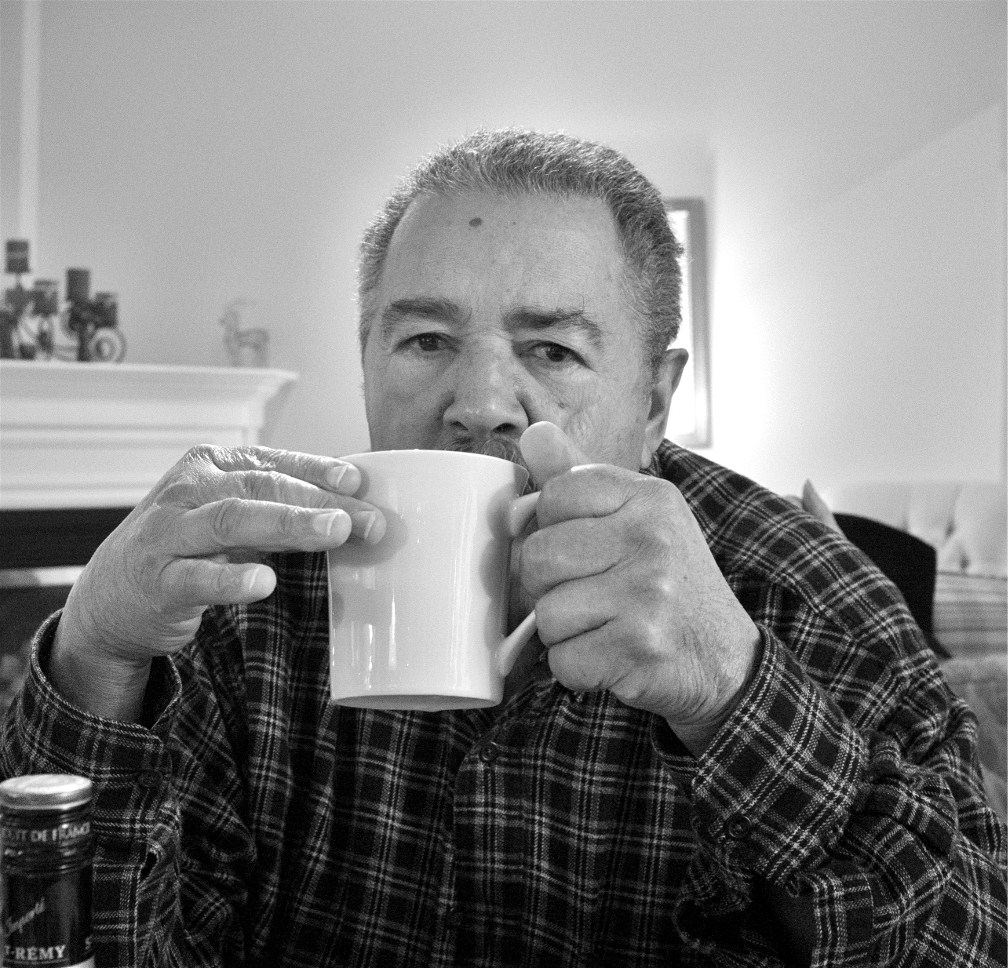 November 24, 2011 - News for Mikesjournal #11 Rough draft of pages 22 and 23
It is hard to give on the internet an accurate look at how the new issue will look in print. We have gone to a full 11 x 17" format which means that when opened up the pages will stretch out a full 34". The pages are rich and textured with many small details that will please the patient and careful viewer.
The story lines started in Mikesjournal #10 will continue. Elements of the incident at the Cern particle accelerator which collapse the universe and suddenly make the past present and future happen at the same time will begin to unfold as will the connections between the stories that began in Japan 400 years ago, Chicago 80 years ago and New York City in the present day.
The stories are about the connections between everything and to follow that we have tried to match the images on each of the double page spread with the story and with each other. The images below help to illustrate the Chicago story. The characters attempt to escape (with the help of Guy Lombardo who makes a cameo appearance). Although not clear at all on this reduced web image Mr. Lombardo is clearly the headline attraction at the Aragon on that fateful dawn when Ramon attempts to rescue Suzie from her captivity at a speakeasy in the shadow of the Aragon.
Anyone interested in getting on the mailing list to be notified when the publication will be available please send me an e-mail: Mike@Mikesjournal.com
Here is the left side of the two page spread enlarged to show some details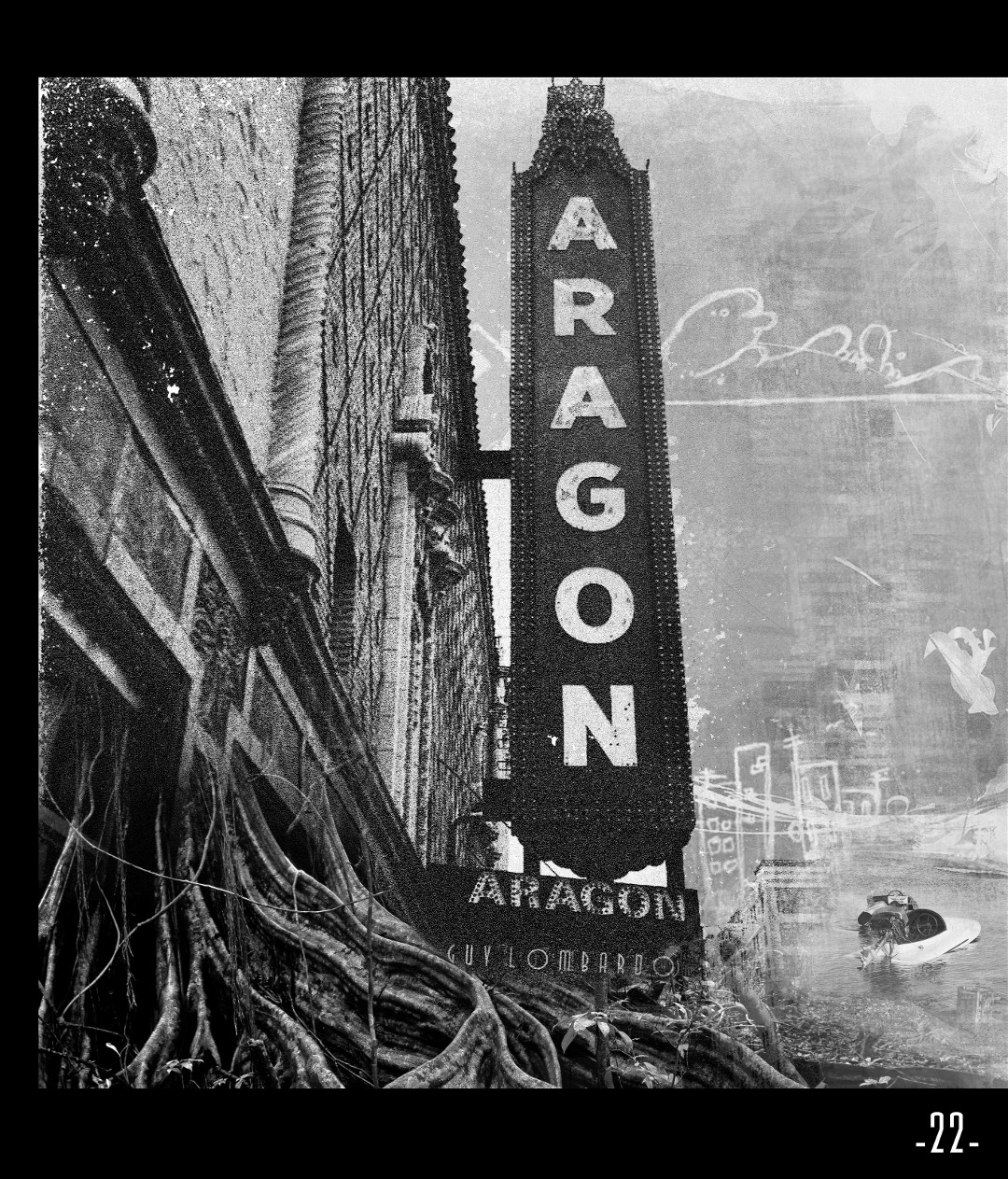 November 23, 2011 - Bixi Bike Rack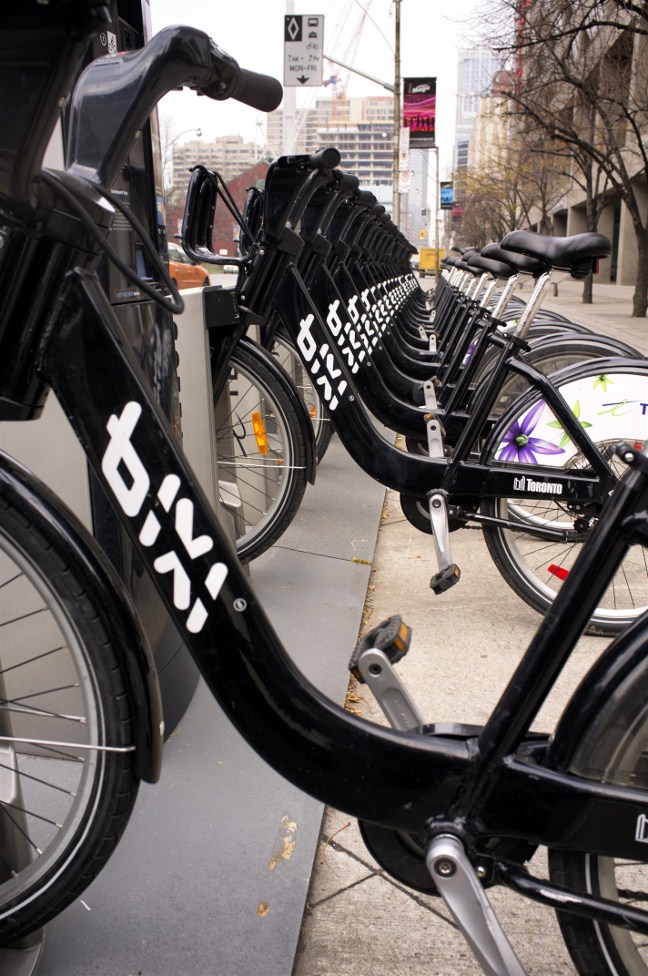 November 22, 2011 - Rosehips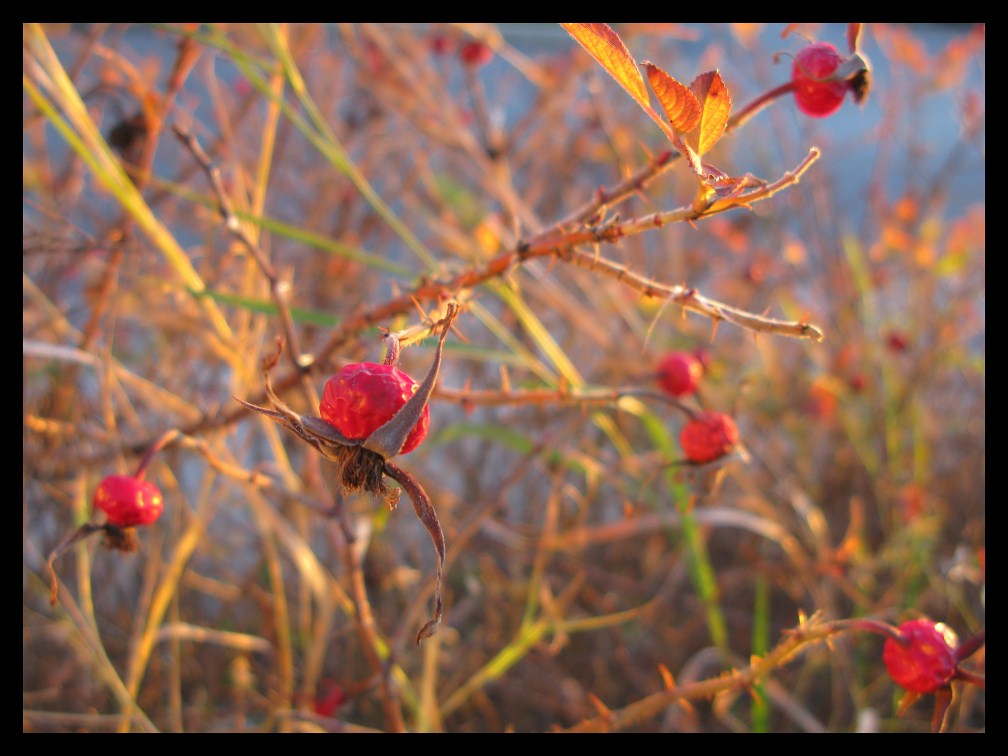 November 21, 2011 - Occupy Toronto Movement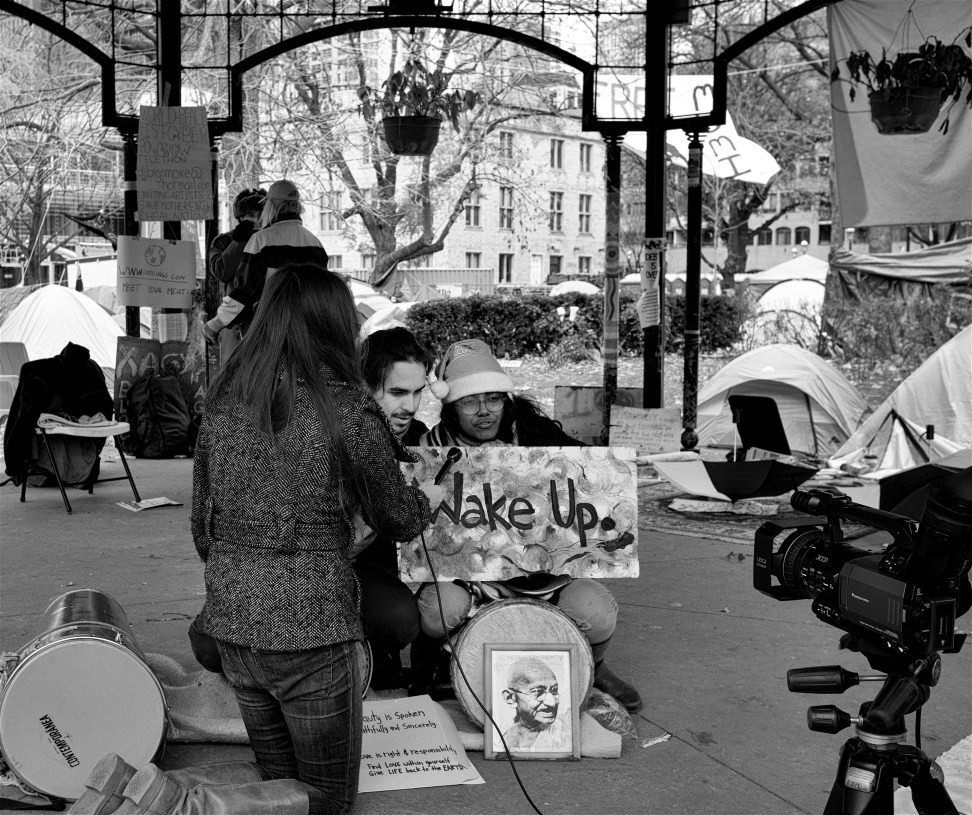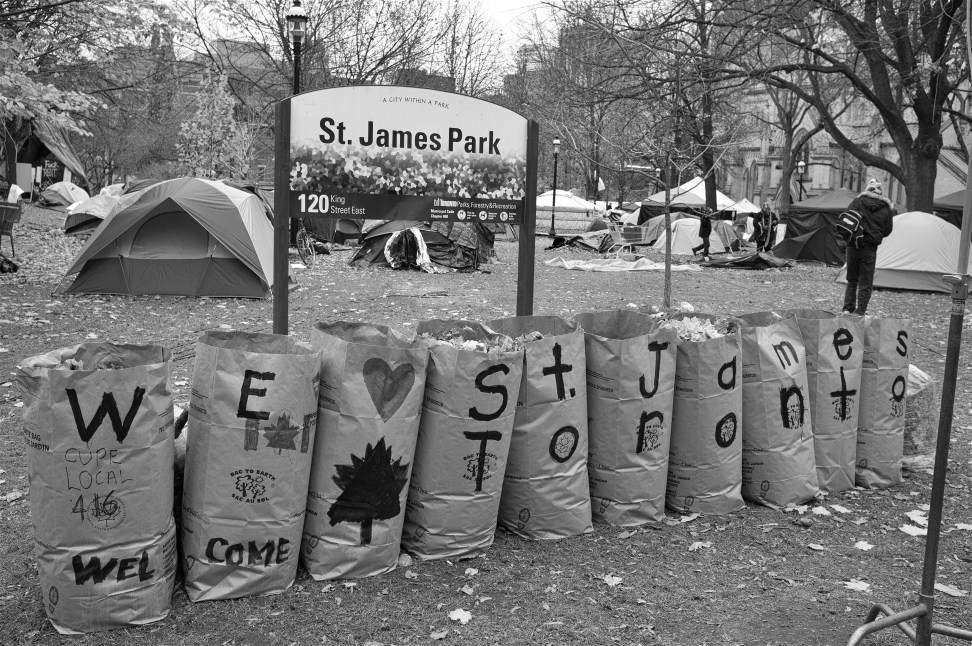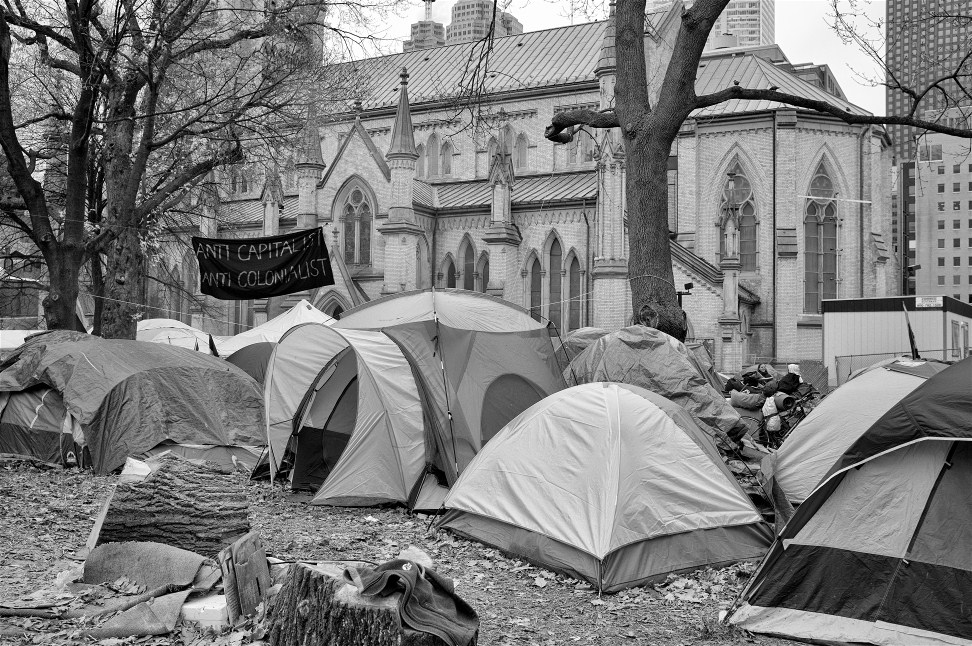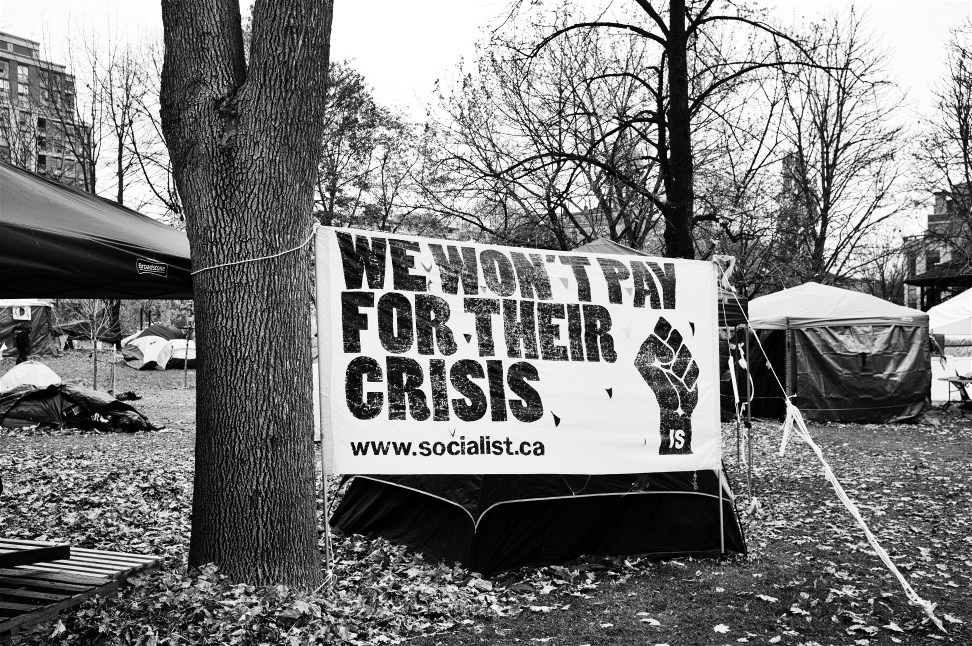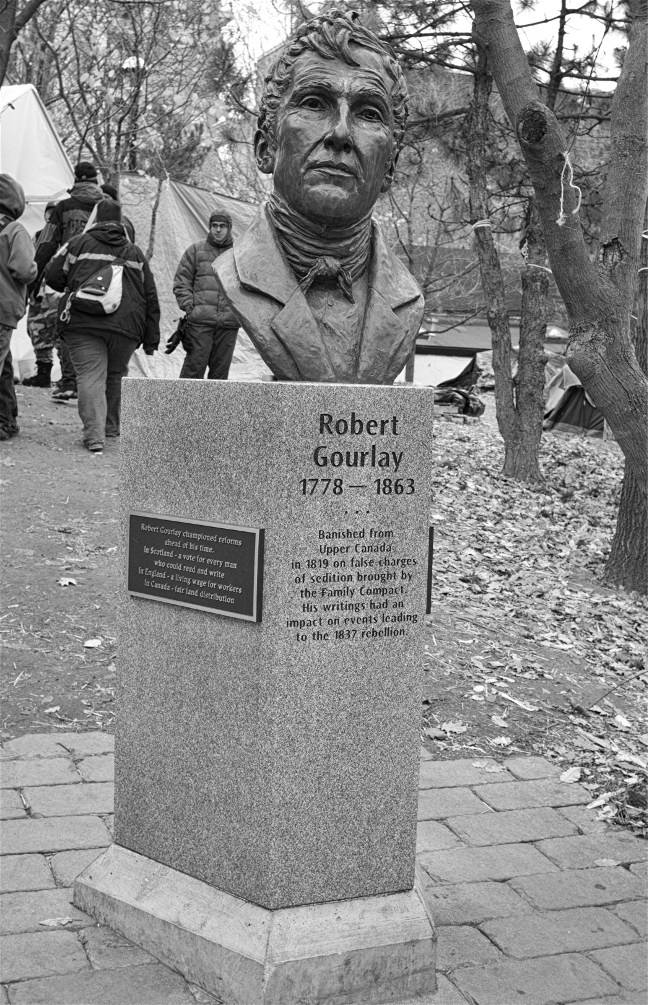 November 20, 2011 - Sunrise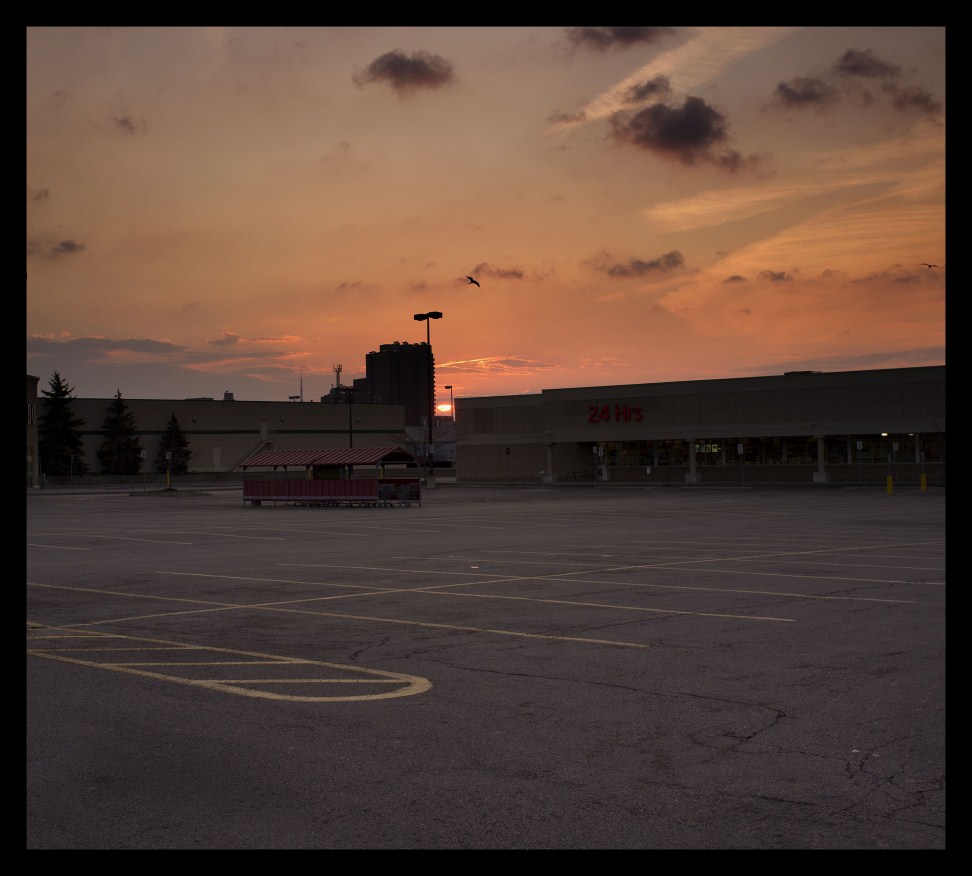 November 19, 2011 - Mikesjournal #11 Cover (Coming Soon)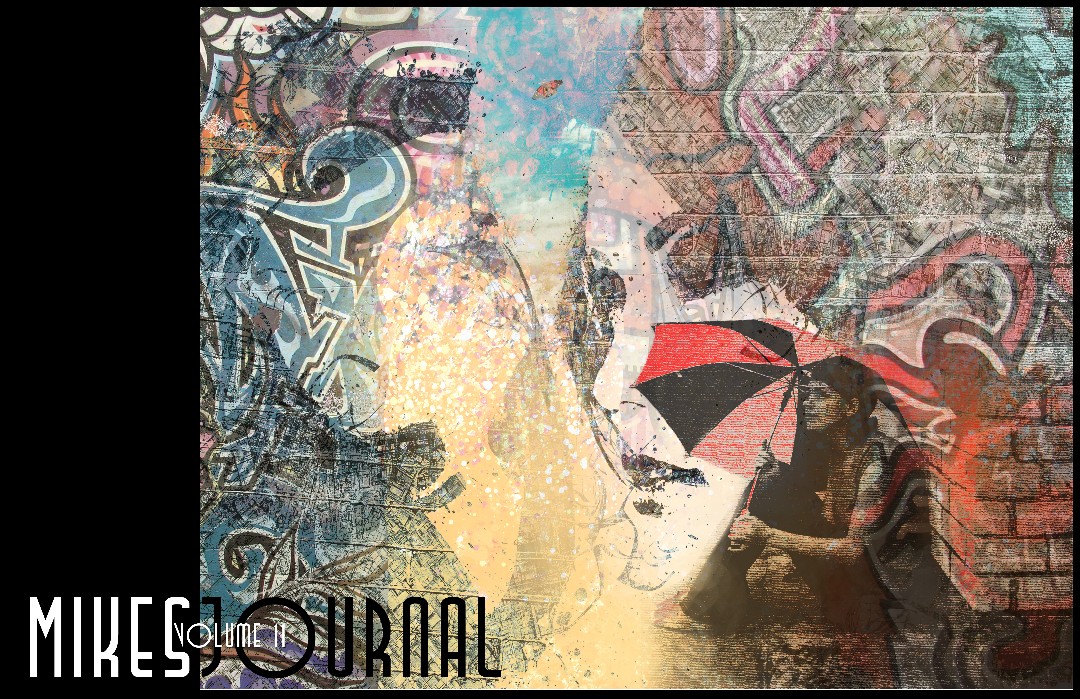 November 18, 2011 - Mikesjournal #11 Proposed Page 4 (Coming Soon)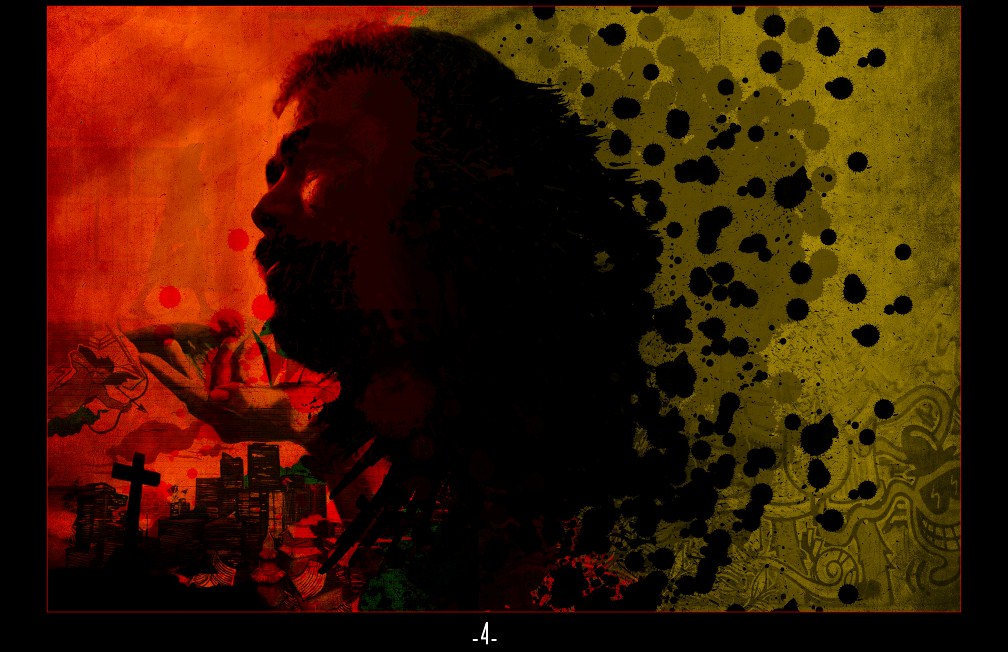 November 17, 2011 - Mikesjournal #11 Page 20 (Coming Soon)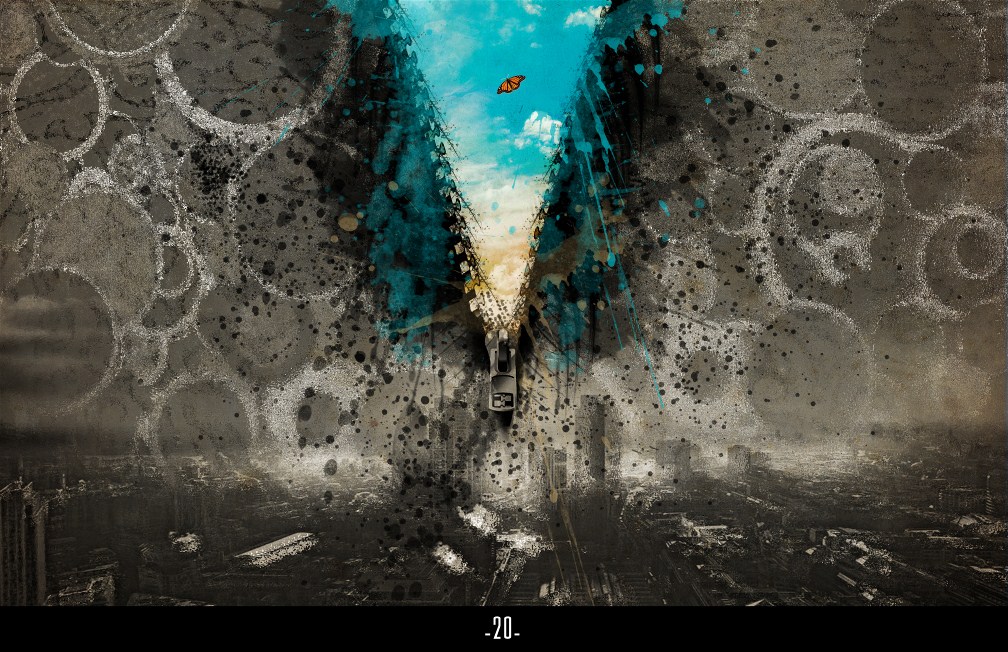 November 16, 2011 - Sunset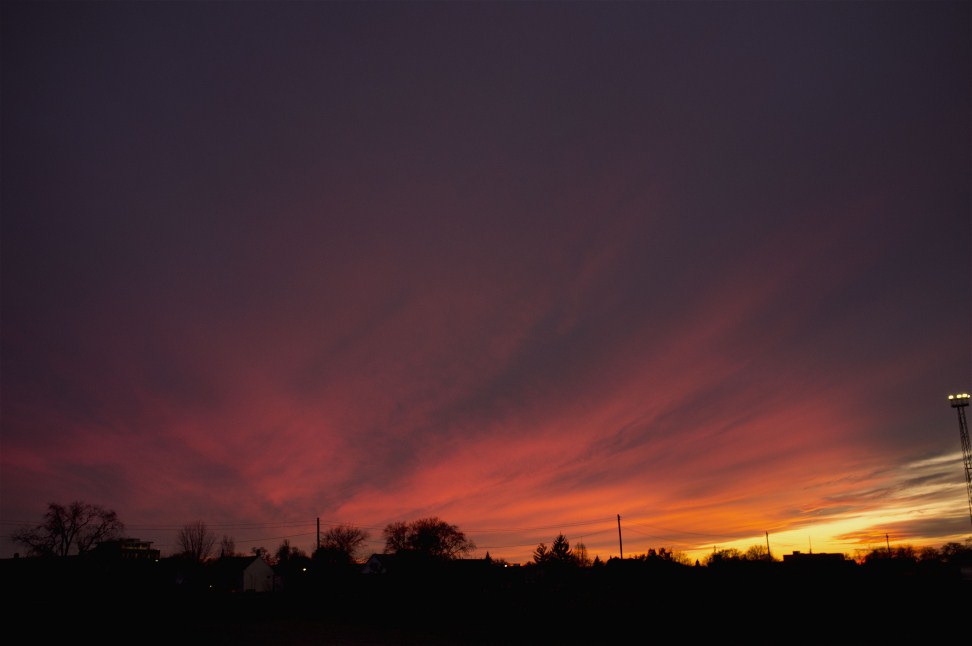 November 15, 2011 - Torys - (Bolivar with Iron Bar)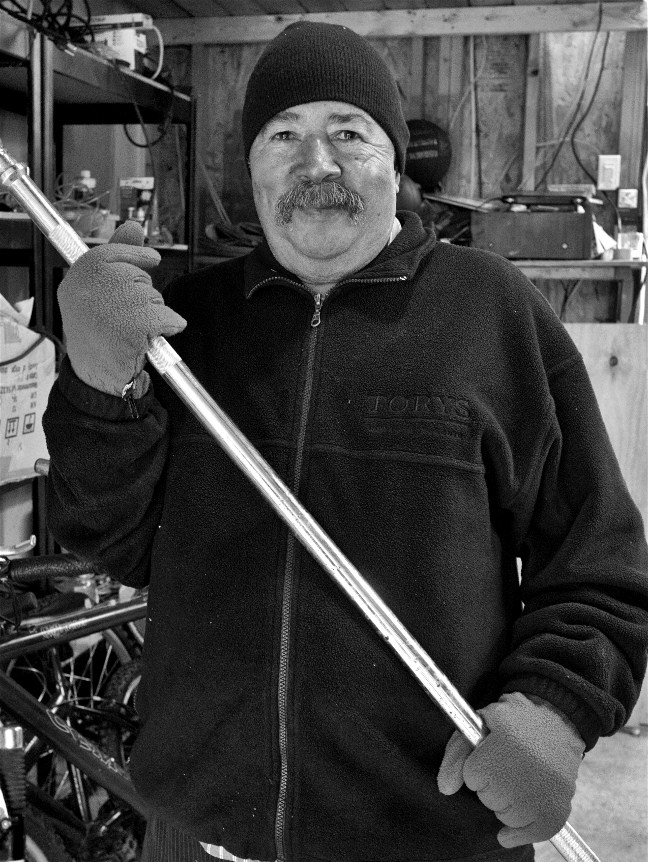 November 14, 2011 - Red White and Blue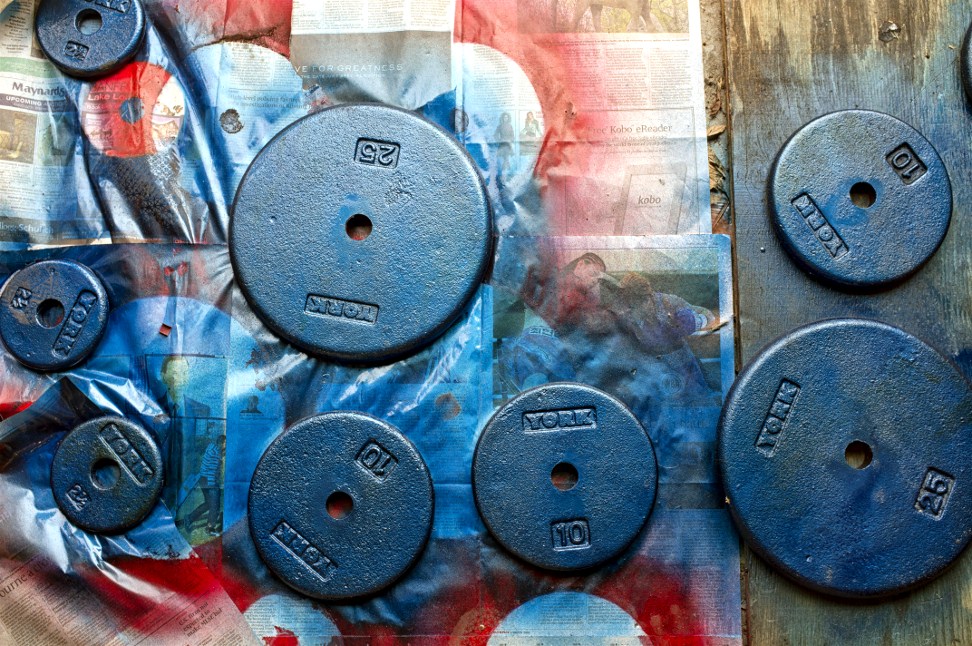 November 13, 2011 - Hot Drinks (Photo by Eric)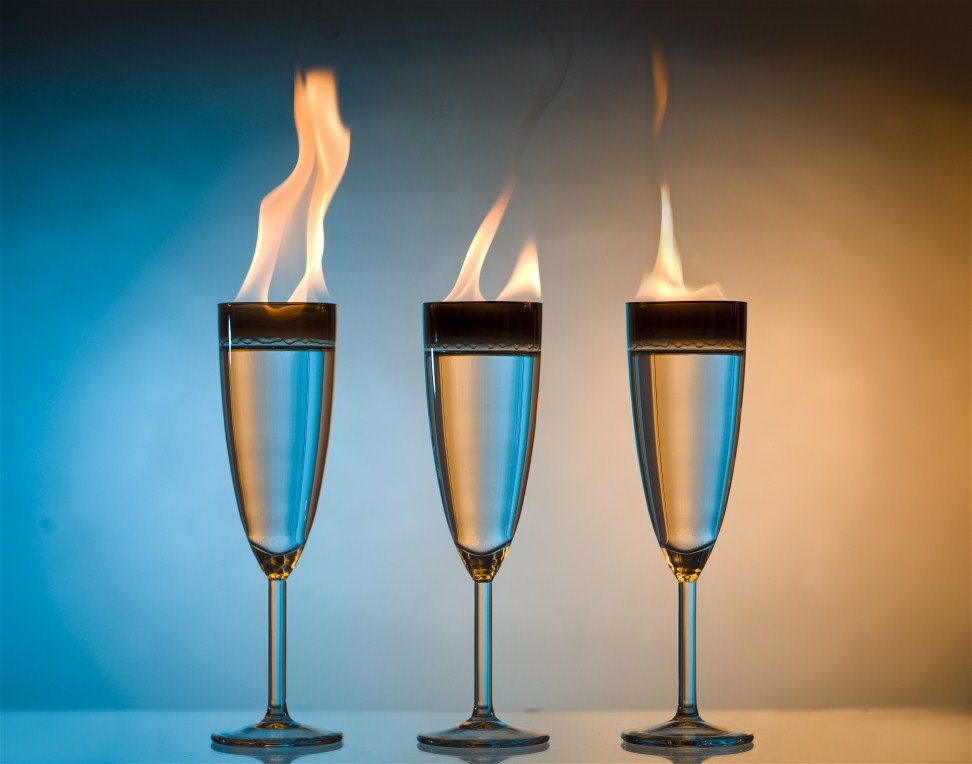 November 12, 2011 - Zoraida & Yoselbio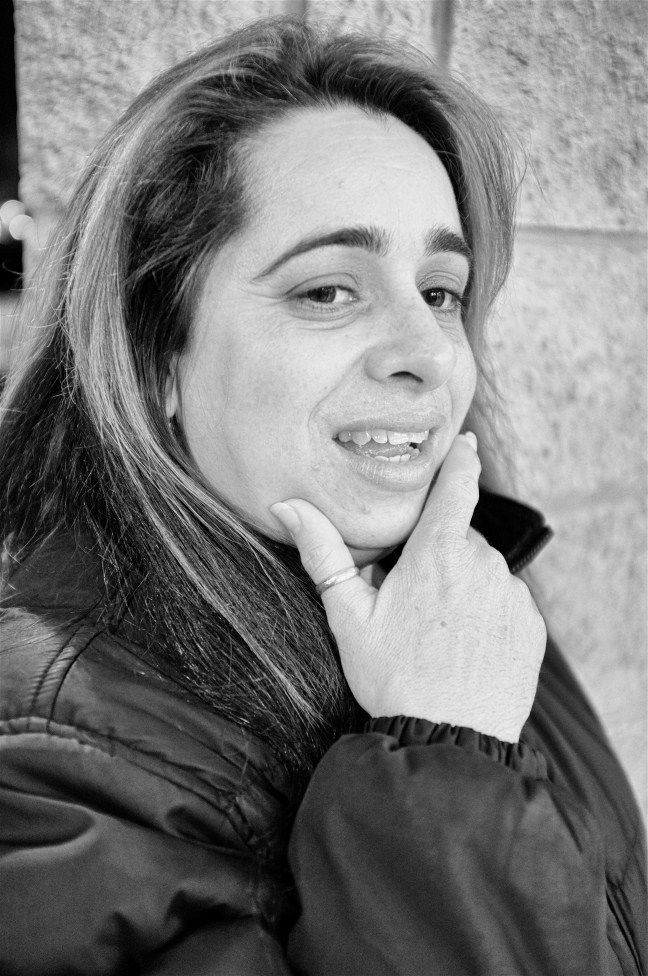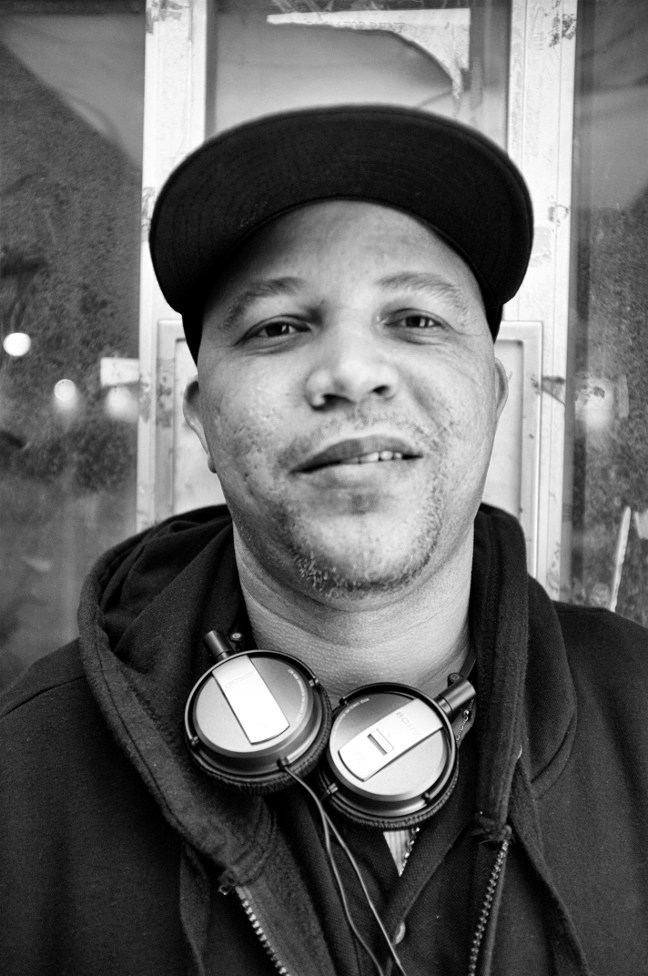 November 11, 2011 - Remembrance Day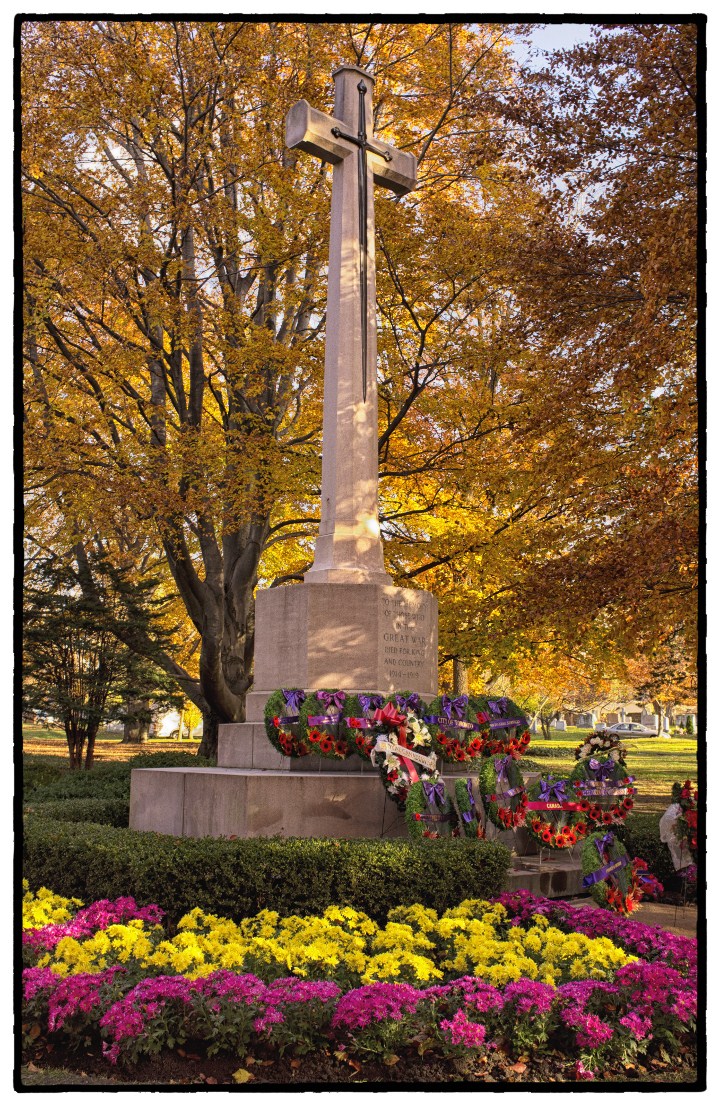 November 10, 2011 - Sundial in the Rain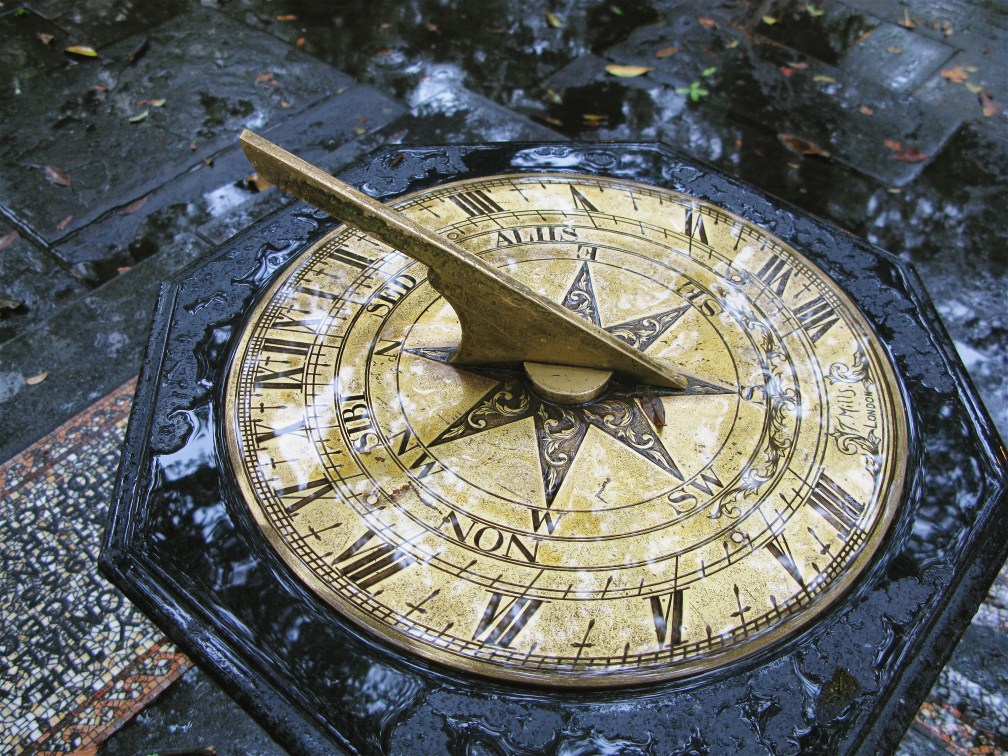 Non Sibi Sed Aliis

November 09, 2011 - Fishing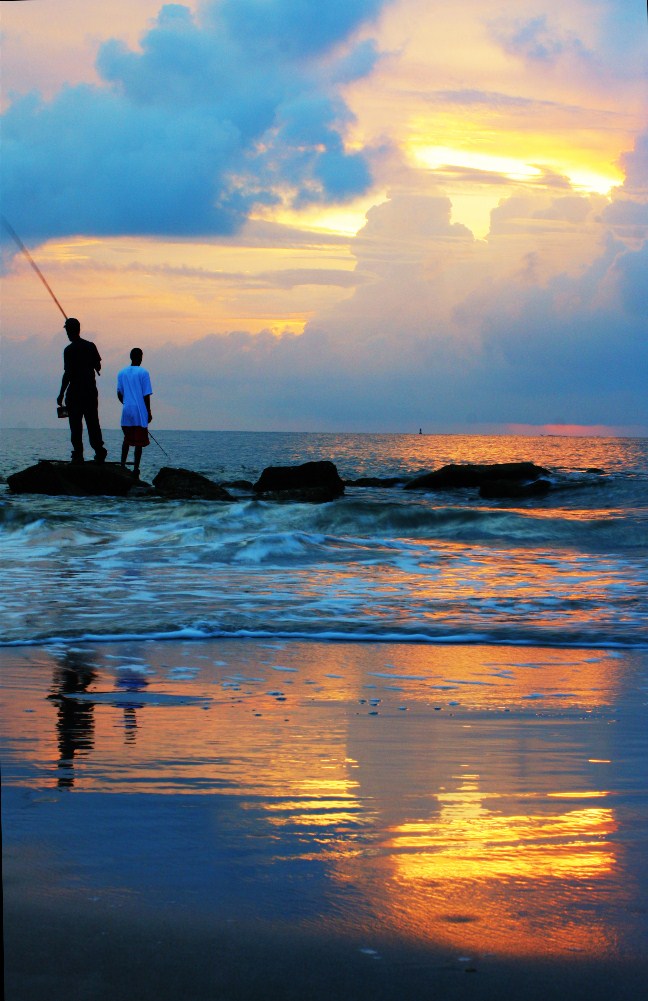 November 08, 2011 -Marisol 2009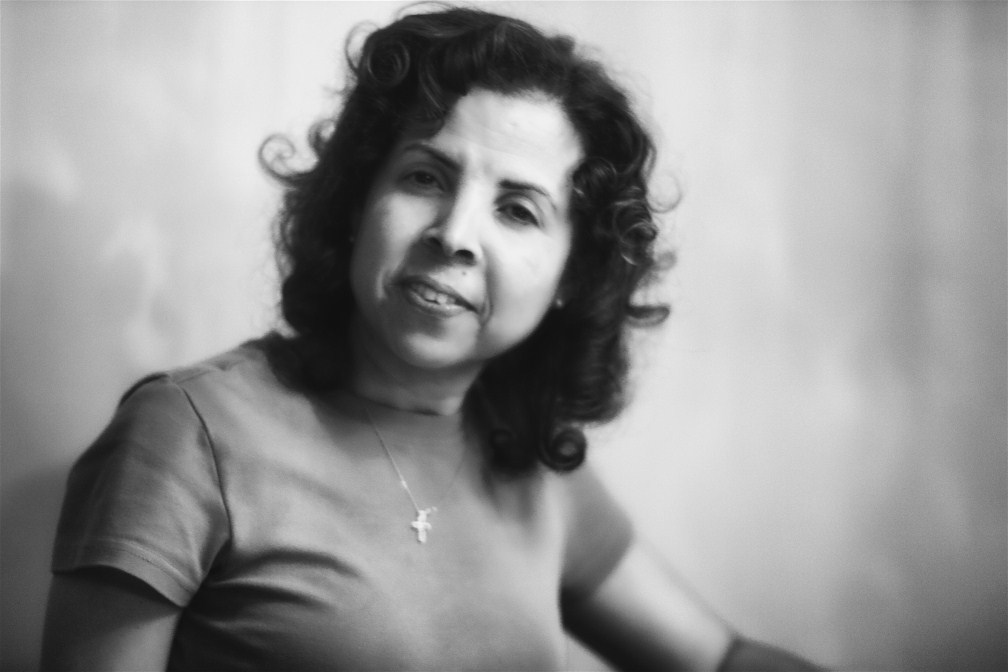 November 07, 2011 - Eric 2009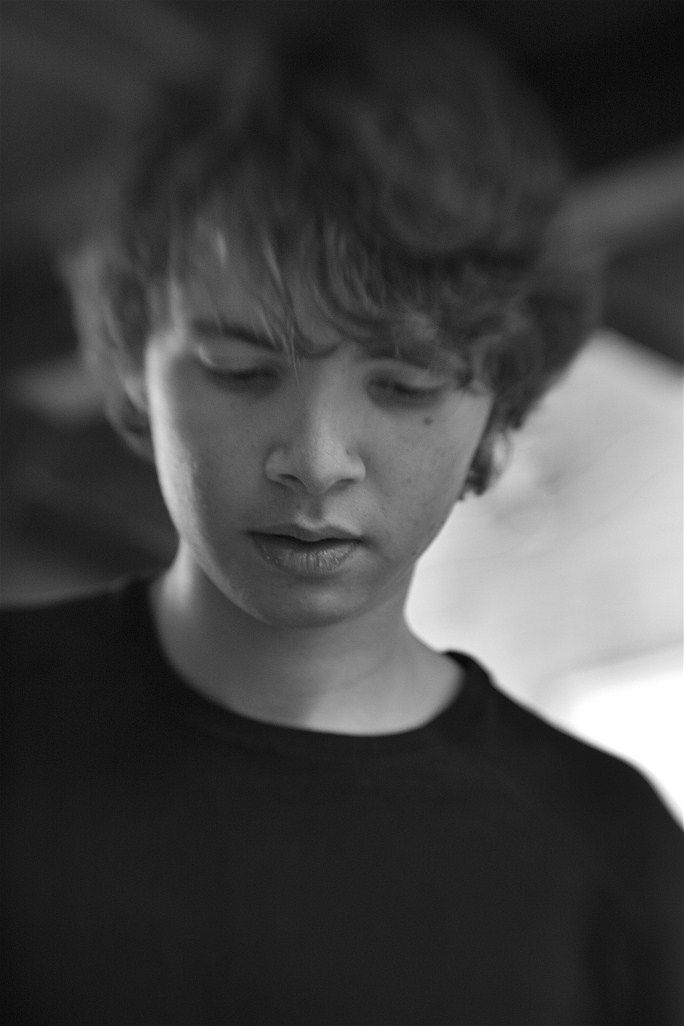 November 06, 2011 - Monkeying With Time (Daylight Savings Time Ends)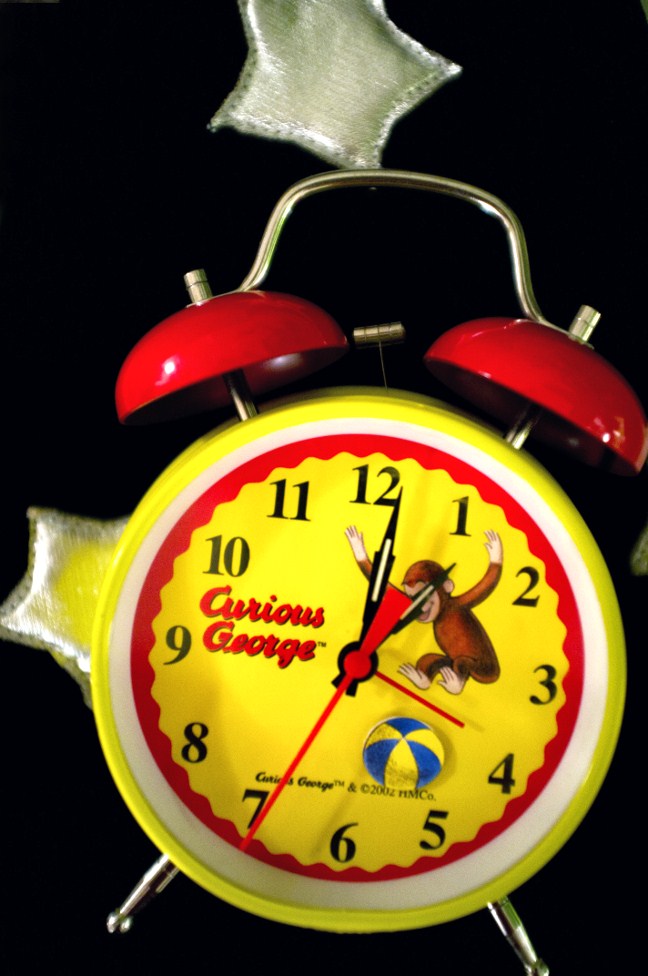 November 05, 2011 - Gold ball at the Edge of the World - (Photo by Eric)

November 04, 2011 - Tangle of Green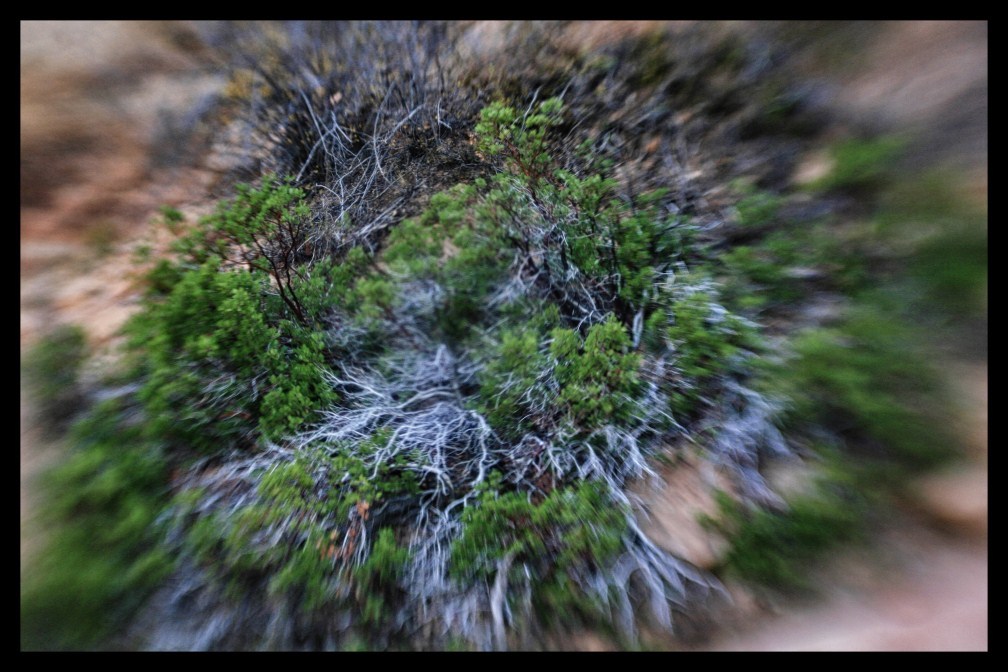 November 03, 2011 - Red Japanese Maple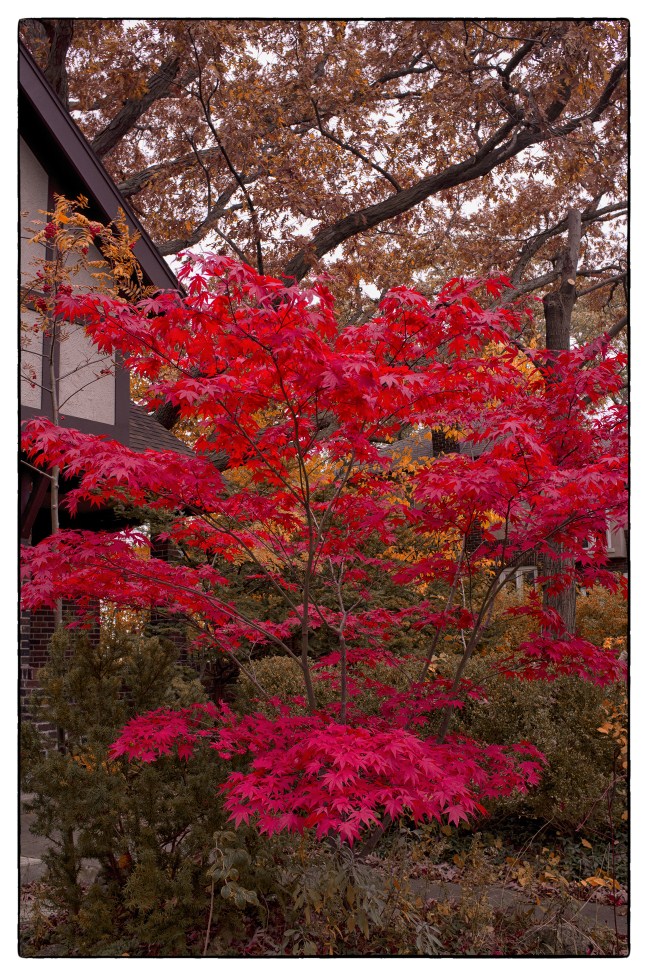 November 02, 2011 - Queen's Park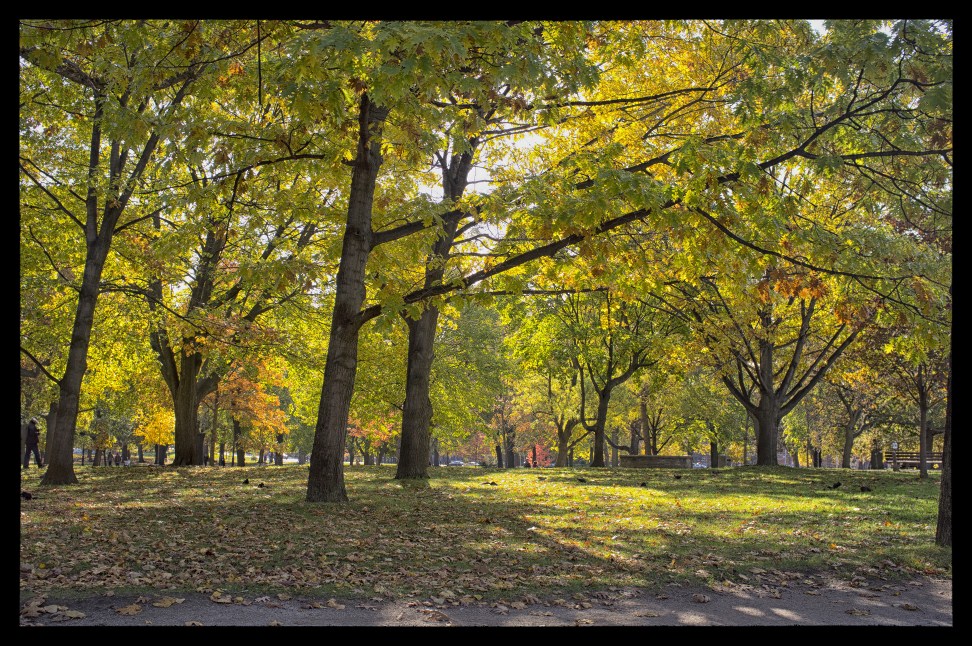 November 01, 2011 - November Morning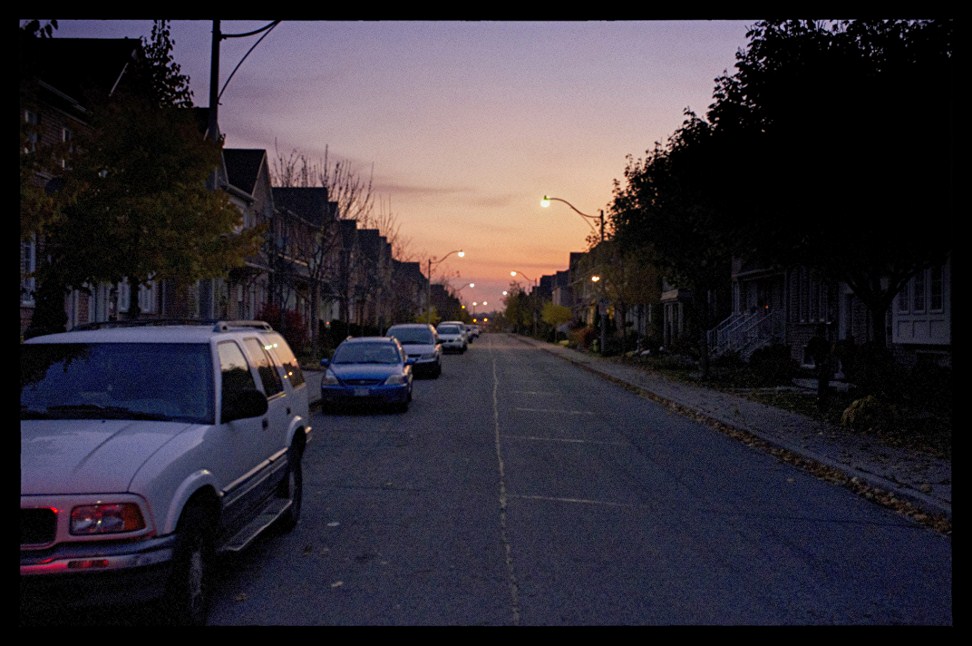 <------------Last Month Next Month---------------->
Hope you enjoyed these images
Mikesjournal - A New Picture Every Day (more or less)
Since January 1, 2006

For the Latest Picture - Click Here