Photo Journal of Michael Campbell: A new picture every day (almost)

Link to the index of the Poetry Blog:
Illios: Illustrated Poetry of Love and Other Afflictions
psst...pass it on
If you know someone who might like this stuff send them a link to the site


January 1, 2007 Seasonal Lighting

January 2, 2007 Praying Figurine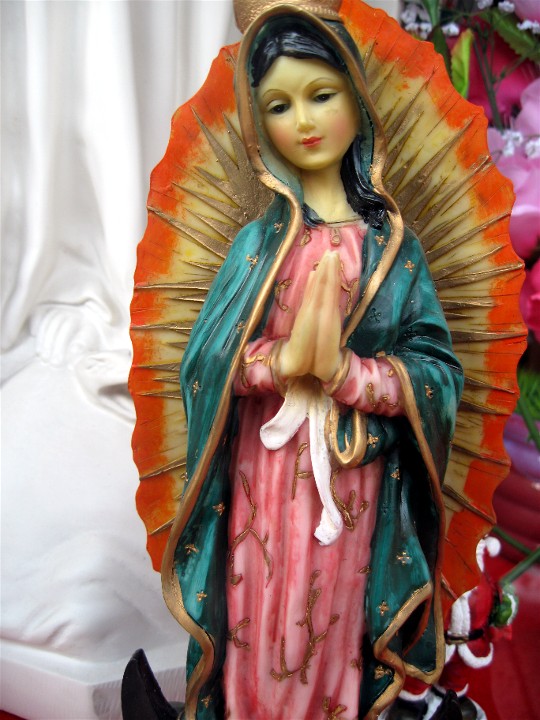 January 3, 2007 Orange Sunset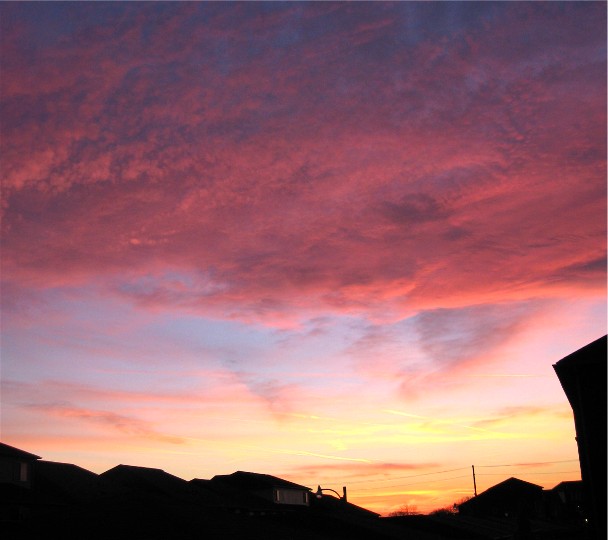 January 4, 2007 Soila, when she was small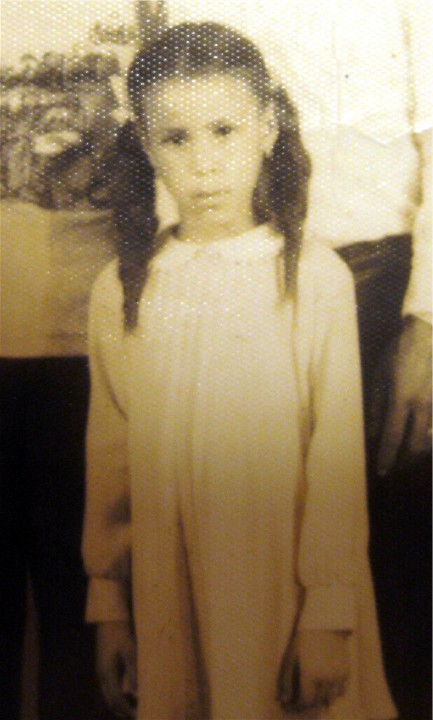 January 5, 2007 Eric and Adeline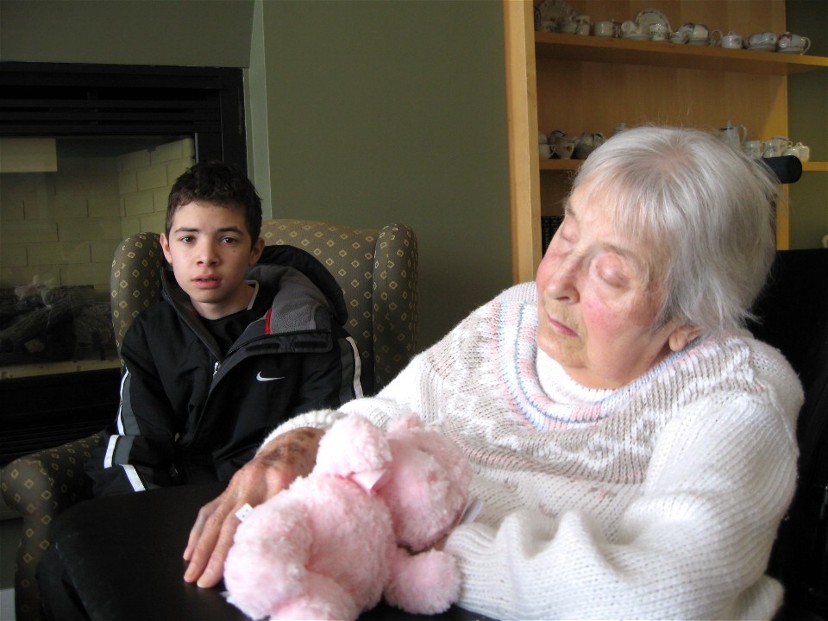 January 6, 2007 Camera Phone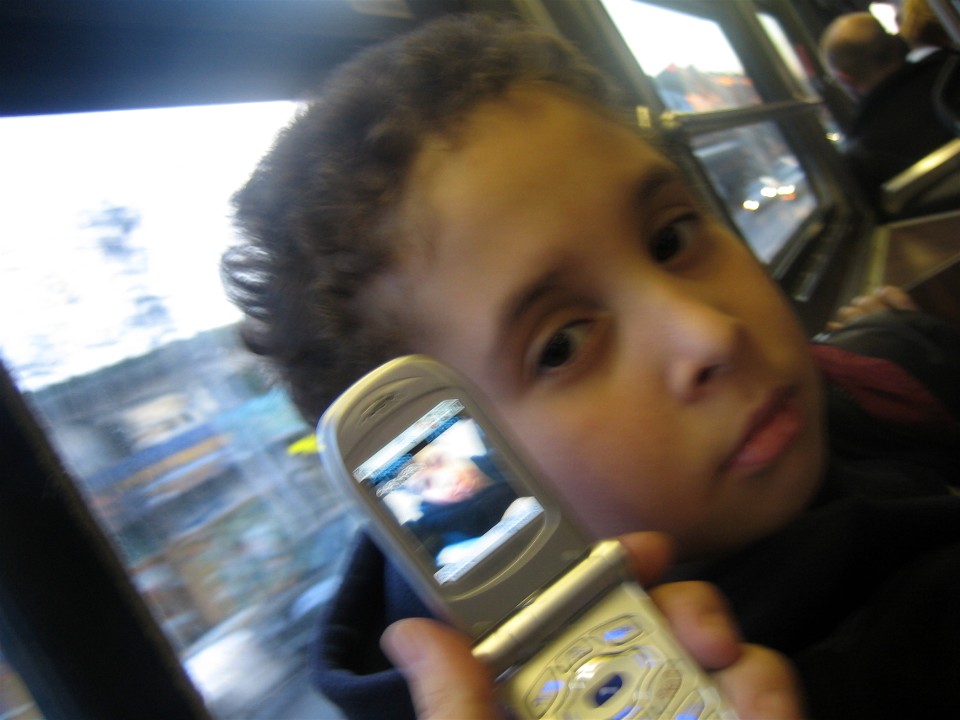 January 7, 2007 Epiphany - Three Kings Visiting Jesus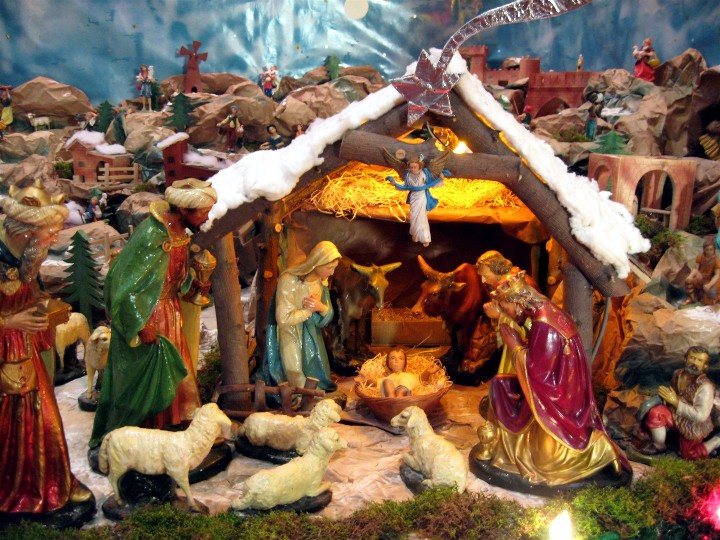 January 8, 2007 Fire in the Sky - Sunset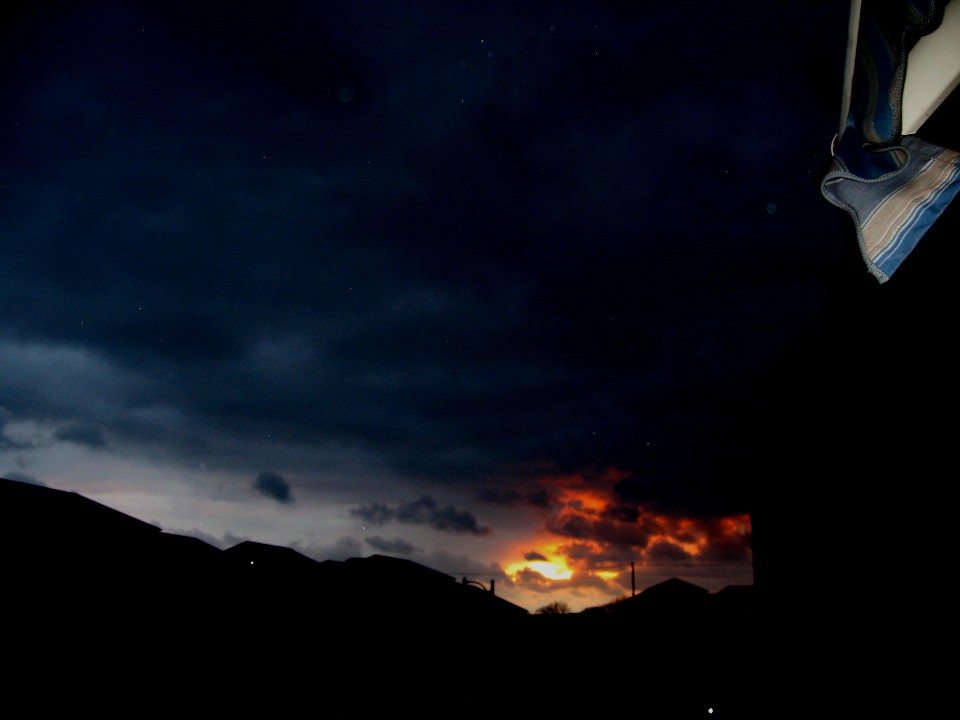 January 9, 2007 Glass Building (Click image for the poem)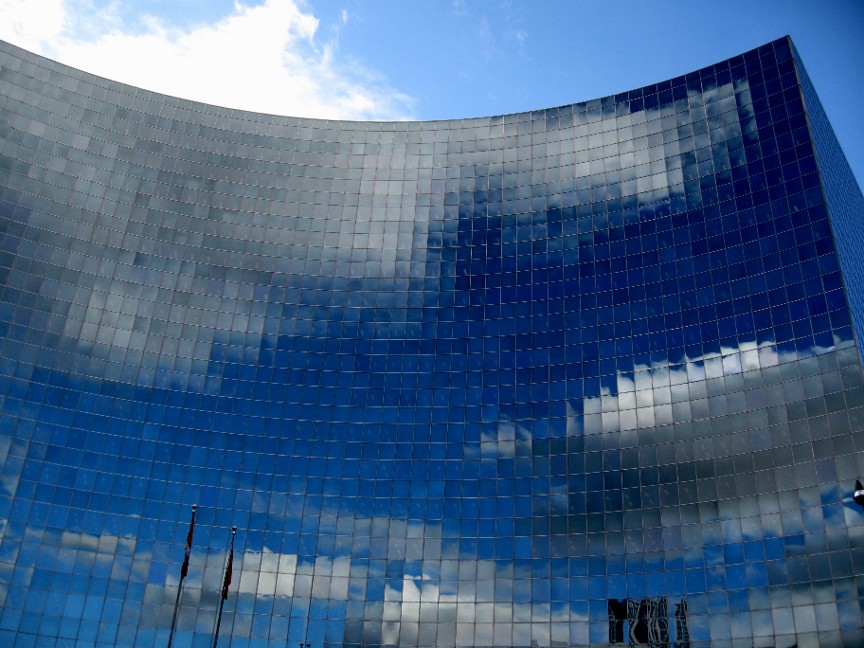 January 10, 2007 Feliz Cumpleaņos Clary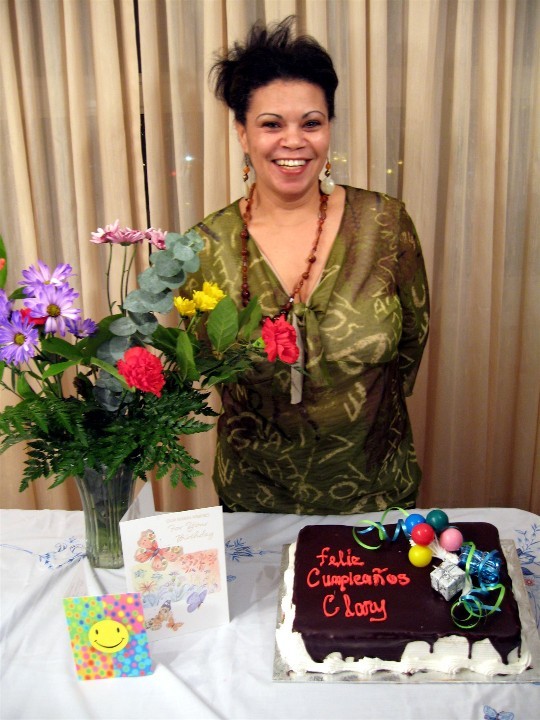 January 11, 2007 Peppers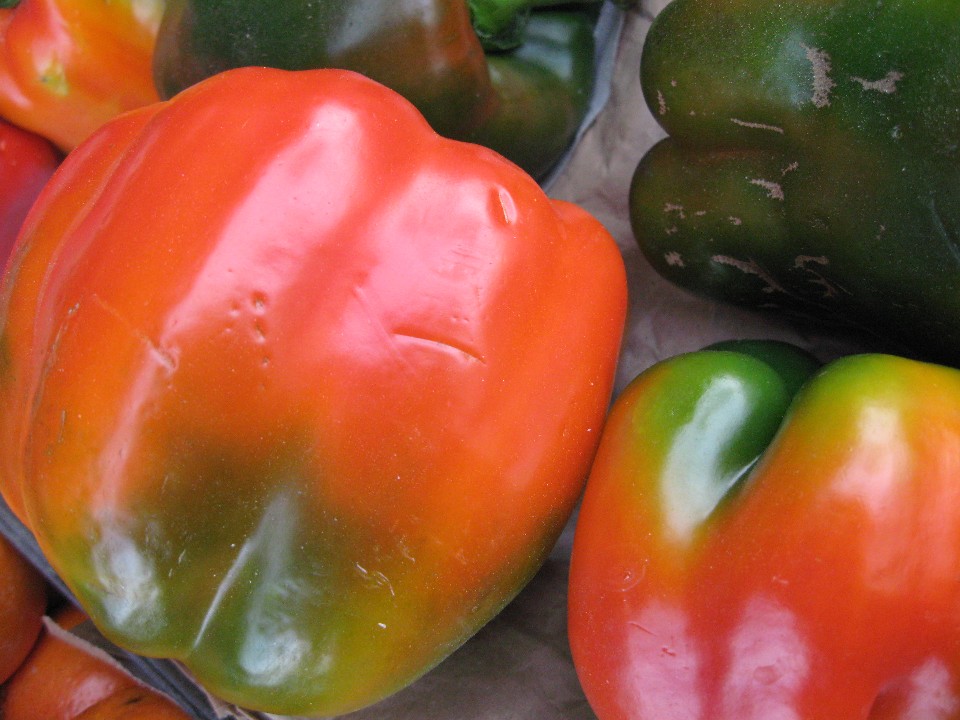 January 12, 2007 Driving at Night in the Rain (click image for the poem)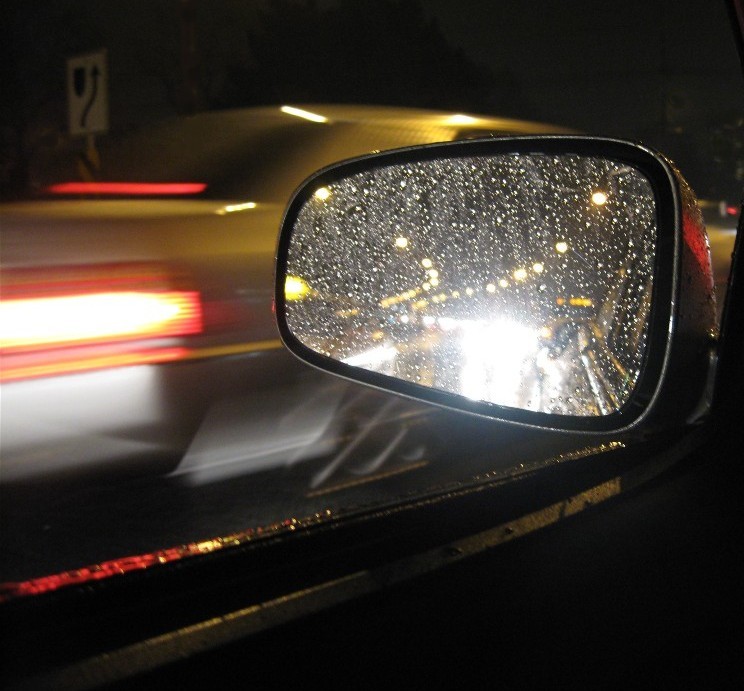 January 13, 2007 Red Amaryllis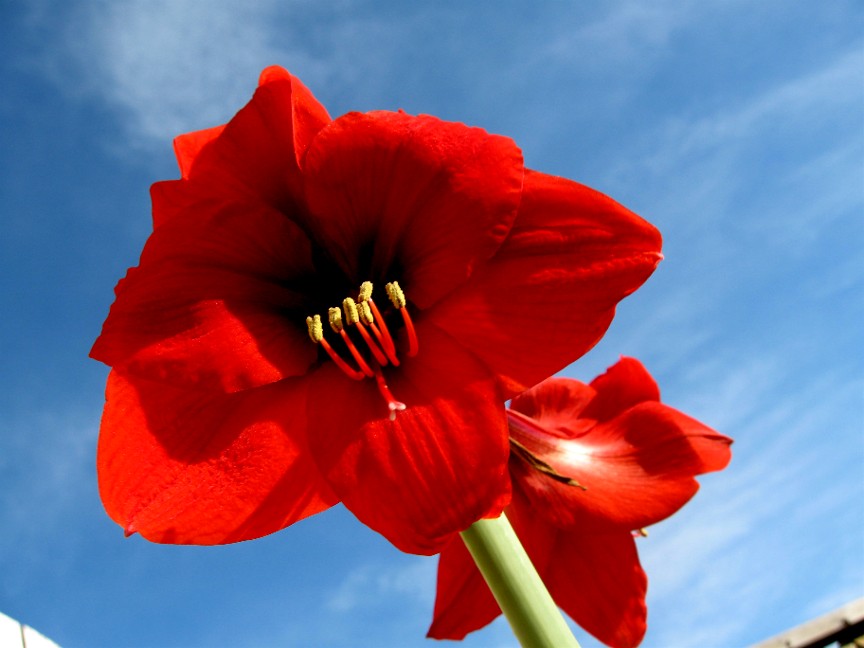 January 14, 2007 Happy Birthday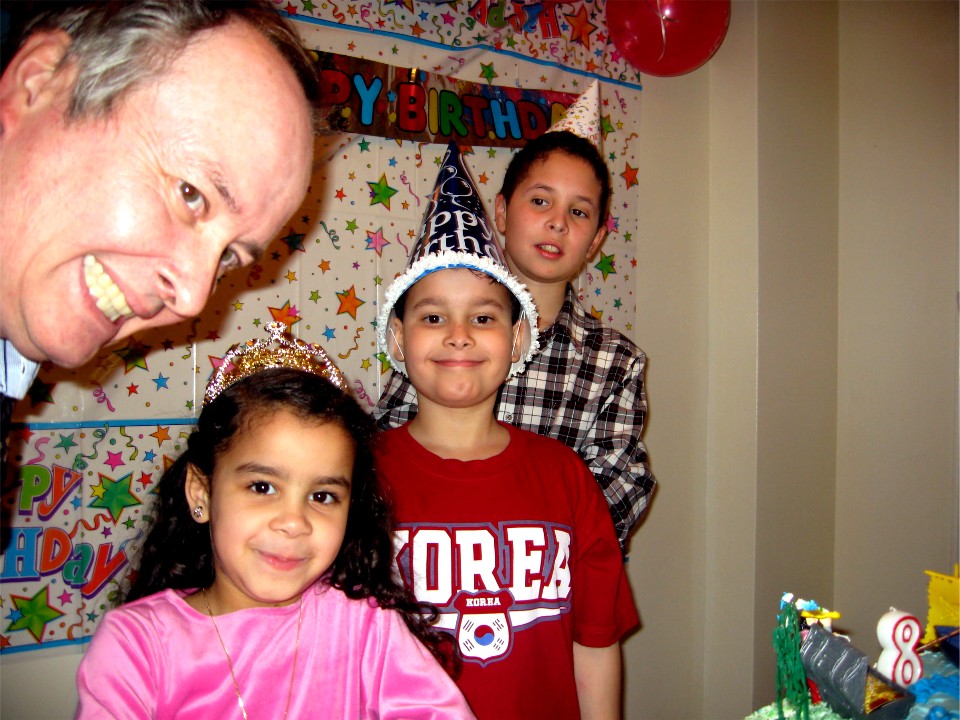 January 15, 2007 Bad Dentistry Before and After
Before After

January 16, 2007 Tomorrowland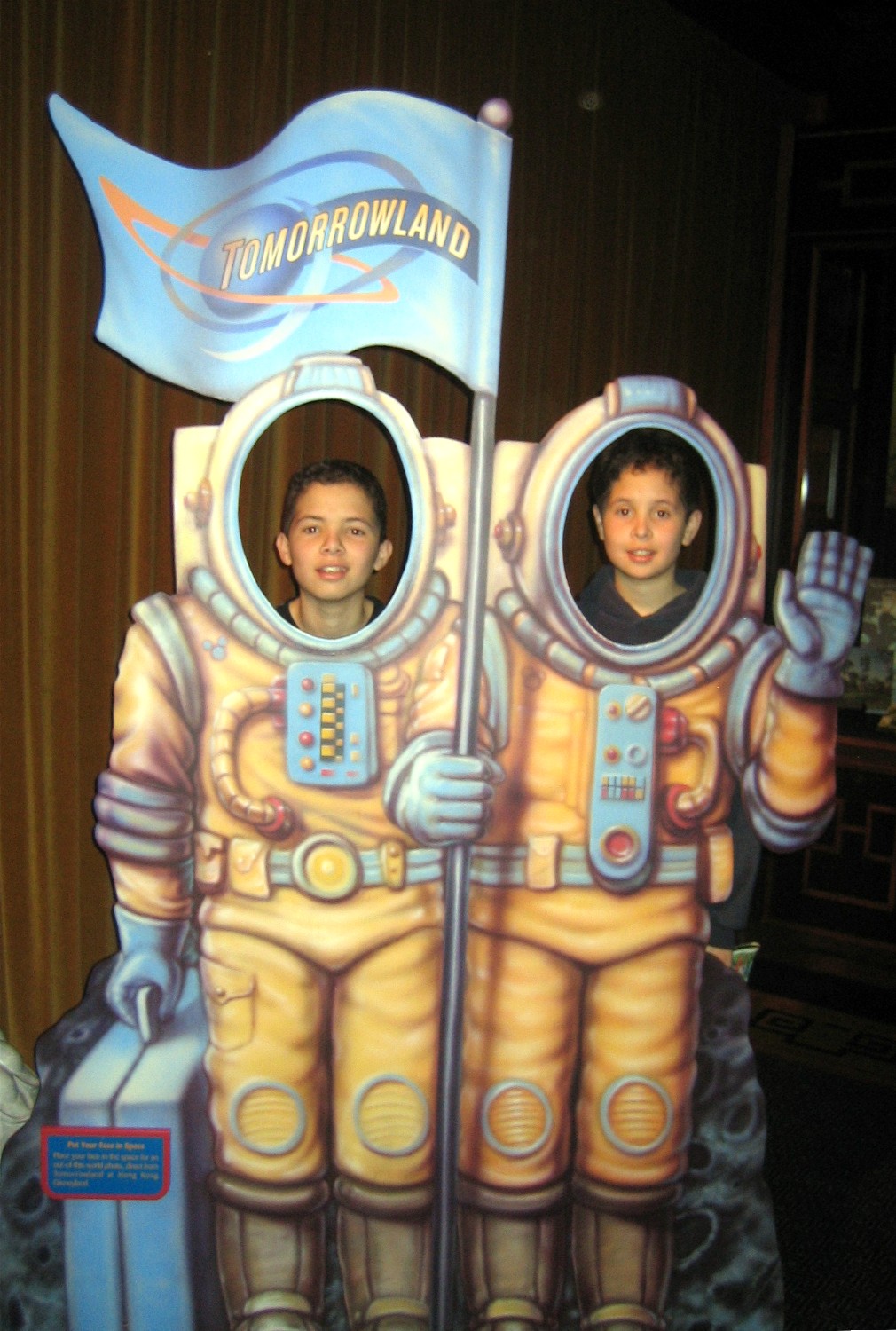 January 17, 2007 Pink Amaryllis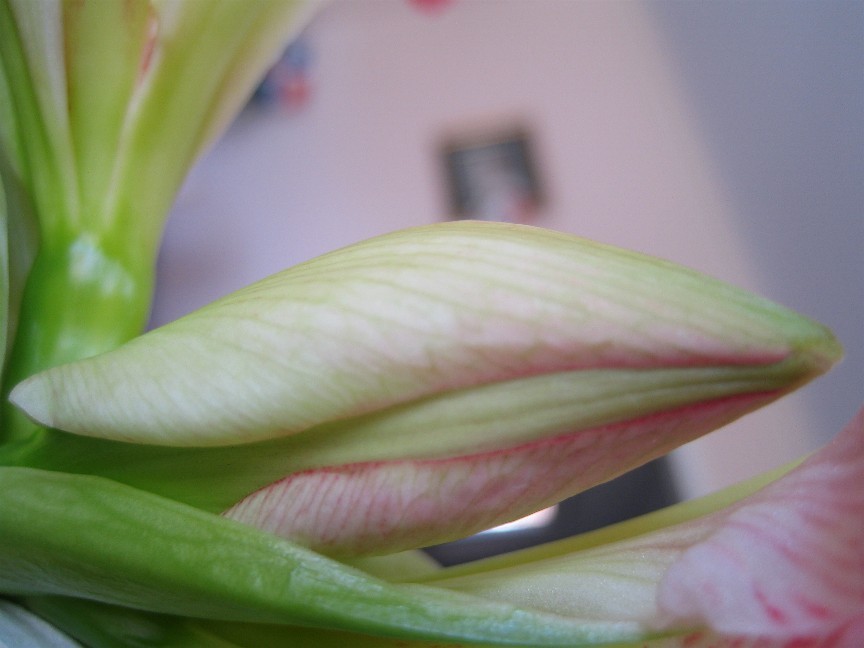 January 18, 2007 Drinks with the Boys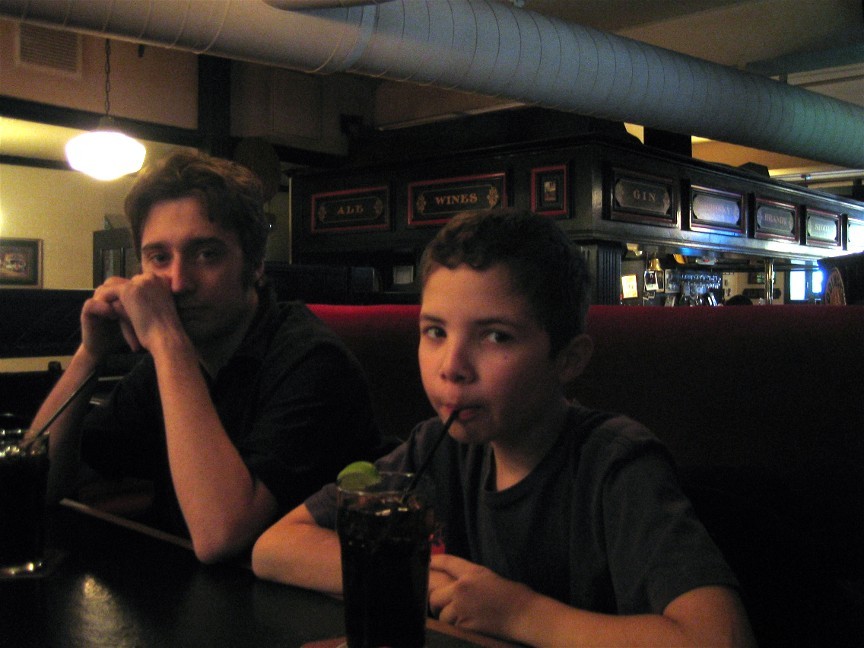 January 19, 2007 Cigar Store Indian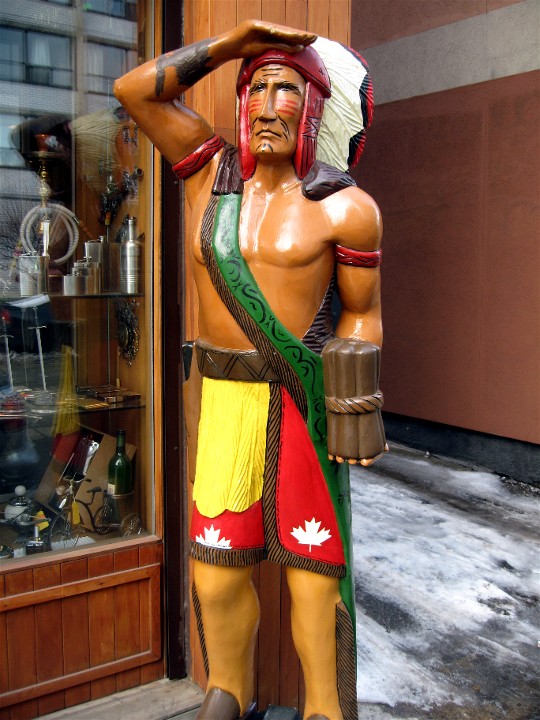 January 20, 2007 Night Light In The Snow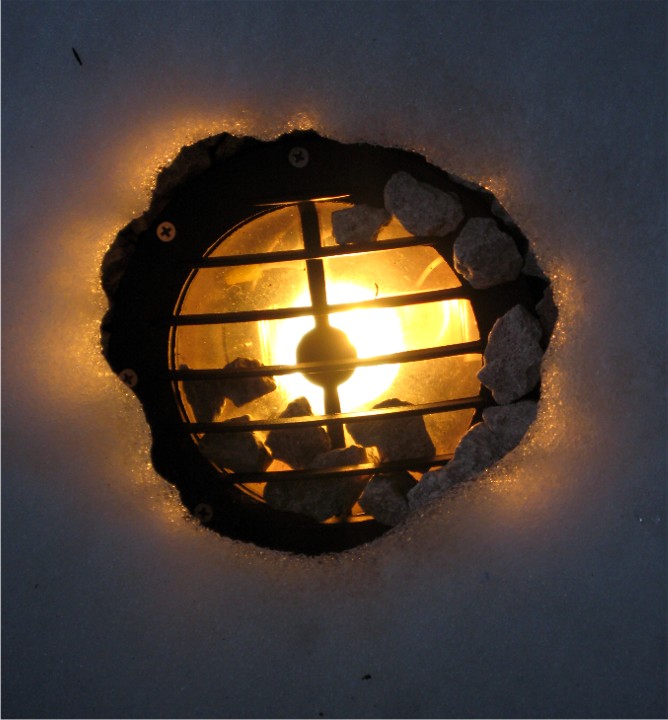 January 21, 2007 Crescent Moon and Star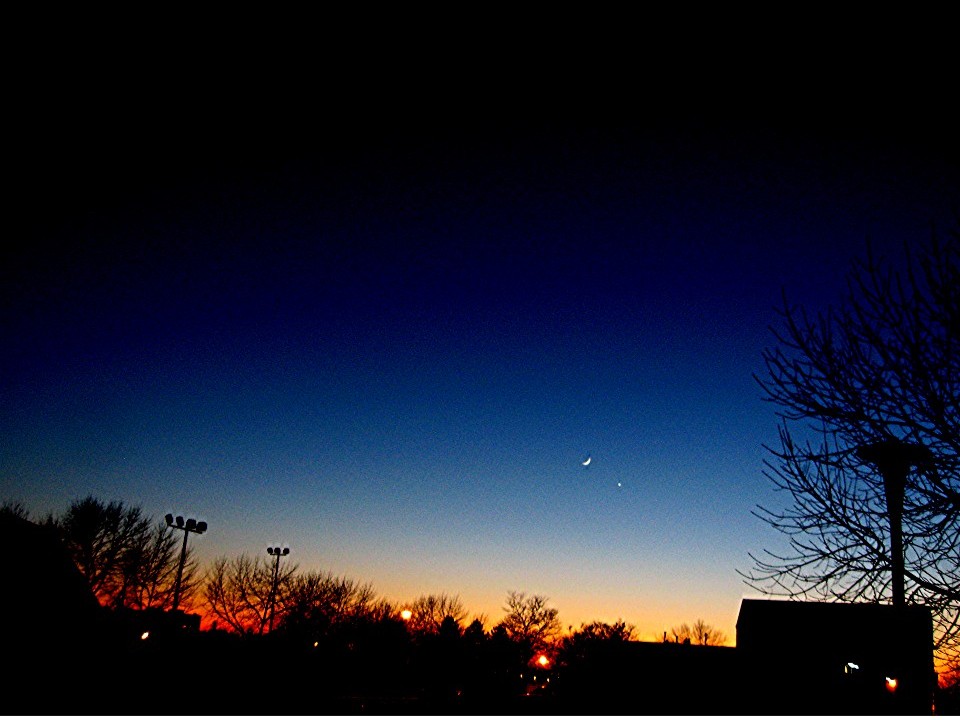 January 22, 2007 Tia Isabel - Before She Died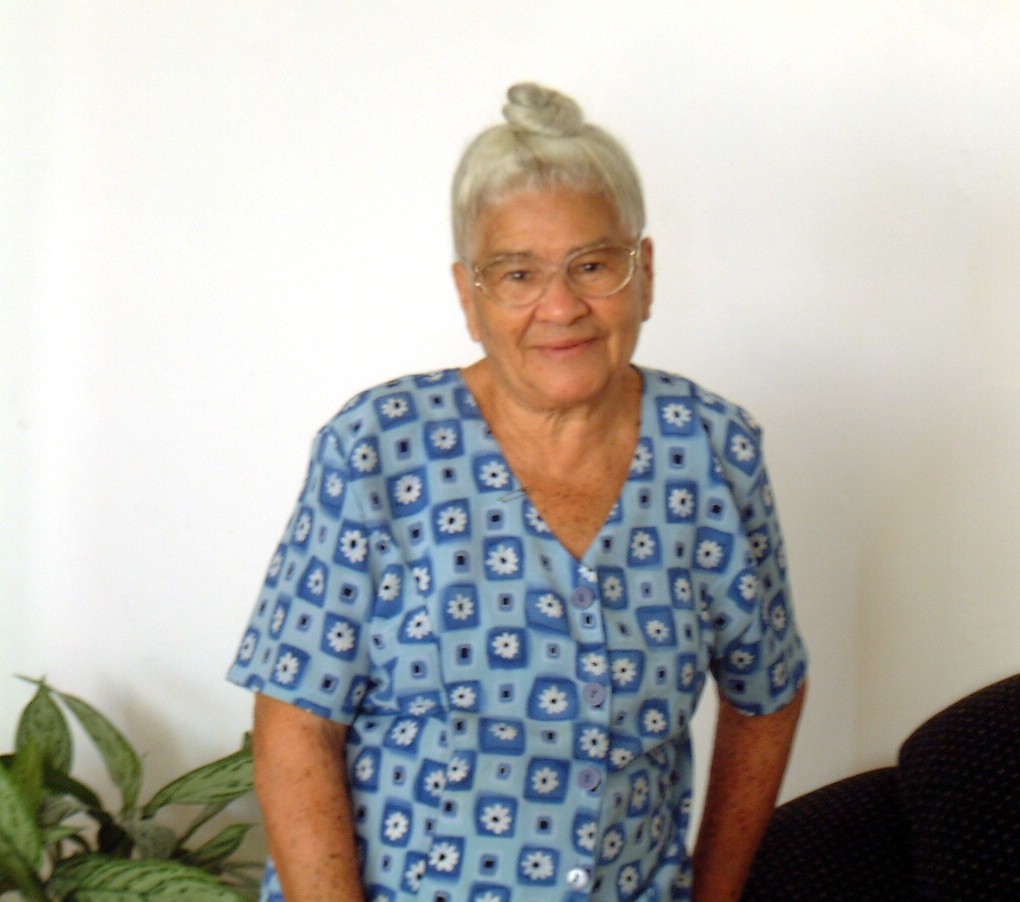 January 23, 2007 Tropical Sunset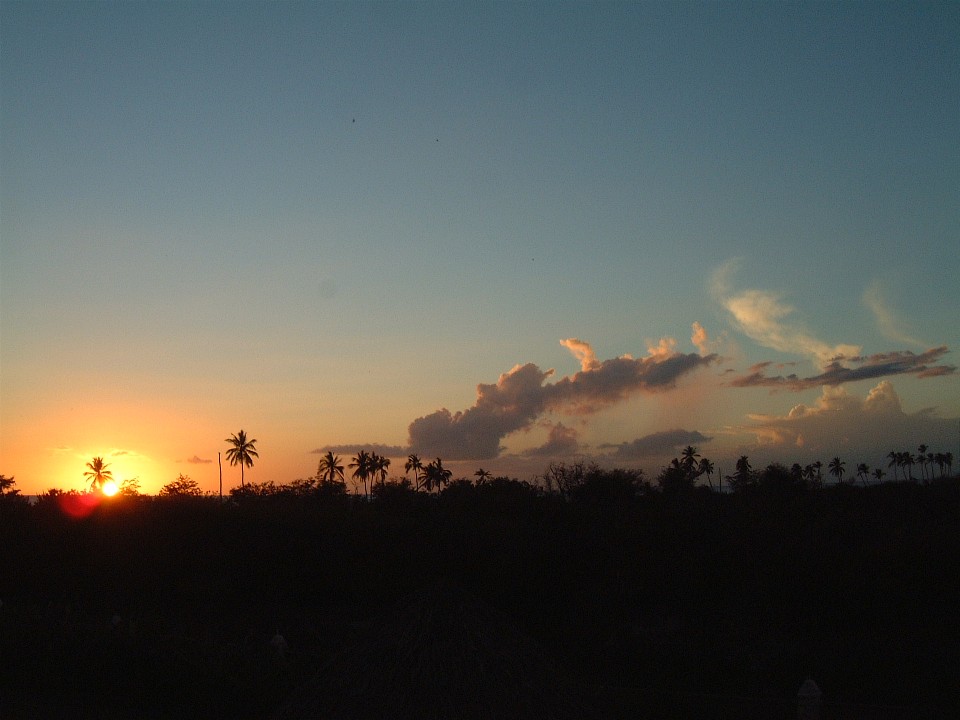 January 24, 2007 Concrete Birdbath in the Snow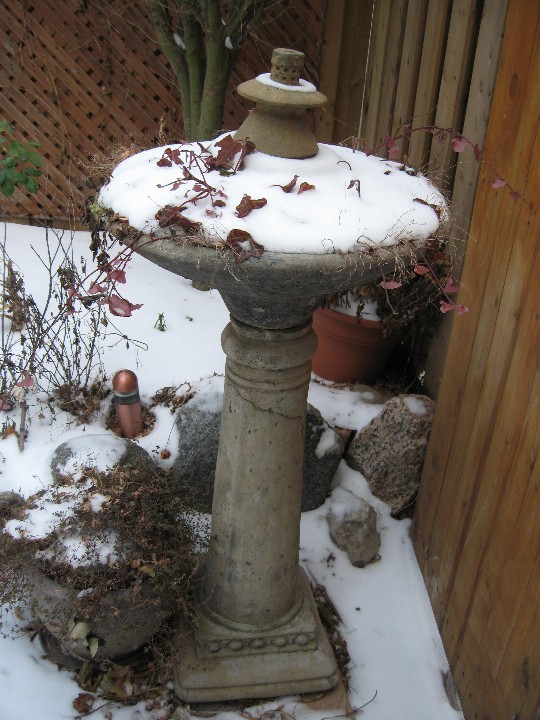 January 25, 2007 Frozen Fish Pond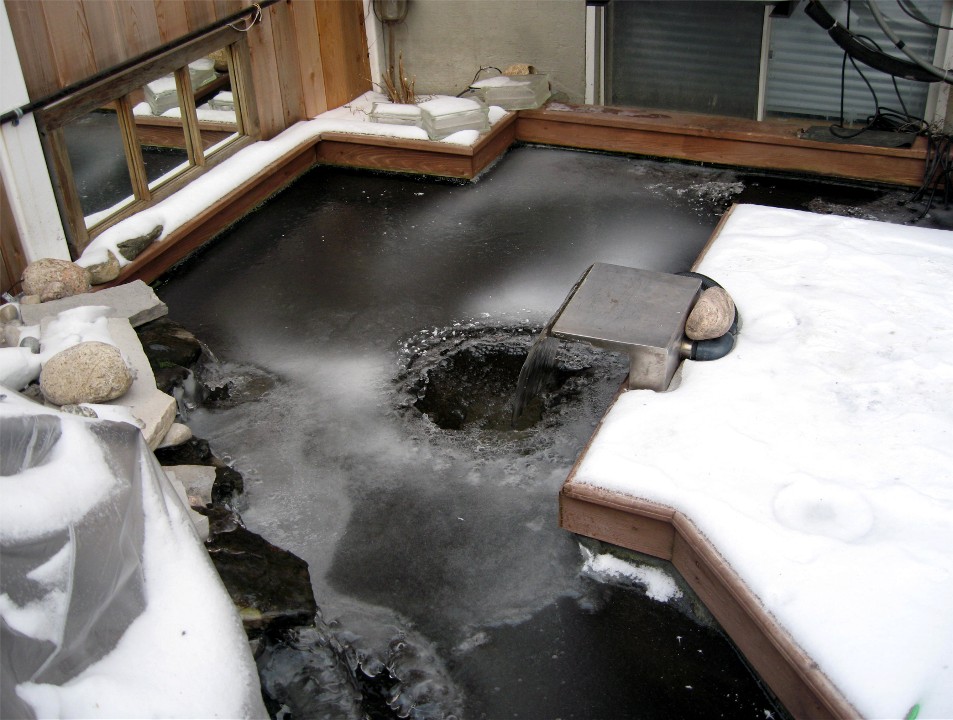 January 26, 2007 Snowflake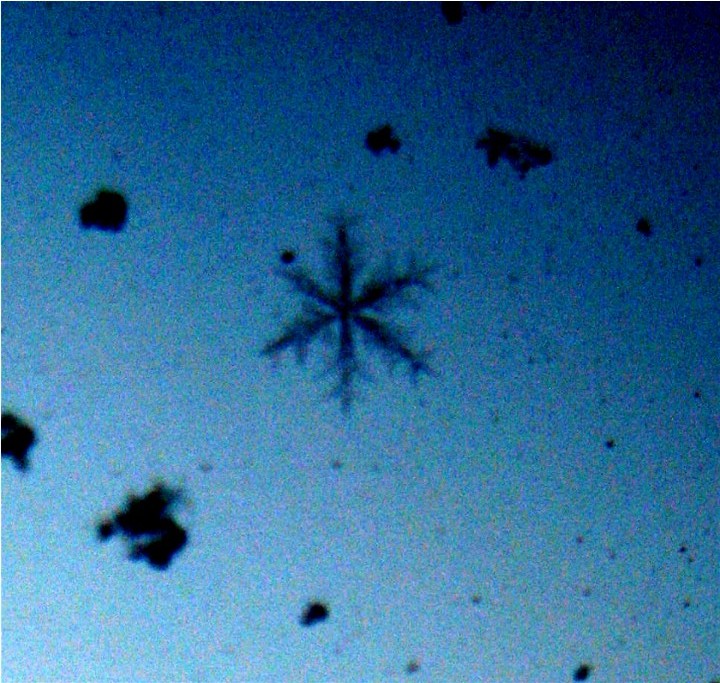 January 27, 2007 Happy Birthday Huascar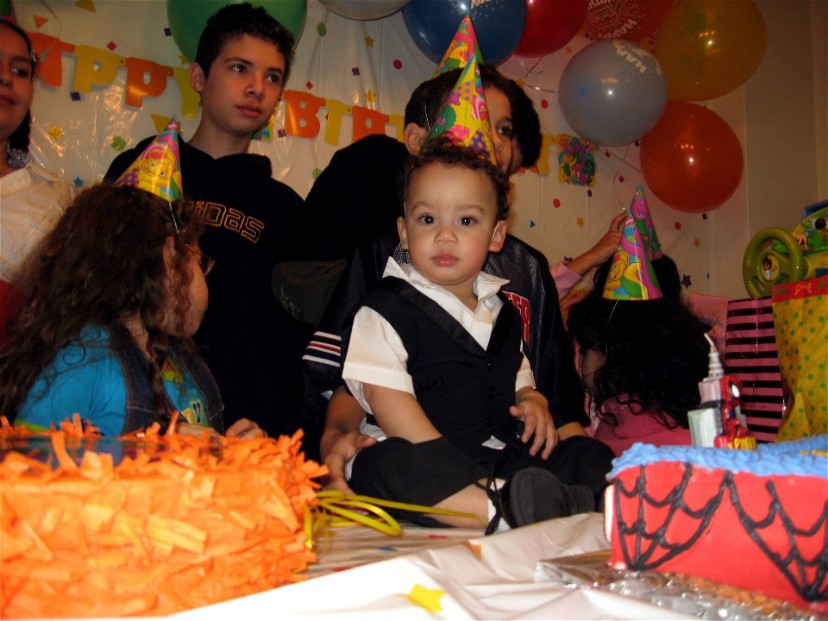 January 28, 2007 Dri Core Floor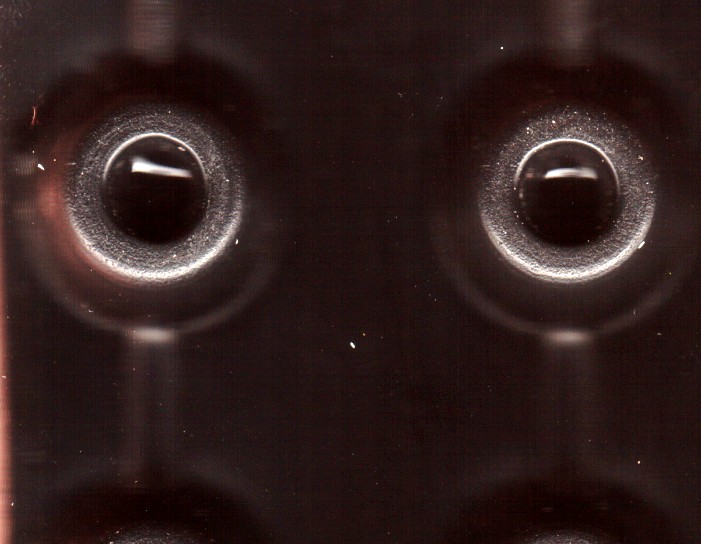 January 29, 2007 Cold Comfort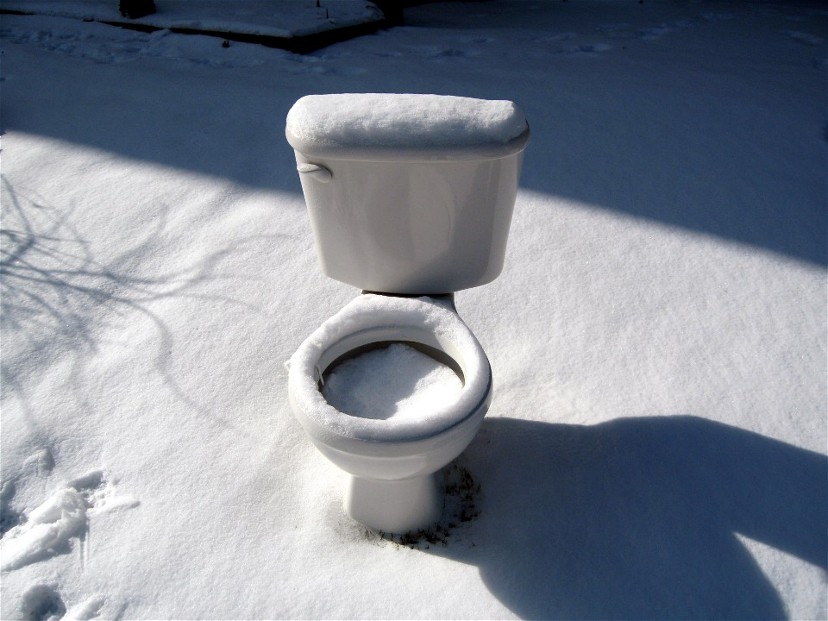 January 30, 2007 Wooden Judge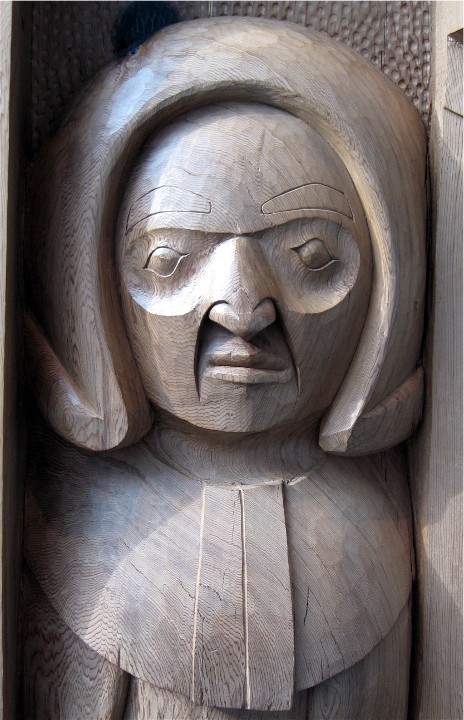 January 31, 2007 Tears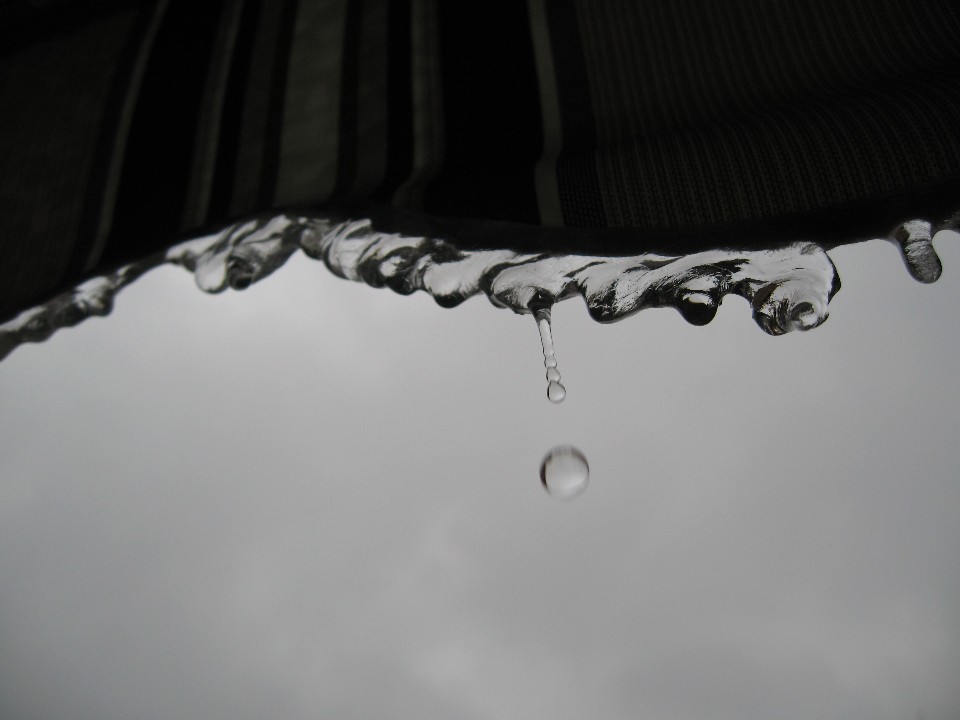 < back (Back to the top of the page) ahead >
Hope you enjoyed January
Please Click Mikesjournal Greatest Hits to see what other people liked
We also Publish Mikesjournal Magazine

Print Version

Available for a limited time.
Mikesjournal No. 7 - The Dominican Republic (Shipping now!)
Faces of the Dominican
54 pages, poetry art and a short story
Photos in the Dominican Republic by Eric and Mike
Art Direction and design Elliott
Click on the little girl with the red dress for a sample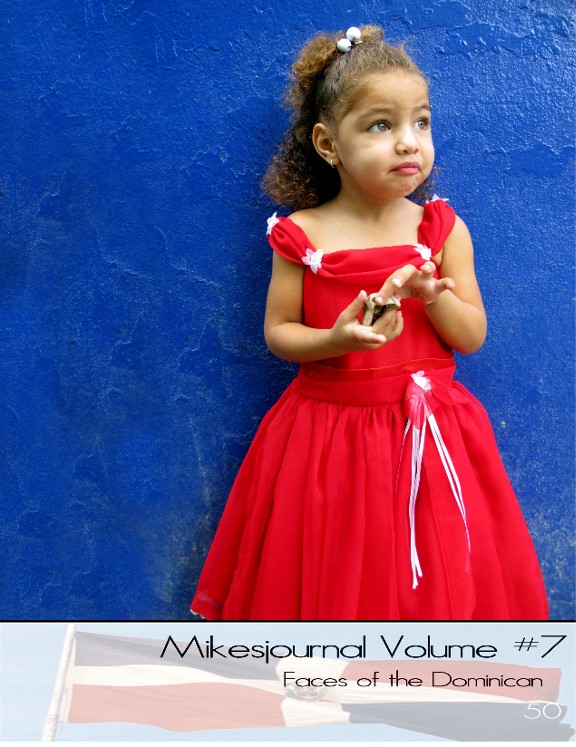 The initial print run is limited to 250 numbered autographed copies

Free - first come first served

Send e-mail with mailing address to get on mailing list

E-mail: Mike@Mikesjournal.com

All photos published in Mikesjournal are subject to copyright laws

Free usage available for educational and non-commercial purposes.

Contact Mike at the e-mail above.

Visit our Greatest Hits Home Page 1000 Faces Project
Index to the Poetry of Mikesjournal
Mikesjournal magazine is protected by copyright and publishes from time to time

Sorry about Death Valley #6

All the free copies are gone

Reprints available $10 or equivalent

(includes postage)

Proceeds to fund this blog and allow

Free distribution of the images

for educational and non profit uses

Mikesjournal magazine is protected by copyright and publishes from time to time
www.Mikesjournal.com - Home Page