Photo Journal of Michael Campbell: A new picture every day (more or less)

Link to the index of the Poetry Blog:
Illios: Illustrated Poetry of Love and Other Afflictions

June 30, 2010 Under a Red Umbrella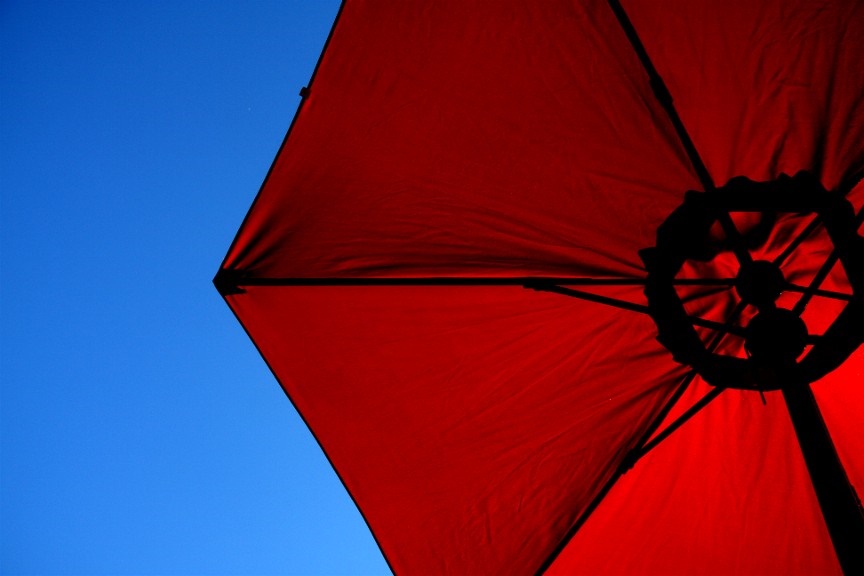 Under a Red Umbrella (iPad Version)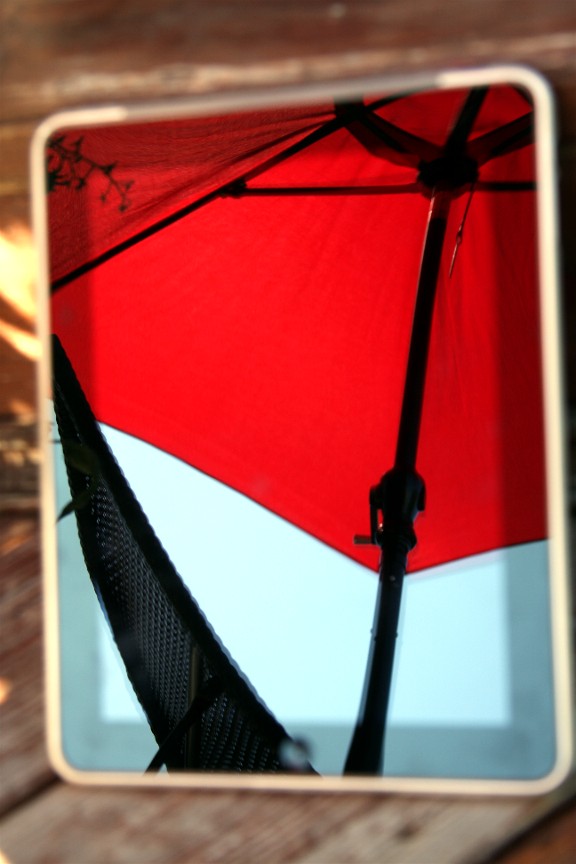 June 29, 2010 Prickly Blue Flowers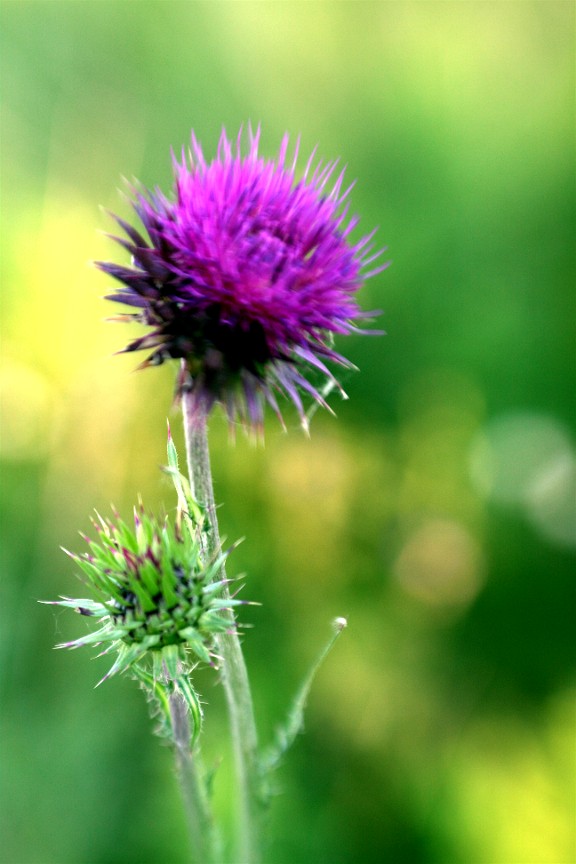 June 28, 2010 Blue Flowers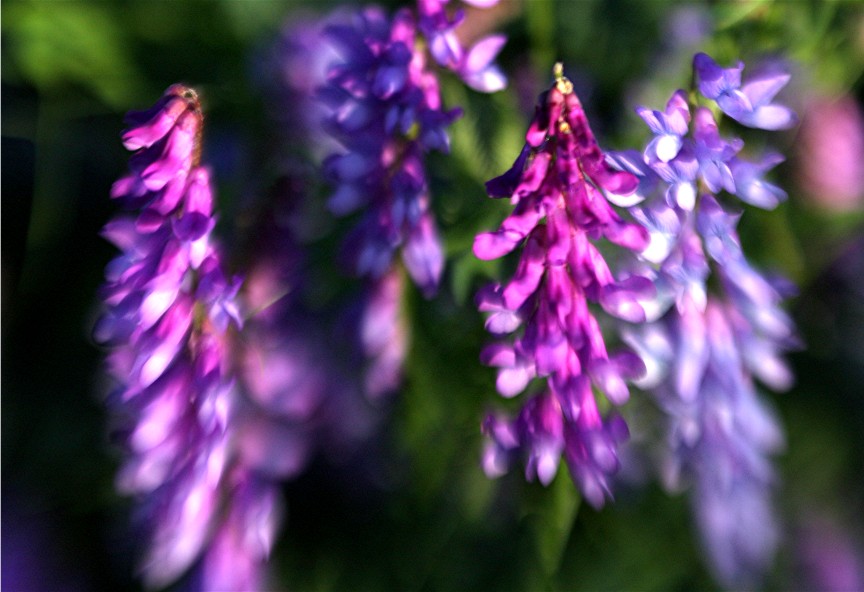 June 27, 2010 Pumpkin Flower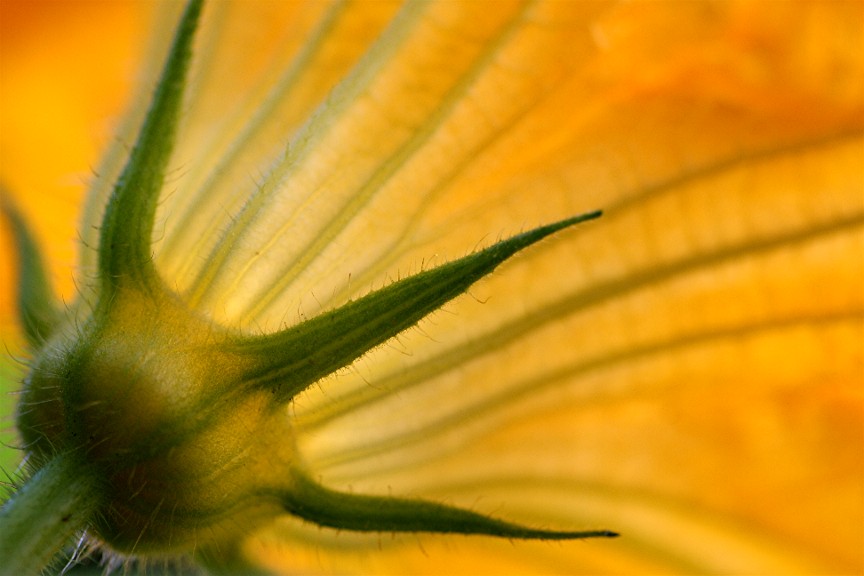 June 26, 2010 Bleeding Heart Seed Pods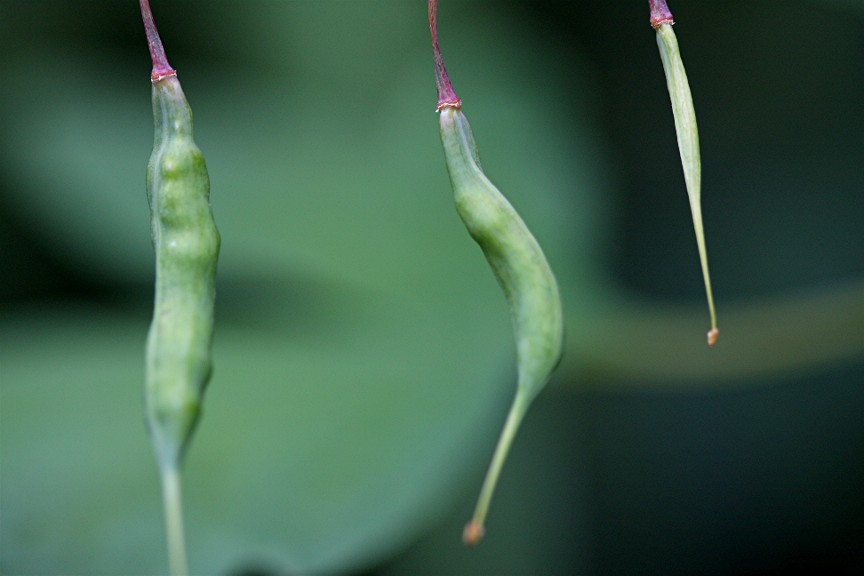 June 25, 2010 Strawberry Flower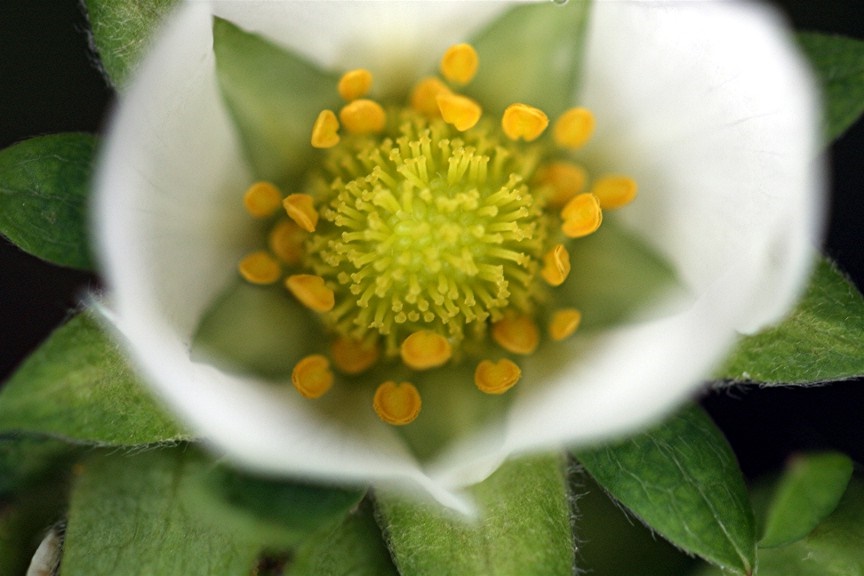 June 24, 2010 Inside a Pumpkin Flower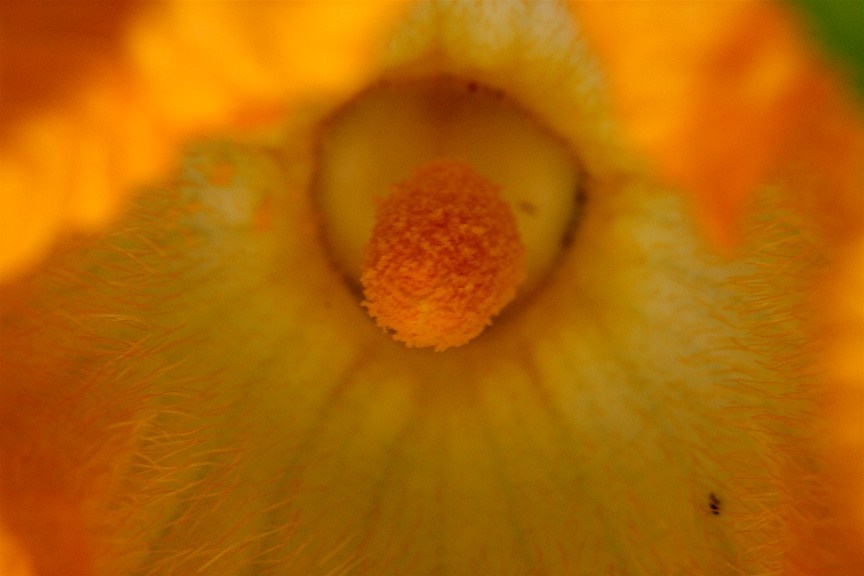 June 23, 2010 Eggplant Flower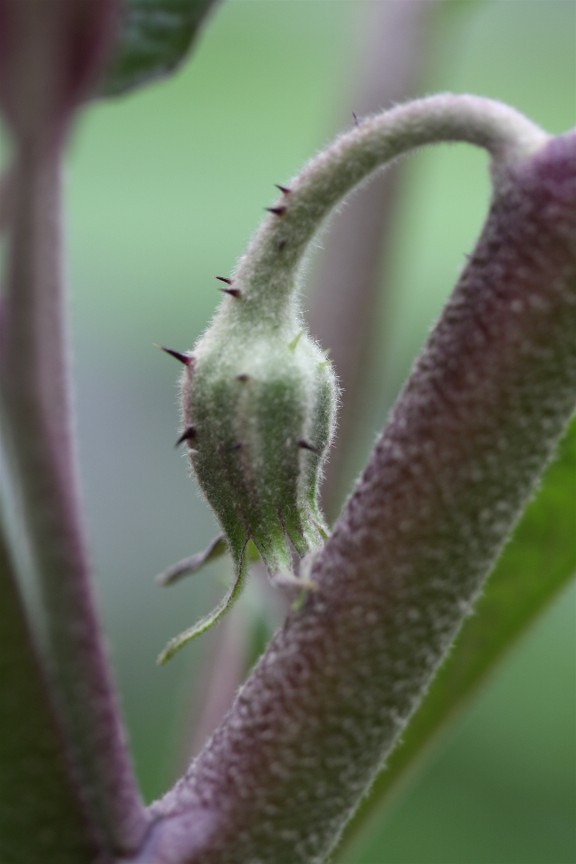 June 22, 2010 Mikesjournal Chronicles Continued....
part 15
Randall looked at his watch. She was late. It was not like her to be late. Randall waited in the doorway where he found shelter from the brief shower. But now the sky cleared as suddenly as the downpour started and the wet cobblestone pavement of the narrow alley shone in the moonlight. Randall ventured out a little to get a better view of the alley but was careful to remain in the shadows. From several lit open doorways the glow poured out into the heat of the night. Scraps of conversations, unintelligible like the summer breeze, wisped by in layers. The occasional shout or laugh rose above the rest then vanished into the tropical night. Somewhere a dog barked then it was joined by a rooster that called out its morning song several hours before the dawn. Soon there was a chorus of dogs from various locations passing along the alarm. She was late. Randall lifted his arm to take another look at his watch. It was Randall's last moment as the gunman with the Sig Sauer ended his life at precisely 2:11 that morning.

June 21, 2010 Potato Flowers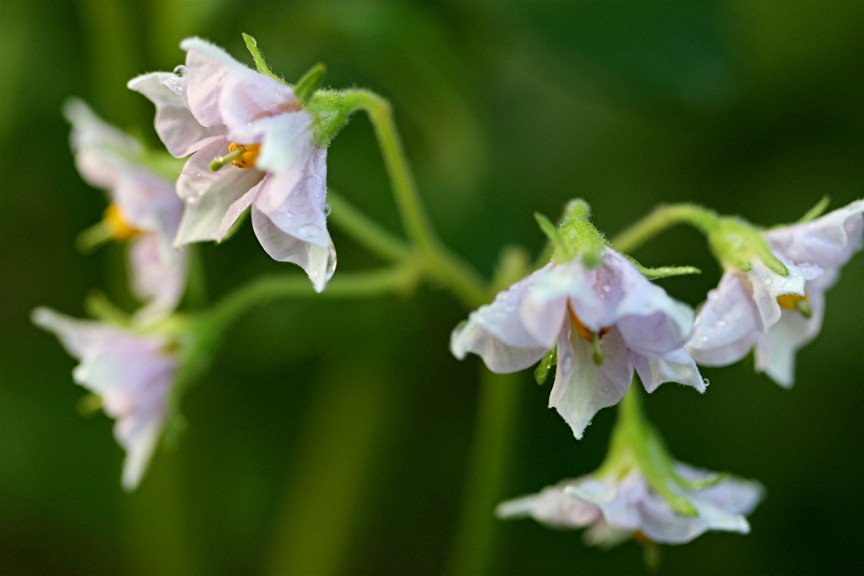 Potato Flower

June 20, 2010 Onion Flowers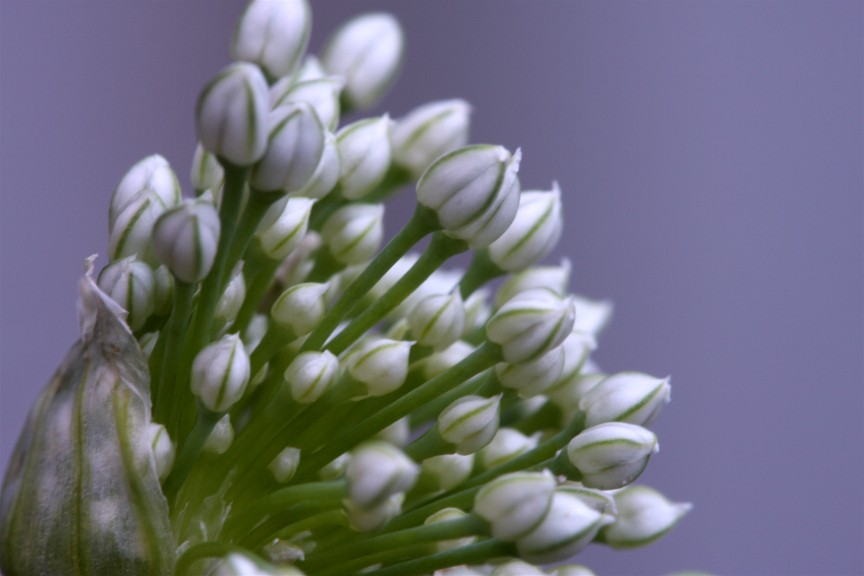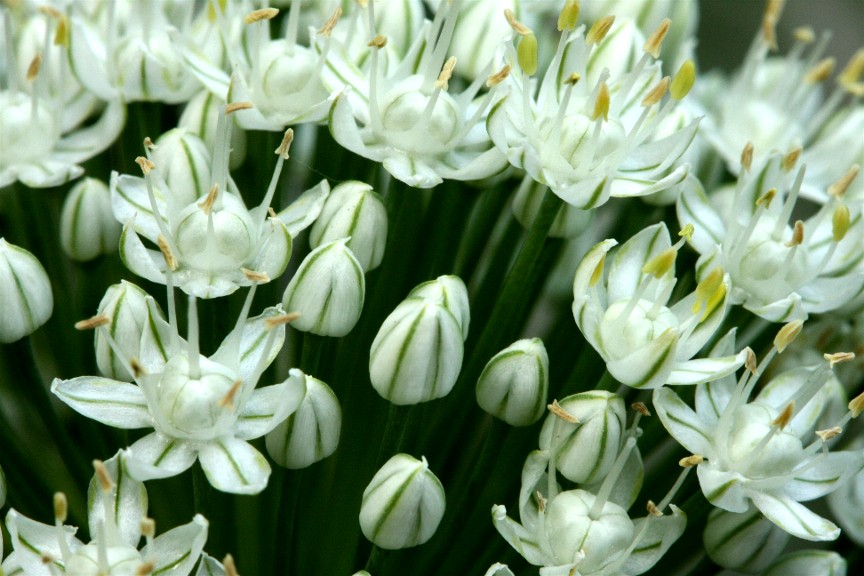 June 19, 2010 Marisol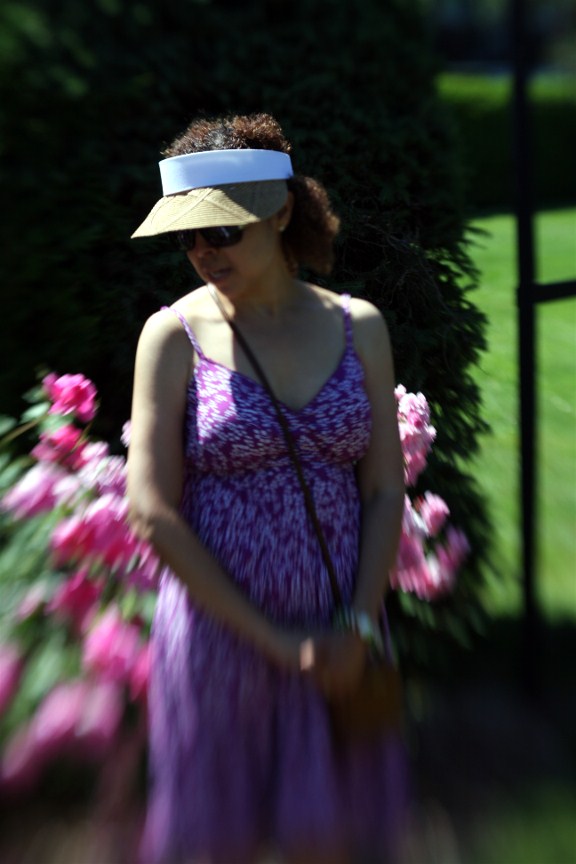 June 18, 2010 Wet Stones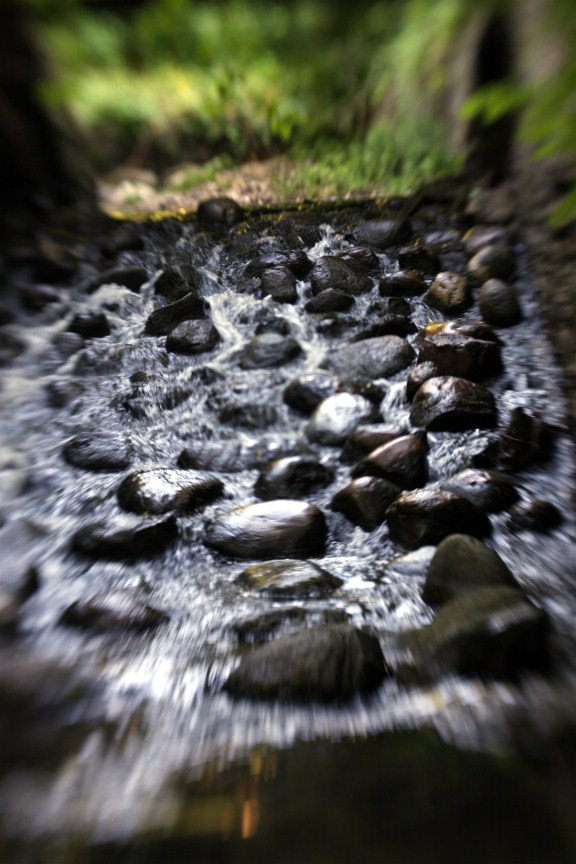 June 17, 2010 Football Player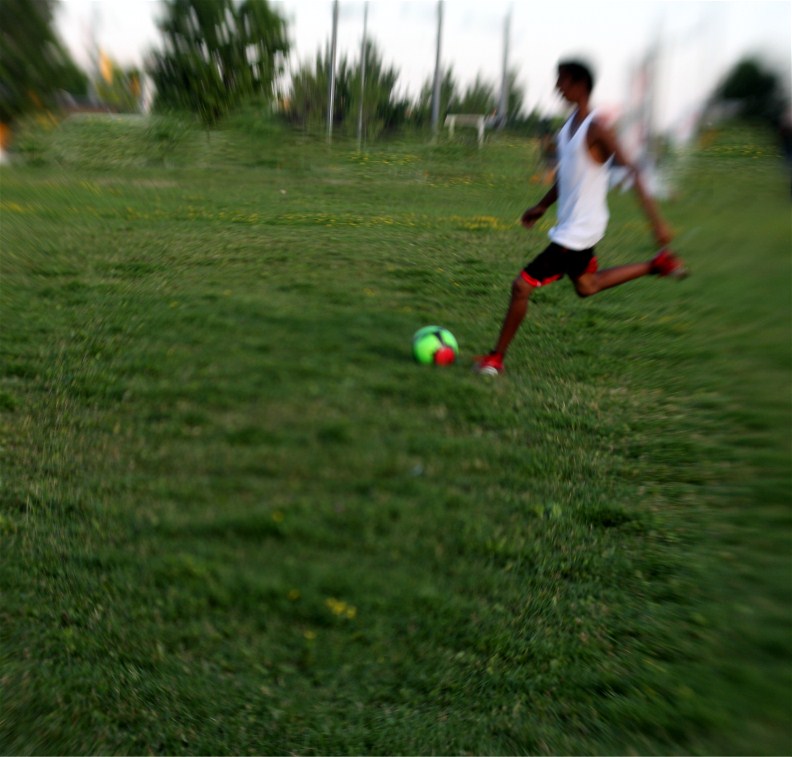 June 16, 2010 Wild Grass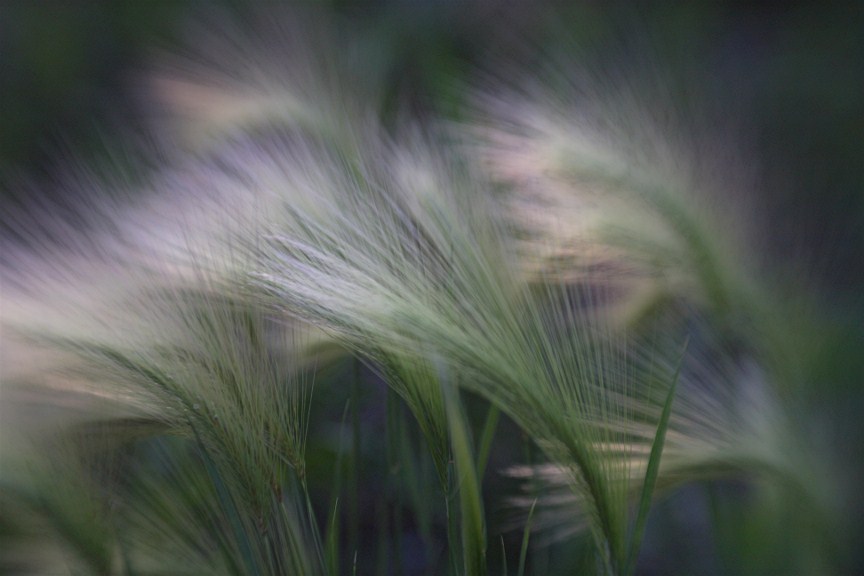 June 15, 2010 Forest Through a Fence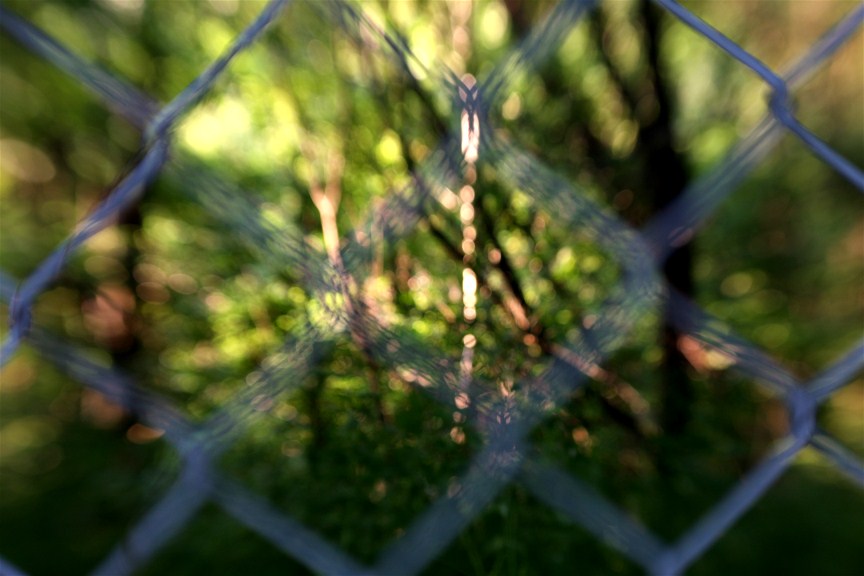 June 14, 2010 Happy Pansies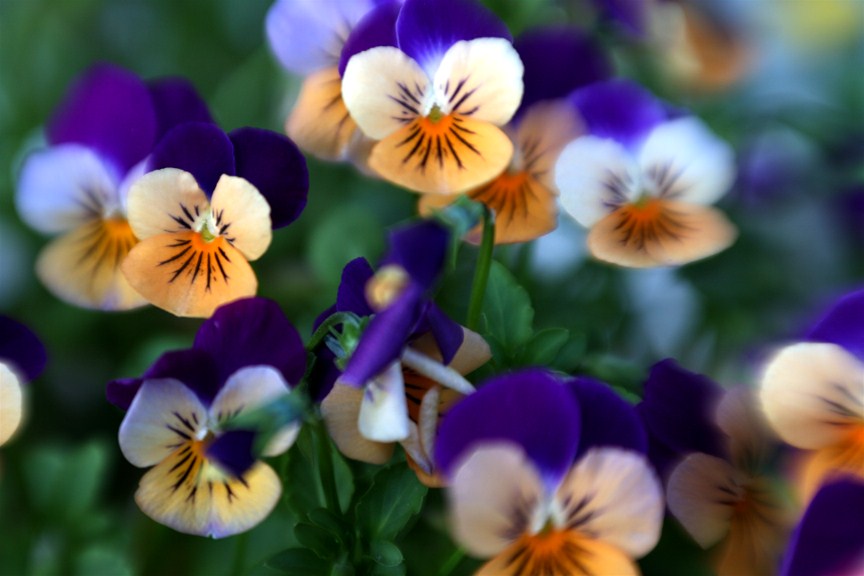 June 13, 2010 The Dance of Flower Buds Dreaming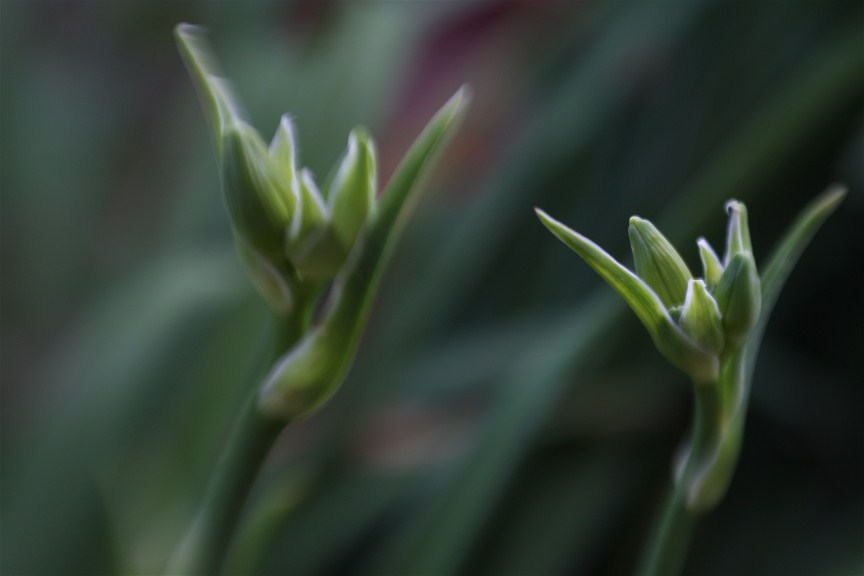 June 12, 2010 Snake Goddess (Green)

June 11, 2010 Yellow Flower (By Eric)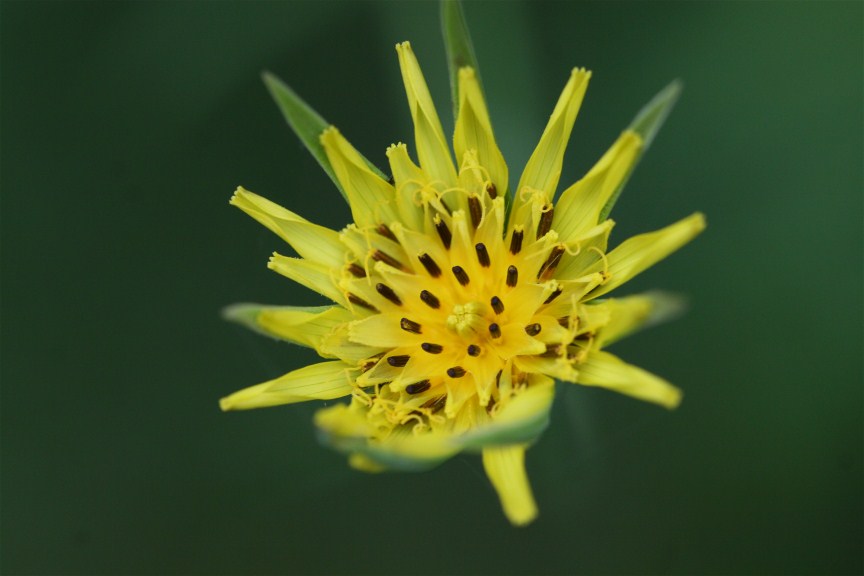 Yellow Flowers with Bugs (By Eric)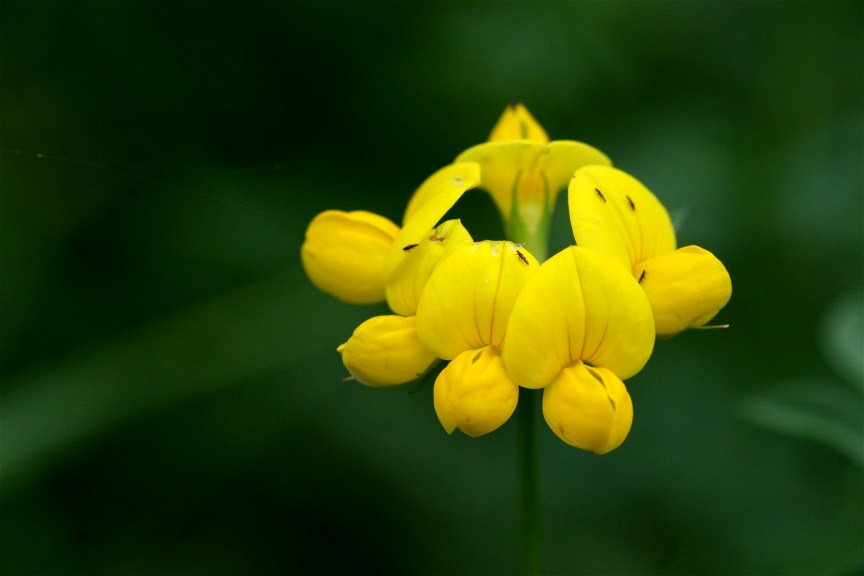 June 10, 2010 High Tension 1 & 2
High Tension 1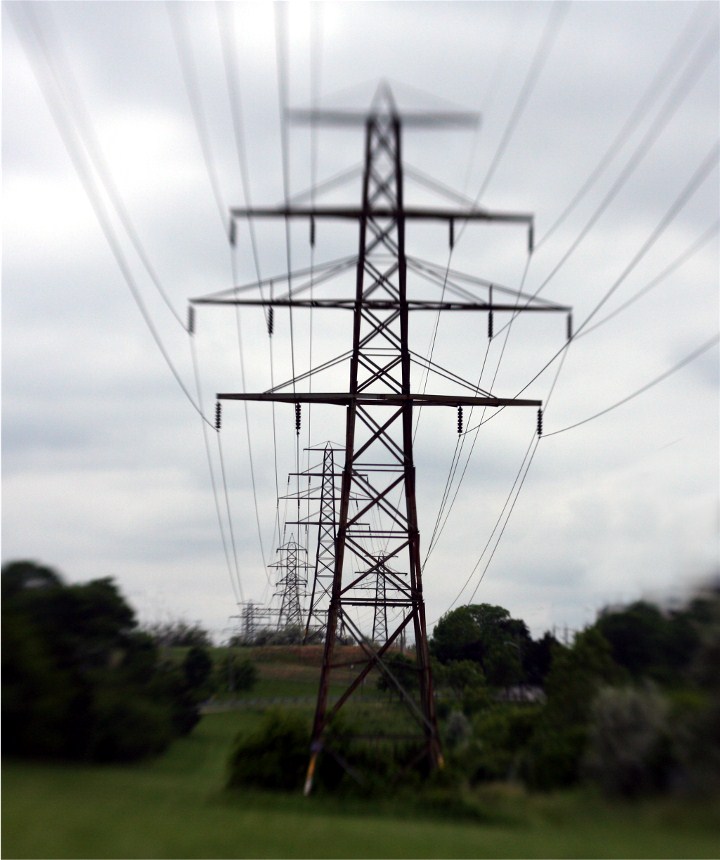 High Tension 2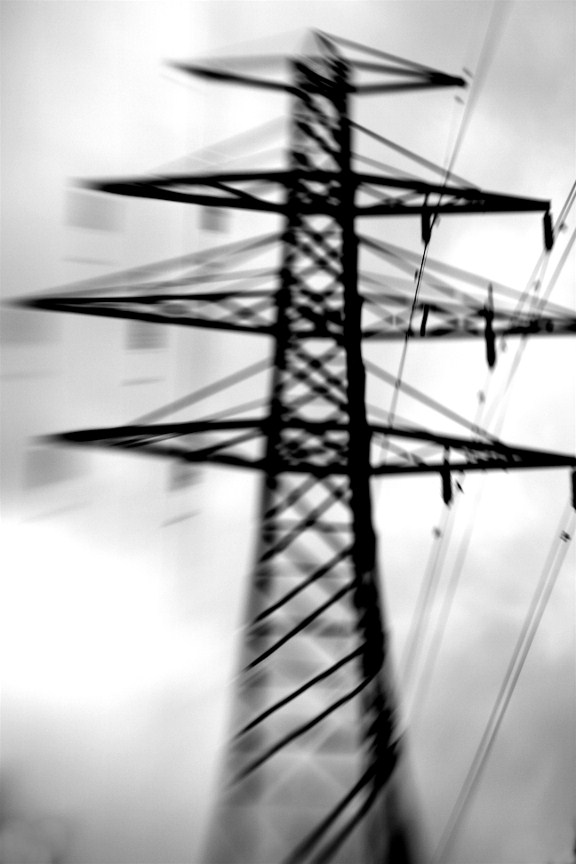 June 09, 2010 Creek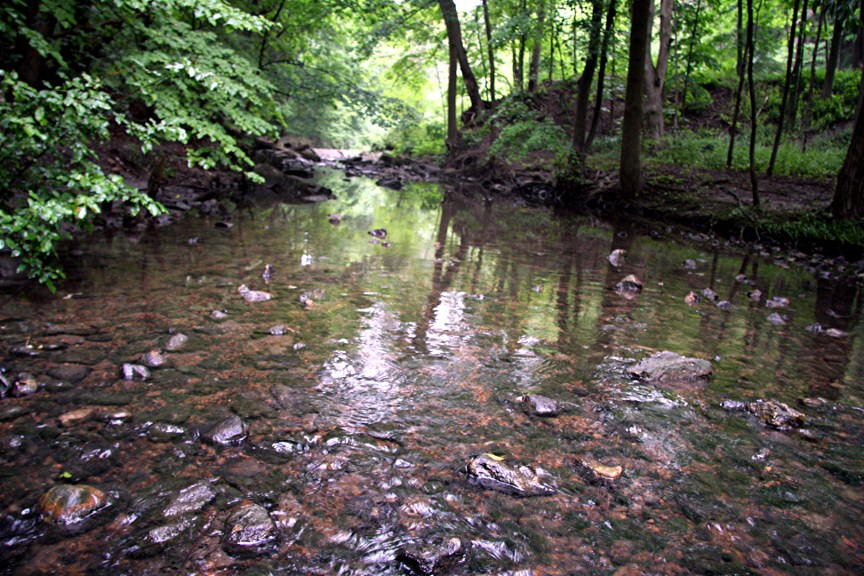 June 08, 2010 Seed Head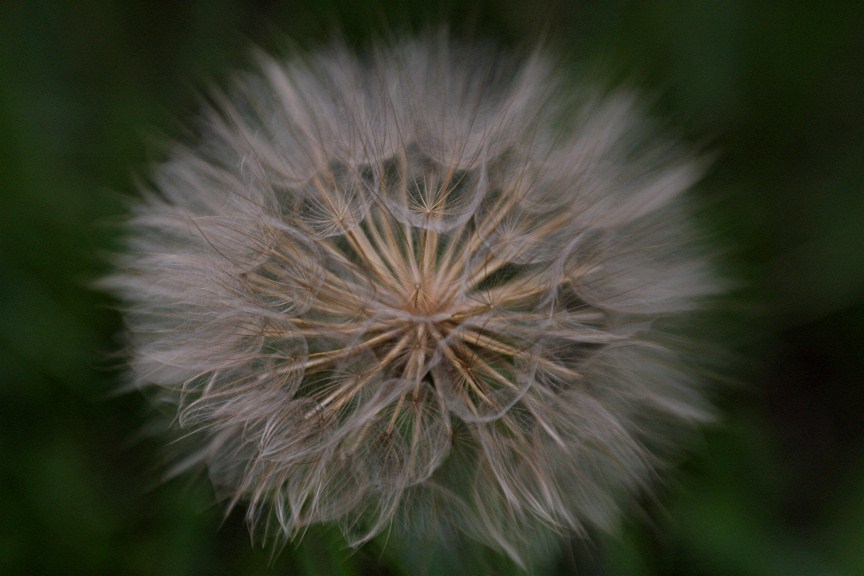 Seed Head (by Eric)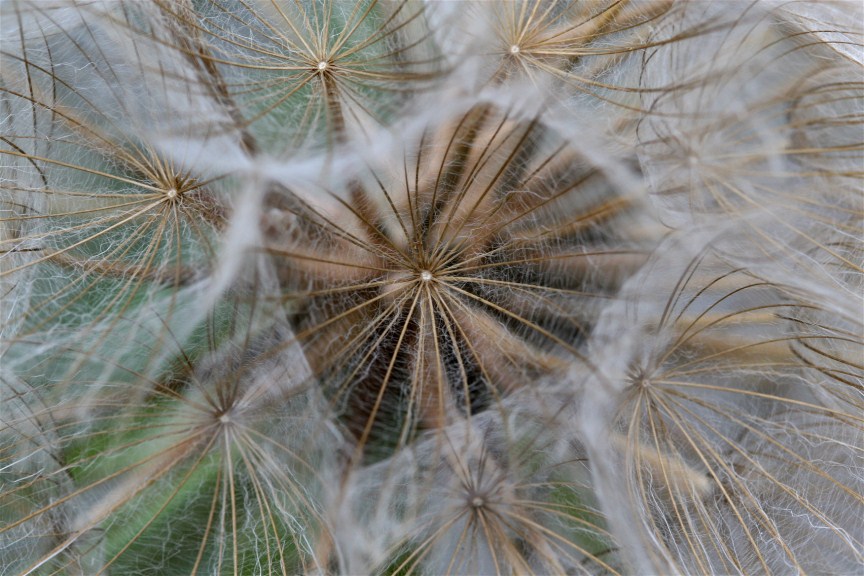 June 07, 2010 Colors of a Coral Rose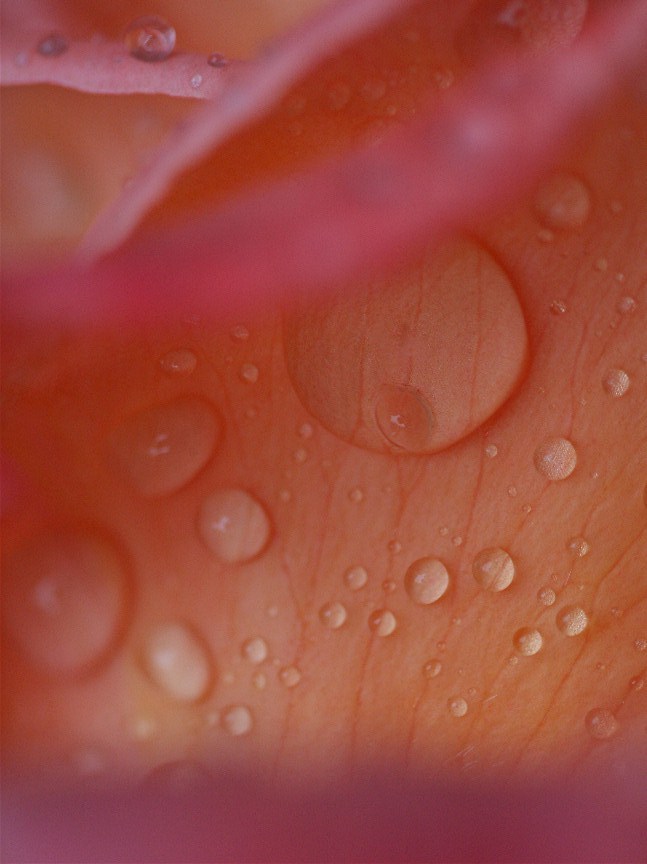 June 06, 2010 Smiling Swirl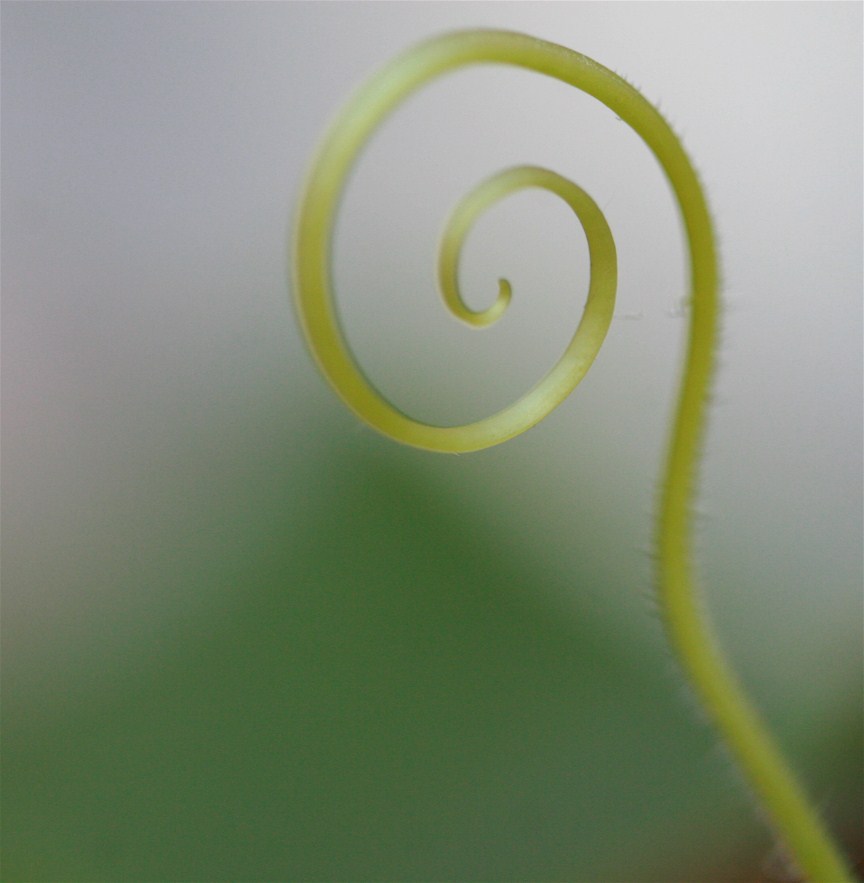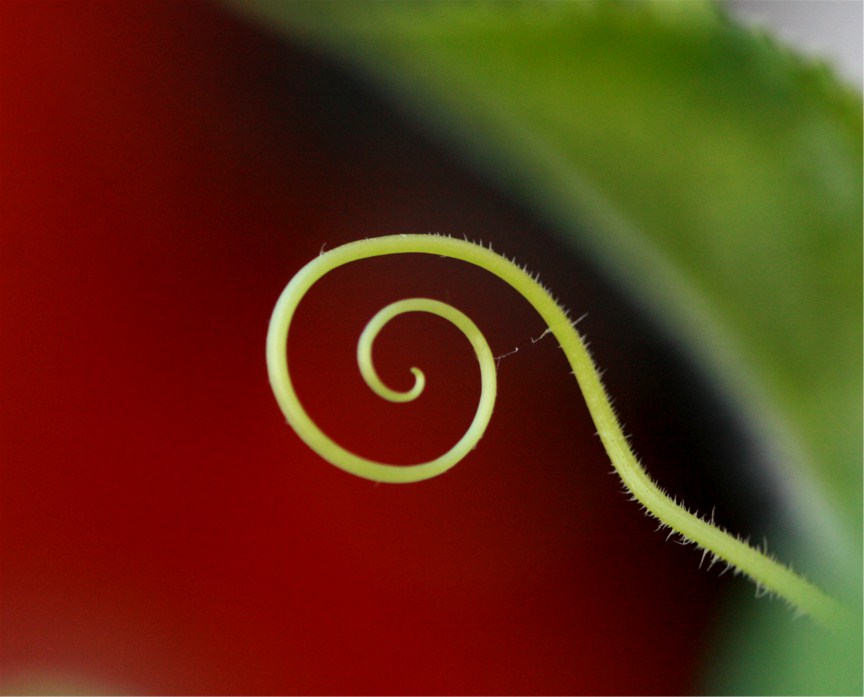 June 05, 2010 - New York From a Distance
(Photos by Eric)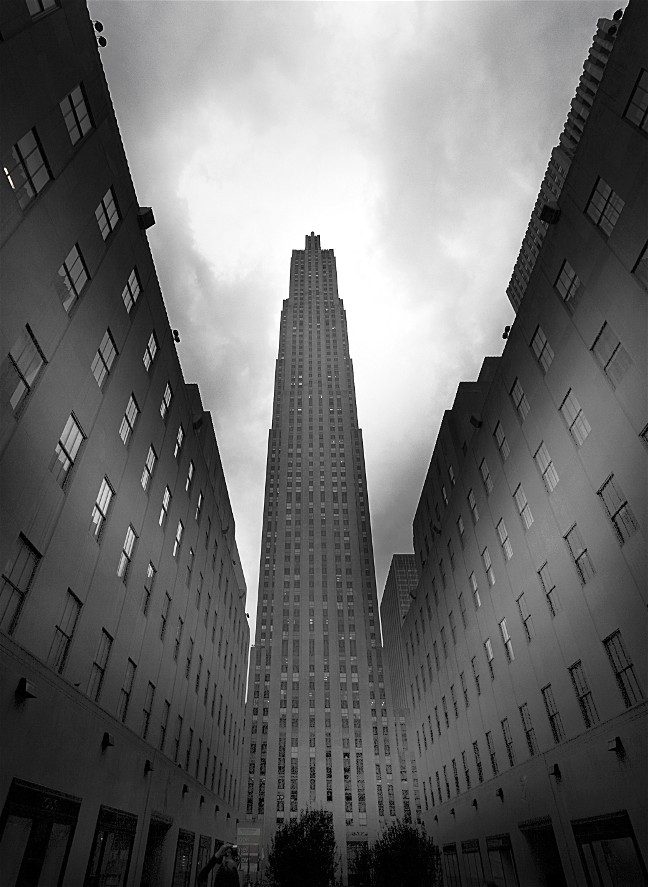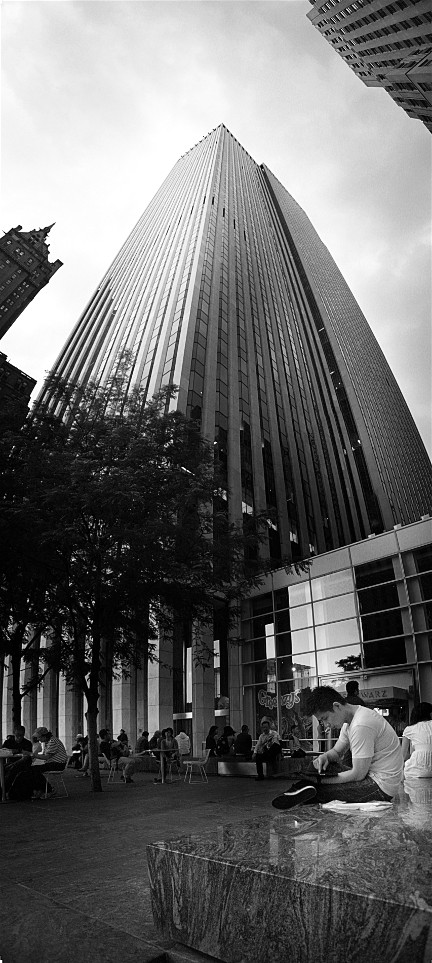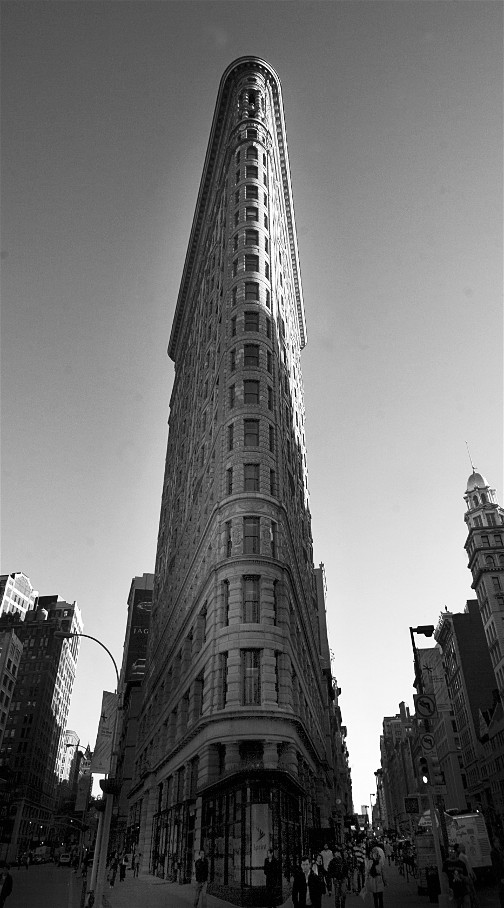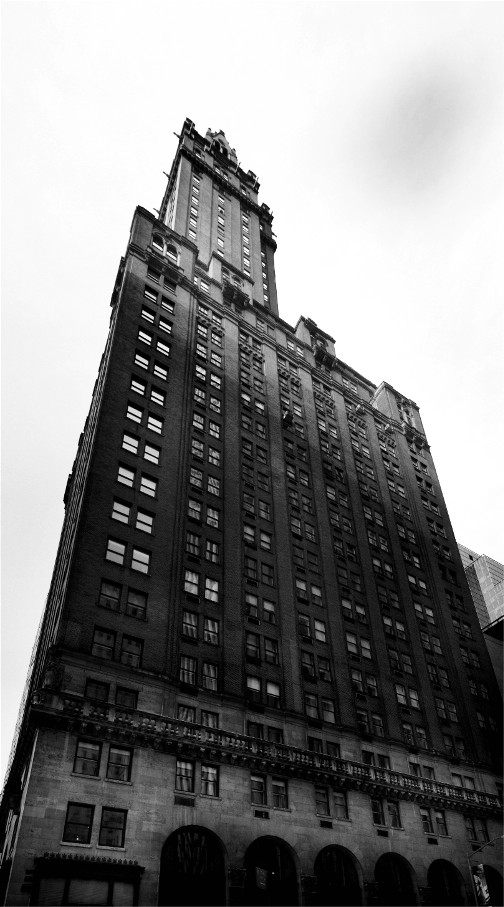 June 04, 2010 - Raspberry before it is ripe (emphasis mine)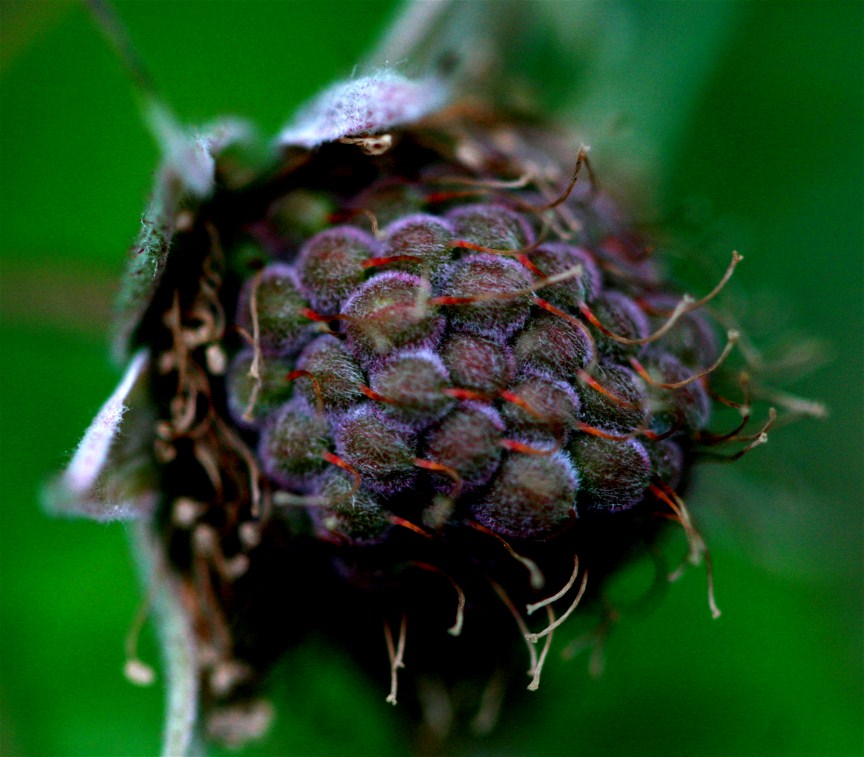 June 03, 2010 - Banana Leaf Spiral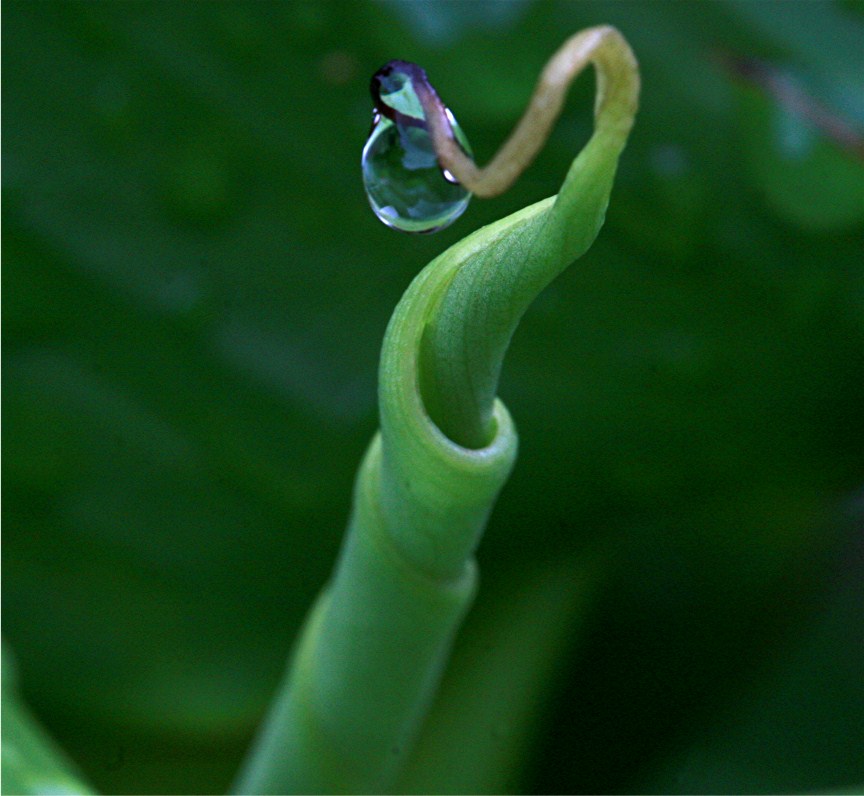 Banana Leaf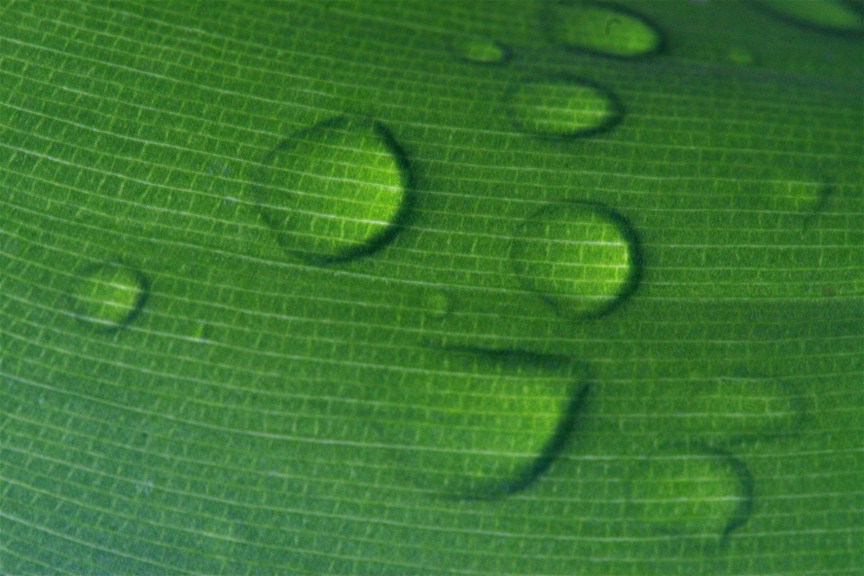 June 02, 2010 - Rainy Afternoon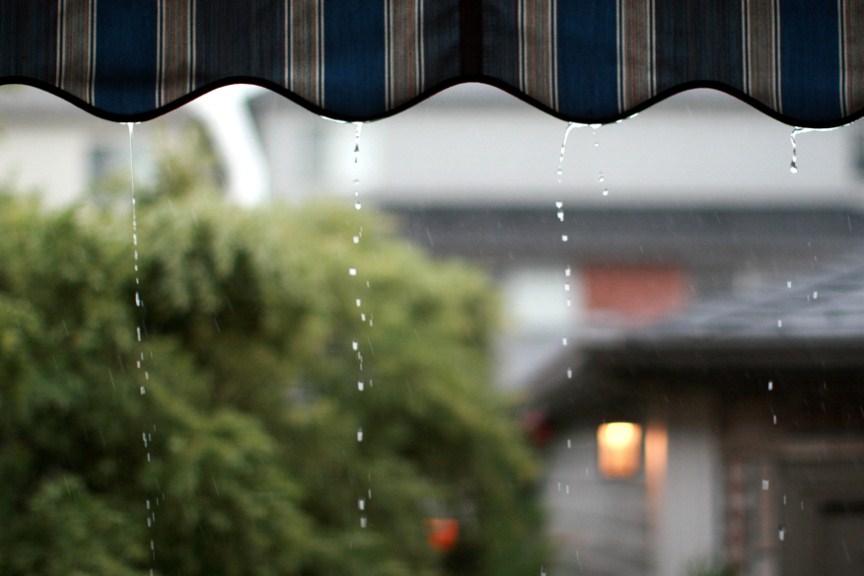 June 01, 2010 - Happy Birthday Joel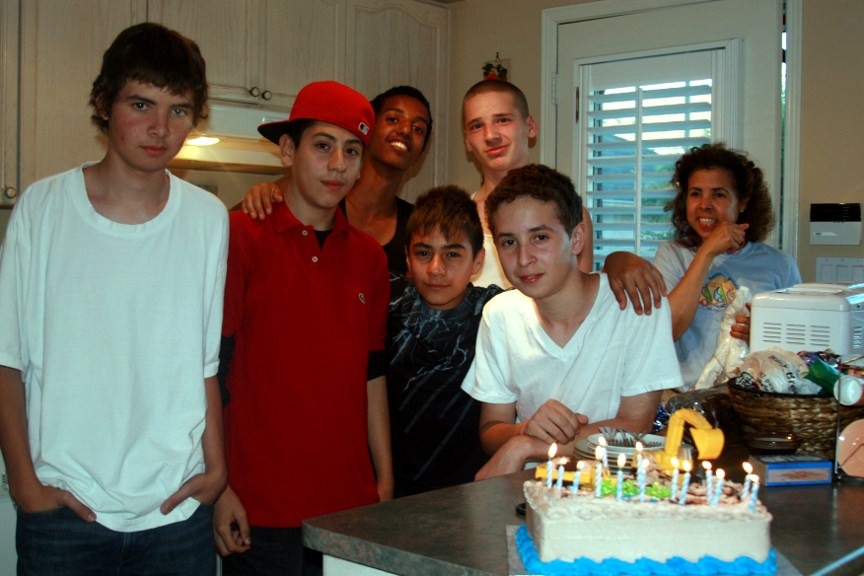 We also Publish Mikesjournal Magazine

Print Version

MJ 9 The Illustrated Poetry of Love and Other Afflictions

70 pages of art, photography and words, full color deluxe
Immediate shipping from Amazon.com now
Click doorway to see preview pages


Visit our Greatest Hits Home Page 1000 Faces Project
Alphabetical Index to the Poetry of Mikesjournal
Mikesjournal magazine is protected by copyright and publishes from time to time

Sorry about

All the free copies are gone

Reprints available $10 or equivalent

(includes postage)

Proceeds to fund this blog and allow

Free distribution of the images

for educational and non profit uses

Mikesjournal magazine is protected by copyright and publishes from time to time
www.Mikesjournal.com - Home Page

Greatest Hits
Some of the most popular images
Click on the little boy with the gun to go to greatest hits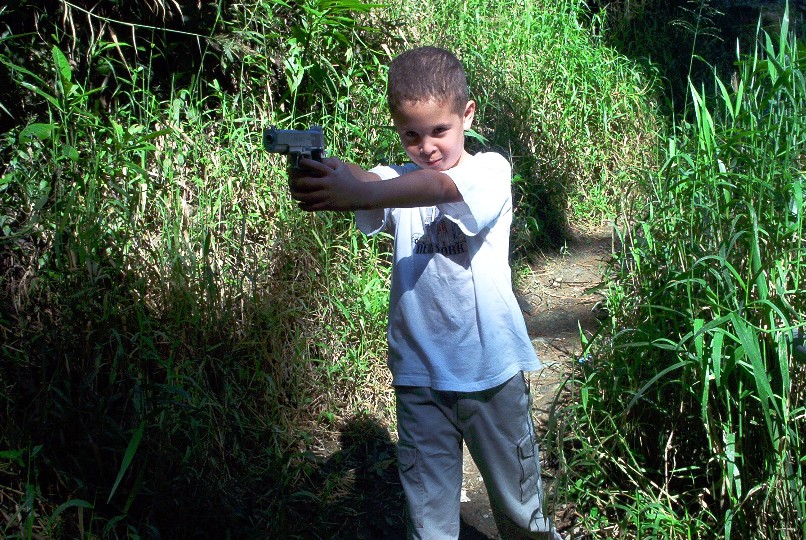 "Playing with Guns" - Google Image Search #1 out of 2,200,000
As of August 2008 subject to change

The images appearing in Mikesjournal are freely available for educational and other non-commercial purposes
However they are subject to copyright
If you would like to use a picture just send an e-mail with a link to the image you need and the intended use.
Mikesjournal will contact you within 24 hours.
Contact Mikesjournal: Mike@Mikesjournal.com