A new picture every day since January 2006 (more or less)

For the Latest Picture - Click Here

Poem: The Day We Died June 22, 2011

June 2011
<------------Last Month Next Month---------------->

June 30, 2011 - Laughing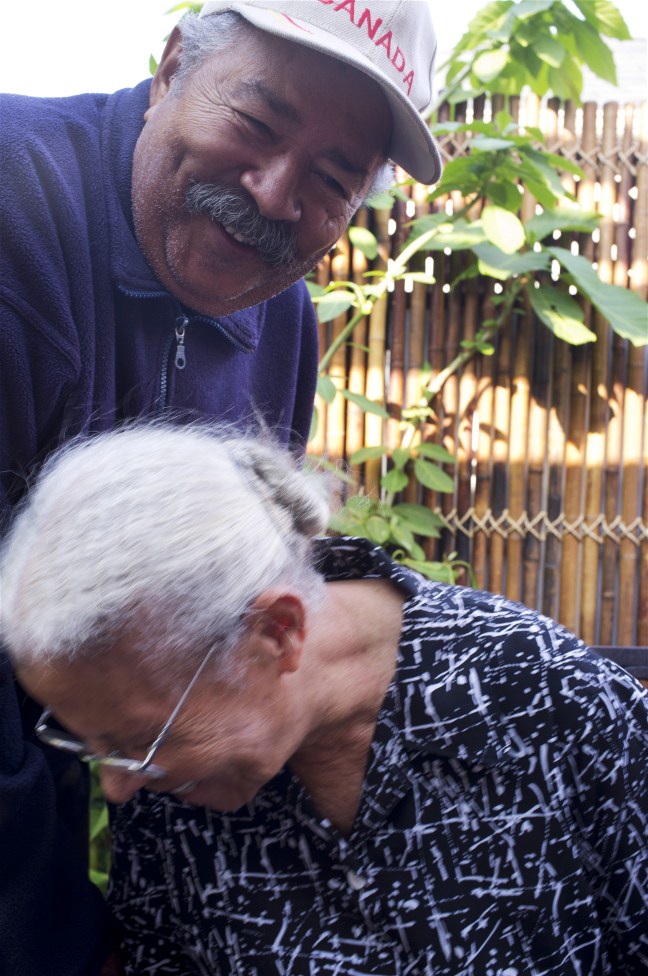 June 29, 2011 - Javierlito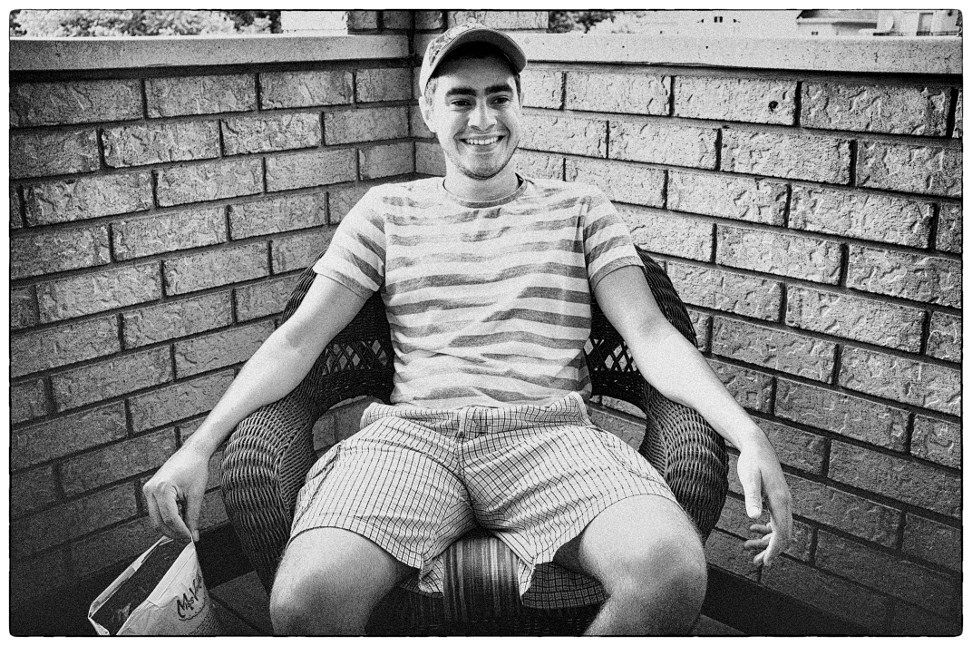 June 28, 2011 - Wires and Bridges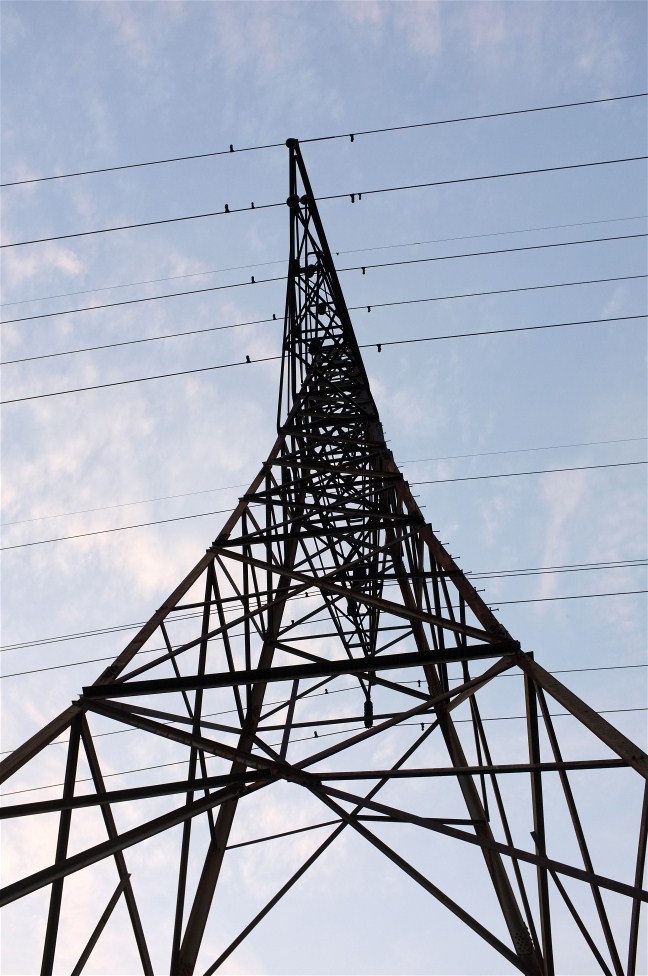 June 27, 2011 - Portrait Series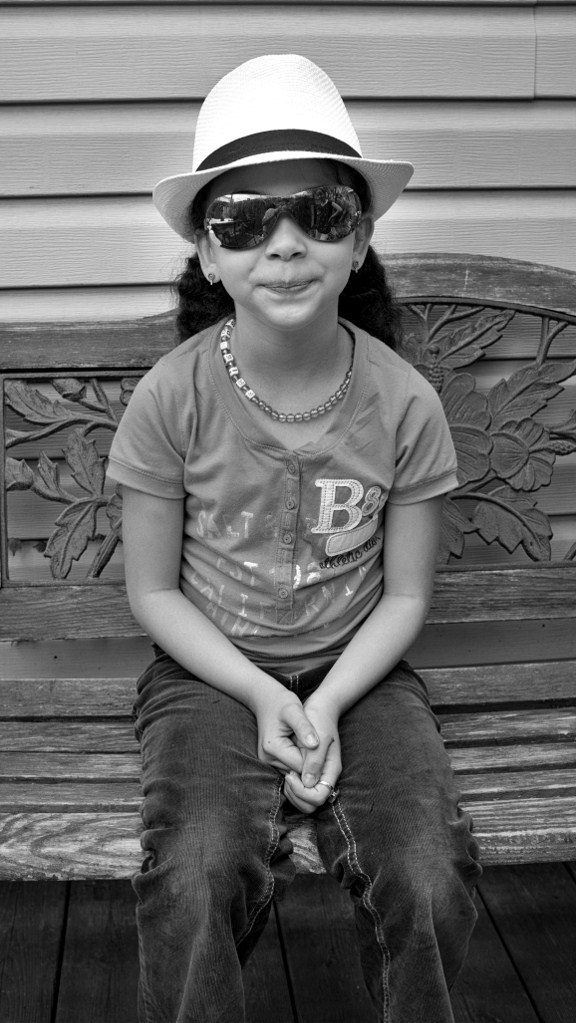 Photo by Eric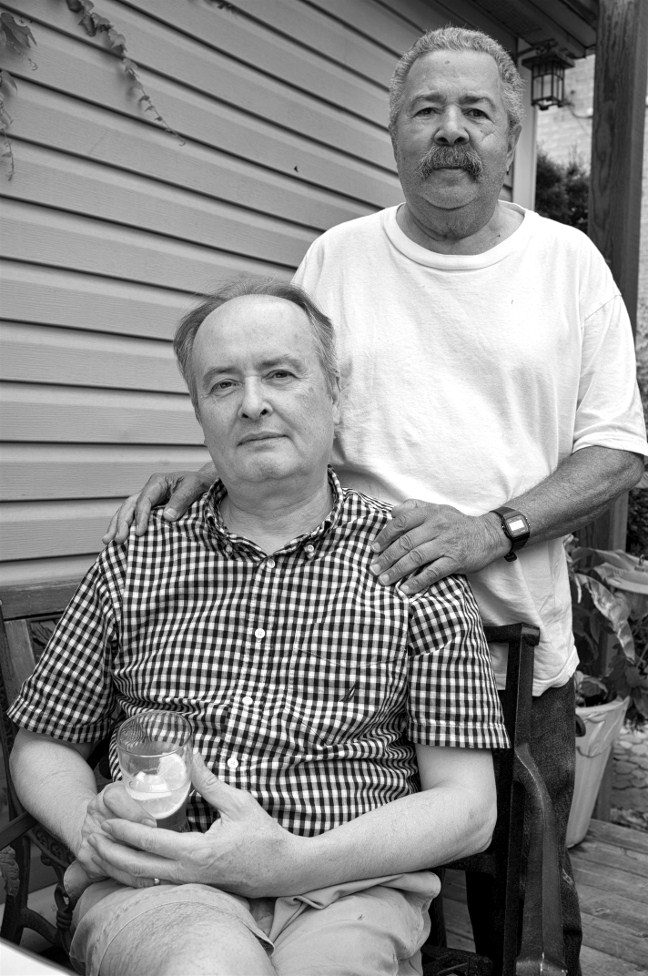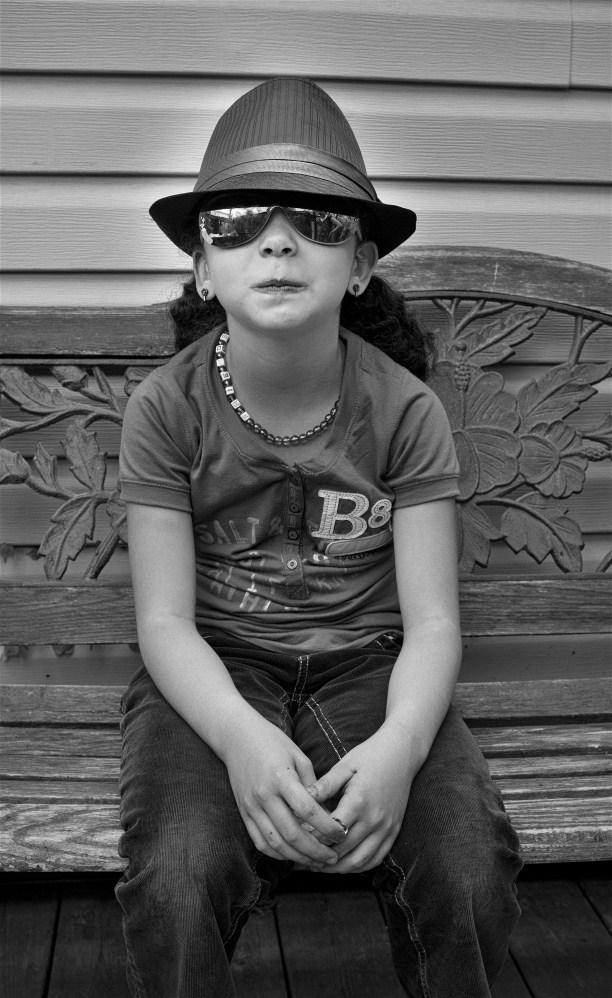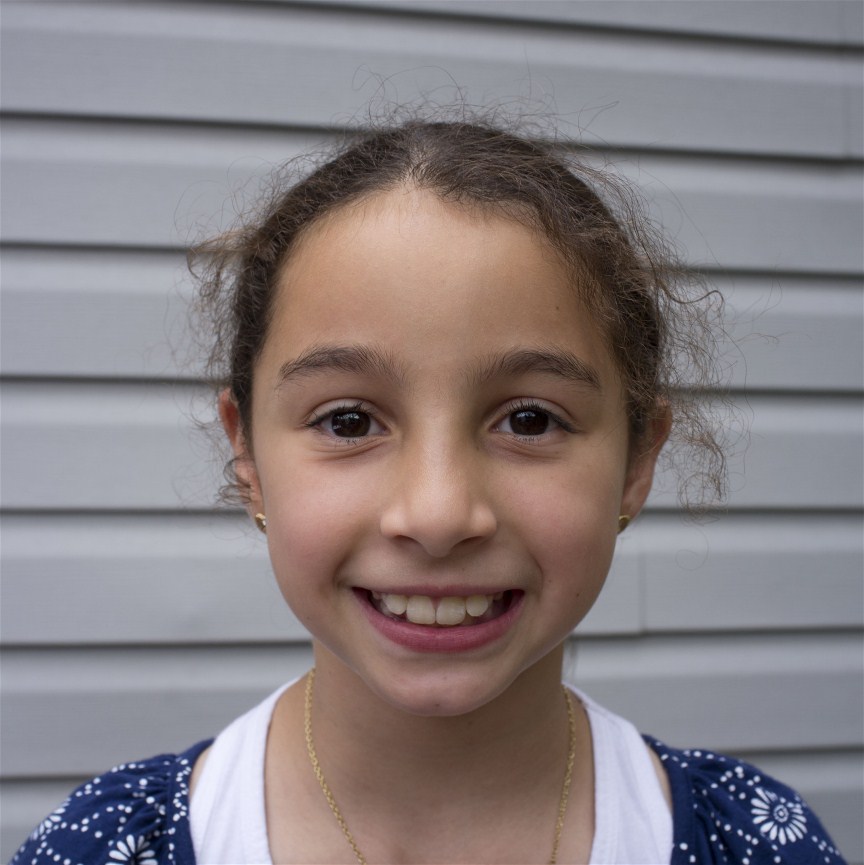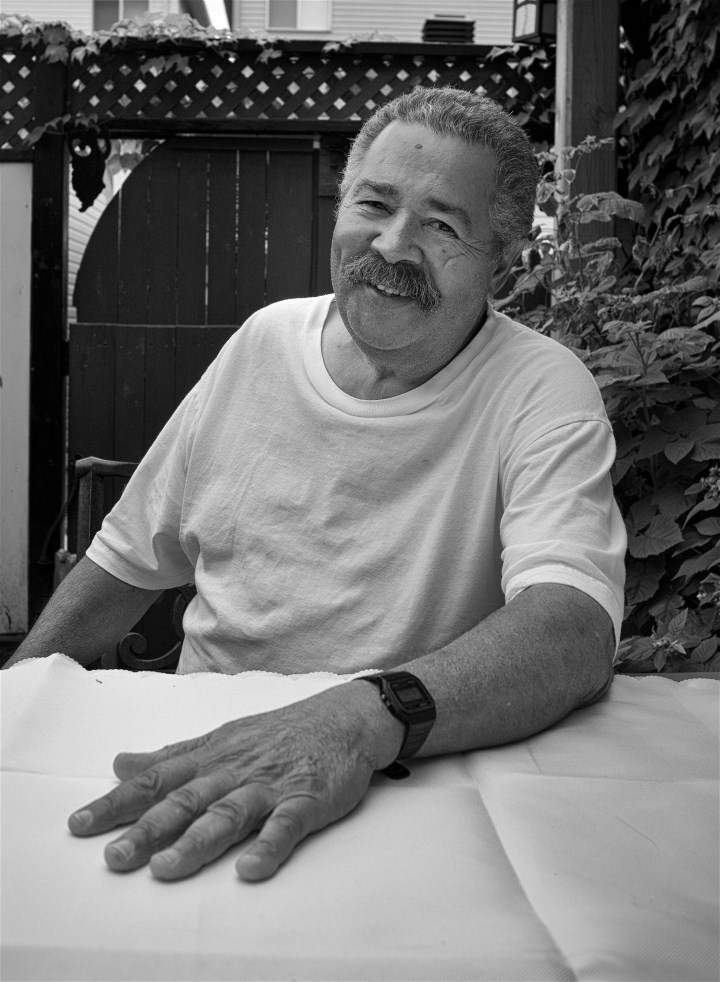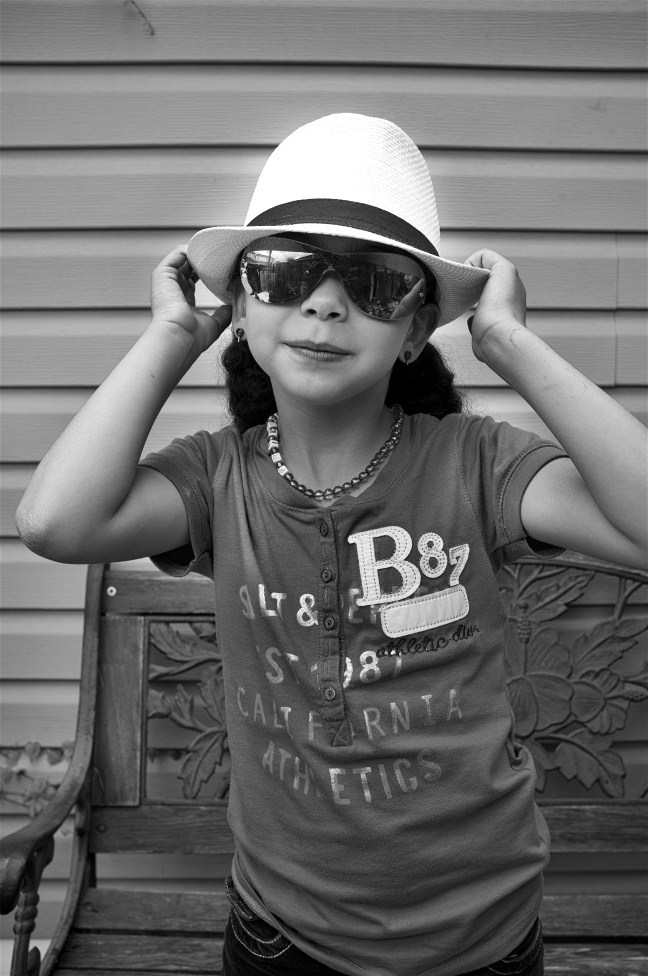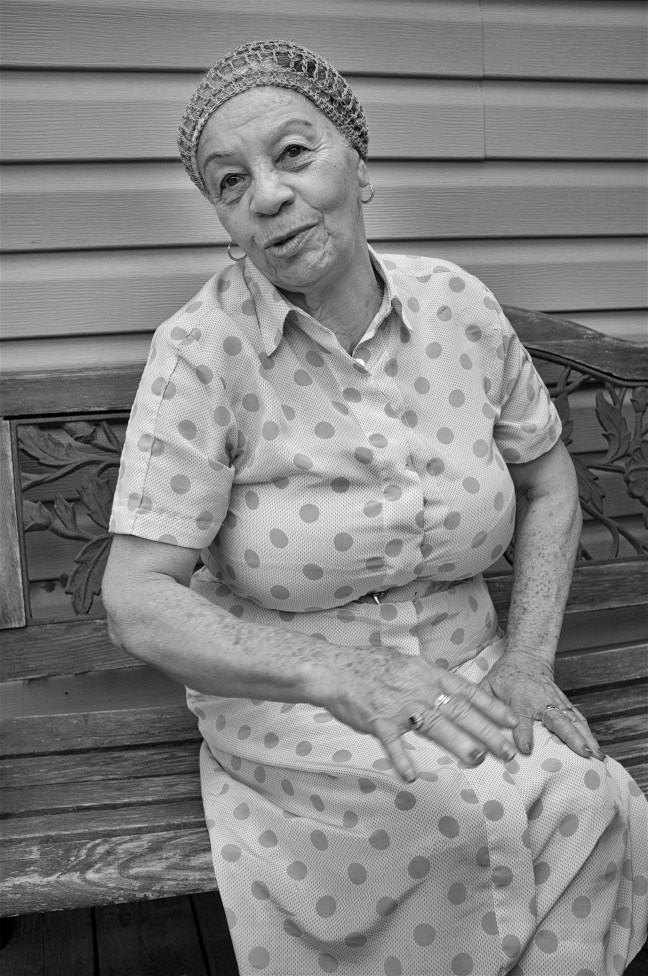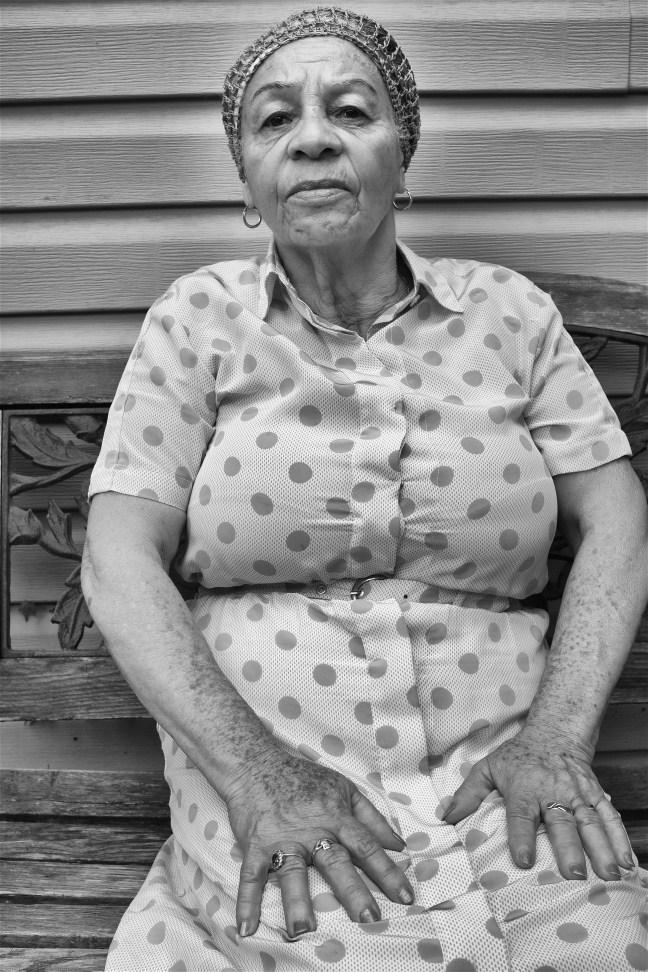 June 26, 2011 - In the Car

June 25, 2011 - Post Modern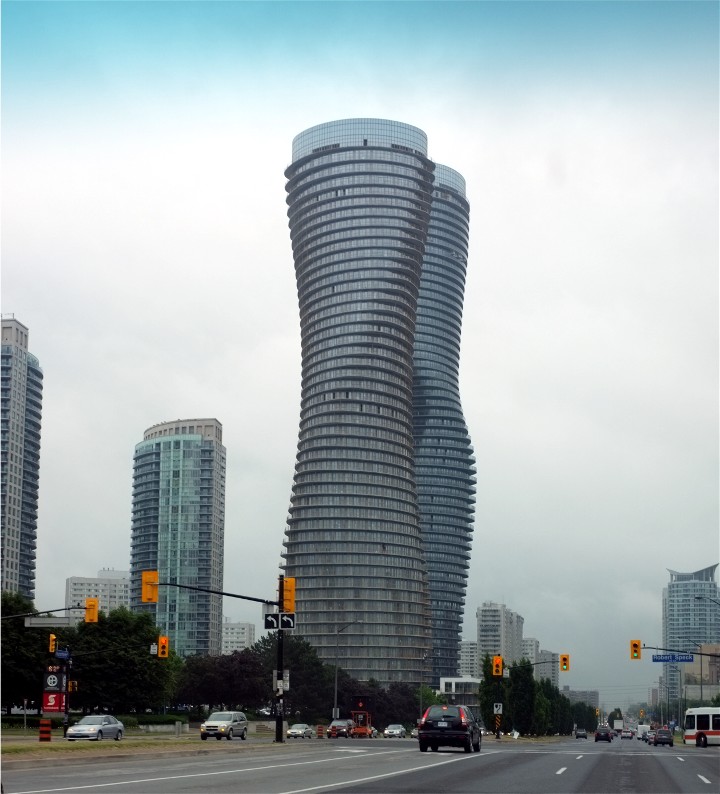 June 24, 2011 - Teresa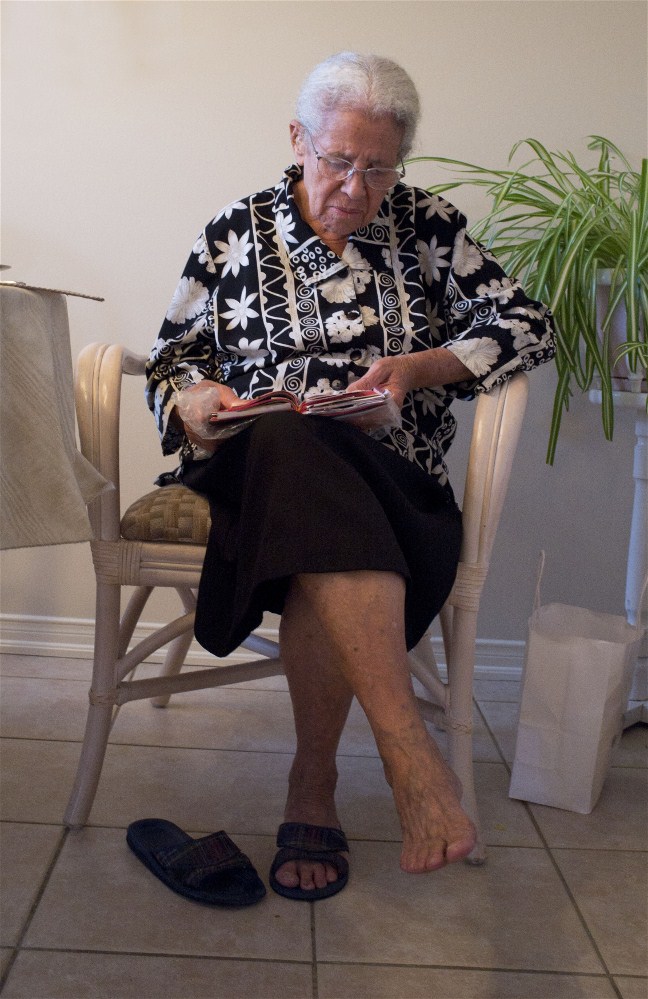 June 23, 2011 - Midnight Highway Comes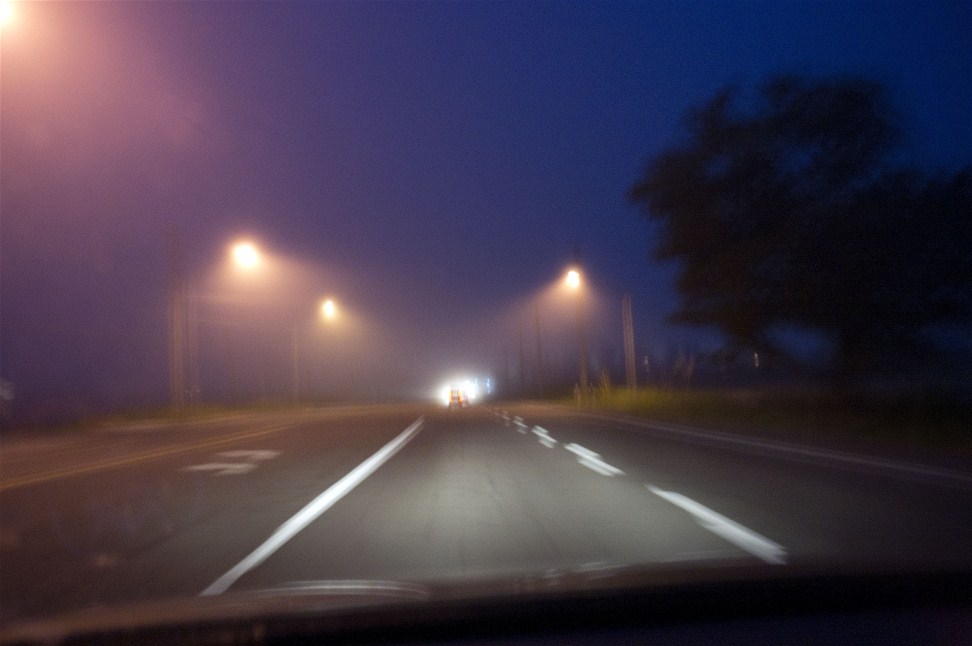 June 22, 2011 - Sample Page from Mikesjournal #11
The Day We Died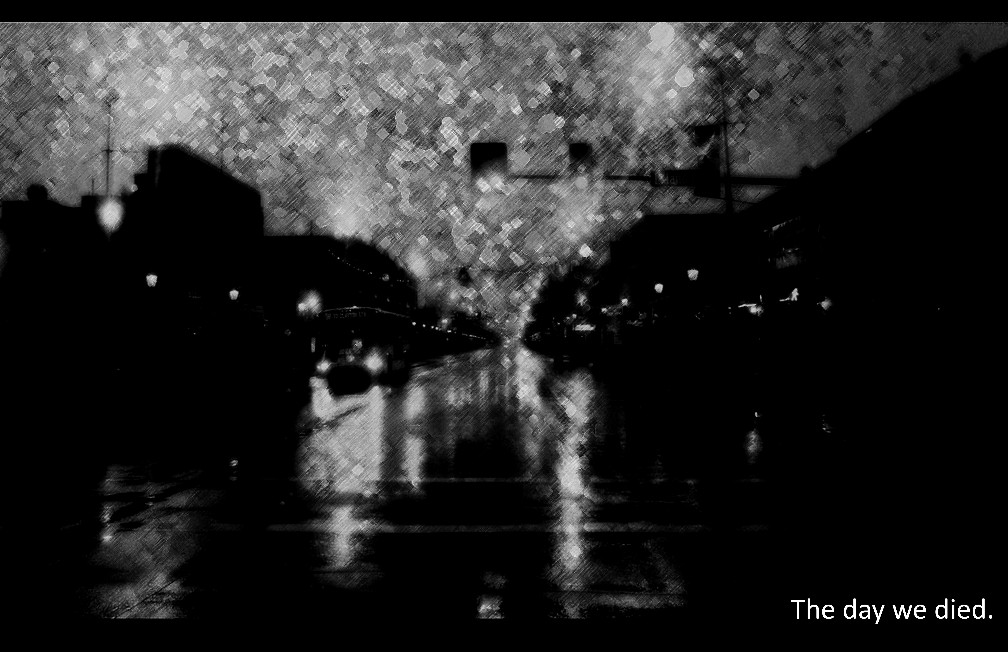 Just to let fans of the printed version of Mikesjournal know that the magazine is progressing. Slowly. The theory we are working on is there was an incident at the Cern particle accelerator that collapsed the universe. Suddenly the past, present and future all start to happen at the same time. The soul essence of everyone suddenly remembers not only all of their past lives but the future lives as well. I wonder what that would do to society? The stories we started in volume #10 are continuing and going to merge in a logical but crazy sort of way. Here are some words to ponder (draft unfinished)
The incident at Cern

That changed the world.

Came and went without fanfare or surprise

Many appeared not to notice

Content to live their lives as always

Deaf and blind to the changes it seemed

But there was that troubling yellow sky

And those memories that came and went

Dreamlike with expressions

Five thousand years ago

Flesh ripped from the bone

A meal for the wild one.

Always the memories

Tomorrow the heart attack

Happening in the present

How it is to die alone three feet from the telephone

Yesterday, today and tomorrow all at once

Dreamlike with expressions

Soul memories suddenly revealed

Yesterday, today and tomorrow

This body or another

The importance of nothing

All wrapped up in the twinkling of a star
June 21, 2011 - Spicy Homestyle Exotic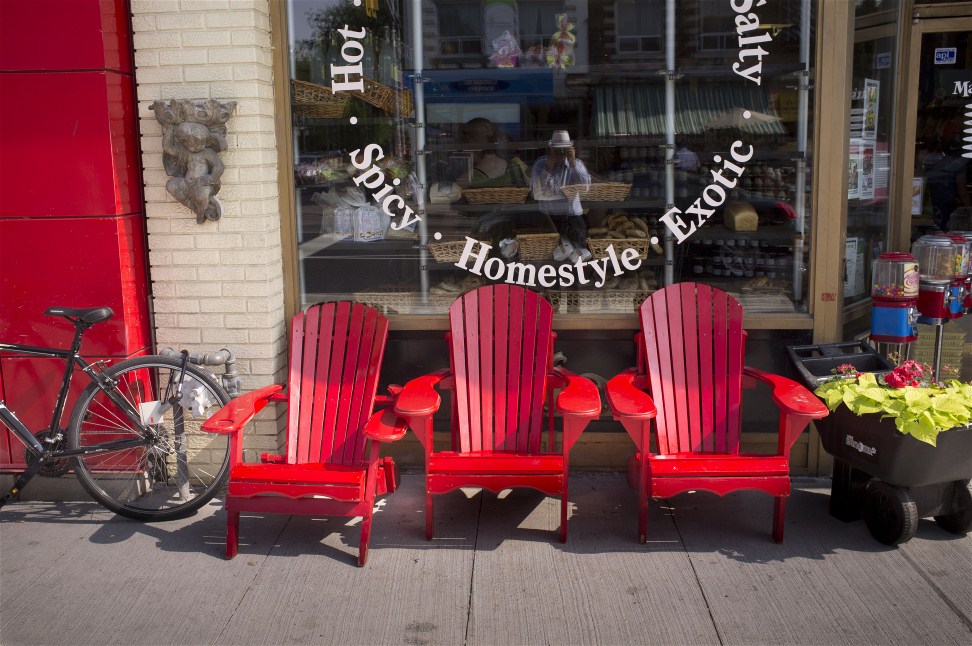 June 20, 2011 - Portrait Series
Elias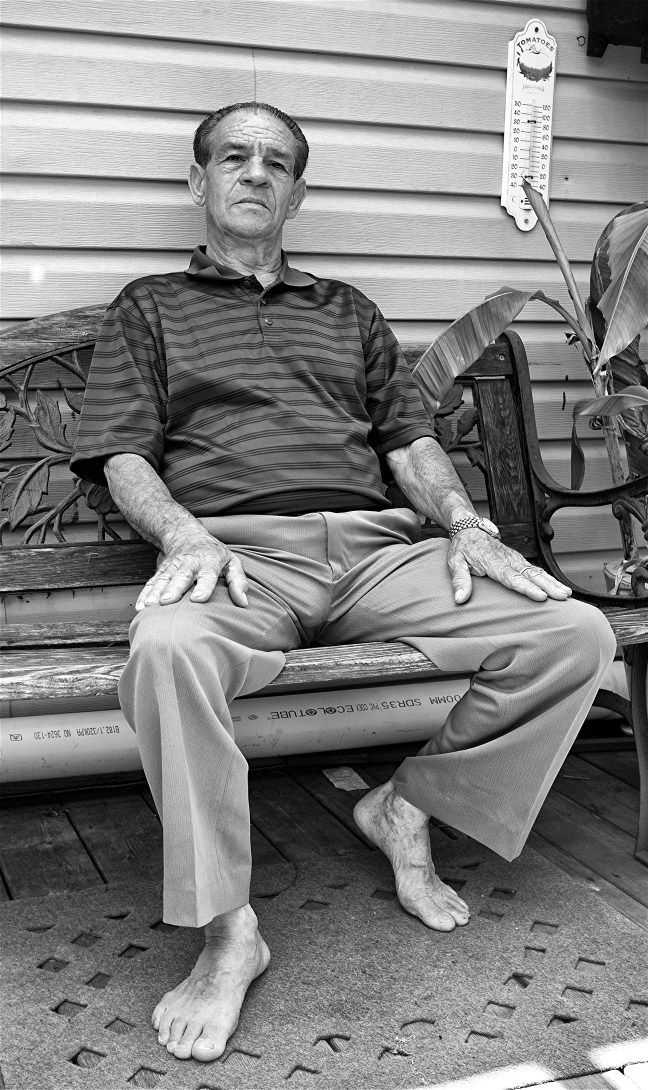 Marina Black Hat

Marina White Hat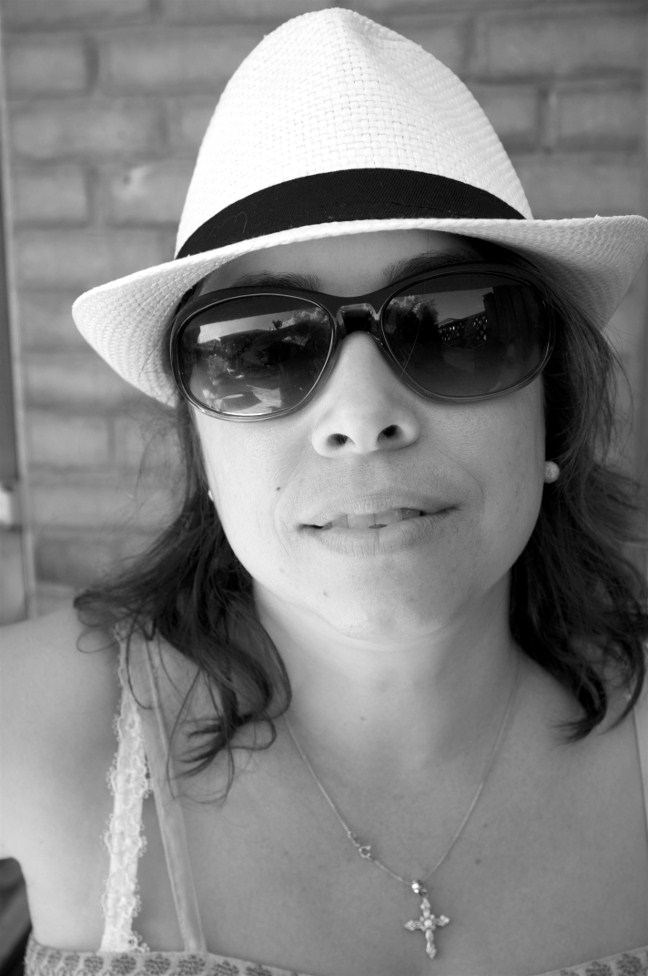 Fran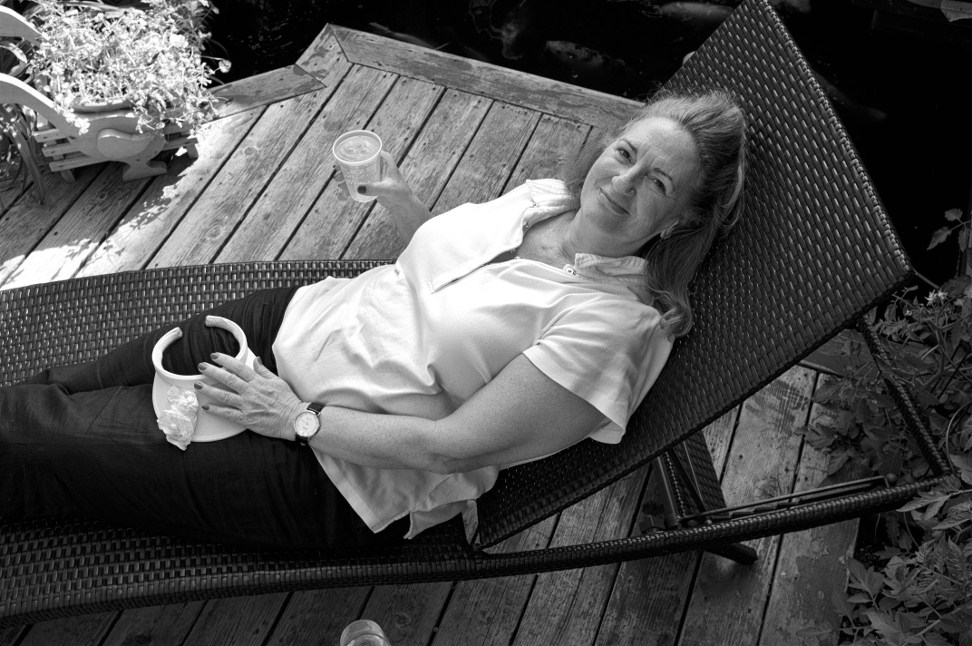 Tio June 2011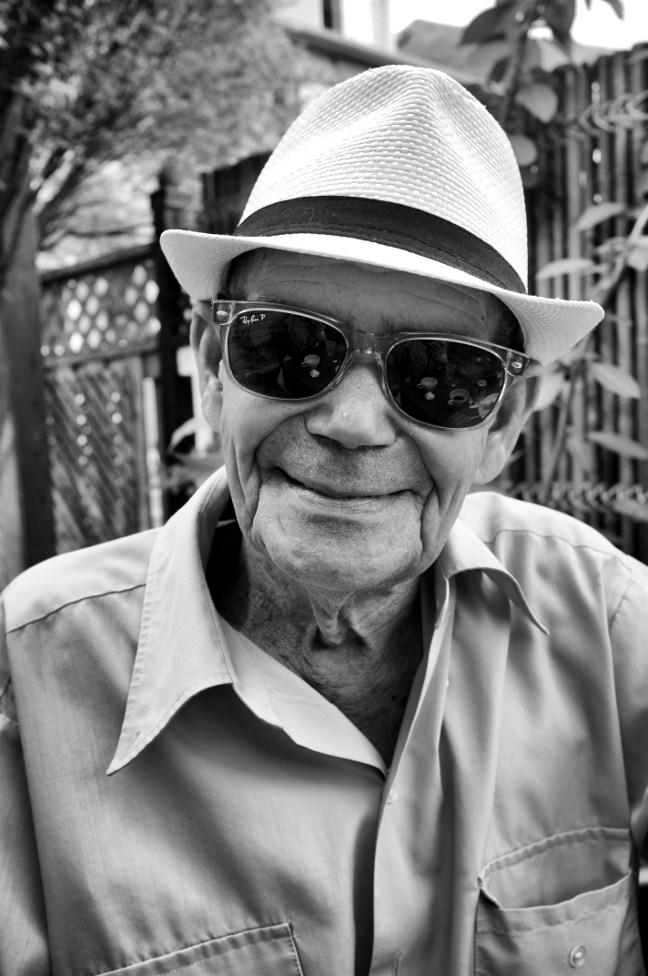 Tomas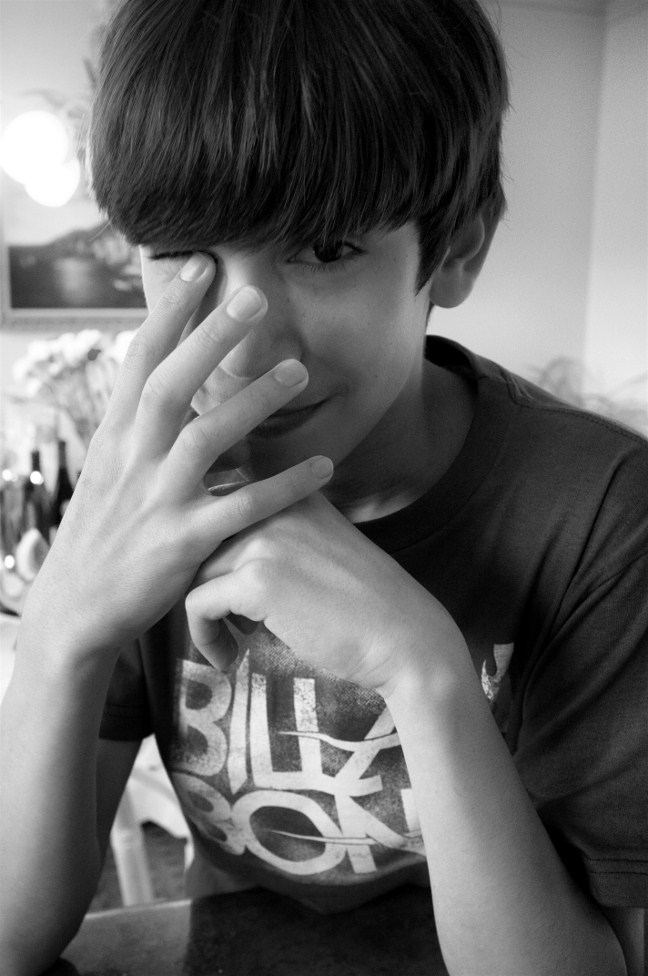 Chia White Hat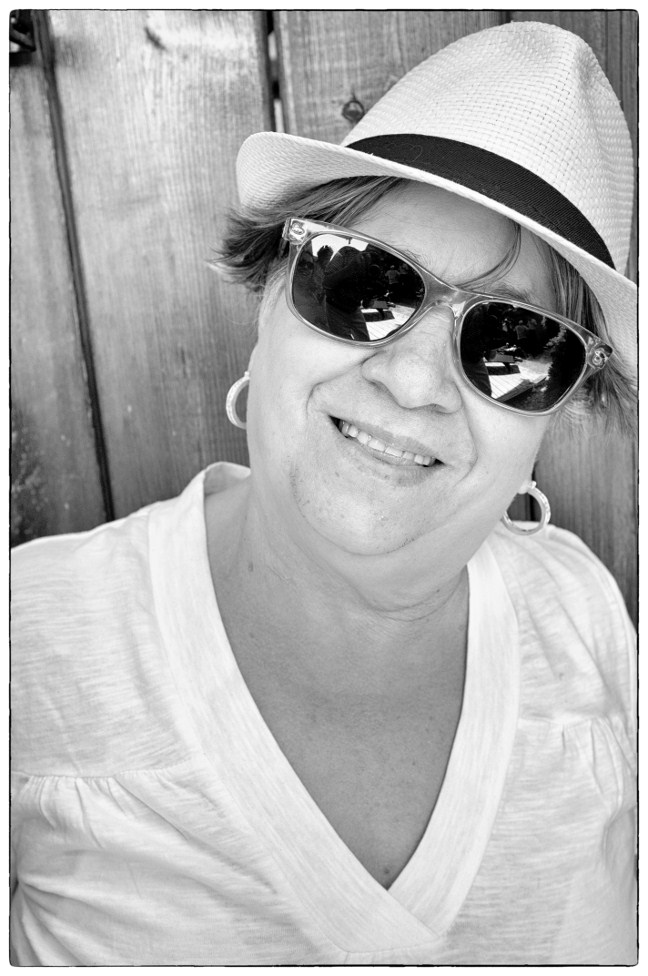 Chia Black Hat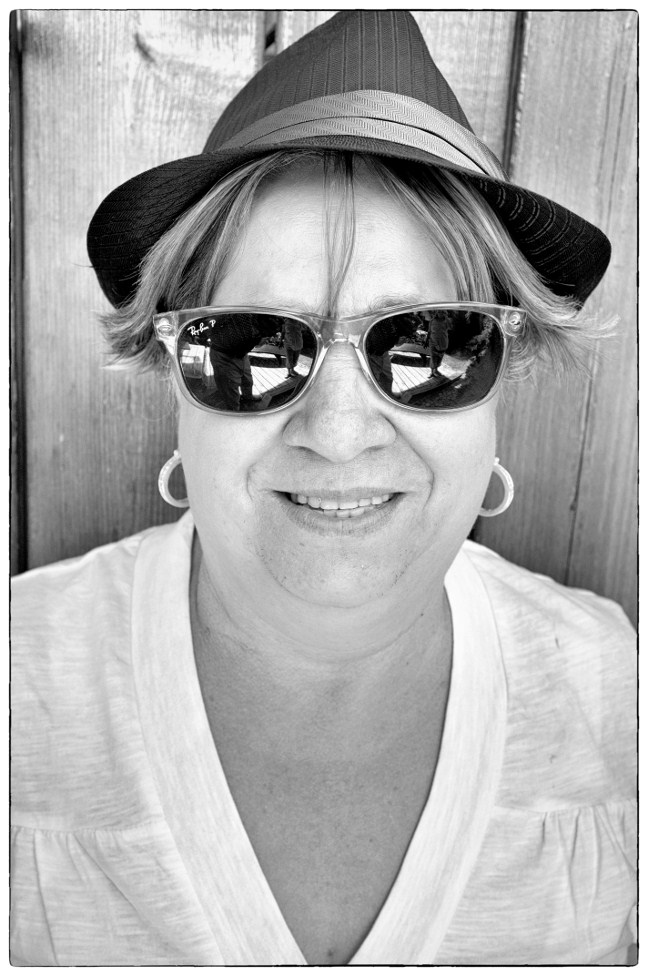 June 19, 2011 - Waiting at the Airport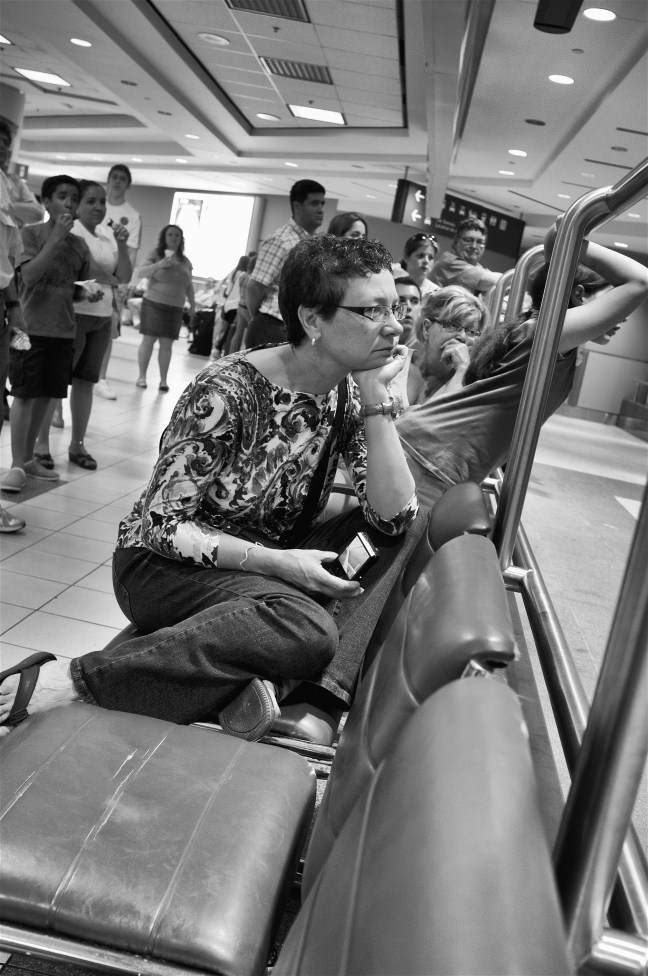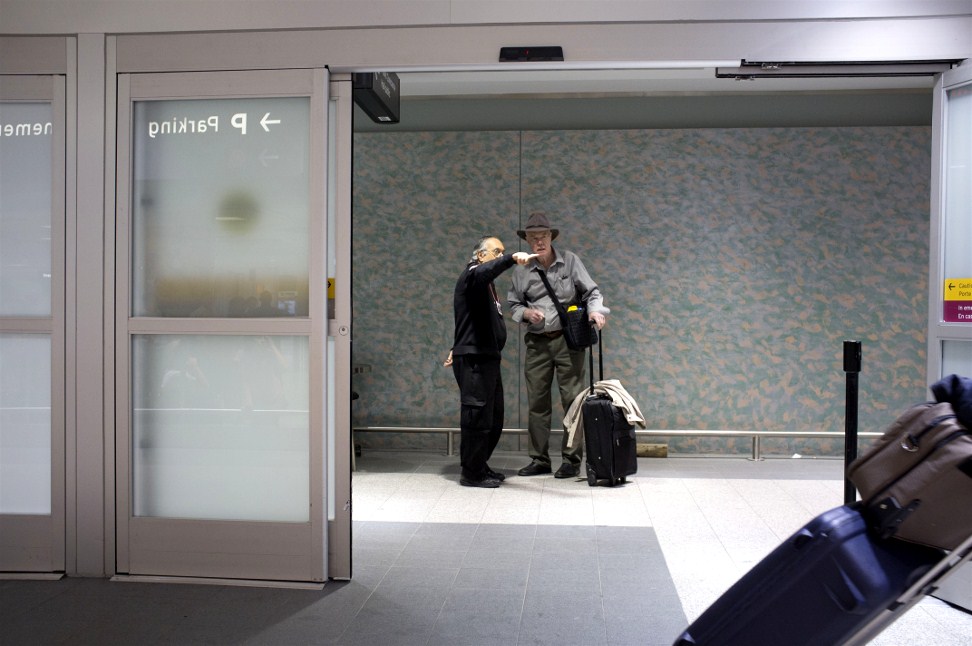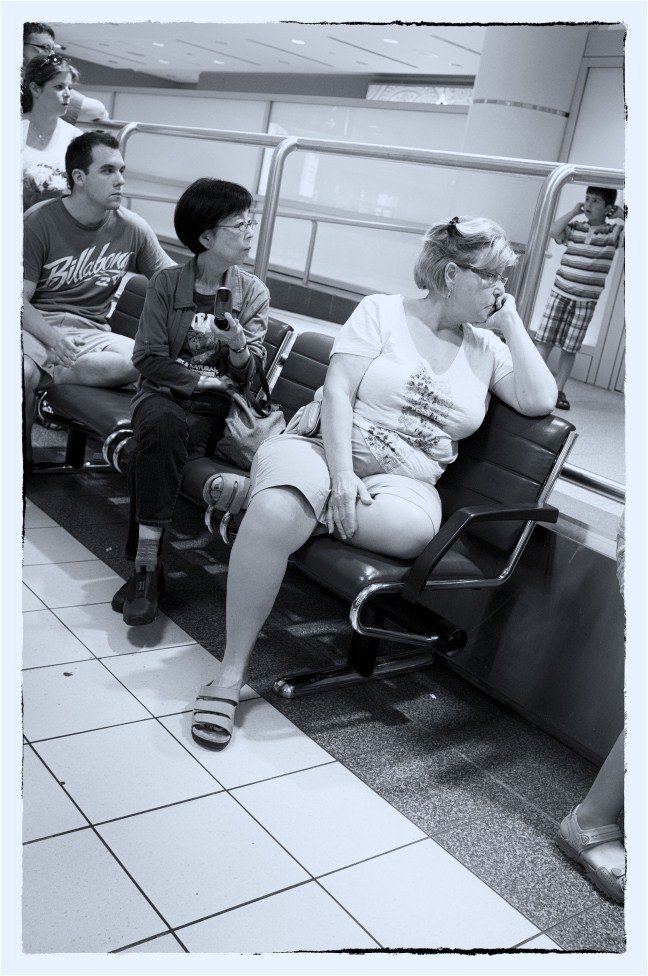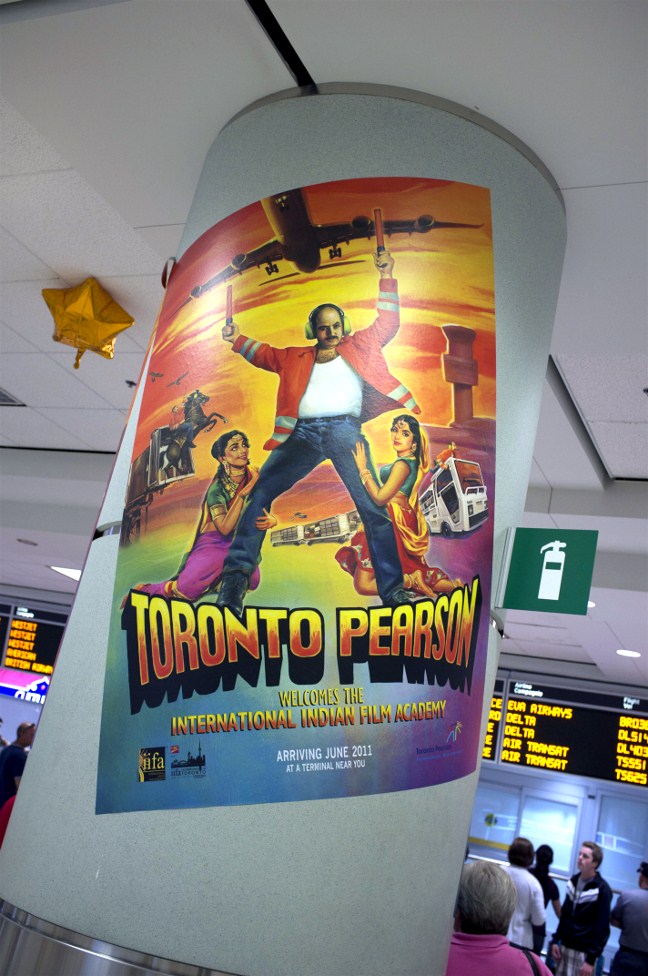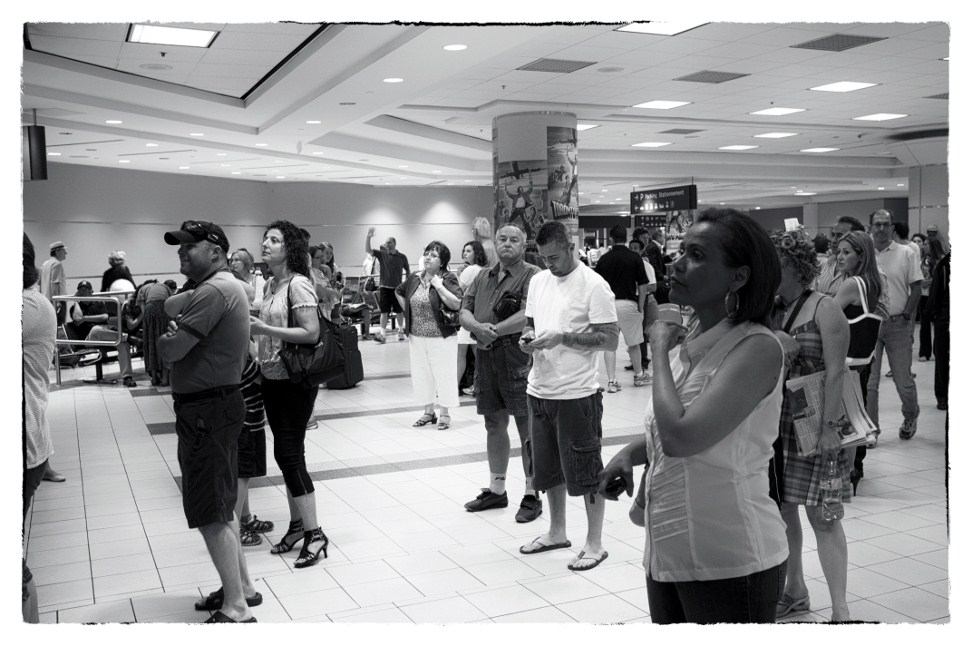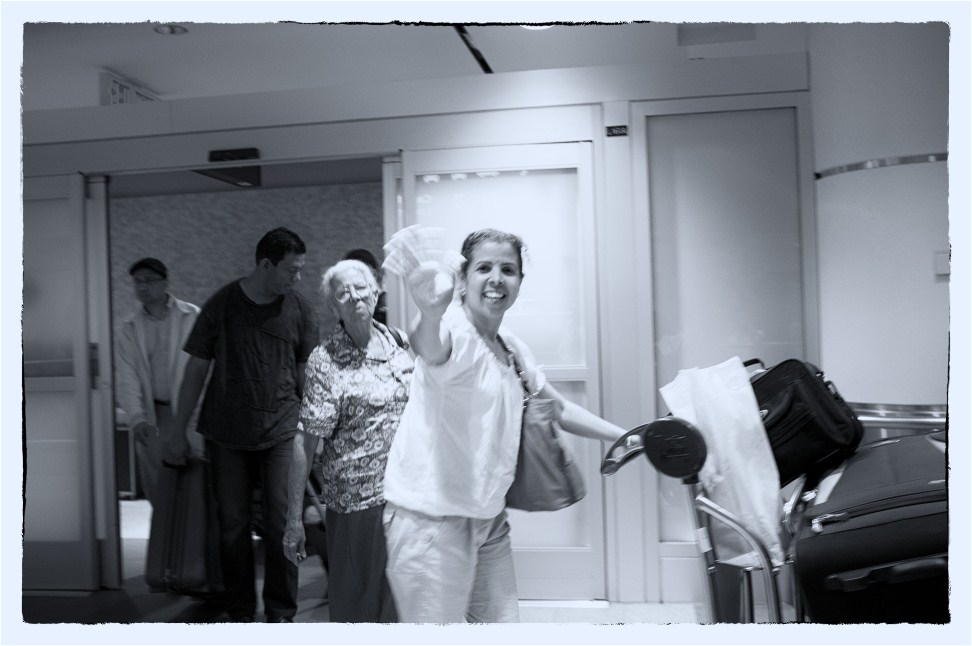 June 18, 2011 - Shooting a Model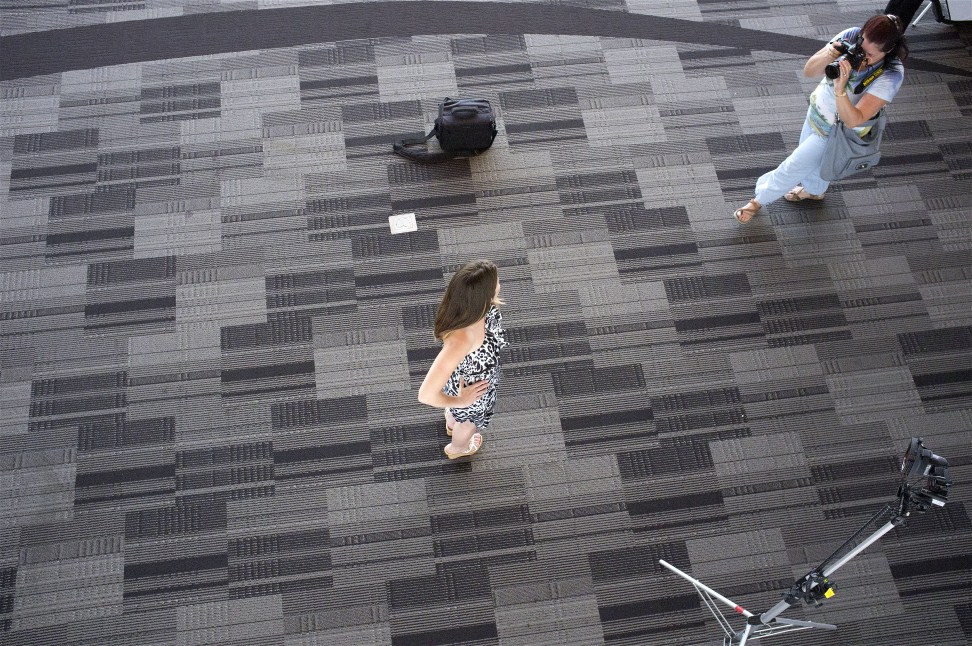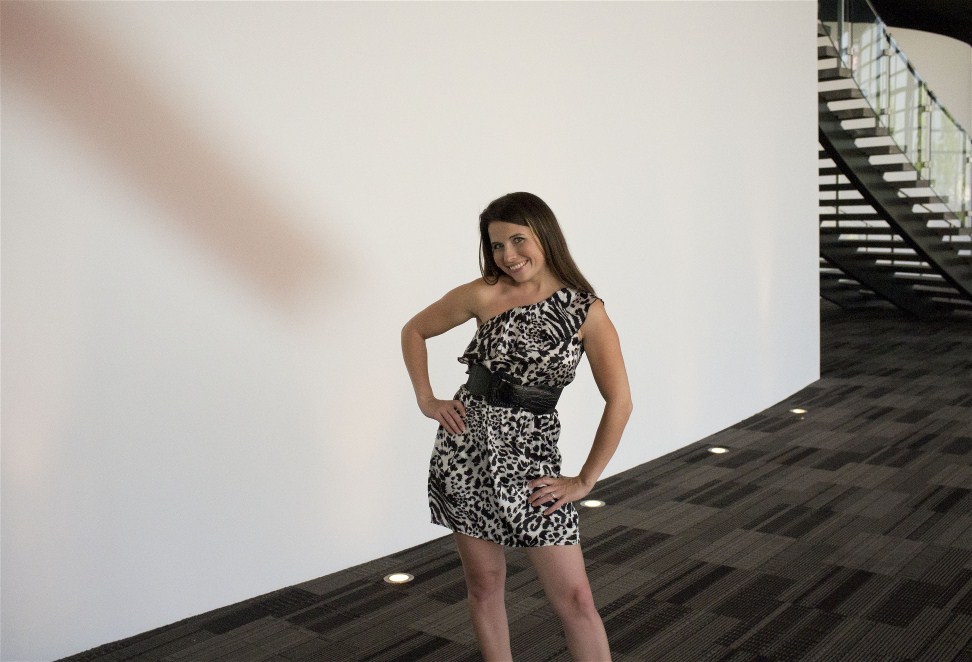 June 17, 2011 - Jay Maisel at Profusion 2011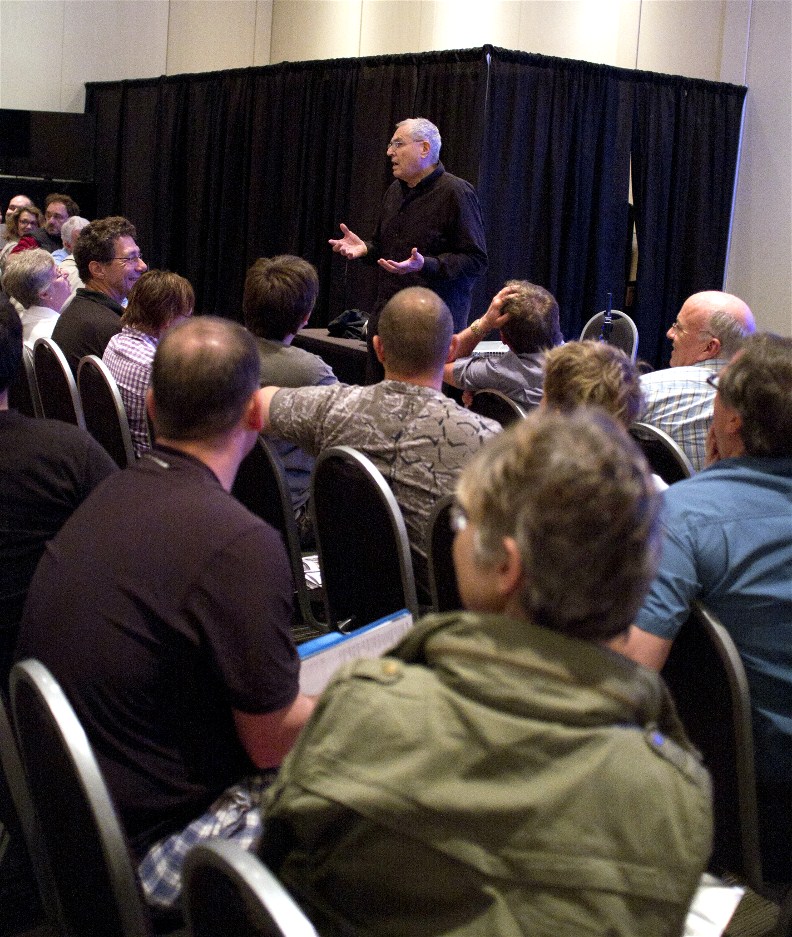 June 16, 2011 - Through a Circular Mirror 1 to 4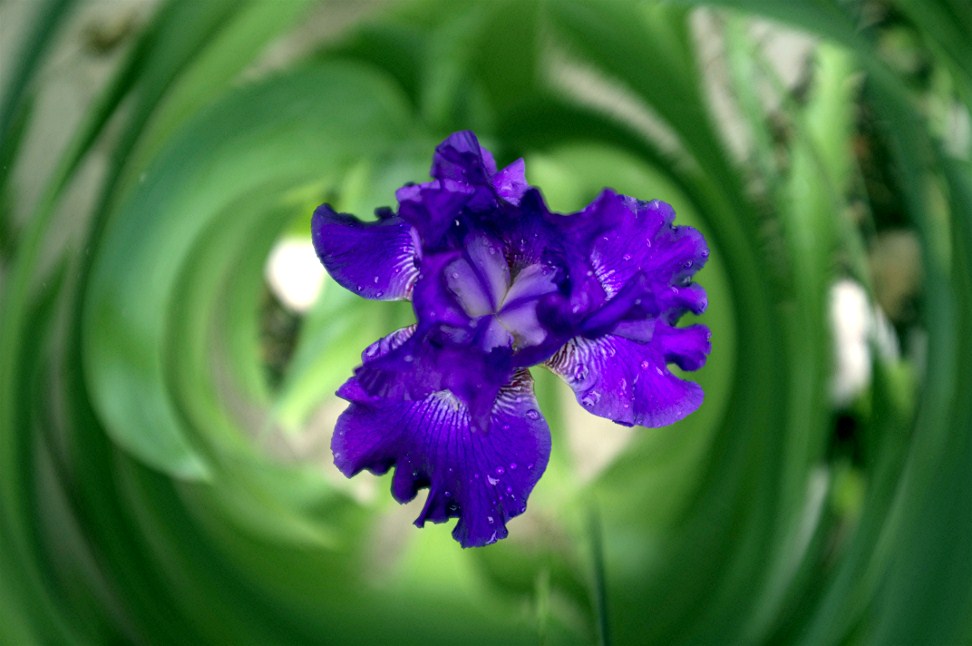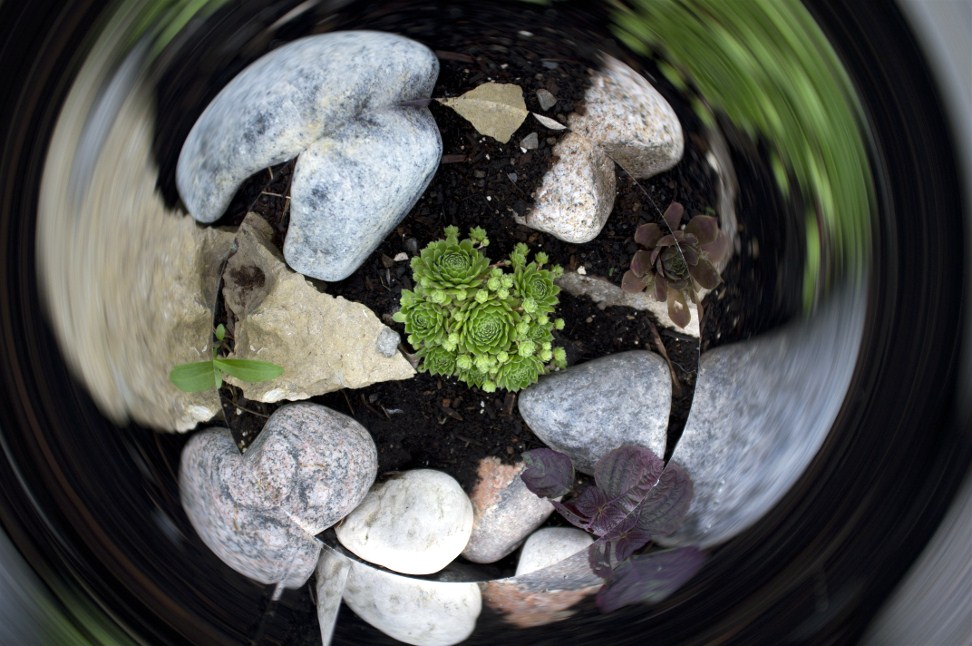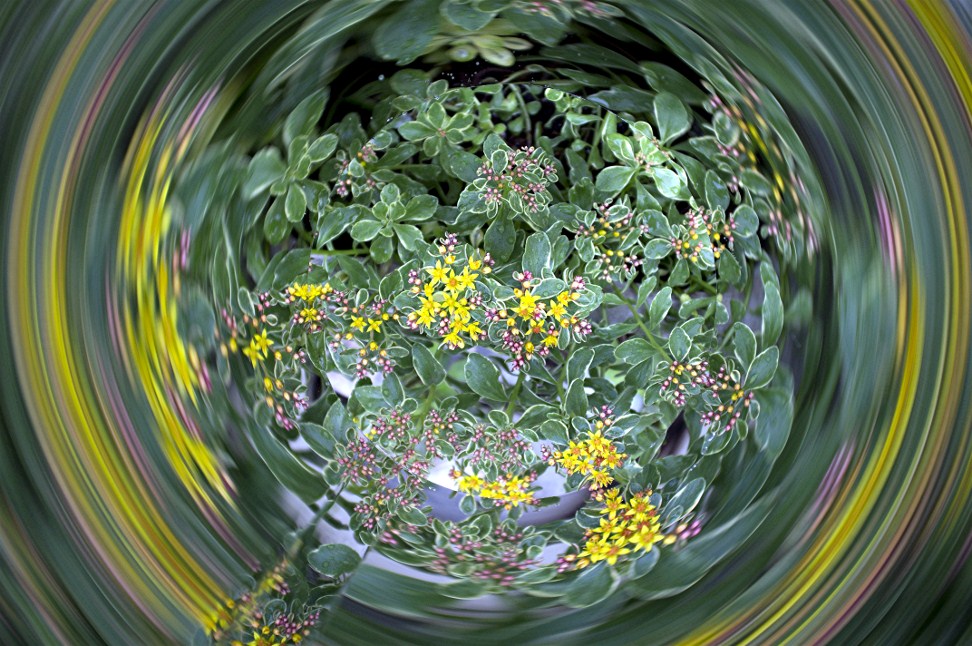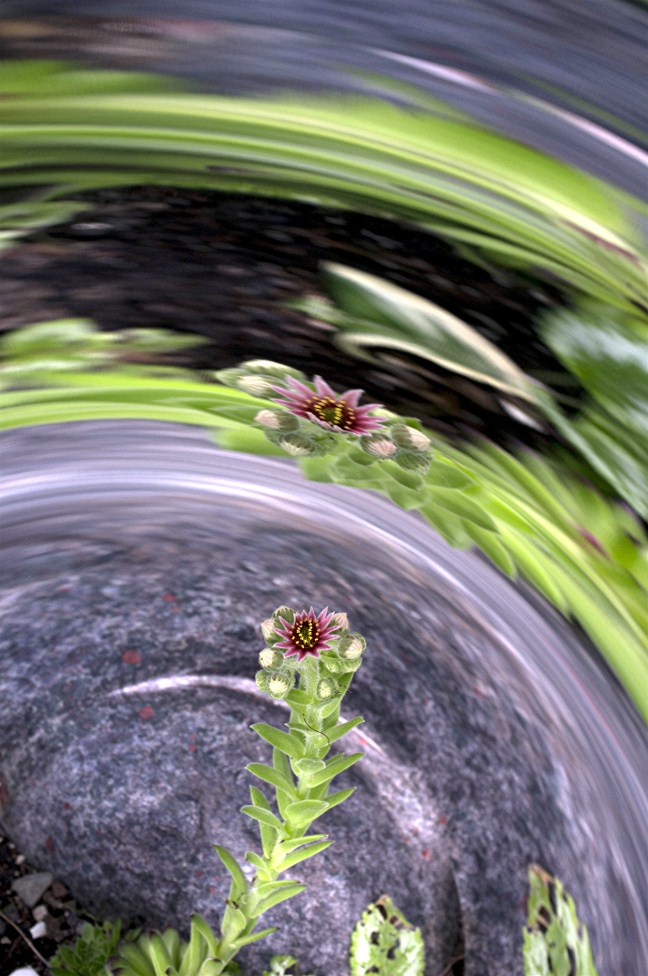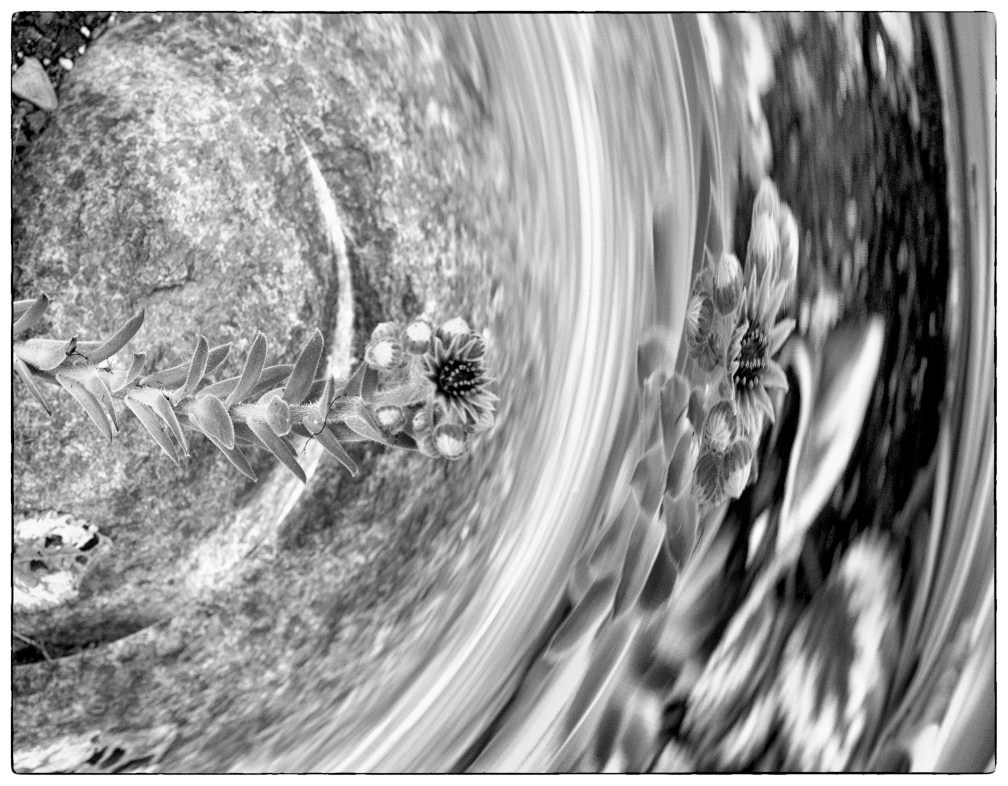 June 15, 2011 - Blue V8 Chevy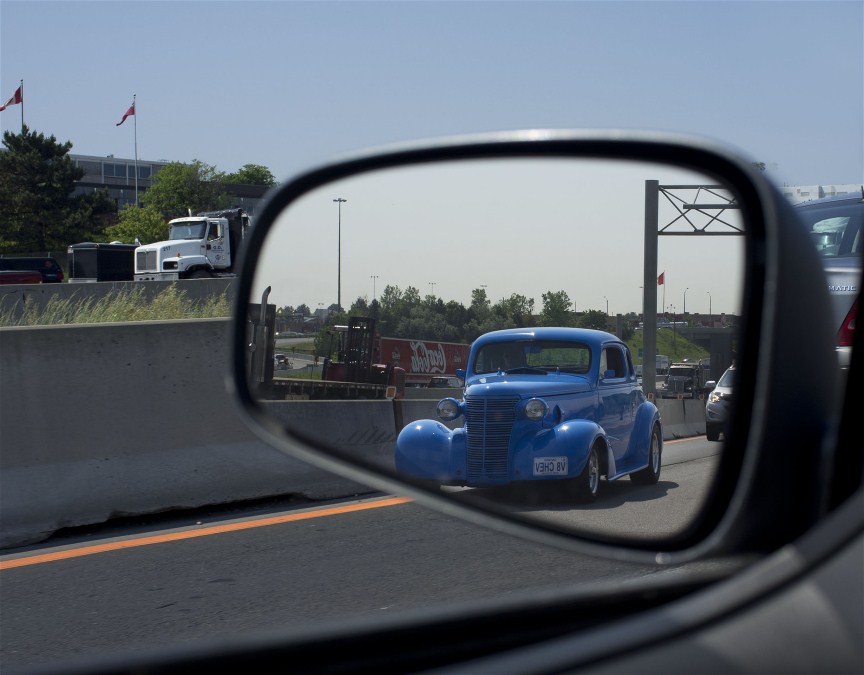 June 14, 2011 - Light Station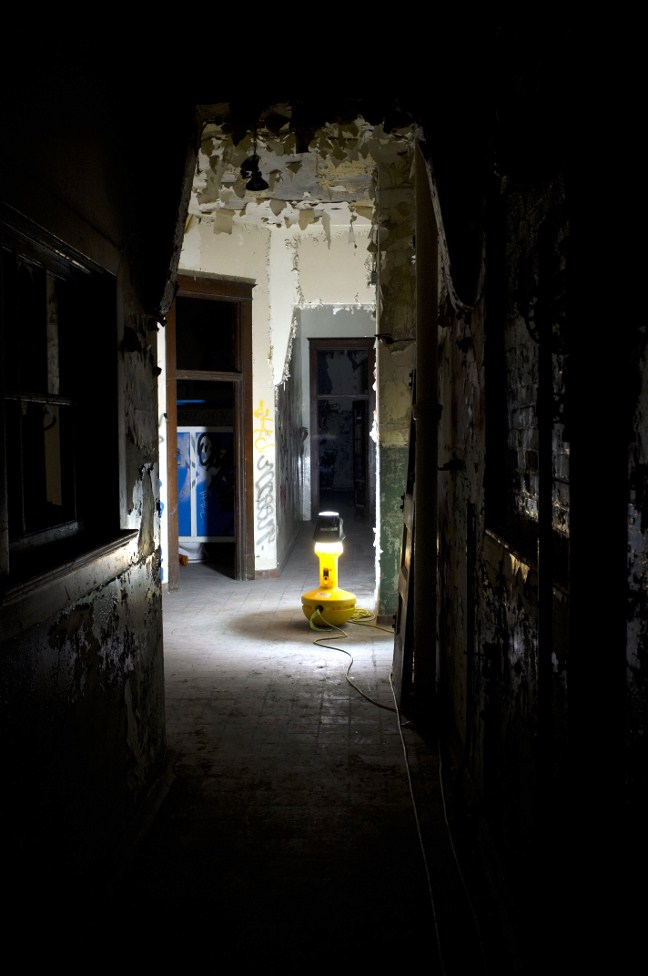 June 13, 2011 - The Big Green Egg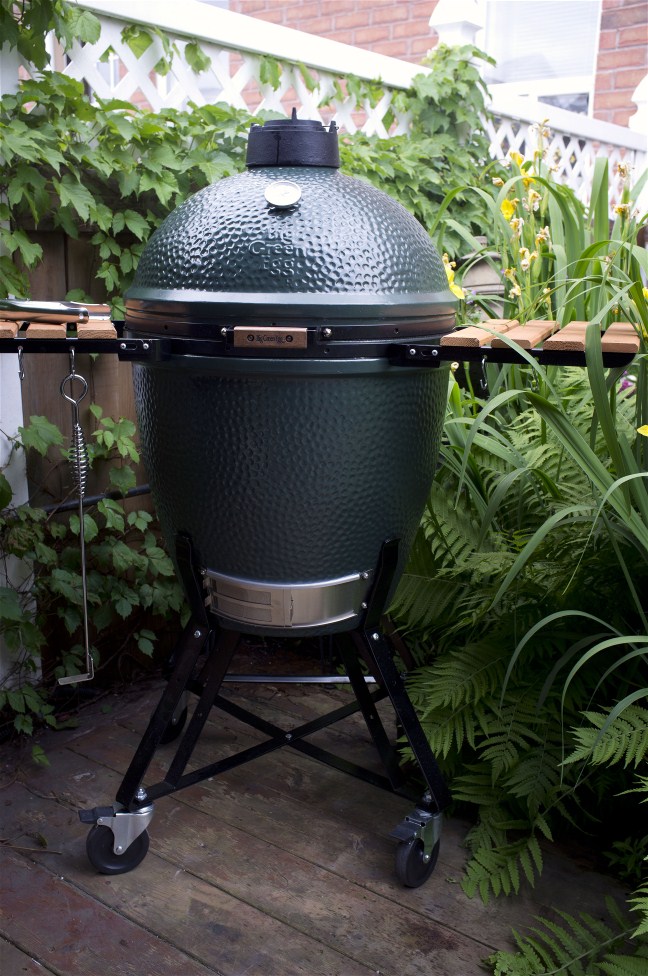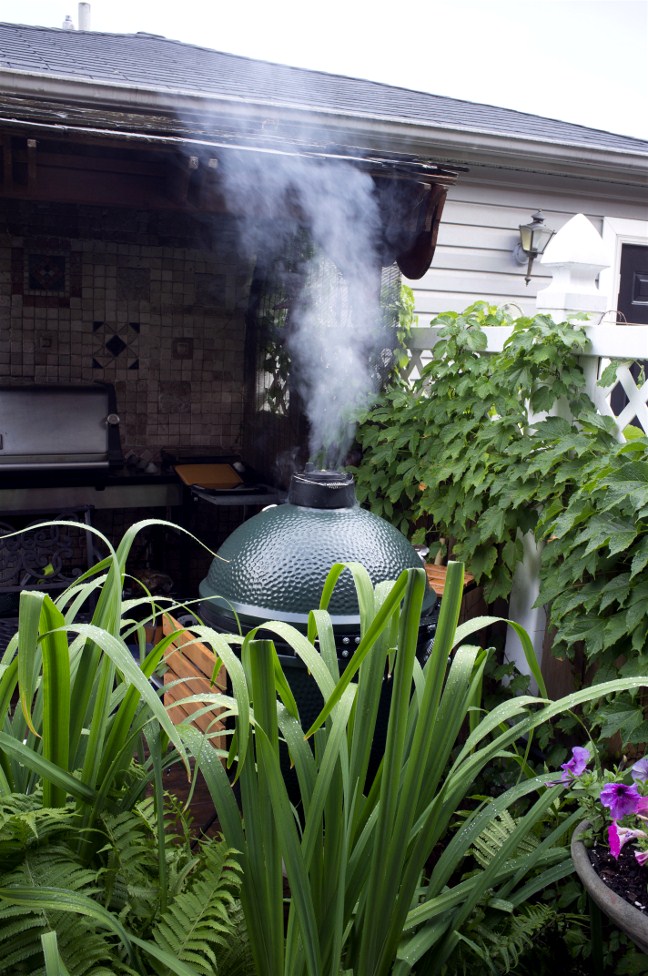 June 12, 2011 - Grand River Pano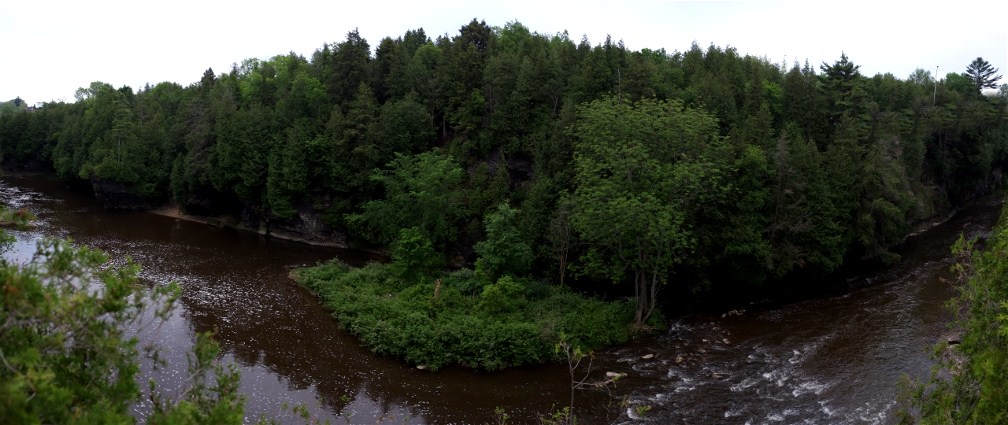 June 11, 2011 - Waiting for Rain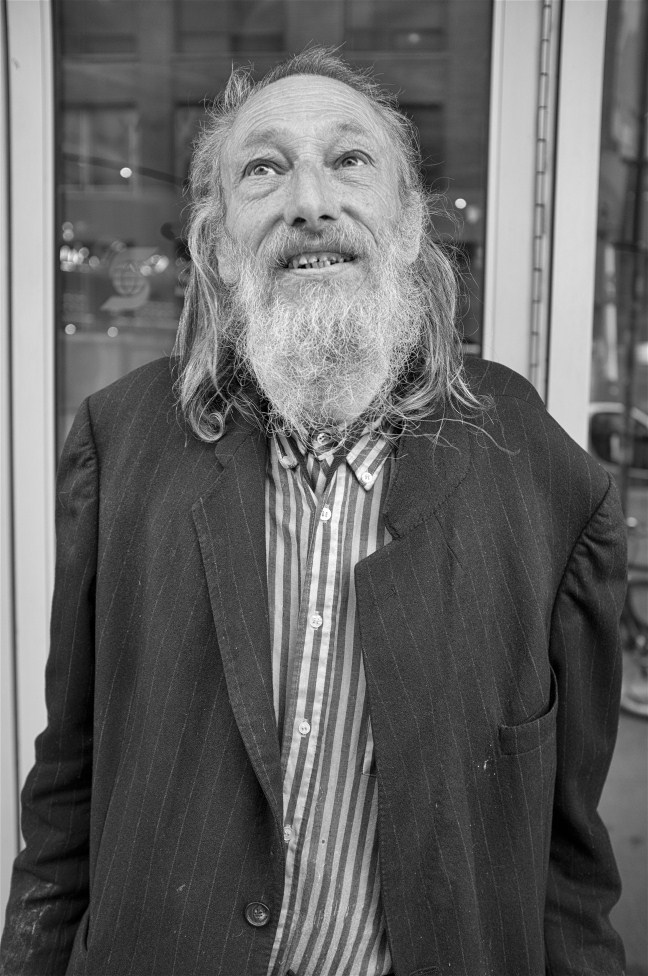 June 10, 2011 - Reading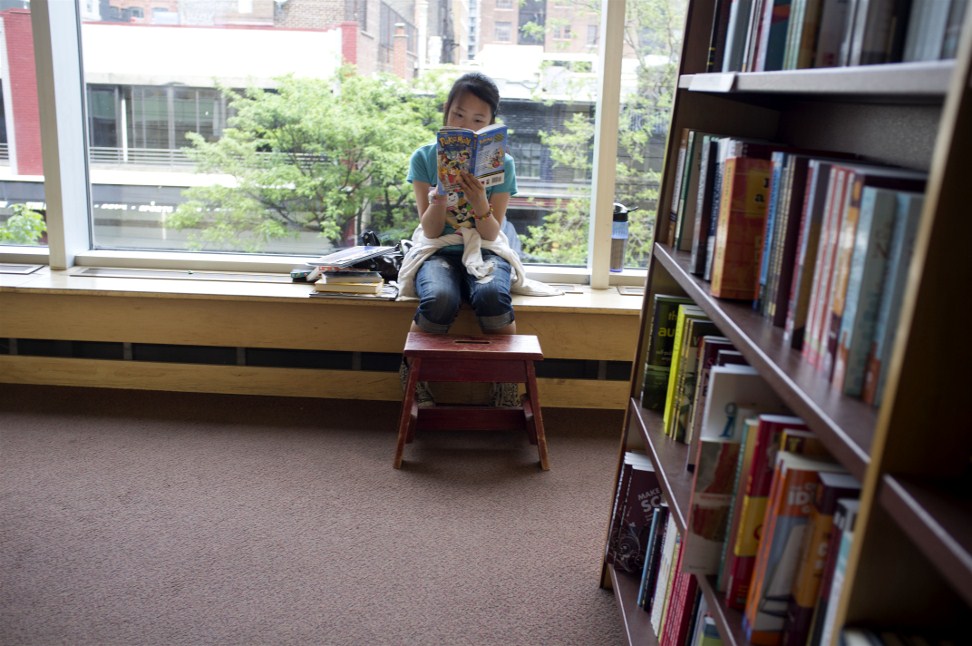 June 09, 2011 - I felt black and white, next to you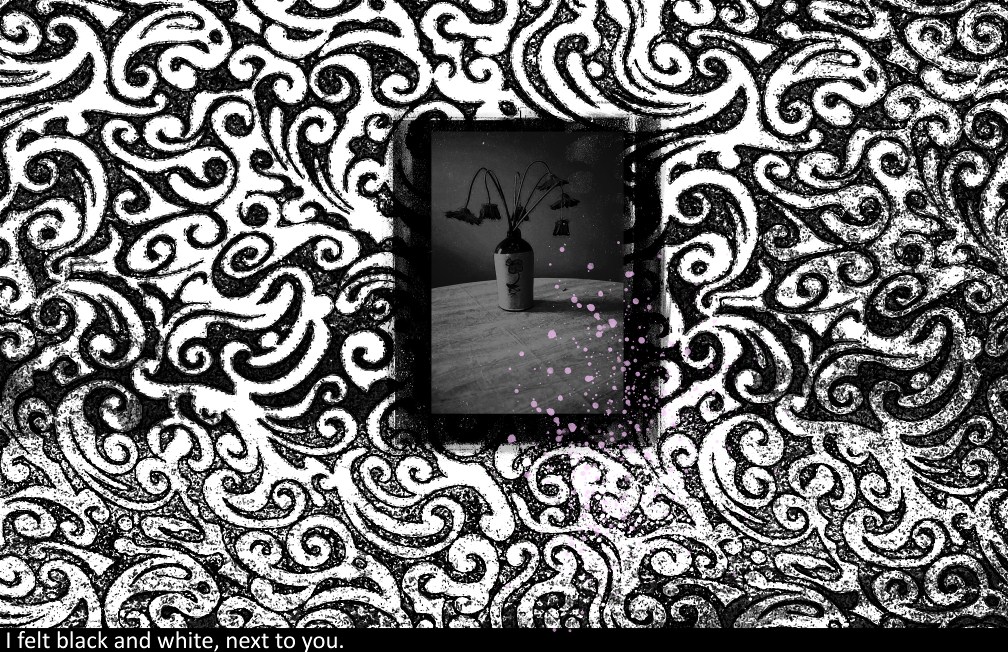 Sample Page from Mikesjournal #11
(coming "soon")

June 08, 2011 - Stormy Sky Panorama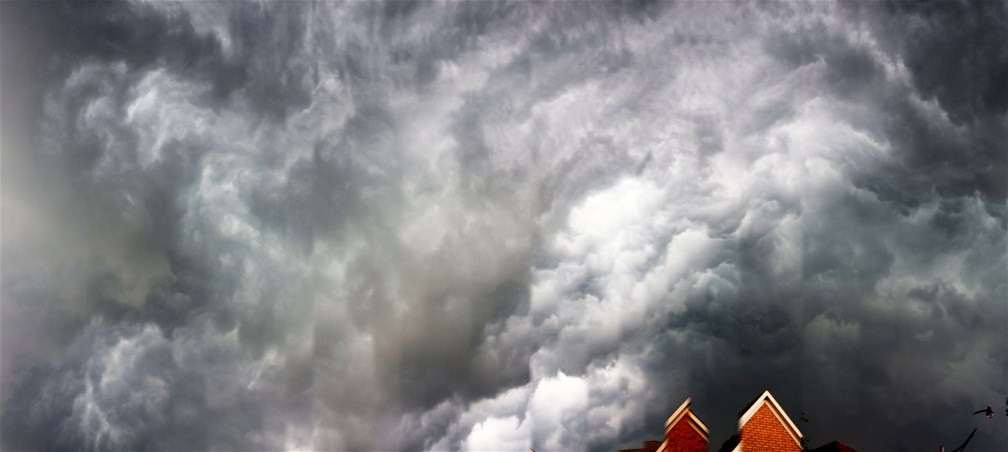 June 07, 2011 - Sky Panorama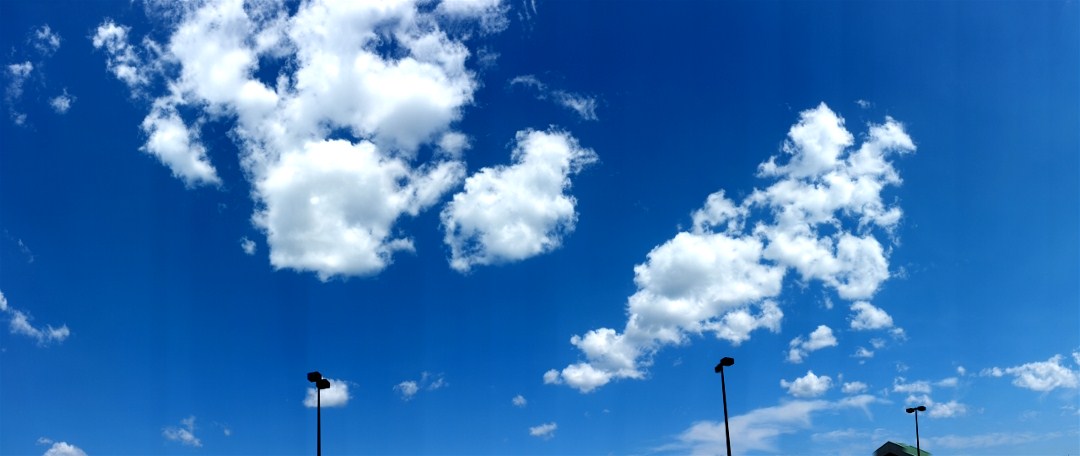 June 06, 2011 - Marisol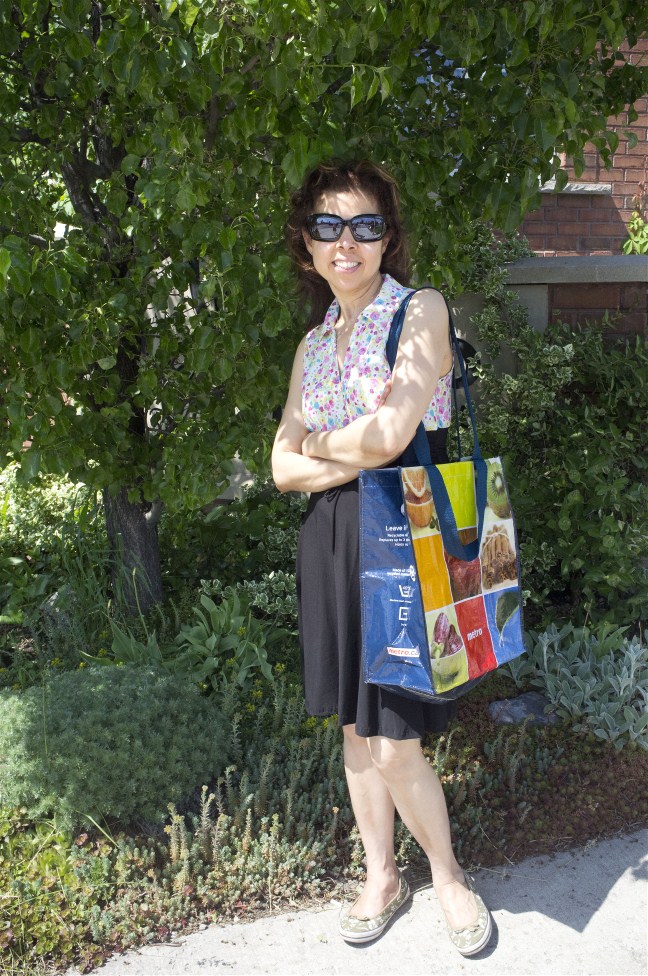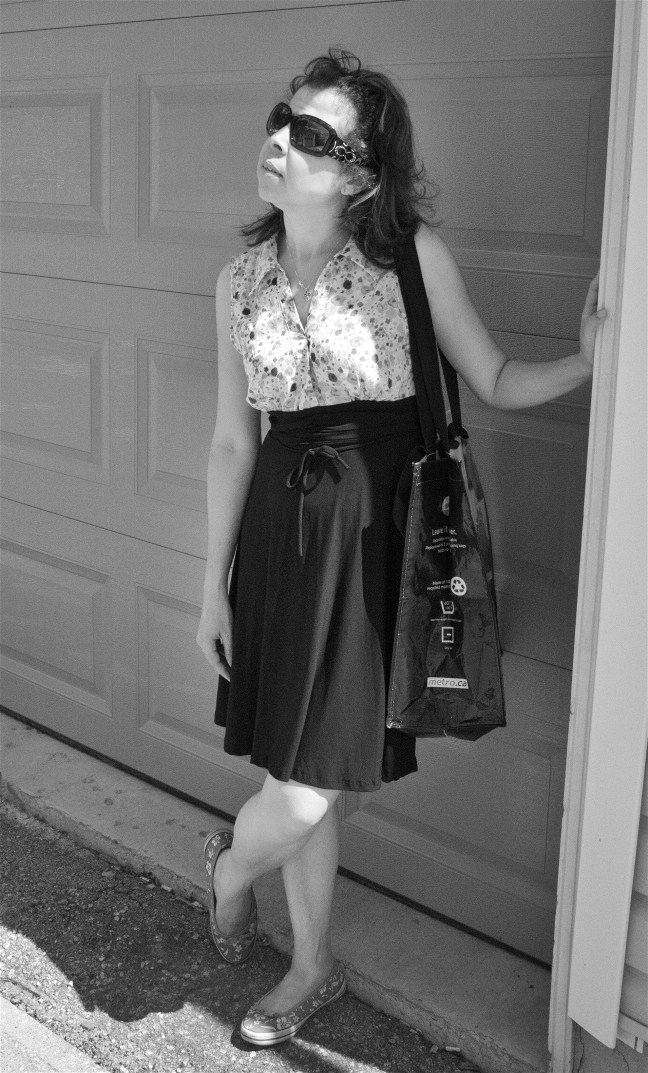 June 05, 2011 - Shadowman - One through Four (Photos by Eric)
One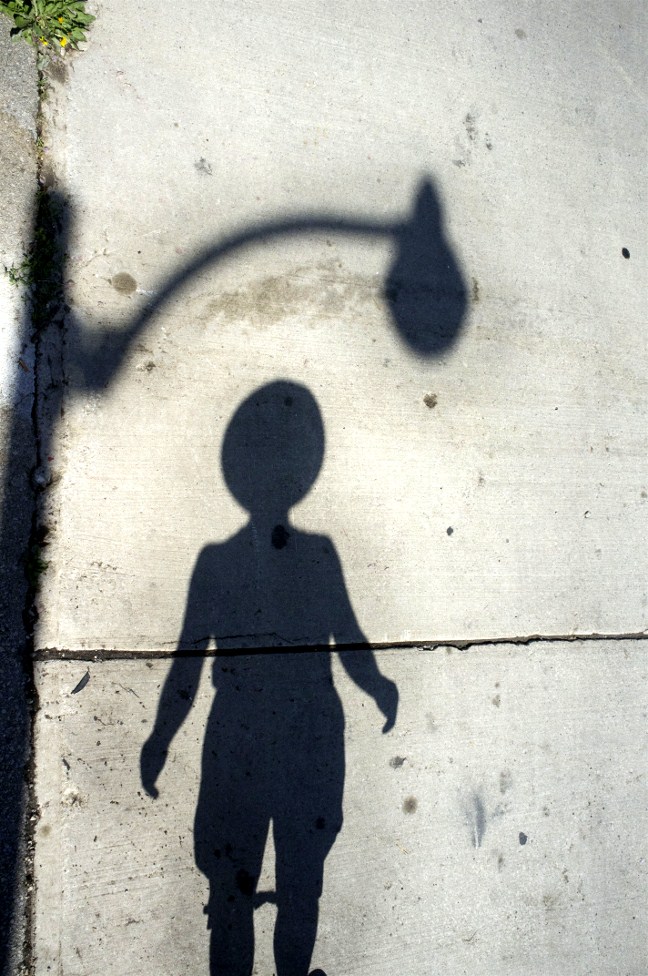 Two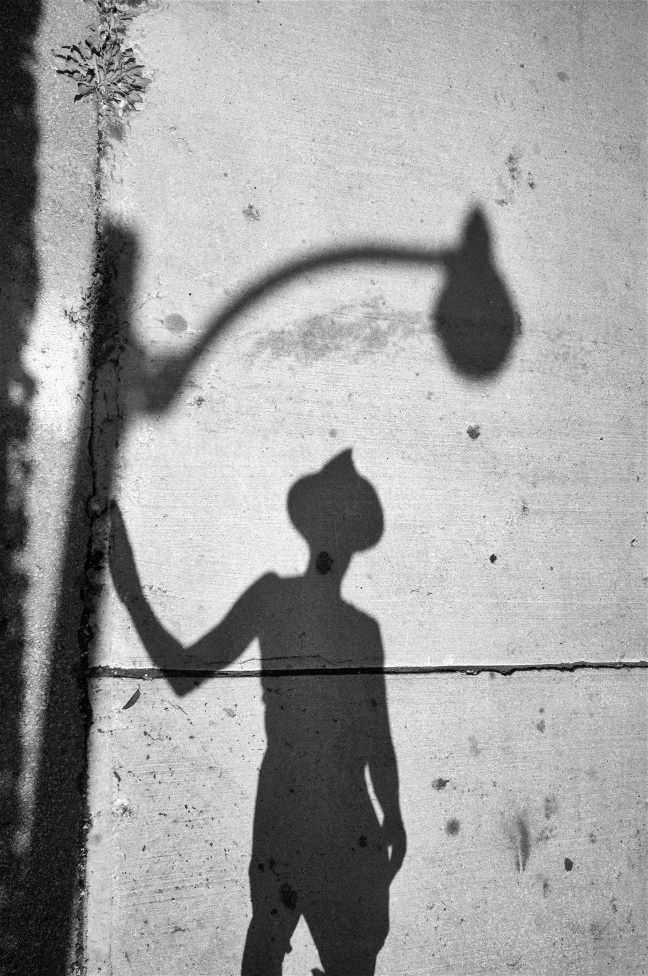 Three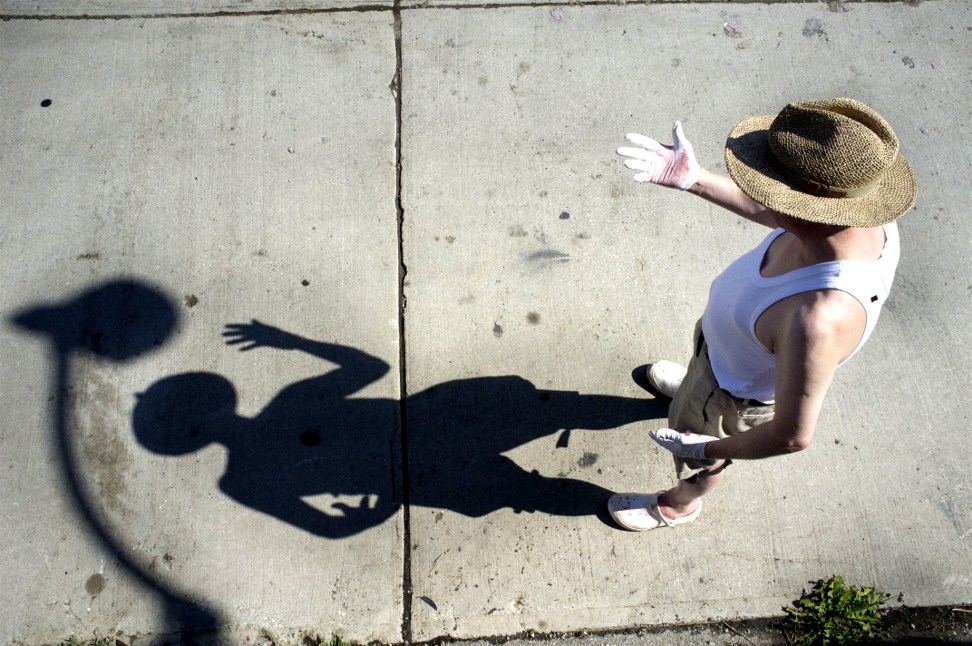 Four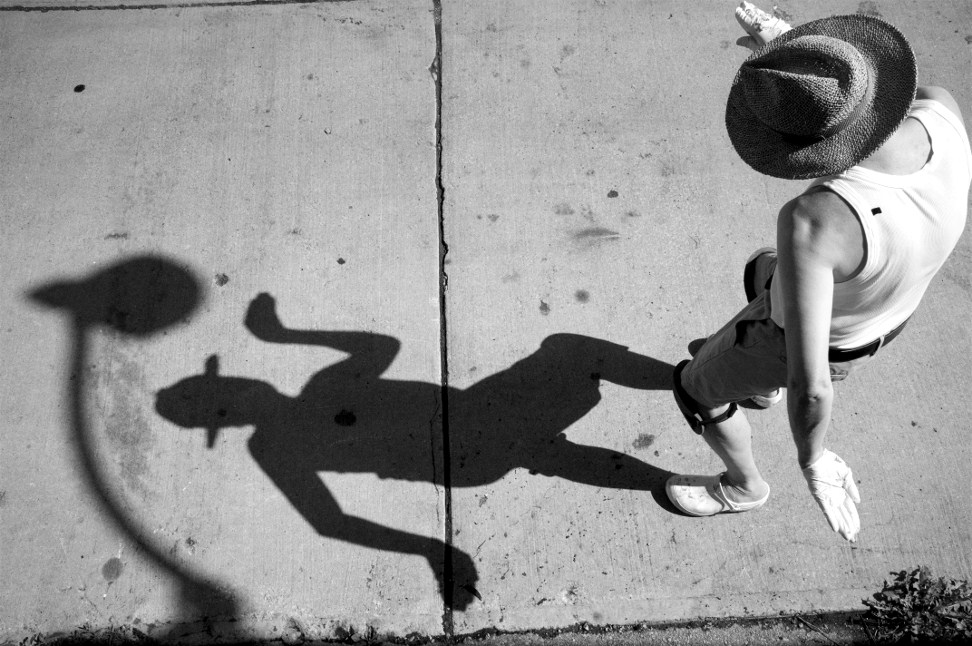 June 04, 2011 - Cowboy Parking Only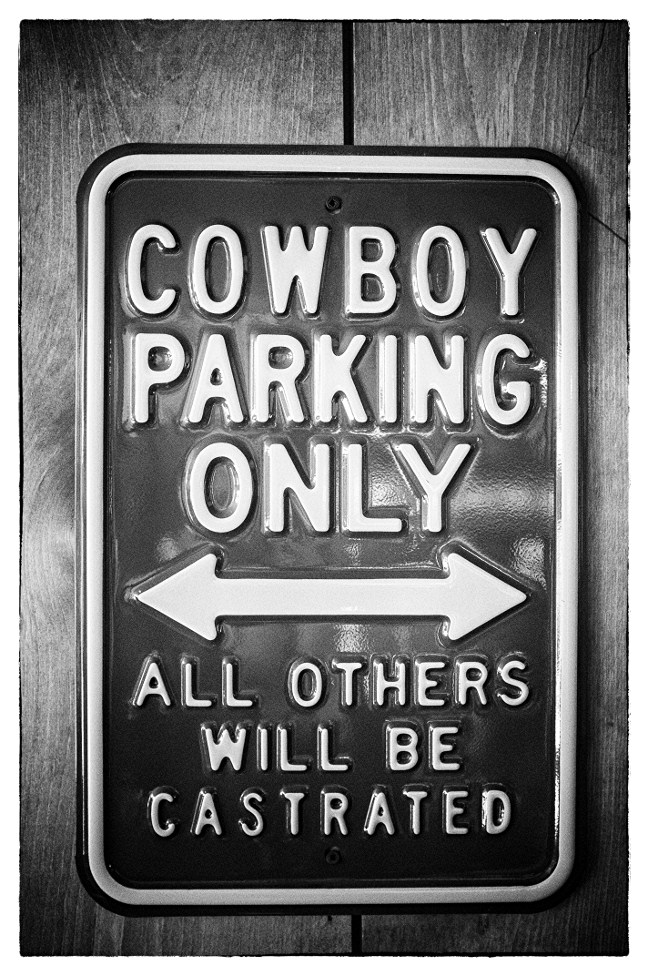 June 03, 2011 - Night Walker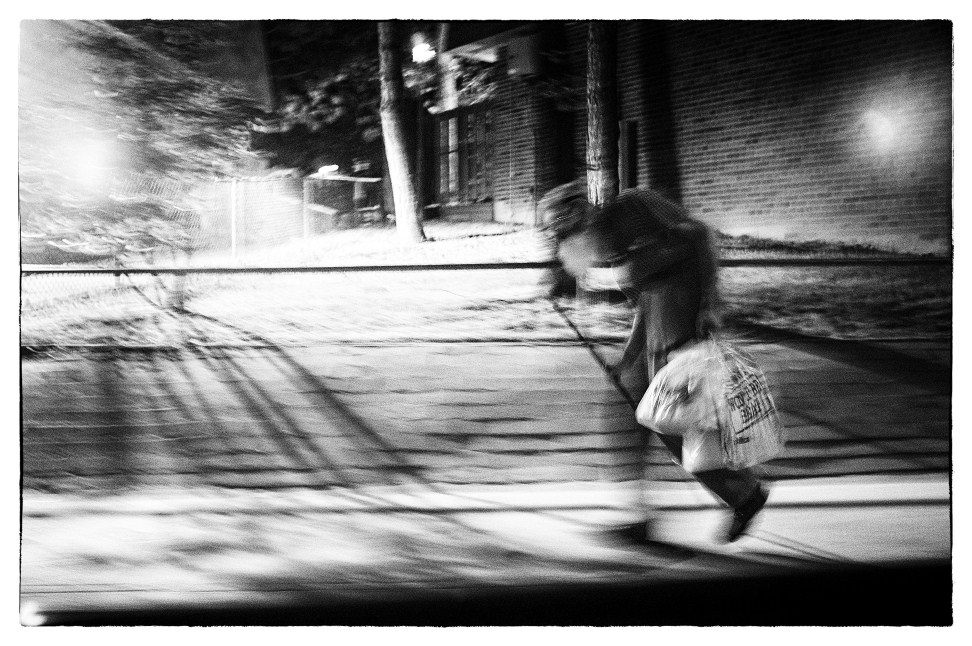 June 02, 2011 - Yellow Iris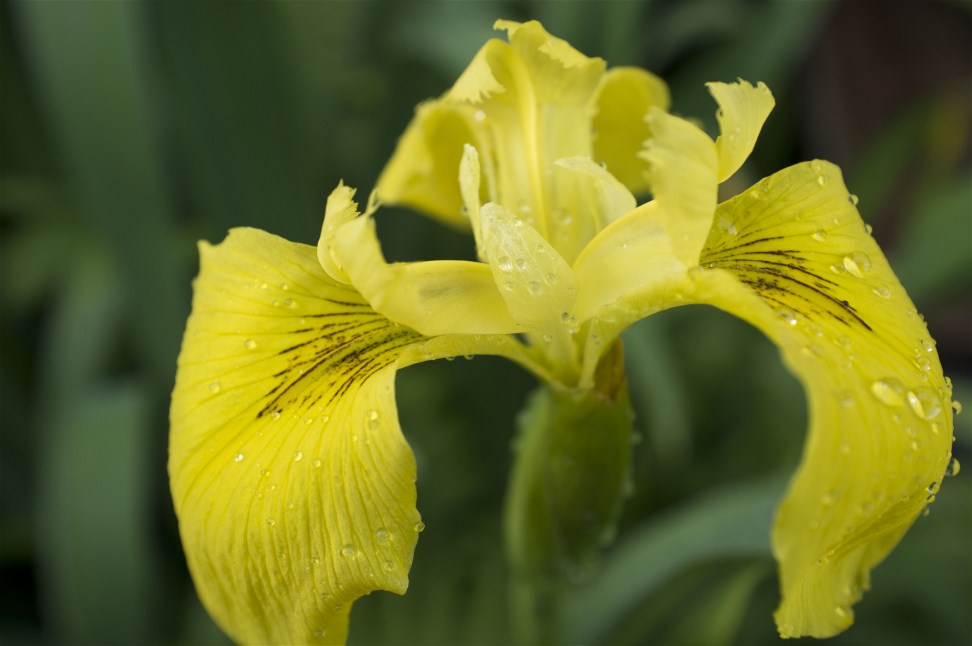 June 01, 2011 Happy Birthday Joel *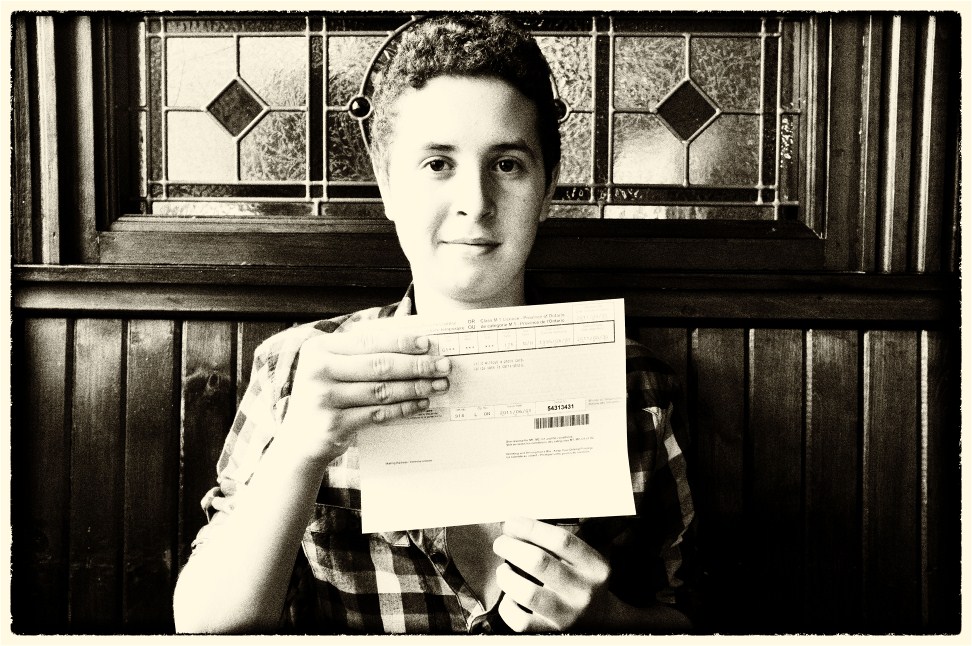 *Caution New Driver on the Road

<------------Last Month Next Month---------------->
Most recent print / e-book:

MJ #10 - Met The First Time Like This

(Rare and exclusive test printings now available at The Store.)





Click on Image for sample pages





Print Version Mikesjournal #9

The Illustrated Poetry of Love and Other Afflictions
Still available on Amazon.com
Click on the link above or just go to Amazon and search
"Illustrated Poetry of Love"
we should be at the top.
*** *** ***
Or Buy Direct - Cheaper and we ship within 24 hours
Visit the Store - Click Here
Individually autographed and numbered copies
*** *** ***

E-mail: Mike@Mikesjournal.com
All photos published in Mikesjournal are subject to copyright laws
Free usage available for educational and non-commercial purposes.
Contact Mike at the e-mail above.

Visit our Greatest Hits Home Page 1000 Faces Project
Alphabetical Index to the Poetry of Mikesjournal
Mikesjournal magazine is protected by copyright and publishes from time to time
Greatest Hits
Some of the most popular images
Click on the little boy with the gun to go to greatest hits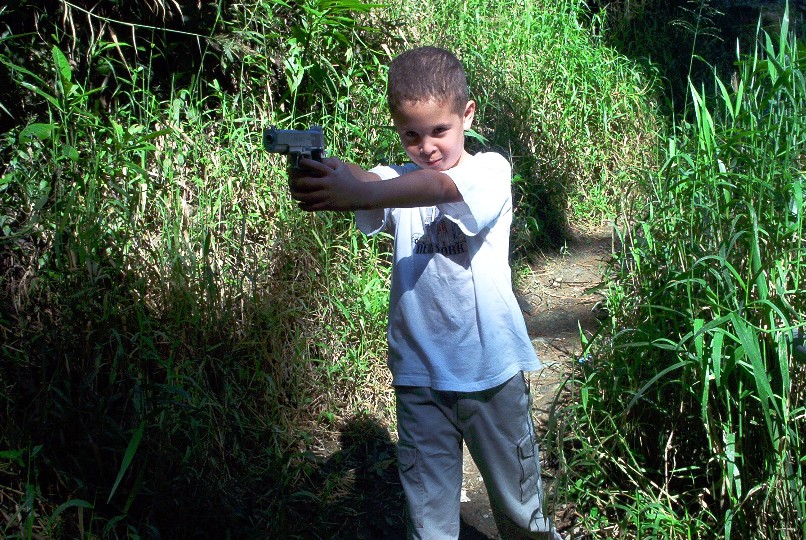 This site is sponsored by: The Immigration Assistance Centre