Photo Journal of Michael Campbell: A new picture every day (almost)
Home Page and Picture of the Day


Link to the index of the Poetry Blog:
Illios: Illustrated Poetry of Love and Other Afflictions
psst...pass it on
If you know someone who might like this stuff send them a link to the site


March 01, 2007: March Lion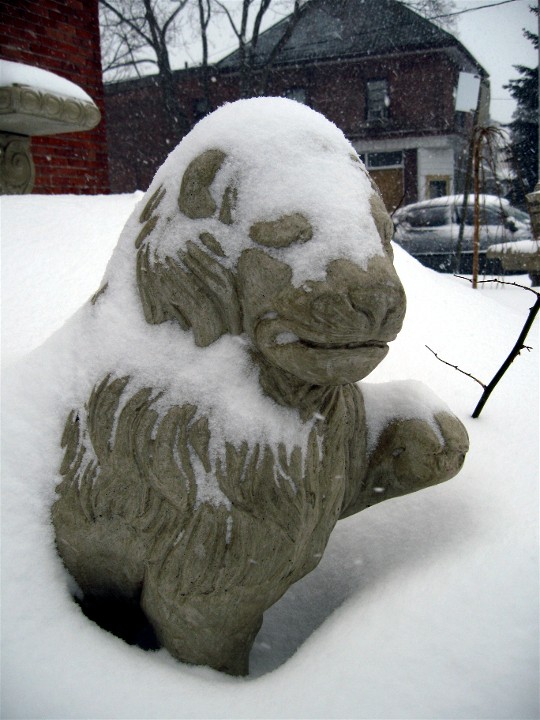 March 02, 2007: After the Storm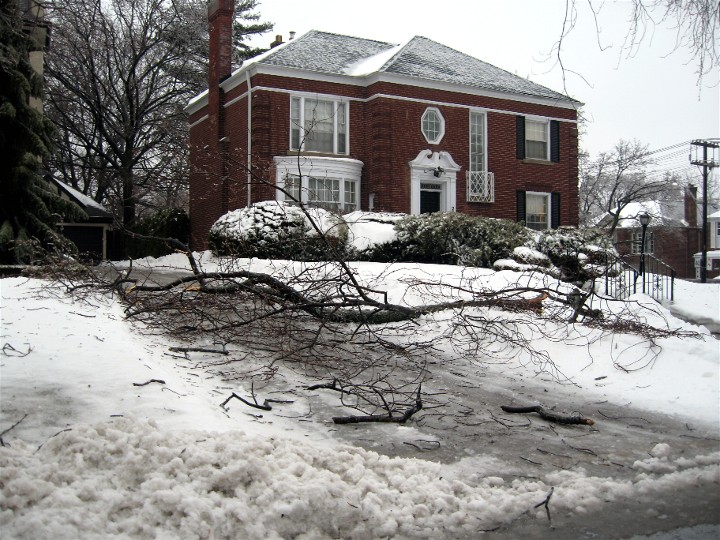 March 03, 2007: Car Icicle Drip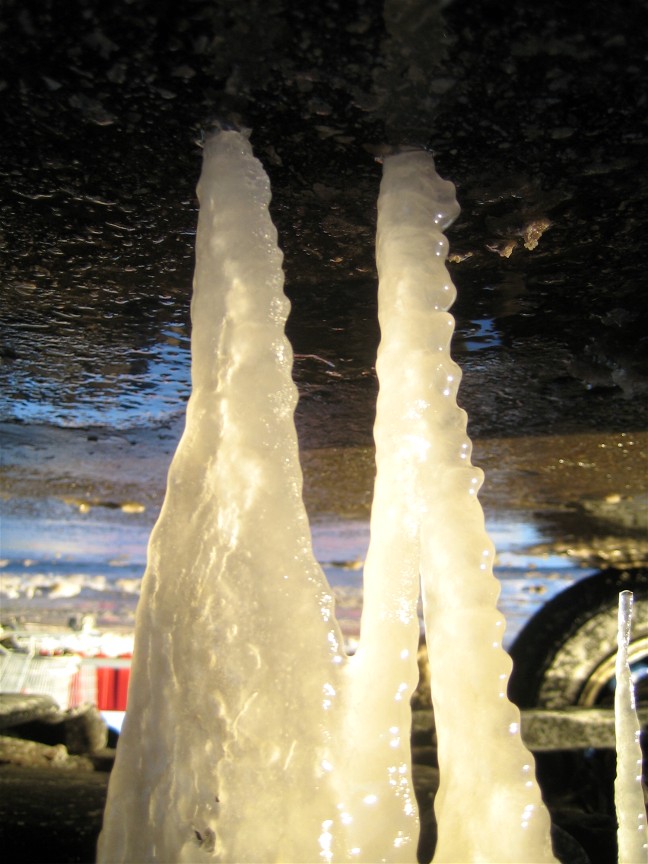 March 04, 2007: Glowing Snow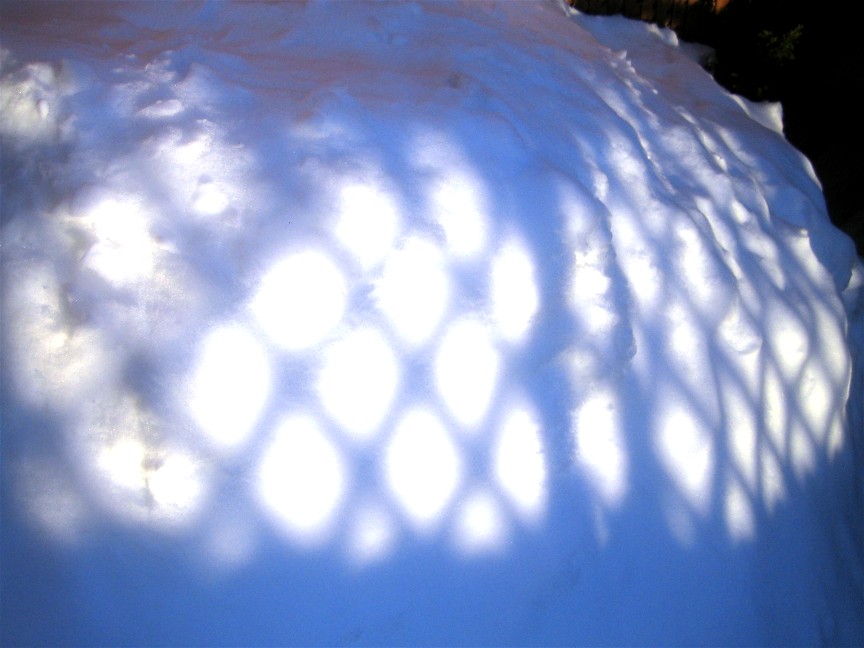 March 05, 2007: Madre Teresa and Amaryllis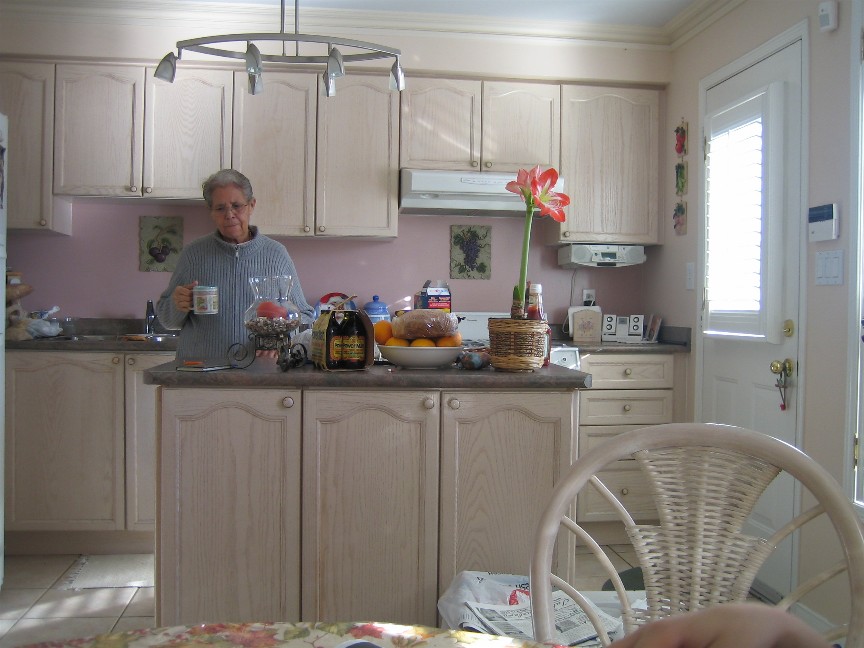 March 06, 2007: Potatoes Sprouting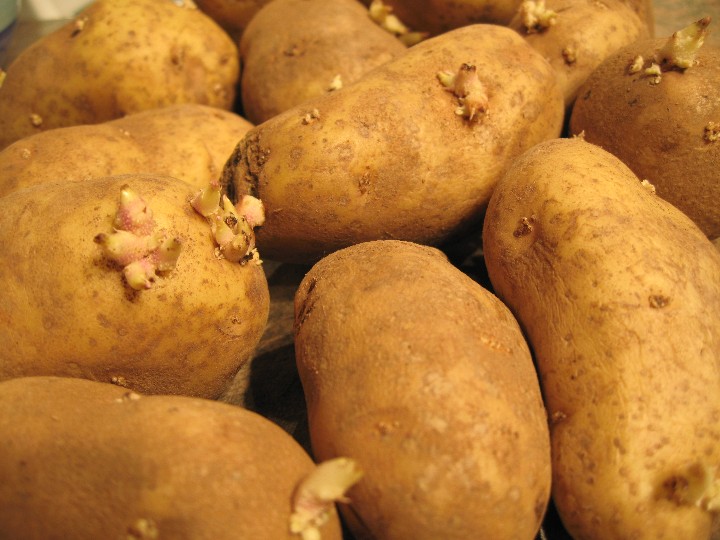 March 07, 2007: Blue Goggles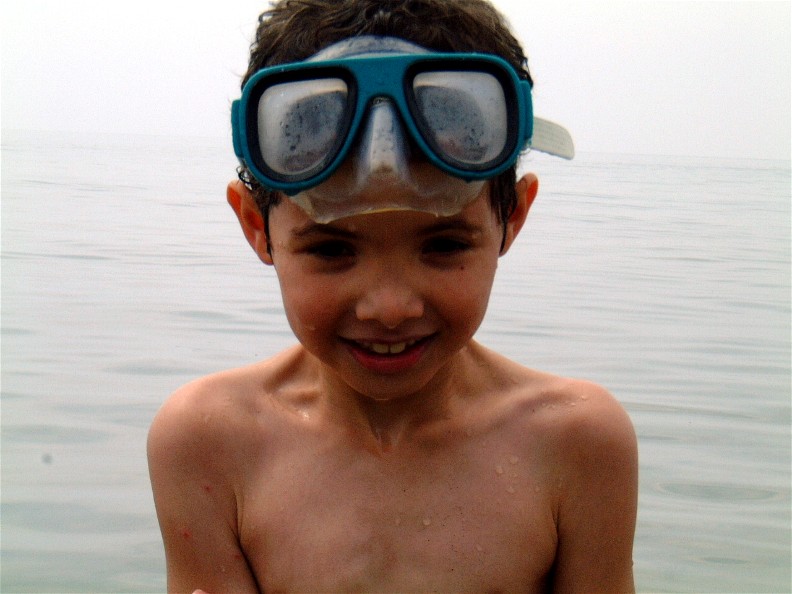 March 08, 2007: Rainbow Windows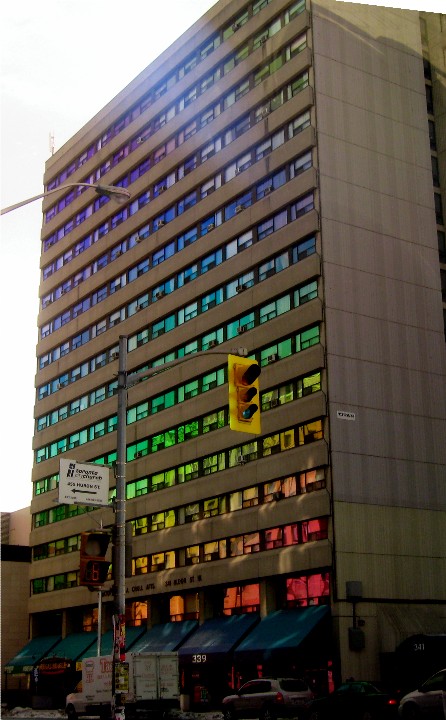 March 09, 2007: Brown Bear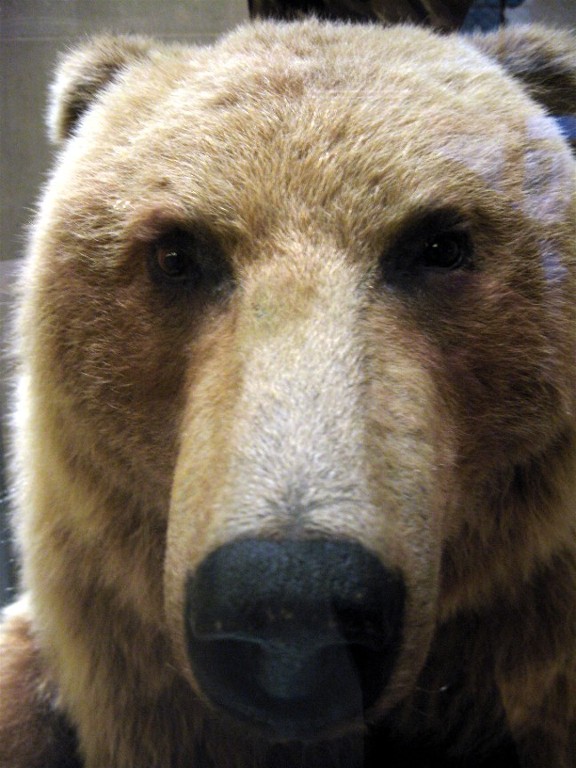 March 10, 2007: Plenty of Chem Trails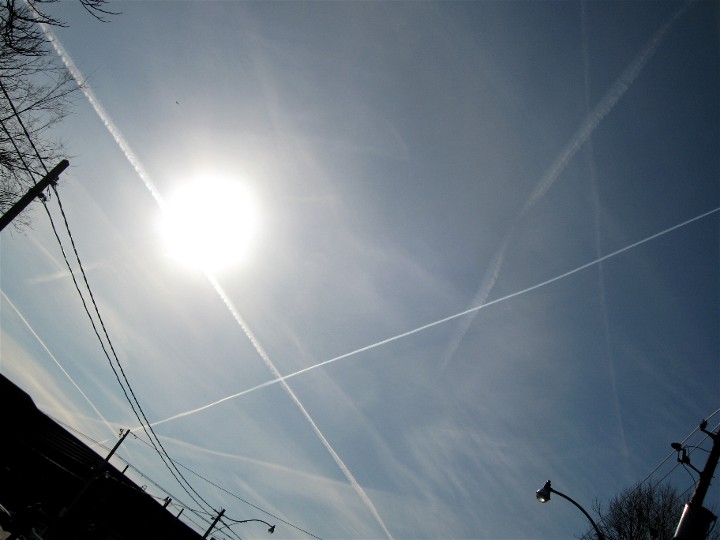 March 11, 2007: Spring BBQ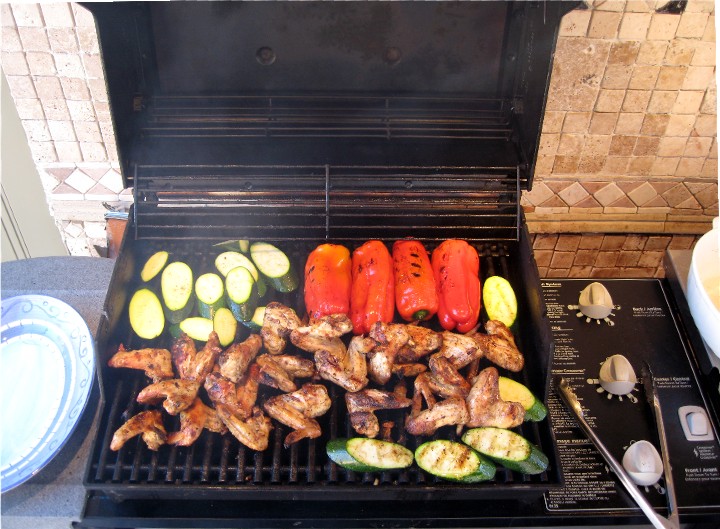 March 12, 2007: Standard Time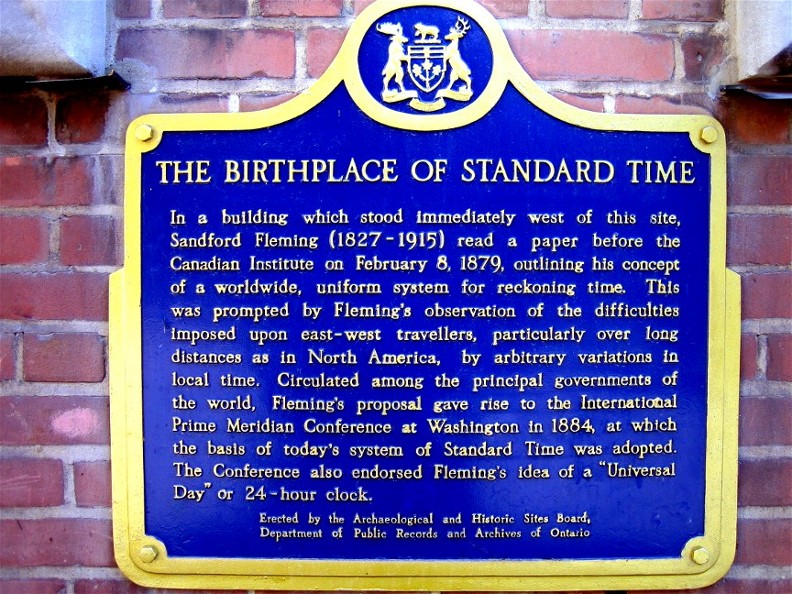 So run that by me again...
Waking up in the dark after losing an hour sleep
will put a smile on my face AND save me energy?

March 13, 2007: Spring Run Off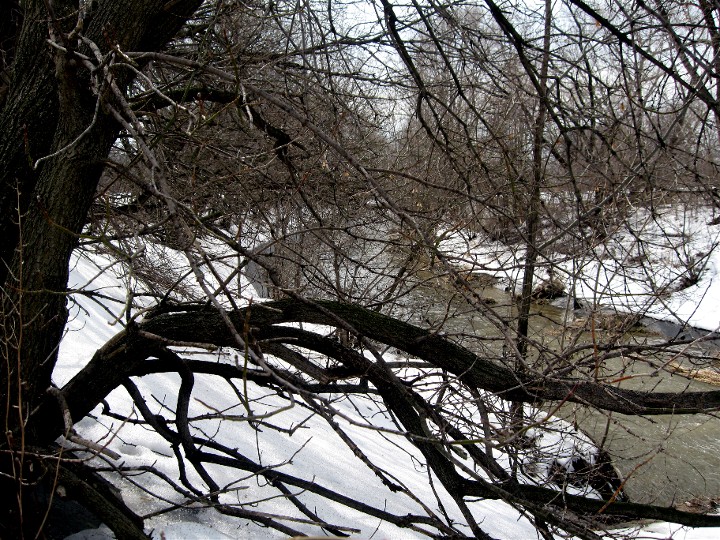 March 14, 2007: Happy Birthday Eric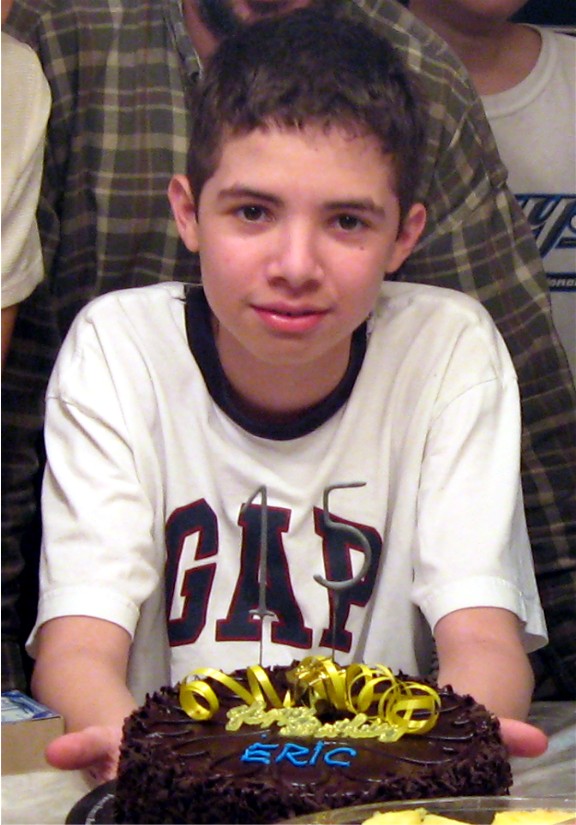 March 15, 2007: Using Polarized Filter to See the Koi Fish
Before - After

March 16, 2007: Tulips Breaking Free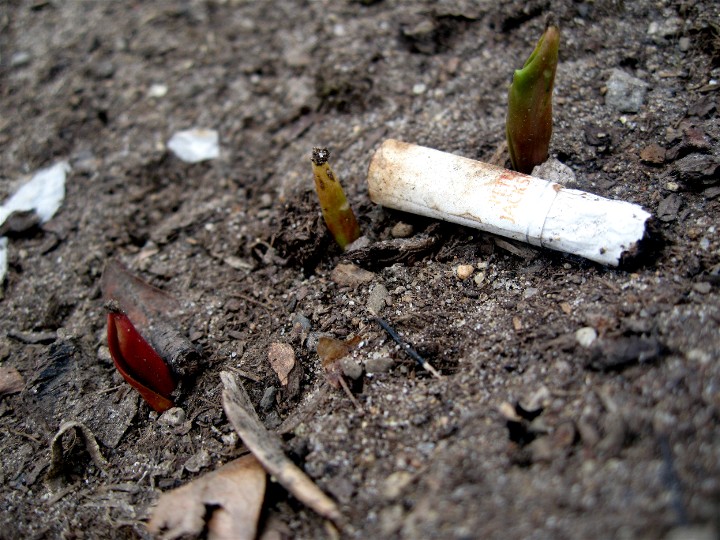 March 17, 2007: La Vega School Parade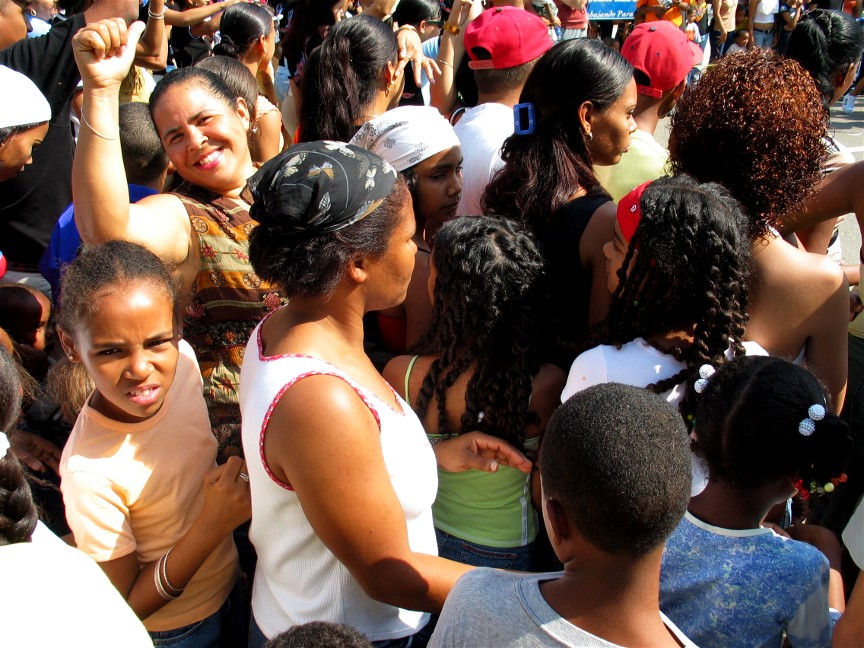 Repost from Carnival Vegano - February 2004

March 18, 2007: UFO Landing - Outskirts of Toronto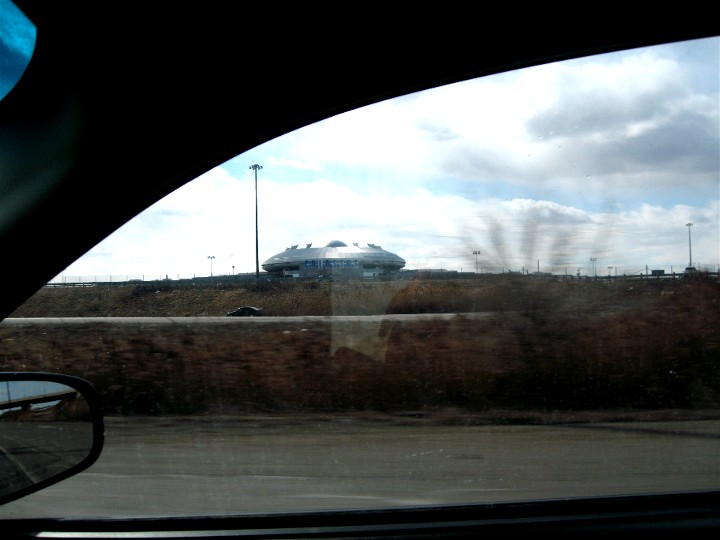 March 19, 2007: Red Sky at Morning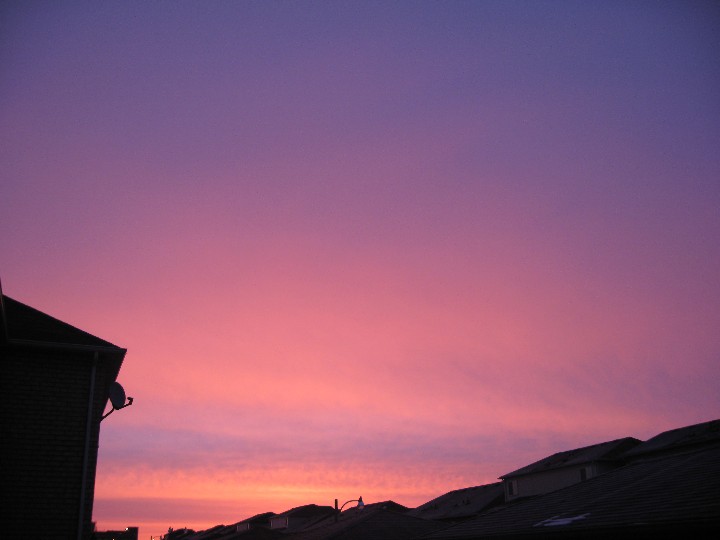 March 20, 2007: Genetically Modified Tomatoes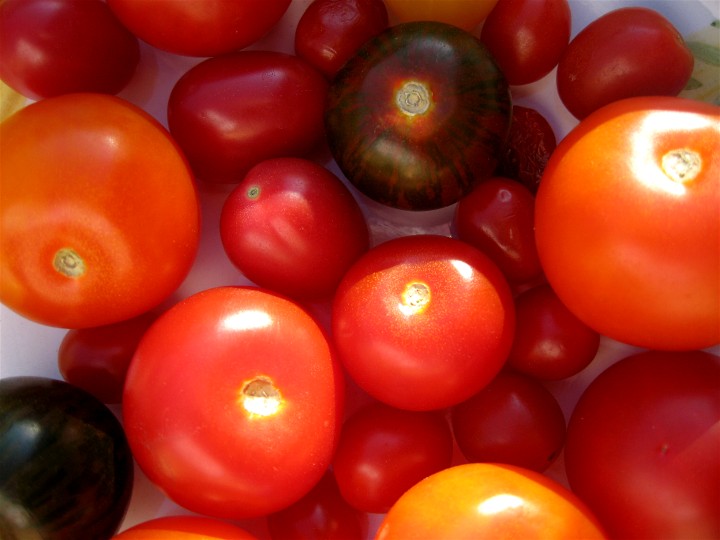 March 21, 2007: Keiter Feliz - El Poder de la Radio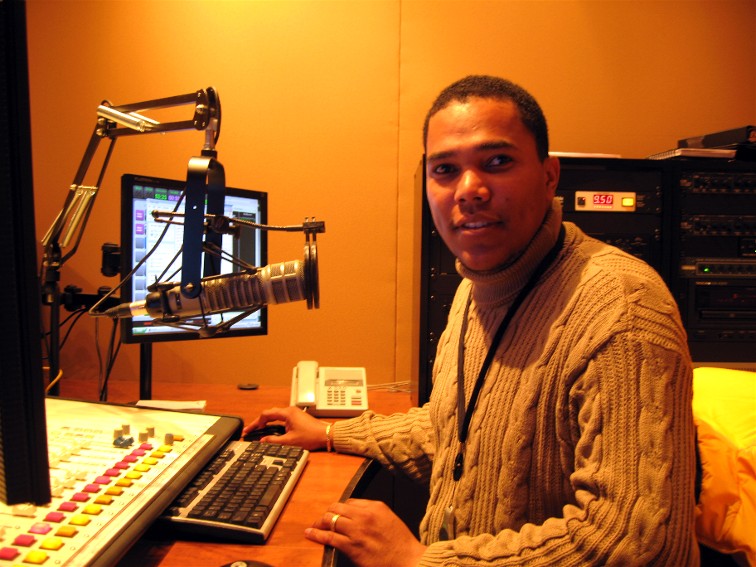 March 22, 2007: The Effect of Global Warming on Snow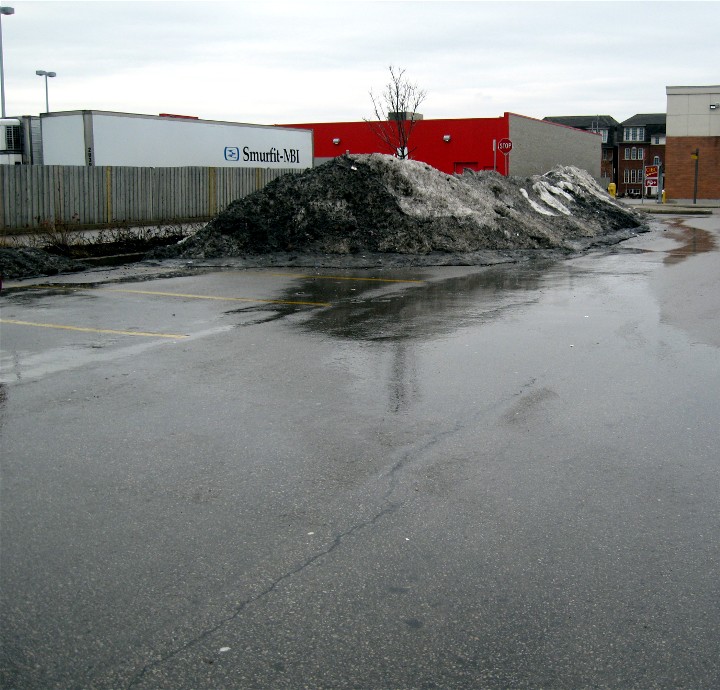 March 23, 2007: Pillar of Fire in the Sky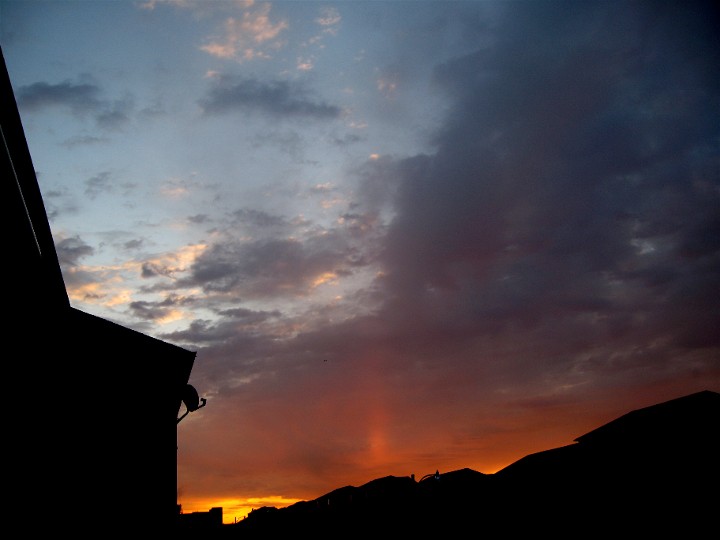 March 24, 2007: Tricycle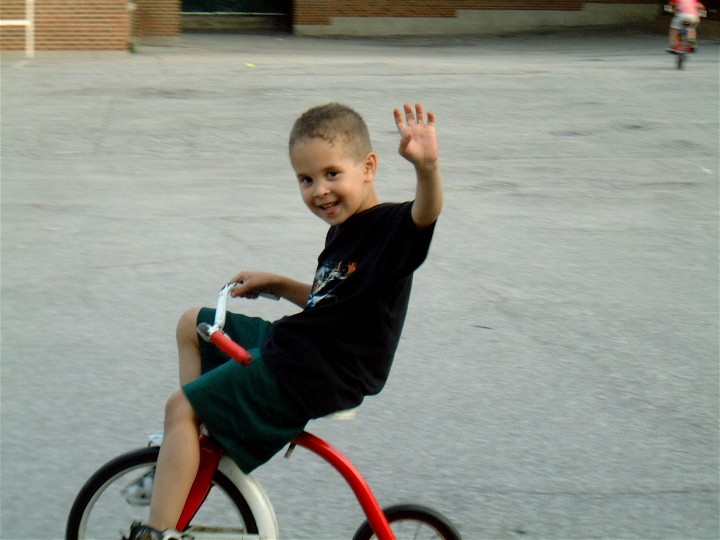 March 25, 2007: Tulips for Sale

March 26, 2007: 21st Century Artifact - Tin Can Crown with Gold Inlay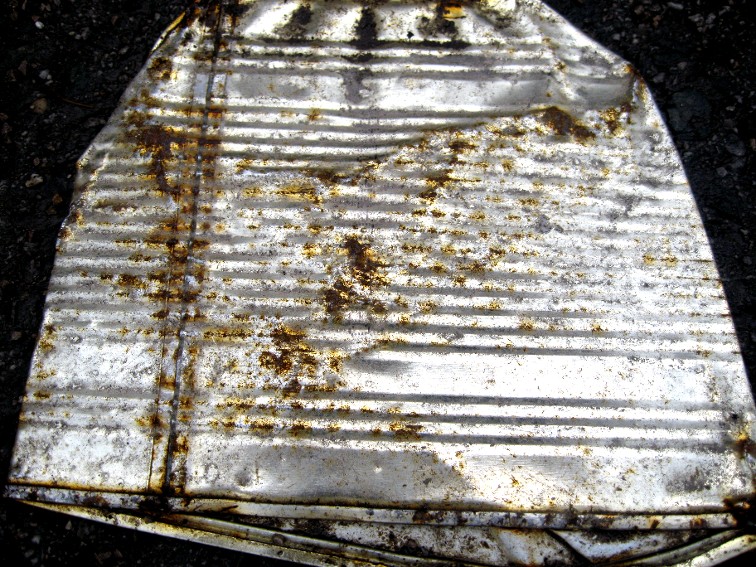 (Click Image for the poem)

March 27, 2007: Caution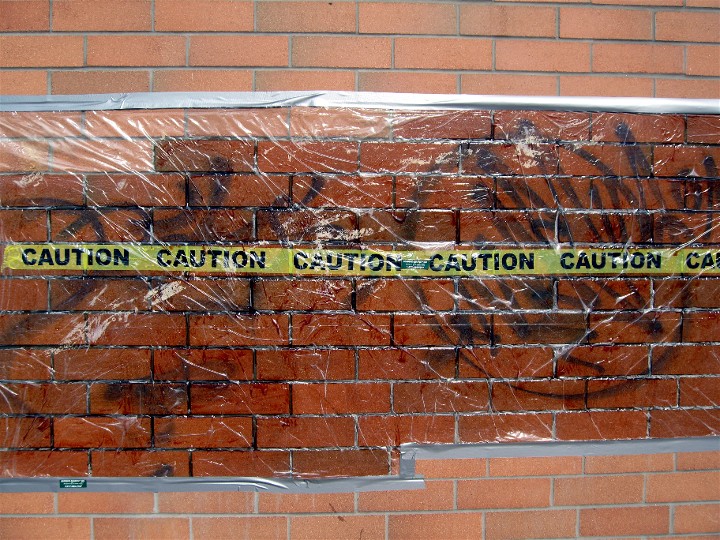 March 28, 2007: New Shoots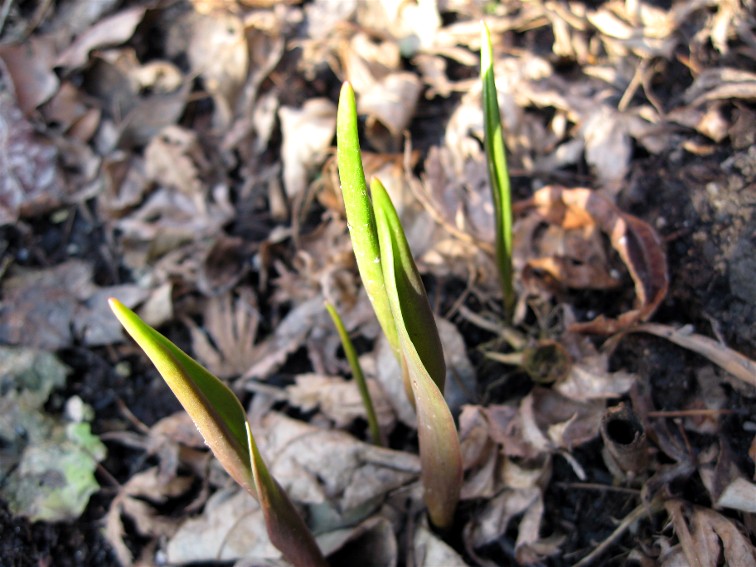 March 29, 2007: Wounded Rose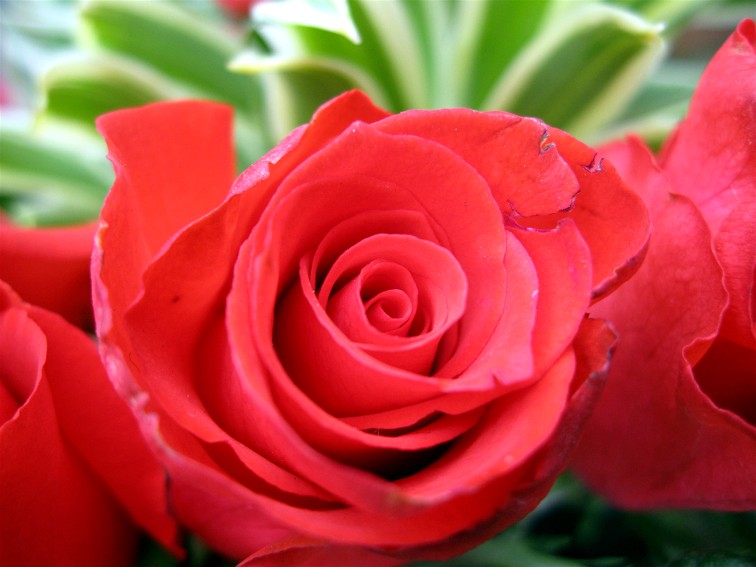 March 30, 2007: X Marks the Spot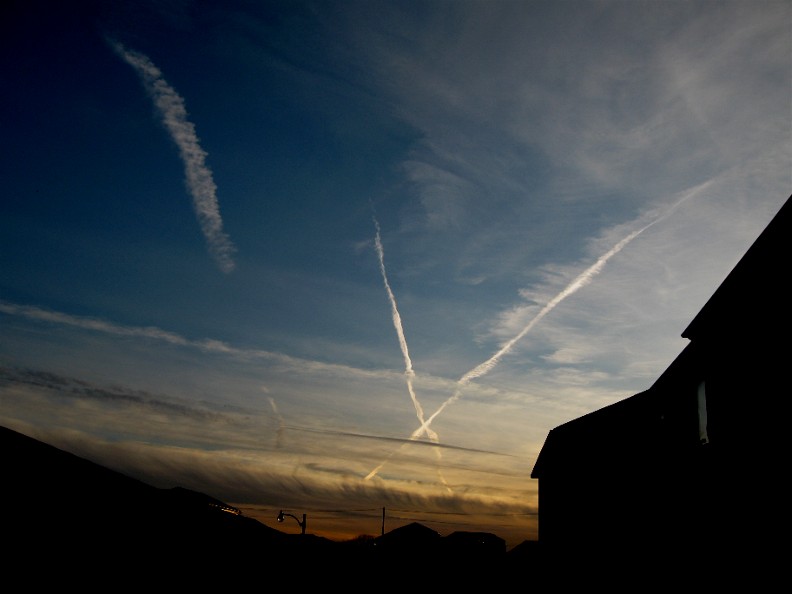 March 31, 2007: Cold Shower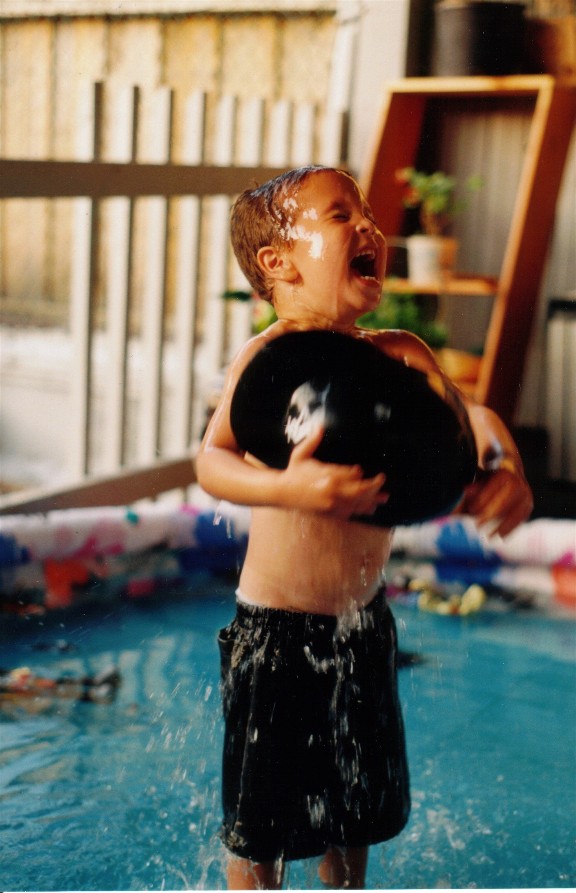 Hope you enjoyed March
All Images © Mikesjournal.com. Use for educational and non commercial purposes freely given.
Please contact: Mike@Mikesjournal.com

<---------February 2007 To April 2007---------->

Alphabetical Index to new Mikesjournal poems

We also Publish Mikesjournal Magazine

Print Version MJ 8 The Grand Tetons and Yellowstone

Shipping Now!

Click on Cover to see sample pages

The initial print run is limited to 250 numbered autographed copies

Free - first come first served

When I say free please don't react like I am offering you a winning internet lottery ticket worth 25 million Euros or something. This is legitimate. I will mail out free to the first 250 persons who request it a copy of the magazine.

No strings attached.

Send e-mail with mailing address to get on mailing list

E-mail: Mike@Mikesjournal.com

All photos published in Mikesjournal are subject to copyright laws

Free usage available for educational and non-commercial purposes.

Contact Mike at the e-mail above.
Sorry about

All the free copies are gone

Reprints available $10 or equivalent

(includes postage)

Proceeds to fund this blog and allow

Free distribution of the images

for educational and non profit uses

Mikesjournal magazine is protected by copyright and publishes from time to time

www.Mikesjournal.com - Home Page