November 30, 2010 - After feeling your junk do they change their gloves?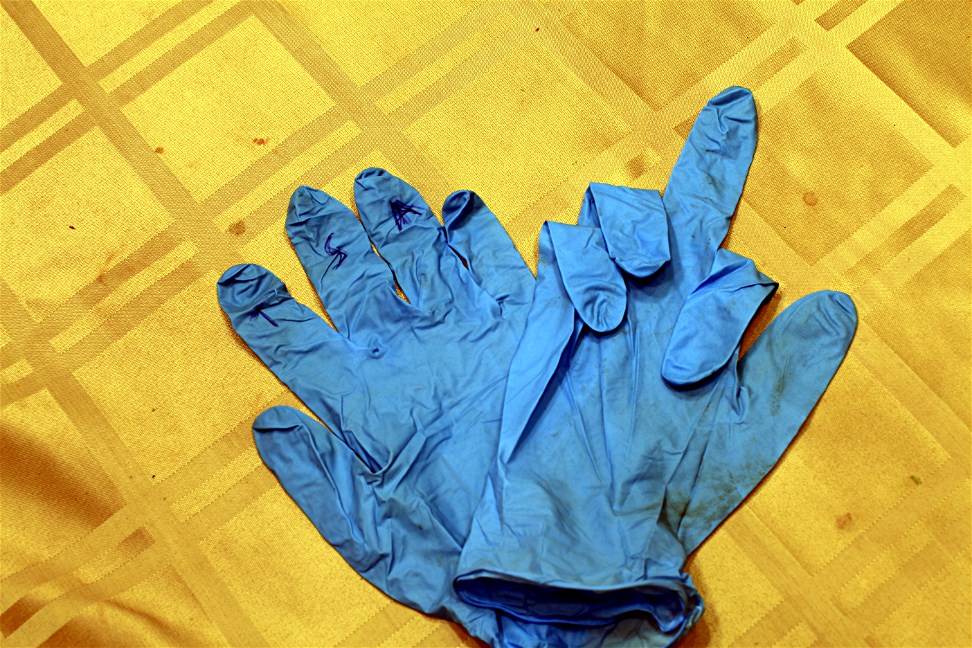 Hope you enjoyed this image
Mikesjournal - A New Picture Every Day (more or less)
Since January 1, 2006

For the Latest Picture - Click Here

We also Publish Mikesjournal Magazine

Print Version MJ 9

The Illustrated Poetry of Love and Other Afflictions
For your convenience now
Available on Amazon.com
Click on the link above or just go to Amazon and type "Illustrated Poetry of Love"
in their search engine we should be at the top.
Or Buy Direct - Cheaper and we ship within 24 hours
Visit the Store - Click Here

Most recent poem: Waiting for My Muse in the Chelsea Hotel December 21, 2009

E-mail: Mike@Mikesjournal.com

All photos published in Mikesjournal are subject to copyright laws

Free usage available for educational and non-commercial purposes.

Contact Mike at the e-mail above.

Visit our Greatest Hits Home Page 1000 Faces Project
Alphabetical Index to the Poetry of Mikesjournal
Mikesjournal magazine is protected by copyright and publishes from time to time

Sorry about

Lian Shan Bo & Zhu Ying Tai in America #8

All the free copies are gone

Reprints available $10 or equivalent

(includes postage)

Proceeds to fund this blog and allow

Free distribution of the images

for educational and non profit uses

Mikesjournal Magazine is protected by copyright and publishes from time to time
www.Mikesjournal.com - Home Page