A new picture every day since January 2006 (more or less)

For the Latest Picture - Click Here

Follow us on

April 08, 2012 Happy Easter - Chapel Callaway Gardens
This chapel is a pretty mature subject because it is a lovely building in the middle of the woods. This was shot first thing in the morning just before sunrise. It required over 2 seconds exposure so the camera had to be supported by the the tripod. I had an assistant open and stand behind the door for the light. This is a jpg right out of the box. I am hopeful that when raw support is released I may be able to bring out some light in the stained glass. Inside the chapel is this simple cross. I attached the 18mm lens and shot it hand held. It came out acceptably sharp I think.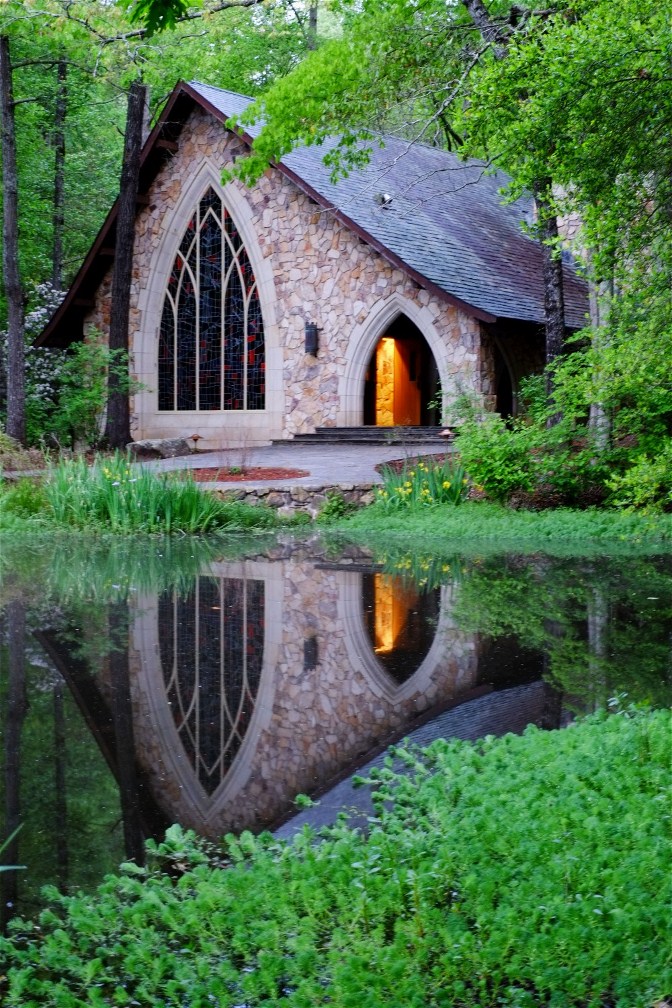 Fuji X Pro 1 35mm 2.1" F 16 200 ISO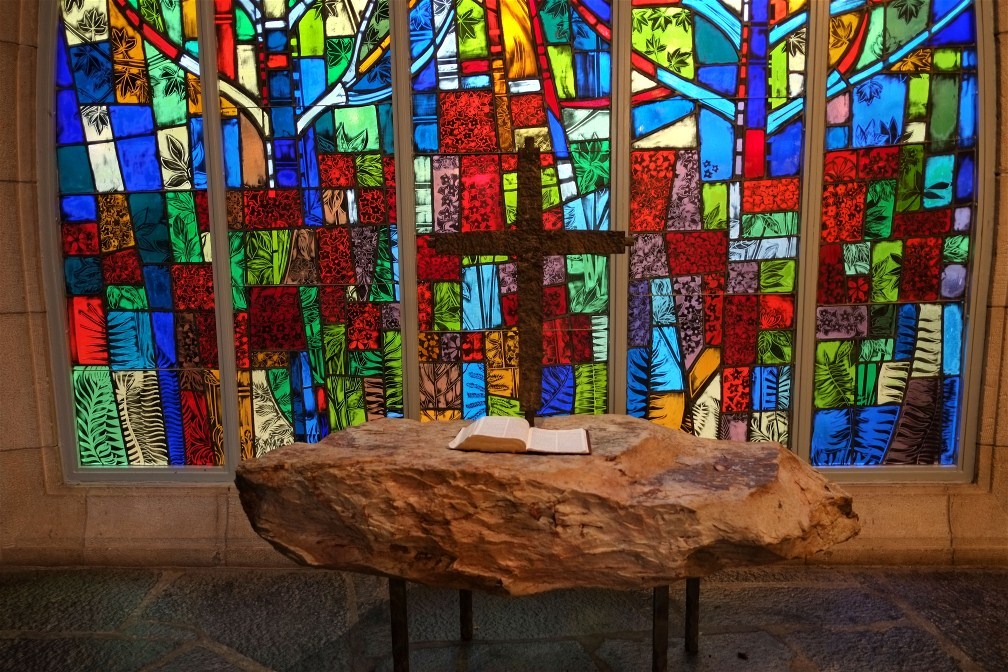 Fuji X Pro 1 18mm 1/15" F 2 200 ISO Hand Held

April 12, 2012 Chapel - Callaway Gardens Georgia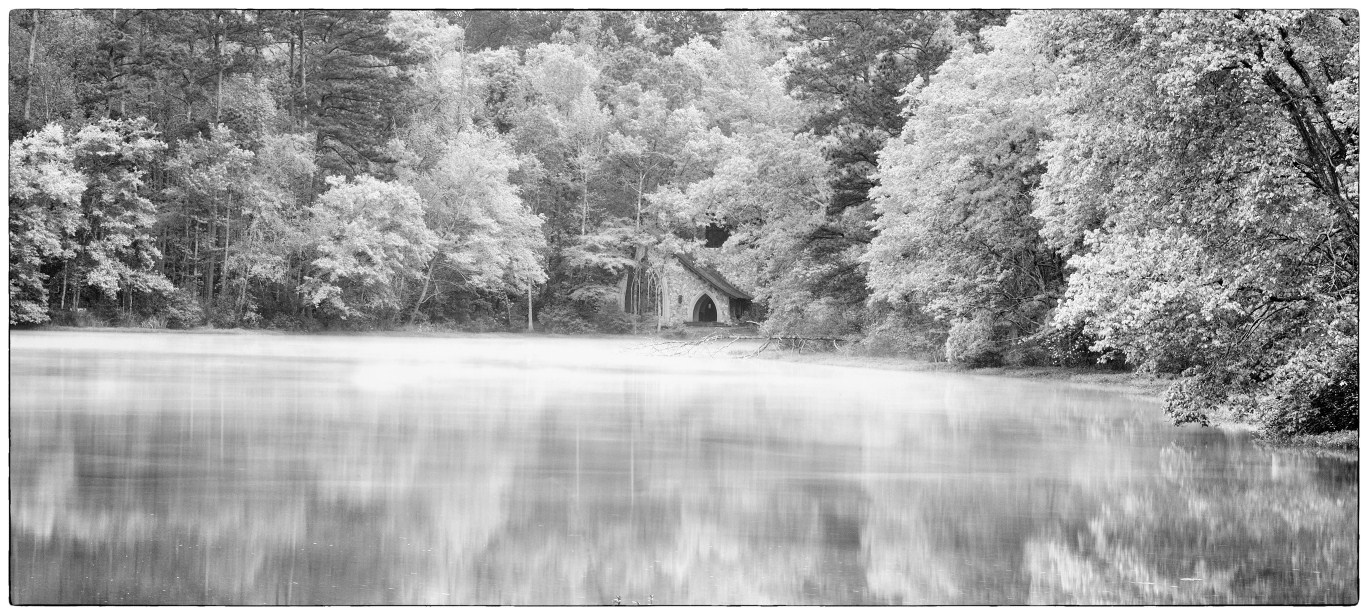 Fuji X Pro 1 60mm 6" F 20 200 ISO Post: Silver Efex Pro 2 Orange filter applied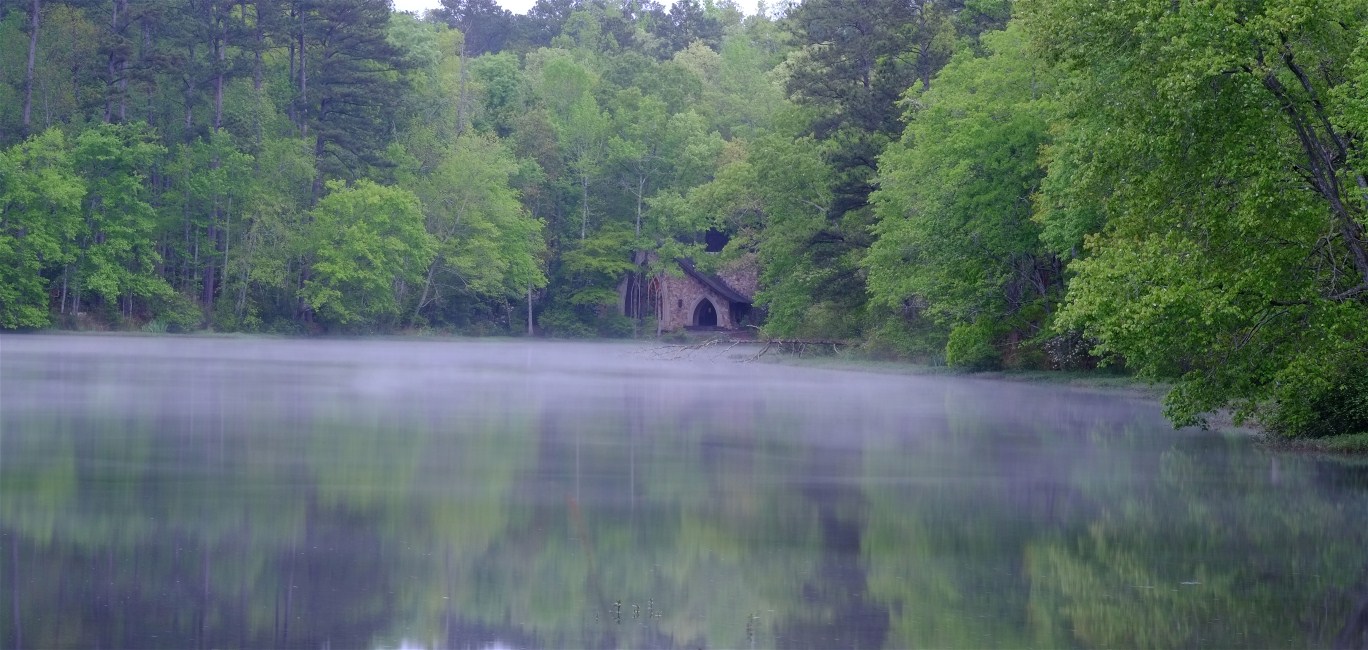 Hope you enjoyed this image
Mikesjournal - A New Picture Every Day (more or less)
Since January 1, 2006
Most recent publication:



Mikesjournal Volume #11

Escaping the Mathematics of Fate

Shipping Now

Limited edition December 7, 2011

46 pages, full color - Initial test print run

Full size 11 x 17 "hard cover" spiral bound

Not available in stores, Amazon or your e-book seller

Click image for sample



Front Cover
E-mail: Mike@Mikesjournal.com

Featured writing: The Day We Died June 22, 2011

E-mail: Mike@Mikesjournal.com

All photos published in Mikesjournal are subject to copyright laws

Free usage available for educational and non-commercial purposes.

Contact Mike at the e-mail above.

Visit our Greatest Hits Home Page 1000 Faces Project
Alphabetical Index to the Poetry of Mikesjournal
Mikesjournal magazine is protected by copyright and publishes from time to time

Sorry about

Lian Shan Bo & Zhu Ying Tai in America #8

All the free copies are gone

Reprints available $10 or equivalent

(includes postage)

Proceeds to fund this blog and allow

Free distribution of the images

for educational and non profit uses

Mikesjournal Magazine is protected by copyright and publishes from time to time
www.Mikesjournal.com - Home Page