A new picture every day since January 2006 (more or less)

For the Latest Picture - Click Here

Follow us on

April 04, 2012 Covered Bridge Meriwether County Georgia
The difficult light created high contrast. I chose to post process with a B & W conversion. At the time of post Adobe Raw support is not available for Photoshop. The sky was blown out I don't think I could get much detail anyway.
These were hand held. I was impressed with the steadiness of the 1/17" speed on the interior shot .The 18mm is very sharp and the low focal length combined with the small lightweight design of the camera, lack of mirror slap etc allows acceptable hand held steadiness.
I imagine this will be a good lens and camera combination for the interior of churches and museums where the light is filtered or low. The camera is quiet enough but not silent like the X 100. I was looking for the "bright light at the end of the tunnel" effect on the 3rd shot.
The 4th shot is a snapshot of the sign. It is a jpg right out of the box resized for the web. I used the 35mm and @ F1.4 wide open to test sharpness.I think it is a little soft but acceptable for a quick documentary snapshot.
The soft focus has probably to do more with operator error rather than inherent soft focus @ F1.4. Good documentary lens. At effective 53mm on a full frame camera the frame of the 35mm lens is slightly more intimate than the X 100 35mm.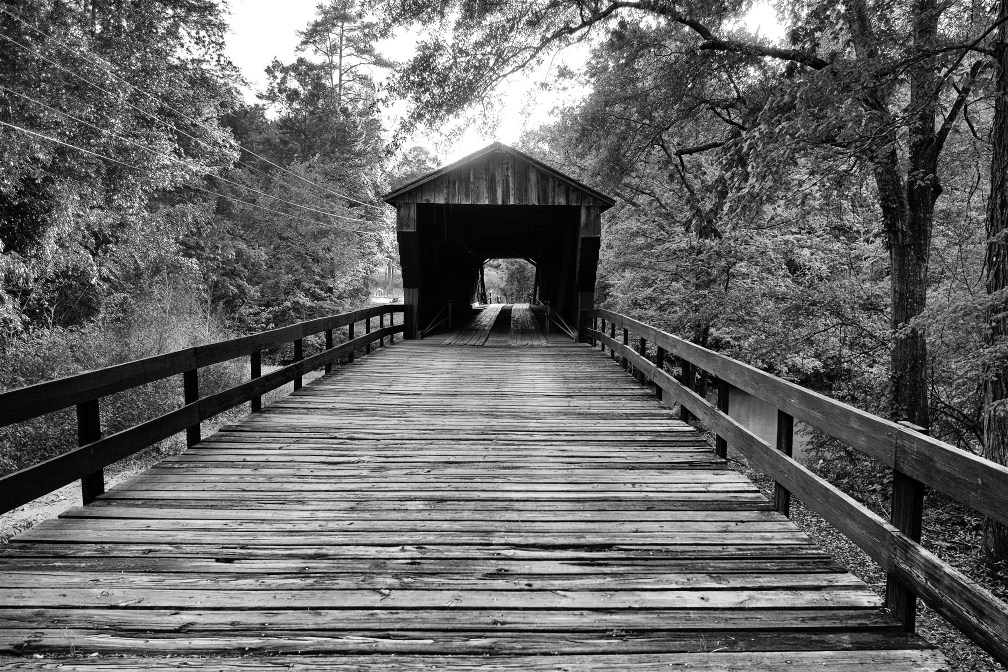 Fuji X Pro -1 18mm 1/200" F 2.8 ISO 200 Post processing Silver EFex Pro 2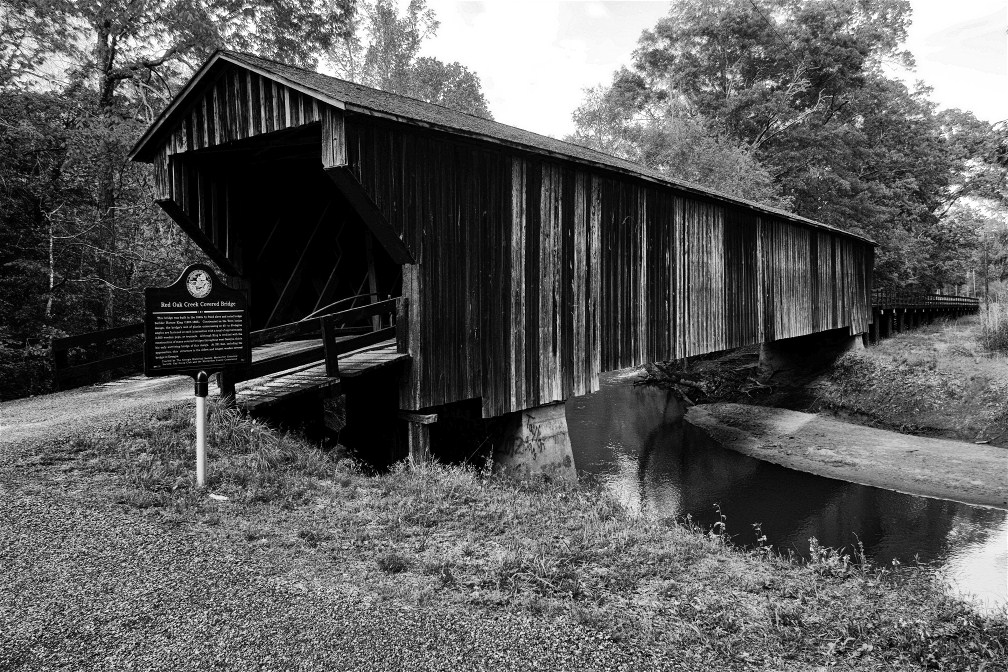 Fuji X Pro -1 18mm 1/75" F 5.6 ISO 200 Post processing Silver EFex Pro 2

Fuji X Pro -1 18mm 1/17" F 2.8 ISO 800 Post processing Silver EFex Pro 2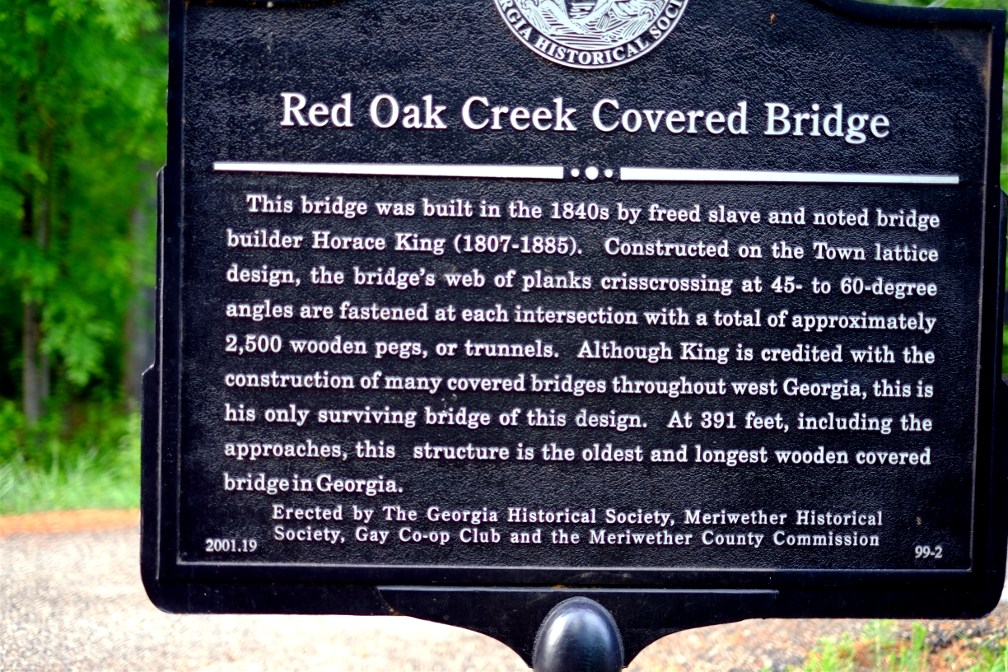 Fuji X Pro -1 35mm 1/200" F 1.4 ISO 200