A new picture every day since January 2006 (more or less)

For the Latest Picture - Click Here

Follow us on

April 02, 2012 In The Garden
These were shot in the Casson vegetable garden at Callaway gardens, Georgia. I enjoyed the composition of the first shot and snapped it with the 60mm attached. I picked F 4 to test the auto focus. I believe I may have aimed at the children, half pressed the shutter, recomposed and shot. In these situations the 60mm is quick and the autofocus pretty much perfect.
The next two images are macro shots in the garden to test the differences between the 60mm dedicated macro / portrait and the 35mm which I suppose will be the every day lens. I am very pleased with both of these lenses shooting macro.
I think Fuji has come a long way here. Both images were manual focused. I opened the 35mm wide to F1.4 to blur the background. The focus is on the main red flower. It is not crystal sharp but acceptable. The manual focus was good.
The bottom was shot with the 60mm. To test the focus I aimed at the blue flower and let the camera decide. The camera reliably hit the target like 9/10 times.
If not set to macro the camera struggled but in this situation the camera should have been set to macro, that is what the macro setting is for!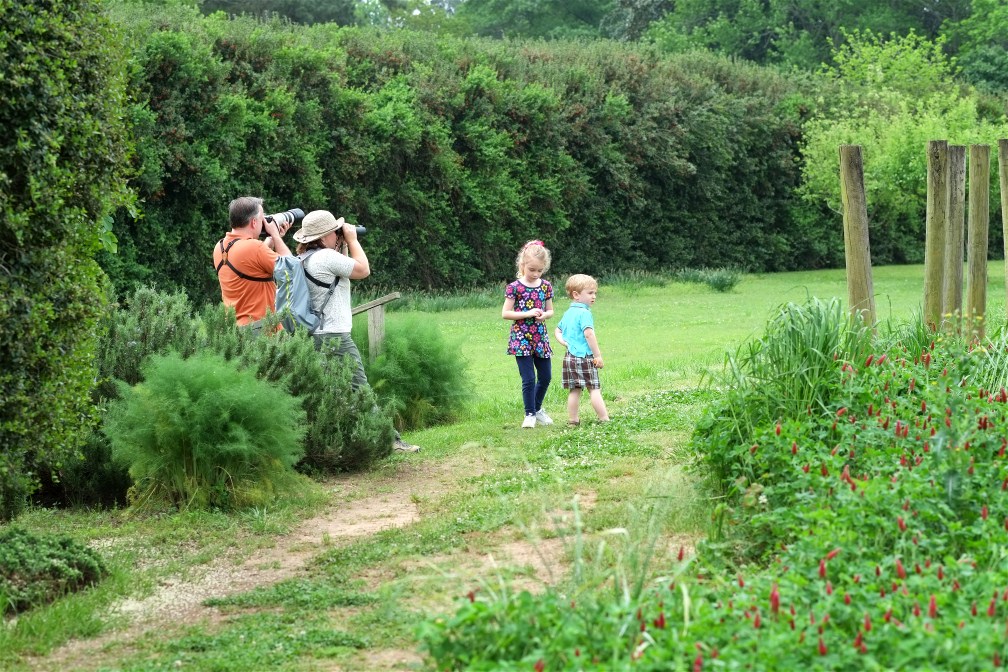 Fuji X Pro -1 60mm 1/340" F 4 ISO 200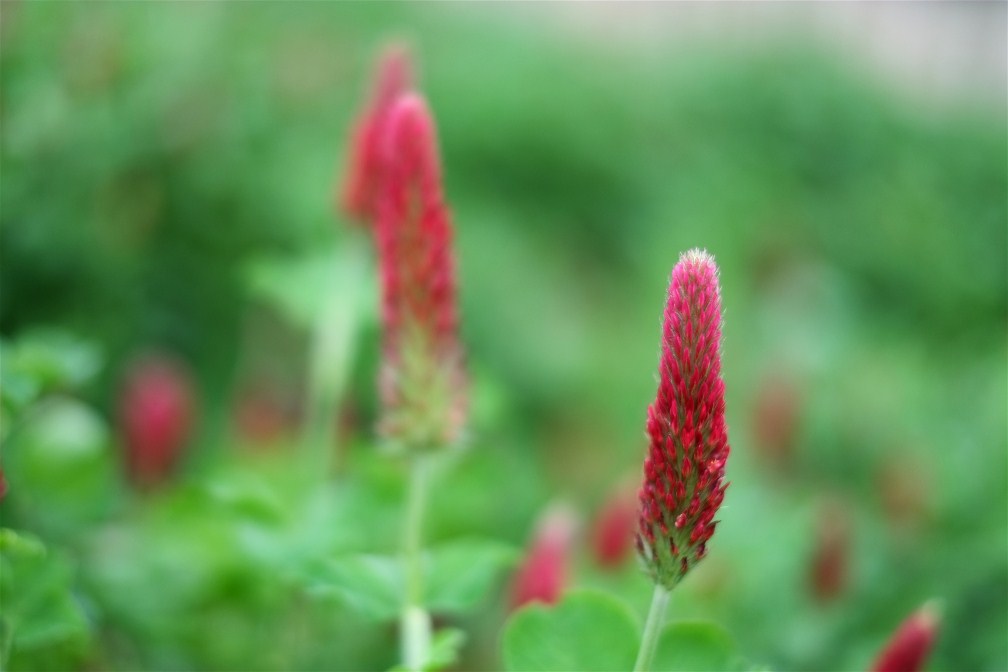 Fuji X Pro -1 35mm 1/1400" F 1.4 ISO 200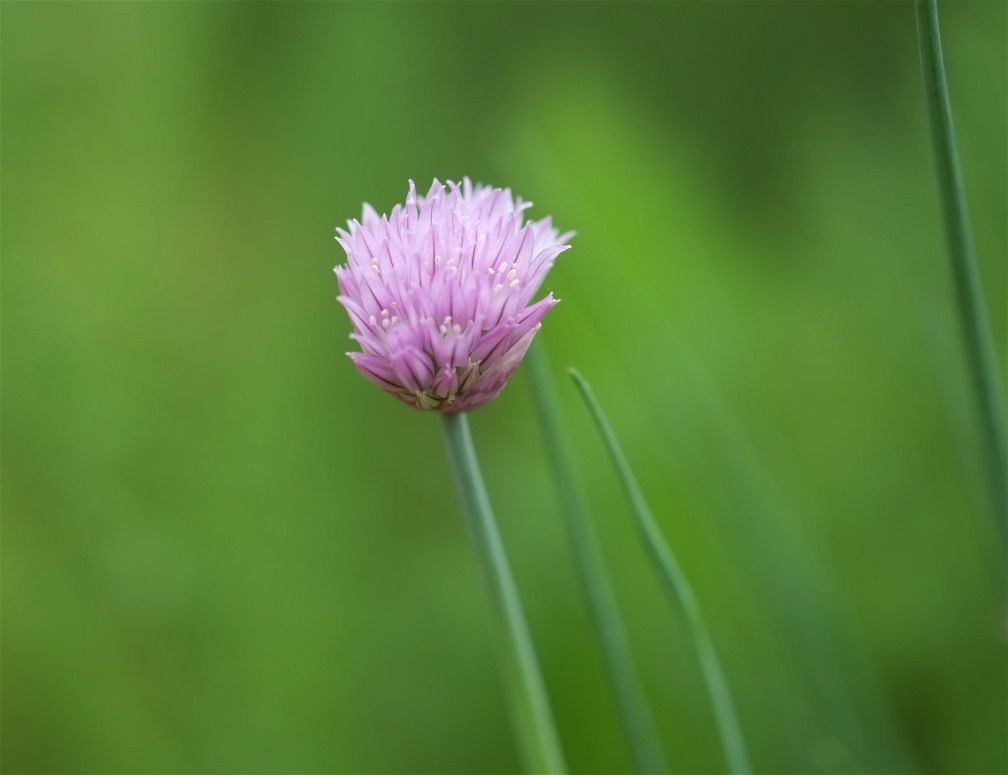 Fuji X Pro -1 60mm 1/640" F 2.4 ISO 200