Photo Journal of Michael Campbell: A new picture every day (almost)

Picture of the Day - Click Here

Link to the index of the Poetry Blog:
Illios: Illustrated Poetry of Love and Other Afflictions

For the Valentine Candy Pictures scroll down to February 14...

February 1, 2006: City TV - Much Music World Headquarters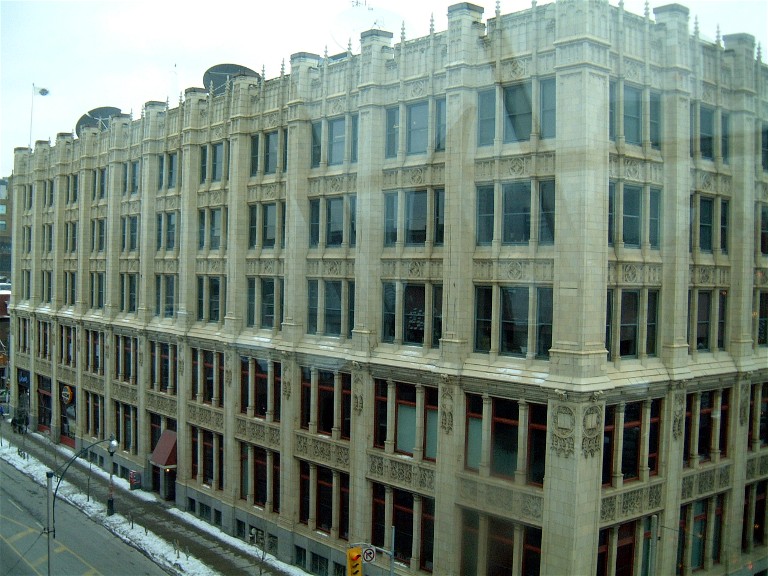 February 2, 2006: Groundhog Day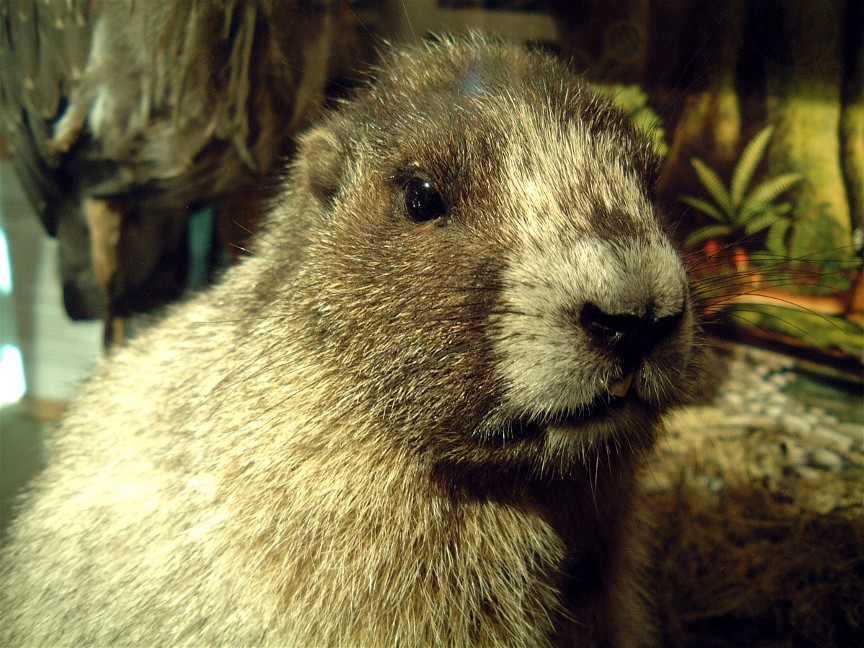 February 3, 2006: Gasoline Rainbow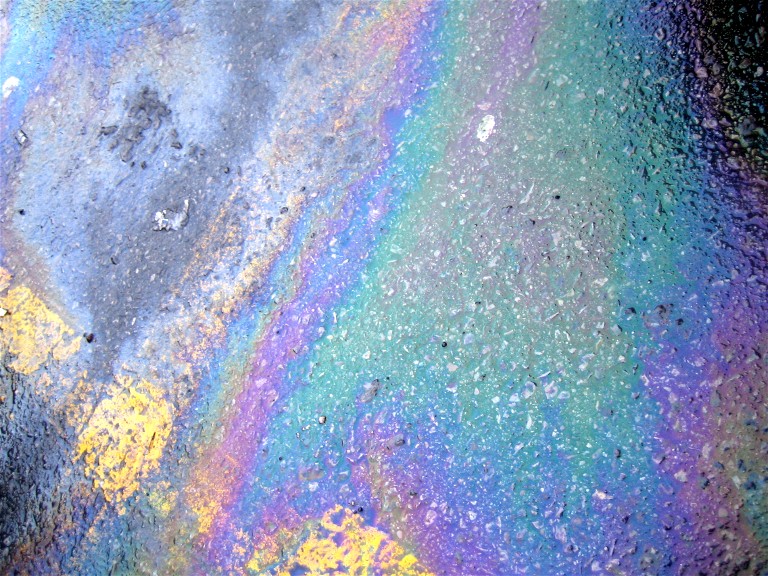 February 4, 2006: Goodyear Shoe

February 5, 2006: Tracks in the Snow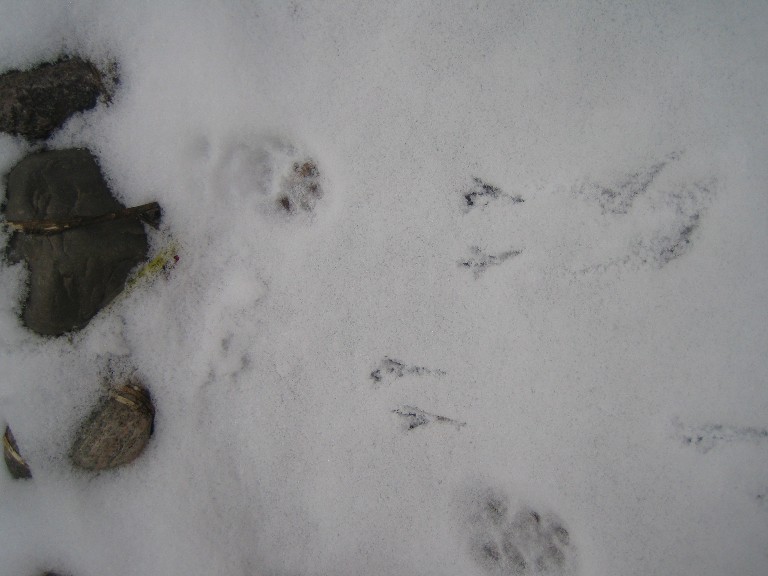 February 6, 2006: Toronto Auto Show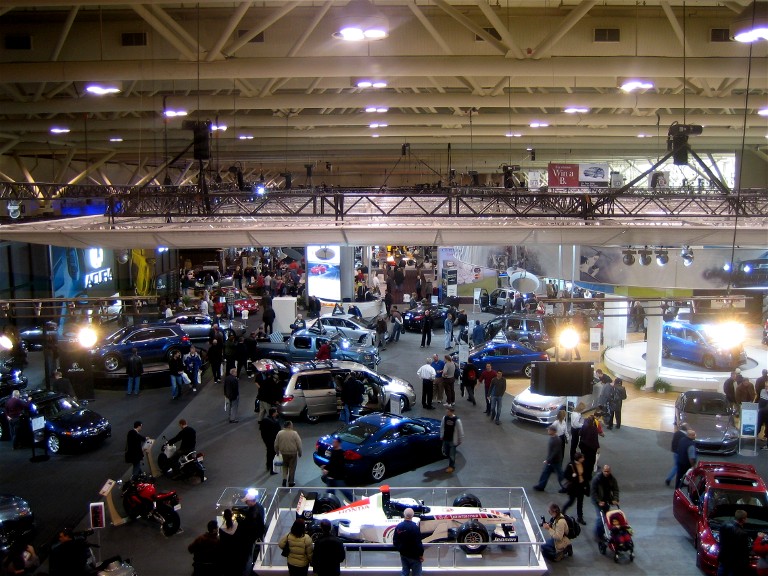 February 7, 2006: Concept Cars

February 8, 2006: BMW Alpina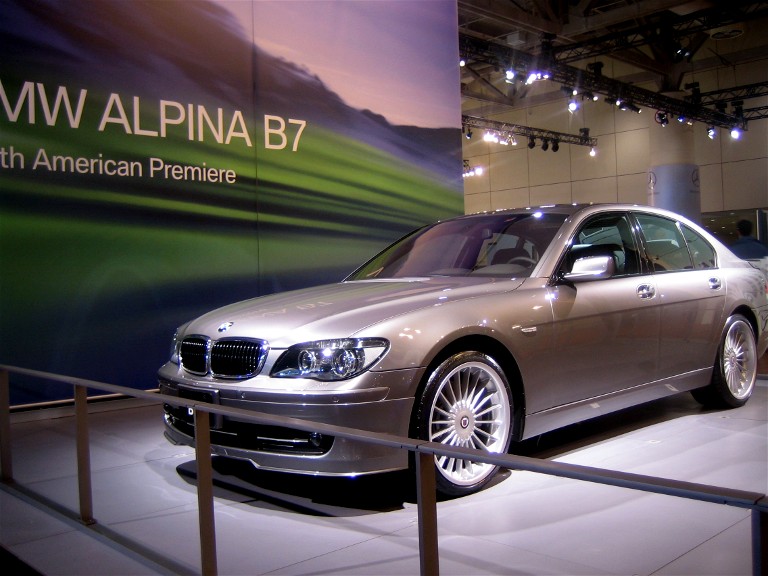 February 9, 2006: Ferrari, Lamborghini

February 10, 2006: Freezing Rain (Thirty-two degrees of separation)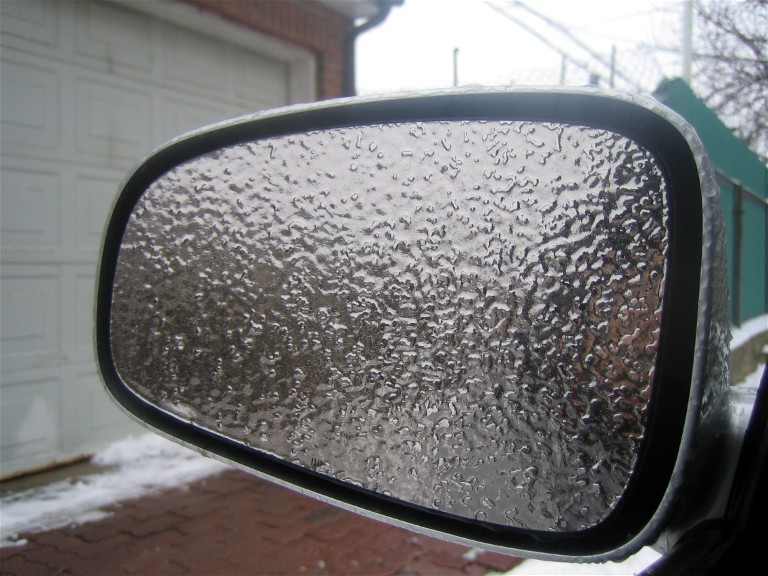 Freezing Rain - Thirty Two Degrees of Separation - The Poem

February 11, 2006: Cobras

February 12, 2006: Team Canada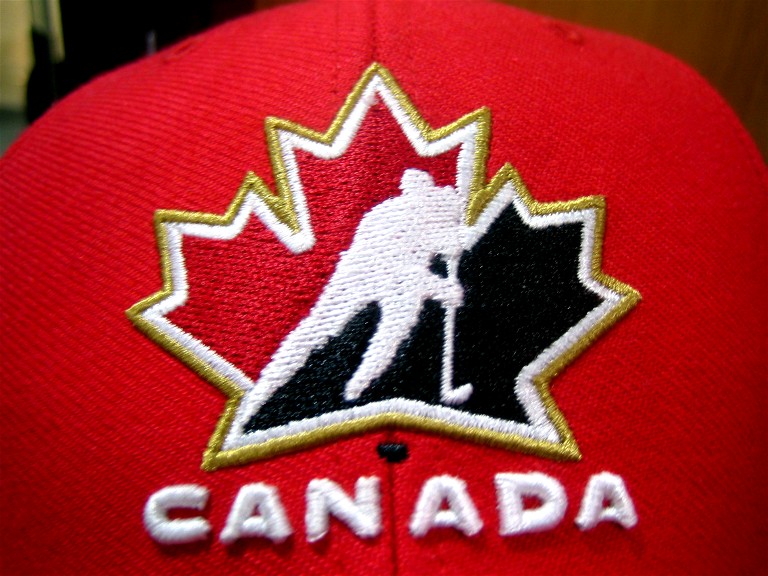 February 13, 2006: Bronze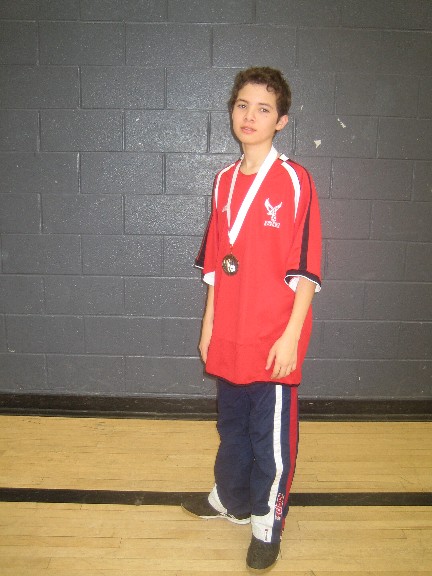 February 14, 2006: Happy Valentine's Day (How Mike Met Marisol - The Romantic Version)
Valentine Candy - Flatbed Scanner Version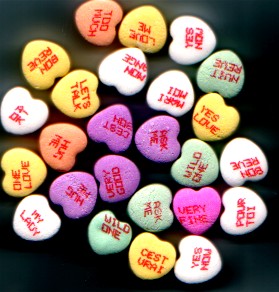 Valentine Candy - Photoshop Version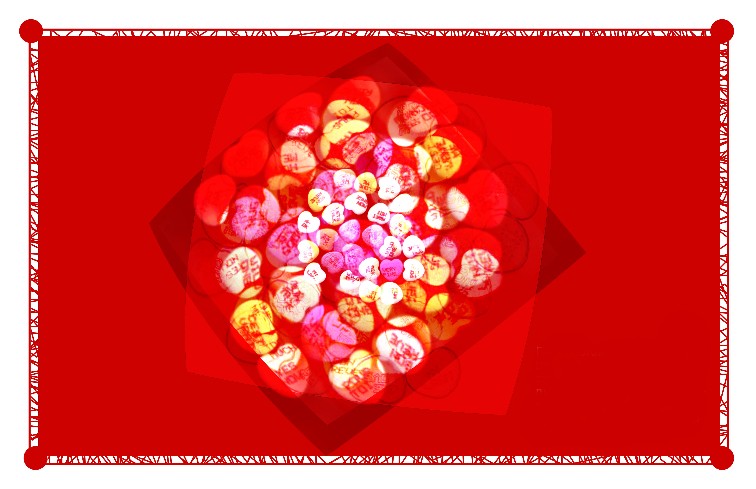 Click here for the story these images illustrate

February 15, 2006: Melting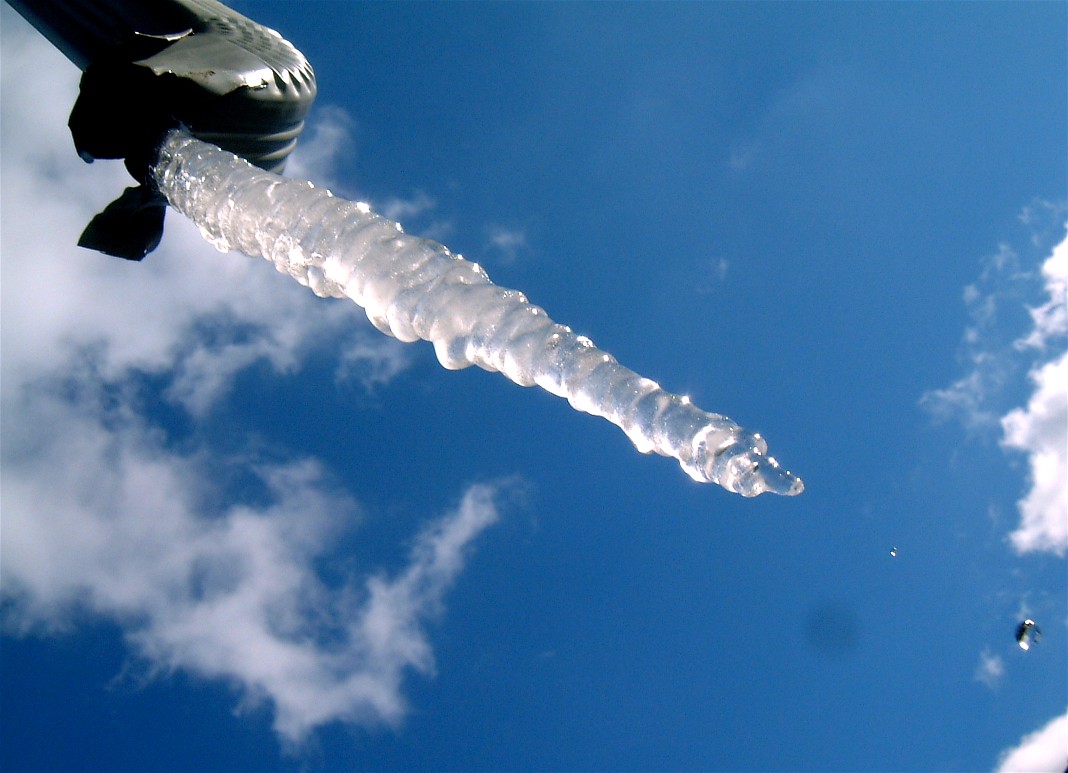 February 16, 2006: Afternoon Sun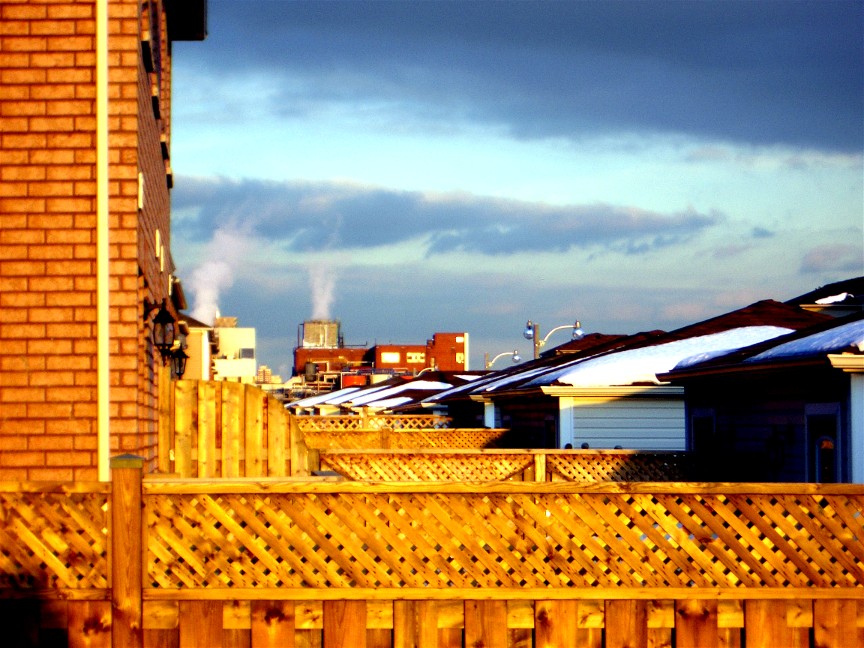 February 17, 2006: Back lane in Winter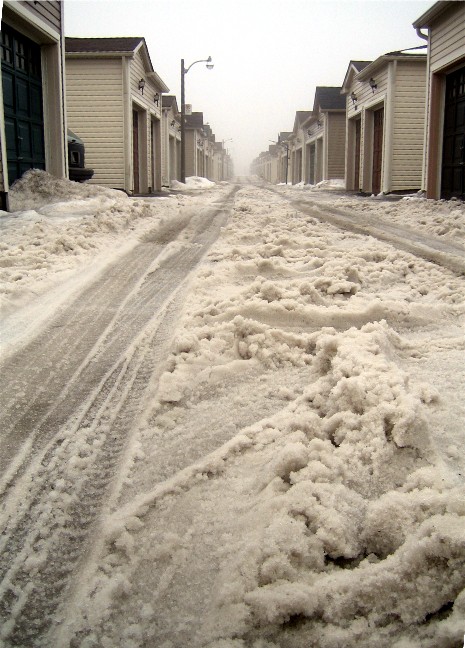 February 18, 2006: Madre Teresa and Chia playing in the snow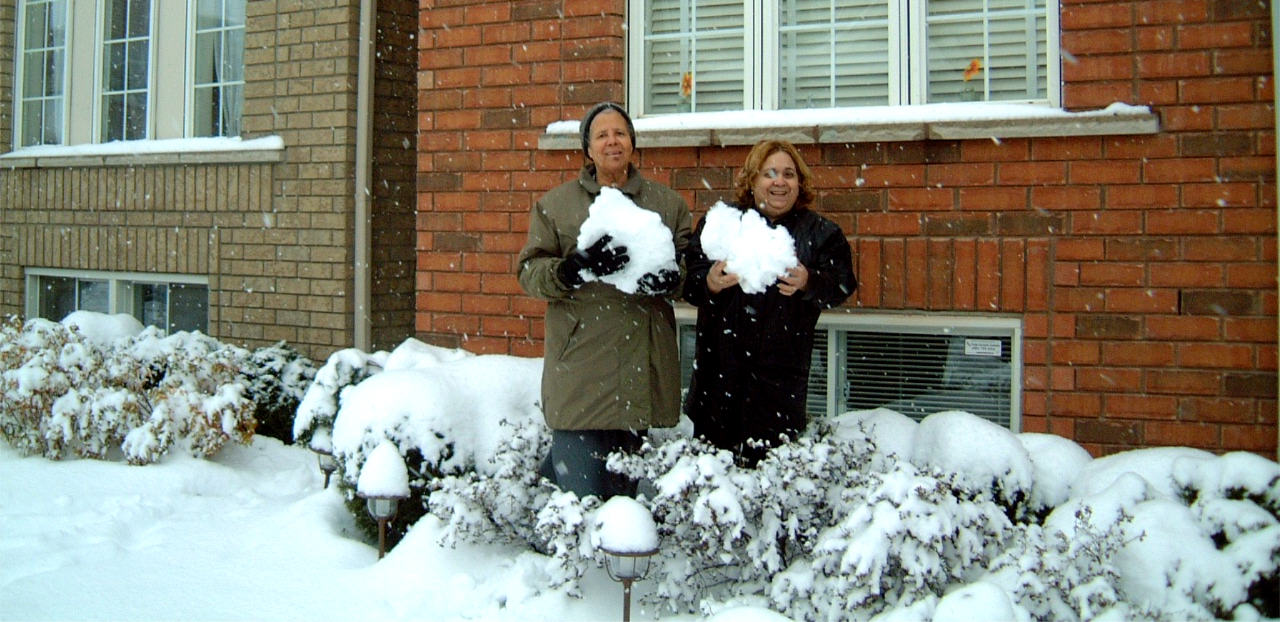 February 19, 2006: West Coast Mountains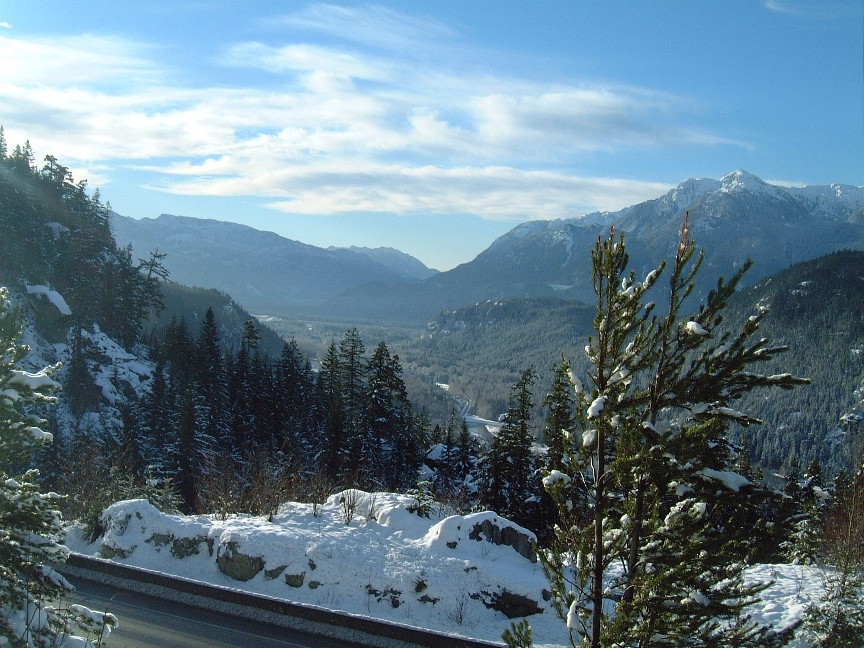 February 20, 2006: Bright Eyes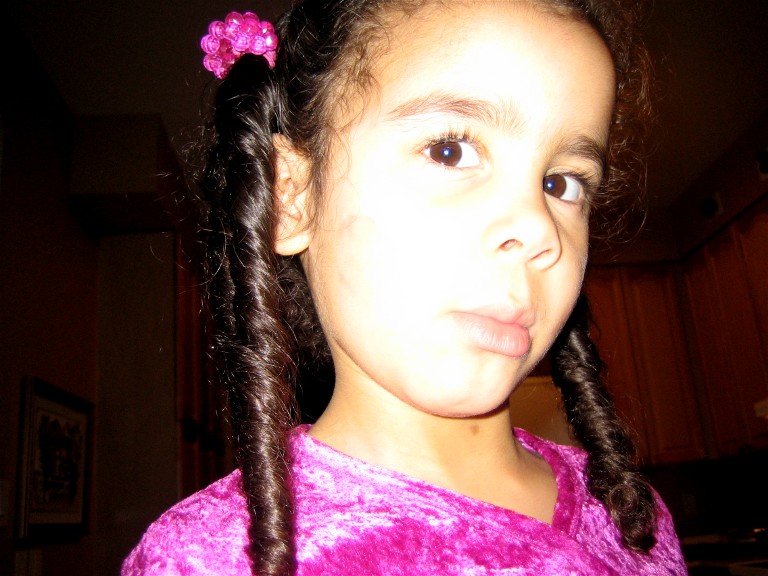 February 21, 2006: Bird Migration

February 22, 2006: Strange Tomatoes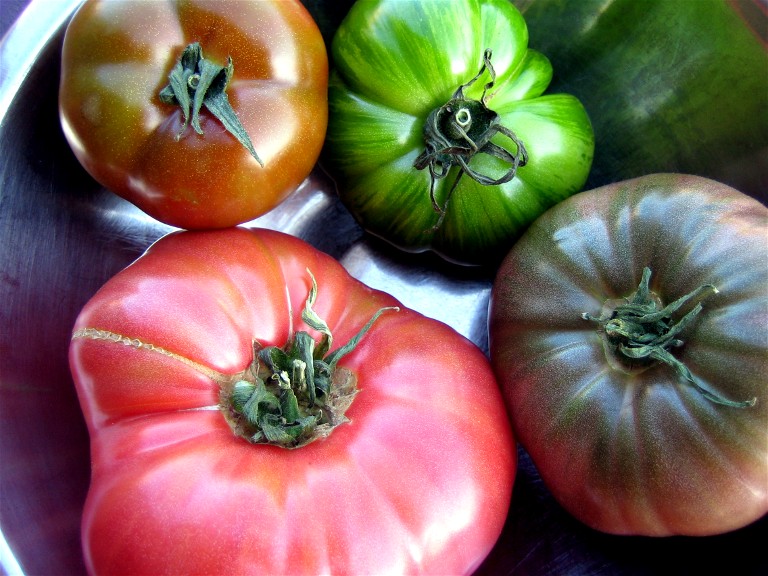 February 23, 2006: Party Dresses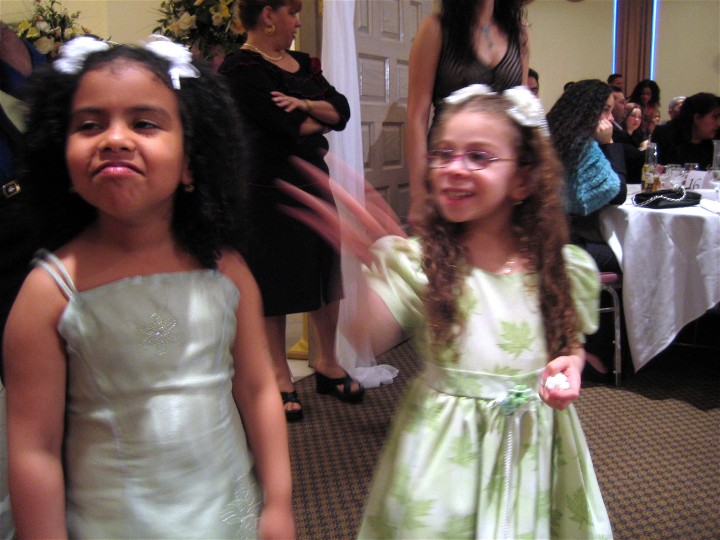 February 24, 2006: Roller Coaster (Click on image for the poem)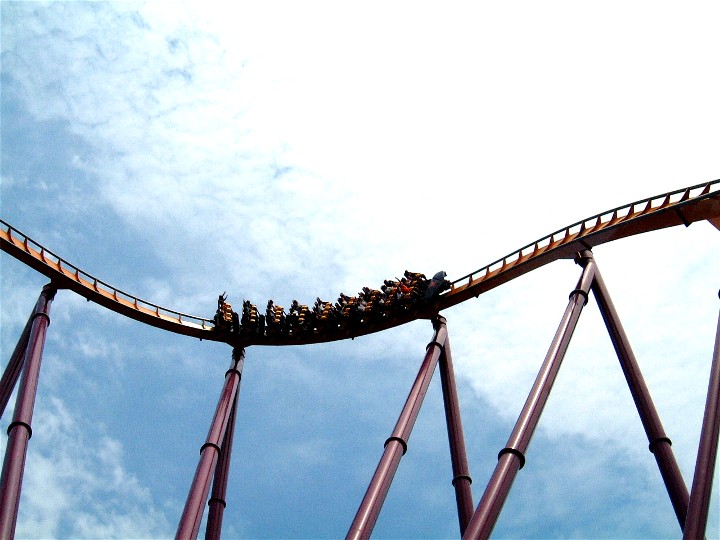 February 25, 2006: Burning Man and Dog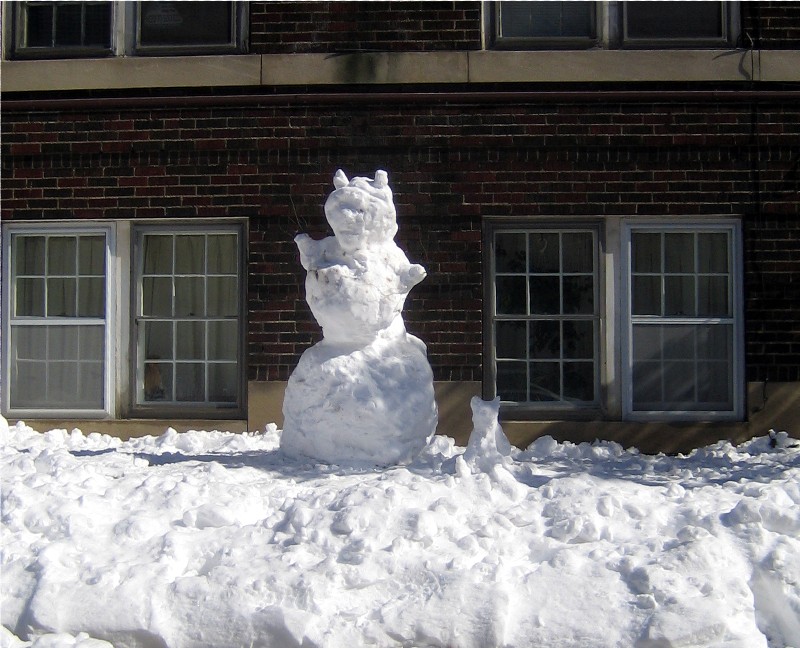 February 26, 2006: Going Long

February 27, 2006: Stain Glass Maria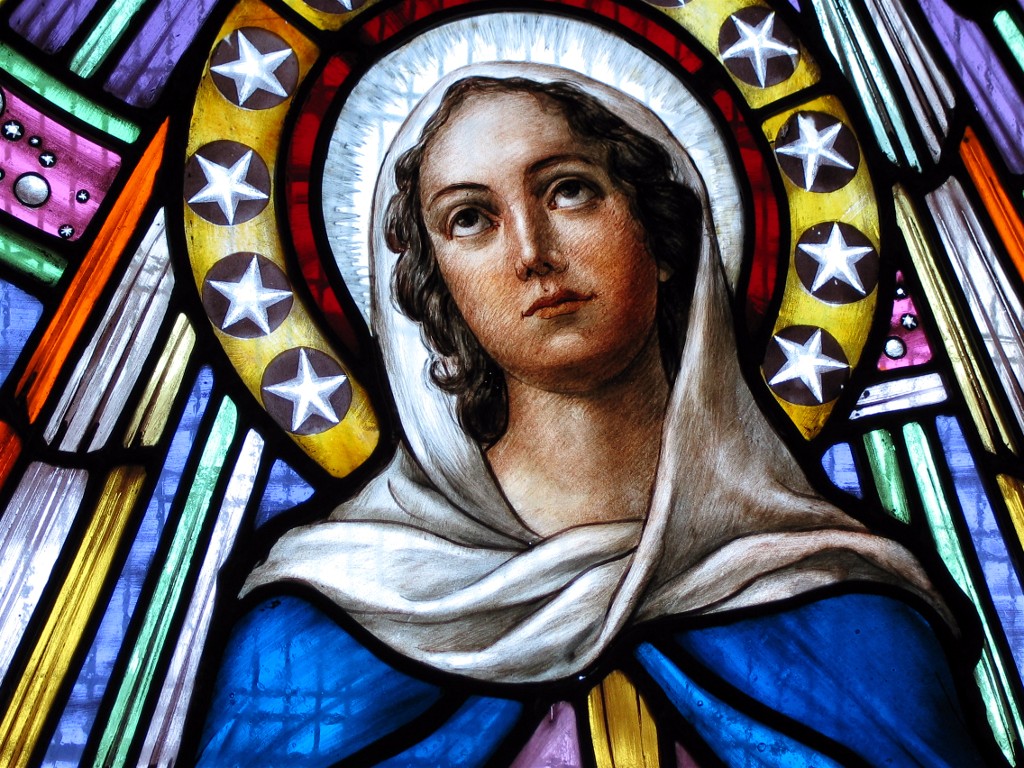 February 28, 2006: Winter Olympics 2006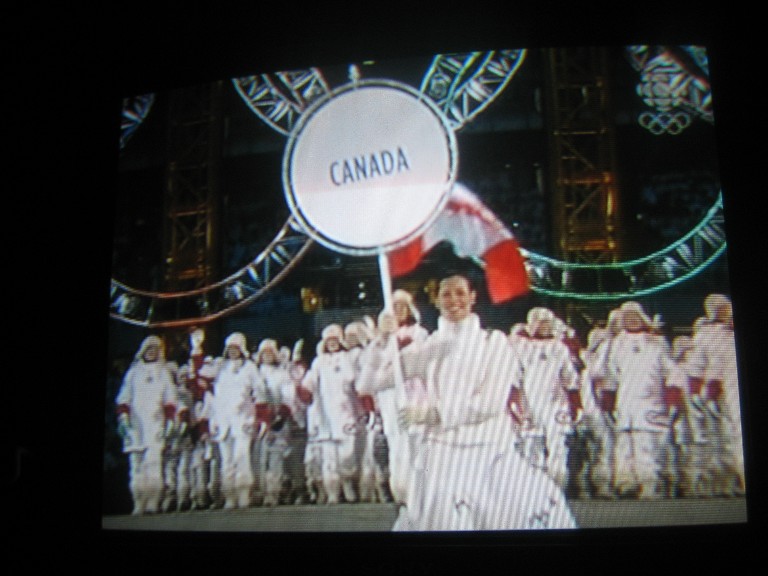 < back (Back to the top of the page) ahead >

Hope you enjoyed February

We also Publish Mikesjournal Magazine

Print Version MJ 8 The Grand Tetons and Yellowstone

Shipping Now!

Click on Cover to see sample pages

The initial print run is limited to 250 numbered autographed copies

Free - first come first served

When I say free please don't react like I am offering you a winning internet lottery ticket worth 25 million Euros or something. This is legitimate. I will mail out free to the first 250 persons who request it a copy of the magazine.

No strings attached.

Send e-mail with mailing address to get on mailing list

E-mail: Mike@Mikesjournal.com

All photos published in Mikesjournal are subject to copyright laws

Free usage available for educational and non-commercial purposes.

Contact Mike at the e-mail above.

Visit our Greatest Hits Home Page 1000 Faces Project
Alphabetical Index to the Poetry of Mikesjournal
Mikesjournal magazine is protected by copyright and publishes from time to time

Sorry about

All the free copies are gone

Reprints available $10 or equivalent

(includes postage)

Proceeds to fund this blog and allow

Free distribution of the images

for educational and non profit uses

Mikesjournal magazine is protected by copyright and publishes from time to time
www.Mikesjournal.com - Home Page


This site is sponsored by: The Immigration Assistance Centre