Photo Journal of Michael Campbell: A new picture every day (almost)
Hope you enjoy March

Link to the index of the Poetry Blog:
Illios: Illustrated Poetry of Love and Other Afflictions

March 1, 2006: March Lion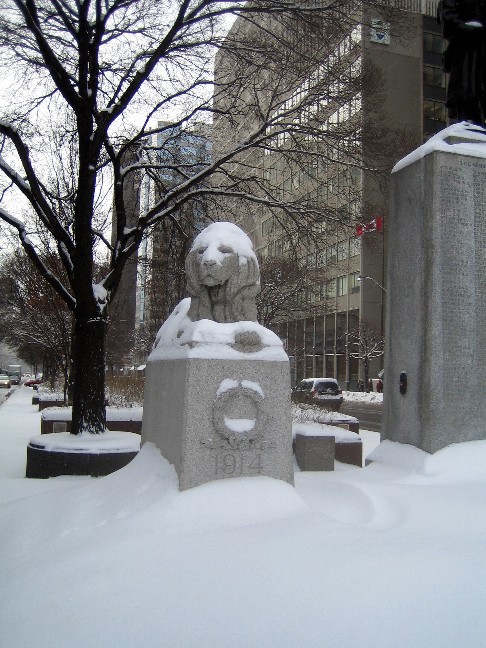 March 2, 2006: Toņo Live at the Astromundo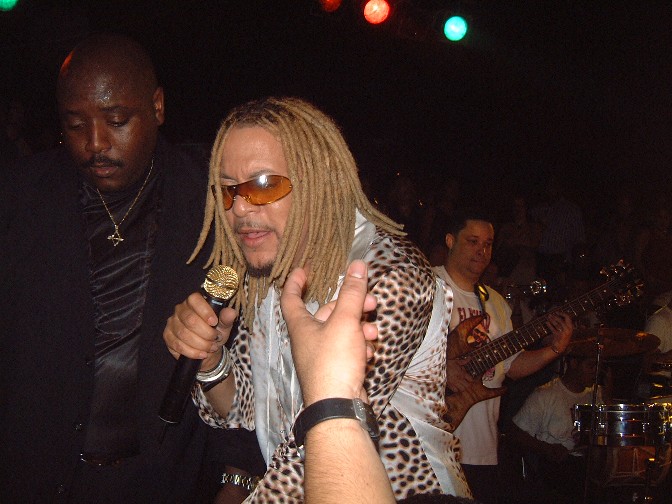 March 3, 2006: Hoarfrost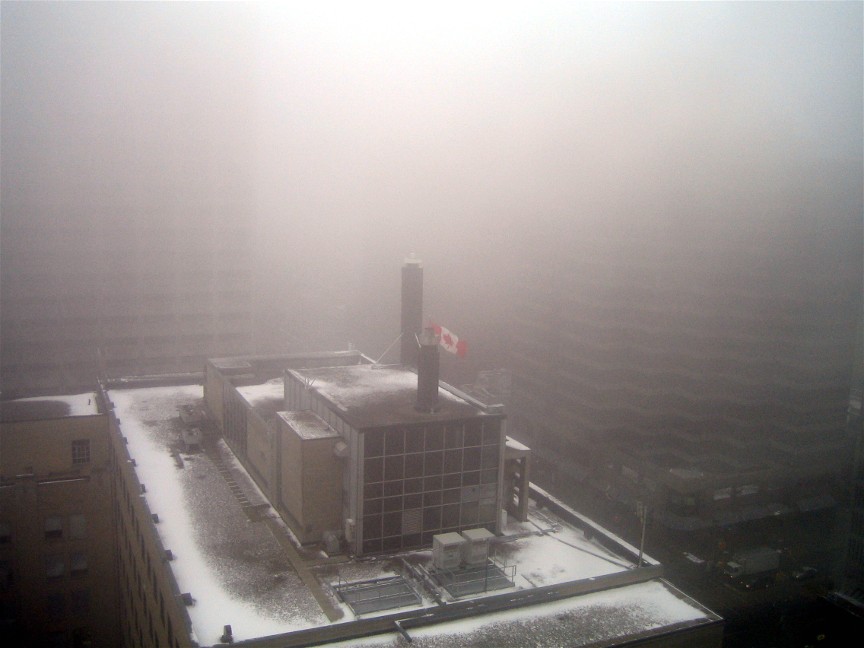 March 4, 2006: Mari at the resort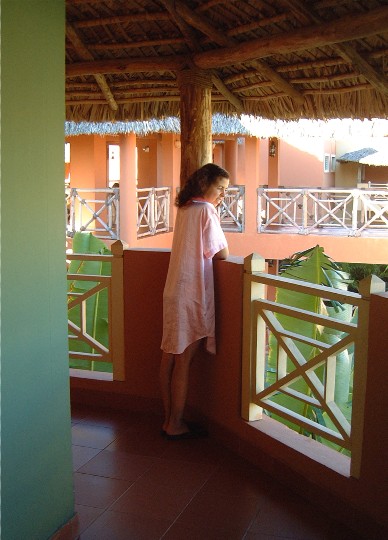 (Click image for the poem)

March 5, 2006: Sponge Bob

March 6, 2006: Colmado

March 7, 2006: Sugar Cane Samurai

March 8, 2006: Downtown Vancouver

March 9, 2006: Smoke on the Mountain British Columbia

(Click on the image for the poem)

March 10, 2006: Rock Beach Towel

(Click image for the poem)

March 11, 2006: Blueberry Pancakes for Breakfast

March 12, 2006: Enjoying the Ride

March 13, 2006: Sleeping Baby

(Click image for the poem)

March 14, 2006: Happy Birthday Eric


March 15, 2006: First Vespa Run of the Season

March 16, 2006: Morning Rain

March 17, 2006: Bad Water

March 18, 2006: Sprouting

March 19, 2006: Paramount IMAX Theater Toronto

March 20, 2006: Pretty Girls

March 21, 2006: BBQ Beef Tenderloin Spaghetti Sauce

March 22, 2006: Using real mahogany to smoke the meat

March 23, 2006: Javier on Location

March 24, 2006: Altagracia Shrine

March 25, 2006: Teammates

Click Commentary On to get the notes or story associated with the Image

March 26, 2006: Dominican Family

March 27, 2006: BBQ Shack in the Snow

March 28, 2006: Elliott on the Beach

March 29, 2006: Dominican Children

March 30 2006: Red Squirrel

March 31 2006: Joel with the Holy Candles

< back (Back to the top of the page) ahead

Hope you enjoyed March
We also Publish Mikesjournal Magazine

Print Version MJ 8 The Grand Tetons and Yellowstone

Shipping Now!

Click on Cover to see sample pages

The initial print run is limited to 250 numbered autographed copies

Free - first come first served

When I say free please don't react like I am offering you a winning internet lottery ticket worth 25 million Euros or something. This is legitimate. I will mail out free to the first 250 persons who request it a copy of the magazine.

No strings attached.

Send e-mail with mailing address to get on mailing list

E-mail: Mike@Mikesjournal.com

All photos published in Mikesjournal are subject to copyright laws

Free usage available for educational and non-commercial purposes.

Contact Mike at the e-mail above.

Visit our Greatest Hits Home Page 1000 Faces Project
Alphabetical Index to the Poetry of Mikesjournal
Mikesjournal magazine is protected by copyright and publishes from time to time

Sorry about

All the free copies are gone

Reprints available $10 or equivalent

(includes postage)

Proceeds to fund this blog and allow

Free distribution of the images

for educational and non profit uses

Mikesjournal magazine is protected by copyright and publishes from time to time
www.Mikesjournal.com - Home Page

Greatest Hits
Some of the most popular images
Click on the little boy with the gun to go to greatest hits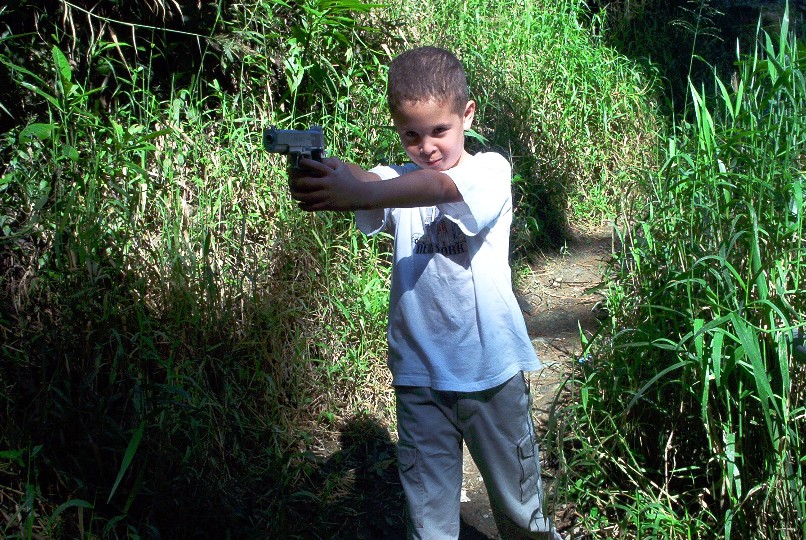 "Playing with Guns" - Google Image Search #1 out of 2,200,000
As of August 2008 subject to change

The images appearing in Mikesjournal are freely available for educational and other non-commercial purposes
However they are subject to copyright
If you would like to use a picture just send an e-mail with a link to the image you need and the intended use.
Mikesjournal will contact you within 24 hours.
Contact Mikesjournal: Mike@Mikesjournal.com