March 31, 2010 - Lady Bugs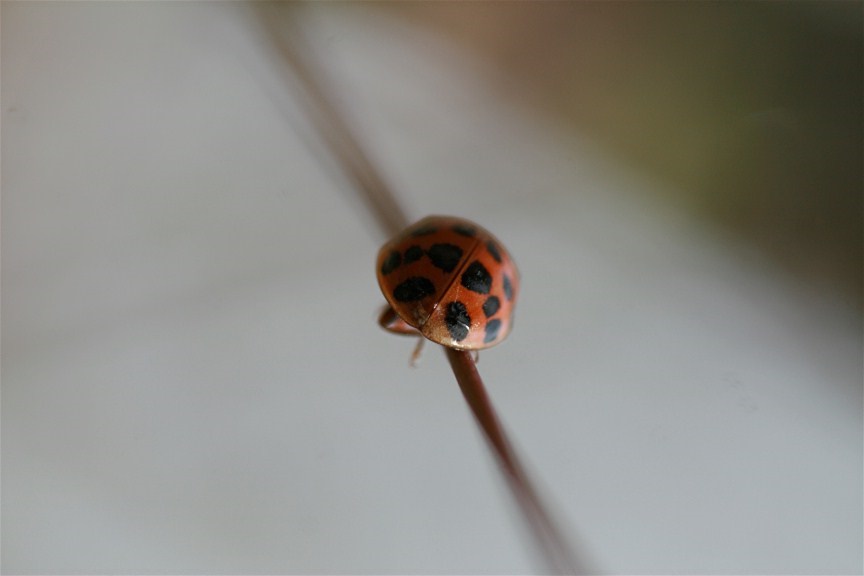 March 30, 2010 - Page 26
Mikesjournal #10 We Met The First Time Like This
(Coming Soon)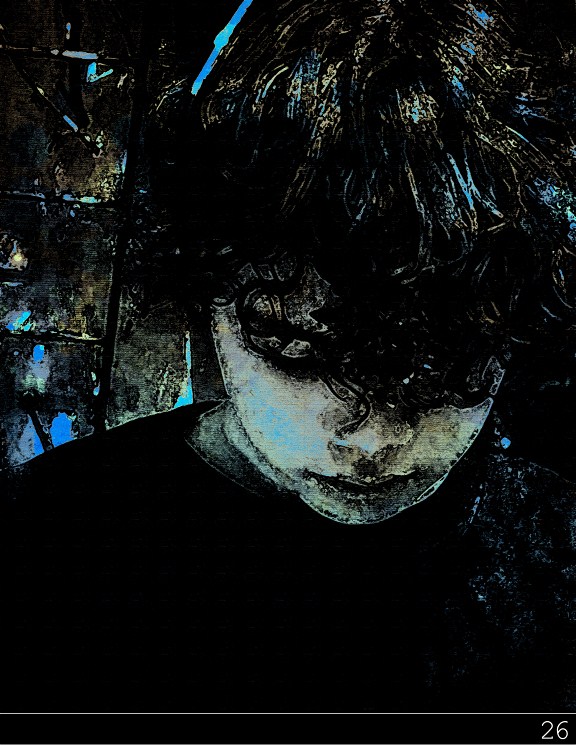 March 29, 2010 - 23rd. Street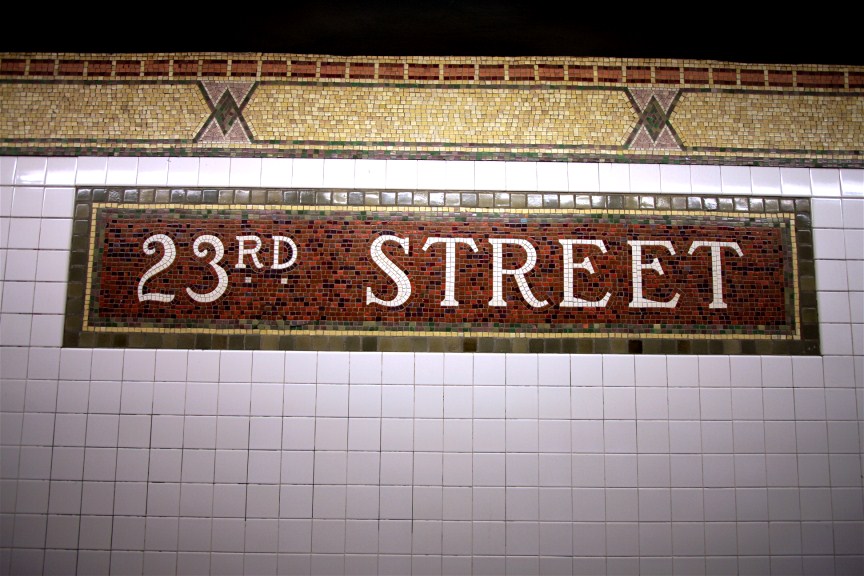 March 28, 2010 - Jonathan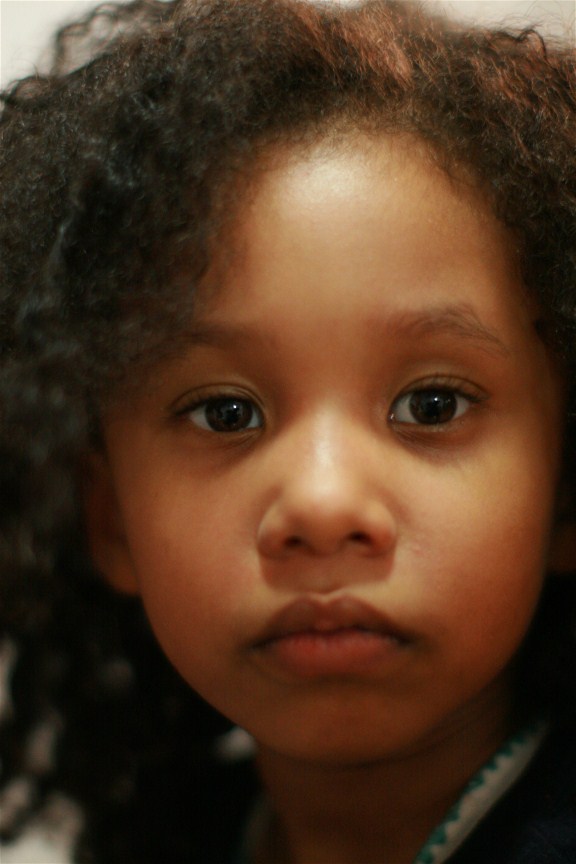 March 27, 2010 - Happy Birthday Madeline
(Click on the photo for a gallery of many of the people at the party)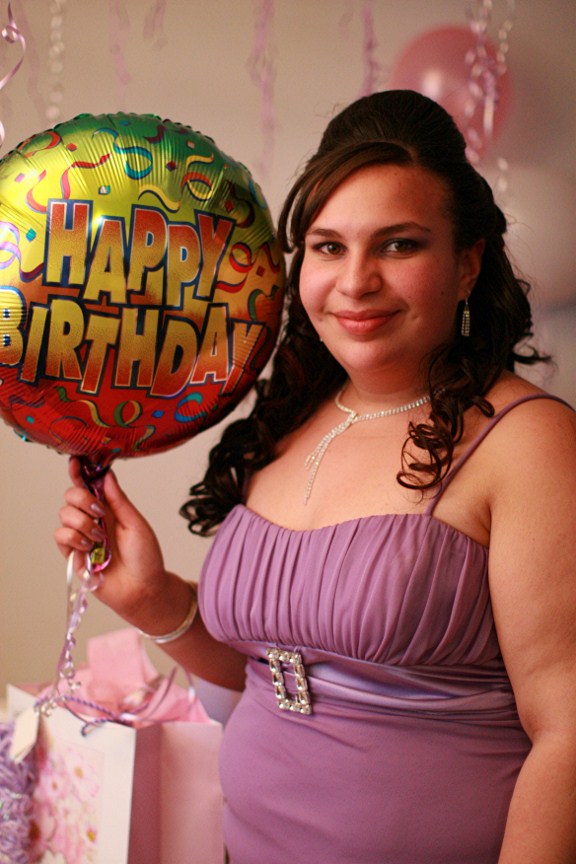 March 26, 2010 - Taking Pictures 1 & 2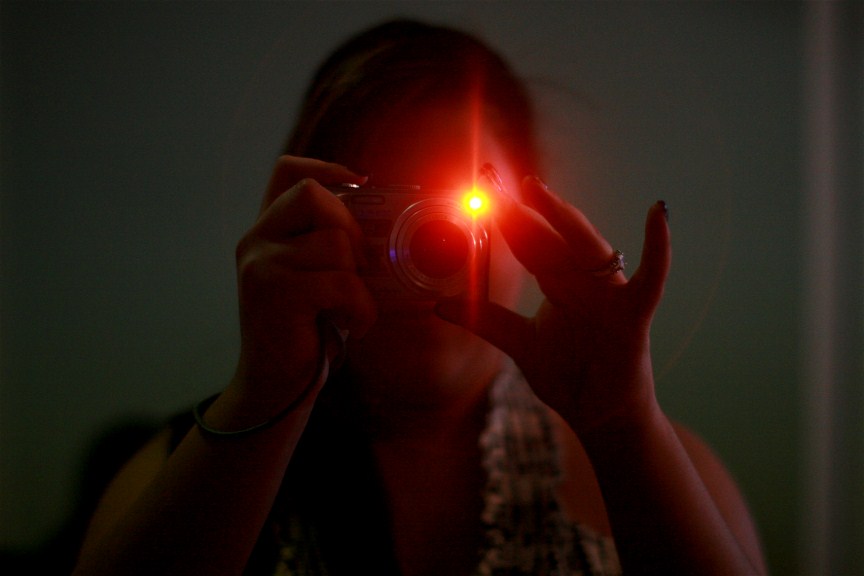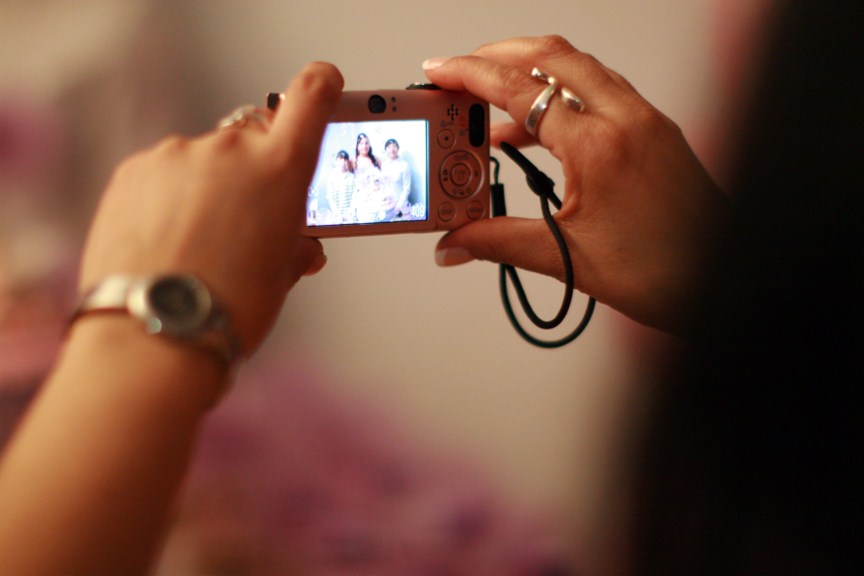 March 25, 2010 - After They Closed The Schools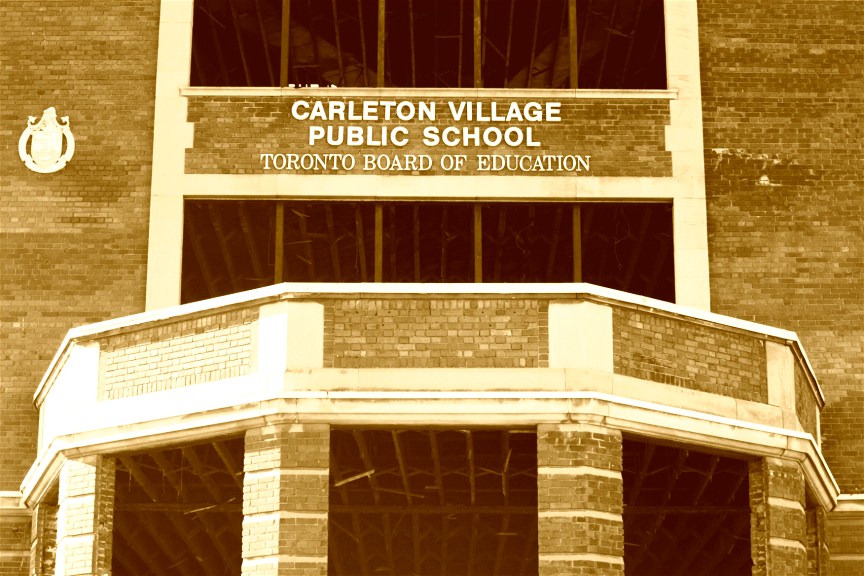 March 24, 2010 - Cherry Tree Buds 1 to 5
Cherry Tree Bud #1

Cherry Tree Bud #2

Cherry Tree Bud #3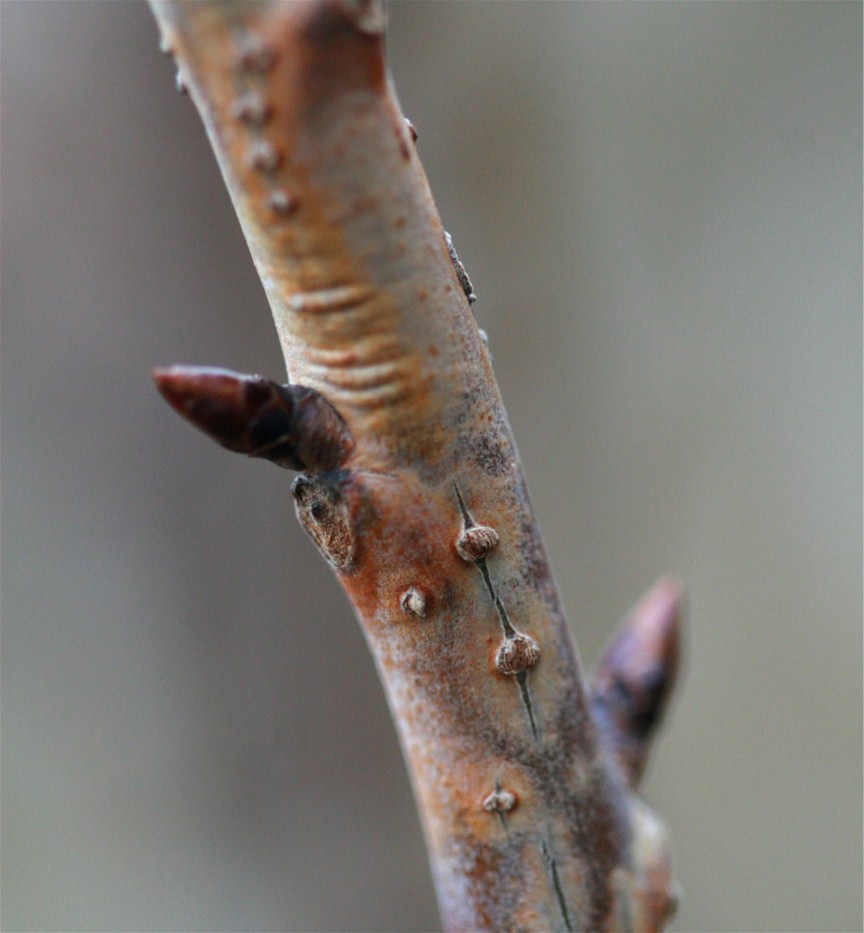 Cherry Tree Bud #4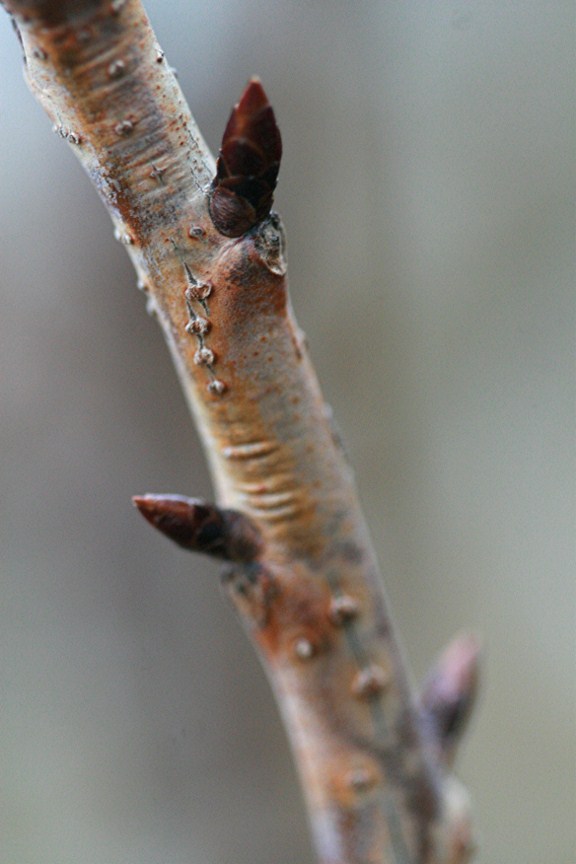 Cherry Tree Bud #5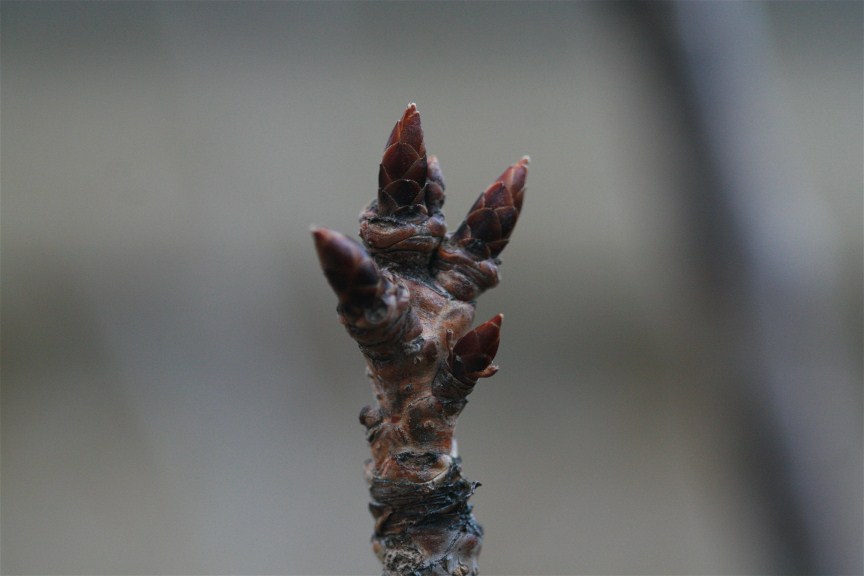 March 23, 2010 - Dead Rose Cane 1 to 3
Dead Rose Cane 1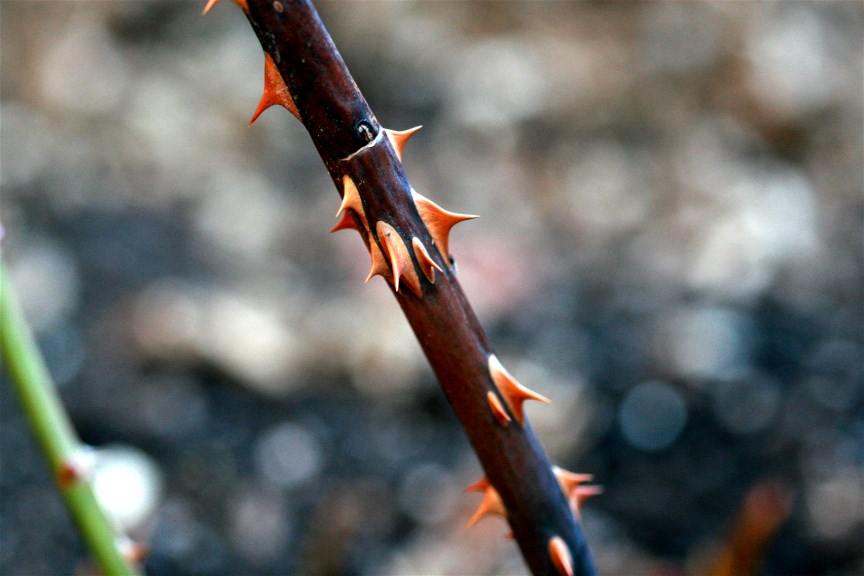 Dead Rose Cane 2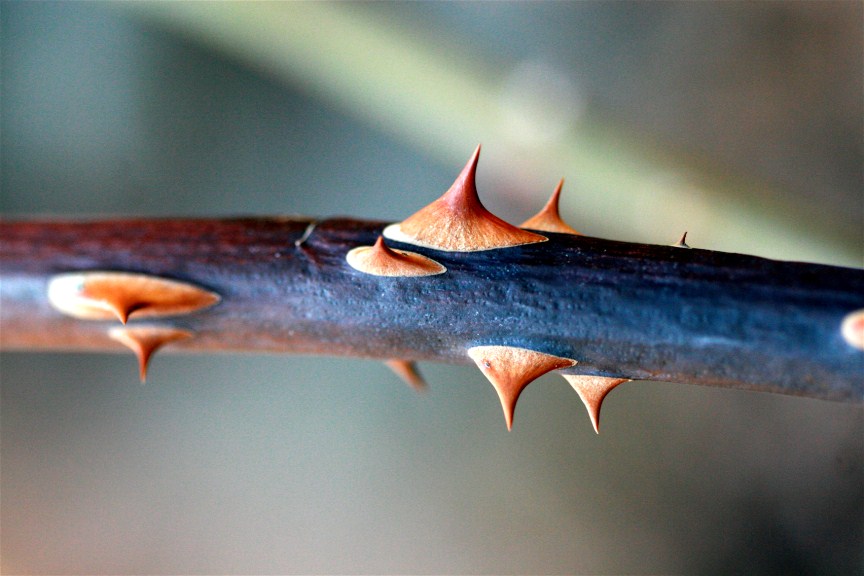 Dead Rose Cane 3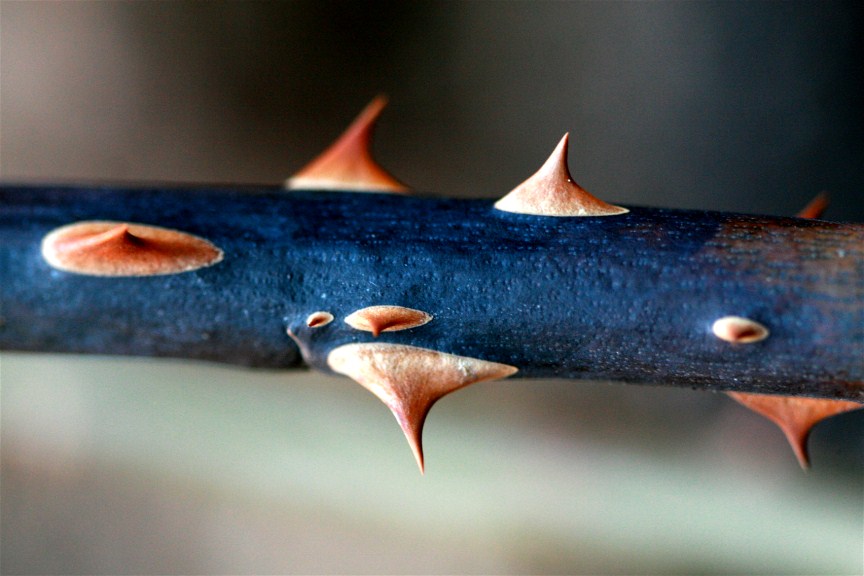 March 22, 2010 - New Growth

March 21, 2010 - Bright Eyes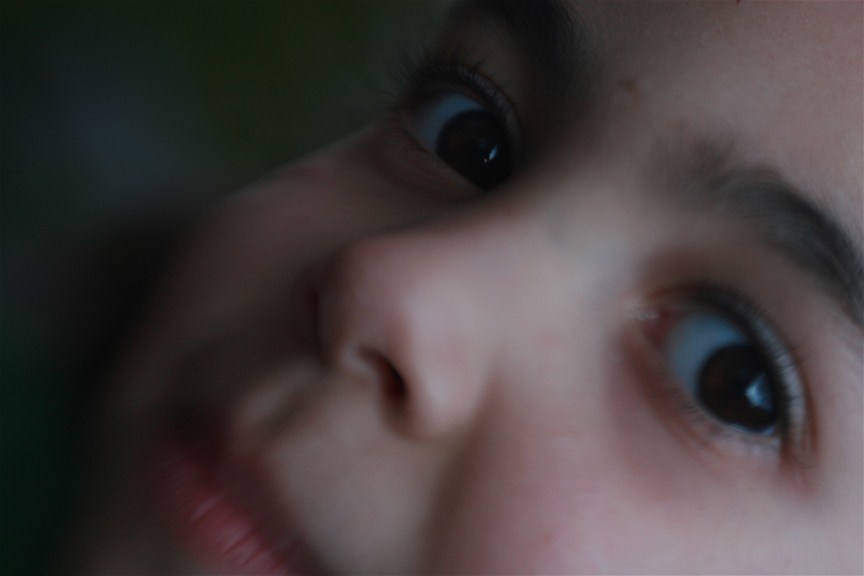 March 20, 2010 - Until We Meet Again
Proposed image for MJ#10
We Met The First Time Like This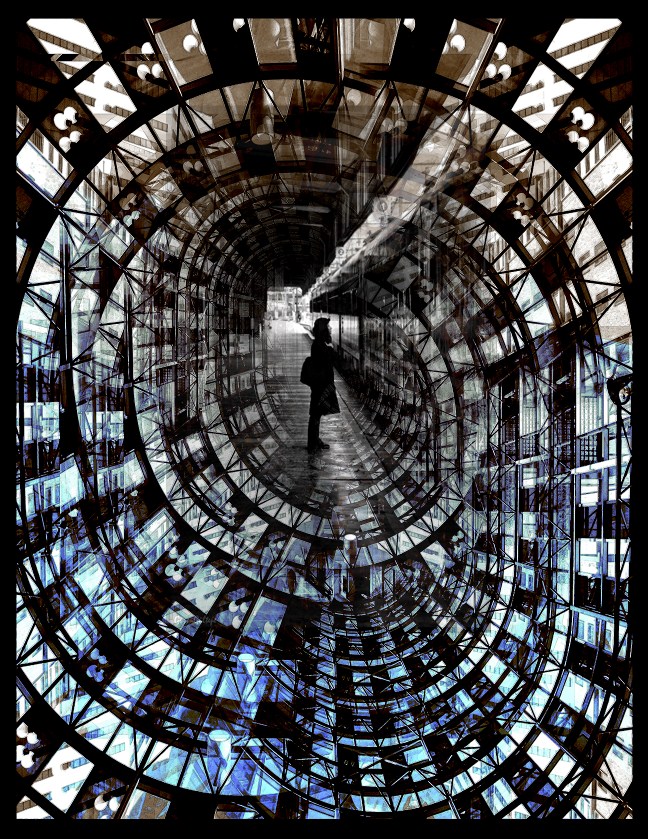 March 19, 2010 - Performing at Hart House (Photos by Eric)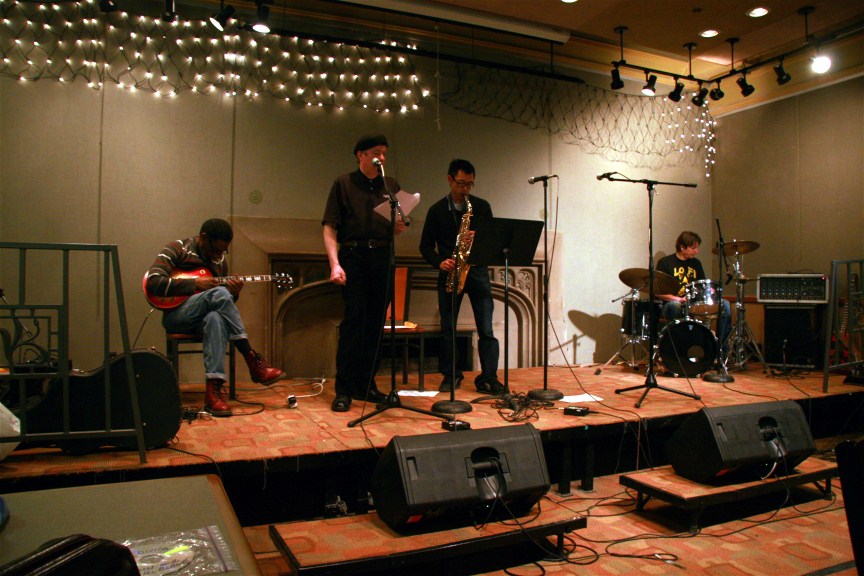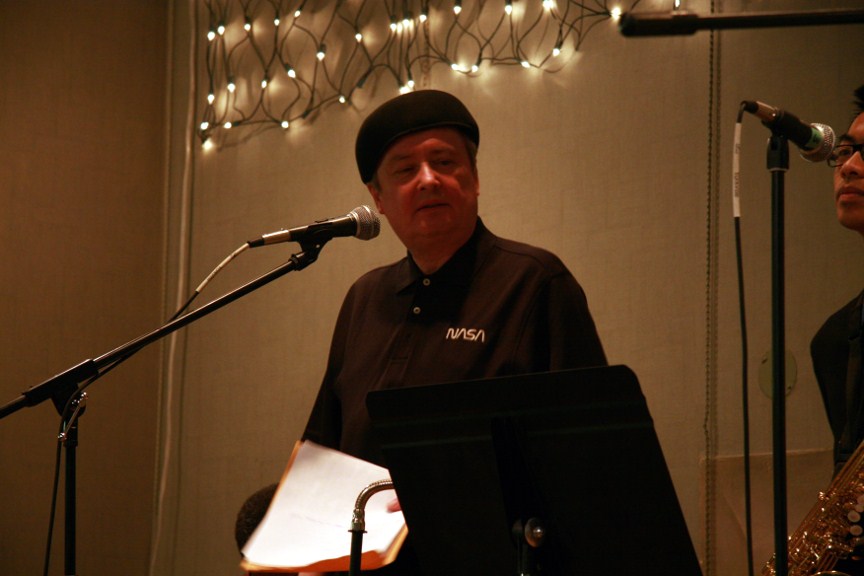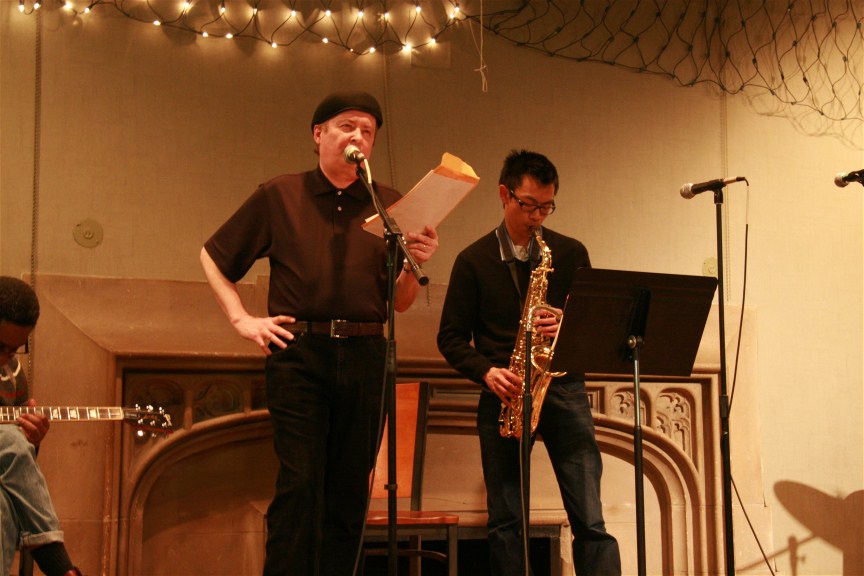 March 18, 2010 - Boy on Water - Proposed image for Mikesjournal #10
We Met The First Time Like This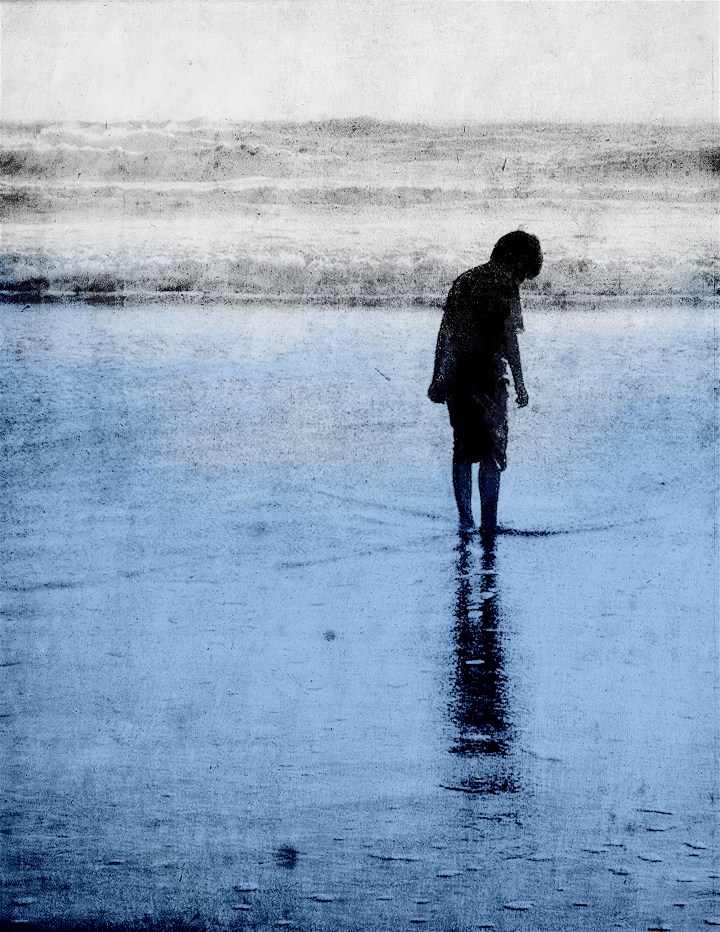 March 17, 2010 - Mike (By Daniela)

March 16, 2010 - Daniela and Natalie

March 15, 2010 - X Marks the Spot
Chemtrails over Toronto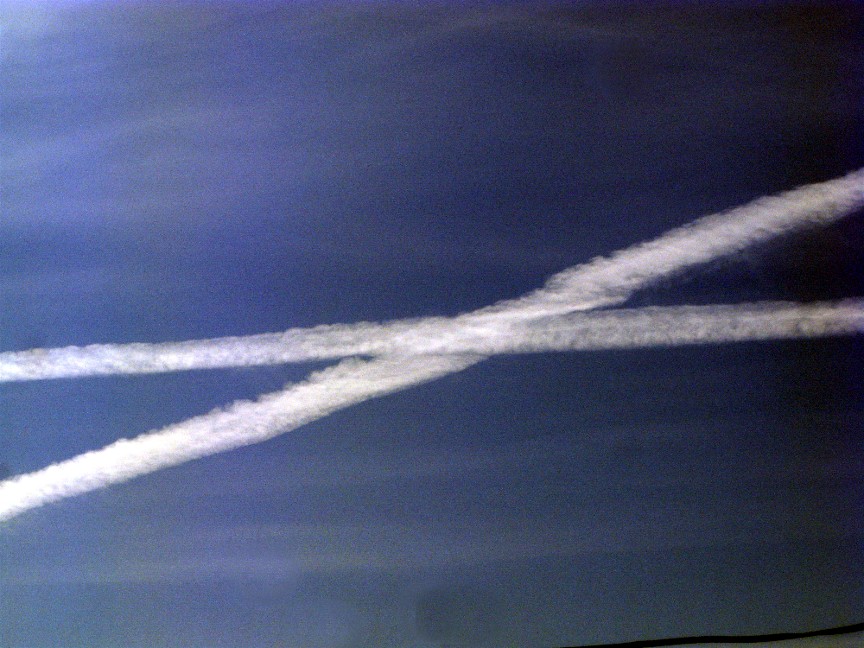 March 14, 2010 - Opera Brings Life To Life (Photo by Eric)

March 13, 2010 - Sample images from Mikesjournal #10
We Met The First Time Like This
The Valley Where Time Stood Still - Version 1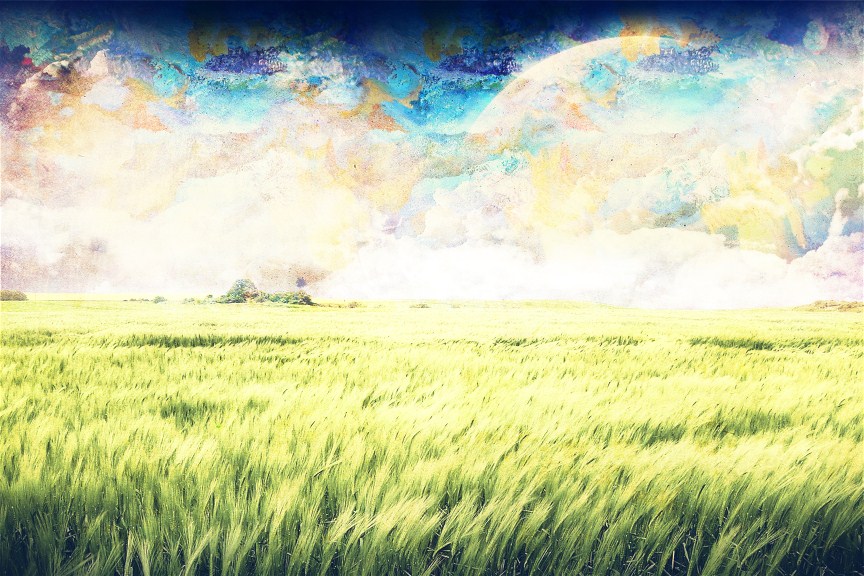 The Valley Where Time Stood Still - Version 2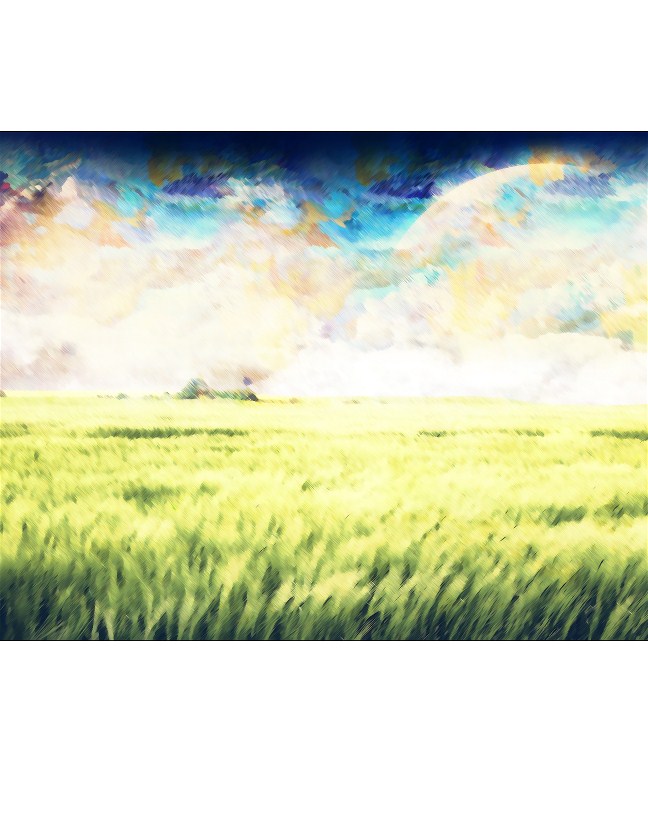 Wish You Were Here - Version 1
Wish You Were Here - Version 2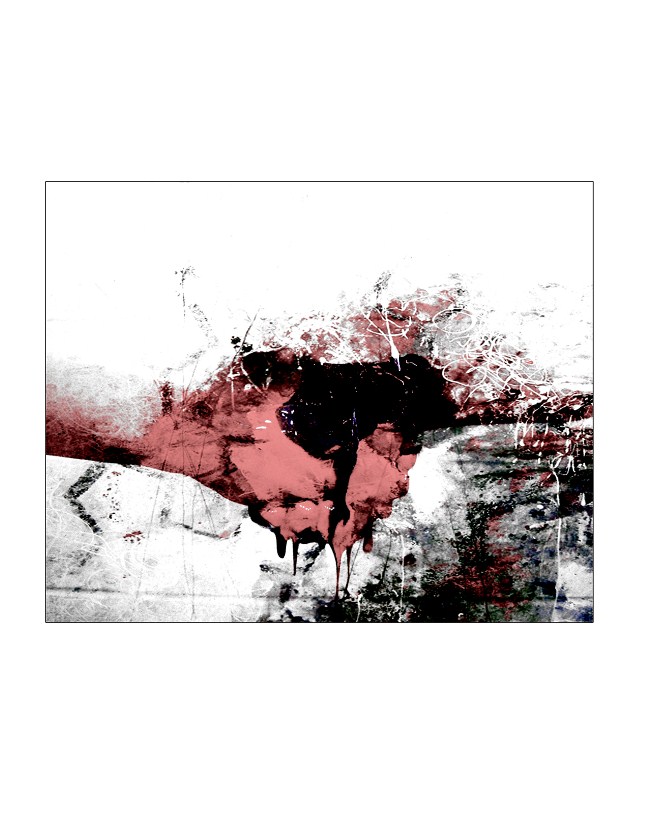 March 12, 2010 - Seed Pods and Wire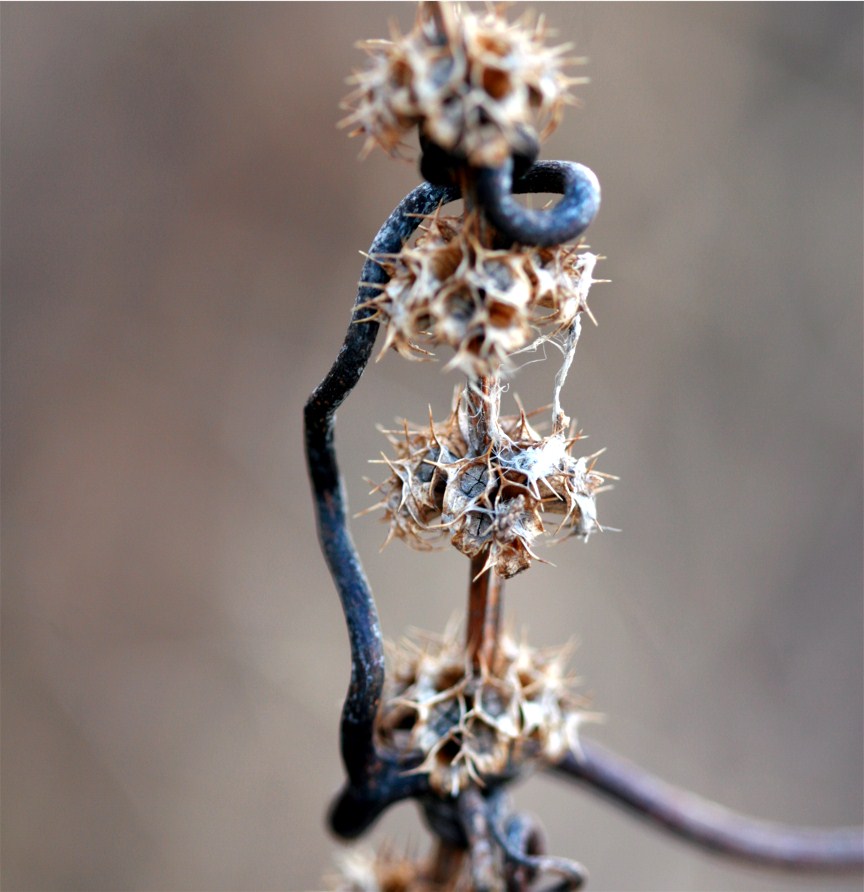 March 11, 2010 - Dance of The Dried Leaves 1, 2 & 3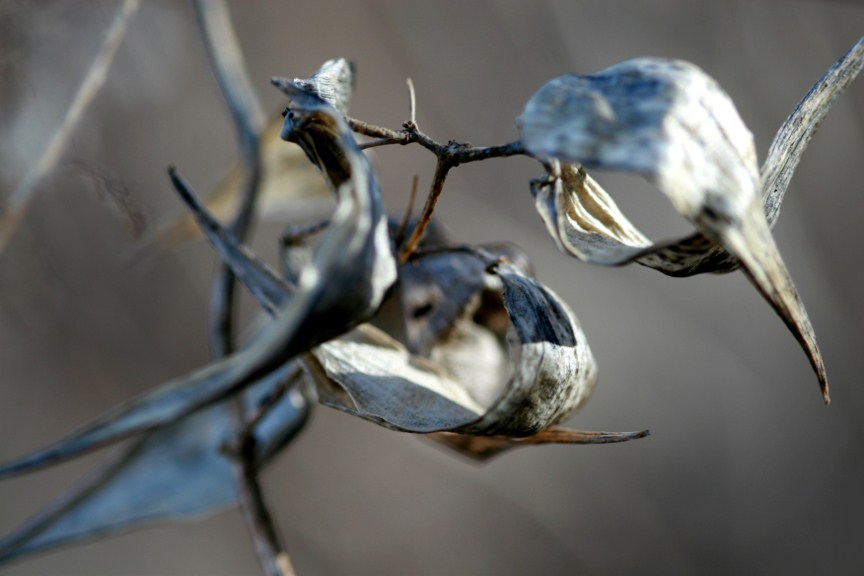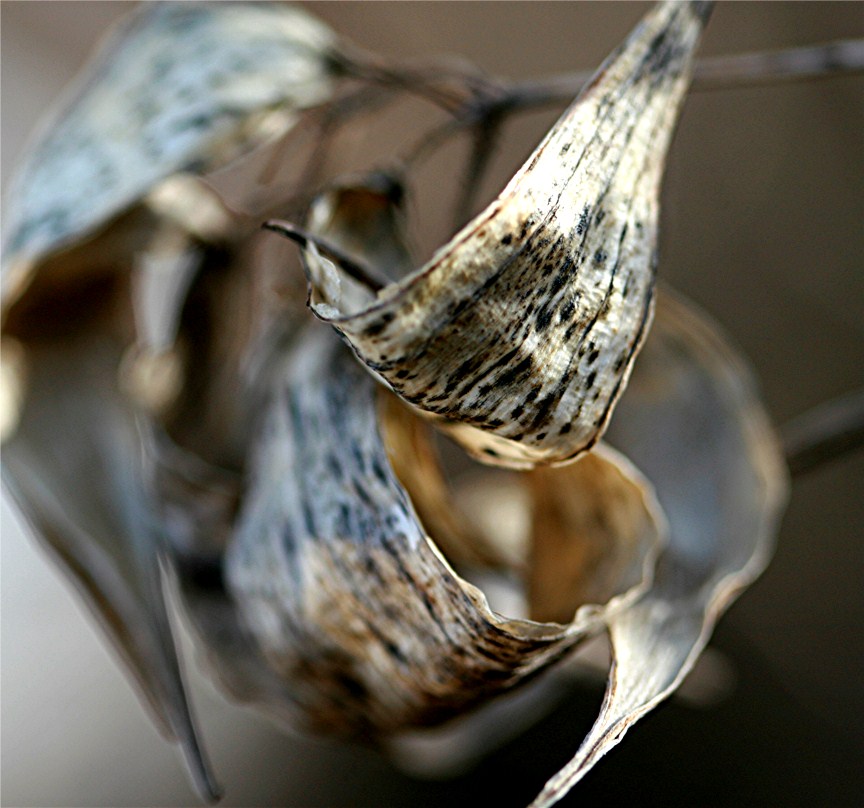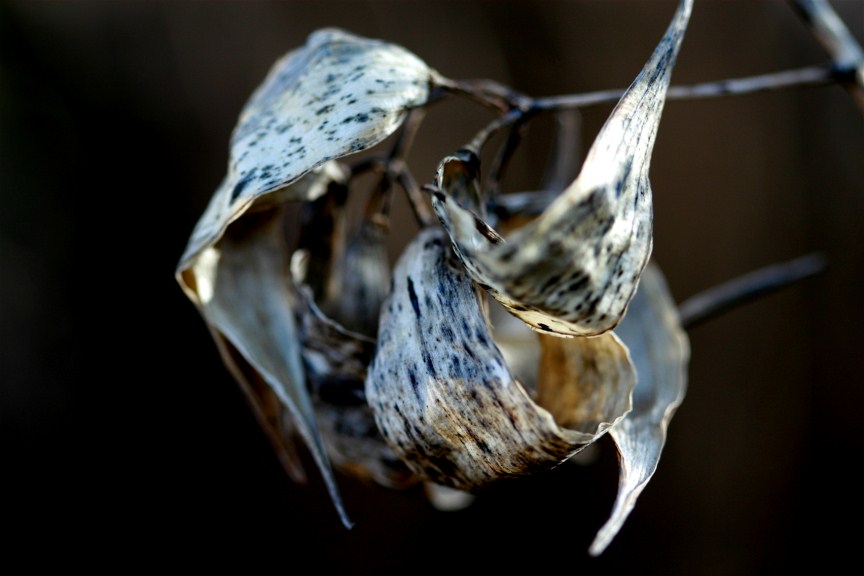 (Hint: It is a slow dance)

March 10, 2010 - Painting With Koi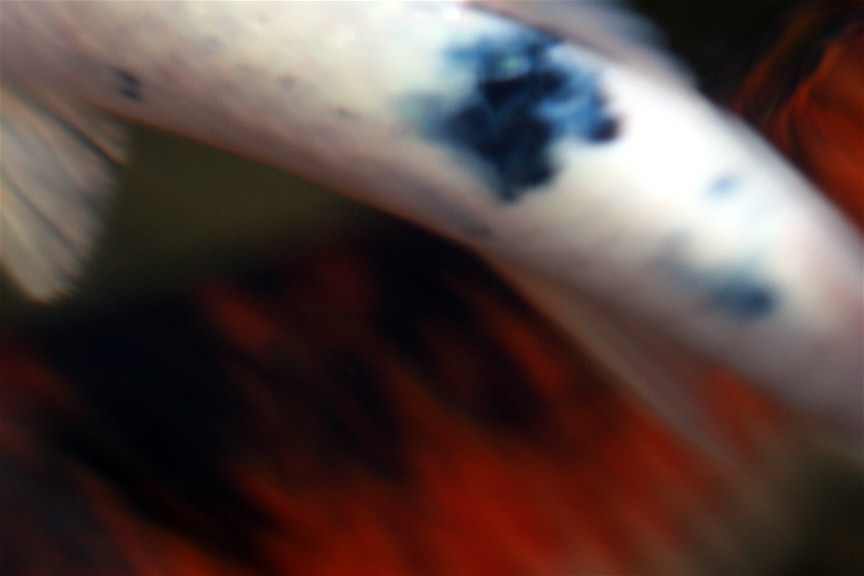 Re-Write of In Spring in Yoshina
Springtime in Yoshino
In Yoshino spring taught us how to still our hearts
To the flow of cherry trees painting mountains,
Each day a wonder.
We climbed to see blossoms,
our eyes moved by beauty.
Each day awakening to ripples of childrenís laughter,
their songs of universal joy,
their feet moving to the rhythms of
happiness and school uniforms,
crisp in whites and blues.
Tea in Yoshino, beside koi ponds
like strokes of some painterís hand.
Charcoal and orange koi brushing
effortlessly, soundlessly against one another
like our bodies, as one.
Our lives a precious tea ceremony
Under cherry painted mountains,
In springtime in Yoshino
Our hearts were still.
By Michael Campbell and Ma-Li Calder
For Mikesjournal#10 - We Met The First Time Like This