Photo Journal of Michael Campbell: A new picture every day almost

Link to the index of the Poetry Blog:
Illios: Illustrated Poetry of Love and Other Afflictions

October 01, 2006: Pool Closed For The Summer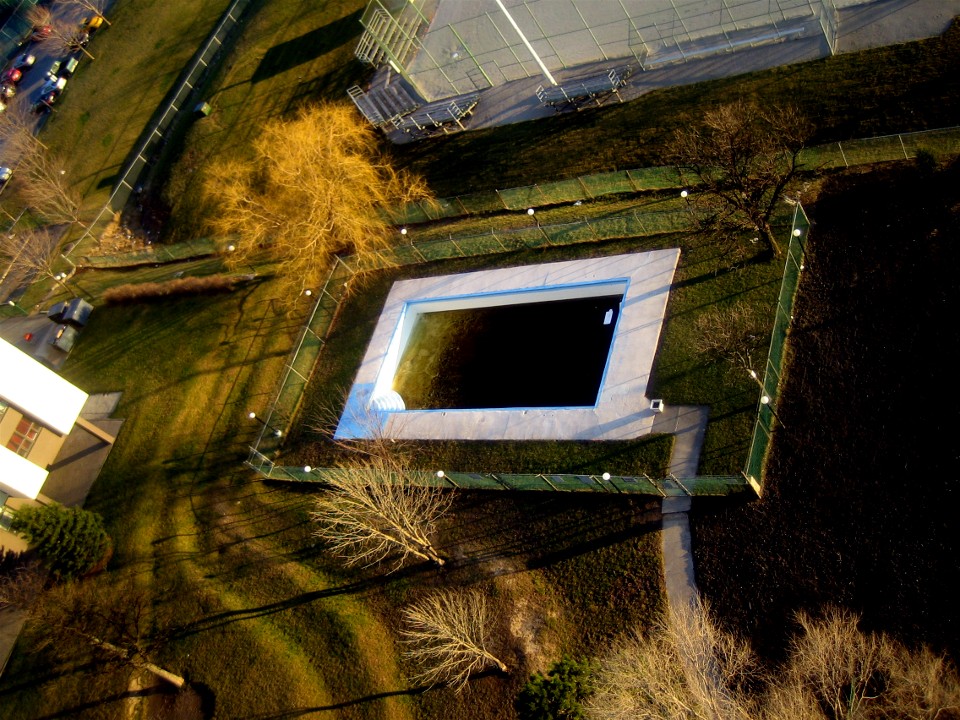 October 02, 2006: Chicken Fingers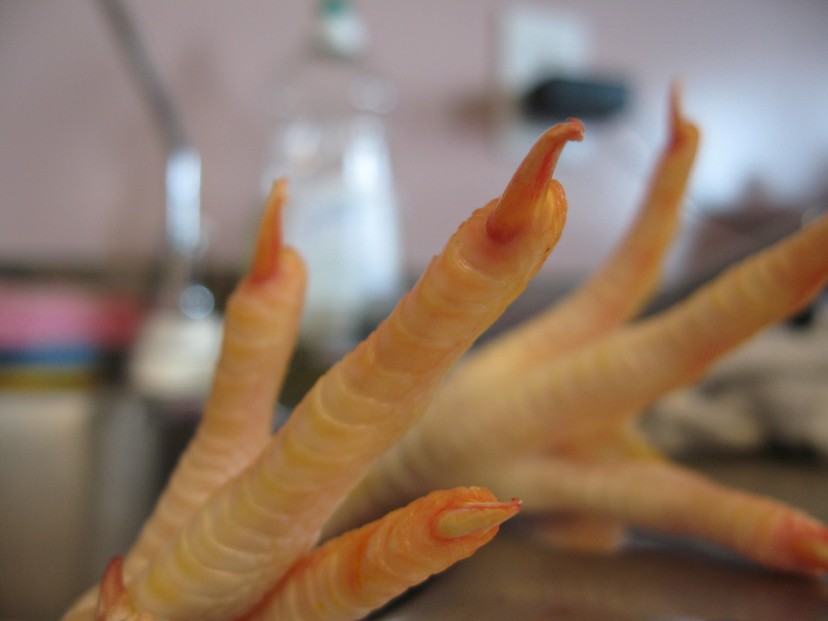 October 03, 2006: Red Finger Nails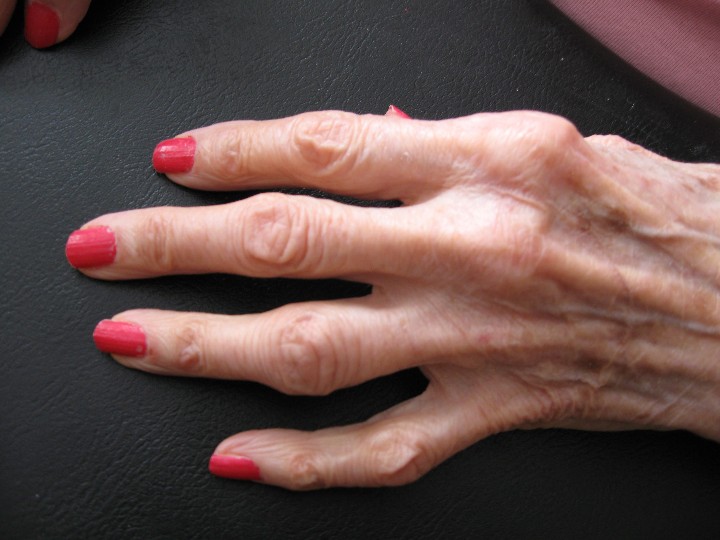 October 04, 2006: Red Sky at Night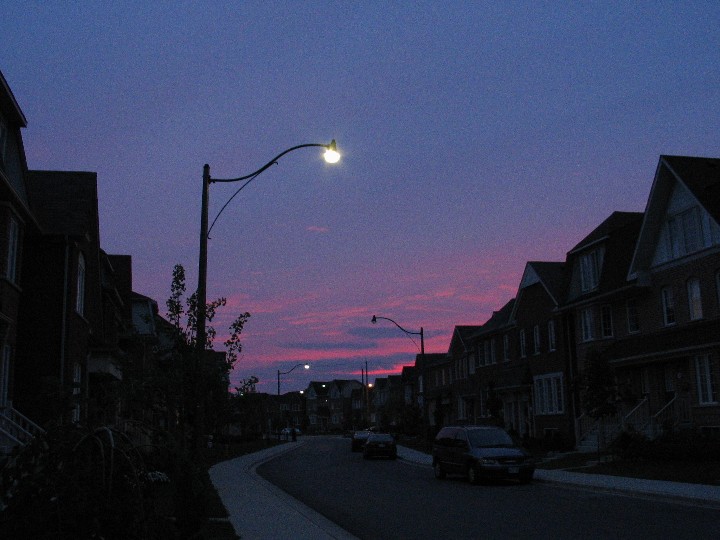 October 05, 2006: Strange Clouds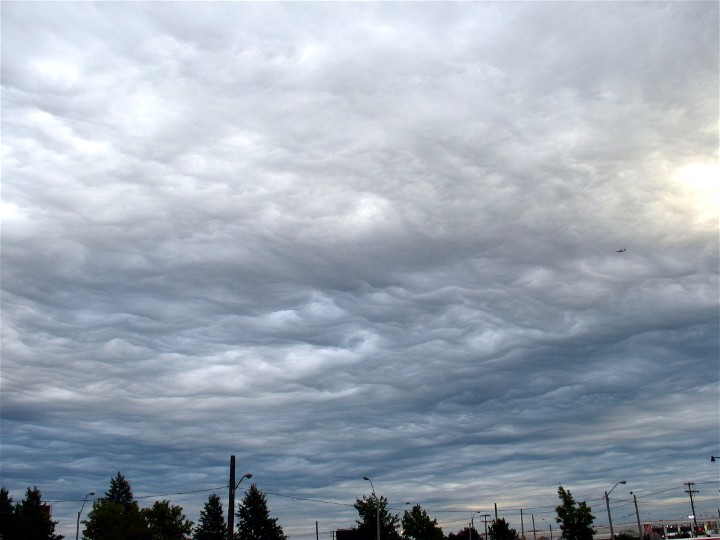 October 06, 2006: Kyoto Blade

October 07, 2006: St. Clare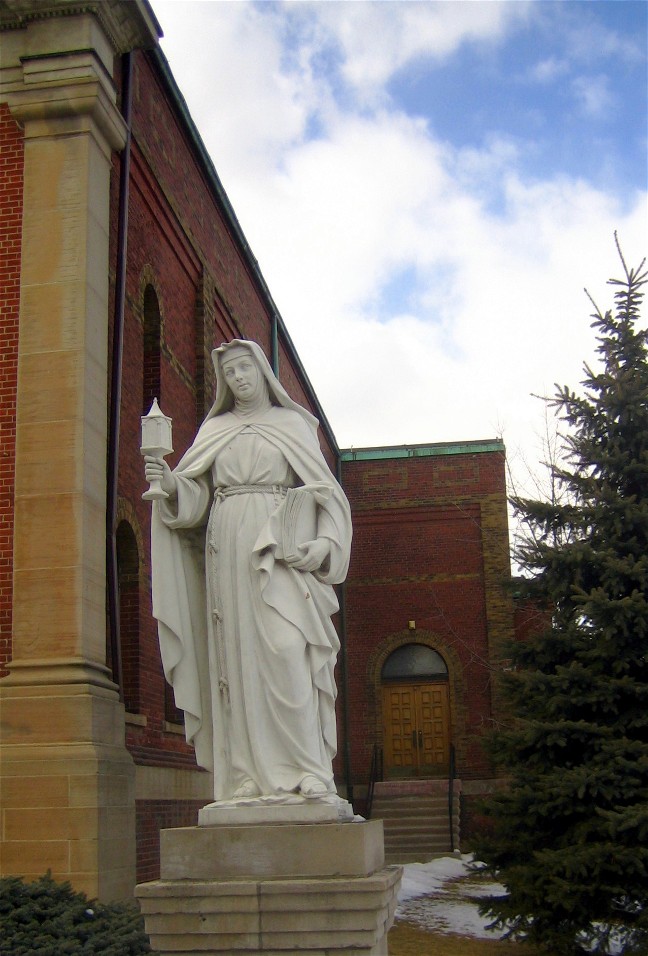 October 08, 2006: Oil on Water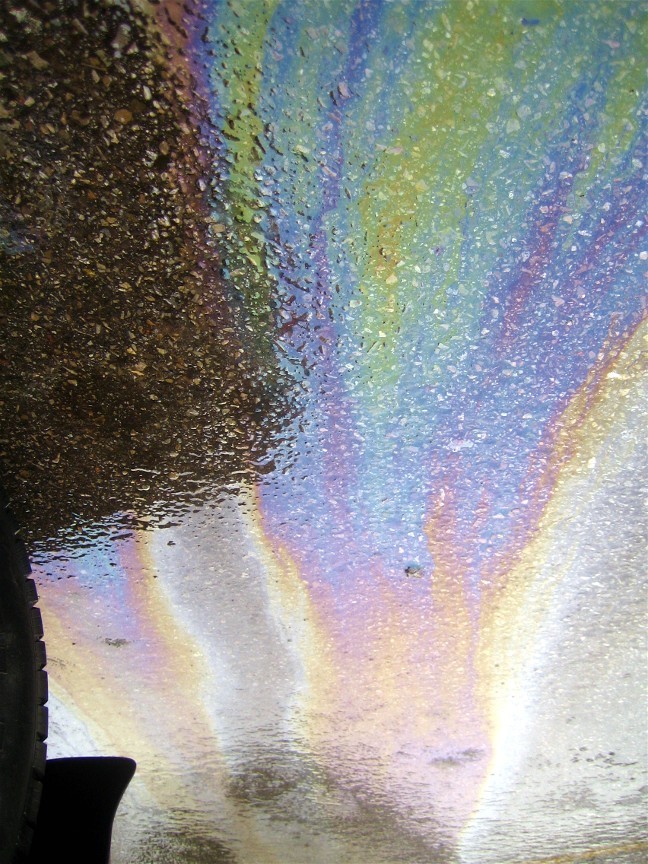 October 09, 2006: Holy Figurines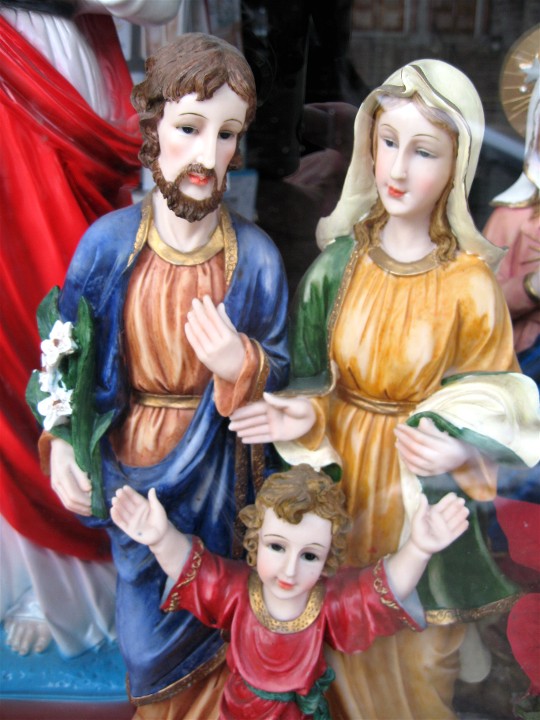 October 10, 2006: Basketball Instructions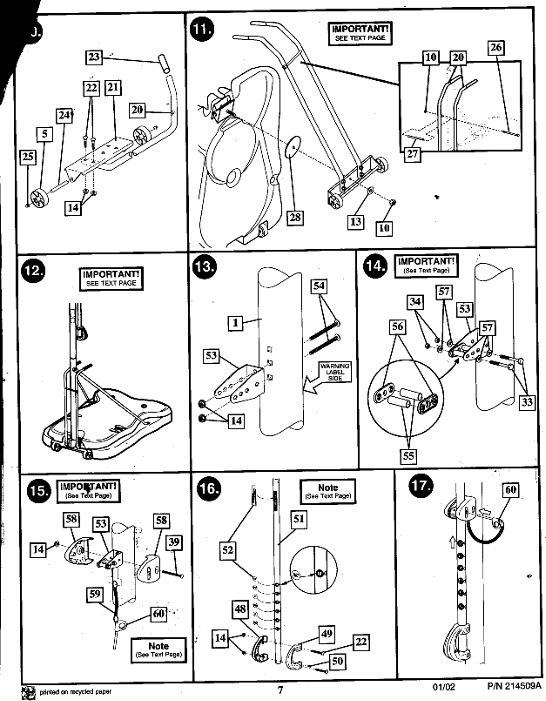 October 11, 2006: Basketball Net Assembly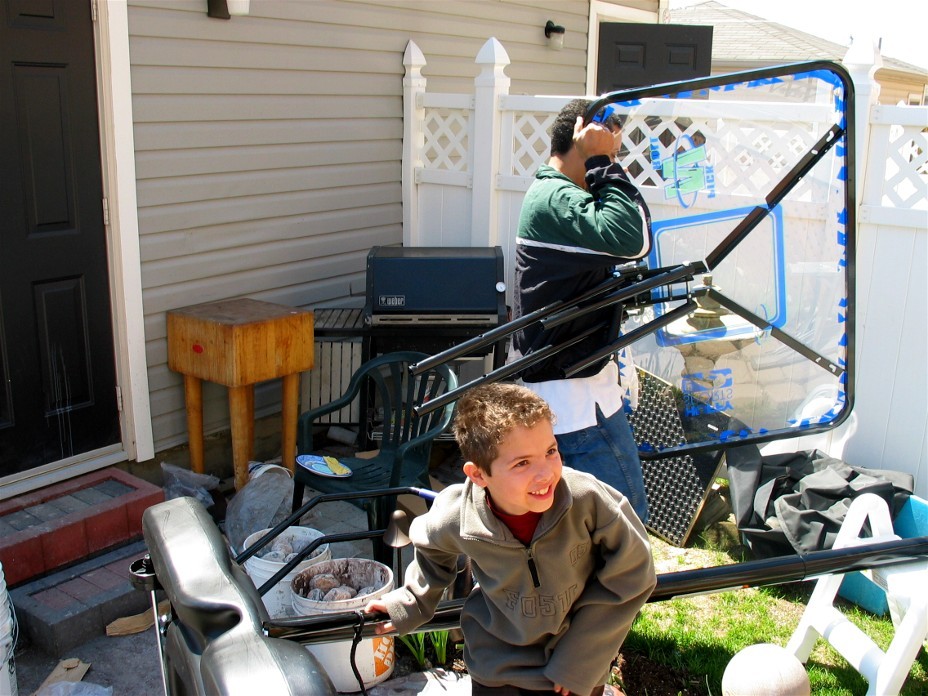 October 12, 2006: Basketball Joel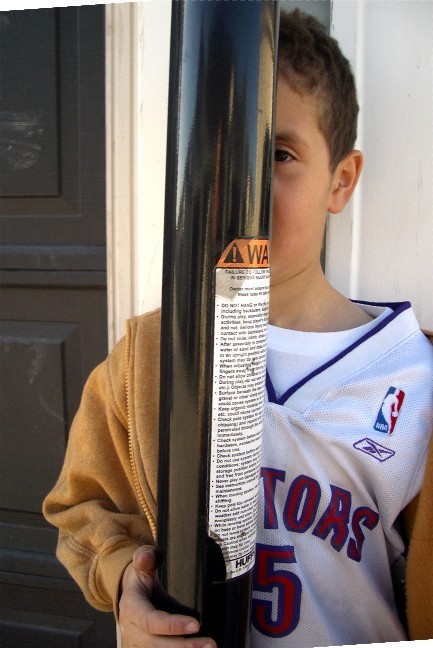 October 13, 2006: Golden Basketball Circle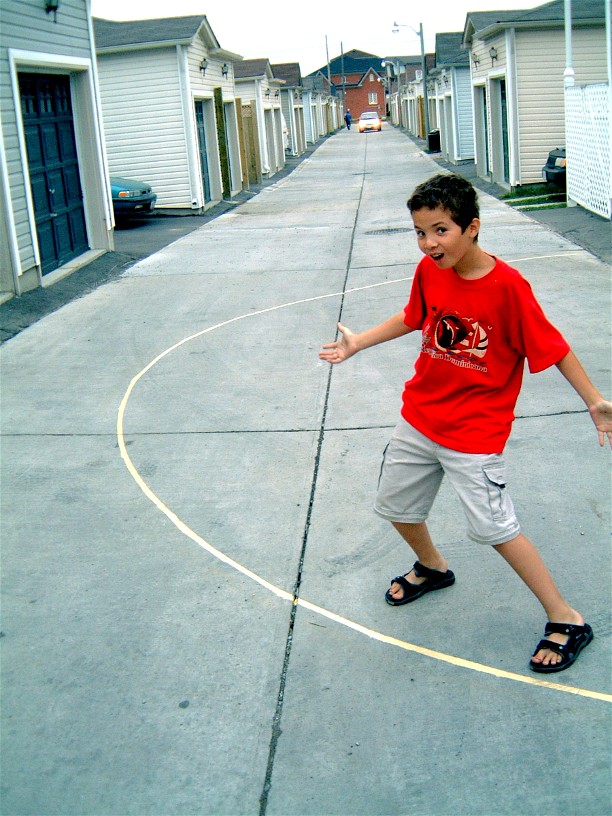 October 14, 2006: Thanksgiving Turkey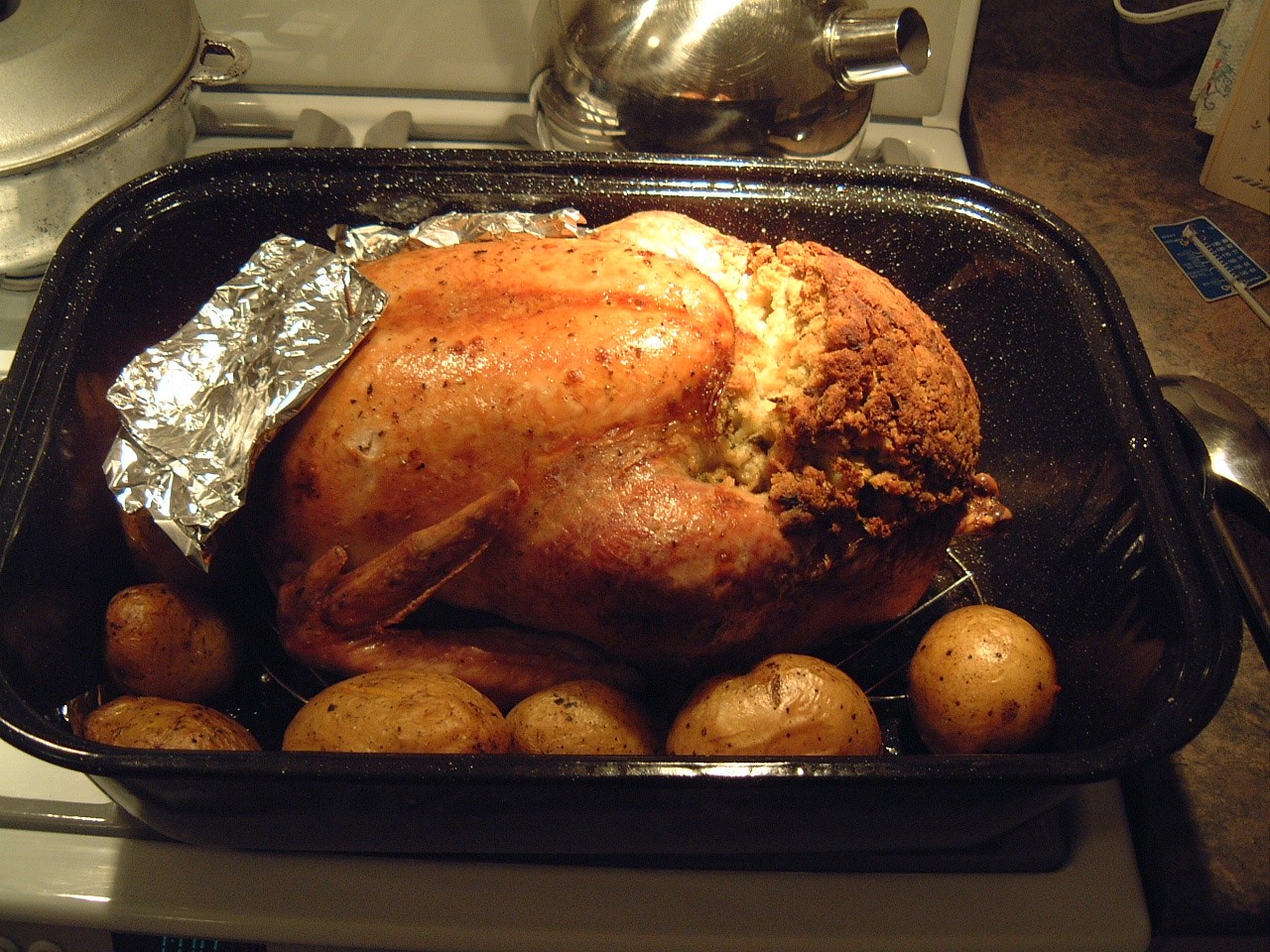 October 15, 2006: Unfortunate Lobster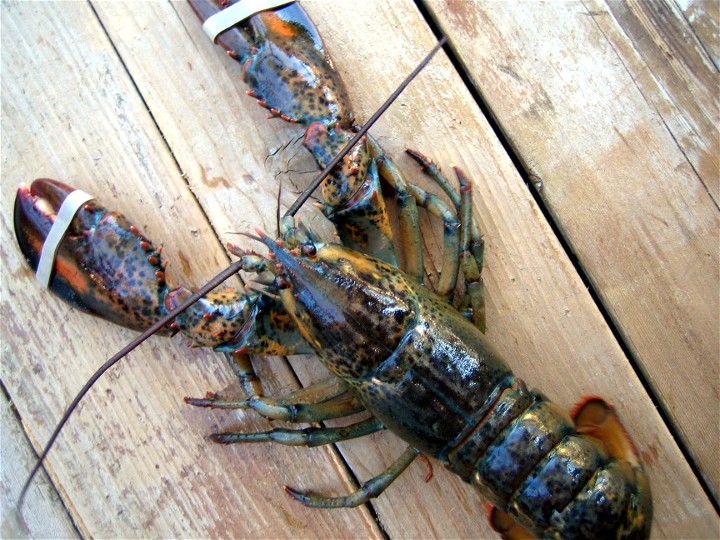 October 16, 2006: Vespa Scratch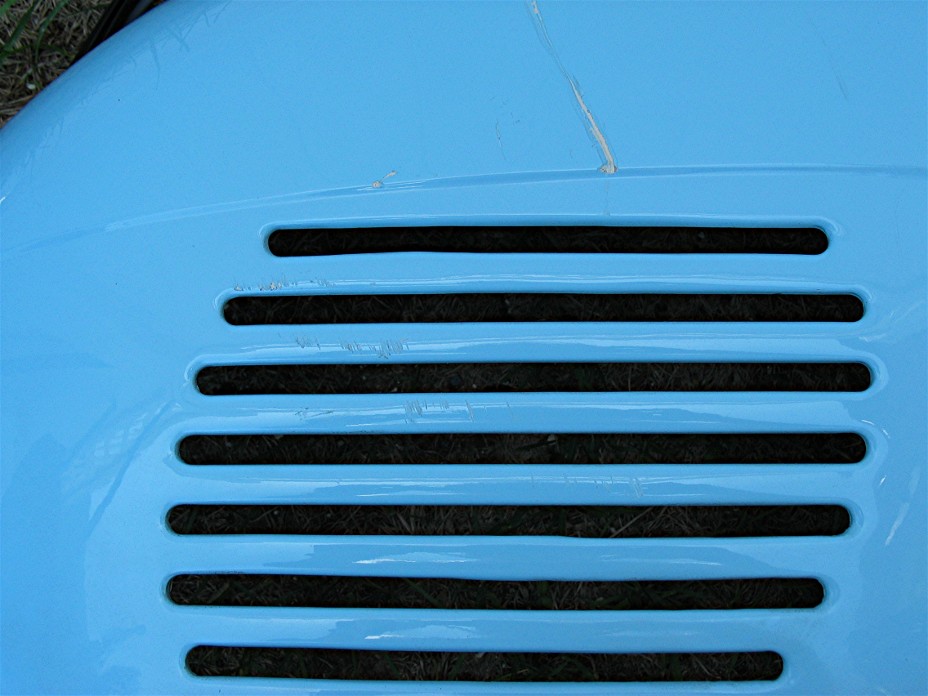 October 17, 2006: Vespa Head Light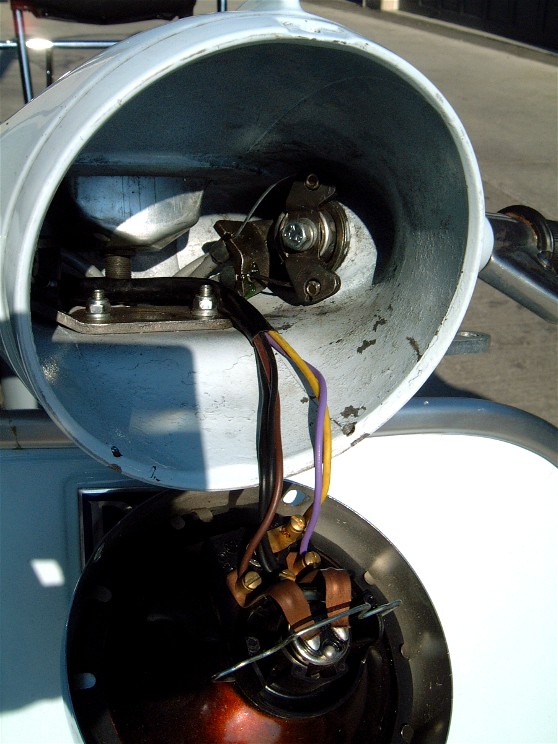 October 18, 2006: Yellow with Chain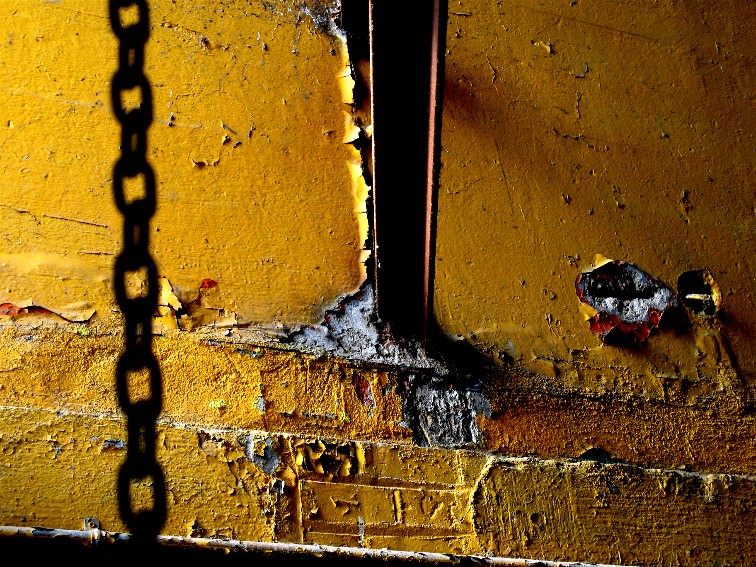 October 19, 2006: Broken Windows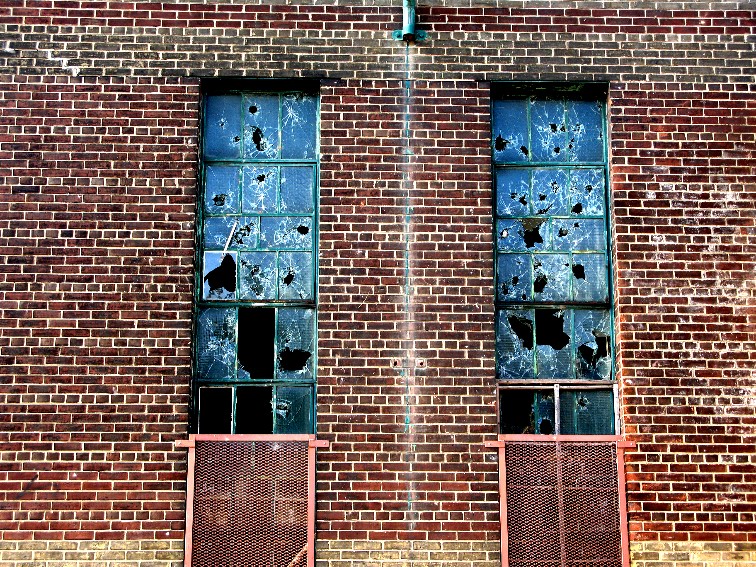 October 20, 2006: Bldg 9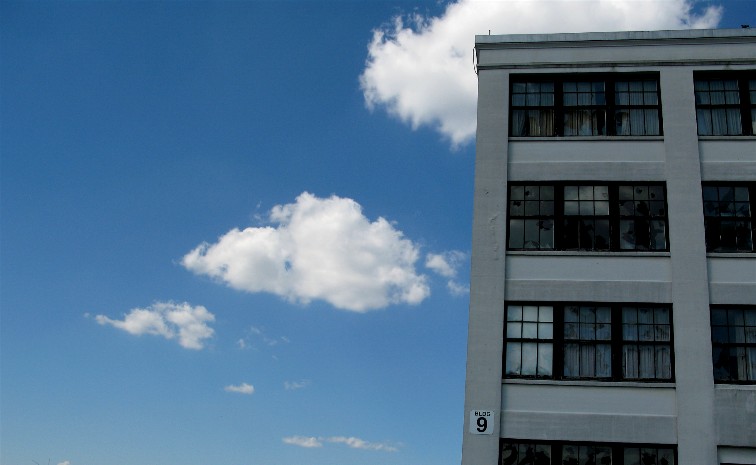 October 21, 2006: Road Map of the Hand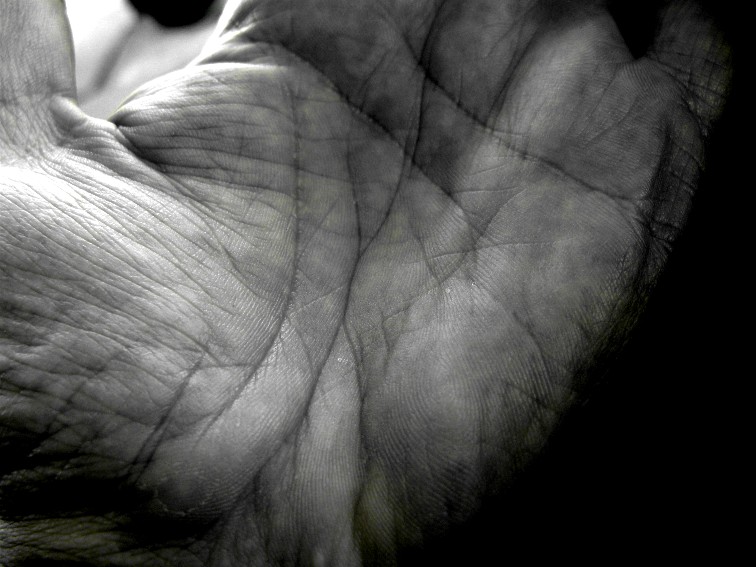 October 22, 2006: Huascar

October 23, 2006: 1933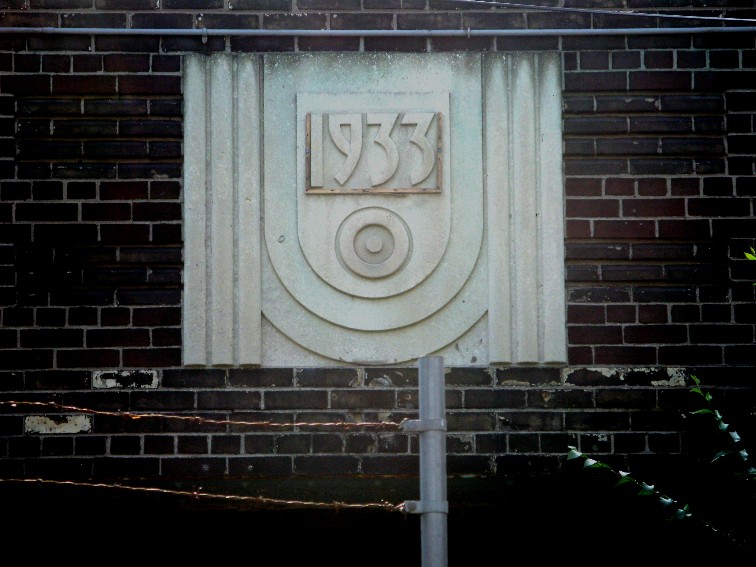 October 24, 2006: Interdiction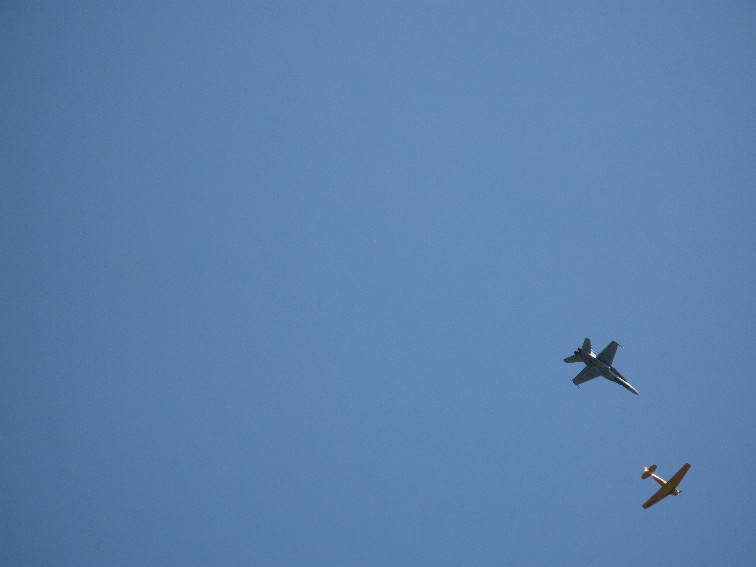 October 25, 2006: Grim Reaper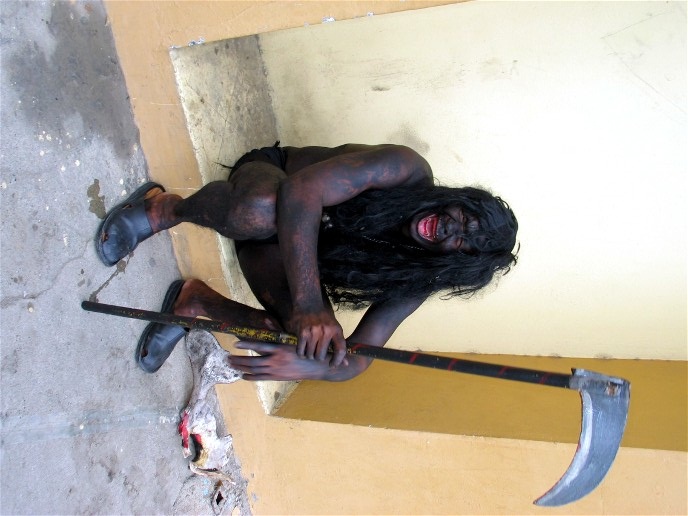 October 26, 2006: Karate Star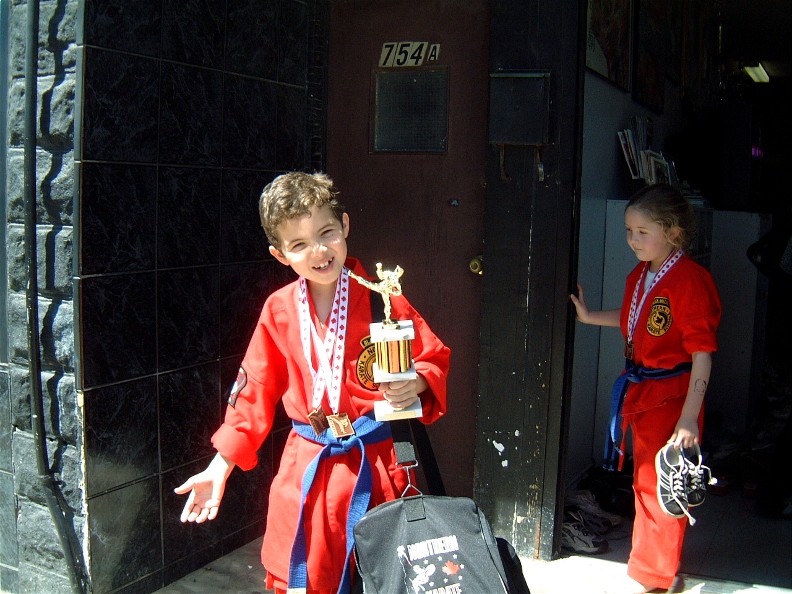 October 27, 2006: Mud Men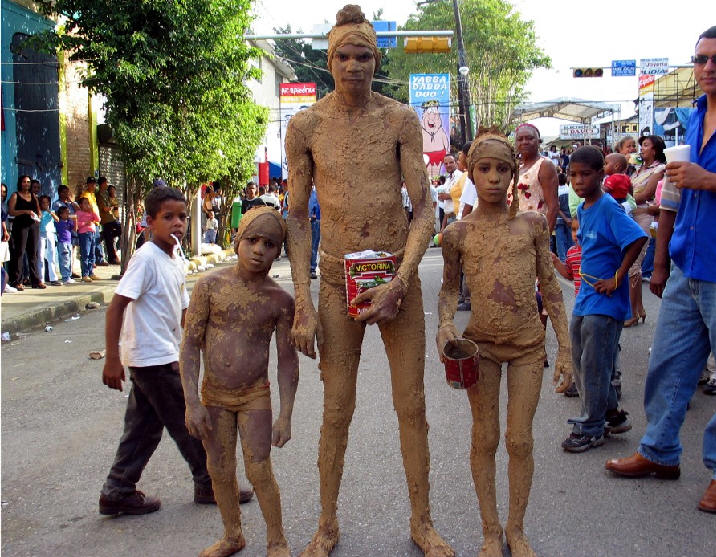 October 28, 2006: Homeless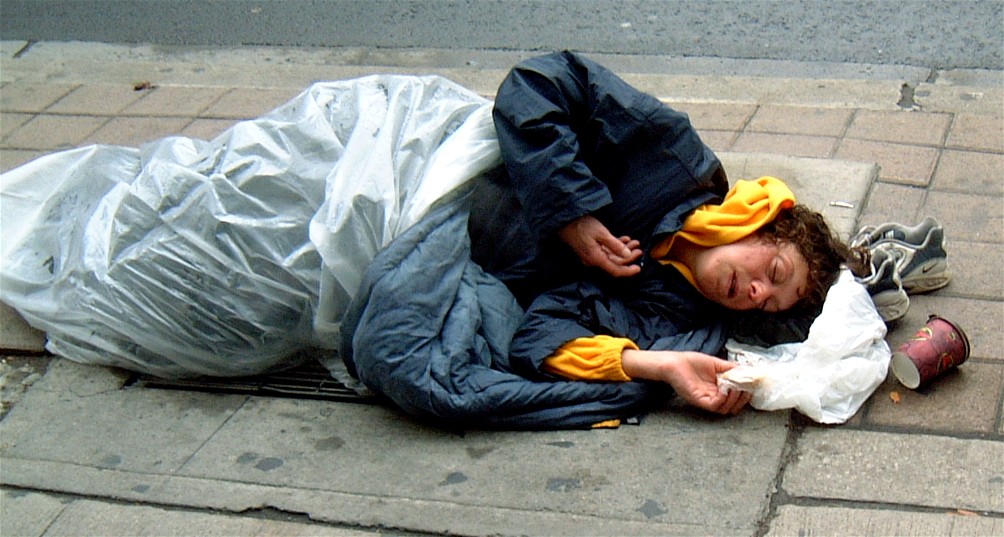 October 29, 2006: Frozen Water Demon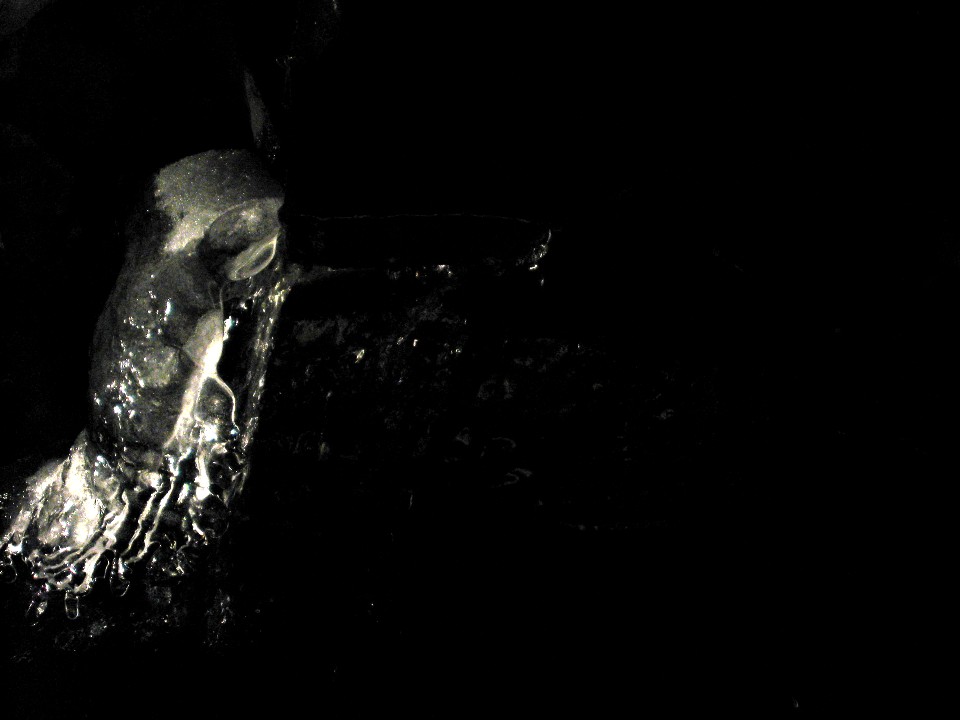 October 30, 2006: Blood People

October 31, 2006: Halloween Pumpkins

Hope you enjoyed October
Please Click Mikesjournal Greatest Hits to see what other people liked

All of the photos and images seen in Mikesjournal are copyrighted by their respective owners.
Permission to use images is freely given for educational or other non-commercial purposes.
Please just send an e-mail with a link to the image you would like to use and we will talk.
To contact Mikesjournal: Mike@Mikesjournal.com

We also Publish Mikesjournal Magazine

Print Version MJ 8 The Grand Tetons and Yellowstone

Shipping Now!

Click on Cover to see sample pages

Mikesjournal Magazine Volume #8 Cover

The initial print run is limited to 250 numbered autographed copies

Free - first come first served

When I say free please don't react like I am offering you a winning internet lottery ticket worth 25 million Euros or something. This is legitimate. I will mail out free to the first 250 persons who request it a copy of the magazine.

No strings attached.

Send e-mail with mailing address to get on mailing list

E-mail: Mike@Mikesjournal.com

All photos published in Mikesjournal are subject to copyright laws

Free usage available for educational and non-commercial purposes.

Contact Mike at the e-mail above.

Visit our Greatest Hits Home Page 1000 Faces Project
Alphabetical Index to the Poetry of Mikesjournal
Mikesjournal magazine is protected by copyright and publishes from time to time

Sorry about

All the free copies are gone

Reprints available $10 or equivalent

(includes postage)

Proceeds to fund this blog and allow

Free distribution of the images

for educational and non profit uses

Mikesjournal magazine is protected by copyright and publishes from time to time
www.Mikesjournal.com - Home Page