A new picture every day since January 2006 (more or less)

For the Latest Picture - Click Here

Follow us on

June 08, 2012 Draft Cover Next Issue Mikesjournal
MJ 12 The Time Warriors and the Mystery of the Broken Dreams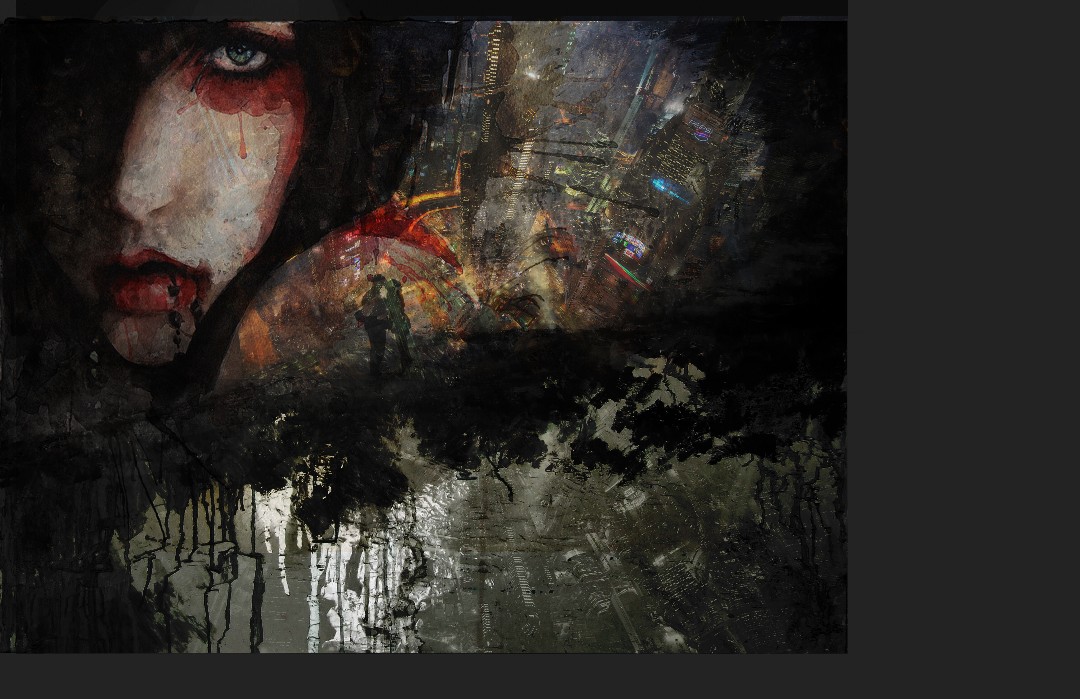 May 10, 2012 City Lost Within The Red Mist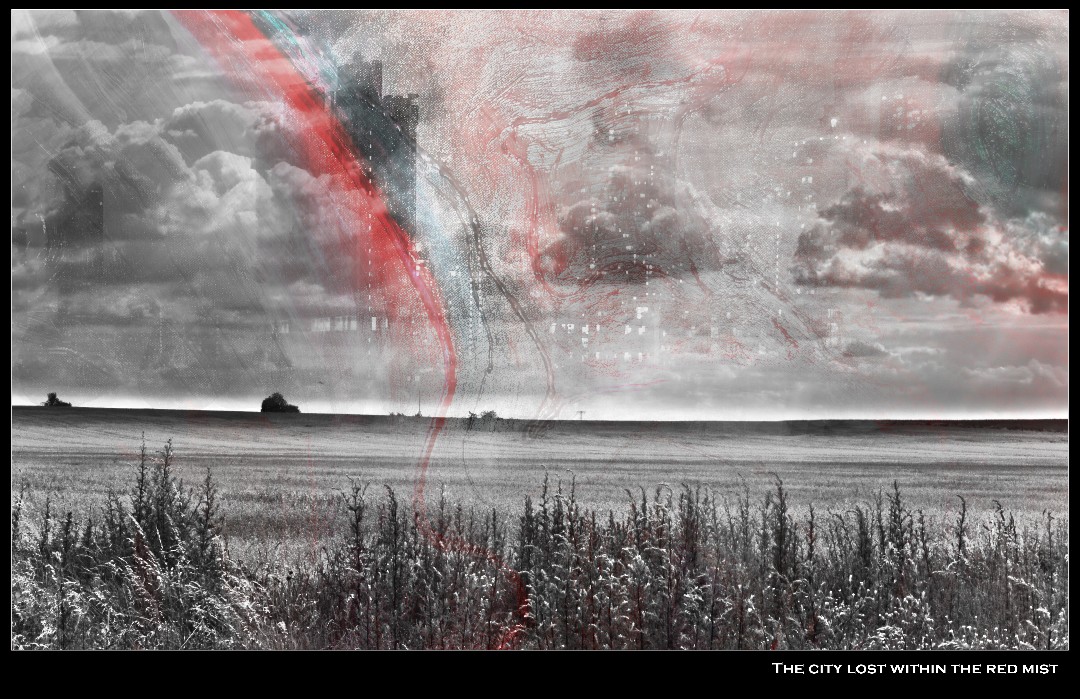 May 02, 2012 She was here
Draft image for the next issue of the magazine (coming soon)
Write to mike@Mikesjournal.com for more info.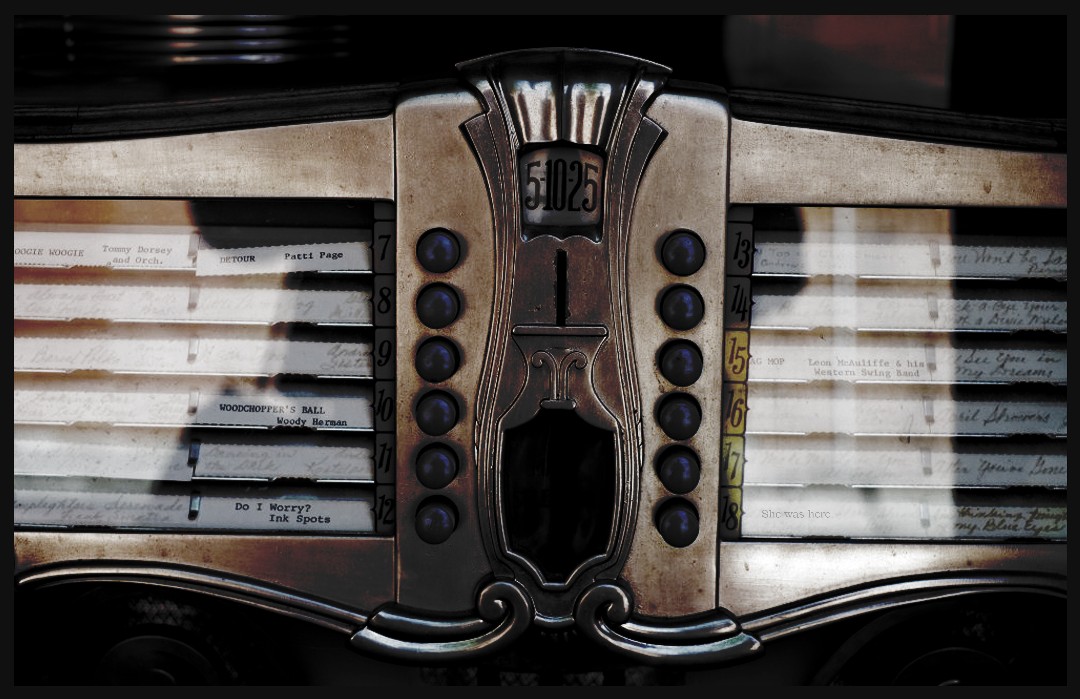 April 23, 2012 Sample pages from Mikesjournal #12 Coming Soon
E-mail Mike@Mikesjournal.com to get on mailing list
11" x 17" Wire bound hi quality printing. Opens to almost 3' wide
Follow the story that began in MJ 10 "We Met the First Time Like This
continued in MJ #11 "Escaping the Mathematics of Fate"
What happens to the four love stories when the universe begins to collapse
and the past present and future become one?
April 26, 2012 2 more draft images for the new magazine
We Were a Moment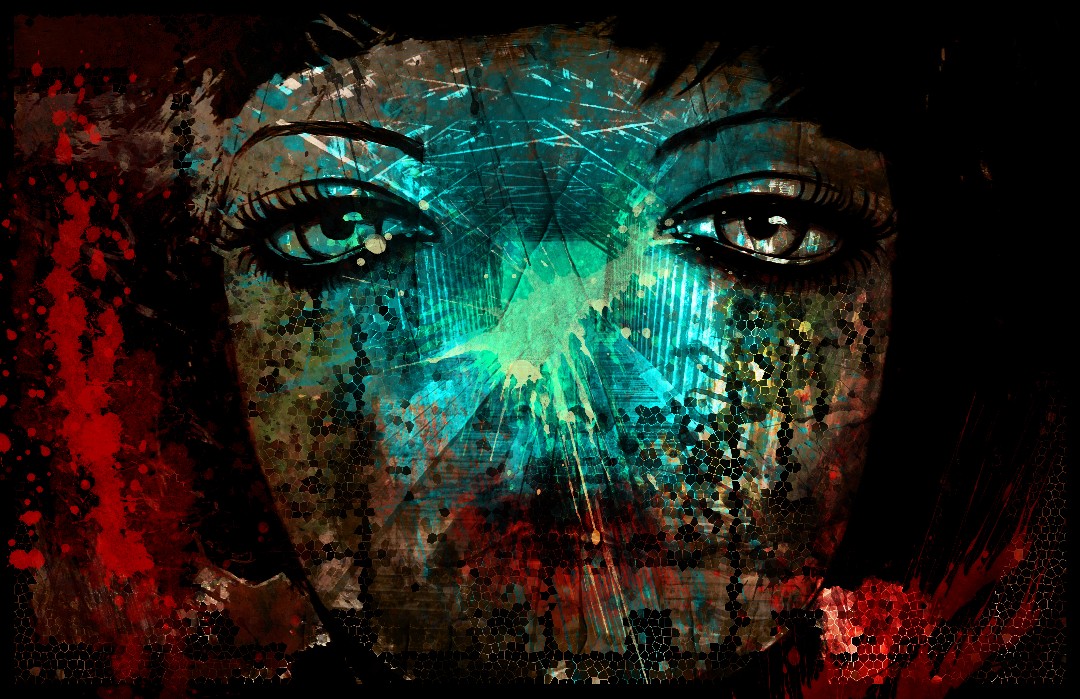 But That Moment is Gone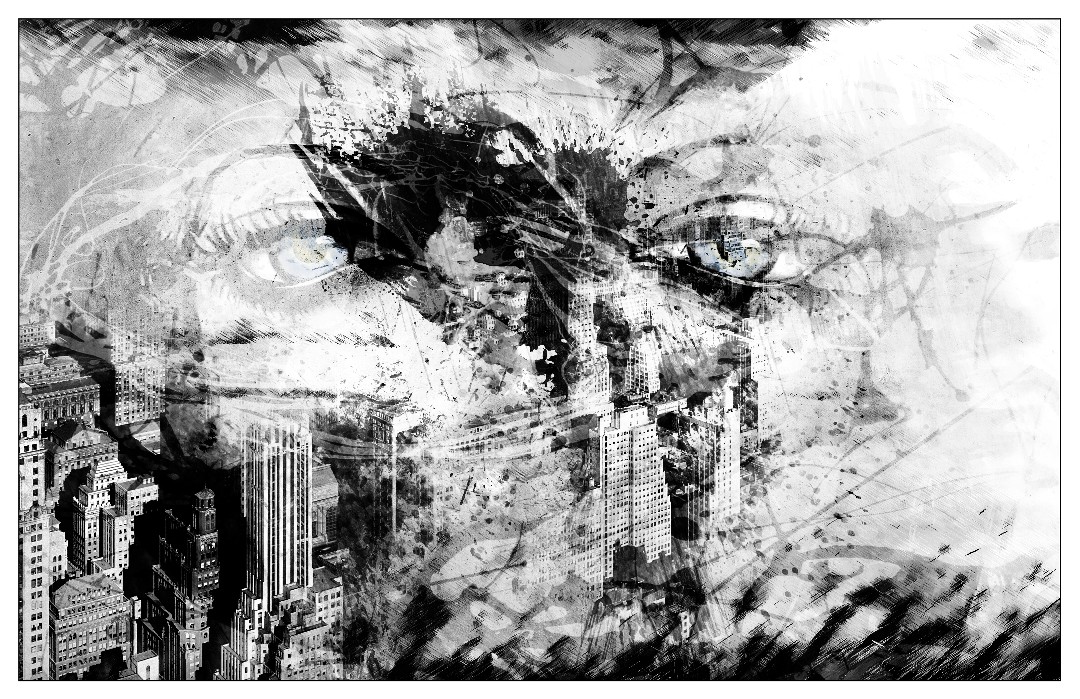 April 24, 2012 Reflection Experiment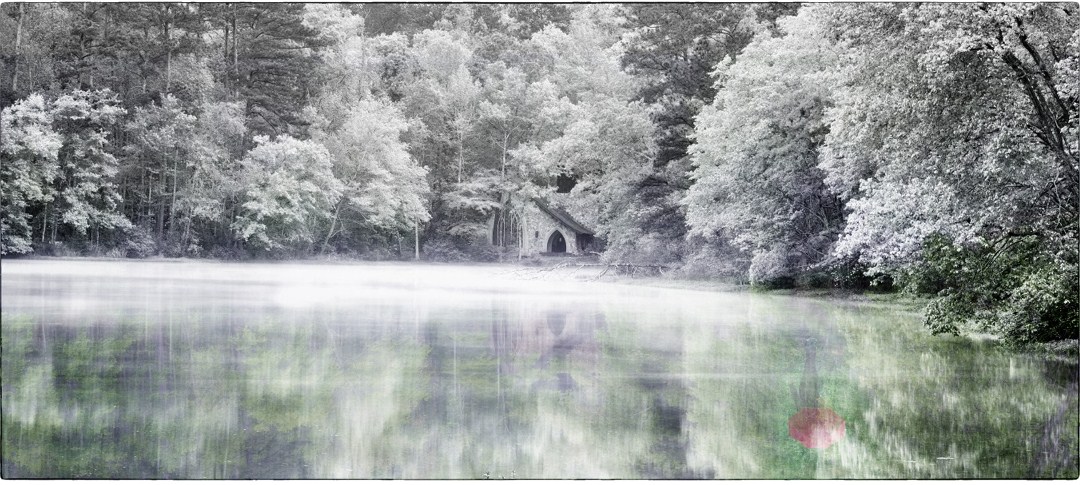 April 17, 2012 More Sample Images from Mikesjournal #12 (Coming Soon)